How We Paid Off $25,000 in Student Loans in 10 Months!

Our debt free journey began in May of 2014. We were in the middle of building a gigantic chicken coop since I surprised my husband with chicks while he was working one night when I discovered Dave Ramsey.
If you are not familiar with Dave Ramsey, he has built an empire on helping people get out of debt and live on a budget. I read his book The Total Money Makeover and was hooked. I then quickly became obsessed with making a budget and paying off debt. I was able to pay off my student loans in 10 months!
This post may contain affiliate links. See my Disclaimer and Privacy Policy for more information.
We did not have an extravagant income, I was working as a detective for a small agency outside of Charlotte. We decided that we wanted to be debt-free so that we could have more freedom. I was not happy at work and wanted the option to stay at home if I wanted to. This is how we did it, if I can do it, so can you.
Zero-Based Budget
When we started our debt free journey we had around $45,000 in consumer debt (not including the mortgage). We owed $25,000 on my student loans, $12,600 on a Yukon Denali, and $6600 to the IRS! UGH.
I had always kept a written budget but to do a zero-based budget was a little bit more challenging. Basically a zero-based budget consists of assigning every single dollar to something.
When I had been doing my budget before, I would write down all the bills each week then I would spend whatever was left without really thinking about it. I didn't like debt but I figured we were fine since we had money in savings and were saving for retirement.
Get your free budget worksheet:
Cut Expenses
Once we decided to become debt-free, I got busy planning out our budget for the next couple of months. I cancelled anything that was on auto-pay and we didn't need; like magazines and radio subscriptions.
I quit buying name brand products and started meal planning. Before we started really paying attention to where our money was going, we were spending around $1,200 a month eating out and on groceries.
We cut our grocery budget to $600 a month and $160 for eating out for lunch for two of us. We sold everything we could think of and worked a ton of overtime.
At one point someone even told me to quit "acting like you are destitute." If you get comments like that on your journey, you are doing it right, keep going!
Tax Refund
We used a tax refund toward our debt. I also adjusted our tax withholdings by using the IRS withholding calculator so that they would take out less and we wouldn't get as big of a refund. I also shut off all our retirement contributions during this time.
Related posts:
How a Single Mom Paid off $25,000 in 14 Months!
How One Couple Paid Off $130,000 in less than 2 YEARS!
Tips for Paying Off Debt for Millennials!
Pay off Student loans using Debt Snowball
We paid every extra dollar toward the lowest debt. Once one was paid off we started sending every dollar to the next debt. We knocked out the taxes and Yukon by December 2015. On January 1st, 2016, we started on my student loans.
My original loan amount when I graduated in December 2006 was $28,000. So, in 9 years, I had only paid off $3,000 because of interest.
I got MAD about this and vowed to do everything possible to get them paid off by the end of the year. I calculated how much interest
I was paying daily and it was $4.62. EVERY.SINGLE.DAY.
I stayed motivated by calculating how much we were saving daily as we went along. We ended up paying it off on October 28th, 2016.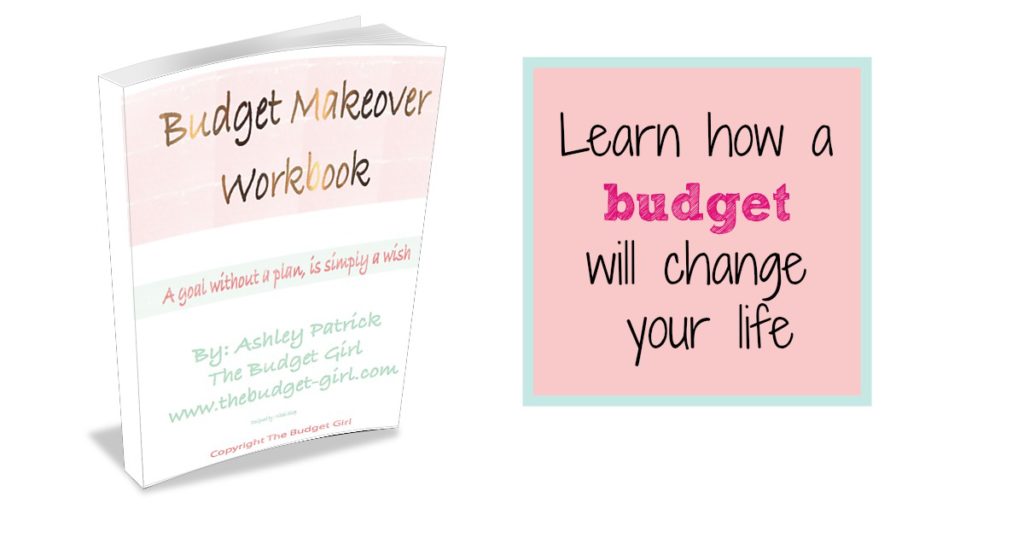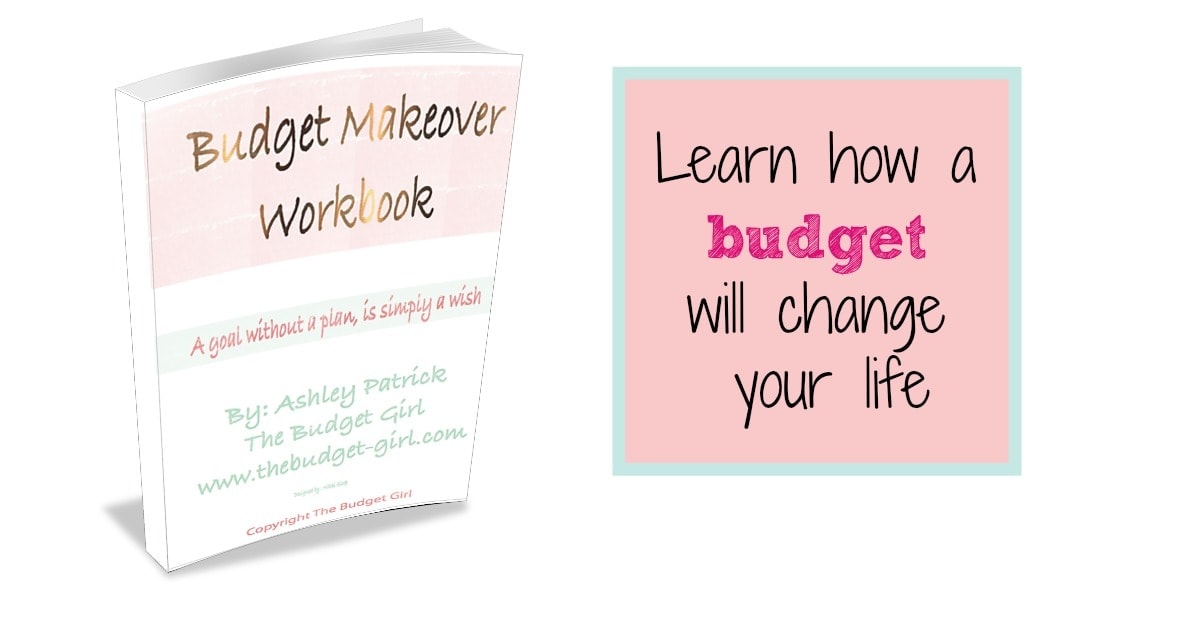 If we can do this, so can you. You may not be able to do it in the same amount of time but progress is progress. Stay motivated by keeping track of your progress and keeping a written budget. Make sure that you have someone who can be your accountability partner to help you stay on track.
Other People Who have Successfully Paid Off Their Student Loans:
I love sharing debt pay off success stories and have shared several that have paid off huge amounts of student loans. Here are a few of them:
They paid off $24,500 in 7.5 months (on a low income) with student loans making up $21,000 of it. They did this so fast that it still amazes me!
Ashish and his wife paid off $130,000 in less than 2 years in student loans! Yes that is a huge amount but they were determined and stayed focused without giving into a certain lifestyle.
Holly and her husband paid off $33,000 in student loans and are now paying off their mortgage!
These are just a few stories of people that were able to pay off huge amounts of debt quickly. Is it easy? No, but it's so worth it!
FAQ:
Why should I pay off my student loans early?
You should pay off your student loans early so that they aren't following you for the rest of your life. You can not get rid of student loans and the government will garnish your social security income when you retire for not paying them back.
They also can not be charged off in a bankruptcy, can't be negotiated or settled. They carry a lot of risk with little flexibility.
What if I can't pay my student loans?
If you can't pay your student loans, you can attempt to put them on a forbearance or deferment depending on your situation. You can also try an income based repayment plan as a last resort. An income based repayment plan payment does not even cover the interest that accrues so this  should only be temporary and only if seriously needed.
Should I refinance my loans?
You can refinance your loans but keep in mind that you still need to work as quickly as possible to pay them off. Refinancing can help save money on interest and lower your payment to make it more manageable. If you have a large amount, it could be beneficial to refinance. However, if you have a small amount, just pay them off fast.
You can check out Lendedu to refinance your student loans. They help you find the best rate and company for you to refinance through. It's quick and easy to use them.
Should I pay off my student loans if they will be forgiven anyway?
YES!!! First of all, the government can change the terms of who and if any loans gets forgiven at any time. Second, you can pay it off faster and save more money by paying it off quickly than making the minimum payment for 10 years to have them forgiven. Third, whatever amount is forgiven counts as income on your tax return which could cost you a lot of money.
Also, you have to qualify for an income based plan to qualify for some of the forgiveness programs. So, you may think you qualify and you may not. It also makes you stuck in a certain job for a long period of time and that may not be what you want. Don't stay at a job just for the loan forgiveness.
Weigh all your options and the costs and benefits before relying on the student loan forgiveness program. There are other programs out there and if you qualify, then great, do it. But don't ignore your student loans based on the hopes that some day they will be forgiven.
Your next step:
Now that you can see if is possible to pay off your student loans fast, go out there and do it! Make a plan, create some visuals (or get some in the Ultimate Budget Workbook), and JUST DO IT! Get those dang student loans out of your life FOREVER!
Dream and dream big! What can you do with your money when you get to actually keep it?
Where are you in your debt-free journey? Let me know in the comments.
SaveSave
SaveSave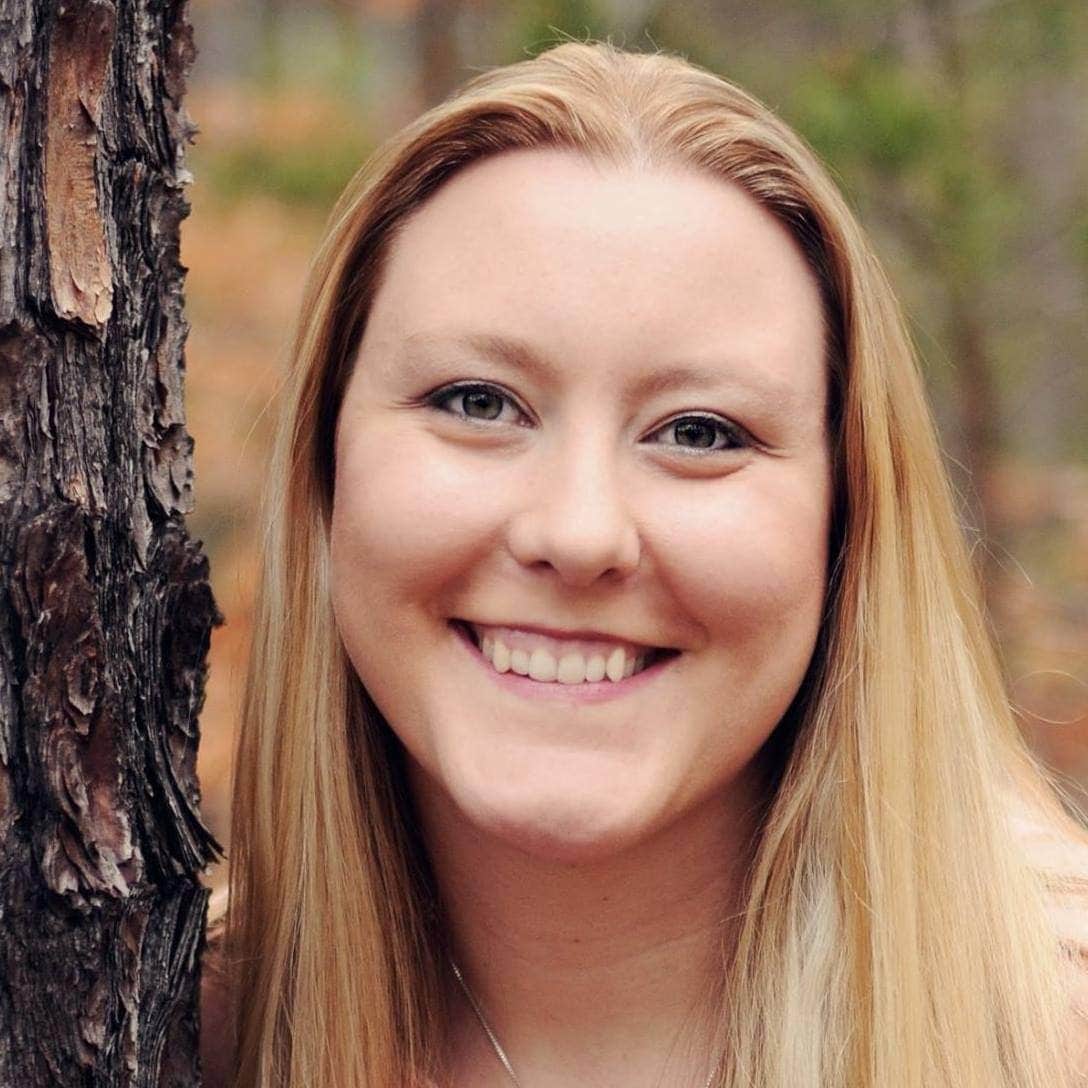 Hi, I am Ashley and I am here to teach you how to budget, save money, and pay off debt with simple and easy to implement tips. I was able to pay off $45,000 in 17 months including $25,000 in student loans in just 10 months. I am now a Ramsey Solutions Master Financial Coach and help people like you manage their budgets so they can live the life they want. I also have a degree in psychology and help you get to the root of your money problems. I have also written two ebooks to help save you money and how to budget for beginners.