Not sure how to get started?
Grab your FREE Budget Starter Kit!
Hey friend!

I'm Ashley Patrick

Personal finance expert, and founder of Budgets Made Easy.

I help busy moms save money and pay off debt using simple systems so they can reach their big dreams easier and faster.

I was able to pay off $45,000 in just 17 months I am a Master Financial Coach and help people like you manage their budgets so they can save money and pay off debt faster and easier.

It's time to stop wishing and start living the life you want.
what are your financial goals?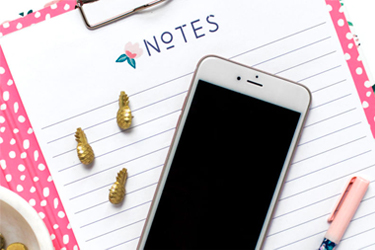 Budgeting Tips
Need help getting organized so you can finally stop wondering where the heck all your money went?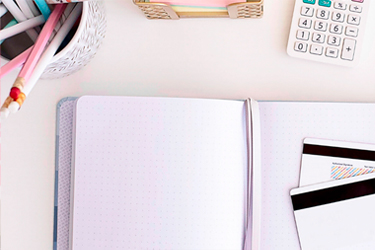 Paying Off Debt
Simple ways to save money without being extremely frugal...cuz who has time for that anyways?
What They're Saying
I LOVE these envelopes! Saving money can be boring and uninspiring. These envelopes make sticking cash away using the envelope system easy and fun! I love that they are digital, and I can print more anytime I need them. They are also a much more affordable option over other envelope systems. Thank you!
These are SUPER cute, easy to use and put together! I like how it has a "balance" area too for that special kick in the tail I need when I flip by it to other envelopes. Best part! When my envelope gets worn out.... I don't have to wait on someone to snail mail them to me!
These are so pretty! And inexpensive and useful. I love that I can print them myself whenever I need to. They printed nicely and were super easy to fold.