Welcome to Budgets Made Easy!
Hi, I am Ashley Patrick and I am here to help you conquer your debt once and for all so you can live the life you truly want.
Debt can be overwhelming and knowing where to start is even more so.
Here at Budgets Made Easy, you will learn how to begin your journey to become debt free along with the inspiration and motivation to get there.
I help people just like you that are starting their journey to financial freedom and realizing that it is possible. I was once in a lot of debt but I didn't realize that it could be different.
I didn't know that being debt-free was even a possibility or doable. To me, I was normal and doing well. I had a good job, a great credit score, and a dual-income family. That all changed in 2015 when I was scared and owed the IRS a ton of money.
We then set out on a journey to not only pay off what we owed the IRS but everything but the mortgage. We were able to pay off $45,000 in 17 months!
I now help families like yours pay off their debt using simple strategies so they too can live the life they want.
Are you ready to have less stress about money and not worry about how to pay for everything?
You could even pay for things without debt, like Christmas and birthdays!
You can make a plan where you actually save money and pay off your debt.
Does that sound good to you?
Get started here:
Budgeting for Beginners: A Step-by-Step Guide
and grab the H.O.P.E Money Roadmap to lay out your plan for getting started!
I look forward to watching you grow on this journey.
It won't always be easy, but it will be worth it.
Also, If you are on Instagram, connect with me there and send me a message. Seriously, I respond personally to all messages. Let me know what you are struggling with right now.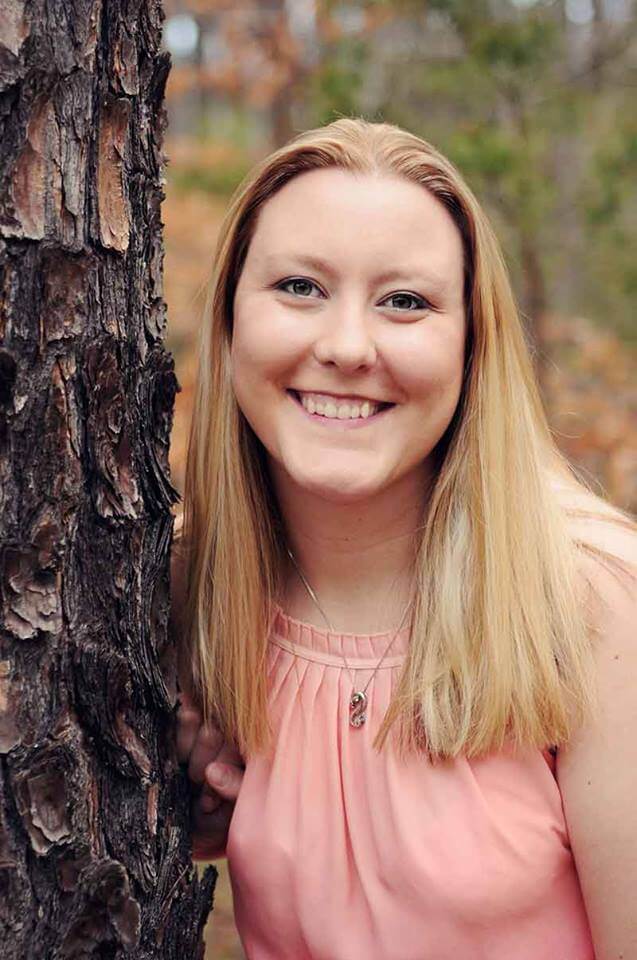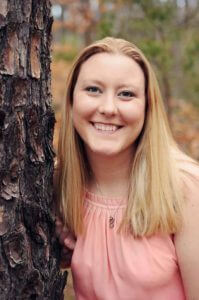 About Ashley:
I was a police officer for 10 years before I was able to stay at home. For 7 of those years, I was a detective and worked a variety of cases. Toward the end though, I was miserable and wanted to stay at home with my kids. But there was no way I could do that with the debt we had.
My husband and I decided to pay it all off as fast as we could. It meant a lot of sacrifice and putting things off but it was so worth it.
I have a bachelor's degree in psychology and I am always intrigued by why people do what they do. This has carried over into my blog and how I help people budget, save money, and pay off debt. When you understand why someone does something, it is easier to help them stop doing it!
I am now a Ramsey Solutions Master Financial Coach and help people in a variety of ways with their finances. I offer one-on-one coaching and am working on starting group coaching soon.
I have been featured on Fox Business, USA Today, Yahoo! Finance, MSN, CNBC, US News & World Report, Huff Post, The Penny Hoarder, Making Sense of Cents, Vital Dollar, The Ways to Wealth, Passionate Penny Pincher, Rockstar Finance, and many more! 
My entire mission is to help you learn how to budget and stick to it, save money, and pay off debt so you can live your dreams. Everything I do here is to help motivate you to pay off your debt.
Who wants to work in a dead-end job that you hate just to pay bills? You only get this one life, go live it without the burden of the past holding you back.
I help you make a plan, stick to it, and stay motivated to achieve it.
On this blog you will find a lot of debt pay off success stories, tips on paying off your debt fast, how to budget, and lots of ways to save money. I am always here if you need some advice, guidance, or someone to vent to.
Enjoy!