Does having chickens save money? Are you trying to save money so you can do things like stay at home with your kids? I just recently had my third child and decided to stay home with them. One way that I thought I could save some money was by buying chickens. Our family goes through 3 dozen eggs in just one weekend. We typically go through 3-5 dozen eggs a week. So, I figured having chickens would save us money in the long run.
In theory, having chickens should save us money. Plus farm fresh eggs taste so much better and in general have higher nutrients than caged eggs. Well I started doing research and looking at chicken coops online. That's where the trouble began! I was quickly enamored by the beautiful fancy huge chicken coops. They were so cute! Plus my husband is way worse than me when it comes to going overboard with things.
Well, here is what we built…..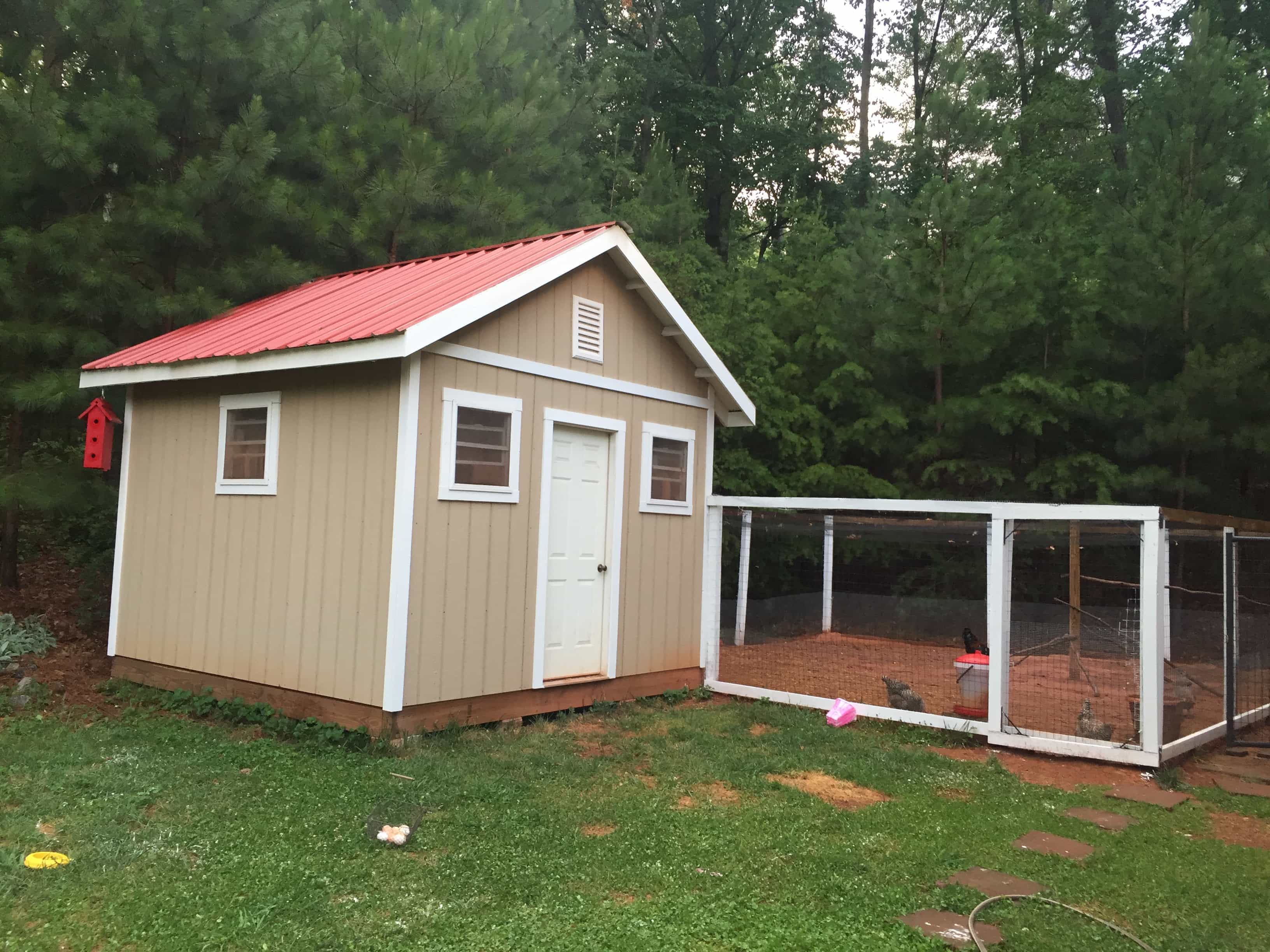 When I bought the plans online, the shopping list of needed materials was not too bad. We wanted to make sure they were protected from predators. So, we dug down 12 inches and put concrete all around the pen. Well, the online plan was WAY off on materials. It ended up costing us double what we originally planned. Of course it was too late by that time to change the plan. It was already halfway built.
I also found Dave Ramsey halfway through the build so then I was trying to save money were I could. It was a losing battle at that point but I tried.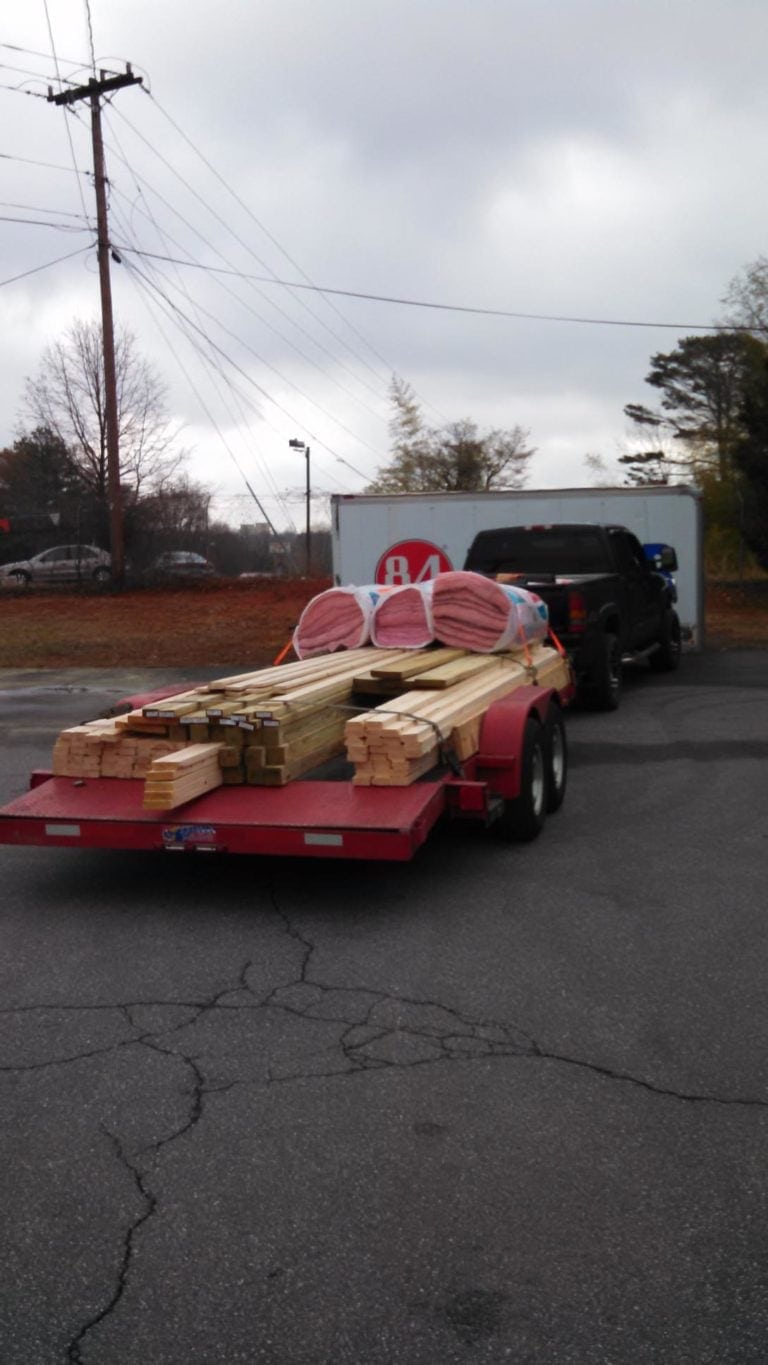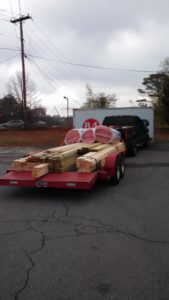 We also added electric to have a light inside. I wanted to have a lot of chickens so we wanted to make sure there was plenty of room for them. Even though they really don't need much room. I initially had 8 chicks and then added a couple more through the first year. We had 21 at one point and are now down to 9. We got rid of some that were being constantly attacked by the others. The pecking order is real folks!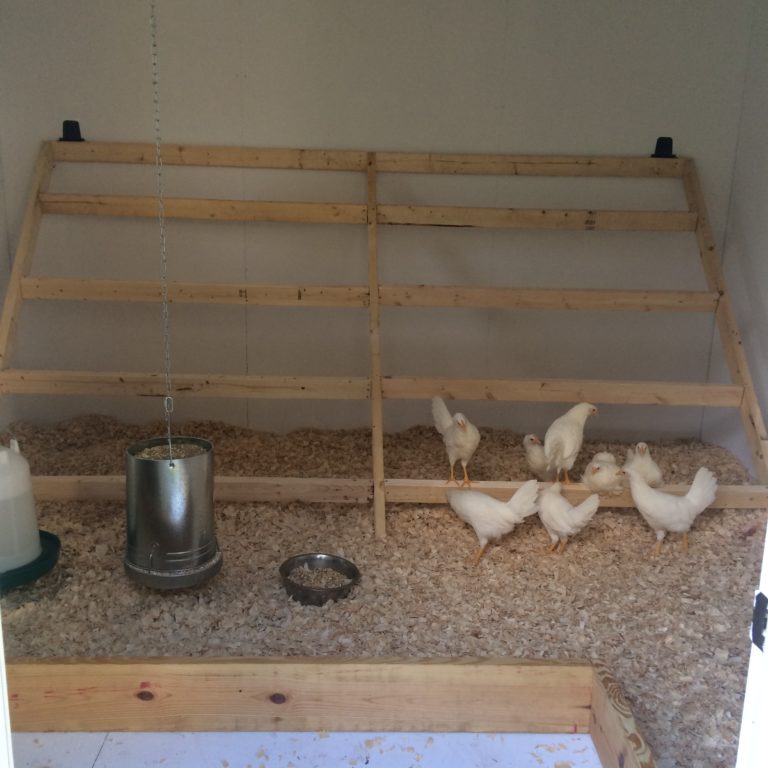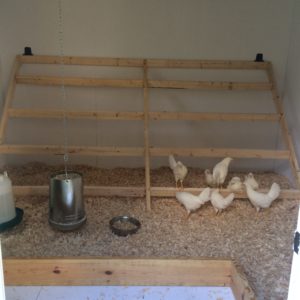 I would have liked to kill my own chickens for the meat but I just haven't been able to bring myself to do it. So, I gave them away. I would like to have fresh organic meat but I don't feel comfortable with the process and mess. Plus I just don't think I could kill them.
So, we had our chickens and big coop. They are free range chickens, even in the pen, because they have access to the outside. Most people don't realize that is what free range means. We do let them out of the pen a lot but we do have predators where we live, so it's not 100% of the time. They have been attacked a few times so, we try to limit the their time out while we are home.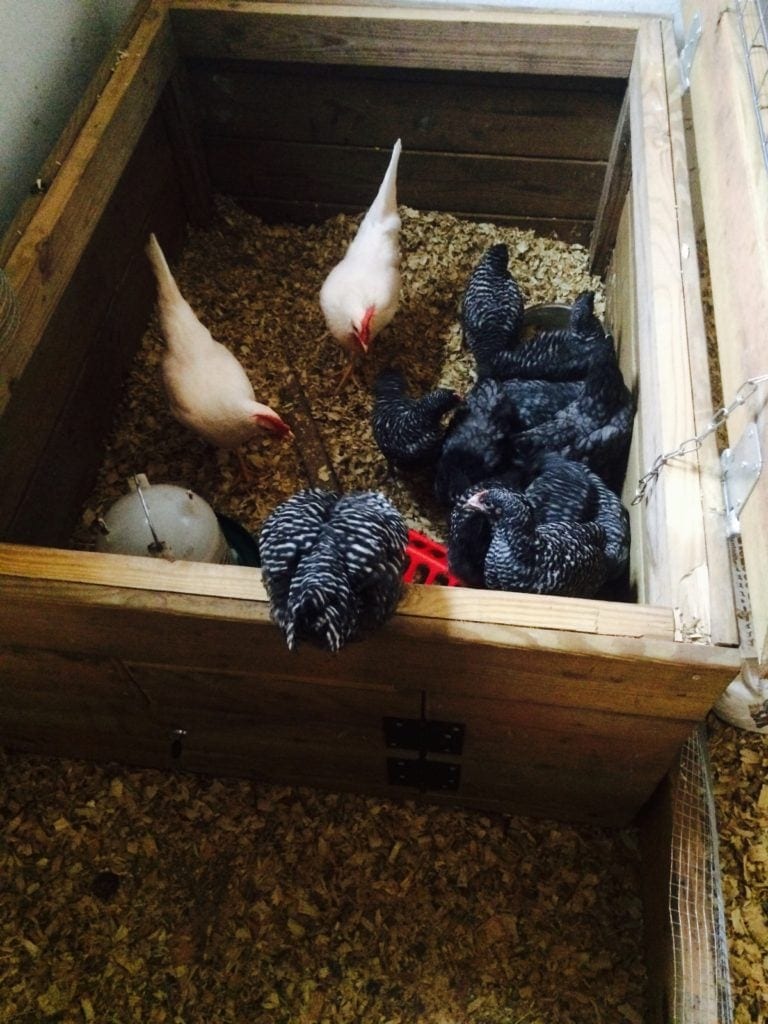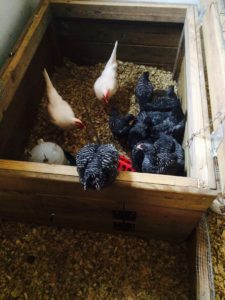 So, by the time they were laying eggs on a regular basis, we were getting about a dozen and a half a day and about 9-10 dozen a week or so. Chickens lay eggs about once a day but not everyday. In the winter time, if they are broody, or molting they lay even less if at all. Once we were overrun with eggs, I began selling them to friends to help offset the cost of food.
We were going through a bag of food a week plus treats. I was spending about $20 a week just on chicken food and bedding because we had SOOO many chickens! It's funny because initially I thought we would have twice as many as we did.
When they were laying a lot, were broke even with the cost of food and supplies with what were selling. We also saved money by not buying eggs for our family. We eat about 3-5 dozen a week ourselves. Now, I never bought the expensive brands of eggs.
They all come from the same places really. Plus did you know that brown eggs depends on the chicken not if it's free range organic? White chickens lay white eggs, brown chickens lay brown eggs, some chickens even lay blue or green eggs. It has nothing to do with how nutritious they are.
Fresh eggs do taste so much better than store bought. Fresh eggs are also a lot bigger than store bought since the chickens are older. Commercial chickens are only used for laying for a certain period of time. As the chickens age, the eggs get about double the size of store bought eggs.
So, does having chickens save money?
Well, it depends, yes and no. If you let them completely roam free, that saves on food and bedding. You will also save money by building a "normal" coop and not a gigantic one like we did then costs will be significantly lower.
Another way to save money is to give them scraps of food. It really depends on your family and how many eggs you eat. For most families, having chickens does save money. If you are spending $4-5 dollars a dozen on the free rage or cage free eggs at the store then you would save money.
If you take out the cost of the coop, we break even some month now that we don't have so many chickens. We now spend $40 a month on supplies. It's also good for the kids to have animals. So, not all the benefits are monetary. Overall, we don't really save any money with chickens. But we like the taste of the eggs better.