If you realize that you need to start saving money, it may be time to reevaluate your spending habits. This will allow you to pinpoint what you are buying that you do not really need. Here is a list of 10 things to quit buying & save $2000 this month! These are just a few to get you started.
Saving money is so important for your budget and your future. In order to pay off debt and live a happier life, you need to be financially secure. Saving money is the start to being financially secure and living the life you want. Many people think saving money is hard, but in reality, if you stop unnecessary spending, you can save hundreds of dollars per month! Which equals to $1,000 per year!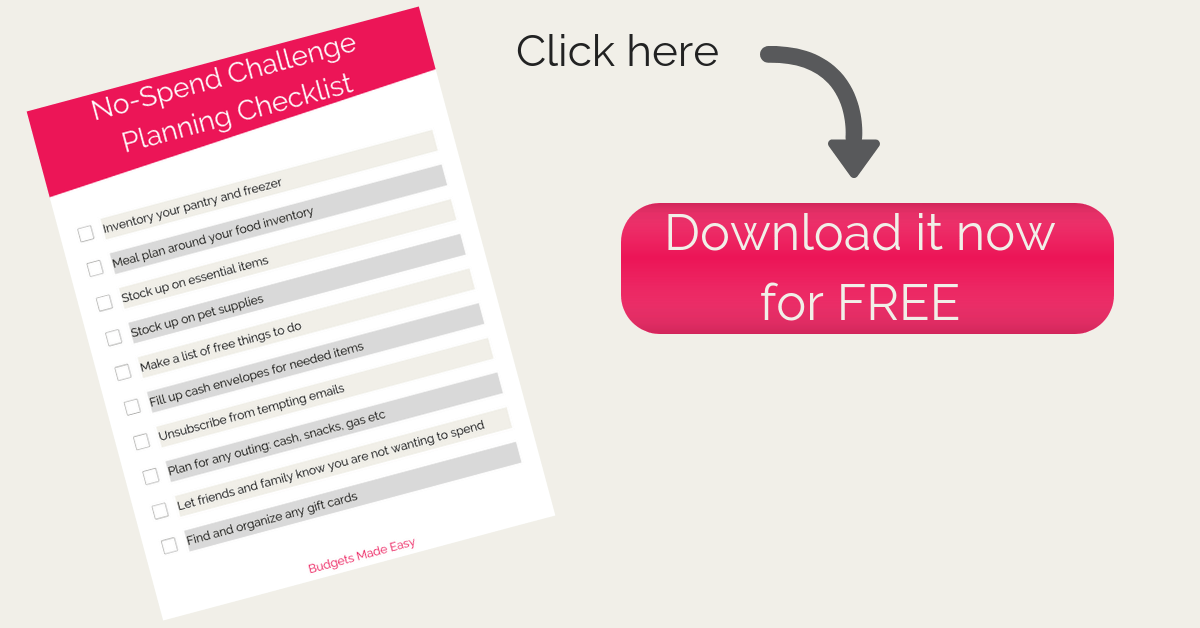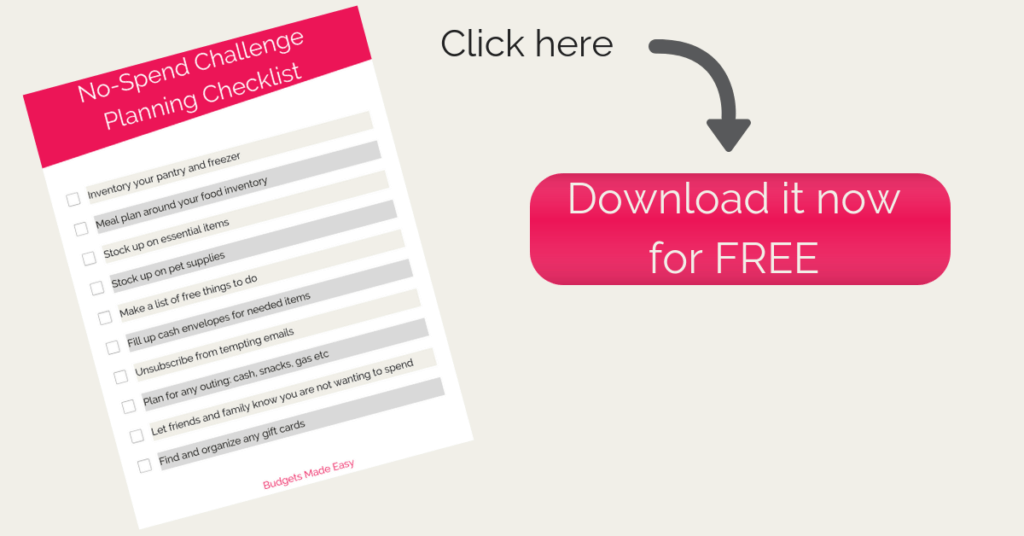 If you are struggling financially, here are10 ways, you can save money this month.
Things To Quit Buying & Save
1. Gourmet Coffee
Quit drinking Starbucks coffee every day! This includes Dunkin Donuts or any coffee besides at home or work. I want you to look at your bank statement and tell me how much you have spent on coffee in the last 3 months. Seriously, let me know in the comments.
Let's say you spend, on average, $5 per visit to the coffee shop 3 times a week. That's $15 a week or $60 a month. I would guess that's a very conservative estimate. I know people who go every day! That would be roughly $25 a week or $100 a month if they only go on work days.
Those "little" purchases add up over the month.
2. Eating Out
We cut our grocery bill by $600 a month by cutting out eating out. This includes fast food and restaurants. I know people who eat out for every meal every day but lets estimate once a day.
Eating out on average once a day for two adults costs around $20-$30 plus tip depending on where you go and what you order. Let's average it out at $20 per day for a month, that equals $600 a month!!! Not to mention, it's not healthy for you.
3. Create a Meal Plan
We cut our grocery budget by over $600 a month by not eating out and by meal planning. Take your lunch to work and easily save $200 a month! When you create a meal plan, increase the amount of food in order to have leftovers to take to lunch.
We cut just our grocery budget by $300 a month by meal planning and using these tips.
Related posts:
How To Create A Weekly Meal Plan
11 Things missing from your budget
4. Expensive Makeup
Some of you will disagree with me on this but high-end makeup costs a fortune. If you are able to cut it out and buy cheaper than do it. I only like a high-end foundation. The cheaper stuff just doesn't work for me.
However, I buy cheaper products for eye shadow, mascara, and everything else. Buying cheaper makeup can save you $100 a month.
I also ask for the expensive makeup as gifts fro my birthday and holidays. this saves me a ton of money and I rarely have to buy the foundation myself.
5. Soda/Pop
I call it pop, but I live in the south where it is soda, but however you say it, quit buying it. It's crazy expensive even on sale. Let's say you find a great deal of $3 for a 12-pack. A safe estimate would be $15 a week or $60 a month just for one drink.
6. Alcohol
Let's face it, alcohol is so expensive. Craft beer is the in thing right now and personally, I don't see the appeal but to each their own. I actually hate beer and I don't drink much alcohol in general. I guess I'm too cheap to buy it really:).
Alcohol is so dang expensive that you could easily save $100-$200 a month by cutting it out, limiting it, or buying different products.
7. Tobacco Products
I can't believe that anyone starts smoking now a days but I know they do. Please stop, not only for your finances but your health also. If you smoke one pack a day (depending on where you live) it could cost $5-$7+ dollars A DAY!
So, let's do the math with $5 per day, that's $150 per month! Two packs a day would be at least $300 a month! I will include the vaping cigarettes in this category as well.
I know it's hard to quit but it can be done. This is something you should think about stopping not only for you finances but your health as well.
5 Reasons you can't save money
8. Cable
We have tried to cut out cable completely and it just didn't work for us. I need some entertainment in my life! We did, however cut it way back. I have also gotten lots of credits each month by calling to cancel and they try to get me to stay.
I got several months free by just telling them I was going to cancel. If you can cut it out completely, you could save $100+ per month. We are saving over $50 per month by lowering our channels.
9. Manicures/Pedicures
I will say that I get a pedicure a couple of times a year but not regularly. If you are getting acrylic nails and have to have them filled every 2 weeks, that adds up quickly.
A conservative estimate on this is $30 every 2 weeks or $60 per month.
10. Cell Phone Services
Yes, we pretty much have to have a cell phone nowadays, but you can drastically reduce the cost in many ways. You do not "have" to have a smartphone. Another option is to reduce your service plan.
You don't have to have unlimited data unless you go over it all the time. You can also shop around and/or get a prepaid plan. There are prepaid plans that use the main service providers' towers, so the reception is still the same. It costs a lot less per month.
You can easily save $100 a month on a prepaid phone.
11. Bottled Water
If you spend over $2.00 per day for bottled water, that adds up to almost $60.00 a month you could be saving! If your water taste horrible, invest in a filter. This will allow you to use a refillable bottle and save you tons of money.
12. Stop Buying Prepackaged Snacks
You've seen them in the grocery store. Prepackaged snacks are becoming more popular. However, that does not mean they are budget-friendly. It is actually cheaper for you to repackage your snacks than it is to buy them already proportioned for you.
For example, a 21-ounce box of Cheezits at Walmart costs $5.28. The prepackaged Cheezits cost $5.72 for 12 prepackaged packs, which equals 12 ounces. For a few cents more, you will almost twice as many Cheez-its if you pack them yourself.
13. Napkins
Use reusable napkins! Imagine how much you can save when you do not have to purchase paper towels or napkins. Reusable napkins can be washed and used again and again!
14. Gym Memberships
Gym fees can really add up over time. Create a walking schedule or exercise at home to save money per month.
15. Anything From A Convenience Store
They don't call it a "convenience" store for nothing! You are paying for the convenience of walking in and walking out. Try to avoid purchasing snacks or other items you may need from a convenience store. Your going to spend twice as much!
This is a small list of things to quit buying & save money on this month! After cutting out just a few of these, I was amazed at how much money I saved in a years time.
What are some things you avoid buying to save money each month?
You can also check out 100 little ways to save money every day for more things to quit buying and save money!