My Debt Free Interview With Michelle Schroeder-Gardner!
I can not tell you enough how excited I am that I was able to interview Michelle Schroeder-Gardner from Making Sense Make Cents. She is the one that inspired me to start this blog. I was so nervous about asking her for an interview because I look up to her. However, if we never take chances in life, we will never know what could be. Take a chance today and do something you have been wanting but were too scared to do it. You may be surprised!
Here is my interview with Michelle Schroeder-Gardner….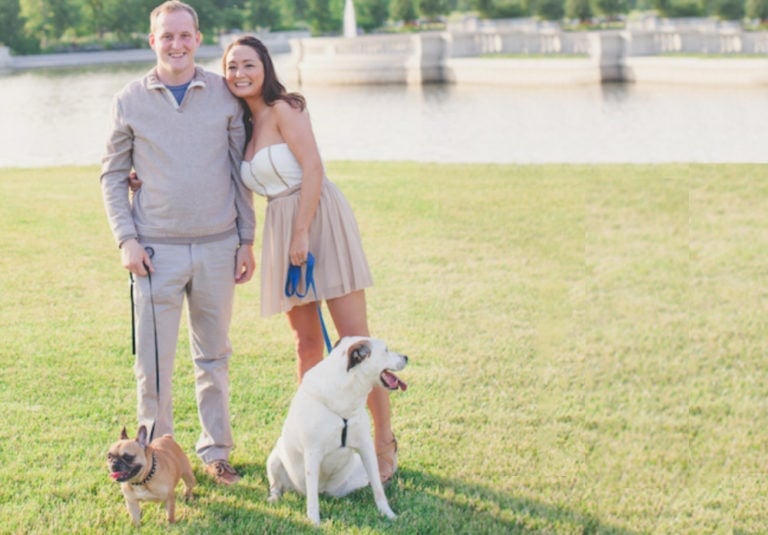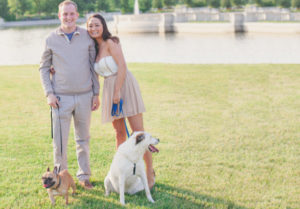 1.     Quick intro, age, family demographics, career, income if comfortable sharing, anything unique about yourself.
Hey! My name is Michelle and I run Making Sense of Cents. Not too long ago, I was struggling and in debt. I was living paycheck to paycheck and I was bad at managing money. I now am completely debt free and have been for several years. I left my day job as a financial analyst back in 2013 and I have been blogging full-time at Making Sense of Cents ever since. I help readers of mine find ways to side hustle, save more money, start blogs (I have a free How To Start a Blog course here), and more. Oh yeah, and I travel full-time! We currently travel full-time in an RV and we are about to switch to living on the water in a sailboat.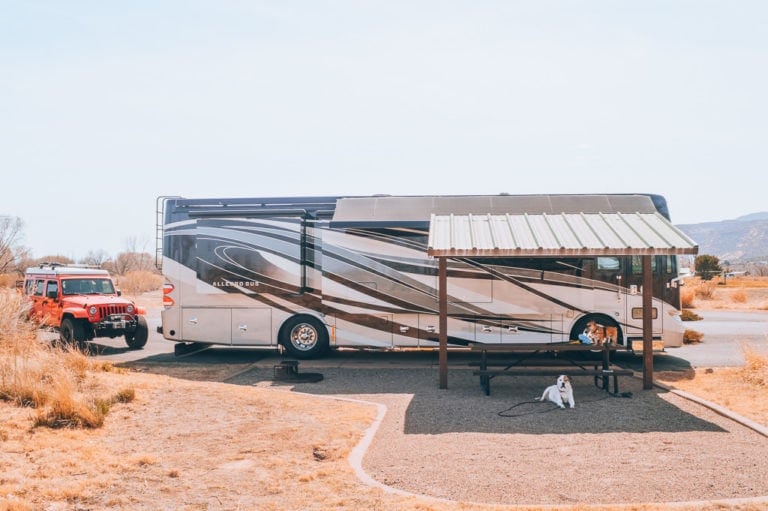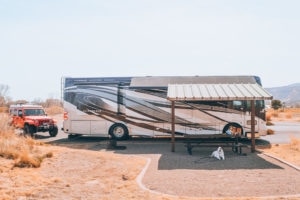 2.     How much debt did you have when you started your debt-free journey?
I am completely debt free now. I had around $40,000 in student loan debt after I graduated with college with my MBA (the $40,000 included debt from my undergraduate degrees as well). I also had a mortgage too from a house that I bought when I was 20.
3.     How long did it take you to pay off?
It took me 7 months to pay off my student loan debt. I made it a mission of mine to pay it off quickly.
4.     Did you do anything extreme to pay off debt?
The main thing I did was that I found tons of ways to make extra money. I was working full-time as a financial analyst, around 45-50 hours a week, and I also side hustled around 40 hours a week as well. So, I was super busy! It was hard but well worth it.
Get your FREE budget worksheet
Learn how to budget for people who suck at budgeting! Get all my tips and advice and printable to help you get started!
5.     What kind of comments did you get from others while paying off debt?
A lot of people thought that I was nuts. I was working a ton and I didn't really have much time for anything else. But, I knew that it was just for a limited time (less than a year), so I wasn't too worried. Suffering for a little bit instead of forever seemed like a no brainer to me.
6.     Do you still have a mortgage? (would you again?)
We do not have a mortgage. We started traveling full-time and sold our house in the process. We now live in an RV that cost triple the amount of the house we used to own, and we bought it in cash.
If there was a low-interest rate and all the other factors were good as well (such as the house actually being affordable for the specific individual), then I think a mortgage can be fine for many people.
Related posts:
How We Paid Off $45,000 in 17 Months
How One Couple Paid Off $130,000 in less than 2 YEARS!
How One Couple Paid off $70,000 in 12 Months!
7.     Do you follow Dave Ramsey and if so, why and how long? (If not, who has influenced your financial journey)
No, I do not. The personal finance community overall is what influenced me to be better with my money.
8. What are your current financial goals?
My current financial goal is to just continue what I'm doing, and to improve my work-life balance. We have enough to retire whenever we want, but since I enjoy what I do, I will of course continue! Work-life balance is something that I can always improve on, as with running a laptop business it can be so hard to work non-stop. I would like to eventually work less than 20 hours a week on my blogging business.
9. What piece of advice would you give someone who is currently in debt and/or working to pay it off?
My top piece of advice is to find ways to make extra money. I always like to tell everyone that the average person spends over 30 hours a week just watching TV. If you were able to reclaim just half of these hours back, you would have so much time to make extra money! This extra money can then be used to pay off your debt, save for your financial goals, and more.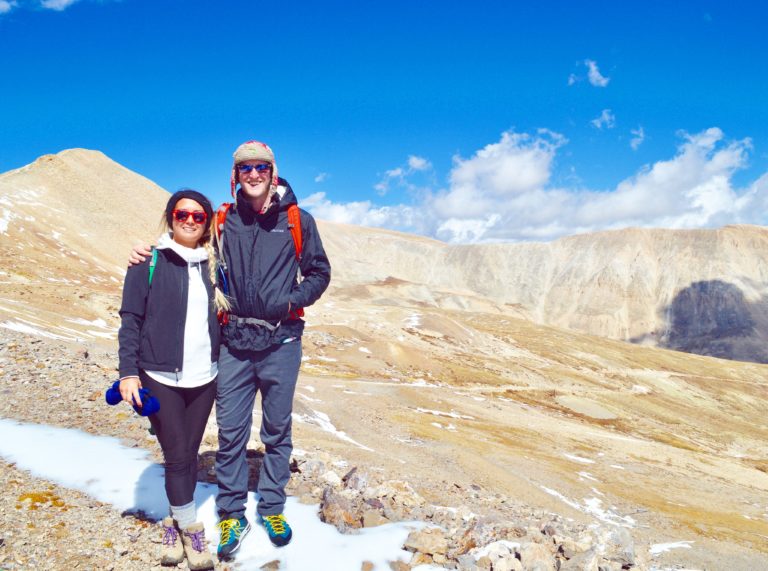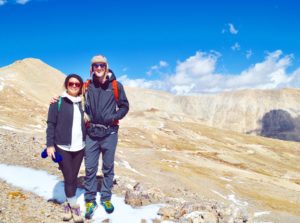 What are you willing to give up to be debt free? Let me know in our FREE Facebook group!