Do you need help saving money? Sometimes it can seem like our money just disappears and we have no idea where it went. It can be hard to save money when it slowly disappears.
These are some of the ways that I save money and you can too. It doesn't have to be anything crazy, just simple small steps every day that add up to big results at the end of the month.
Saving money doesn't have include giving up a kidney or your left arm just to save money.
It takes paying attention to where your money is going on a daily basis and stopping it from slowing leaving you every day. Those $5 and $10 "little" trips to the store here and there adds up to big amounts of money at the end of the month.
When you track your money everyday and pay attention to how slowly it leaves you, it is easier to stop it and save it.
These simple saving money tips may not seem like much all by themselves but they add up slowly and will have a major impact on your monthly budget.
Here are 100+ Ideas to Save Money Every Day!
Use cash and save 15%-20% on average on every purchase! Studies have shown that you analyze spending cash differently compared to swiping a card. This causes you to spend less with cash.
Make a budget & stick to it! Making a budget is the foundation for saving money and paying off debt. This will help you find money you probably don't realize you had and help you save your money.
Use Digit. This app has a free trial and will allow you to automatically save money on every purchase.
Use Trim. Trim is a service that negotiates your bills to lower your expenses for you. It's also free to sign up.
Use Ebates. Ebates gives you cash back on purchases. It's fast and easy to use.
Use Swagbucks. Swagbucks also gives you cash back, and you can earn money doing surveys.
Use Acorns. It invests your change for you.
Use Coupons. Coupons can be a huge way to save even if you don't go extreme.
Use Groupon for deals and coupons.
Plan a no-spend weekend. This will have more impact if you can do it longer.
Refinance your student loans  to save interest.
Meal Plan
Take your lunch to work. This is healthier and will easily save you money every day.
Meal plan & cook at home. When we started tracking our spending we saved over $600 a month by eating at home.
Use a shopping list & calculator while shopping, this will help you stick to your list and not buy things you don't need.
Use a slow cooker instead of the oven. The oven uses a lot of electricity compared to a slow cooker. Plus you will have dinner waiting for you when you get home!
Use a grill instead of the stove. Not only will this save a little money, the food tastes better.
Make meatless dinners at least 1-2 times a week. Meat is so expensive so making a few meatless meals a week can save you a lot in one month.
Use cheaper cuts of meat. We use a lot of chicken, even ground chicken in place of beef because it is a lot cheaper.
Make breakfast for dinner. Depending on what you make, this is typically cheaper than a dinner meal. My kids love it and I keep it as a backup on my meal plan.
Eat leftovers. This will help you stretch your meals further and can save you a ton of money each month.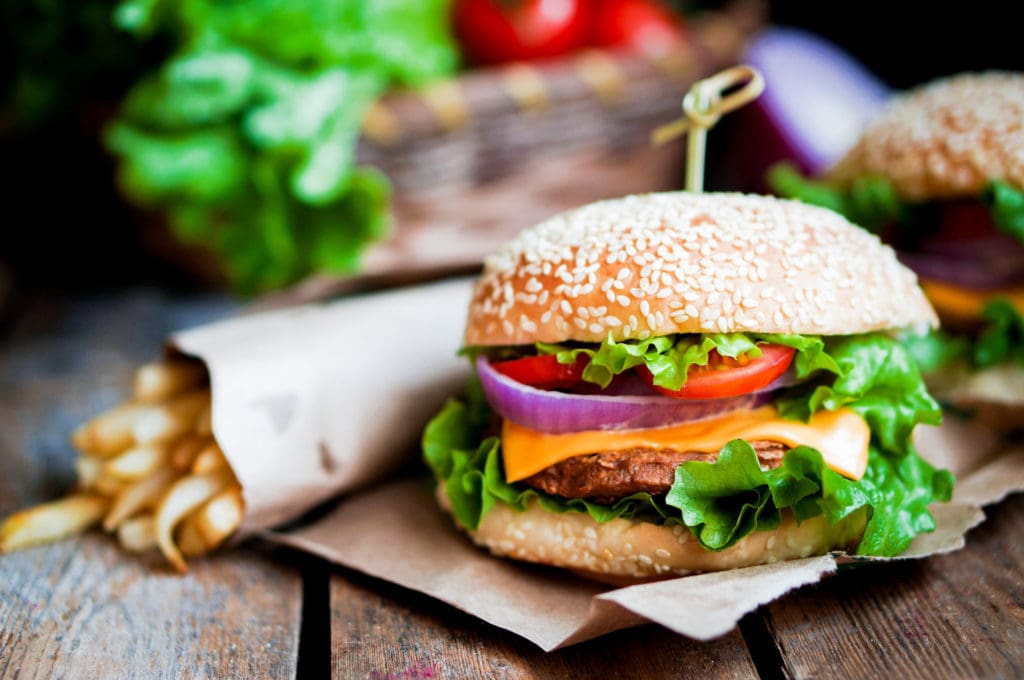 Freeze leftovers. If you are sick of a meal, freeze the leftovers to have on a busy night.
Stop buying prepackaged snacks. Packaging your own snacks is so much cheaper than buying them already portioned. Even if you are busy, you can find 10 minutes to package snacks for the week.
Have kids take lunch to school instead of buying at school. Depending on the kid an school district, this potentially could save you money and is healthier.
Make your own Lunchables.  My kids love doing this and it's so much cheaper than buying them already made.
Cut back fast food or order off the value menu. 
Don't eat at restaurants while trying to save. If you do, look for coupons and order water.
Reuse ziplock bags. This is good for snacks or things that don't really grow bacteria. I wouldn't recommend this with raw meat.
Make Your Own coffee
Stop going to Starbucks. This will save you money and will help the environment.
Make your own coffee at home. Even if you start doing it the majority of the time, it will save money compared to a coffee shop every day.
Reuse coffee filters. A reusable coffee filter is cheap and will last a very long time. It is better for the environment and will save you some money.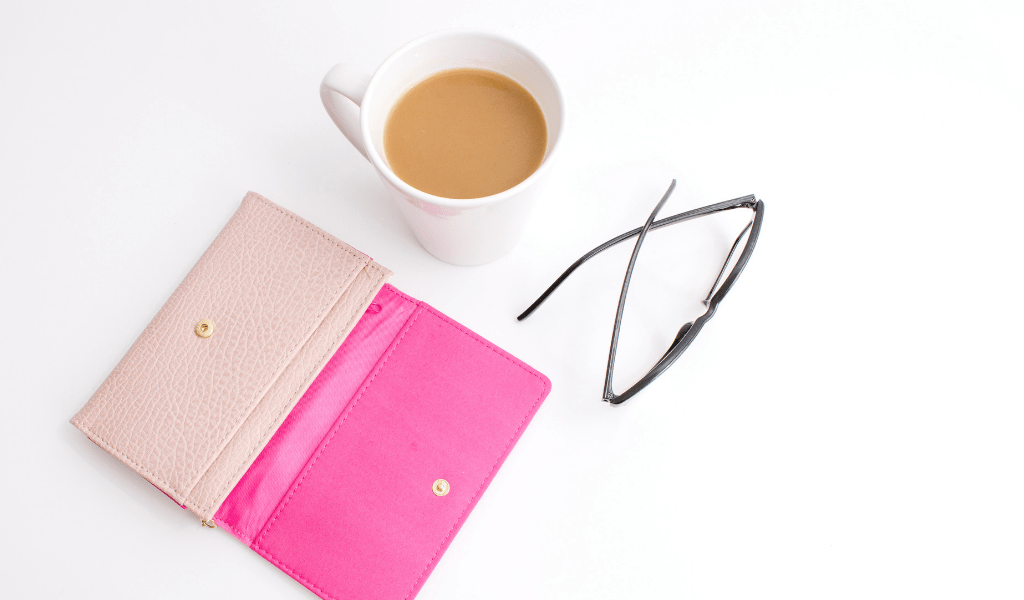 At Home
Buy generic products. 
Hand wash dishes. Depending on how old your dishwasher is, this may actually not save any money.
Unplug appliances when not in use. This is a huge savings because even when things are turned off they still use power.
Unplug chargers when not in use.
Use LED or florescent light bulbs.
Insulate your attic.
Insulate your water heater if exposed.
Use air dry setting on dishwasher. 
Hang clothes to dry. Your dryer uses a ton of electricity so if you can air dry clothes, you can save quite a bit of money.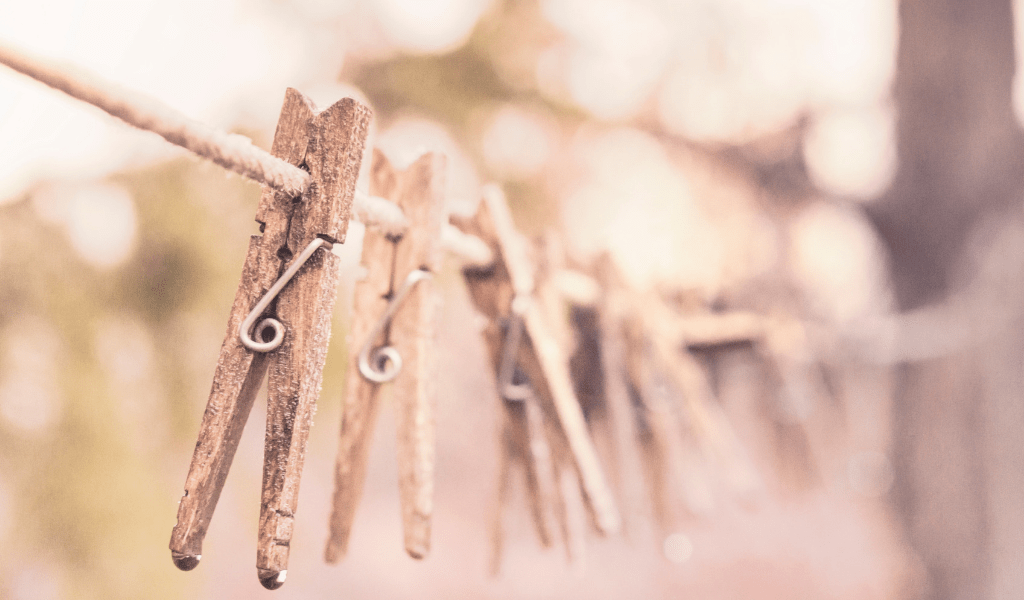 Wash clothes in cold water.
Wash clothes with higher spin cycle so they dry faster in dryer.
Wash full loads of laundry.
Wear items (that can be) more than once before washing.
Use dryer sheets instead of fabric softener
Use powdered laundry detergent instead of liquid
Use cheaper brand of detergent and/or fabric softener
Wash laundry at night
Use hand towels instead of paper towels
Use old shirts as rags
Use cloth diapers instead of disposable diapers
Make your own baby food- I use the Baby Bullet and it is very handy!
Buy in bulk at warehouse stores
Use fans instead of A/C
Turn up or down thermostat 2 degrees
Take showers instead of baths
Turn down thermostat on water heaters
Take a shorter and/or cooler shower
Only fill bath tub 1/3-1/2 way for kids
Use low flow shower head
Cancel cable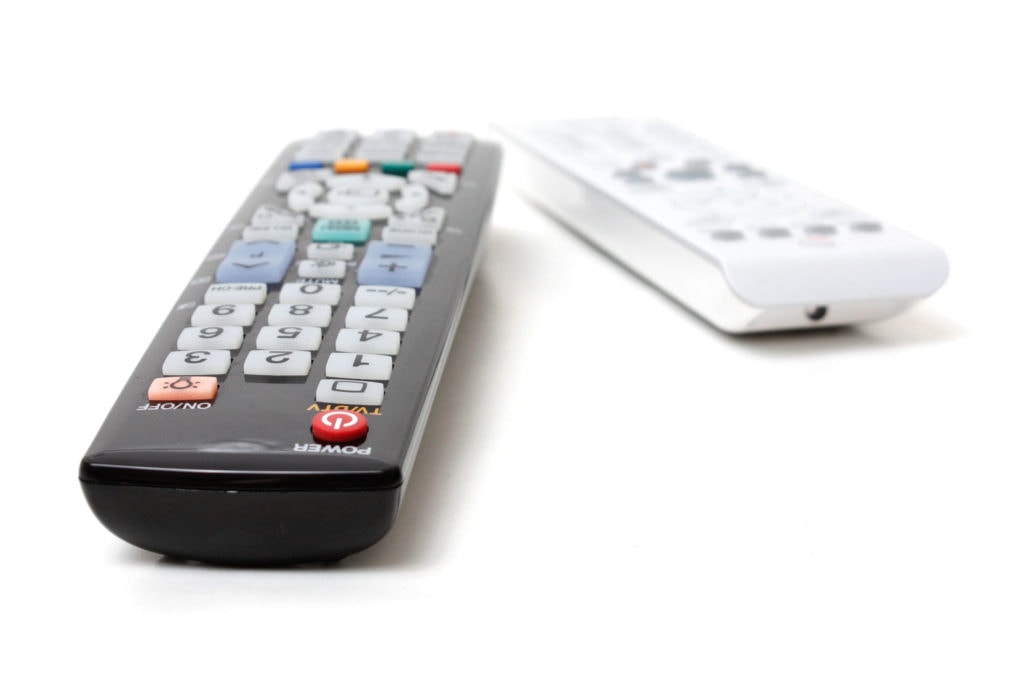 Reduce cable channels. You can even try calling to cancel to get a discounted rate. I have done this several times and have saved about $75 a month by changing channel packages and the discount they give me to keep me as a customer. This may not always work though so be prepared.
Use a Roku for Netflix, Hulu and other TV channels. You can get almost all channels through other services including sports channels
Use an antennae for free local channels
Cut down on cell phone bill. Reduce data limits or use a prepaid service. Several prepaid services use large companies like Verizon and AT&T's towers so you get the same coverage at a much cheaper rate.
Get rid of home phone. Who still has these anymore?
Shop consignment sales. You can get nice, name brand clothing much cheaper using ThredUp. You can also sell them your clothes.
Shop at used clothing stores
Shop at Habitat for Humanity stores for used fixtures
Borrow items from friends
Mow own grass instead of lawn service
Use free wifi or mobile hot spot instead of home internet service
Use Walmart savings catcher
Water down juice (especially for kids)
Refill water bottles
Use washable reusable water bottles
Drink only water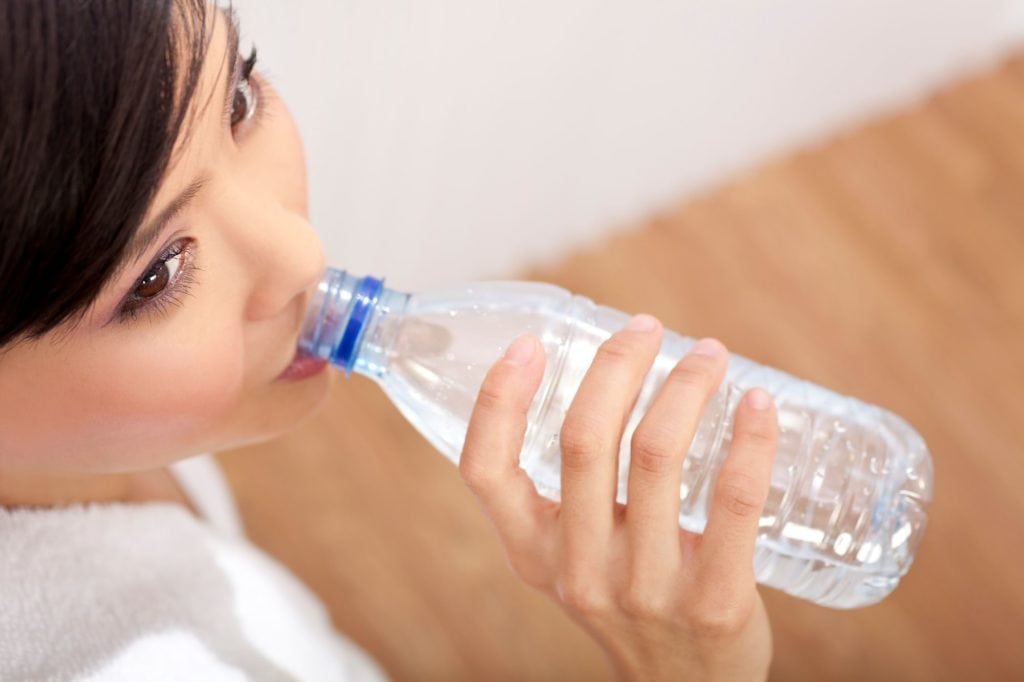 Rent movies from Redbox instead of Pay-per-View
Use a Target Red DEBIT card to save 5%
Use Amazon Subscribe and Save Try Amazon Prime 30-Day Free Trial
Use Amazon Music for free music Try Amazon Music Unlimited Free Trial
Cancel Amazon Prime if you don't use it
Unsubscribe from store emails
Cancel paid radio subscriptions
Cancel magazine subscriptions
Cancel gym membership- especially if you don't use it!
Use Youtube to fix things yourself
Learn to sew to fix your own clothing to wear it longer
Make your own birthday cards. Cards are so ridiculously expensive! You can also get cards at Dollar Tree.
Save gift bags and reuse. 
Entertainment
Have a movie night at home
Go to a local park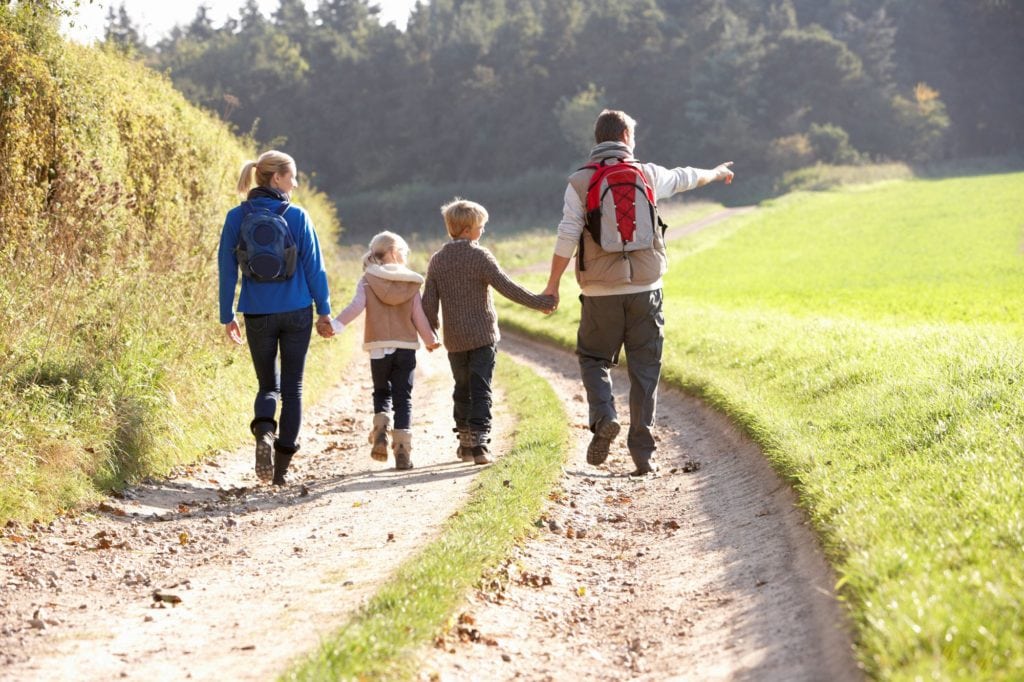 Buy memberships for places like the zoo
Use the library for free books and movies
Use public transportation if possible
Travel during off peak seasons
Use a gas tracker app
Look for free local entertainment
Cancel any membership you don't use
Price match-lots of stores including Target and Best Buy price match!
Use a photographer instead of buying school pictures (this is cheaper the more kids you have). You can even look into a local community college with a photography program. There will be students that need photos for their portfolios and will do it very cheap or free.
Related Posts:
3 Money Saving Challenges You Need To Start TODAY!
10 Insanely Smart Ways to Save Money Fast
Wow that was a long list! I hope you have found some little ways to save money every day! I realize you may not do all of them but try to do some from time to time! It will add up over time and save you money!
For even more saving ideas, check out 200 easy ways to save money everyday!
What are some other ways you save money?
Let me know in our private Facebook group!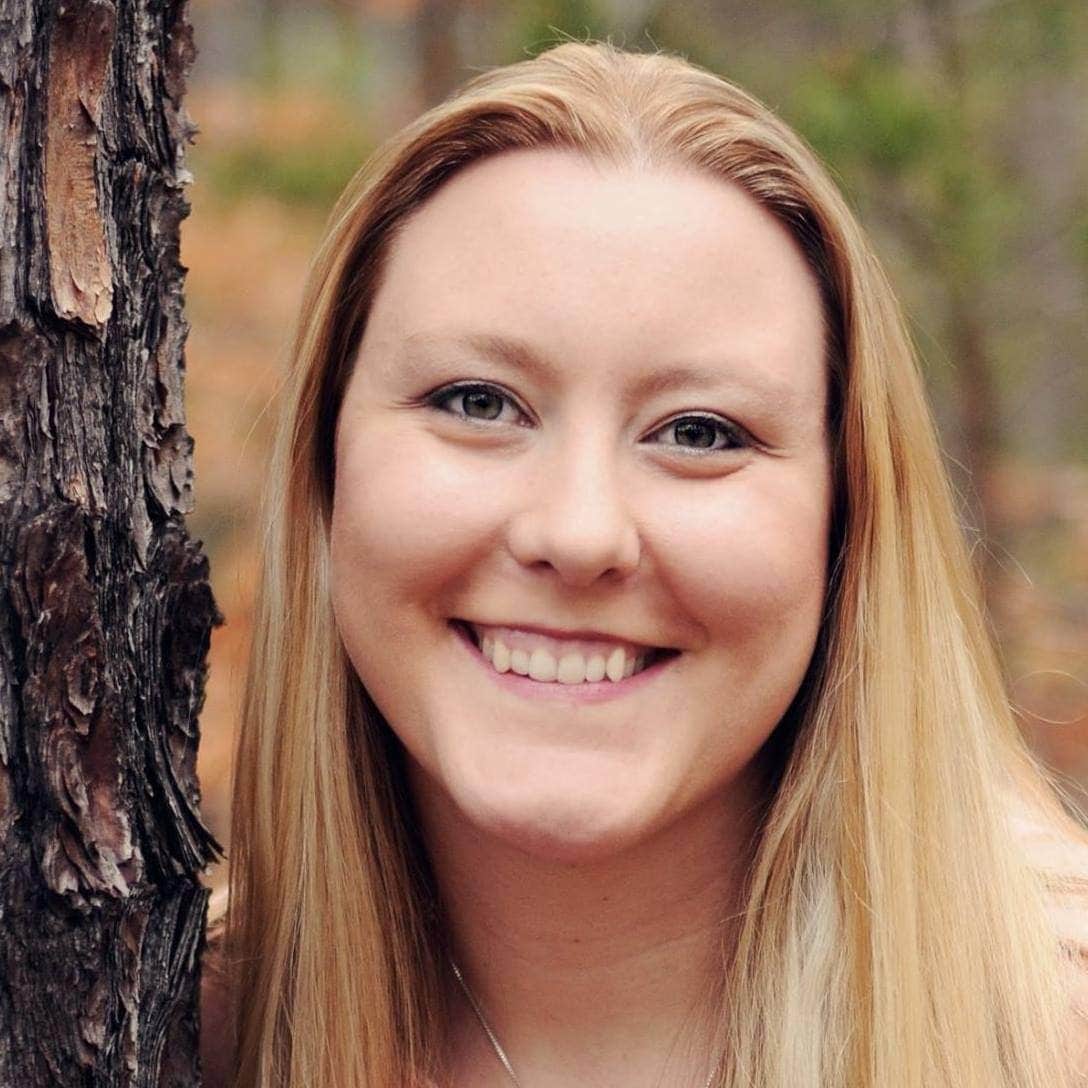 Hi, I am Ashley and I am here to teach you how to budget, save money, and pay off debt with simple and easy to implement tips. I was able to pay off $45,000 in 17 months including $25,000 in student loans in just 10 months. I am now a Ramsey Solutions Master Financial Coach and help people like you manage their budgets so they can live the life they want. I also have a degree in psychology and help you get to the root of your money problems. I have also written two ebooks to help save you money and how to budget for beginners.