Easy Ways For Females To Make Money Online
Whether you are a stay-at-home mom or just looking to make extra money, making money at home is easier than you think! These are easy ways for females to make money online while working from home.
Are you a stay-at-home mom and need to make extra money?
I have the solutions for you! Recently, I decided to stay home with my children and have been researching ways to bring in some extra money.
Let's look at legit ways to make money online from the comfort of your home.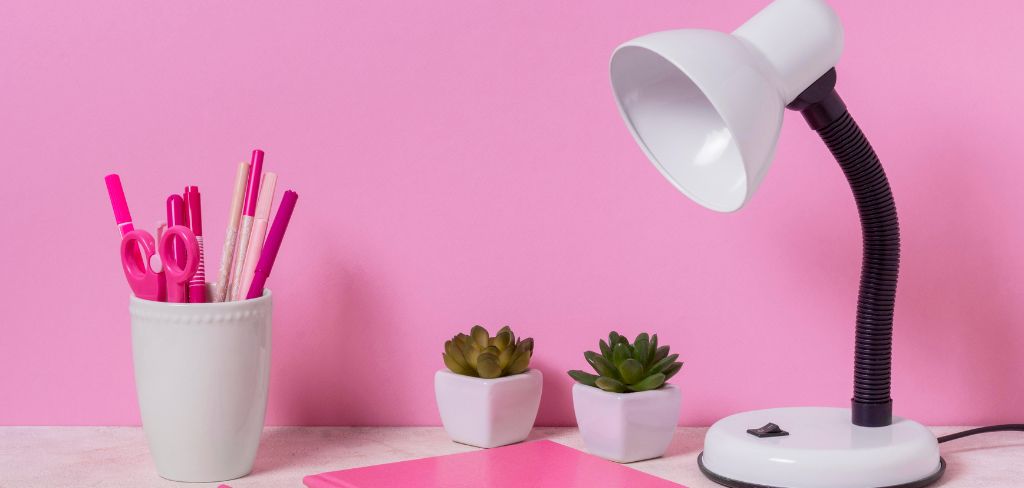 Beware of Make Money At Home Scams
I have always been leery of "making money from home" posts.
I always have been scared that it would be some type of scam. There are some that are, so that should always be on your radar.
You should never send anyone money for a job. Just use some common sense, and if it seems too good to be true, it probably is. If you have a gut feeling that it doesn't feel right, listen!
Here are some ways that I am making money from home online. You can also read The Best Side Hustles You Can Start With No Money.
Ways For Females To Make Money Online
Blogging
Yes, you can make money blogging. It is fairly easy once you get things going, and you can make a lot of "passive" income from it. This is one of the popular ways for females to make money online.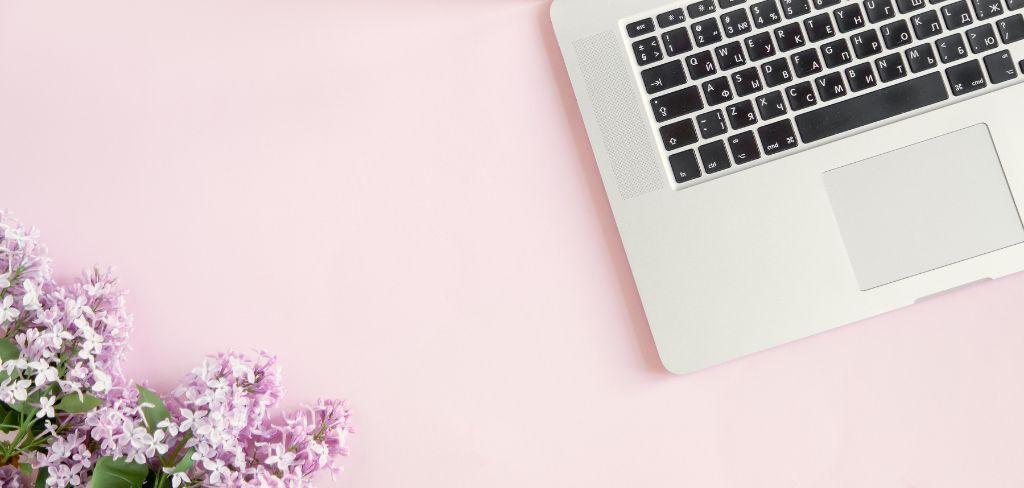 That means you can make a post that has affiliate links and keep making money from it for months or years afterward. This takes time to learn and build your audience.
This is not an overnight money-making scheme. However, there is the potential to make at least a full-time income or even more! The blogger that inspired me to start my blog made over 1 MILLION dollars last year! She is on track to make even more this year.
How Do You Start a Blog?
You do have to pay for hosting services in order to make money from your website. You can start a free website but do not have control over it when it is free.
In order to have full control and be able to qualify for affiliates, you have to be self-hosted.
The hosting service that I use is Bluehost. I was able to get a great deal when I signed up. The usual price is around $3.95/month, but I have seen it as low as $2.65/month.
They also provide WordPress for free with service. This is super easy to set up, even for someone who is not "techy" like me. I was able to get my website up and running in a weekend.
There are lots of free themes on WordPress, or you can find a cheap one on Etsy. I only paid $10 for my first theme on Etsy, and I have used it for almost 2 years.
You do not have to invest a ton of money to start a blog or website. However, keep in mind, it does take time to make money blogging.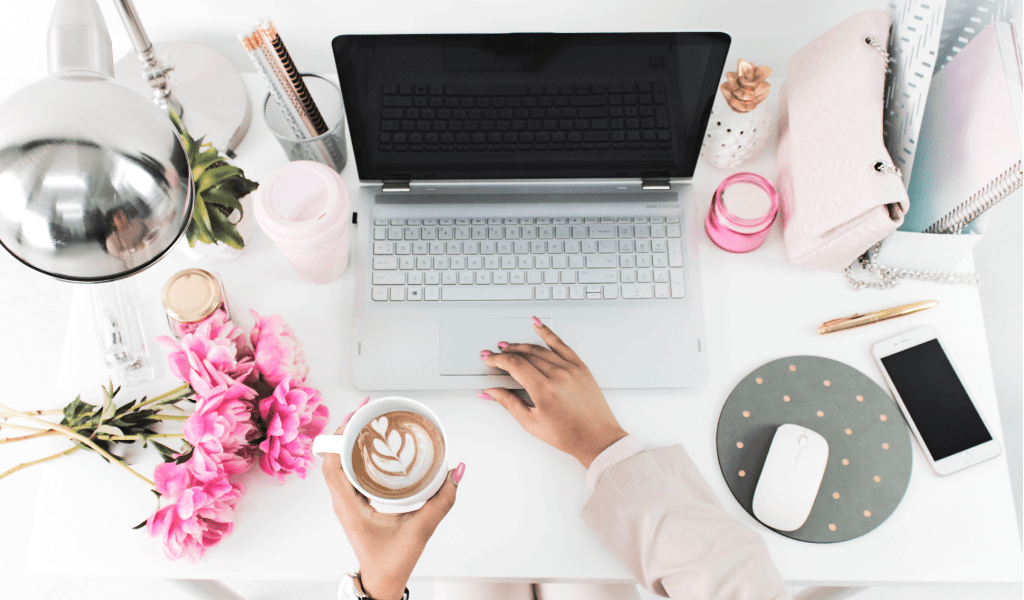 How to Make Money Online By Blogging
So, how do you make money blogging?
You can make money by blogging in several different ways. It is important to have several income sources from blogging so that you still have money coming in if something happens to one of your income revenues.
The fastest way people make money blogging is through affiliate links. This means that I have a unique tracking link that I put into a post that takes you to a product page.
The link has my identifying information but takes you to the main page. There are affiliate programs for just about anything you can think of.
The biggest one is Amazon. However, Amazon can cancel you at any time for any violations they think you committed. They will also not pay you the money that you have in your account if that happens. Despite that, Amazon is easy to use, and everyone is familiar with their site.
The way it works is that when someone clicks on your link and buys something within a specified period, you get credit for it. The credit depends on the item purchased. They do not have to buy whatever your link was to.
There are other affiliates that you make more money from. The majority of those are other bloggers. So, you take a course you love, promote it to other bloggers, and get paid for the sales!
Courses to Take on How To Start a Blog
My favorite and most beneficial classes I have taken are Elite Blog Academy, Facebook Page Strategies, and Stupid Simple SEO. These are the only courses that you should spend money on when you are new. This will cover everything to get you started and on the right track.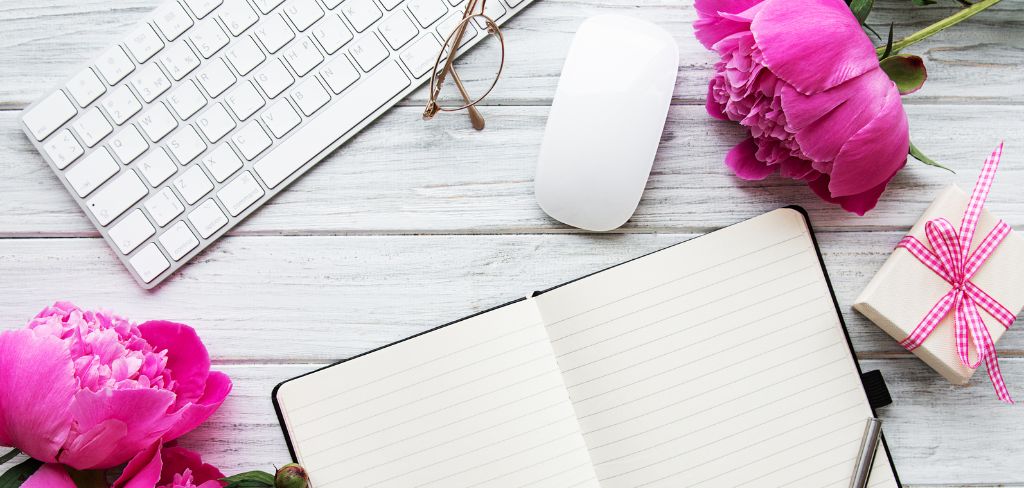 I can't tell you how much time and money I wasted on courses that were useless. These courses are worth the money to get started.
Elite Blog Academy (EBA) is the framework for building your blog into a business. It is the foundation which everything is built upon. It will help you get started, refine your message, sell a product, and so much more. You can sign up for the waitlist to be notified when it opens again. It is only open once a year for one week!
Facebook Page Strategies is a very in-depth course on growing your business through Facebook.
Get the free list of banned words on Facebook!
I love this course because Rachel shares so much information about growing any business with Facebook. Plus, she shares many easy online and passive ways to make money in her Facebook groups. Things I had never even heard of before she talked about it!
Stupid Simple SEO is the BEST SEO course you can take, hands down. I can't recommend it enough. I spent so much time on the internet trying to grasp what SEO even was before I found this course. He explains things so well that it is literally stupid and simple.
The Facebook group that comes with the course is alone is worth the cost of the course. I am still learning so much every day from the members in the group.
If you can only pick one or two courses, do Stupid Simple SEO, then EBA, then Facebook Strategies. Facebook's Strategies are very good and in-depth, but you need to use her ad strategy to gain traction, so there is another cost there. You don't have to, but you may not see the traction without it.
Teach Online
I started teaching online with VIPKIDS, and I LOVE it! You do have to have a degree to work for them. It's great because I get to make my own schedule, and it's easy.
They do everything for you, you just teach the lesson. There are also great Facebook groups to help you be a better teacher.
VIPKIDS is a company in China where we teach Chinese kids English as a second language. I teach the older kids, for now, so they already have a basic knowledge of the English language.
What makes it fun is I get to converse with them. I have my dining room set up as my classroom, and it works so far.
*You have to have a bachelor's degree to teach them.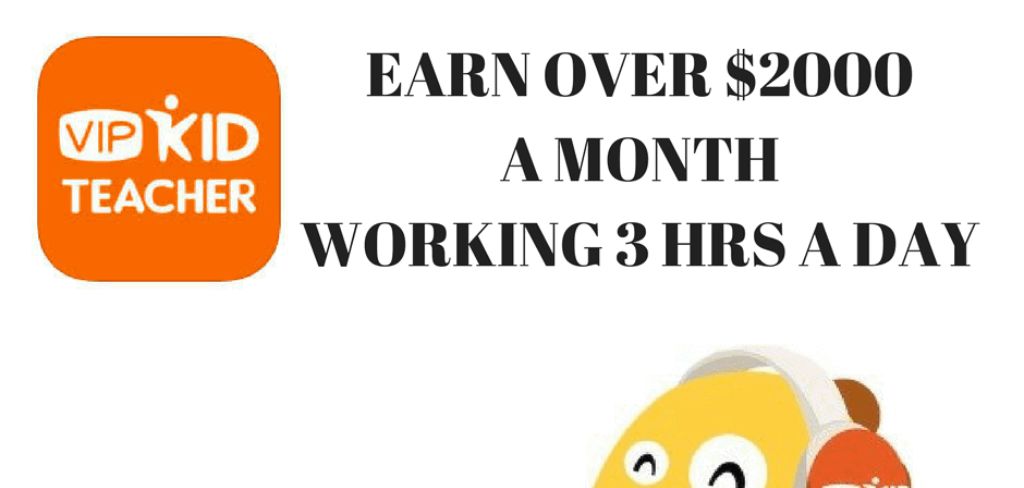 Things You Will Need
Headset (required)
Computer Mouse (required)
Dry-erase board (preferably magnetic)
Some type of reward or prop
You will need these basic things to start and get through the interview process. I used my phone headset for the interview process. That way, I did not have to spend money until I was hired.
I could give everything I bought to my kids if it didn't work out. Most of my props and rewards I purchased from Dollar Tree. They have a lot of educational props and rewards.
Once you get hired, you will also need:
Trust me, it will make things easier to laminate.
You will also need some kind of storage solution. This is what I have, and it has been so nice to store all the props and rewards for the different levels of students.
This kind of job is great because you don't need much money to start. You get paid once a month, and I have not had any issues getting paid.
If you use my referral link to apply, I will help you through the process. Just send me an email at budgetsmadeeasy@gmail.com with any questions you may have!
Surveys
You can also take surveys online. It isn't a lot of money, but every little bit helps! One company is Survey Junkie. You do have to apply and be accepted to start. They then send you surveys to complete. And you can complete these in your spare time.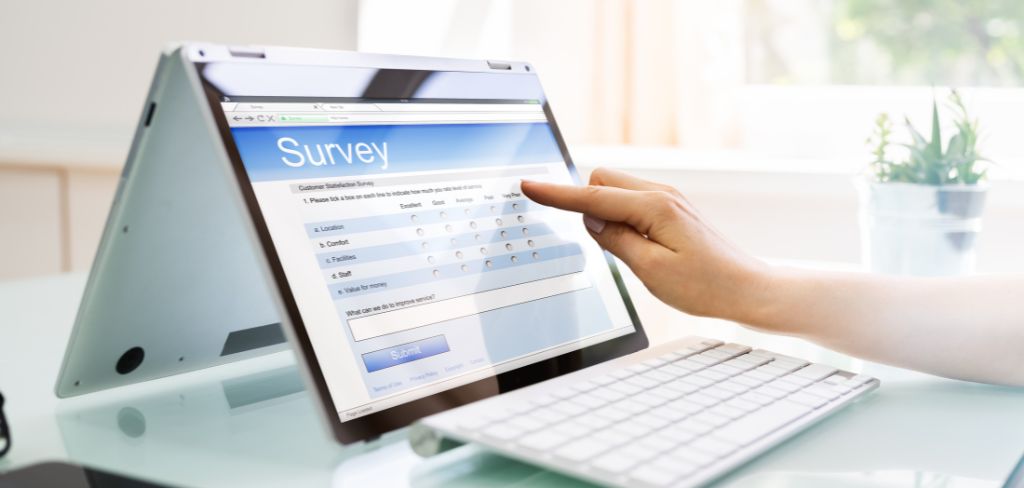 Swagbucks
With Swagbucks, there are a number of ways you can make money. You can shop online, watch videos, answer surveys, and surf the web. The app gives you both cash back and gift cards as a reward for your efforts.
There are several other apps that you can use to make money, like Swagbucks. Search on Google for money-making apps that might interest you.
Virtual Assistant
There are many jobs that you can do from home that can actually save businesses lots of money. They don't have to pay for office space, training, sick or vacation time, benefits, and other costs associated with hiring a full-time employee. If you have valuable skills such as administrative skills, social media skills, etc., then you can be a Virtual Assistant. And the startup is not expensive.
However, you do need a bit of determination to find VA jobs. You can find virtual assistant jobs on LinkedIn, Facebook groups, Upwork, and Indeed.
Sell T-shirts
I have a storefront through Customizedgirl.com and Amazon. What is nice about Customized Girl is that the customer can fully customize the shirts. There are other sites as well. You can design and sell t-shirts through Amazon Merchant. The approval process can take 60 days, though.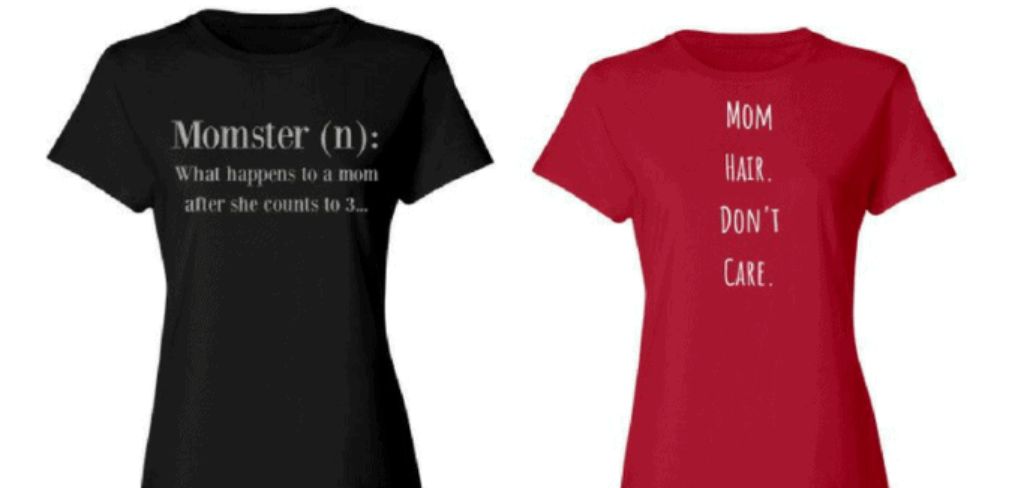 Get Started Making Money Online Today
Whether you're a stay-at-home mom, someone ready to leave the corporate world (and the commute) behind, a recent graduate, or even a parent whose kids are grown, working from home is a viable option.
Sure, there are scams out there, but there are far more legitimate opportunities than you might imagine, and this bundle will help you find and identify the best ones.
All of these ways for females to make money online you can do from home and with kids. It's nice to have some side income coming in to help save money or pay bills. What are some ways that you earn money from home?