15 Best Side Hustles for Frugal Savers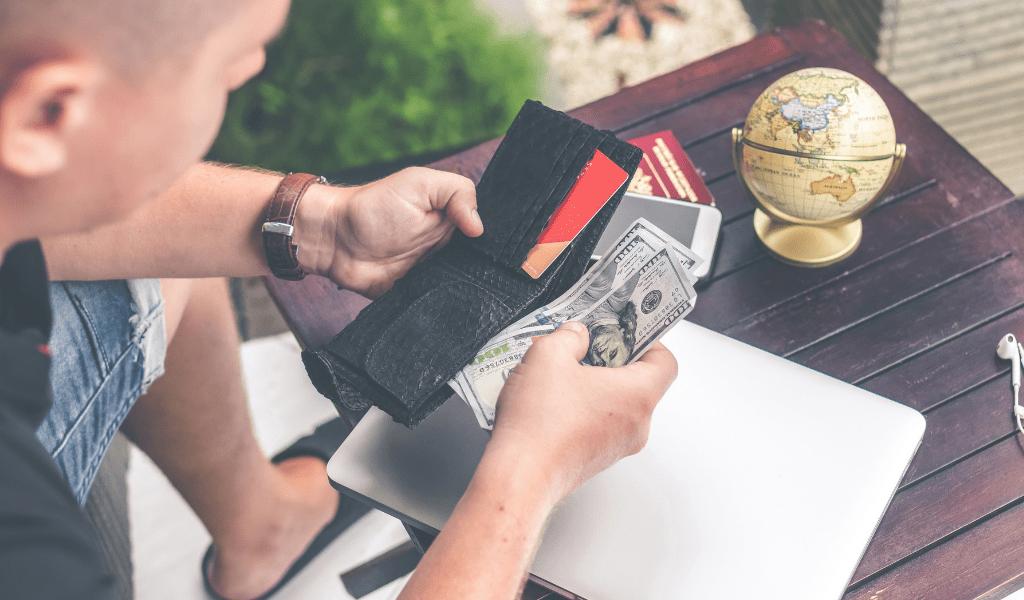 The following is a guest post by Financial Wolves, a blog focused on helping you make more money to achieve financial freedom
If you are looking for some ways to earn some extra cash, you have landed at the right spot. Here we will talk about some of the best side hustles, which will help you to increase your income and minimize your financial worries.
The reasons for the popularity of side hustles are numerous. For instance, a side gig not only puts some extra money in your pocket, but it may also offer new opportunities.
Below is a list of the best side hustles, which can serve as a way to boost your income. 
Create and Sell DIY stuff
DIY kind of work is interesting and most of us find it pretty amazing to create something new out of junk or unused items. However, you need to be creative while making sought-after products and make money by selling them.
Selling DIY stuff is one of the best side hustles, which allow you to earn some additional income. To start with, you just need some tools and materials that are cheap to buy. 
Most of these tools are usually available with a DIY person. To start with, you can refurbish your old furniture or other similar items and sell them on Craigslist. 
It is also possible to get some free stuff by approaching people in your neighborhood who want to get rid of their old stuff.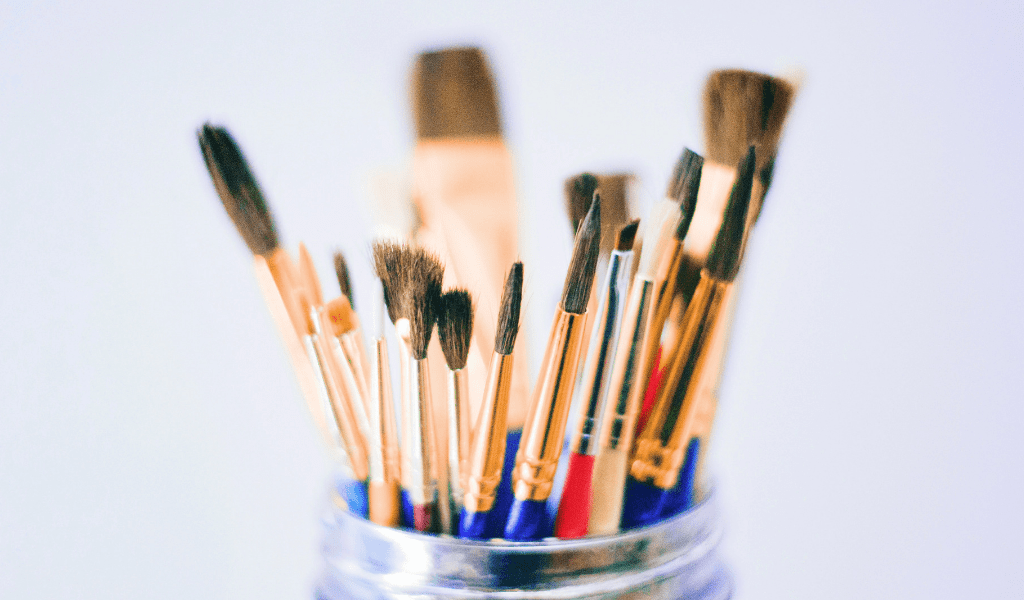 Become a Self-Published Author
Self-publishing is a way to sell your books without involving any publisher. In fact, it is the most feasible and affordable way to publish your book without spending a huge amount. You can sell your book on amazon.com as a soft copy. 
Writing an ebook requires little or no investment if you are writing the book yourself. Nevertheless, while writing a book, you must focus on the quality and acceptability of the book in the market.
If your book is successful in gaining the attention of a large audience, you can earn huge rewards. This side hustle is appropriate only for those who know how to write some engaging content.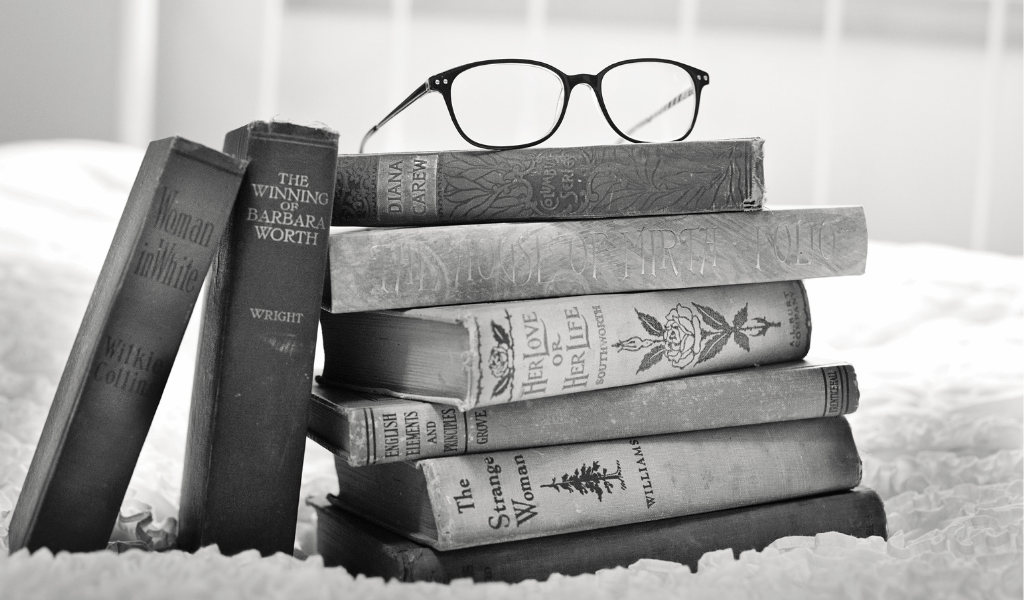 Car Washing or Detailing
Usually, washing a car doesn't require a lot of skills. However, car-detailing services require some sort of experience. People love their cars and want to maintain them in an immaculate condition. However, most of them don't have time to clean, wash or detail their cars. 
Normally, professionals offering such services charge heavily. You can easily make money through car washing or detailing services. You just need a hosepipe, water supply, and some other inexpensive items to start washing cars.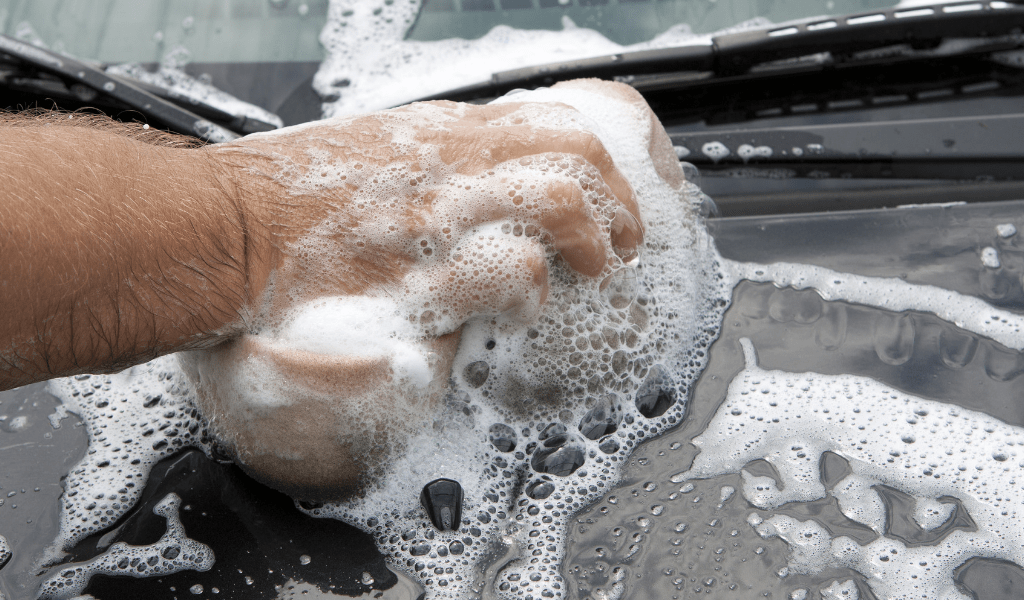 Lawn Mowing or Yard Cleanup
In order to start this side hustle, you need some equipment. But this is a onetime investment, where you can earn a handsome side income for years to come. 
People, who have some basic skills and like outdoorsy work, would surely find this side hustle more lucrative. But before starting this kind of job, you first need to advertise yourself. 
The best way to do this is to paste ads on Craigslist or similar other online platforms. Even if you find yard mowing somewhat difficult, you can go for yard cleanup services.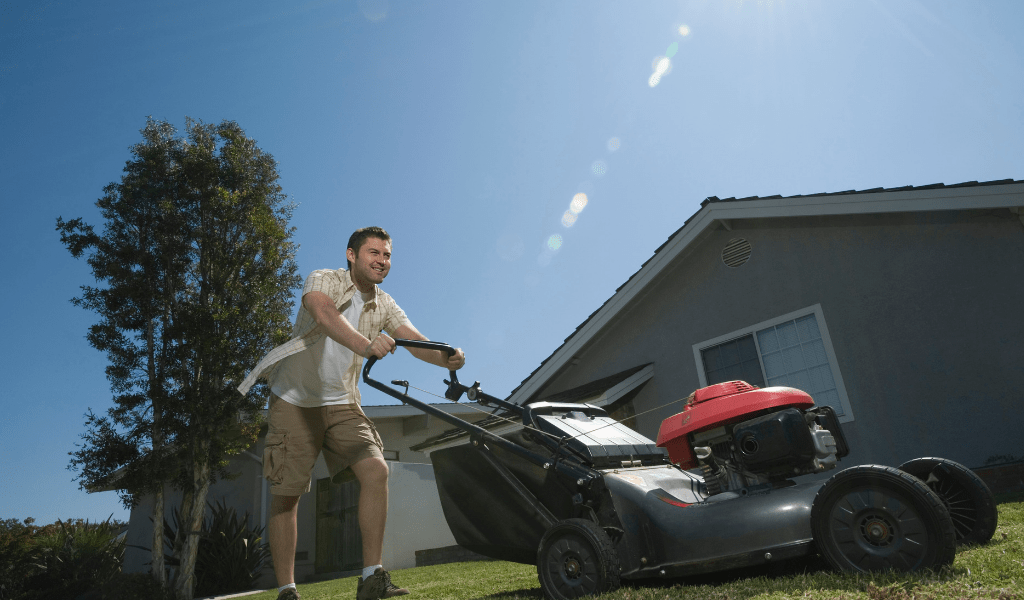 Become a Personal Trainer
At present, people are more concerned about their fitness and physical appearance. If you follow a fitness regime and workout regularly, you can use your experiences and skills to train others. 
While serving as a personal trainer, you can earn $50 per hour. Certified trainers can earn more, as they know exactly how to train a person. 
In order to become a certified trainer, you have to study a proper course. This requires you to invest your time and in most cases, some money.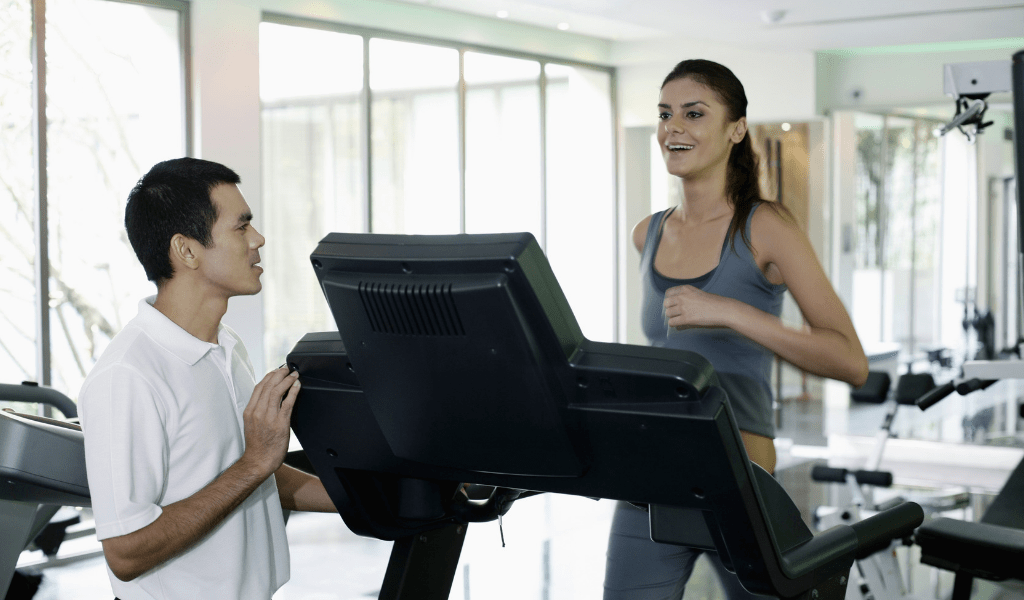 Generate Income by Using your Assets 
Owning a moveable or immovable asset is a great blessing. Apart from using an asset for your own purpose, you can also earn some extra money by sharing it with others. 
For instance, if you live close to a tourist attraction, it would be profitable to rent out your home or apartment on a short-term basis.
Airbnb is the best option in this regard if you have a spare room in your home. Similarly, you can earn some easy income by renting out your car. Services like Lyft and Uber are some of the best choices.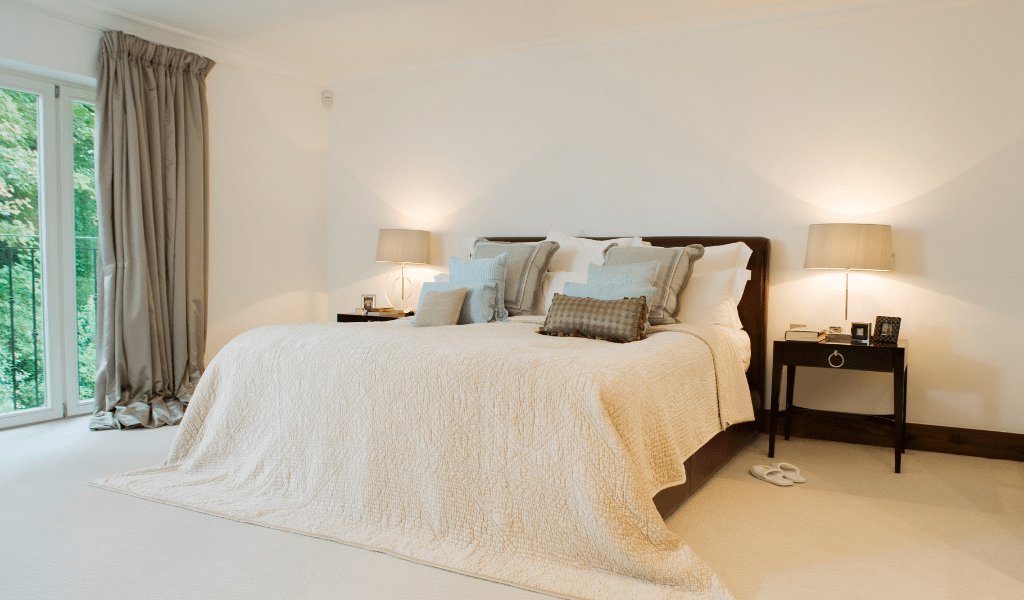 Work as a Home Inspector
The real estate market is a source of income for various people. Some of them embrace this field as a full-time job, while a few people consider it as a side hustle.  Working as a home inspector is one of the best side hustles associated with real estate.
If you pay attention to detail and spot even minor imperfections, this is the right job for you. However, prior to opting for this side gig, you need to confirm whether licensing or certification is essential for this job.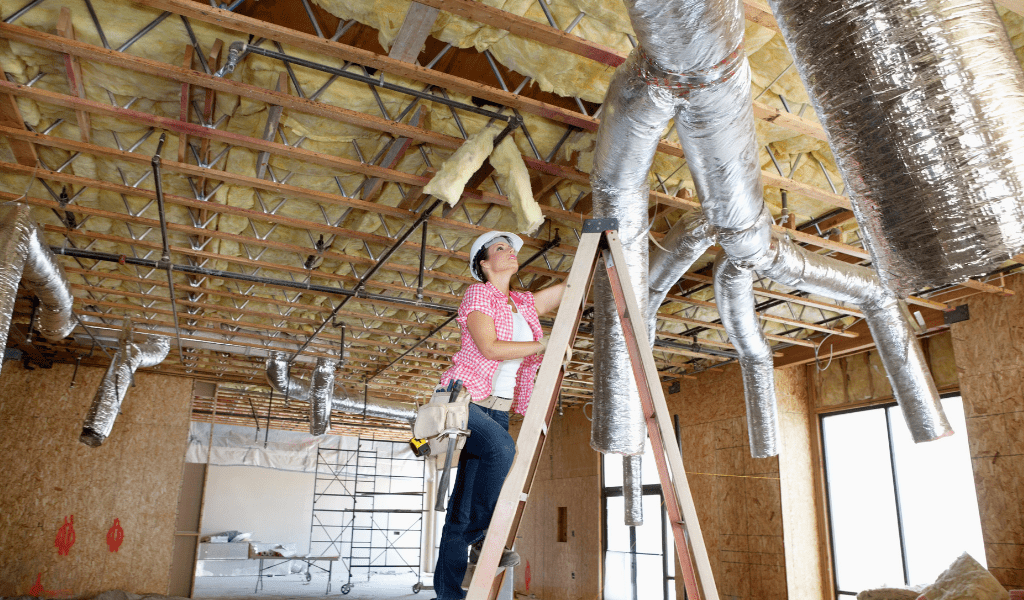 Serve as a Musical Instructor
For those, who are passionate about a musical instrument, earning additional income by teaching others is a good idea. By giving music lessons, you can earn some serious cash. 
The amount you make depends on the paying capacity of the learner and your skills regarding a particular instrument. For instance, piano teachers charge $30 to $60 per hour.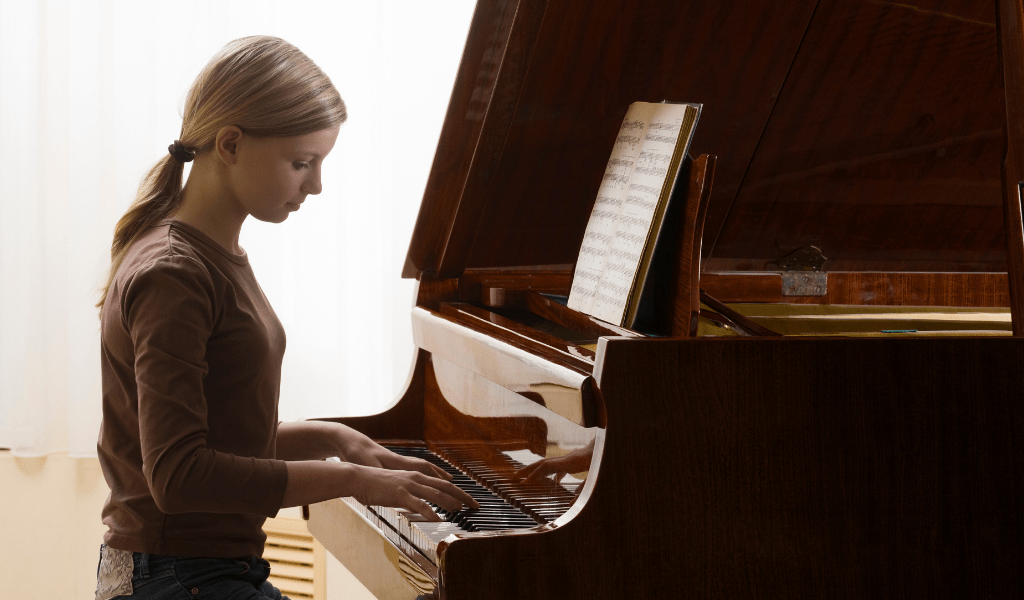 Works as an Affiliate Marketer
Affiliate marketing is gaining popularity, as more and more people are adopting it as a full-time career. However, affiliate marketing can also serve as a viable source to earn passive income.
During this type of marketing, you promote and sell the products of other companies and earn handsome commissions. For this purpose, you need a platform to promote a particular product.
In most of the cases, affiliate marketers use their blog for sharing information and writing product reviews. The blog needs to be relevant to the product or services that you are promoting. 
For instance, if you love kitchen gardening, you can start a blog to share your experiences and skills. While doing so, you can also paste links of different tools or products associated with kitchen gardening.
If the readers click on a link and buy a product, you will get the settled amount of commission. Initially, it is not possible to earn some huge commissions through this type of side hustle. However, with patience and dedication, you can build up an audience and multiply your profits.
Here is a list of untapped niche markets to consider for a passion side project.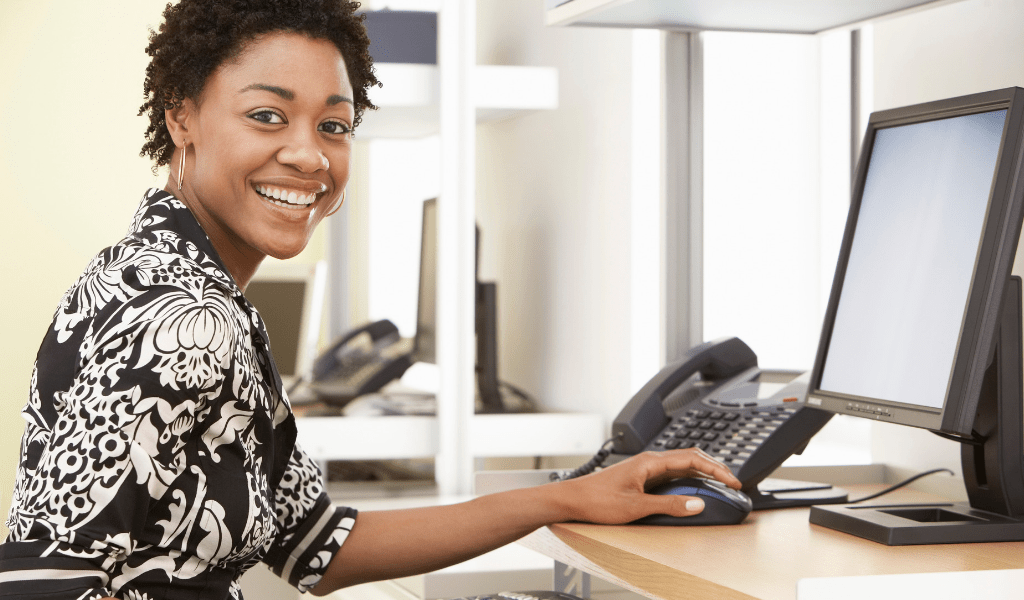 Event Planner or Coordinator
Whether it's a wedding ceremony or any other family event, people are always in need of an event planner. If you are good at planning or coordinating an event, this is the right side gig for you. 
Even if the amount charged by you is far less than what a professional event planner might charge, you could still make a decent income through this side hustle. By offering required level of services at affordable rates, you can grab some serious cash.
Earn Money Online
In this age of innovation and technology, earning money online isn't a dream anymore. Now, it is possible to work from the comfort of your home, be your own boss and earn a side income.  
You can start a YouTube channel, a blog or provide online services to your clients. You could make money through gig economy jobs like freelance writing, web developing, editing, graphics designing or offering any other services.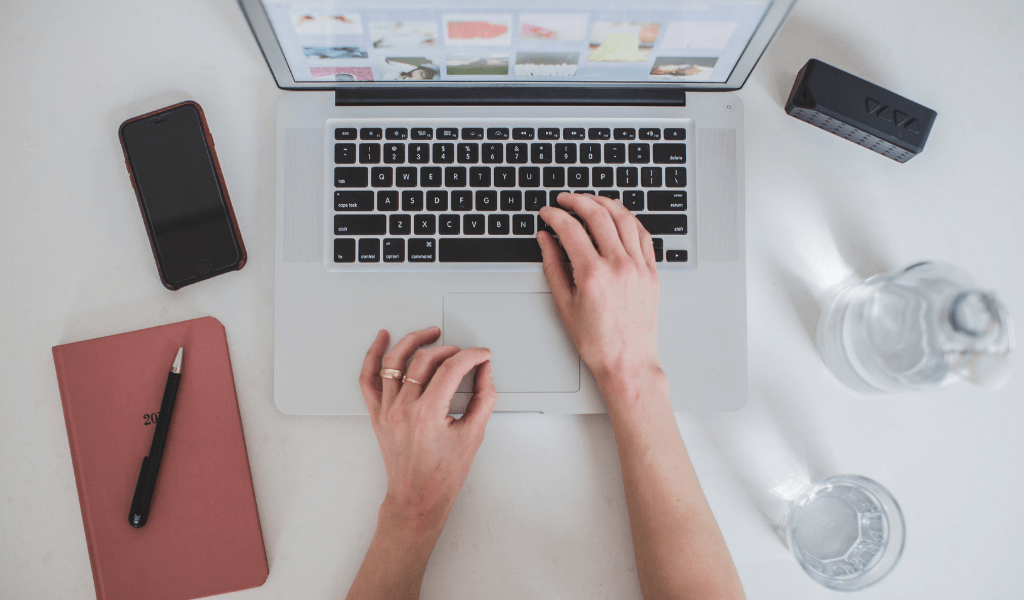 Becoming a virtual assistance requires specialized skills. If you have these skills, you can earn a lot. Apart from this, you can test websites and get paid for such services. Professionals like accountants and lawyers can also earn money by giving their advice or answer questions on sites like JustAnswer.
With a view to make money online, you must choose the method that is right for you. If you are a good writer, go for freelance writing. On the other hand, if you are creative, graphic designing may turn out to be one of the best side hustles for you.
Related:
11 Surprising Ways to Make Money with Facebook
3 Common Ways of Making Money Online That Often Backfire
Loan Signing Agent
Becoming a loan-signing agent is a great opportunity to earn really good money. A single loan signing deal allows you to make $75 to $200. The work is simple and just takes an hour or so from start till end.
Initially, it may take more time for you to prepare for and complete the loan signing process. However, as you become experienced, you can finish this task within the less anticipated time.
If you work as a part-time loan-signing agent, you can get two to three signings per week. A full-time agent can manage to do 10 to 15 signings per week, which promises more income than any other 9 to 5 job.
Usually, most of the signing occurs during weekends or in the evening. This means you can continue with your day job and still work as a loan-signing agent. The best part about this side hustle is that you can start without having any previous experience.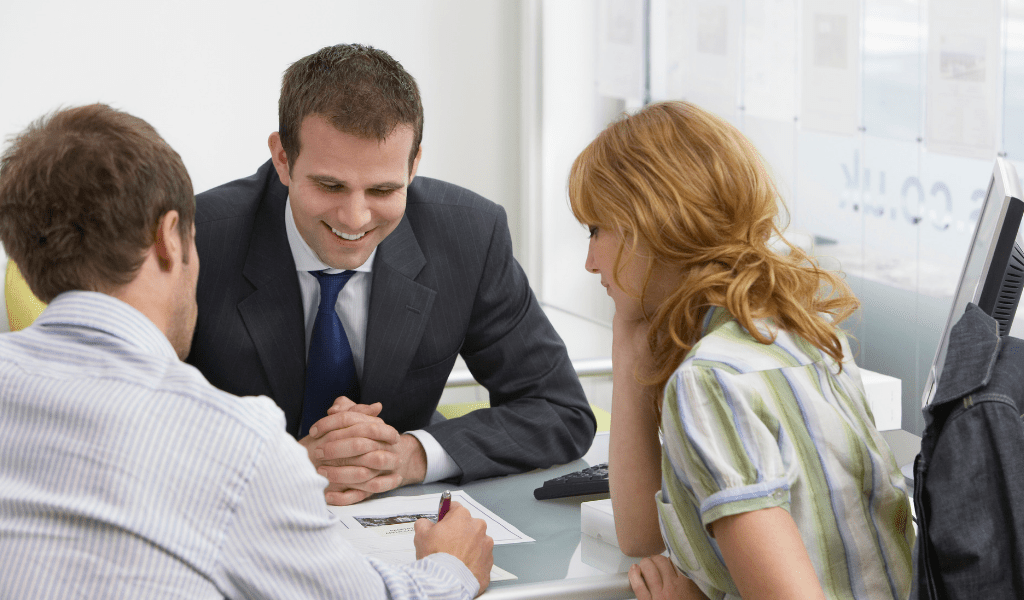 Babysitting
Offering babysitting services isn't a new trend. In fact, it is one of the best side hustles, which are still popular among the people looking for extra cash. If you want to make money through additional sources, this is the easiest option on the table. The income through babysitting depends largely on the area where you are offering such services.
You can easily earn up to $15 per hour while just taking care of other people's kids.  Moreover, if you are willing to do this kind of a job on a monthly basis, you can hit the $1,000 mark. Besides, the job itself is quite simple and enjoyable.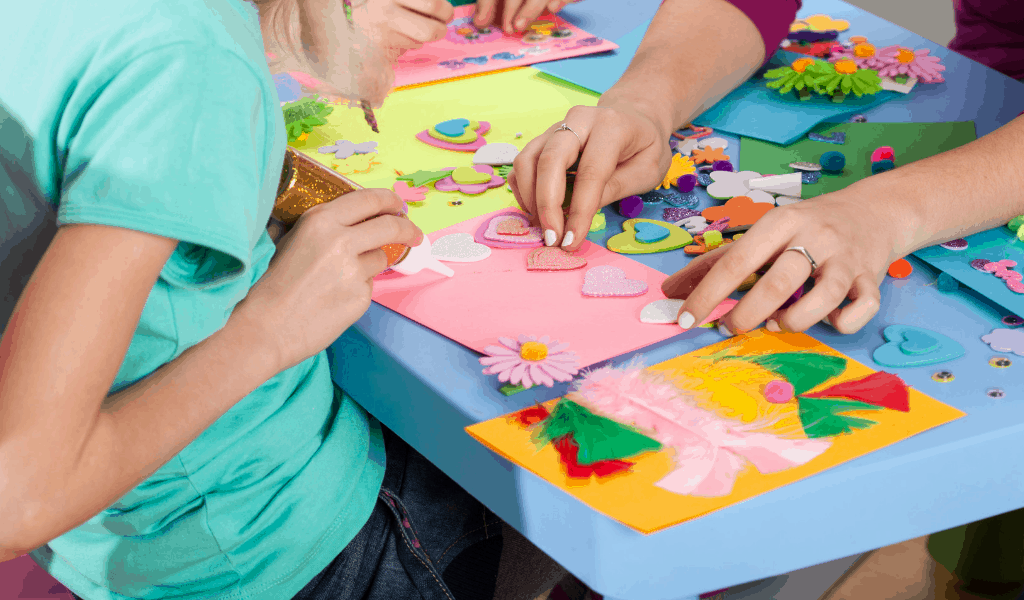 FBA Reselling
This is one of the best side hustles if you want to invest a bit. Amazon.com is a renowned online store and the term FBA means 'Fulfilled By Amazon'. Individual merchants sell a wide range of products and Amazon ships these products to the buyer.
You can also sell your products through Amazon. Even if you don't have your own products, try buying products at thrift stores, yard sales or discount stores and resell these products on Amazon. 
Become a part-time Photographer
If taking photographs is what you love or passionate about, you can use this passion to make money during spare time. You can capture unique images and sell them to various online image galleries.
Besides, you can cover a family event or wedding ceremony and earn some extra cash. It may serve as a lucrative side gig if you take it more seriously and promote yourself as a photographer.
Conclusion
Frugal saving tips can help you to save some amount by cutting your expenses. However, opting for one of the best side hustles can increase your income, allowing you to live some luxurious moments. 
If frugal lifestyle can boost your savings, side hustles can dramatically increase your income. You are not supposed to limit your earning, as it may force you to make some unpleasant decision to reduce your expenses. Therefore, you must think about starting a side hustle.
By doing so, you can earn some additional amount besides your day job income. If luck stays with you and the side hustle becomes your full-time business, your income may increase exceptionally. 
Author Bio: Financial Wolves provides alpha and beta perspectives on how to make money to achieve financial freedom. Our advice has helped thousands of people travel the world and achieve financial freedom. We love providing advice about increasing your income to help you achieve financial success. Follow us on Twitter and/or Facebook for all the latest updates.