Being frugal is all about saving money on some things so you can spend money on other things. It's all about prioritizing your money and spending on what is important to you. That will look different to everyone depending on your likes and dislikes and priorities. There is a big difference between being cheap or frugal. I used to think I was cheap but I learned that I am actually frugal. I have compiled a list of ways you can be frugal in order to save money for things you really want, like paying off debt. These frugal living tips will have you saving money fast!
Frugal Living Tips:
Meal planning-this helps with impulse shopping and not eating out
Do a No-Spend Challenge
Shop 2nd hand at places like Thred Up
Unplug electronics
Turn off lights when not in a room
Turn up your A/C
Turn down your heat
Wash clothes on cold water
Hang dry clothes
Make your own cleaners
Cook from scratch
Save money on groceries by keeping an inventory
Grow a garden
Shop with a calculator
Freeze your leftovers
Pack your lunch! This is a huge money saver!
Make your own snack size snacks for lunches
Make your own Lunchables or Uncrustables
Use coupons-get free coupons online at Coupons.com
Cut cable or at least lower channels
Stop using paper towels-use hand towels
Buy generic
Calculate the cost per item- buy in bulk if cheaper or larger sizes
Price shop-not everything is cheaper in bulk or at certain bargain stores
Water down juice for kids
Plan for outings by packing snacks and drinks
Keep snacks or drinks in the car for when you forget
Take your own cups when on an outing (like the zoo), you can buy a drink then fill up your own cups to share and make it last longer. Some places even let you have free or cheaper refills.
Make sure to budget for fun! What's the point of managing your money well if you don't have some fun once in a while?
Cut monthly expenses- lower bills by cutting things you don't use. Get your cutting expenses worksheet here->

Do your own repairs- watch YouTube for help fixing things
Reuse food storage bags
Save plastic containers from deli meat, margarine, and take out to reuse
Make a budget! The majority of people save money just from making a budget
Related Posts:
100 little ways to save money every day!
10 things to quit buying & save $2000 this month!
These frugal living tips will have you saving money every month! We have saved thousands with these simple tips. I save over $600 by just shopping smarter! I share all of my tips, tricks, and advice in my Ultimate Budget Workbook. I teach you how to budget, save money, and pay off debt fast! Plus I include all the printables you need to do it! You will save money and achieve your goals by following these simple steps.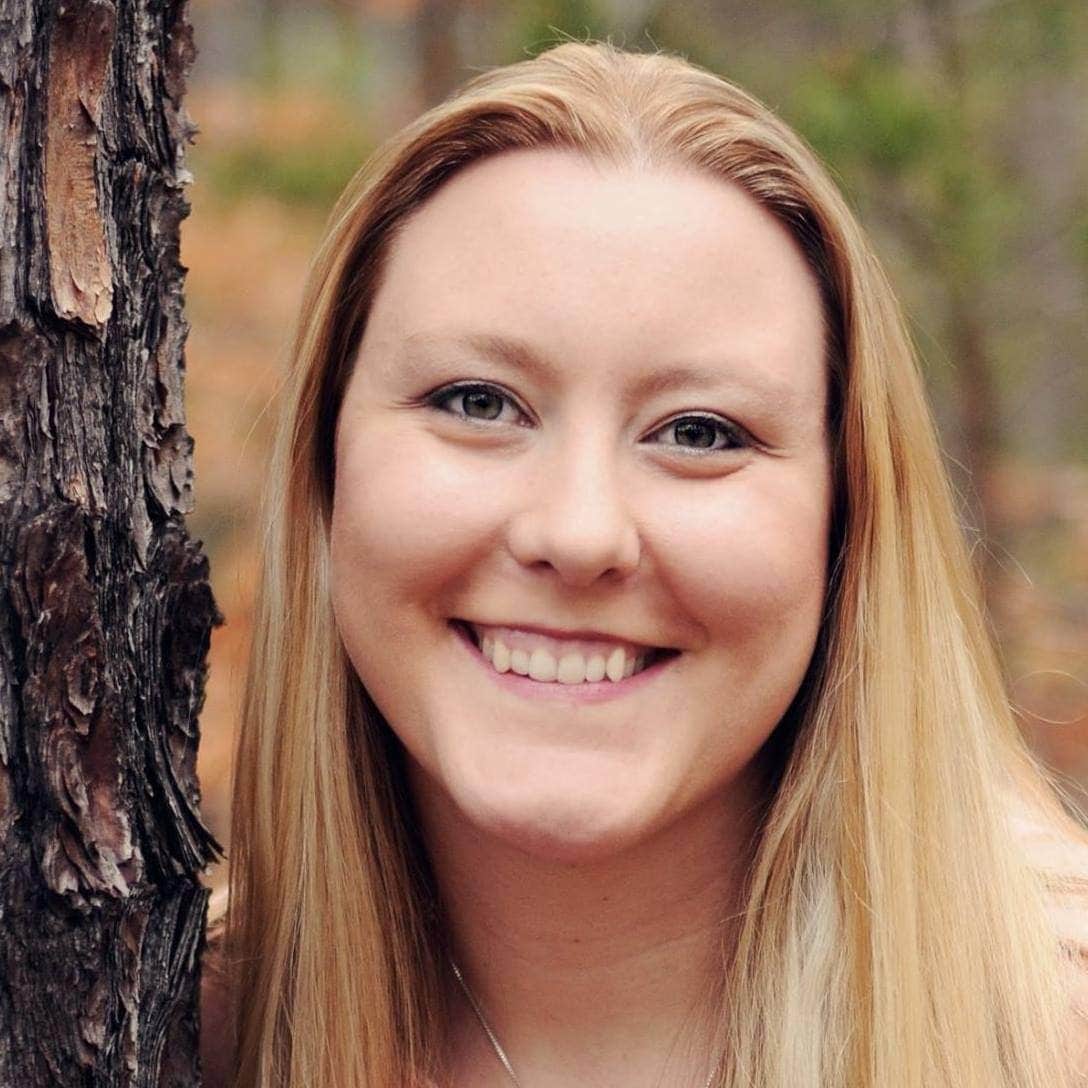 Hi, I am Ashley and I am here to teach you how to budget, save money, and pay off debt with simple and easy to implement tips. I was able to pay off $45,000 in 17 months including $25,000 in student loans in just 10 months. I am now a Ramsey Solutions Master Financial Coach and help people like you manage their budgets so they can live the life they want. I also have a degree in psychology and help you get to the root of your money problems. I have also written two ebooks to help save you money and how to budget for beginners.