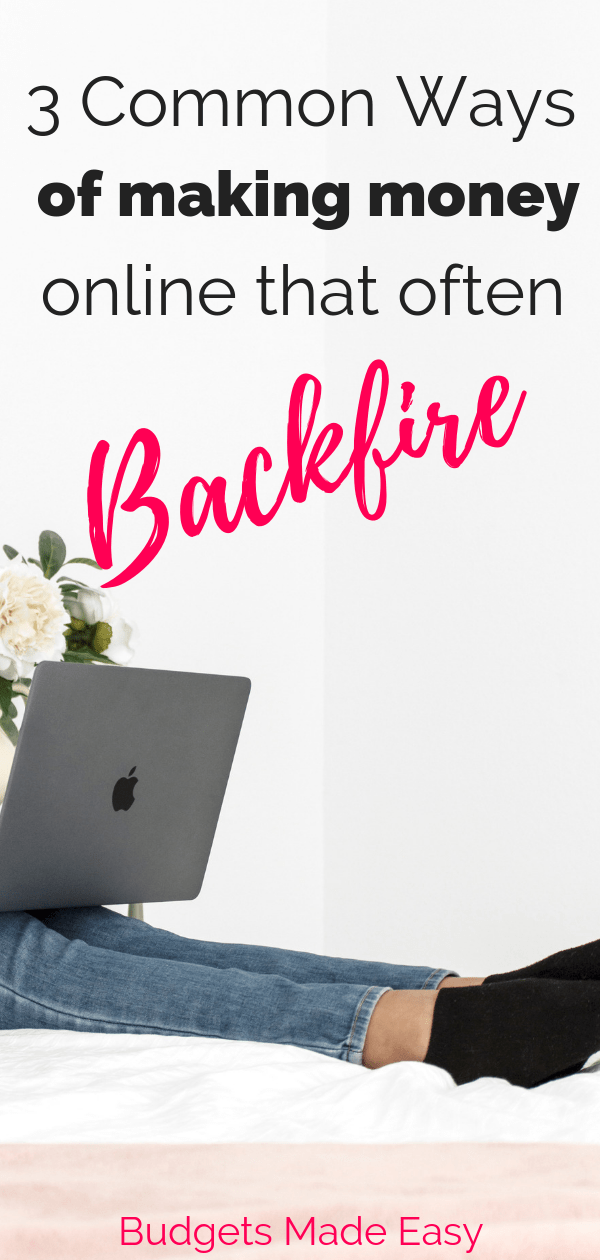 My next post is a guest post from Alana Downer who is a financial advisor and editor at Learn to Trade. Today she is discussing 3 common ways of making money online that often don't have a great return on your investment. 
People often turn to the internet for a source of extra cash.
Stay at home parents, students, and people who already work one or two full time gigs rely on the convenience of the internet to help them pad their bank accounts or pay off debt.
The internet is just a virtual representation of the real world – there are tons of work opportunities that arise there every day. Unfortunately, just like in the real world, some of these opportunities aren't worth the time or effort.
Internet based jobs are mostly independent efforts, like becoming a sales consultant, filling out forms, completing outsourced small tasks, or solo marketing.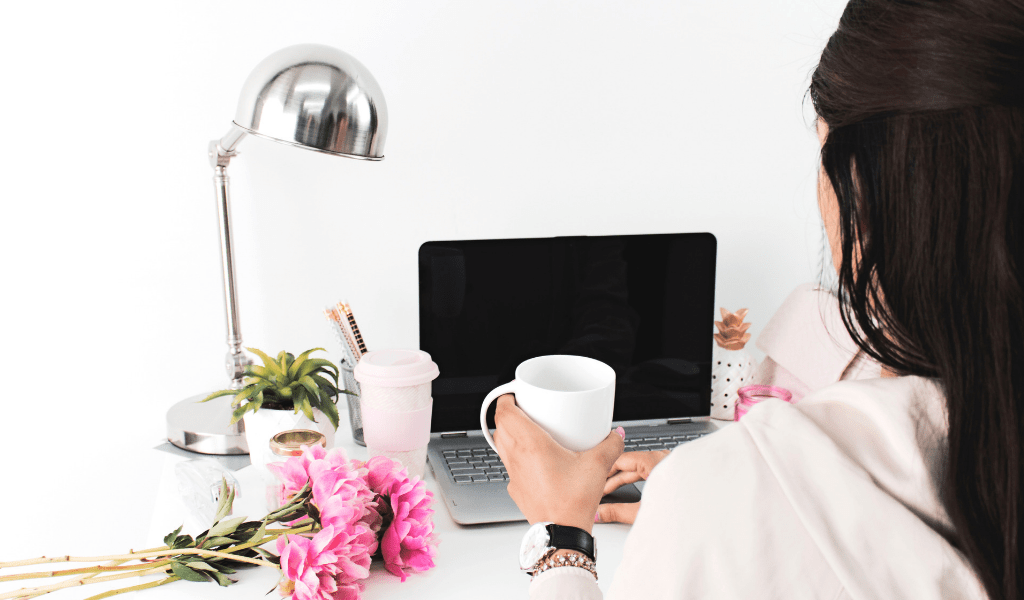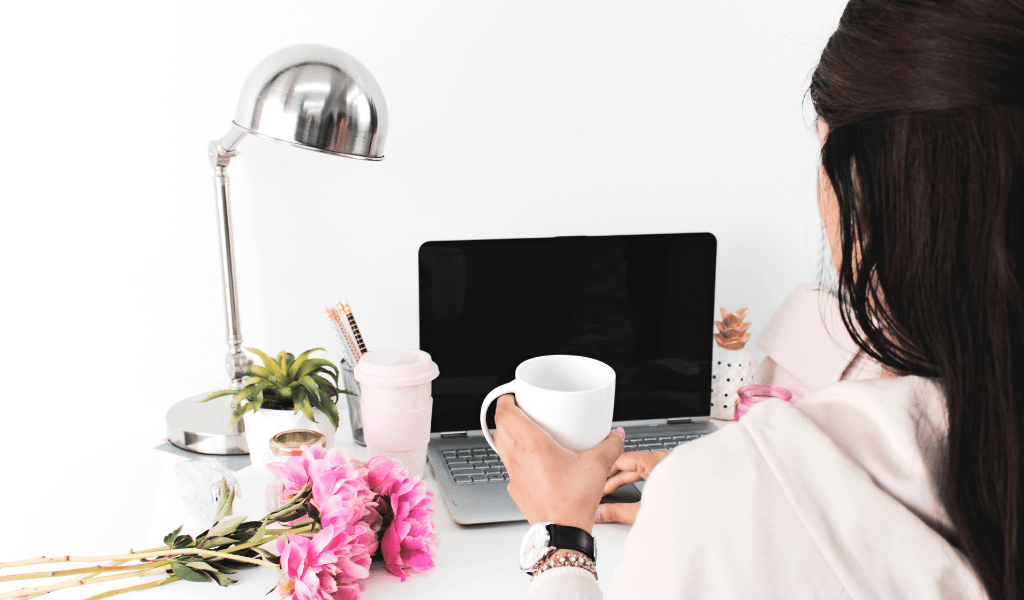 Because these gigs are unregulated, anything can happen. You aren't guaranteed to be paid appropriately for the work you do. Even straying off the beaten path and working completely for yourself may not be the best solution to freedom of wealth.
Learn to tell the difference between valuable opportunities and complicated wastes of time.
Don't Do That!
3 Common Ways of Making Money Online That Often Backfire
1. Multilevel Sales (or Pyramid Schemes)
Think about every time a friend on social media has invited you to a trendy group or event on social media. If you have a wide social circle and a wealth of acquaintances, you've likely been invited to a lot of things surrounding jewelry, cosmetics, clothing, essential oils, health supplements, home fragrance, skin care, and business seminars.
Almost all of these events relate to multilevel marketing.
The person involved is buying or reselling a product or service. They pay for what they have and recoup money once everything is sold and any relevant fees or dues are paid. T
hey make a percentage off of everything sold by people they recruit, making recruiting the most lucrative part of multilevel sales.  
What they don't tell you is that after 13 recruiting cycles, more than the entire population of earth would have to become a part of the company. This makes it unlikely that a chain of continued success is plausible, especially since no one would need a product that everyone (including infants) was selling.
The people at the top of multilevel marketing company, namely those who profit when independent marketers purchase their stock, are typically the only people who win.
This is why multilevel sales is a lot more work than its worth – you'll likely make more at a normal retail job that won't require you to purchase anything.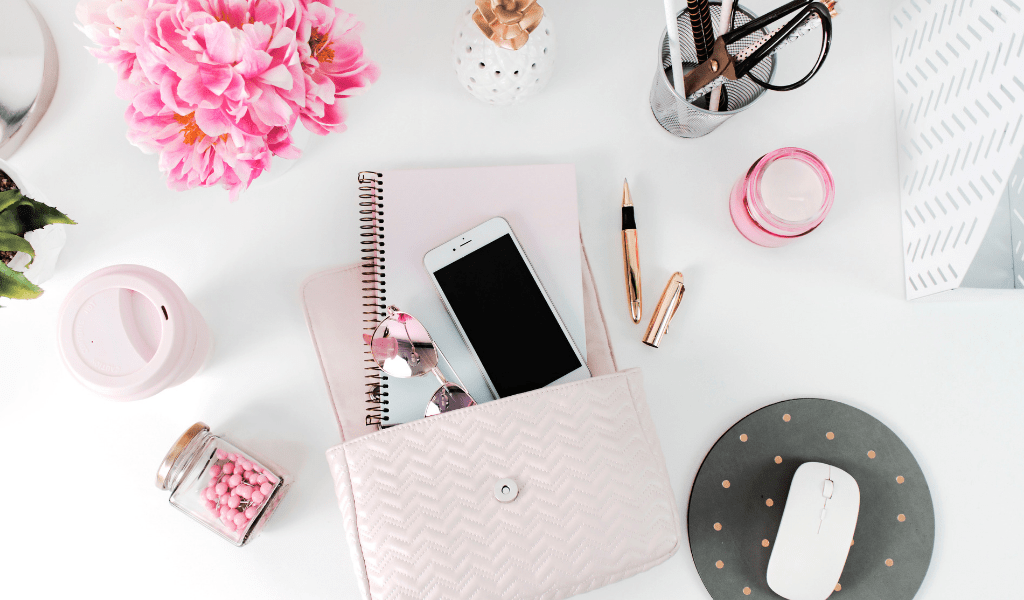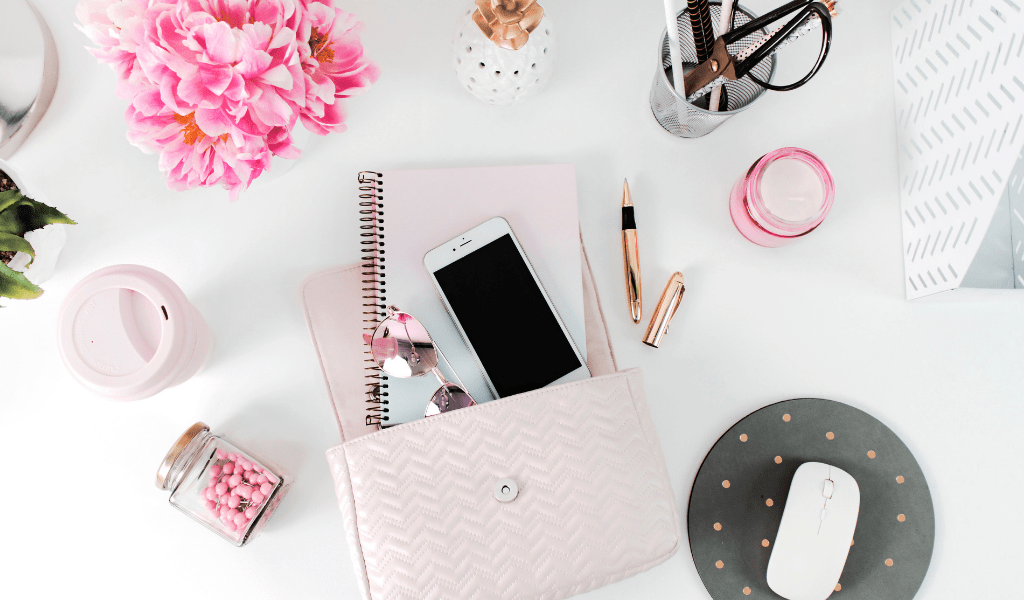 2. Creating Worthless eBooks
Becoming a published author used to be a difficult process. It required working with literary agents, publishing houses, and book retailers. This is no longer the case.
The invention of eBooks has made it easy for nearly anyone to become a published author from the comfort of their own desk. You can write and publish an eBook right now – even if it's only one word on one piece of paper.
Since eBooks are almost all profit and easy to deliver, many people start writing and publishing eBooks for cheap on Amazon.
Without access to an editor or an agent, it's hard for people to tell if their book is truly any good. What matters most is that the book sells, so many authors opt to produce simple eBooks that as many people as possible would find valuable.
It's hard to churn out quality books, so most "authors" can't. The result is eBooks full of information that would have been free online and people leaving bad reviews that are hard to bounce back from.
Worthless eBooks have flooded the market for a few years now. People who actively purchase eBooks have been burned many times before, purchasing something labelled deceptively or something that failed to deliver.
Now, eBook consumers are more cautious. It's hard to convince people to buy eBooks that seem dubious, and those who do purchase them are unlikely to be happy. Don't risk being perceived as a scam artist.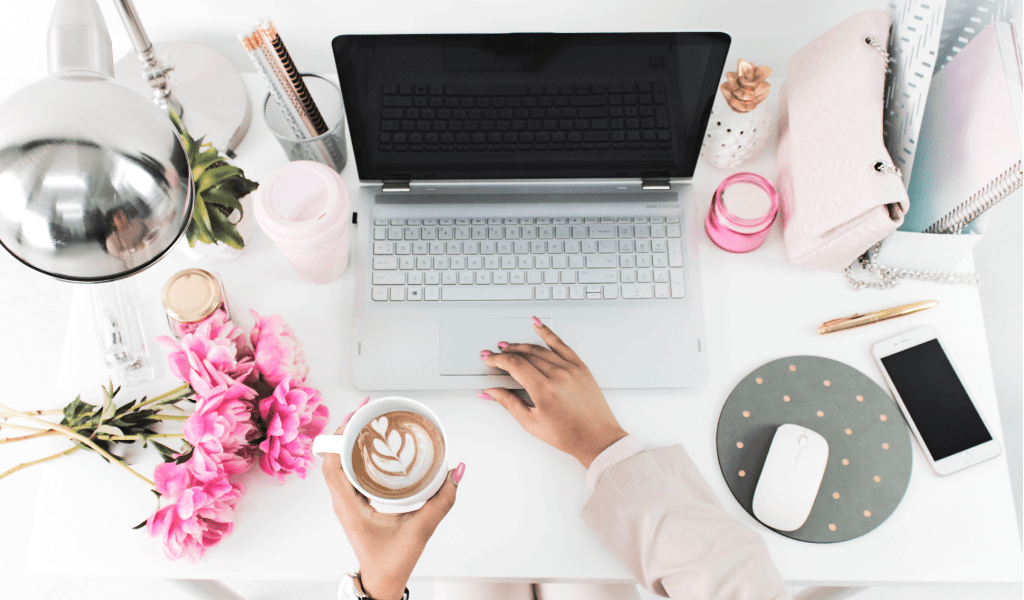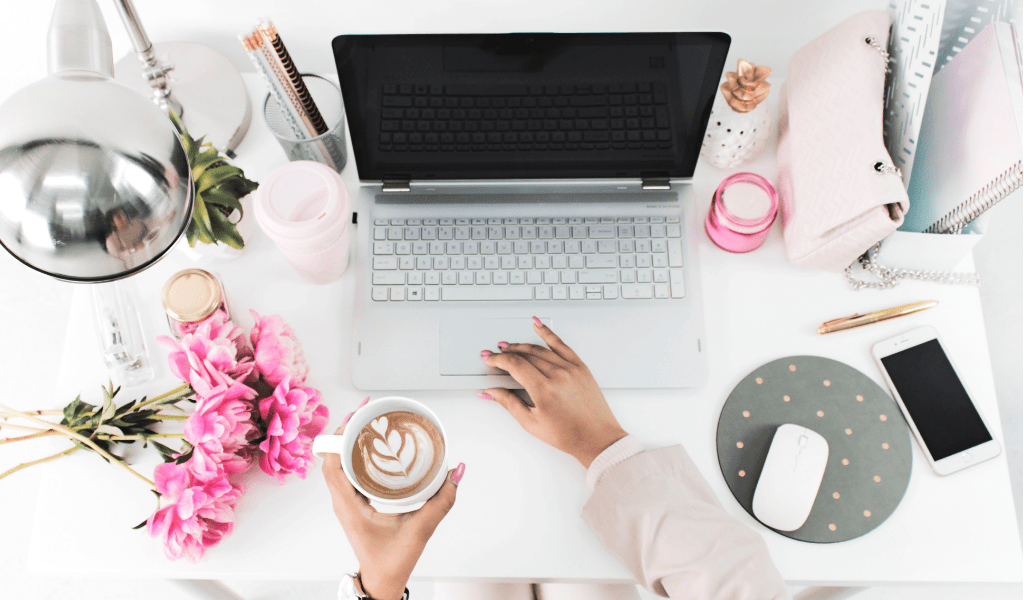 3. Doing Surveys
Surveys are advertised as easy money for college students and stay at home moms. While it is possible to make money doing surveys online, you're less likely to make the kind of money that keeps your lights on and more likely to make the kind of money that will feed you through a dollar menu.
Online surveys that pay well are few and far between. Online surveys that pay less are easy to find. Since they aren't technically jobs, you may only make a few cents per survey, and it may take you as much as half an hour to complete some of them.
There are also online survey scams. Any survey site requiring you to pay a fee of any sort for registration is likely a scam. 
Survey sites that promise to pay people in gift cards to popular retailers are also often scams – many of them will send you down a rabbit hole that involves signing up for so called "free trials" or redirecting you to dozens of other surveys that will ask you to do the same.
It's easy to lose track of all the free trials you signed up for and wind up getting charged for something you never wanted in the first place.
In-person focus groups and studies are regulated and controlled much more efficiently than online surveys. If you're intent on making money by participating in surveys and studies, you're better off looking for the real deal.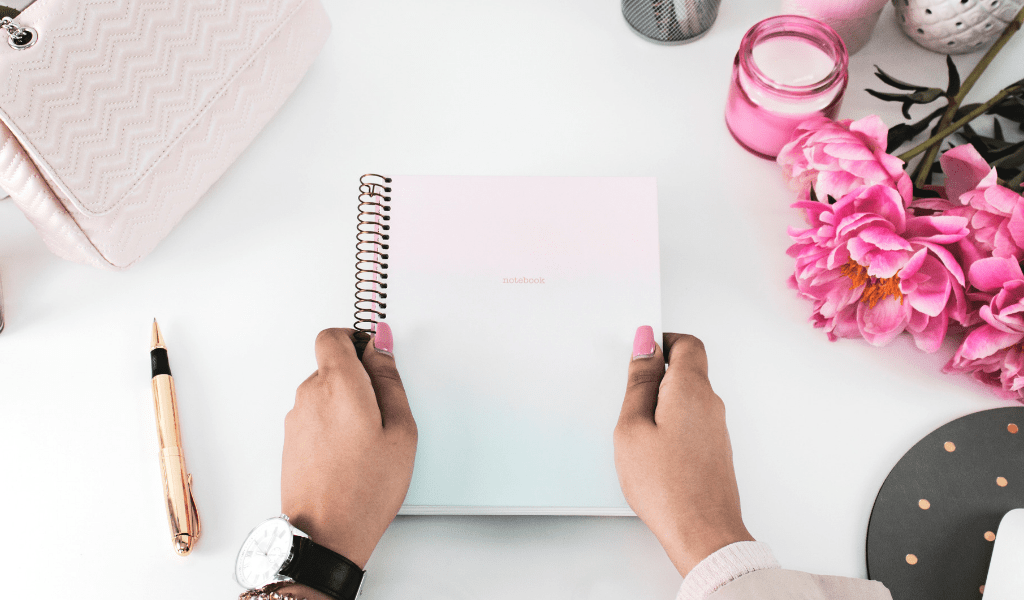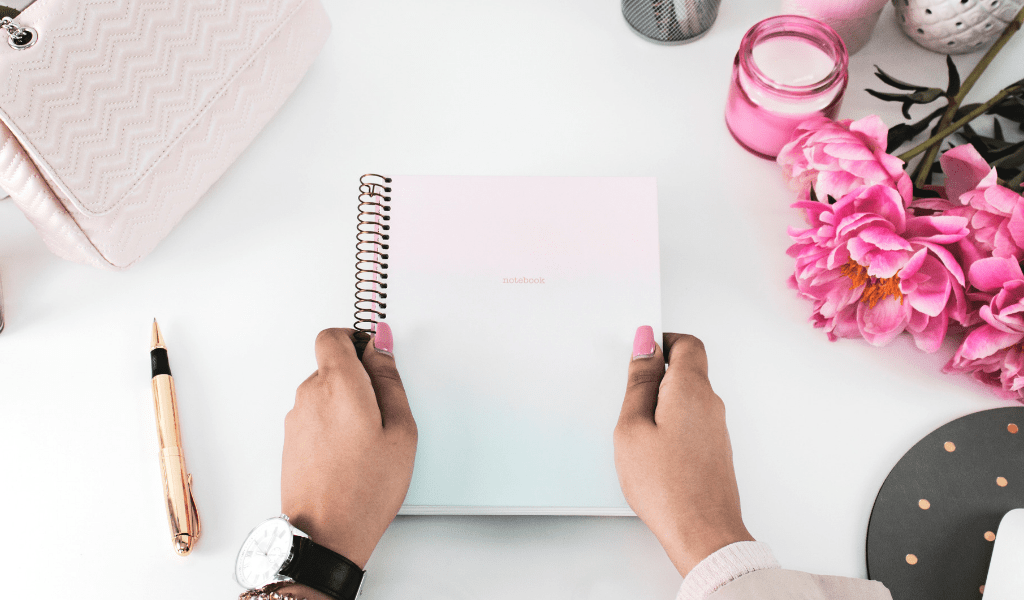 Conclusion
Some careers take place nearly exclusively online. Freelancers who work from home set their own hours and their own rates, working how they feel most comfortable. If you have a skill that can easily be delivered via the internet, freelancing may be the most effective way to work online. Just be sure you're utilizing proper contracts and perhaps an escrow service to keep yourself protected while you work.
Alternatively, there's a bridge between the online world and the real world.
Many sharing economy and gig economy positions exist through the help of apps. Ride sharing, delivery driving, space rental, and selling old clothes or furniture are easy through the use of an app.
Stick to a sure thing where you can control how much money you're making, and you'll be less likely to have a negative experience.
About the author:
Alana Downer is an experienced financial advisor and an avid blogger who has been sharing her money tips and ideas with internet communities for over 7 years. Currently, Alana is also working as an editor at Learn to Trade – an educational resource for the money conscious. Feel free to reach out to Alana on her Twitter.