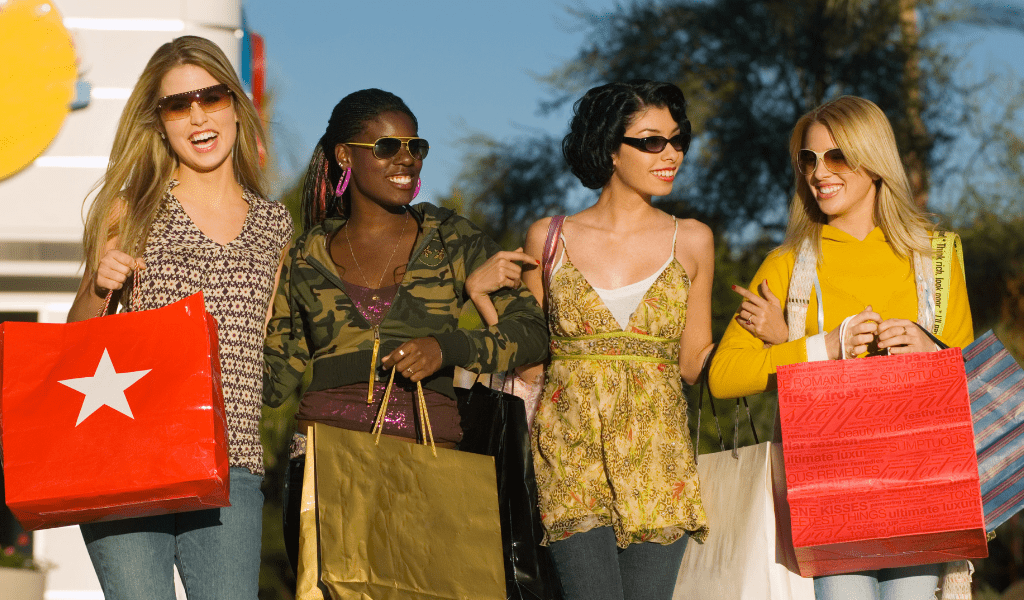 I was reading 'Girl, Stop Apologizing' the other day (GREAT BOOK BTW) and Rachel was discussing how the people you hang around most influence your life. 
Basically, you become most like the people you hang around, so choose your friends wisely. 
If you think about it, it's pretty accurate. 
If your friends are not supportive of your goals, they can easily sabotage you.
In this post, Jessica, is going to discuss how your friends are making you poor and what you can do about it. 
Choose your friends wisely, my friends:)  
Three Ways That Your Friends Are Making You Poor 
"We are the average of the five people we spend the most time with." 
This is a popular quote first coined by motivational speaker Jim Rohn. It means that the way we think and behave, even the way we dress and decide how to spend our money, is all influenced by the people closest to us. 
So, if we surround ourselves with people who spend a lot, borrow too much or just have bad money habits, this can rub off on us too!
Why are we so influenced by our friends?
I like to think that I'm in control of my own decisions, regardless of what my friends say or do. Yet, there's research suggesting that we take on the habits of the people that we are physically and psychologically closest to. 
It's called mirroring and the idea is that we mimic the traits of our friends, usually on an unconscious level. 
If you want to see this in full effect visit a mall on the weekend and observe a group of teenage girls. 
Is it difficult to tell them apart?
Are they wearing similar clothes and shoes? Do they have the same haircut, maybe even the same hair colour? Do they walk the same and talk the same?
I'm guessing the answer to all of these questions is yes!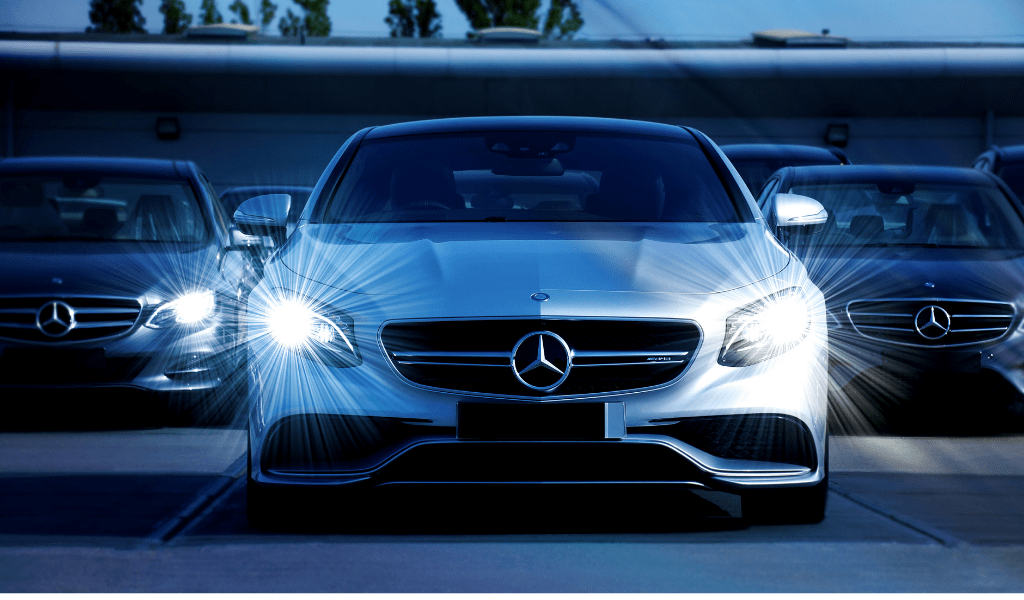 As we get older, the influence of our friends might not be quite as obvious. We've likely stopped dressing in identical clothes and dying our hair the same colour. But, this doesn't mean we've become immune to the effects of those closest to us. 
When it comes to money, if you feel like your spending is out of control or you're fighting to pay off a pile of debt, then maybe it's time to assess those around you. 
It's possible that your friends are making you poor!
Three ways your friends are making you poor
Obviously you can't blame one hundred percent of your money woes on your friends. However, it's possible that your besties might be contributing to the problem in one of the following ways:
We're programmed to want what our friends have. This is just a normal part of the human condition. 
So, when we see our closest friends jetting off on fancy vacations, buying shiny new luxury cars and wearing brand name clothes then it's only human for us to want these things too. 
This can be explained by the theory of relative deprivation with its central thesis suggesting that we feel bad about ourselves when we don't have as much as the other people in our social group.  
Let's say you buy a new-to-you used car and you're super happy with it. But then your friend drives up in a brand new, sparkling luxury sadab. Now, all of a sudden your "new" car doesn't seem so great. 
Now you want something bigger, better and more expensive.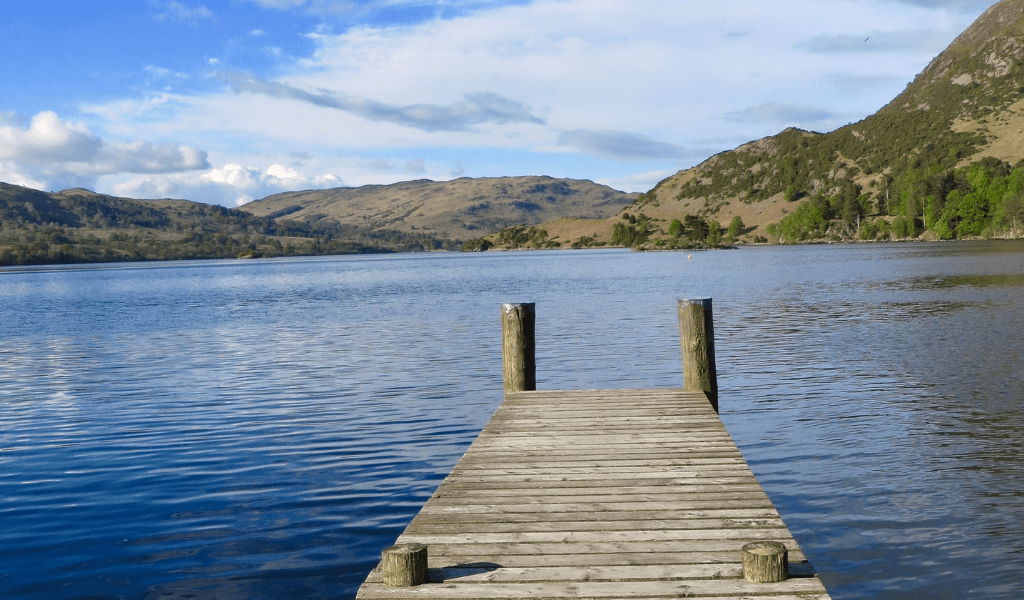 We compare what we have in relation to what those closest to us have. So, if our five closest friends are continually outdoing us when it comes to their "things," then it leaves us always wanting more. 
This becomes a problem when we can't afford to keep up with our friends but we still keep trying.
This puts our financial future at risk, and for what, a bunch of things?
The funny part is, a lot of the time our friends can't actually afford their lifestyle either. Those vacations and expensive clothes are paid for with credit and we don't see the mountain of debt being built. 
We never actually know the full story. Instead we make assumptions, which often lead us to make bad money decisions. 
On the other hand, not everyone is living above their means. Maybe your friends make a significant income and can afford to lead a life of luxury. This doesn't change the fact that you can't.
I've been in this position. I was still in university getting my masters, living in a dingy basement suite, driving around my little honda civic while most of my friends had already graduated, obtained high paying jobs and were living the good life. 
I felt like everyone was richer than me. I wanted what they had. I felt shame around my financial situation and I truly felt like I couldn't keep up.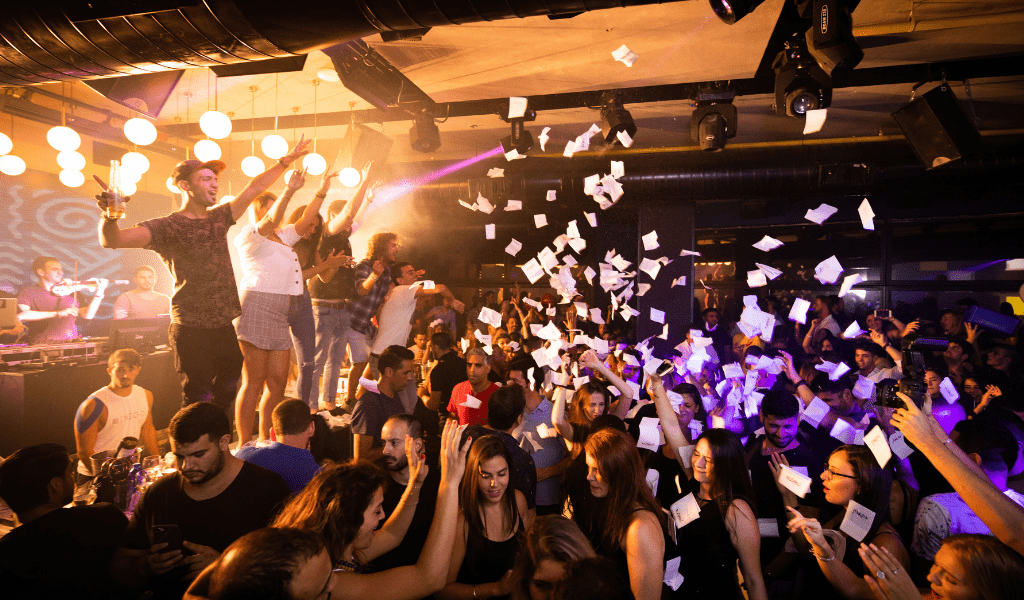 Hanging with freeloaders
"Hey, I'm a little short on cash, can I borrow $20?" 
"Can you lend me $500.00 to help cover rent? I promise to pay you back." 
"Oh shoot, I must have forgotten my wallet, can you cover my dinner and I'll get you next time?"
Do any of these sound familiar?
If you have a friend that's constantly asking you to help them out financially then you're dealing with a freeloader. 
Warning: this person is not good for your bottom line.  
There's absolutely nothing wrong with helping a friend in need. However, if you start to notice a pattern, if you're constantly lending them money and never getting paid back then overtime this will become an issue.
Money is one of those things that can cause a relationship to get messy. 
A freeloading friend can impact your wallet as well as the quality of your relationship because ultimately, no one likes to feel like they're being taken advantage of. 
Bad habits that are draining your bank account 
"Don't go home, we all have to get up for work tomorrow, let's just have one more round."
"Let's play one more hand, I promise your luck will change, you'll win it all back."
Are these the kind of responses you get when you tell your friends you're going to call it a night?
Are you sitting at the bar or a poker table several nights a week?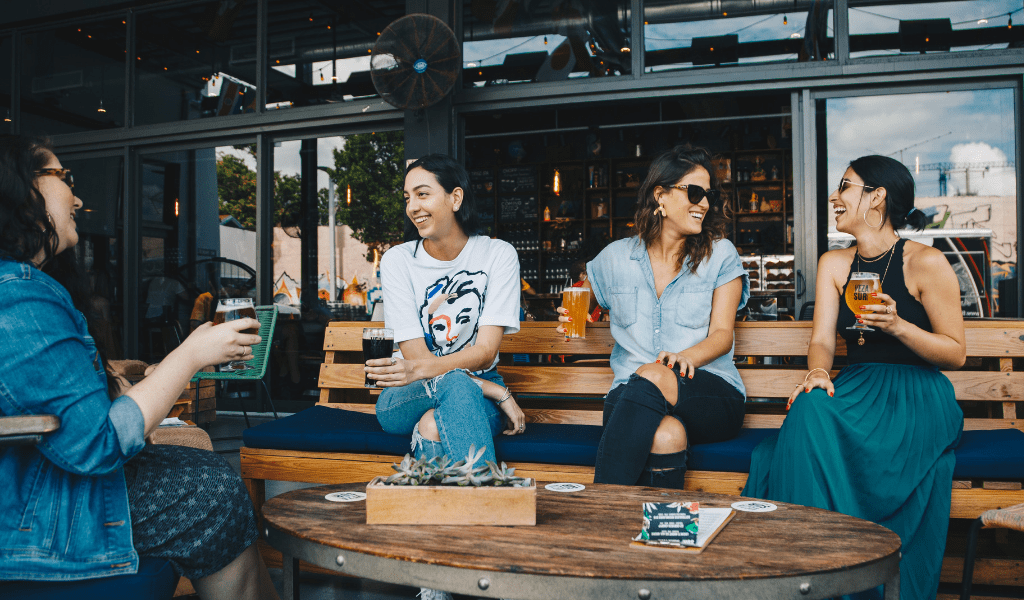 This is not a judgement on the things you do or the activities you enjoy. However, if you're always hanging out with people who are drinking and gambling, then you're more likely to pick up these habits too.
This can be explained by social proximity theory. This theory suggests that we form relationships with those who are physically closest to us.
This is why most become friends with people that live in our neighbourhood, or the people we went to school with. 
We became friends with people largely based on convenience.   
So, if you're regularly in close proximity to people who are spending tons of money to support their bad habits, then you might want to consider keeping your distance before those bad habits rub off on you!  
What to do if your friends are making you poor
If you identify with any of these scenarios, then it's possible your friends are making you poor. 
Or, let's rephrase that a little…
Your friends aren't making you poor, after all you're in control of your life and you make your decisions. But, on a subconscious level, the people you surround yourself with are influencing your financial decisions. 
If you're ready to turn things around and get your financial life back on track, consider the following tips.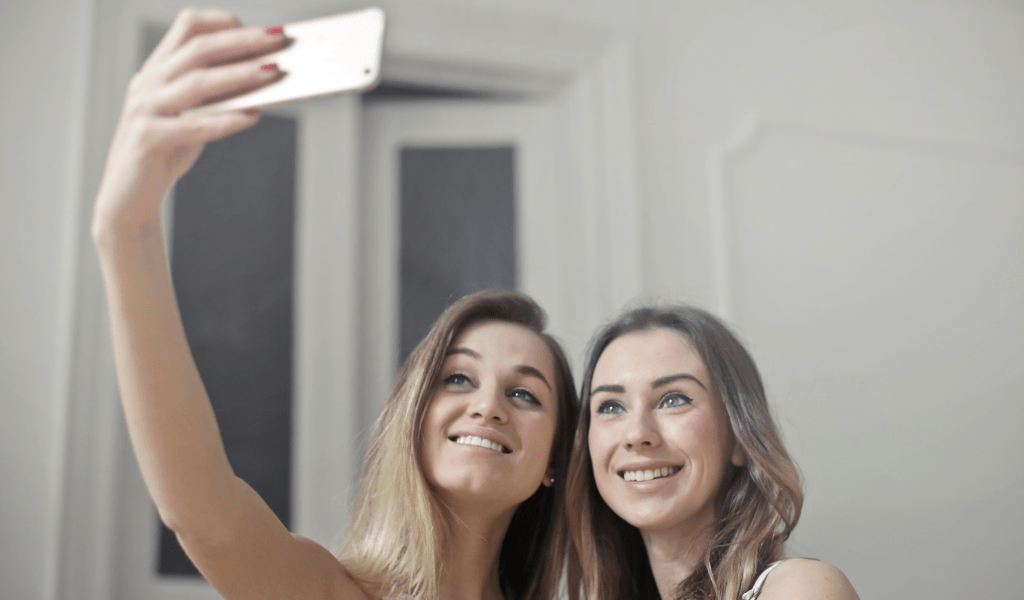 Stop pretending
If you fall into the category of trying to "keep up with the Joneses," then it's time to get real about your financial situation before you face a mountain of debt. 
Stop pretending that you have more money than you really do, this is only hurting your bottom line. 
Take a look at your income and your spending habits and be honest with yourself about what you can really afford.
When it comes to spending, take some time to think about what you value instead of just letting money bleed out of your bank account without any forethought as to where it's going. 
Start by asking yourself, "what do I value in life?" 
Maybe it's travel, or enjoying new experiences with your family, or maybe you're a foodie.
Next, try to be more conscious of your spending. Before you make a purchase, ask yourself, "does this align with my values?"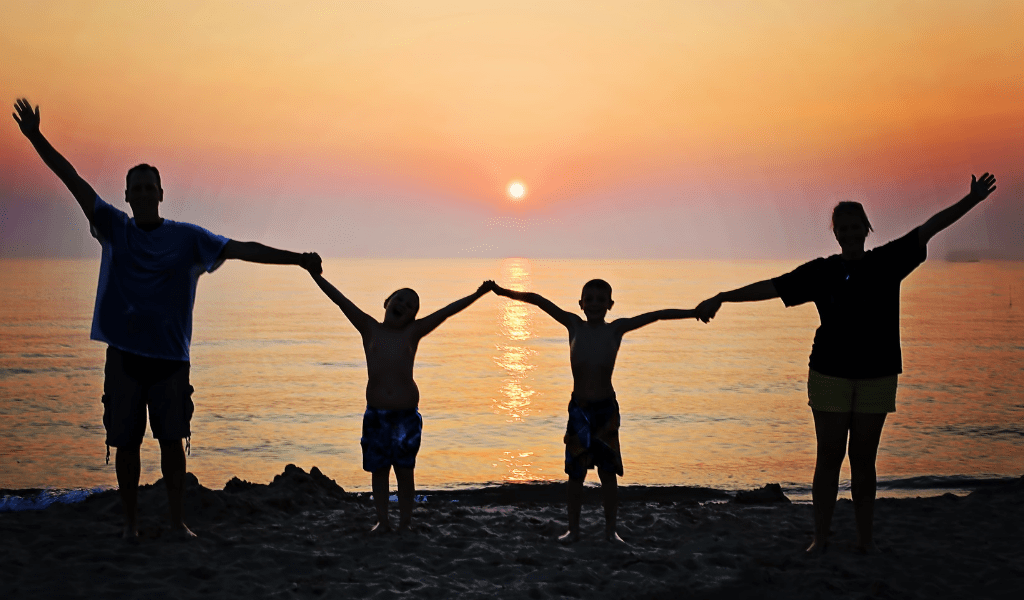 If you don't value a big house and a fancy car then don't be tempted to go this direction just because your best friend bought a porsche and a mansion. 
If you want to keep hanging out with your wealthy friends then it's time to be honest with them as well.
The next time they as you to join them at a super expensive restaurant, one you know you can't afford, just tell them it's outside of your budget. 
If they really want to go for dinner with you then they'll be happy to join you at a cheaper restaurant. Or, if they don't want to change their plans then take a rain check. 
Most people will respect your honesty, and if they don't, then good riddance. Friendships shouldn't be based on finances. 
Diversify your friend group
Just as it's crucial to diversify your investment portfolio to protect against risk, it's also important to diversify your friend group.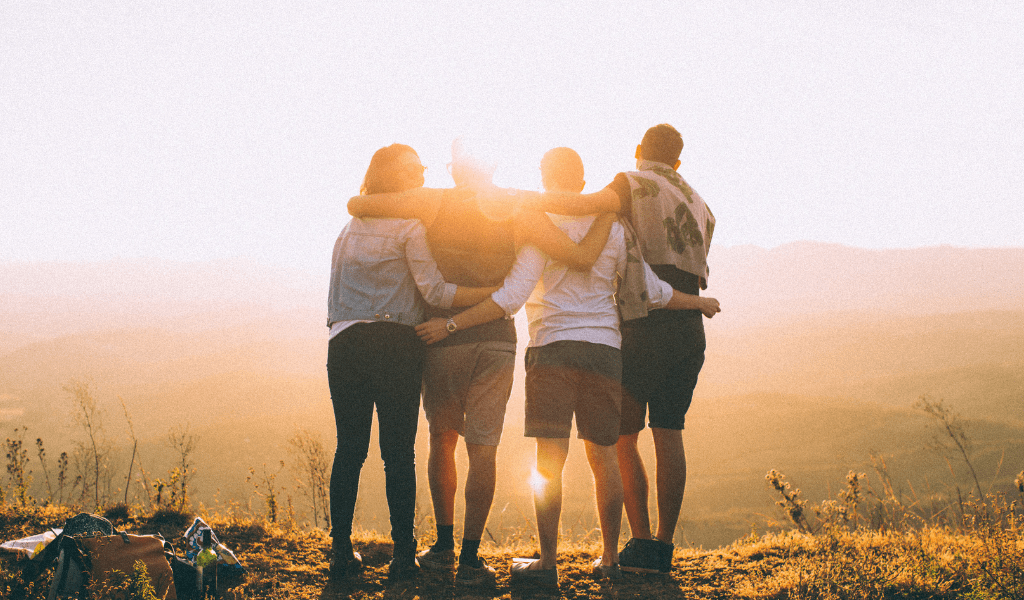 This helps to eliminate the risk of feeling the need to "keep up with the Joneses." 
When you're always surrounded by people who have more, you can start to feel inadequate.
When you hang out with friends from all different socio-economic backgrounds, this can help to provide a more balanced outlook on money. Some people will have more, same will have less and some will be on par with you. 
Be the change 
If your current group of friends is constantly engaged in habits that are bad for your body, mind and bottom line, then attempt to make a change. 
Suggest that you take a break from the bar or casino and try to engage in activities that are more beneficial and budget friendly.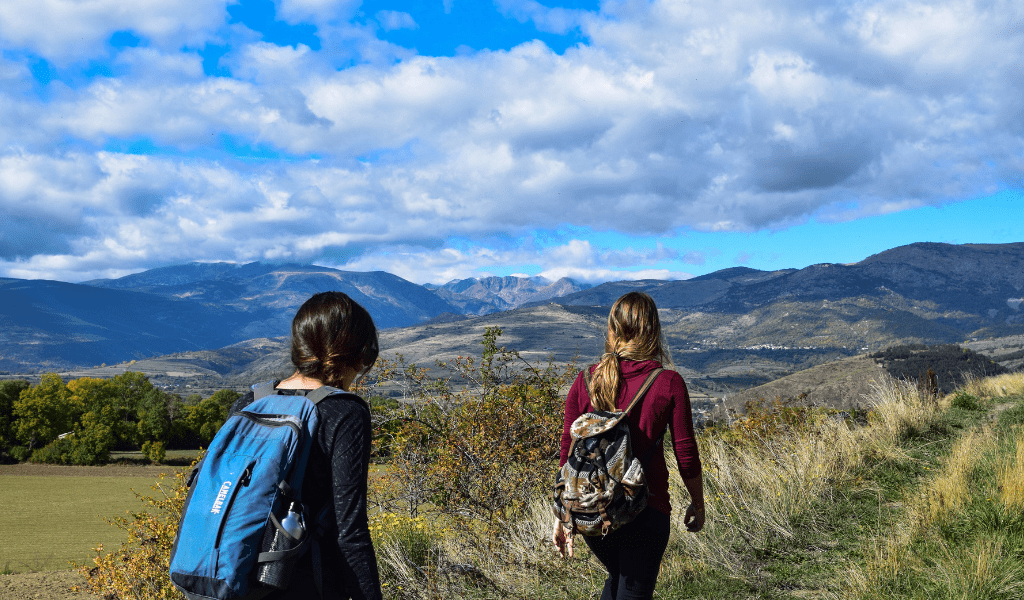 Go for a hike instead of a drink. Try hosting a poker night and set a cap on how much everyone can spend. Tell you friends to bring $20.00 and bet with nickels, dimes and quarters. No, there's no chance you're going to win big but there's also no chance you're going to lose your shirt. 
Make it about getting together and having a good time. If your friends aren't open to the change then take care of yourself and move on. 
Seek help
Shaking a bad habit like drinking too much or gambling isn't easy. 
If you notice that one of your habits is becoming a problem and affecting your day-to-day life, please seek help. 
Same goes for your friends. If they aren't open to change and you think there might be some addiction or dependency issues then offer to assist them in finding help.
To sum things up…
If we're the average of the five people we spend the most time with then it's important to choose our friends wisely. 
If you want to have healthy habits and money in your pocket, then choose friends who are concerned with their personal and financial wellbeing. 
On the other hand, if you want a life of bad habits and debt, then seek those who engage in bad habits and spend frivolously.  
The great news is, the choice is yours! 
———
Author Bio: 
Jessica is a professional researcher and freelance writer. She holds BA's in Communications and Psychology and a Masters of Science in Cognitive Psychology. She writes about money, motherhood, and more on her blog, The Financial Graduate.