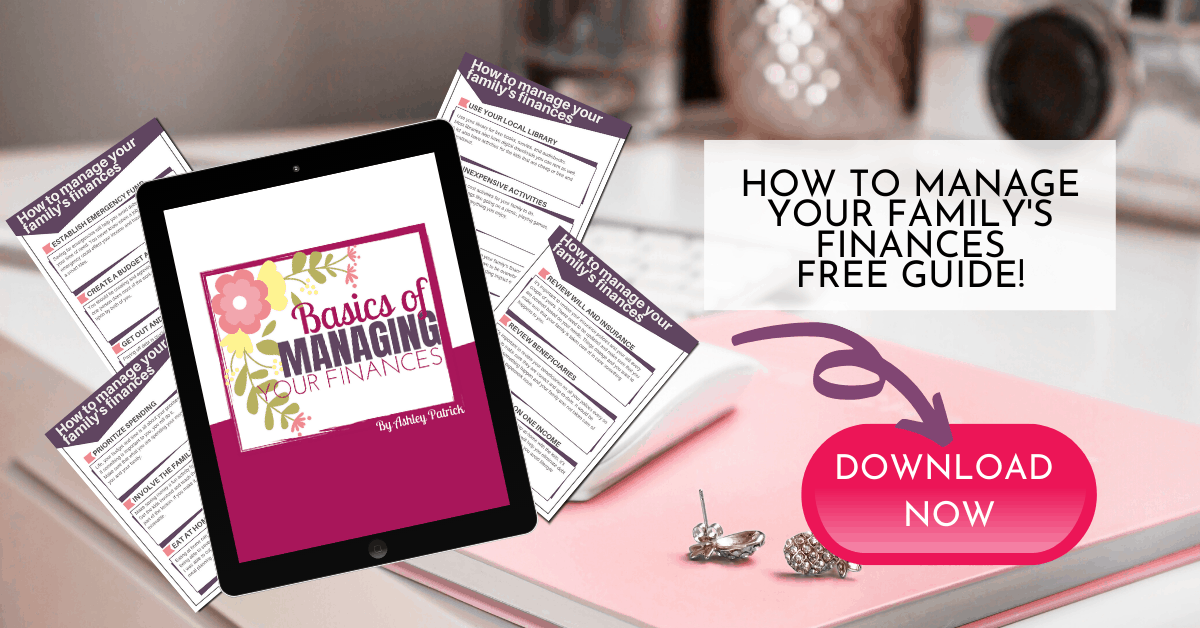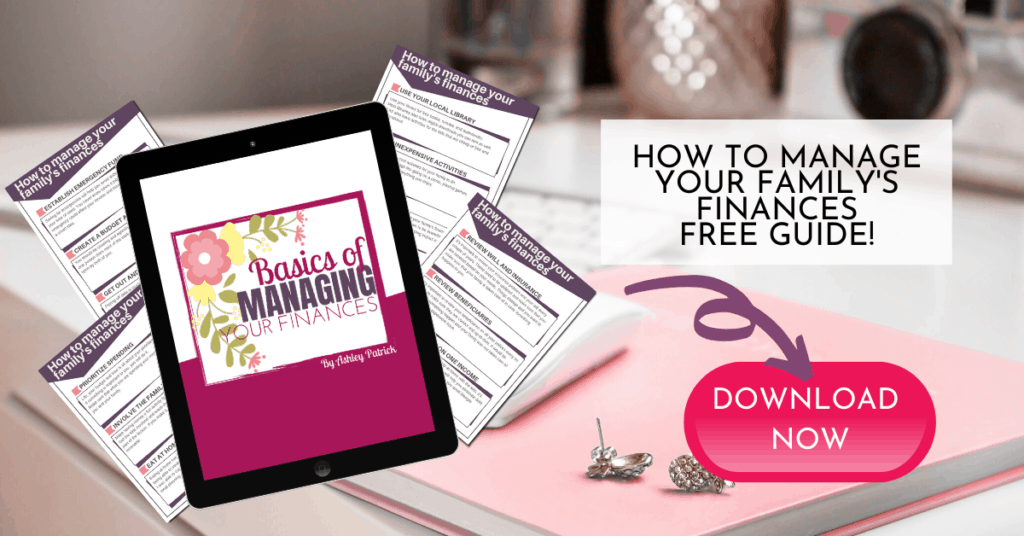 Money is a common source of friction between serious romantic partners. When your lives merge, your bills and your wallets will do the same.
If you have a better handle on your bills and your wallet than your partner does, doubling the expenses while reducing the amount of financial responsibility is bound to cause a few hardships in your relationship.
Money talks are hard, and conversations or plans that highlight the flaws of someone you love are even harder. Given both of those factors, the hardest thing is creating a sustainable existence and fruitful financial future when you're perpetually broke due to someone else's spending habits.
It might seem like an impossible situation to fix, but depending on your approach, you might find that it's productive and worthwhile to re-evaluate how money comes in and goes out of your house.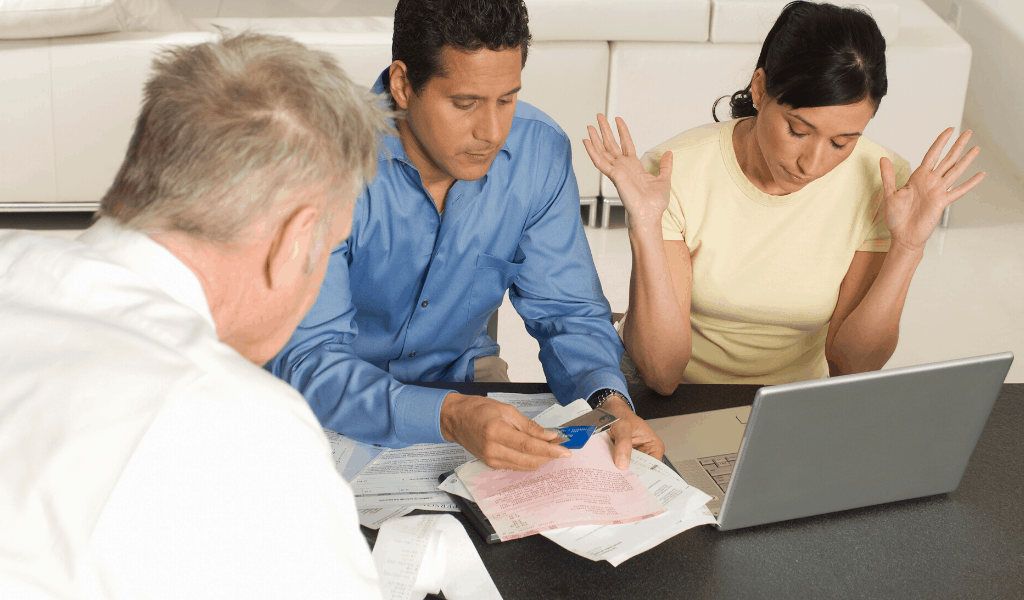 Speak With Your Partner Productively
It's going to be awfully difficult to do anything to improve your financial situation if you don't speak to your partner about it first. Juggling money or reworking the budget behind your partner's back is never a good idea – even if you're doing it to create a safety net. The key is to approach the situation without judgement, anger, or accusations.
Explain to your partner why you would like to spend and save in a certain way. Help him or her to understand the importance of financial responsibility without finger pointing or name calling.
Merely outline how you would like to create a budget and detail the ways in which this budget would help both of you to achieve important long term and short term goals together.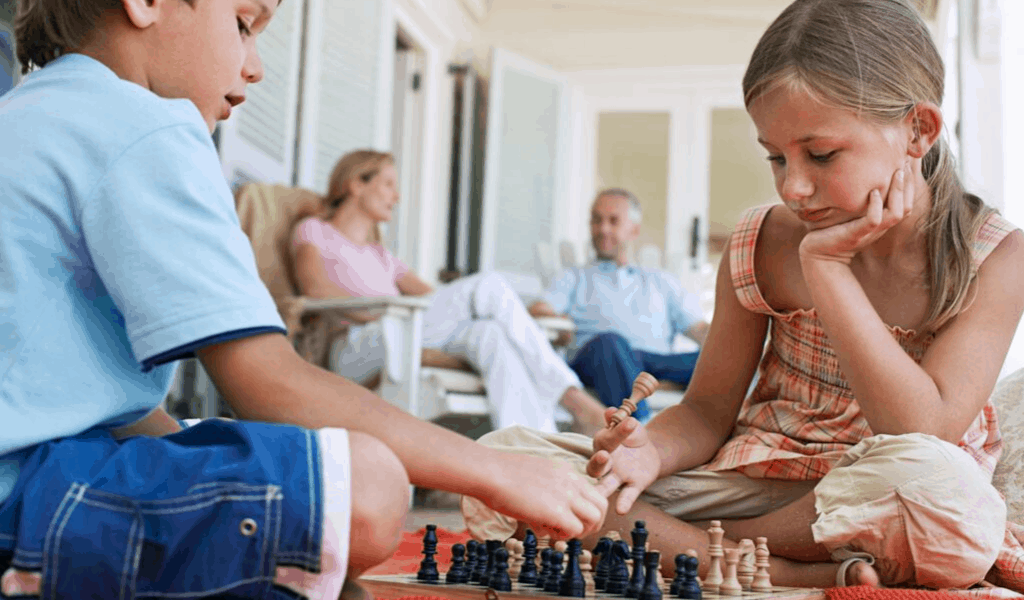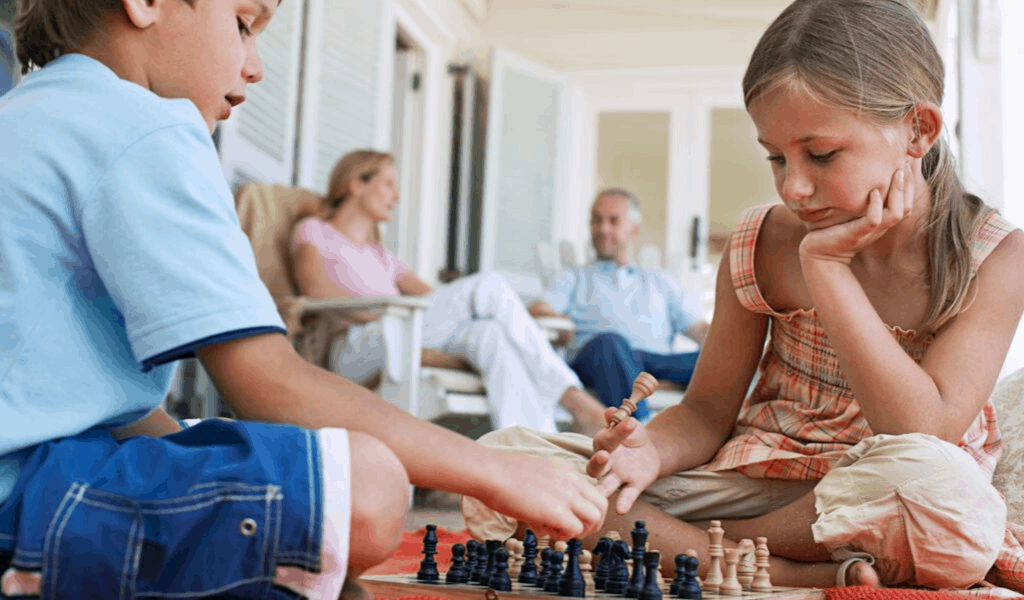 Be sure to listen as much as you talk. Your partner may explain their philosophy on saving versus spending. Even if you don't agree with them on everything, you need to create the foundation for an even exchange. You may like some of their ideas or find some reasonable ways to compromise, and this compromise is important in relationships.
For example, your partner may be willing to forego buying takeout lunch twice a week if you continue your tradition of ordering pizza and watching movies on Friday nights. Take note of these compromises and remember to work them into your future plans. 
Spenders often like the sense of satisfaction or immediate gratification they get when they exchange money for something that makes them happy.
Everyone loves gratification – even savers.
They just approach obtaining that gratification in a different way and are typically more patient throughout the process.
A saver might prefer to set money aside, putting it in a vacation account for an annual trip. A spender might want to buy a six dollar cup of coffee every day. If you and your partner can agree on a dream vacation destination, a beautiful new house, a big move to a new part of the country, a better vehicle, or even if you'd both love to save money to bring a child into the world, you can share that goal.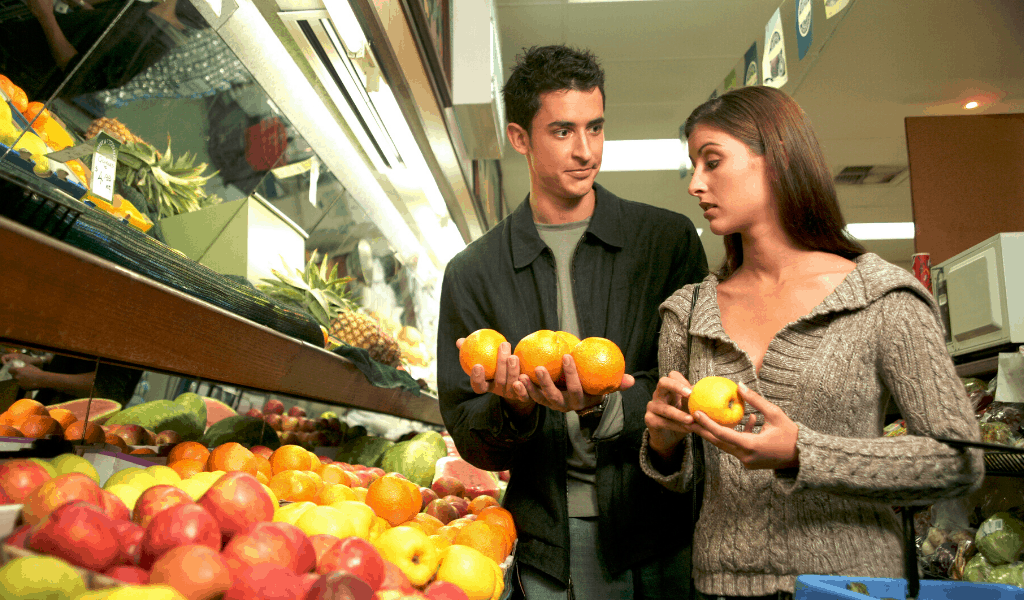 When you're both attempting to achieve the same thing, it's easy to keep your eyes on the prize. The spender will remember that they may not be spending now, but they'll be spending later on something far more rewarding than a temporary and immediate convenience.
This will also create a sense of teamwork that keeps the spender accountable – if he or she is excited for your joint venture, they're less likely to drop the ball and let you down.
Create a Budget Together
As tempting as it may be, don't create a budget and present it to your partner. Instead, sit down with your partner and create a budget together. It may help to encourage your partner to keep a spending diary – just so long as you do the same.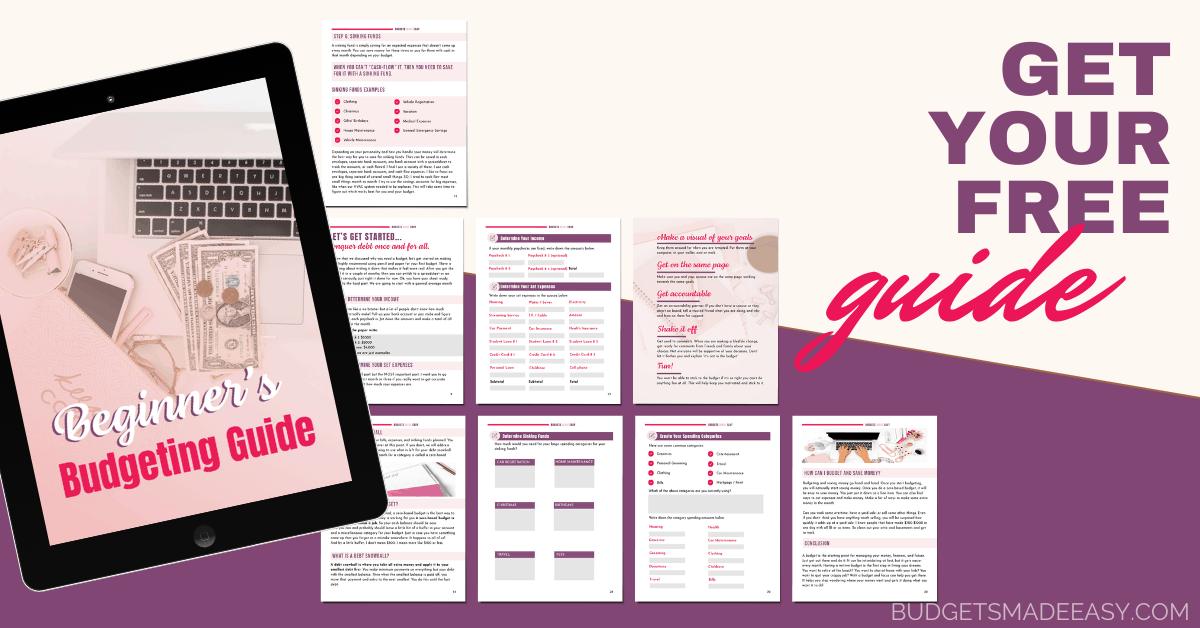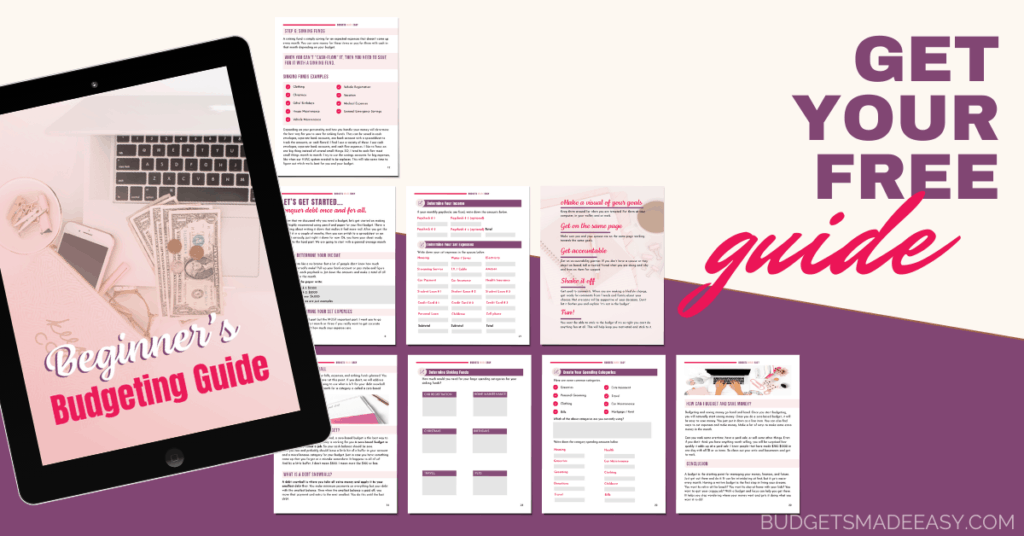 There's no guarantee that your compulsive spender partner is going to completely follow through with a spending diary, but a little progress is better than no progress.
The most important part of the budget is your shared expenses. If you live together, you're likely each responsible for a portion of the total household bills. Ideally, your partner will at least abide by elements of the budget that involved shared household expenses.
You may not be able to dictate or influence what your partner does with the money that's leftover once those obligations have been met. Accept a small win by ascertaining that your partner is at least wise enough with money to avoid financial rescue from your wallet.
Shift Some Responsibility Around the House
If your compulsive spender partner is a big impulse buyer who isn't adept at keeping running tabs in their mind, they're the last person you want to do the shopping for the household.
If you took on the chore of drawing up the weekly meal plan, making the lists, and shopping, you can be certain that your partner won't overspend at the grocery store. He or she cannot come back with overpriced name brands or things you don't really need if he or she was never at the store in the first place.
Level things out by reprioritizing the household duties. You're responsible for the shopping and the cooking. Pass washing the dishes and cleaning the floors off to your partner.
There's no way to spend money while performing those chores. It will also keep you from facing undue burdens by being responsible for too much – don't do everything, just change what you do.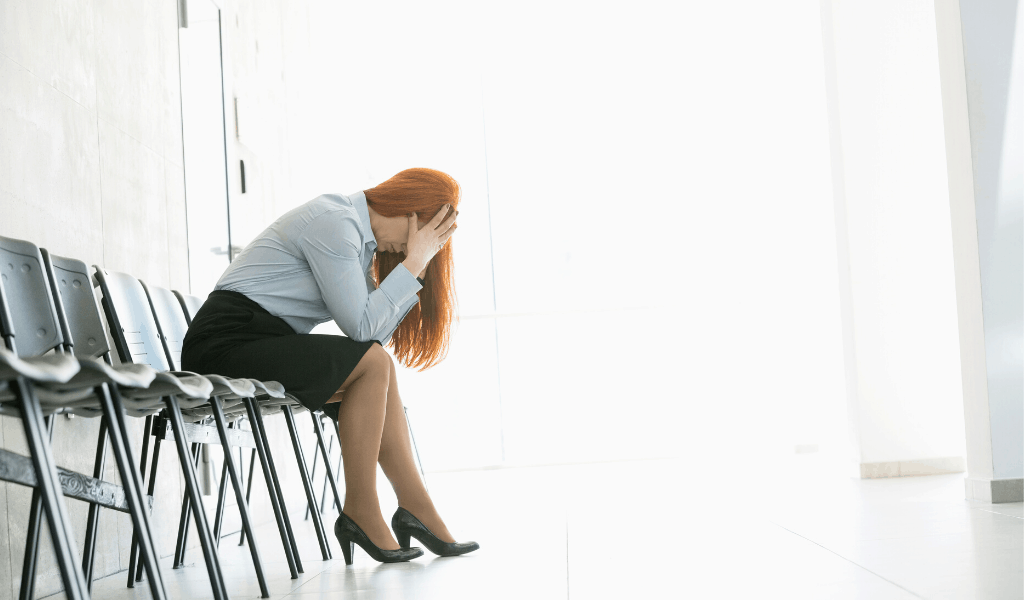 Seek Competitive Rates and Reduce Your Bills
Cutting down recurring monthly costs can help to pad your budget. If your partner slips up and overspends from time to time, it won't send you into a financial emergency as long as you have a little extra cash stashed away.
Reducing your bills and stashing the money away in your savings can help you to create a safety net for moments when things don't go as planned.
Switching internet service providers or mobile phone carriers can help you save a substantial amount of money. If you make a call to a new company and tell them what you're currently paying, they may be willing to offer you a lower rate if you agree to switch to them.
Some providers will even be willing to buy you out of an existing contract if you agree to stick with them for the long term.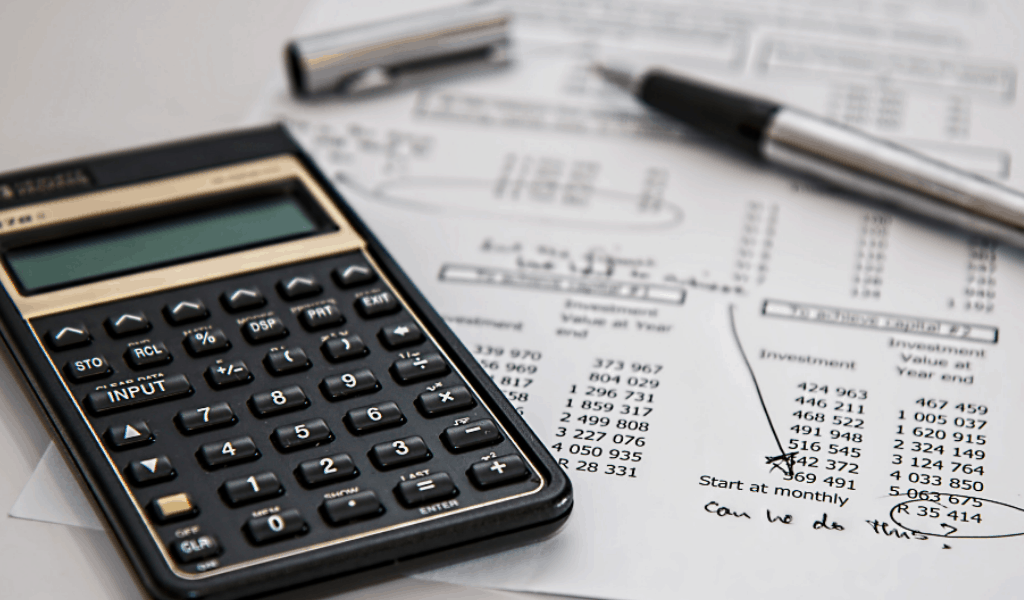 Consider some monthly recurring payments from the perspective of whether or not they're necessary. If you don't actually go to the gym, cancel your membership.
How much do you really use cable? If you only have it to watch a few shows on one or two premium channels, most premium channels offer a digital subscription service.
These services typically run about $10 a month. Even if you buy two or three, you're still likely paying less than you would be paying for a whole cable package.
You can also cancel your subscription between seasons of your show and subscribe again when the next season starts, saving you even more money.
It can be difficult to save money on utility bills (like power, water, and trash removal) because many households are only served by one major company. You may not be able to change service providers, but you can reduce your dependency on your utilities.
Installing timers on your lights and electronics can help to keep your power bills down, as can cooking dinner in a slow cooker rather than heating your oven. Be mindful of the lengths of the shower you take and don't let the water run when it's not being used. Placing empty bottles filled with sand in your toilet tank and reduce the amount of water your toilet uses on each flush.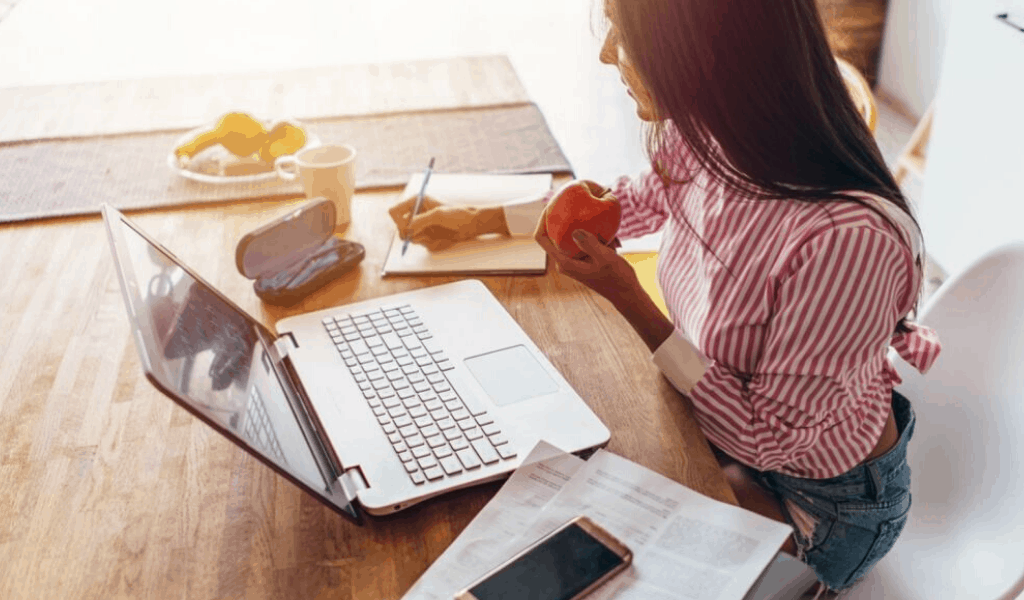 Compromise on Event Budgets
Sometimes, spenders love to spoil their partners. Your partner may feel like he or she is honoring you by giving you lavish holiday, anniversary, or birthday gifts.
While it may be difficult to convince your partner to forego the gift exchange altogether (as most people love celebrating with gifts), you may be able to set a max cap for how much can be spent on gifts.
Setting a limit that you can actually afford will help to ascertain that you won't go into debt spoiling each other. Try to start some virtually free traditions, like writing each other meaningful cards.
You'll also want to consider how much you spend entertaining others. If you have children, you know that a child's birthday party can become quite the extravagant expense. So can fulfilling every desire on that child's Christmas list. Hosting a holiday dinner can be expensive if your guests aren't providing some of the food. Opt for potluck events and compromises when spending.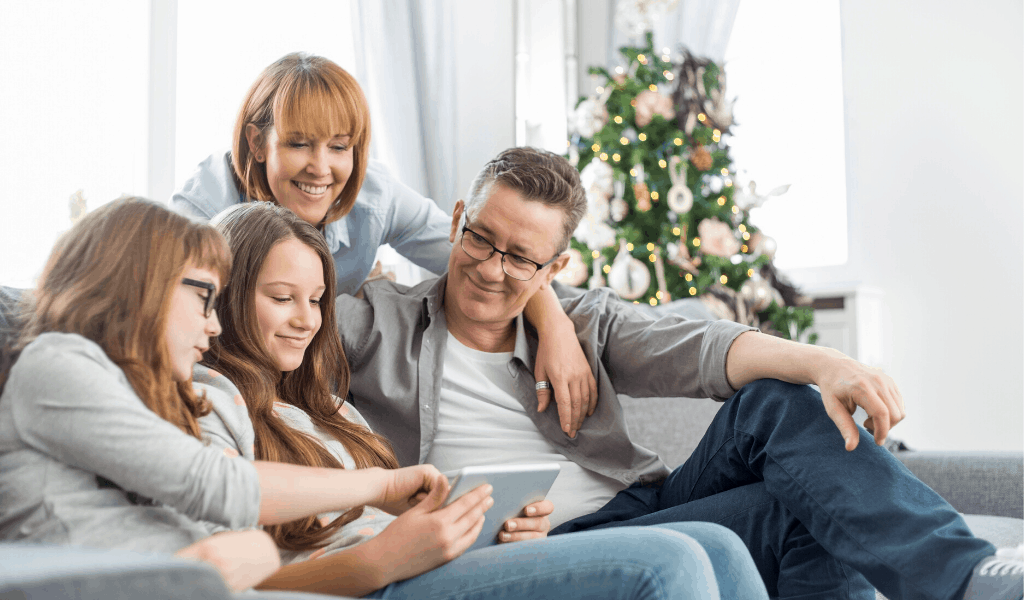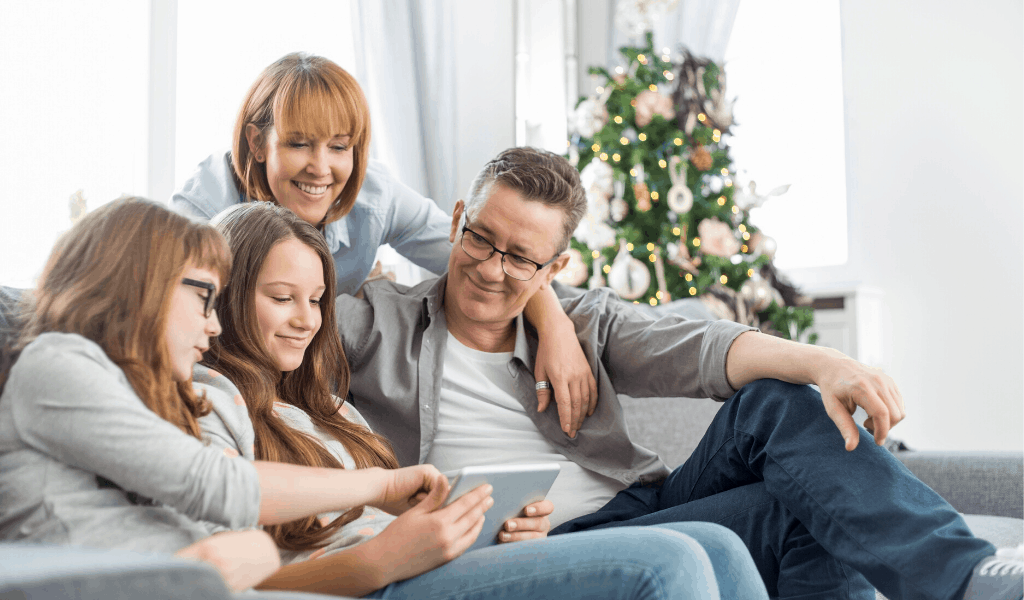 Coupon, Discount, and Buy Used
Almost anything can be purchased gently used or practically new via the internet. Many spenders who buy things they didn't really need or hardly ever touched will wind up listing those things on auction or consignment sites to recover some of the cash they lost via unnecessary spending.
Say your partner likes to spend a little too much on clothing. Have you encouraged him or her to look online at name brand resell websites or browse thrift stores? Neat vintage finds and discounted designer clothing always make for a fun experience – even though they're a fraction of the price.
The same can be said for household goods and appliances. Does your partner hate your current washing machine? Buy a gently used high efficiency model through a community sale website. Is your TV old? You can buy a high definition flatscreen from a previous model year from someone who upgraded to a 4K smart TV.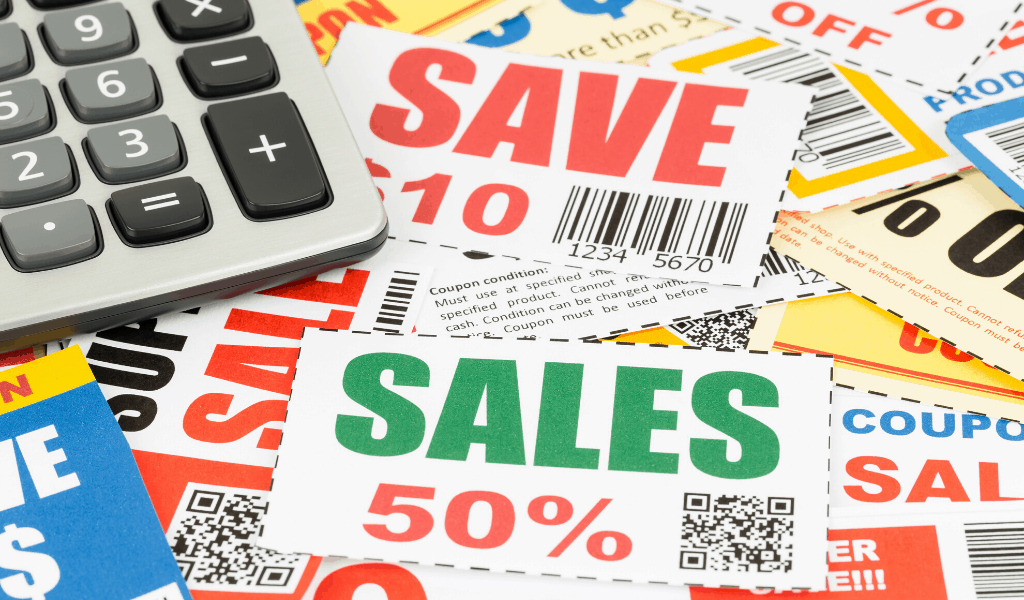 You'll wind up with something much better than what you had for a very reasonable price, even if it isn't top of the line. These compromises can save you hundreds of dollars.
It never hurts to check sale flyers or use coupons. There are many browser extensions for Google Chrome and Firefox designed to find and automatically apply the best coupon codes before you check out when you shop online.
Coupon blogs often feature the best deals and sales, as well as tips to help shoppers score groceries and household items for next to nothing. Planning your shopping around what's on sale, especially if you can find coupons from your favorite brands, can substantially reduce the amount of money you spend.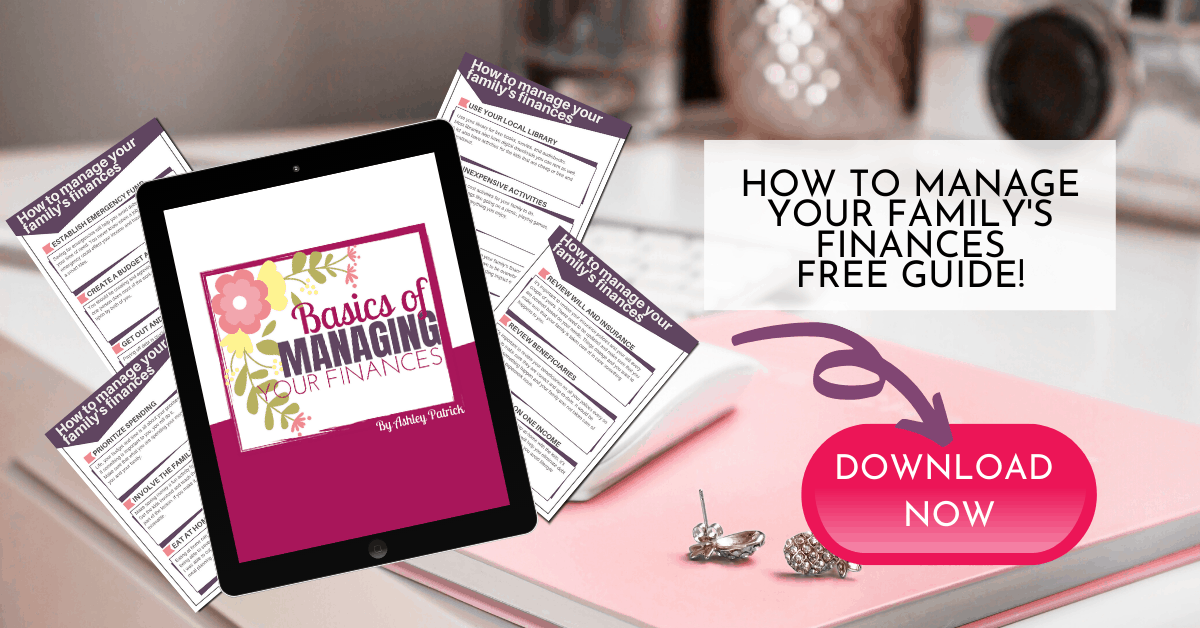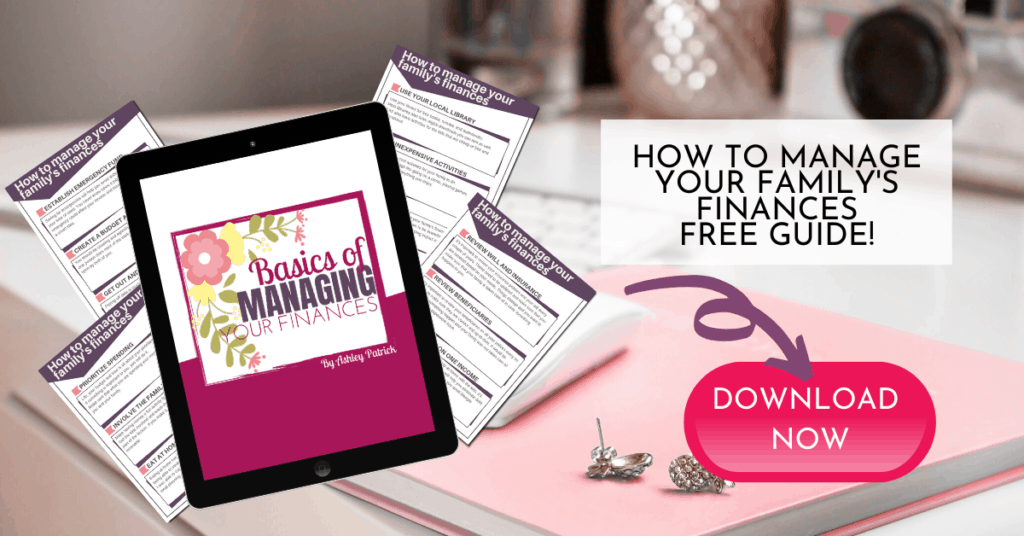 Conclusion
Convincing your spender partner to save a little more is a game of inches – not miles. He or she may take some time to be receptive to a complete change in habits.
Even if your partner doesn't fully comply with your requests to spend a little less, you still may be able to do enough work behind the scenes to help mitigate their bouts of overspending.
About the author:
Evie Cooper is an experienced blogger whose main interest lie in self-improvement, careers, and finance. If you want to say hi to her, feel free to visit @CooperEviee.