Description
WHAT'S IN THE BOOK…
So, you want to save money but not sure how or where to start? This book contains simple, easy to implement strategies to save you money every day!
This ebook contains over 200 easy ways to save money, including…..
You don't have to try them all. Just try a few of them and see how much you can save!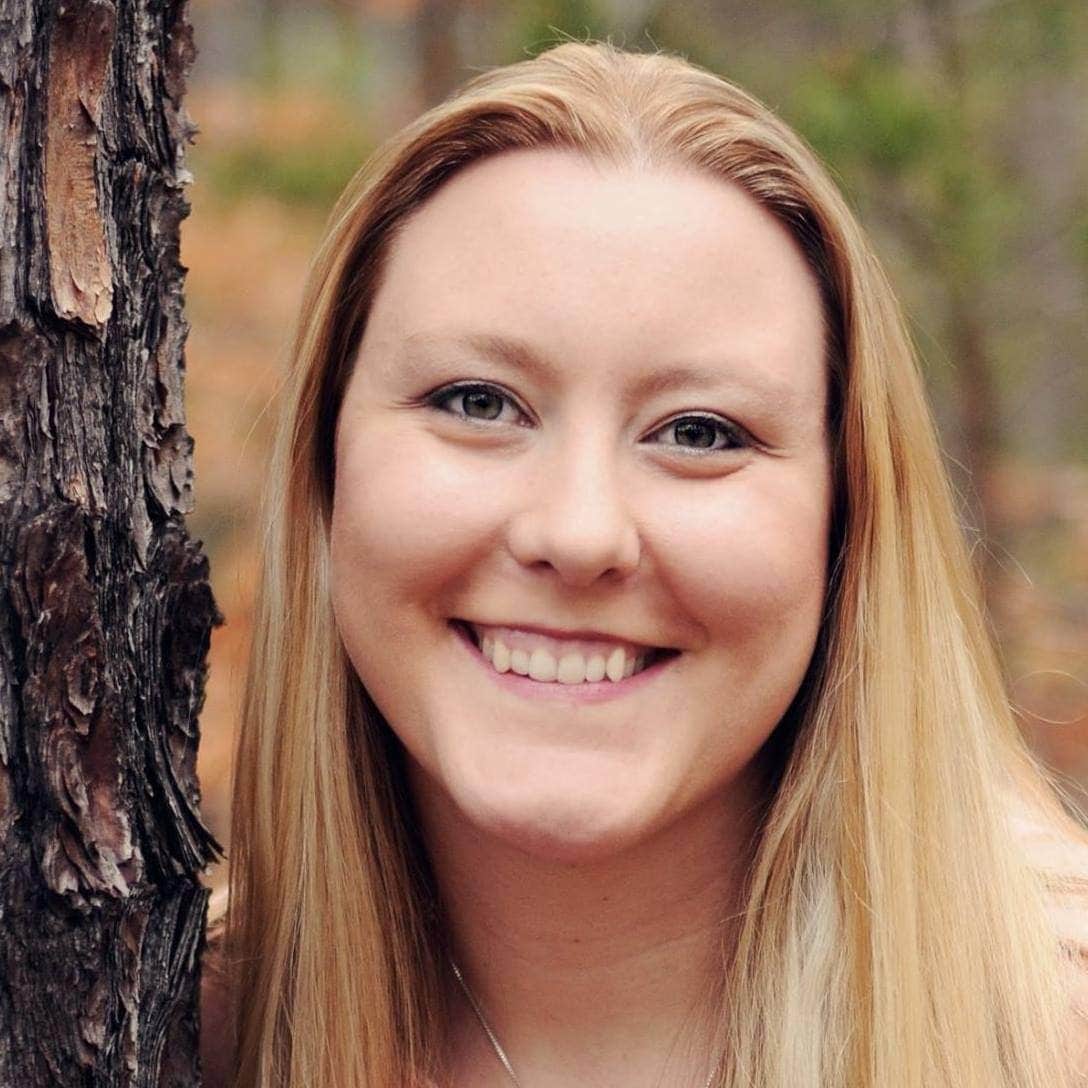 Hi, I am Ashley and I am here to teach you how to budget, save money, and pay off debt with simple and easy to implement tips. I was able to pay off $45,000 in 17 months including $25,000 in student loans in just 10 months. I am now a Ramsey Solutions Master Financial Coach and help people like you manage their budgets so they can live the life they want. I also have a degree in psychology and help you get to the root of your money problems. I have also written two ebooks to help save you money and how to budget for beginners.