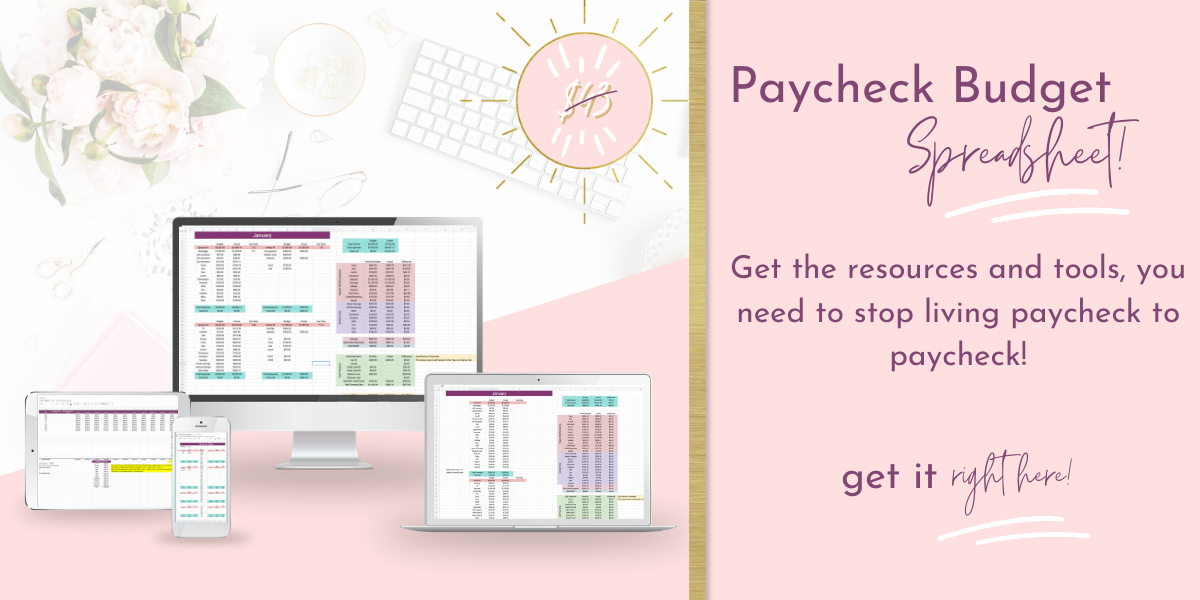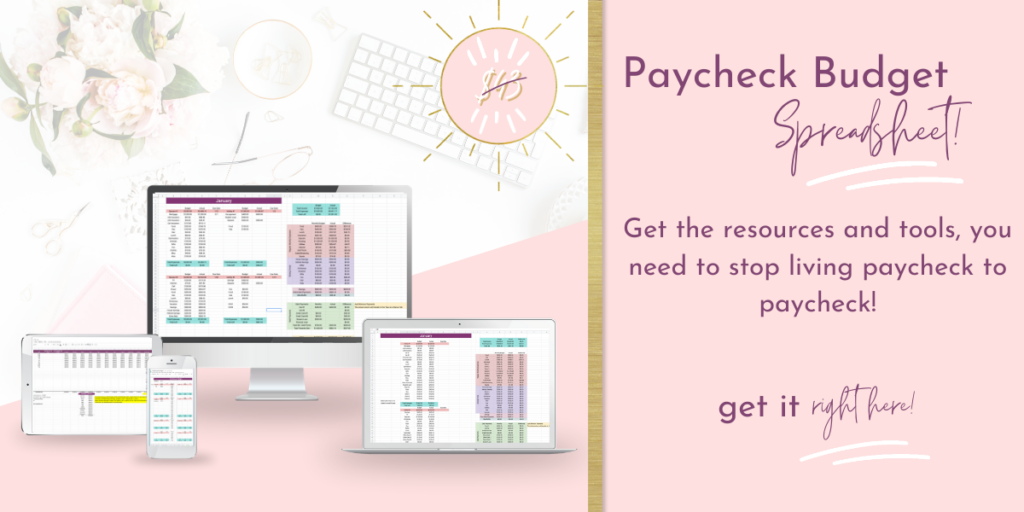 Have you been looking for an easy way to make some extra money but are worried about getting scammed?
I certainly was until I tried a couple of online survey sites and found that I actually do get paid!
There are several legitimate survey sites where you can spend a few minutes and make a couple of bucks.
Most of the surveys take less than 10 minutes, and you get paid around $3 on average per survey. This won't make you rich, but it's some nice pocket cash for a little bit of your time.
These 25+ sites will pay you for surveys that you qualify for. You may not be eligible for all the surveys because they are looking for certain things in people taking the survey.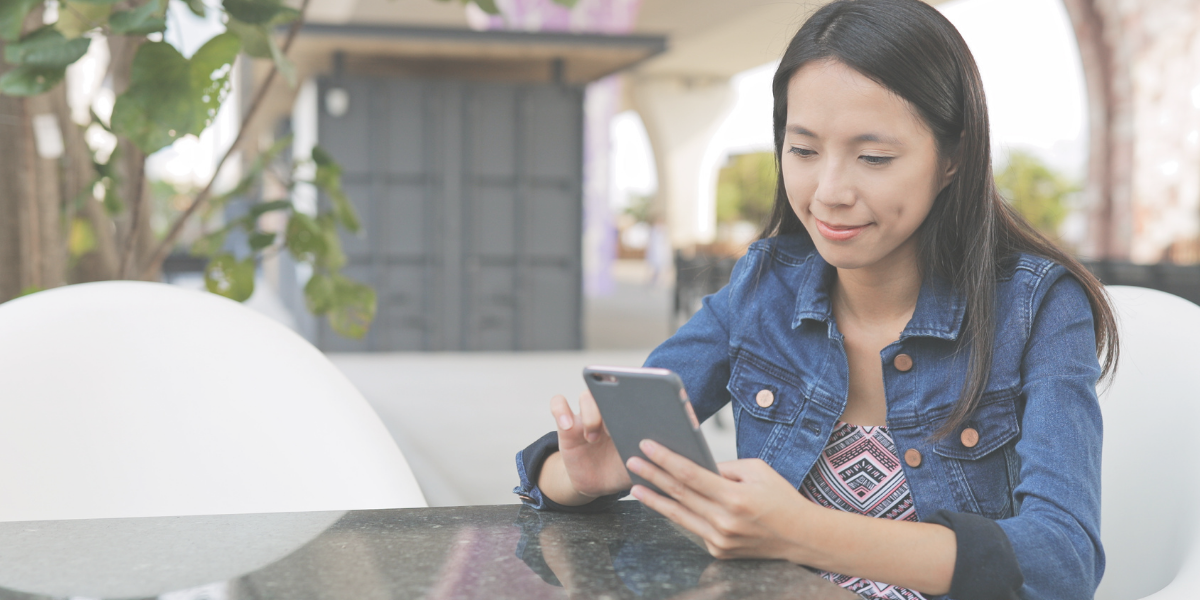 One frustrating thing that I have found when taking surveys is that you may fill out all your info to discover you don't qualify, which means you don't get paid.
But regardless, if you have a few spare minutes a day, you can make some extra money with minimal effort. Whether you're in college, recently graduated, and don't have a job yet and need a little extra cash or just need a little extra money. Or if you're just sitting on the couch binge-watching Netflix and want to feel productive, doing surveys is an option.
Keep in mind that periodically throughout this article, a company called TrustPilot will be mentioned. It's a company that tracks user experiences in a wide variety of companies, and this includes survey companies.
If you're not exactly sure if it's for you or not, here's a list of companies that do surveys, so check it out!
Survey Junkie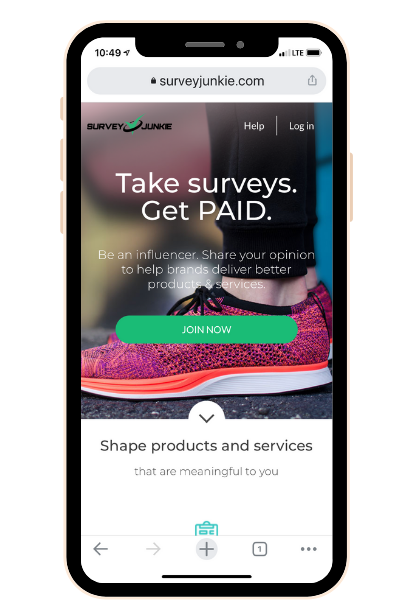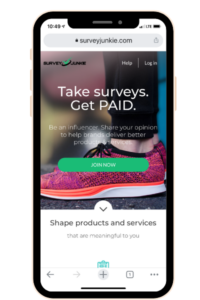 Do you love giving your opinion? Well, if that's the case for you, then Survey Junkie is a good fit for you because now you can get paid for it!
Okay, so let's get down to the real deal; how do they pay you? You can either get paid via Paypal or e-gift cards to some of your favorite stores like Target and Amazon. However, you must know you need to get 1000 points to redeem the value of a $10 gift card.
Swagbucks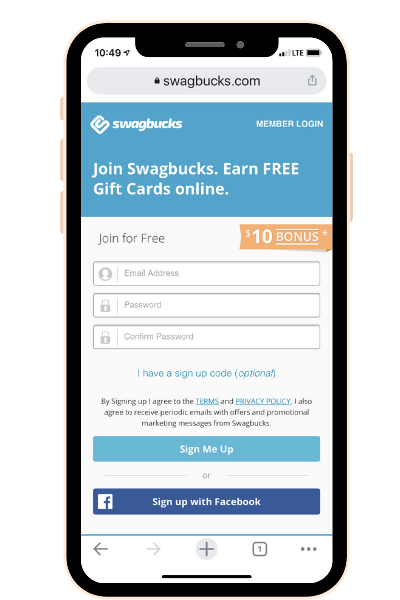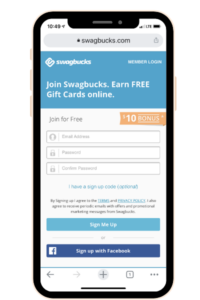 Swagbucks is great because you earn cashback for online purchases and surveys. You also get paid for referrals. You make $1 per every 100 points and can cash out at $3.
They even offer sales on the gift cards where you can get gift cards for lower points. They have gift cards for almost anywhere and the most popular stores. You can also redeem for cash through PayPal.
Here is a small sample of the gift cards you can redeem your points for. These are subject to change.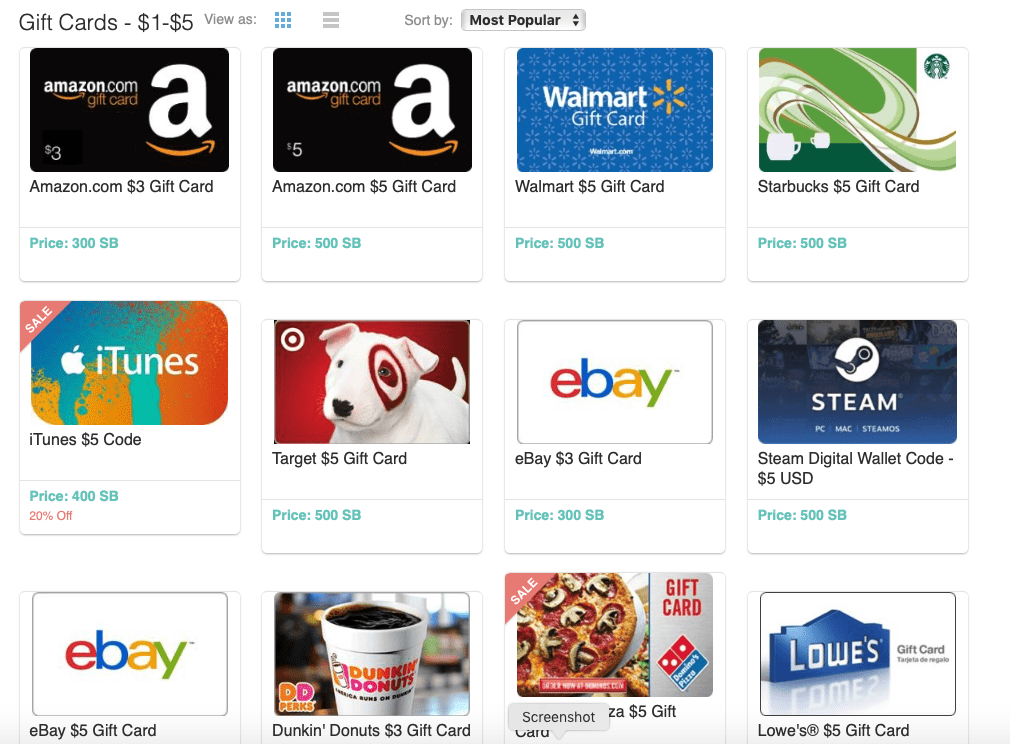 My Points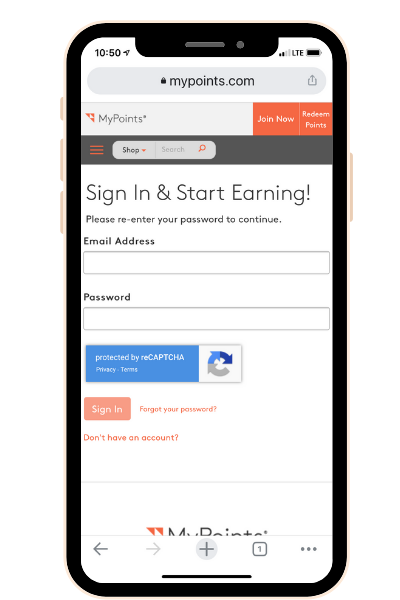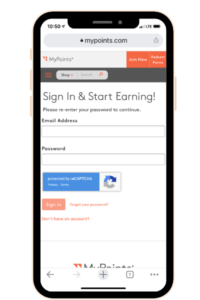 My Points is a rewards program very similar to Swagbucks. According to Money Under 30, it is definitely one of the better options out there. They have a wide variety of options to choose how to redeem your points.
One that stood out to me was that you could add travel points to your United Mileage Plus account. So that's a definite plus!
Life Points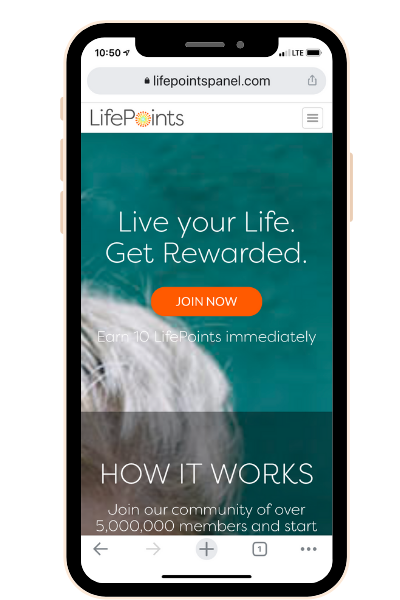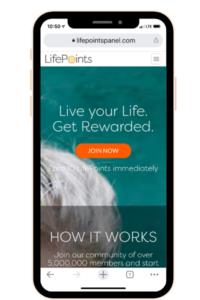 Life Points takes a unique approach to do surveys. You can get your peers involved in doing the surveys, which I thought was an interesting approach because you can not only get the surveys done, you can get tips and pointers from your peers. Another example of where networking helps you in the long run! Join now to earn ten life points immediately!
Vindale Research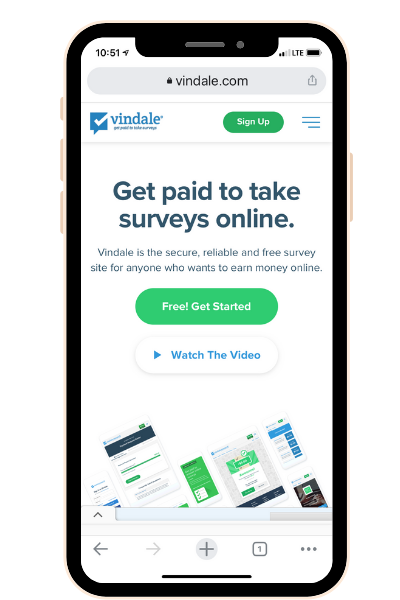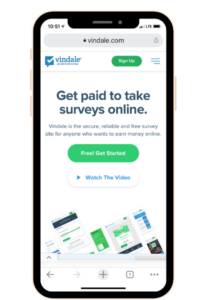 Vindale Research is unique in that it offers cash payments. Rewards via gift cards are excellent (especially if it's to a fantastic company like Target), but nothing beats actual cash! This research company also has a full-service support team to help you with your questions (because it's annoying to get in contact with a company via a contact form that they will never respond to). Trust pilot has given it 4 out of 5 stars!
Branded Research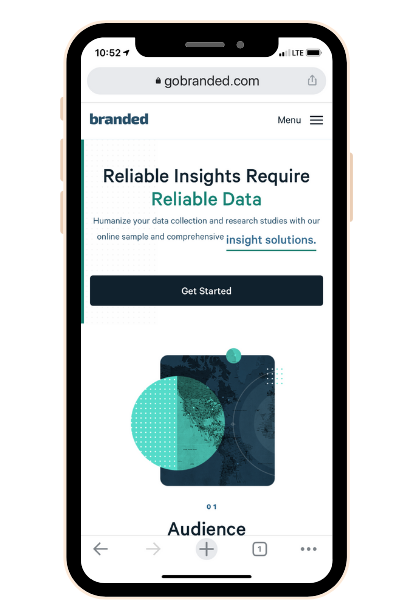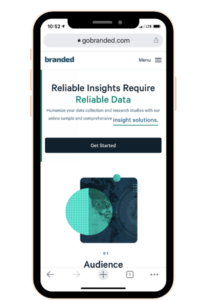 Branded Research has a simple process to sign up; all you have to do is sign up and create a profile. Based on the profile you create will determine what type of surveys you will be eligible for.
After you take the surveys and reach 1000 points, you can redeem them through gift cards or what they call "Branded Pay" (for U.S. only). This is a quick way for you to receive cash for your earnings! Sign up for
Valued Opinions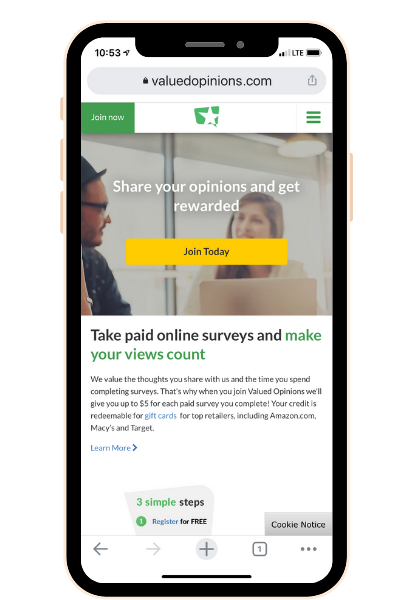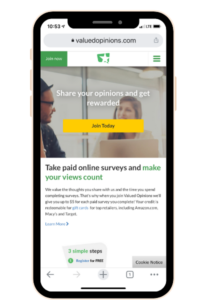 Once you take the surveys, get them approved, and receive more than 1000 points, you can redeem them for gift cards to your favorite stores like Apple, Dominos, and, of course, Target.
Also, Valued Opinions has been accredited by previous users via trust pilot with a score of 4.5 (so you don't have to worry about being scammed).
American Consumer Opinion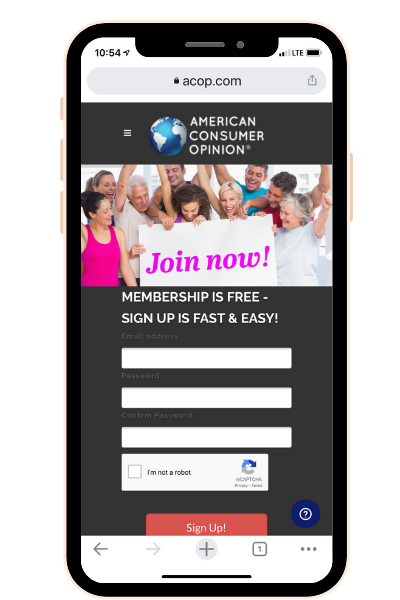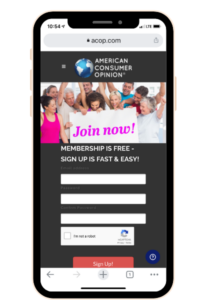 American Consumer Opinion doesn't have much information on their website in terms of how people get paid for their surveys. Also, they don't have data from Trust Pilot on people's user experience.
However, I did find from Good Financial Cents that there is a common complaint that there aren't enough surveys, so just an FYI there.
Harris Poll Online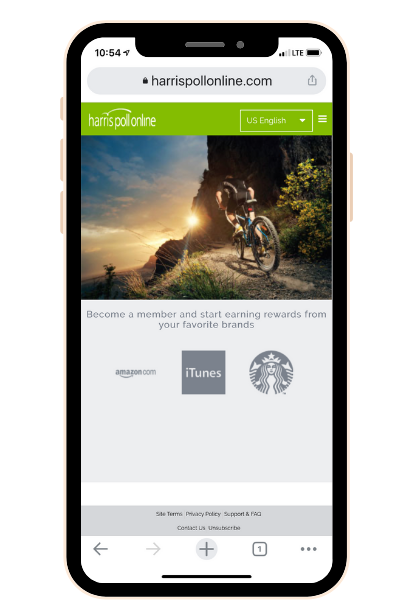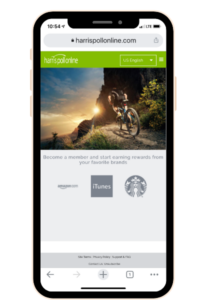 Harris Poll Online has reviews on Trust Pilot that don't signify that they are untrustworthy, but they don't have a good user experience (and haven't claimed their site on Trust Pilot either).
So this is something to take into consideration when determining when applying for survey sites.
Pinecone Research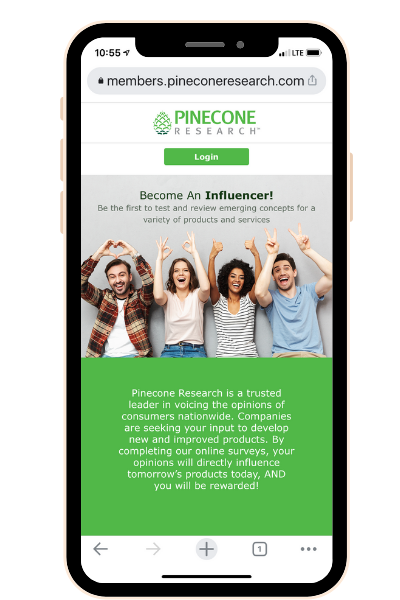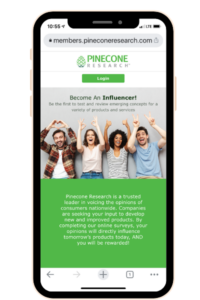 Pinecone Research's positive attribute is that they seem very security-focused. They aren't connected with Facebook so that there could be a security breach.
I've used Pinecone Research several times and it's super easy to use and you get $3 per survey. The only issue is that sometimes you fill out the information and aren't approved for the survey.
One Opinion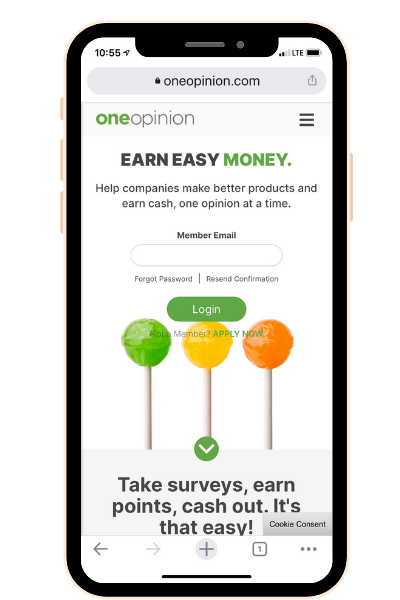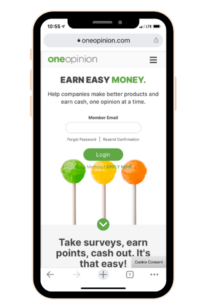 One Opinion has a useful review from NerdWallet. They make it fun and relatively easy to get surveys making your experience a pleasant one.
You can earn rewards from Amazon, PayPal or even a Visa Gift Card.
Panda Research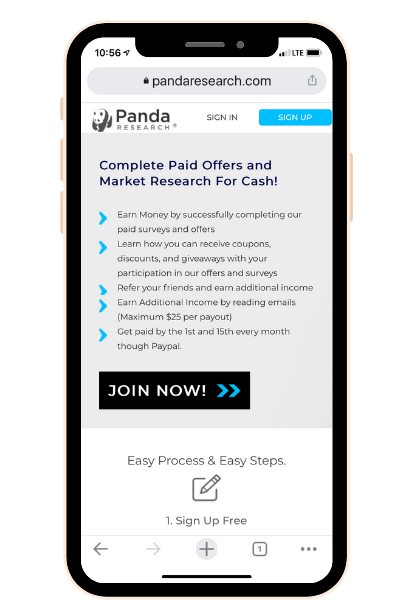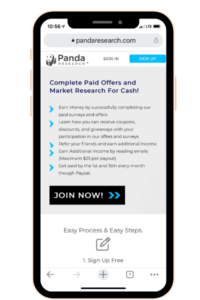 Panda Research has a very structured payment system. They pay you via Paypal on the first and fifteenth of every month.
Their members have earned over $2 million!
The company is legit; however, there are better opportunities out there.
Survey Club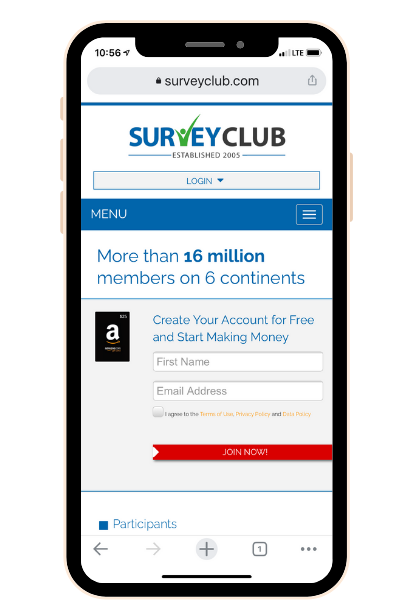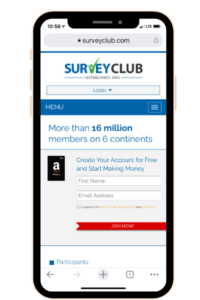 Survey Club has a very similar process as most survey companies; you sign up, take the tests, and receive points that you can redeem for cash or an Amazon rewards card.
They have raving reviews from Trust Pilot of over 4 out of 5 stars from verified users. The general consensus is that they tend to pay out quickly and have excellent customer service.
You can even browse by state for surveys which can increase your chances of being accepted.
Opinion Outpost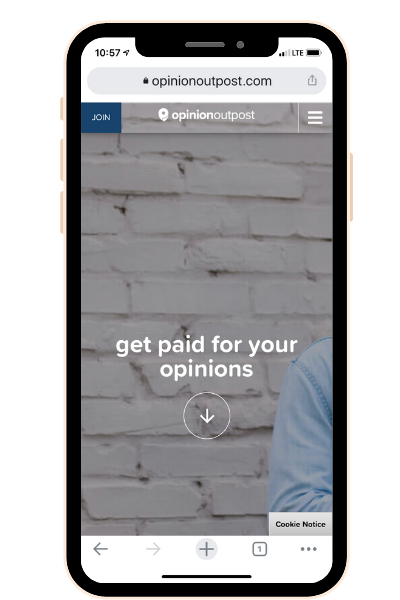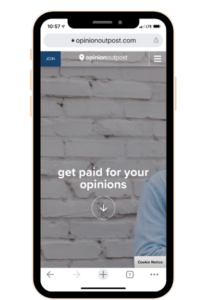 Opinion Outpost has a relatively easy checkout process, intuitive layout, and relatively high qualification for surveys.
You also have the ability to cash out with trustworthy sites like Paypal, Amazon, and Visa! So don't miss out; sign up for Opinion Outpost today!
Members generally earn $2-$5 per survey.
I-Say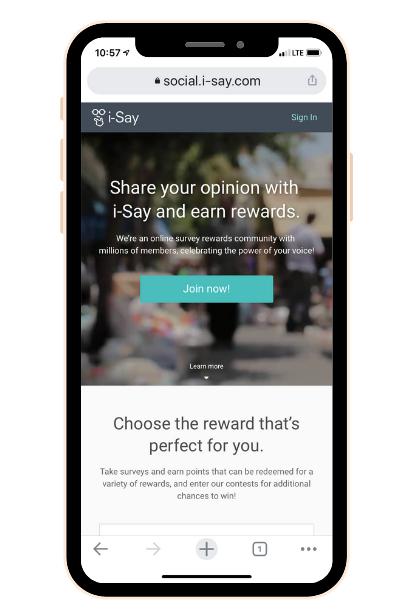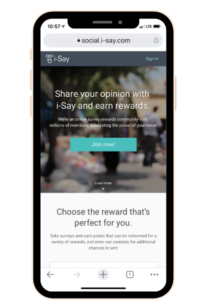 I-Say has raving reviews of over 4 out of 5 stars. The general consensus is that the layout of the surveys and cash out process has been relatively easy.
They have some of the best ways of cashing out. It includes but is not limited to Paypal, Amazon, and Starbucks (because let's be real, who doesn't want extra coffee money)! However, there are a lot of comments that surveys are hard to come by, so now's your chance to jump on board with a survey today!
Cash Karma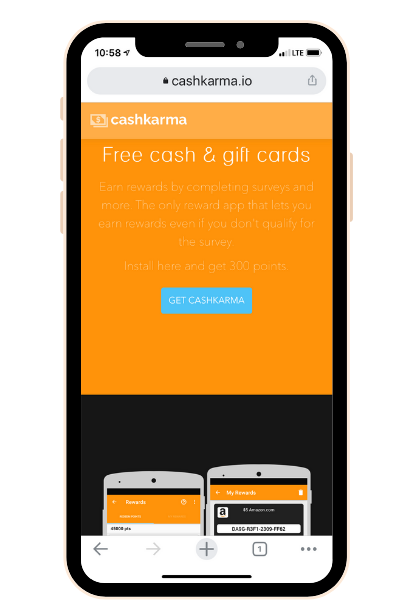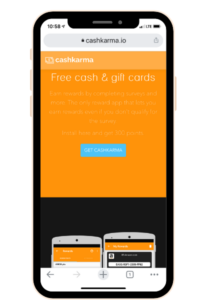 Cash Karma is very similar to the other companies in that they offer points that you can redeem with Paypal or Amazon. The only thing that I would mention that looks like a downside to taking surveys with this company is that they don't specify what the point to dollar ratio is and what the cash-out limit is. But they do seem generous with the bonuses.
They offer 300 points just for signing up! I would definitely recommend it worth checking out!
Toluna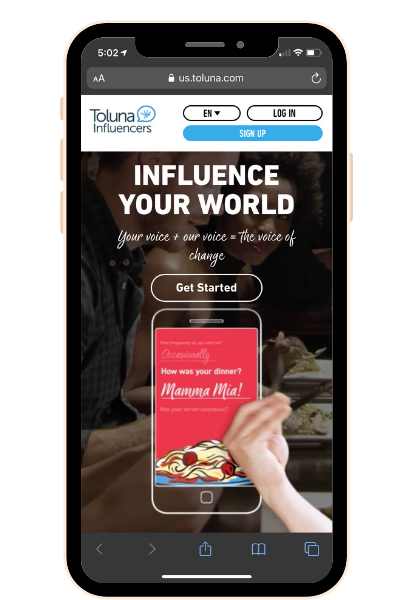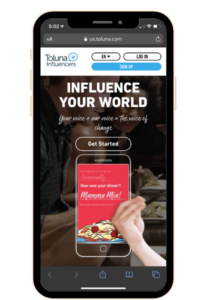 Toluna has a very similar process to the rest of the survey companies. You sign up, take the surveys, and redeem with Paypal or get awesome gift cards to some of your favorite companies like Amazon. They are unique in that they seem to have a very personable approach to their surveyors.
They want you to share their ideas with them. It shows in their responses that they are very loyal to their word, as most companies haven't responded to comments on Trust Pilot. So check them out today!
You Gov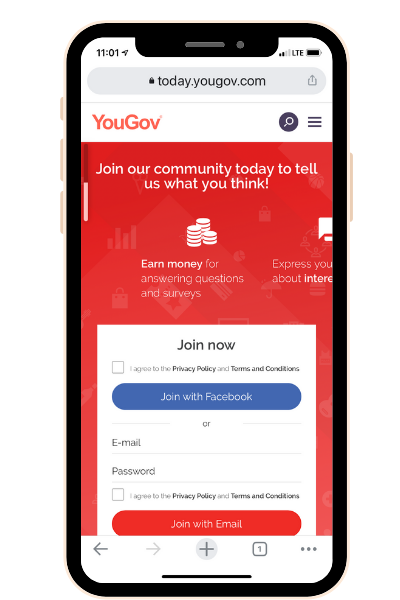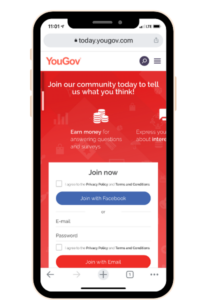 You Gov has a very straightforward cash out process. It says once you take the survey, then you can get your reward immediately (however, they don't mention the threshold).
According to Trust Pilot, the survey takers have given them raving reviews on their experiences. The survey takers have given them well over 4 out of 5 stars. The common compliment to them is the fast turnaround time for them to be cashed out and the quality of the surveys that they took.
This is definitely a reason to check them out!
Inbox Dollars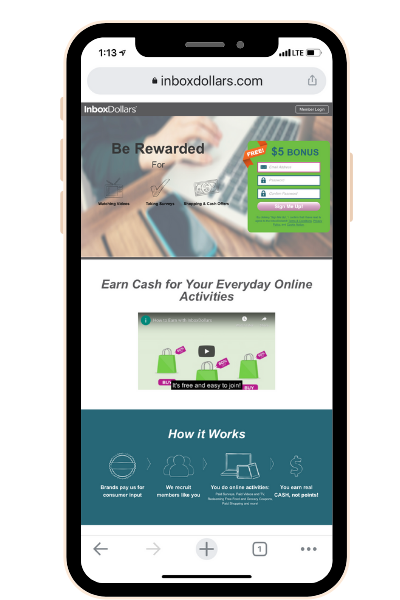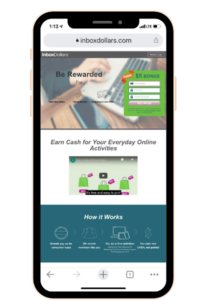 Inbox Dollars has one of the more robust offerings. You can do so much more than just take surveys. You can get paid to watch tv (who says watching tv isn't productive), cashback for shopping that you already do (again, who says doing what you want to do can't be productive and earn money while doing it) and let's not forget you can get paid to play video games!
Not only that but the verified users with Trust Pilot have been saying great things about them as well. The comments that keep on showing up is that the surveys have been getting shorter and more interesting as well. Just for signing up, you get an immediate $5.
Prize Rebel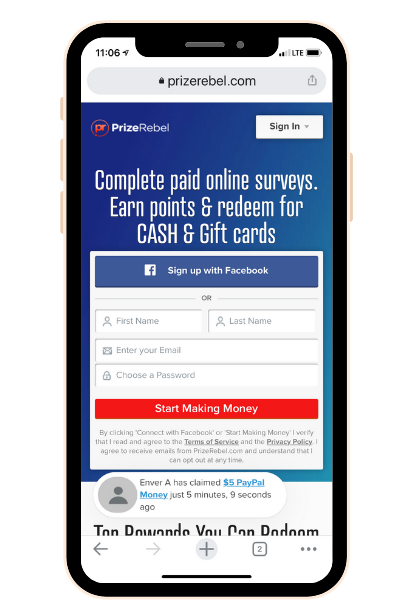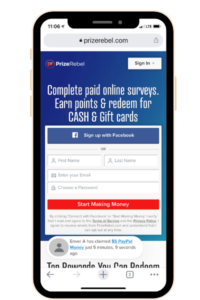 Prize Rebel has a very home page that illustrates that they are a transparent company. What I mean by that is that they show you to the minute what surveys are available to you, how much has been paid out for that day, and a solid community of survey takers.
Not to mention the fact that they are on trusted review companies like Trust Pilot, Survey Police, and Site Jabber. Trust Pilot users have consistently raved about their excellent customer service to their survey takers.
You should definitely try them out today!
Branded Surveys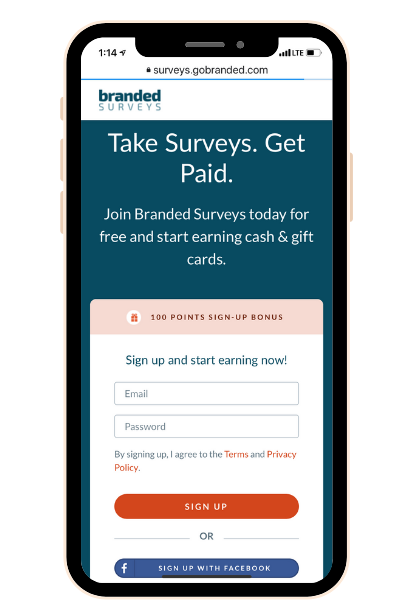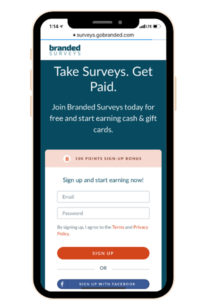 Branded Surveys from the first notice of the website immediately pops out that there is a 100 point bonus just for signing up! The reviews of over 25,000 people on Trust Pilot show what an excellent company this is.
The reviews consistently prove that they are easy to use, and fast payouts definitely mean that this is the type of company that is worth looking into!
Fusion Cash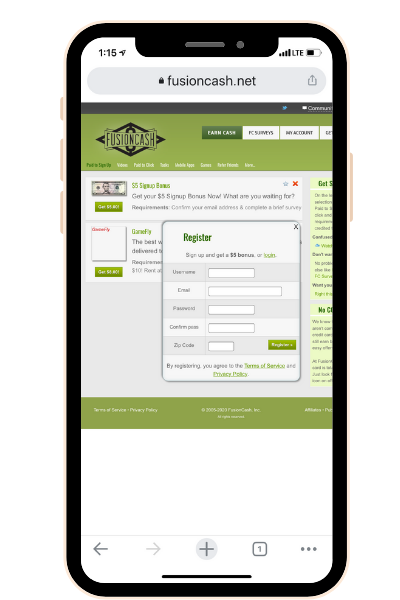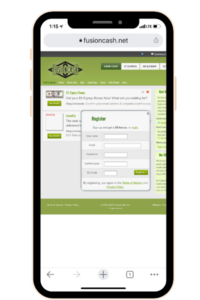 Fusion Cash not only has a reputation for having great payouts, but it also has an excellent referral system; it's $1 for every signup. According to Trust Pilot, Fusion Cash has a lot of surveys to choose from and $5 just for signing up!
Leger Opinion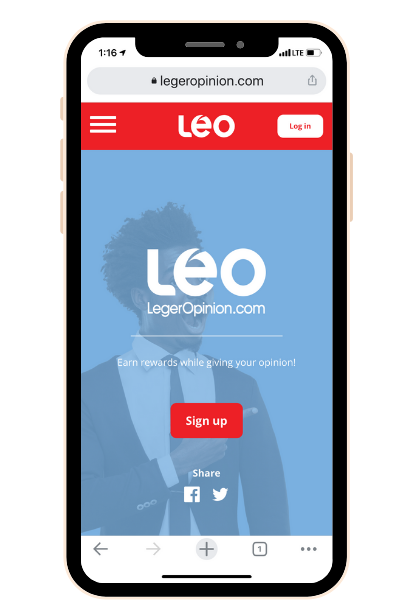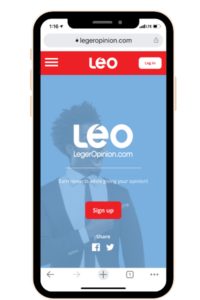 Leger Opinion definitely has a strong upper hand in that the more surveys you do with them, the greater chance you have at winning monthly prizes; some have won as much as $1000. According to Trust Pilot, the quality of surveys is good, and the customer service staff reply within a day!
Also, it's always a plus that rewards redemption is pretty cool as well (yes, this does include airline redemption….sweet)!
Points to Shop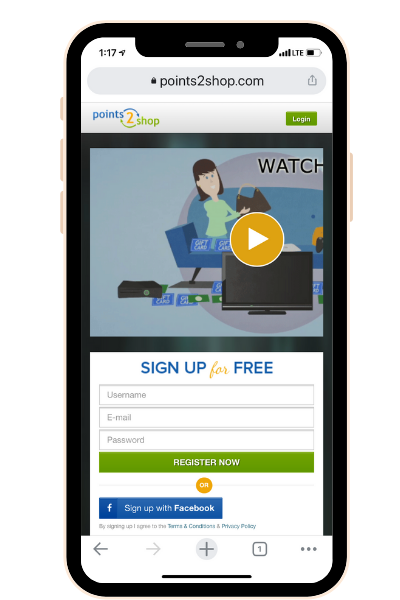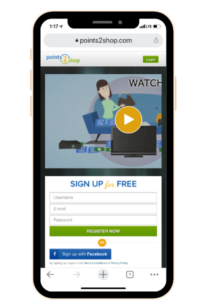 Points to Shop has a good reputation for having consistent payouts, and the admins of the company do go out of their way to appease the survey takers.
However, there isn't anything that is said about sign up bonuses.
Crowdology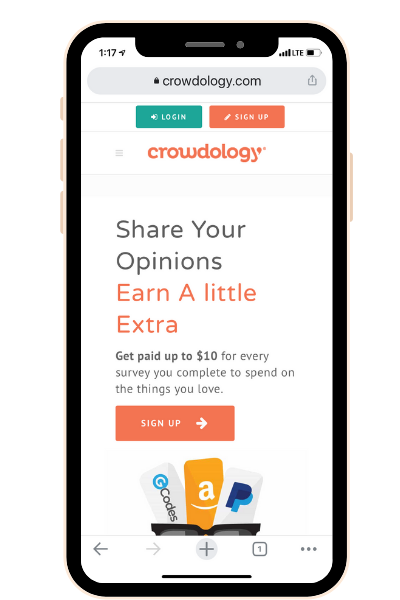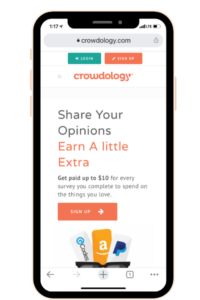 Crowdology has a low cash out rate of $8 (versus the high cash-out rate of $25 for many other survey sites). You can redeem them with either Paypal, G-codes, or Amazon vouchers.
Trust Pilot doesn't have many reviews, but the ones that it does have, the survey users seem to have an excellent experience with them.
Are doing Surveys worth your time?
You can look at the earnings and can immediately tell you're not going to make a million dollars off of doing surveys. The average yields were roughly $2 a survey. However, if you're just mindlessly watching a rerun of Friends but what to feel a little productive, then this is a good option for you.
Why do companies pay you to take surveys?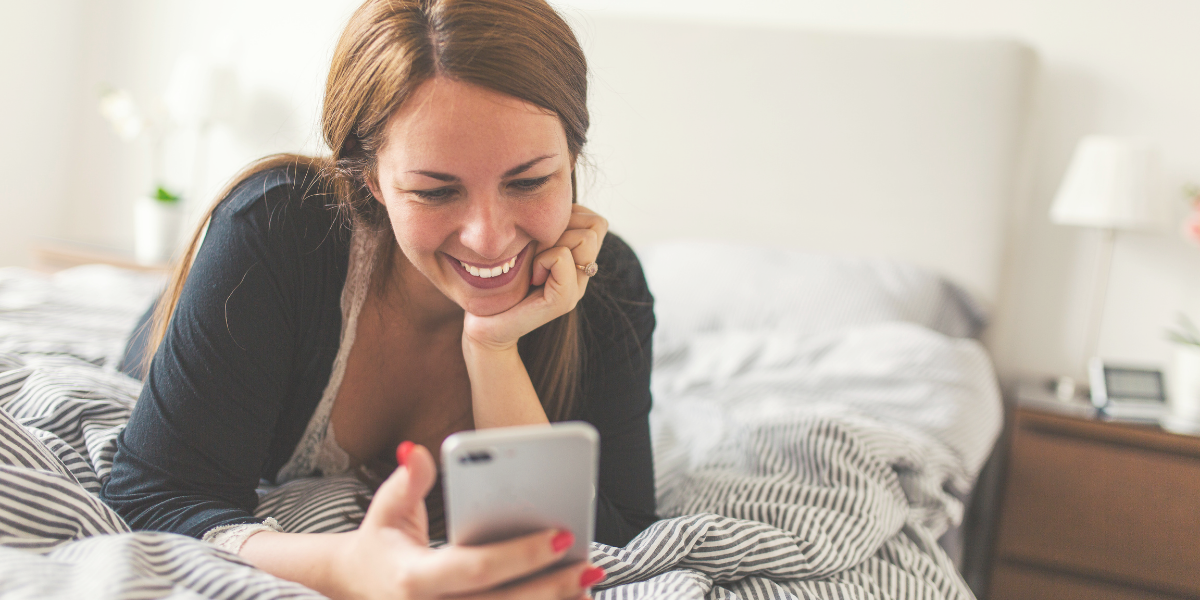 You may be wondering why in the world, would companies pay random people to critique their product? Companies want to know what people think about their products and how to pivot with their products if need be.
You taking these surveys not only help you but they help them as well, so what you're doing is very important!
How much do you get paid to take surveys?
It can range anywhere from $.50-$50 depending on the level of involvement. But the vast majority of as mentioned earlier, from what I've seen, is in the $2-3 range. It's an excellent way to increase your pocket cash while virtually doing nothing.
What should I know about taking surveys online?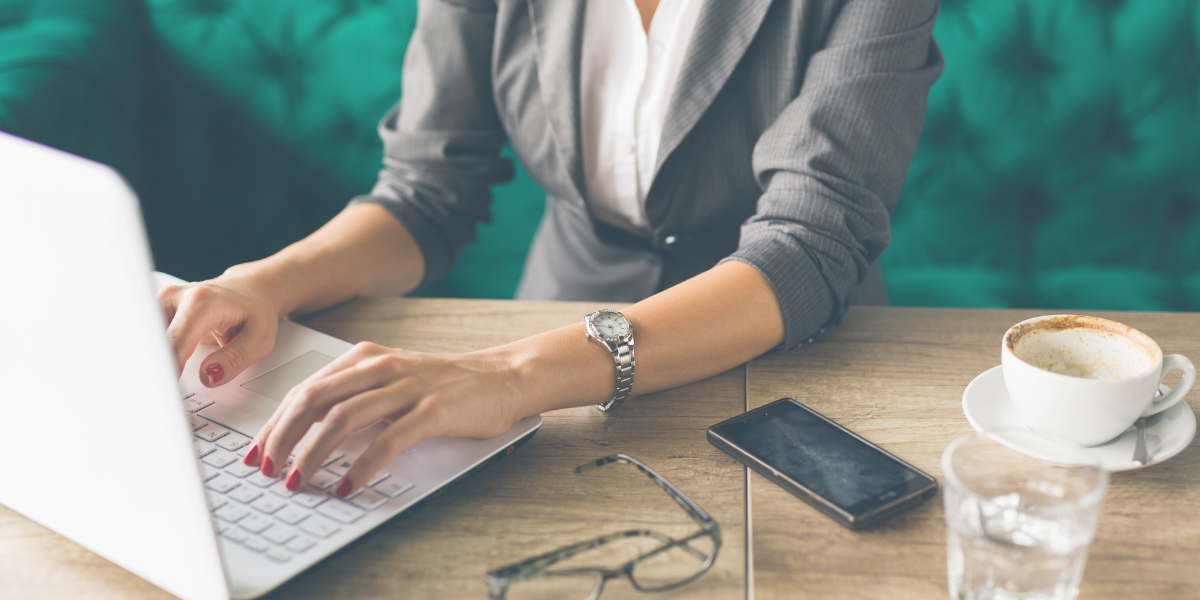 It's always best to use your common sense with these types of things. However, some items may not be quite so intuitive. Here are some useful pointers:
You shouldn't overshare your information. Some of the scam survey sites may ask you for information like your credit card information (remember they are paying you, not you pay them).
Take frequent breaks. Sometimes these survey sites can have some addictive qualities about them, and you can get ingrained into taking these surveys. I would highly recommend you take breaks every 30 minutes or so and walk away from your computer for a bit!
Create an email address specifically for these types of tasks. Your inbox can get inundated with emails from companies like these. This is why it's a good idea to do something like this.
Install anti-malware software. Sometimes you never know where some of these third-party sites will take you. This is why it's a good idea to err on the side of caution and protect yourself.
All in all, taking surveys is a relatively easy side hustle to complete. You can do this in your spare time or while doing a mindless task like watching tv.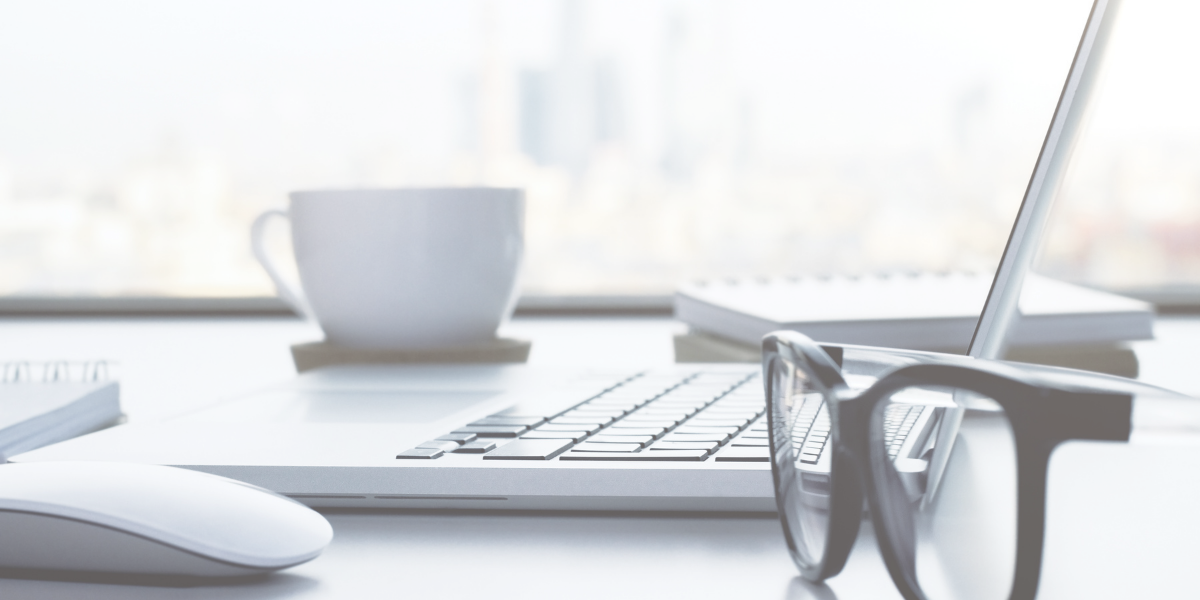 However, please be aware that you will not get rich from doing this. If, after reading this, you think that doing surveys is not worth your time, I would highly recommend taking a look at some side hustles that may be worth your time.
Also, if you are looking for ways to manage this newfound money, I have the perfect solution for you. I have an excel spreadsheet just for you! Now, I know what you're thinking, you are not tech-savvy, or you don't have a clue how to do excel formulas.
This is exactly why I have created this budget worksheet. This excel spreadsheet is the perfect solution for you!
All you have to do is plug in your specific numbers, and you have got yourself a budget set up! This is the ideal solution to help manage all of that newfound money that's going to be coming in from your survey side hustles!
Happy side hustling, and good luck!