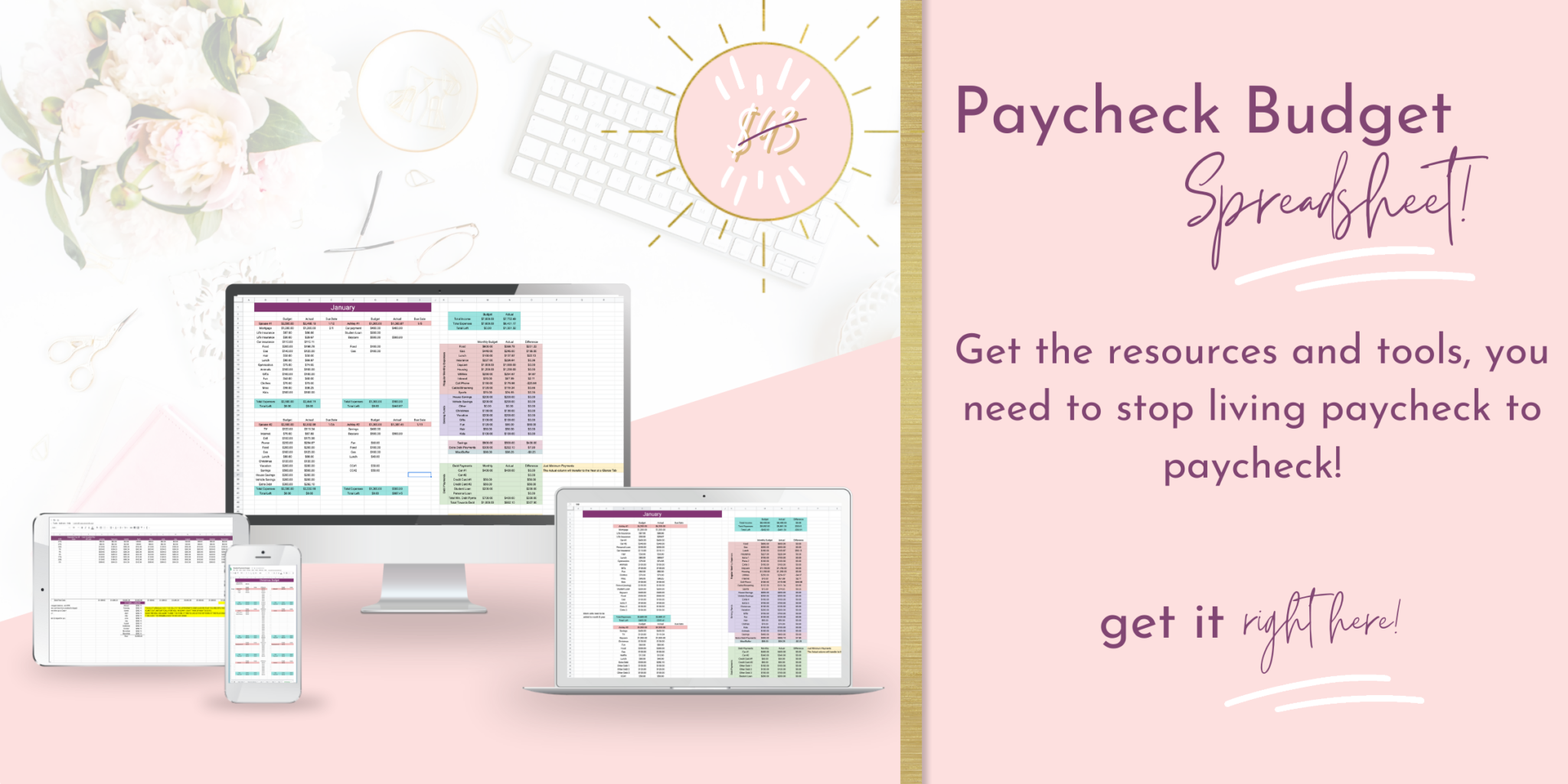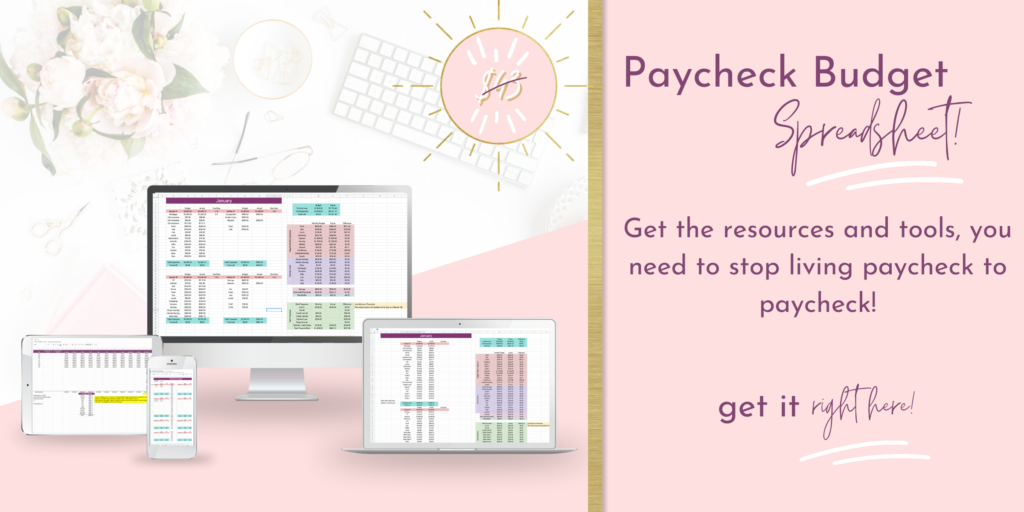 Throughout the course of time, it's been a constant struggle of hearing the wise advice to "live within your means" and feeling that strong urge on the other end of the spectrum wanting to purchase your little heart out. I mean who doesn't want to go to Target at the end of a hard day?
Just like that bad boy, you dated in college; sounds like a good idea at the time but in reality, it was a horrible idea.
So, what's the solution? We hear that phrase all the time, "live within your means". But what does that actually mean to live within your means? There are several different factors that come into play when trying to figure out how to live within your means.
But let's get down to the nitty-gritty of what it really means.
What does it mean to live below your means?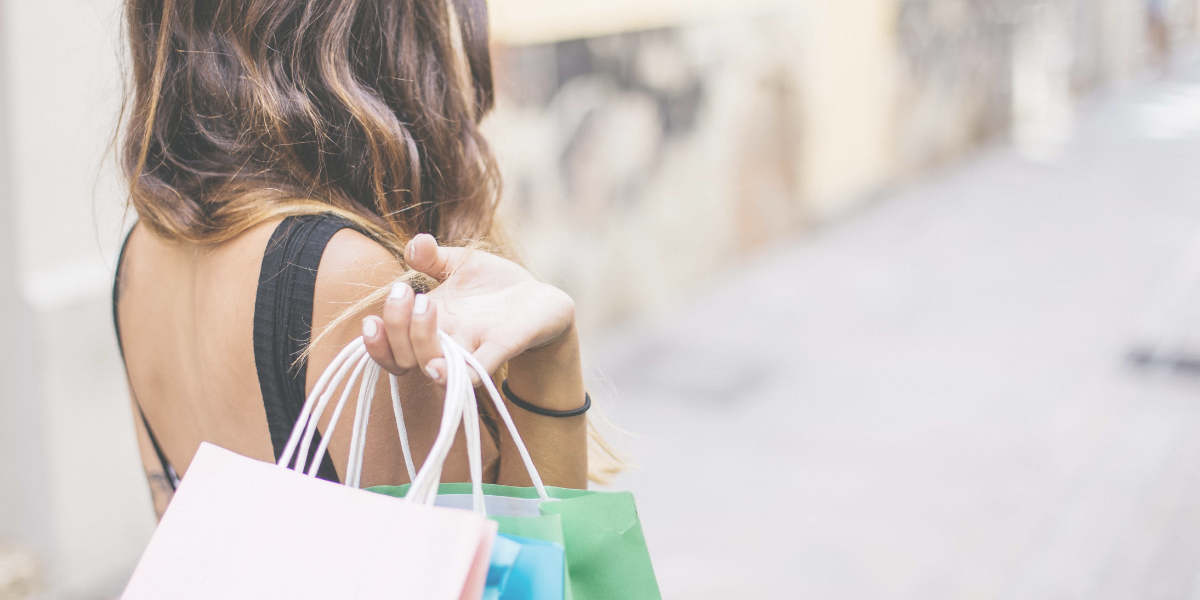 It basically means that you just spend less than you make. It's just as simple as that. However, actually putting into practice is an entirely different mountain altogether.
While you're on this journey of trying to accomplish living below your means, it's important to keep with the end goal in mind of wanting a more fulfilling life with less stress and more family time. This is what living below your means actually means in your day to day life.
What are the benefits of living below your means?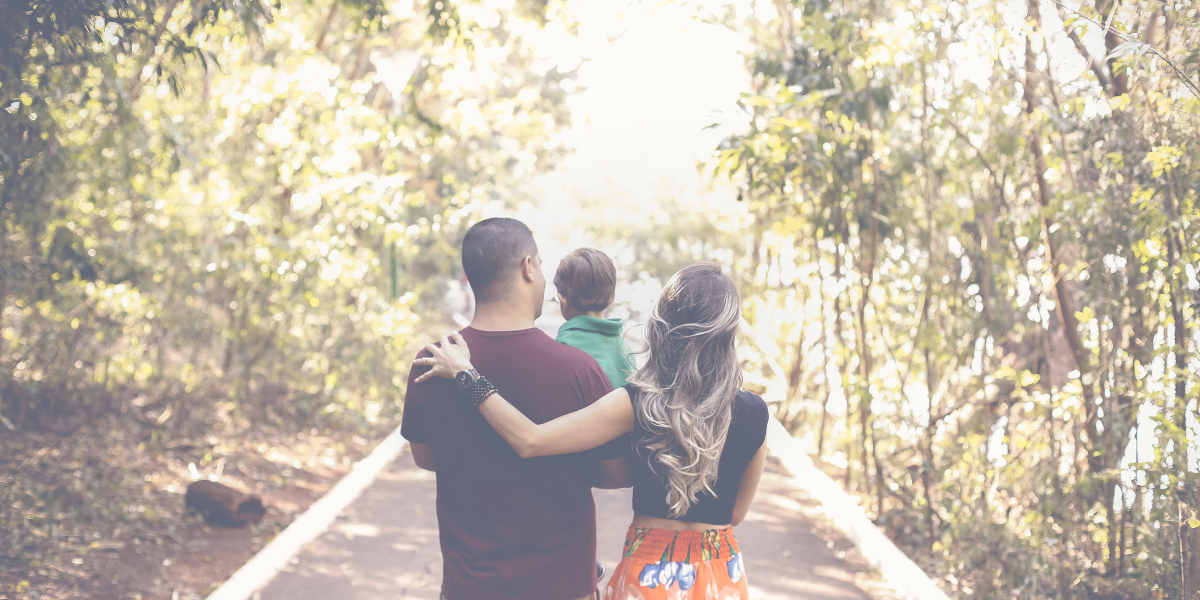 Living below your means affords you so many luxuries in life. This is not the luxury in the traditional sense of the word like buying a yacht or an overpriced handbag. This type of luxury is more having to do with freedom.
Living below your means is confidently telling your child they can go on that field trip while giving them a little extra spending cash without worrying about which bill you won't be able to pay. It means that you can go to Target and have a little splurge on a cute top without having a panic attack at the checkout line.
What does "living within your means" not mean?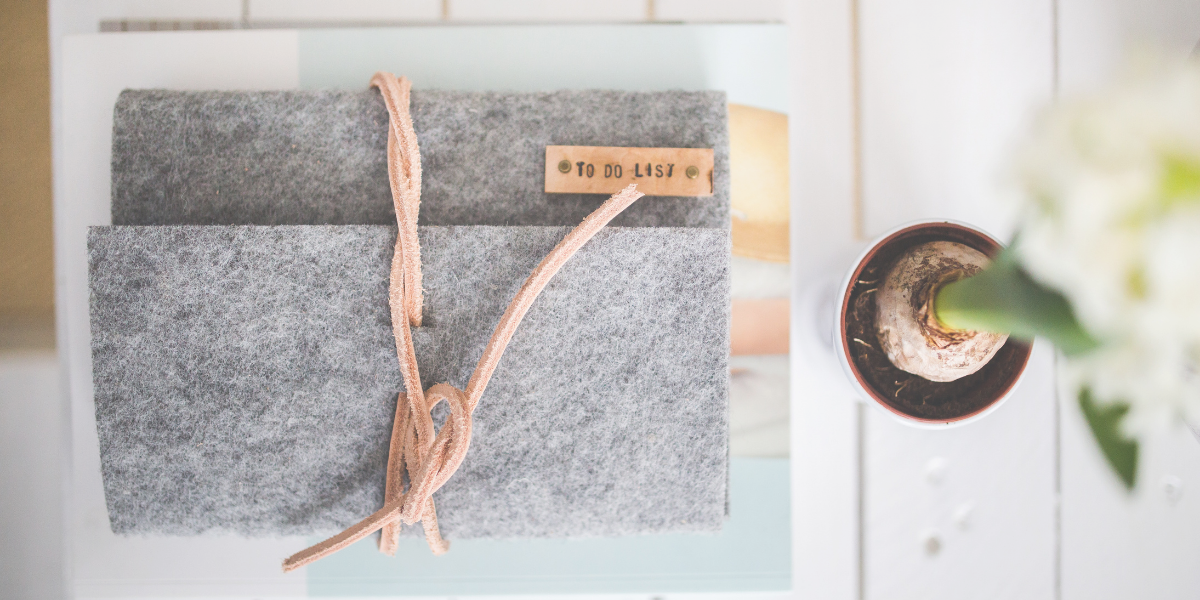 The phrase "live below your means" can be a scary concept for a lot of people, particularly people who love their freedom. But let's break it down, living within your means is just simply that you are spending less than you make.
Now, there are also some ingrained misconceptions that people can have. There can sometimes be a misconception that living within your means is indicative of never having fun and always stressing about every penny. It actually couldn't be further from the truth.
When you live within your means, you afford yourself the freedom from your burden of stressing about whether or not you're going to be able to afford the basic things in life. This is such a freeing experience.
How do you accomplish living within your means?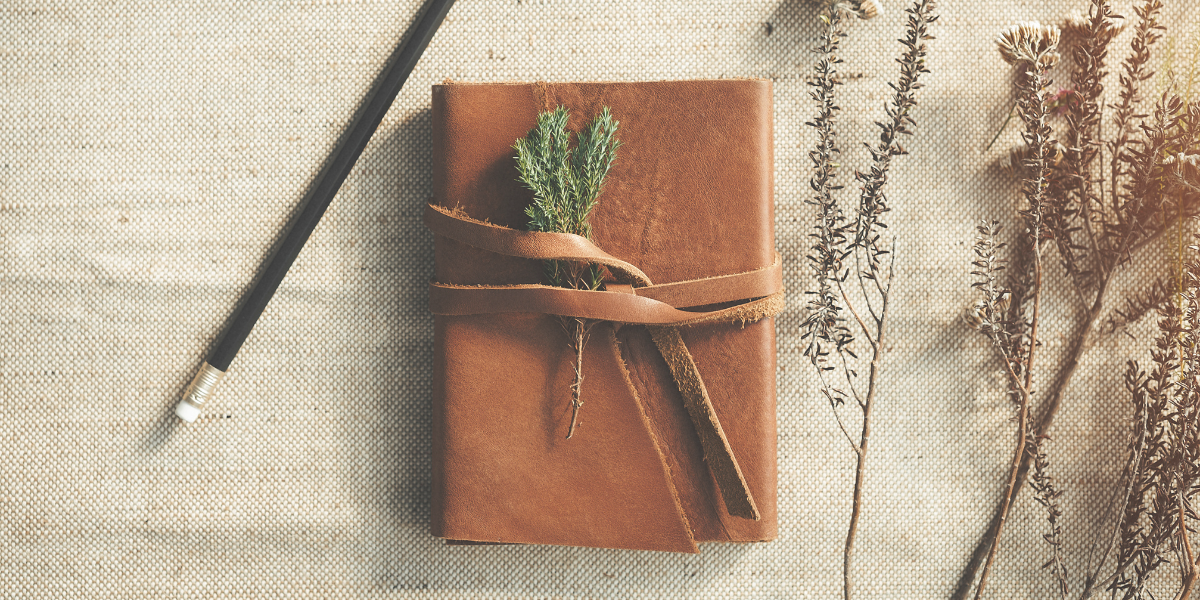 There are several factors that come into play when you're trying to accomplish this lofty goal. All of which take time and practice and a lot of failing forward. If this is something that you are just now starting to work on, just remember that building this discipline is very much so like going to the gym and building your physical muscles.
Giving yourself a lot of grace, at the beginning of this journey is going to be key. Think about your regular habits that you don't think twice about. Every Monday morning you grab Chick fila or jump on the Starbucks line to motivate yourself to get the week started.
Your brain is incredibly fascinating and complicated. Throughout the course of time, a brain's job has been to keep you from harm, stay efficient, and ultimately keep you alive.
For this reason, your brain loves habits. In the simplest of terms, all your brain knows is that your Chick fila and Starbucks habit has repeatedly not hurt you so it wants to continue doing that.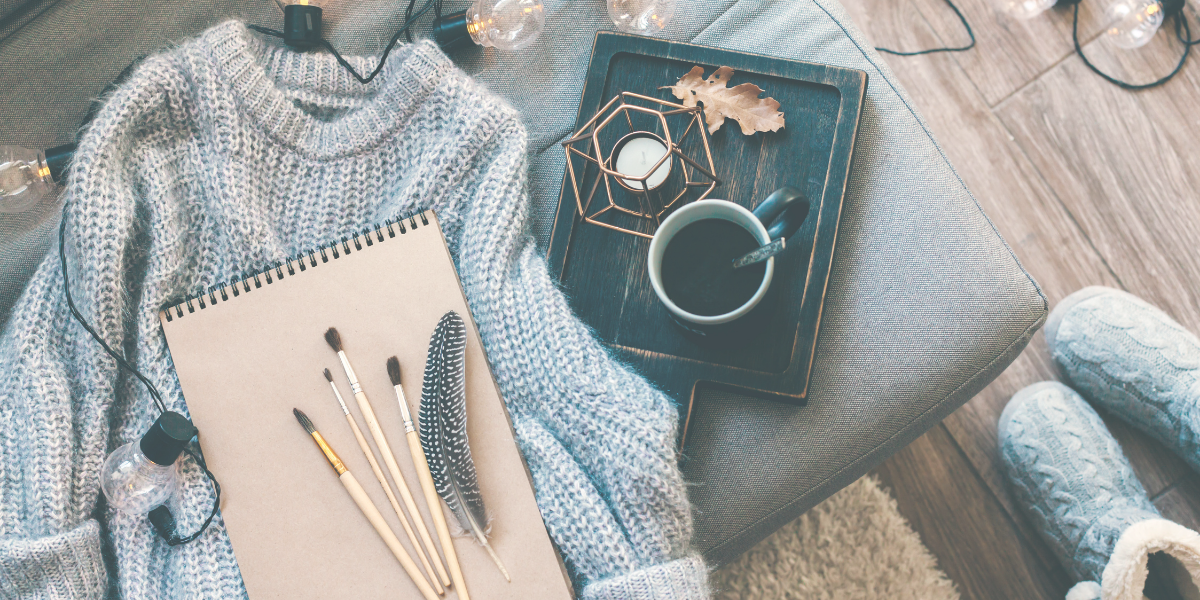 According to researchers from MIT that commented in a Psychology Today article, there is a part of our brain that is called the forebrain. It is a controlling factor in forming our habits (like spending habits) along with how we outwardly deal with our emotions (like emotional spending).
For example, after every Thursday's conference calls (with the senior managing partner that doesn't like you) you immediately want to go to happy hour with your friends (and subsequently spend too much money).
When you're training your brain to work in an entirely different way, what you're ultimately doing is changing the way your brain's neurons fire, and this can be incredibly difficult. This is why you need several tools under your belt that can help you along the way.
Check out some of these valuable resources below:
Get into the right mindset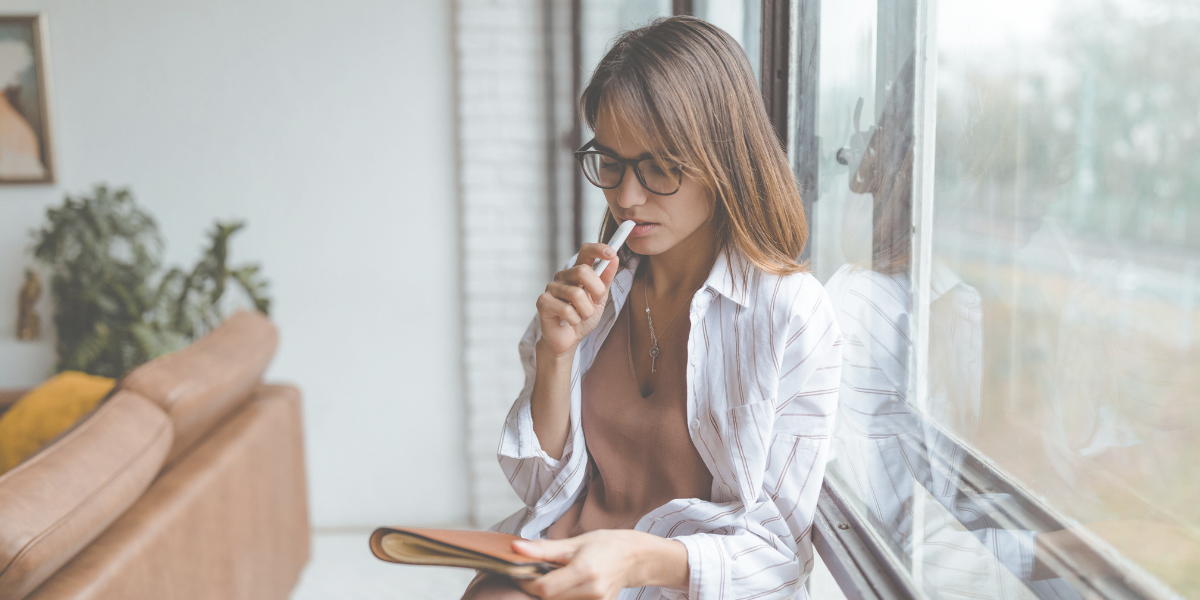 Your mindset has a huge impact on the level of success you will achieve with just about every area of your life (money included). Getting your mind focused on what you are wanting to do is critical to your success level.
Think about the times in your life when you previously wanted something. Whether it is losing that last 10 pounds within 2 months, going to school to get your degree in 3 years, or finally getting your dog potty trained within a week.
Think about the focused mindset you had when you were wanting that. Please take note that these were very specific and had a timeline.
Belief in yourself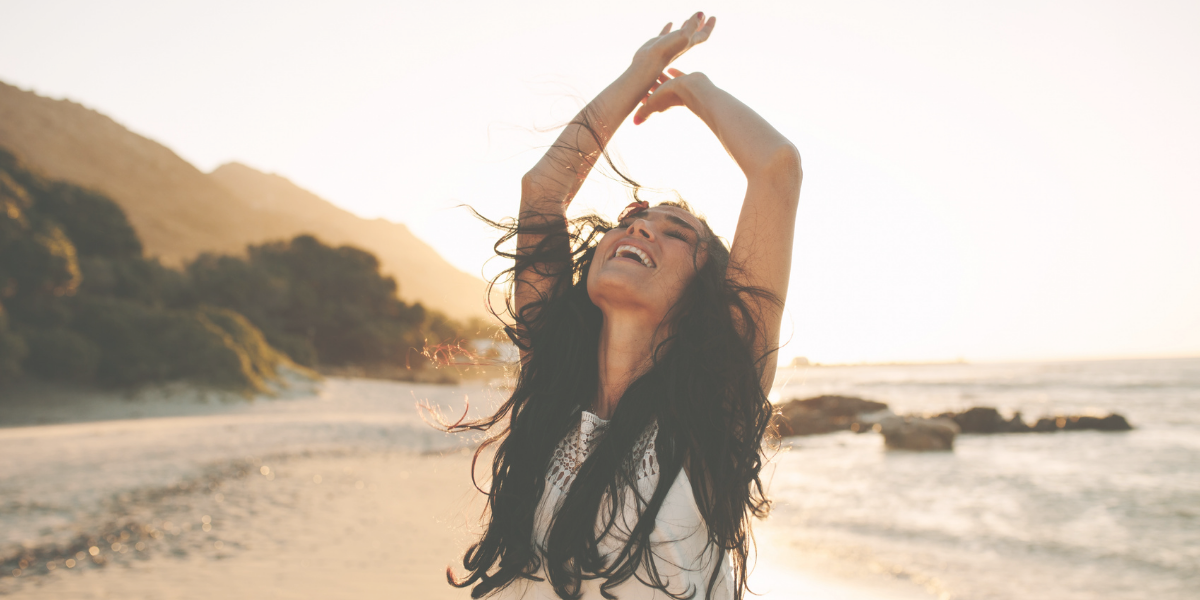 This may seem like an obvious answer but it's not quite as easy to actually implement in your daily life (as I'm sure you probably have experienced). This goes back to my workout example. It takes a lot of practice and diligence in order to accomplish this.
Think about the things that you have previously accomplished that you never have accomplished before. You never have done those things yet you accomplished them.
Manage your emotions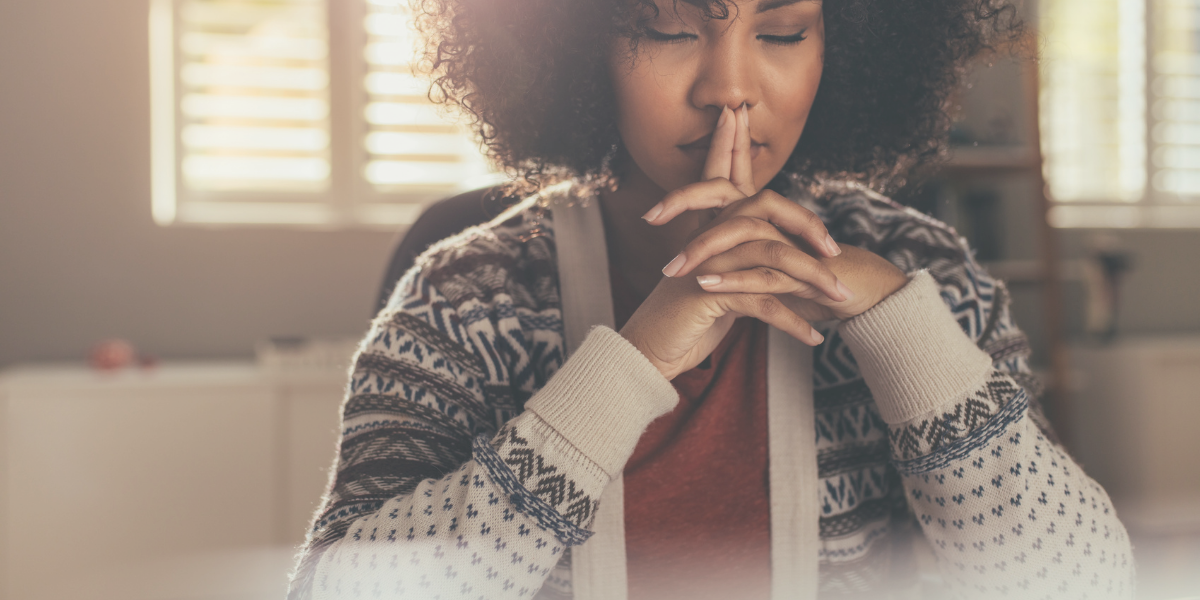 Our brains are constantly on the lookout to do away with pain and seek out pleasure. It is a natural desire so don't feel bad when you have a hard day at work and feel the urge to blow $50 on happy hour with the girls.
Now, please keep in mind that I said don't feel bad that you felt the urge. Acting on those impulses is an entirely different scenario. You must backtrack to your thoughts about the actions.
Your brain is incredibly powerful and protective of you (specifically, the primitive portion of your brain is to avoid pain and seek out pleasure). It is the starting point for everything you do. It all starts with your thoughts about the events that occurred, then it spills over into your feelings about the event, and then it turns into your actions.
Back to the original example of having a hard day with your boss. The primitive part of your brain was looking to avoid the discomfort of remembering the hard day with your boss.
You had a negative thought about the experience (for example, "my boss is such a jerk. Why do I put up with this?") So it wanted to numb the background and thus create the result of going to happy hour with your friends.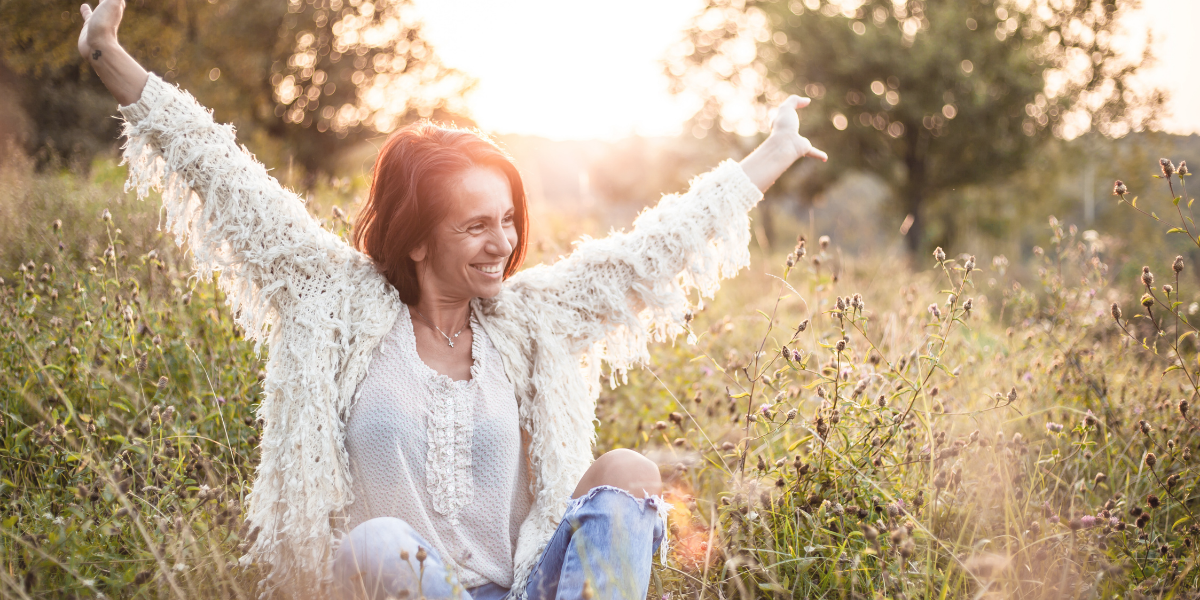 However, you need to combat this. You need to be consciously aware of this mental process and continuously evaluating where the thoughts are coming from, and learn how to deal with the feelings in an avoidant way.
Going back to the example of the happy hour, instead of saying "screw it, I'm going to happy hour with the girls" really start evaluating what the emotions that are coming up are. Do you feel disrespected because the boss criticized you in front of your colleagues? Is it a toxic environment?
These are the types of questions that you need to ask yourself whenever you have strong feelings that come up. Maybe you find that you don't need to be in that situation any longer or that you need to set up boundaries with your boss instead of seeking to have immediate relief of the discomfort of your feelings on the events that happened.
Learning this valuable skill set will do wonders for your spending habits. At the beginning of doing this thought work, you will stumble but that's okay. Just learn from your mistakes and move forward.
Eliminate expenses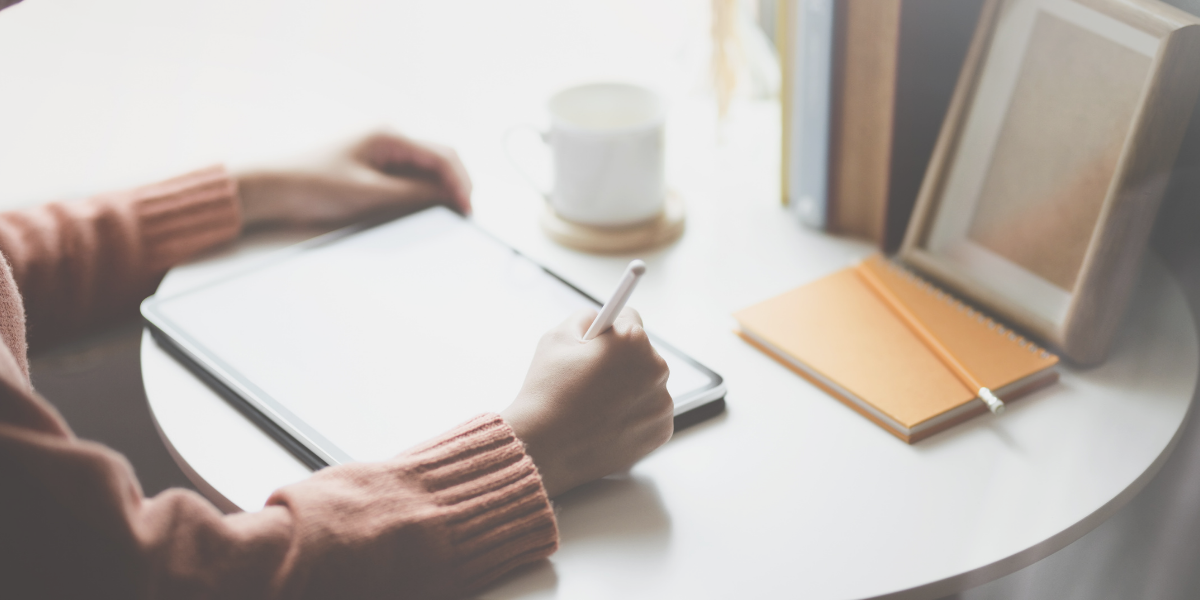 Personal finance expert Michelle Schroder-Gardner was a financial analyst right out of college, where she helped manage millions of dollars for some of the nation's wealthiest people. In the article, "What I learned from working with millionares", is that millionaires have a keen awareness of what comes in and what flows out of their bank accounts.
So, this is why it's incredibly important to constantly evaluate what expenses you can do with and without. One of the best ways to go about doing that is by having a detailed budget so show where you're headed with your financial goals.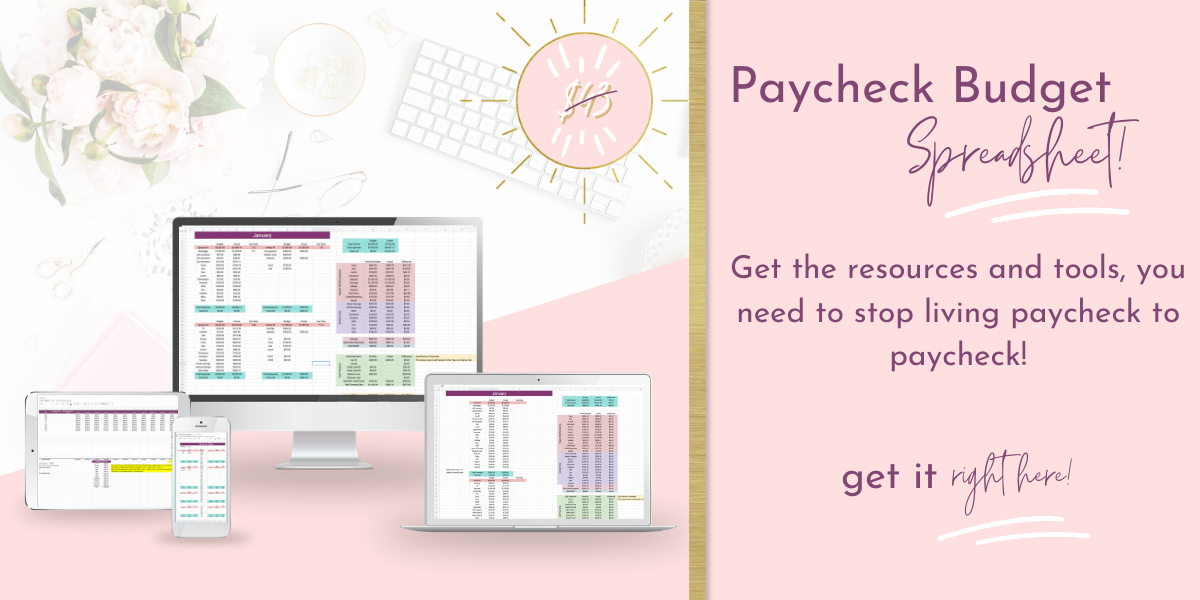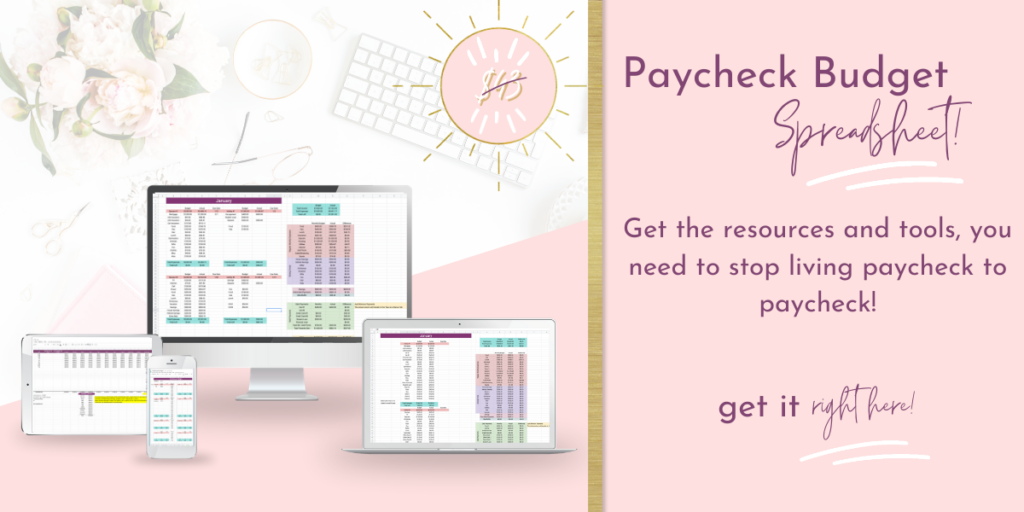 This is exactly why I have created a budgeting excel spreadsheet. Here are just a few benefits of getting this budgeting workbook:
You can change the cells quickly as your budget changes monthly
You get worksheets for each month for the whole year, including each paycheck plus the month at a glance (so you can start practicing being like those millionaires knowing exactly what's coming in and what's going out)
Year at a glance worksheet so you can easily track your progress each month including saving funds
A step by step video explaining how to use it (so you don't have to be embarrassed if excel isn't your strong suit)
Tailor made excel formulas (so you don't have to worry about setting up the tech stuff).
GRAB YOUR BUDGETING EXCEL WORKSHEET TODAY (SO YOU CAN FEEL THE STRESS GO AWAY WITH A SOLID FINANCIAL PLAN)!
Increase your monthly income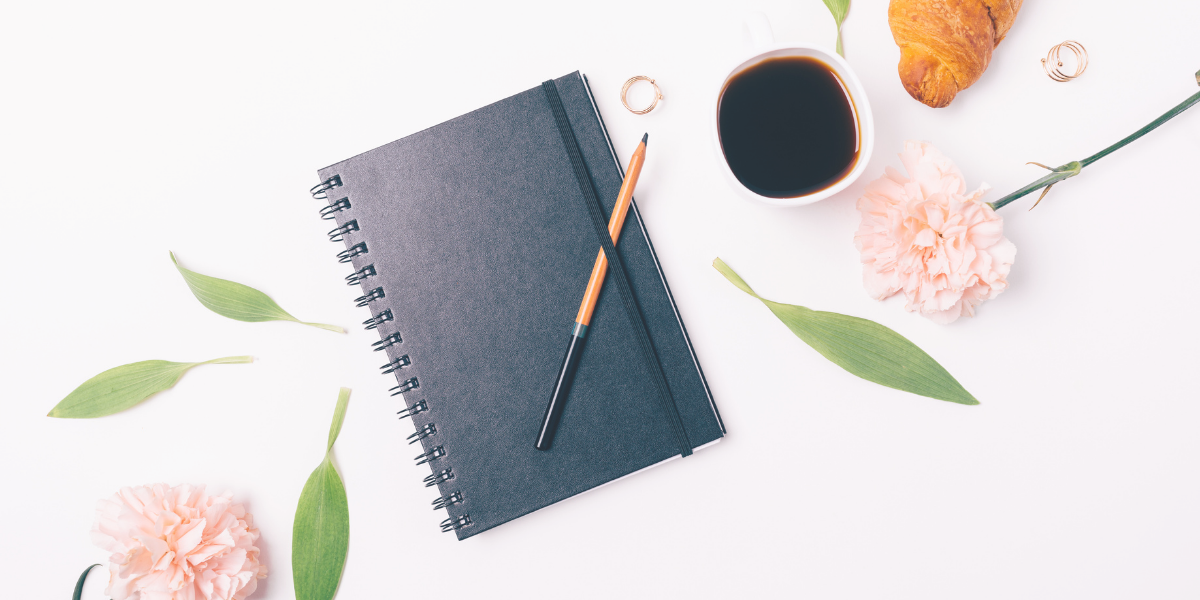 It's difficult to have the things you want with limited financial means. This is why increasing your income can do wonders for your budget, quality of life and overall feel less stress. This is why creating a side hustle (that you would enjoy) is critical.
If you're not sure how to go about doing that or where to even begin, I would highly recommend checking out this article. It goes into great detail on how to go about making an extra $500 a month in a creative and fun way!
Surround yourself with likeminded people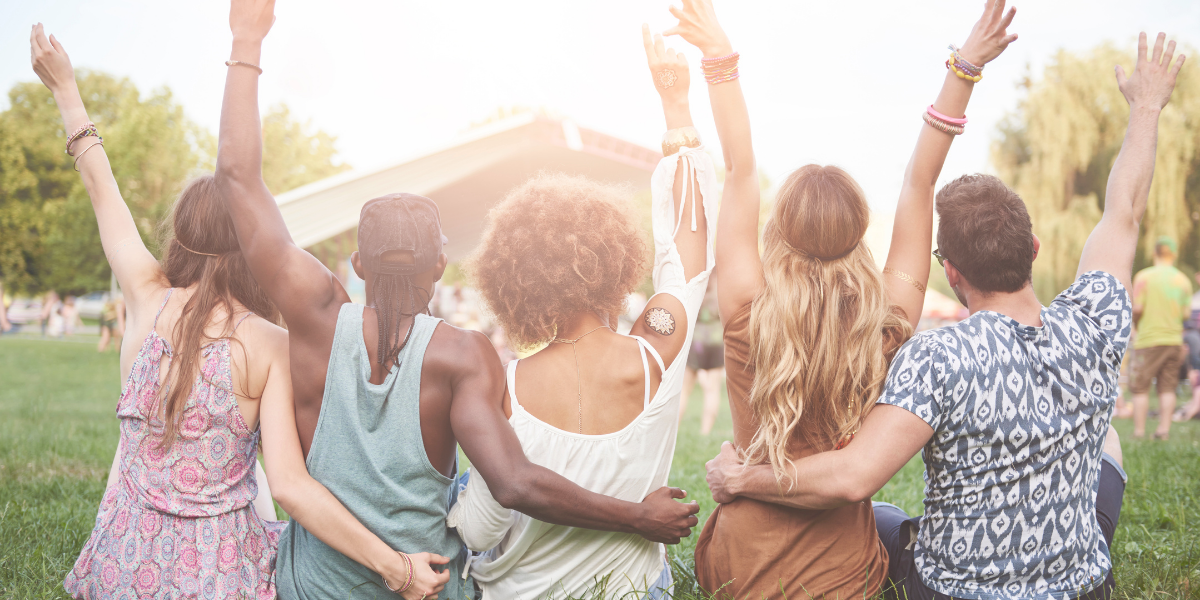 It's no secret that the people you surround yourself with are a huge factor into how likely you are to succeed with your goals. Take a good look at who you are choosing to spend your time with and compare their results with yours.
See what I mean? It's scary how similar the two are. Now you might be thinking, I live in a small town or I can't change who I'm around. I've got you covered.
This is exactly why I have created my very own podcast called The Money Mindset Podcast. This will give you the tools and constant inspiration you need to create a positive mindset regarding your money!
All in all, I hope these tips will help you go into the right direction in terms of learning to live within your means. It will take a lot of failing and trying again in order to do this right. So be patient with yourself and you'll be successful with your budgeting in no time!