Trying to come up with an extra $500 can seem daunting and maybe even down right impossible. I have put together sixteen creative ways to make $500 fast!
Whether it is due to an unexpected car repair or dentist visit, you need to make an extra $500 and it needs to be quick.
You're also torn. You may have some negative associations with side hustles as in you have to rag out your car for $20/hr to deliver pizzas to people you don't want seeing you deliver or that you feel ashamed about it because everyone else "has it all together".
That simply isn't the case.
Here are some interesting facts regarding a study done by Dollar Sprout:
over 20 percent of the people who do seek after side hustles do so due to an unexpected tax bill.

27 percent rely on their side hustle to cover their bills
Nearly one third of side hustlers are over 54
See, not everyone "has it all figured out"!
Now, let's get to the good stuff, let's talk about creative ways to make $500 FAST!
Side hustling can range anywhere from $15 an hour to several hundred dollars an hour, depending on the education and skill level.
There's a lot of evidence that shows if you have even the tiniest bit of an entrepreneurial spirit, it can benefit you big time!
In this post you will learn:
Creative ways to make money fast
Even online while at home with your kids
Plus low cost ways to start your own business!
16 Creative Ways to Make $500 Fast!
1. Become a Bartender 
This is a fun one! Making drinks in a fun bar while listening to good music the band plays. Depending on how up scale the bar, location and how good you are you can make up to $50 an hour making pretty drinks for people that are looking to have a good time.
They are more relaxed, with their friends and if you have a fun personality that loves to make people laugh, people are willing to tip big!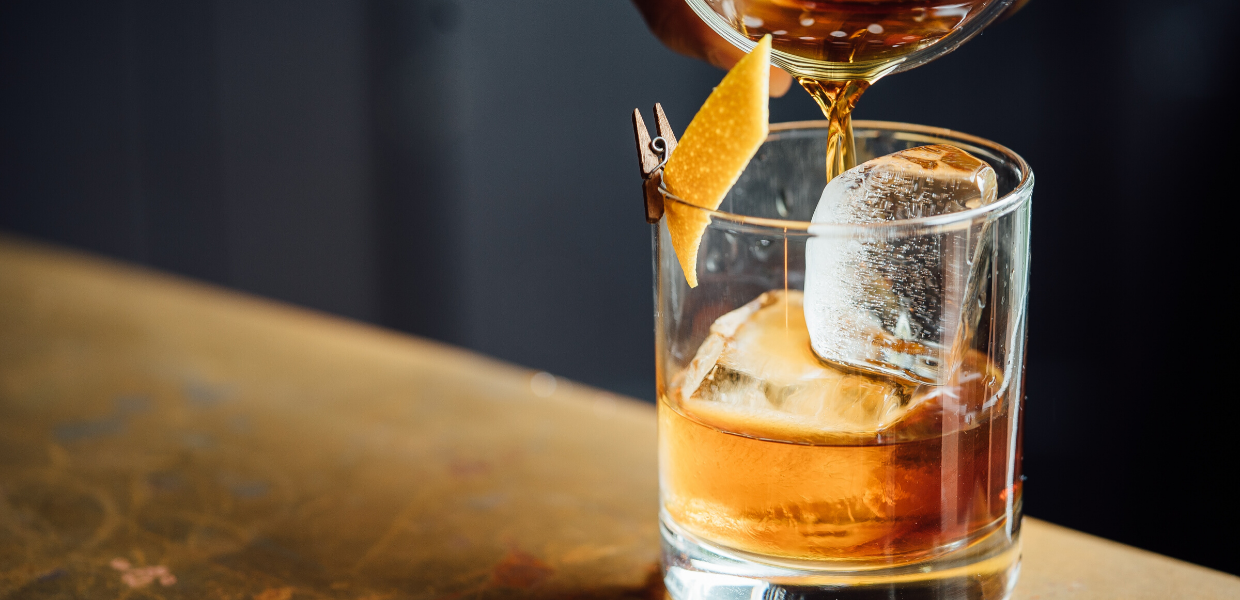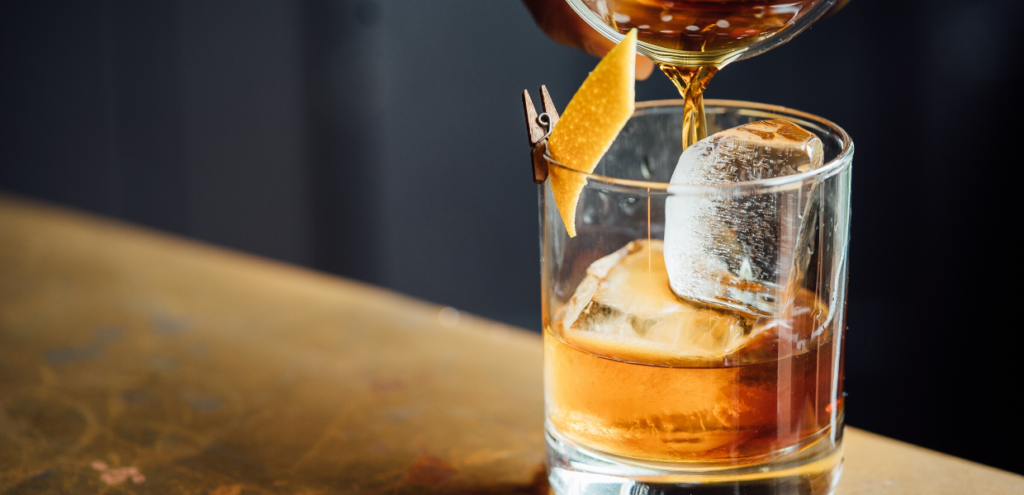 2. Uber driver 
If you have an entrepreneurial spirit becoming an uber driver is such a good way to go. You can just hop in your car, flip the Uber app on and just drive around until you pick people up.
The same concept applies as in the bartender scenario, if you're fun to be around people are willing to give you good reviews (not to mention big tips)!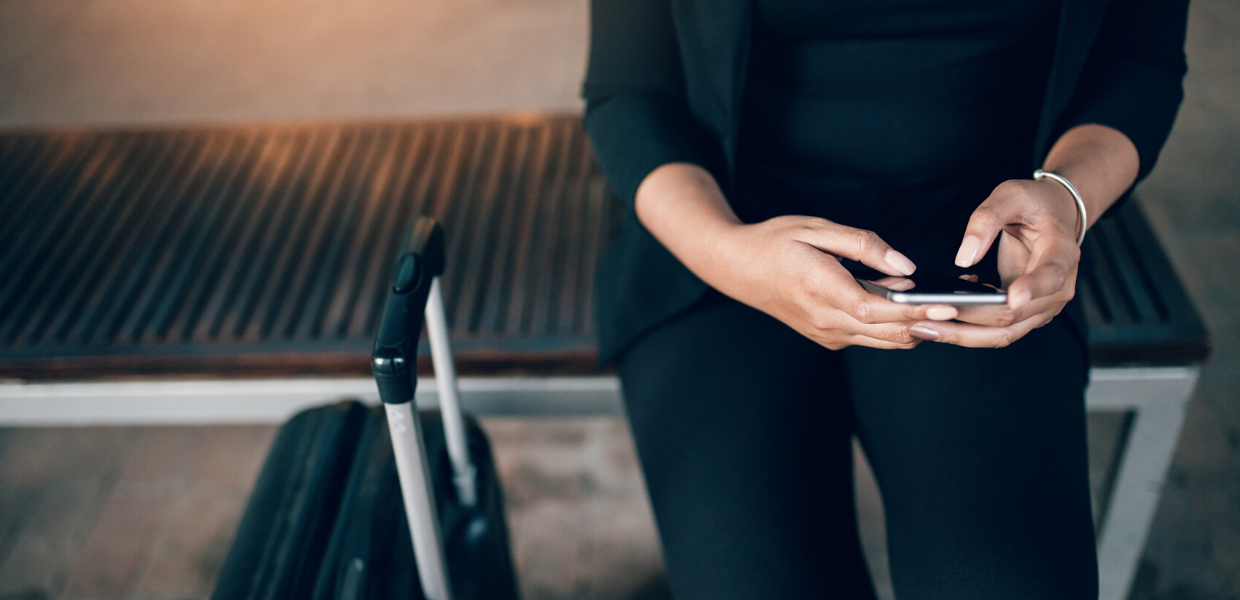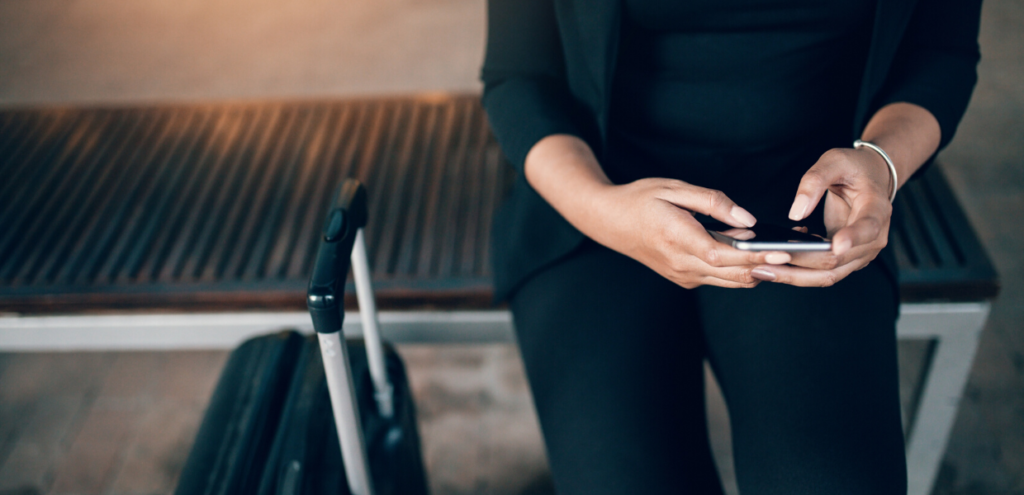 Depending on the area you live in, what's going on in the city and the time of year, you can make great money. As much as $25 an hour! Not bad for driving around listening to music!
3. Become a Freelance Writer 
It is absolutely astonishing how much one can make as a freelance writer.
Remember that horrible stereotype of the broke starving artist or writer? Well, it's time to wipe that from your memory. Depending on the type of freelance writer, how well known they are or how good they are, freelance writers can range anywhere from $30 to several hundred dollars an hour.
Think about the last long article on pinterest you devoured. Chances are it was a freelance writer that wrote that.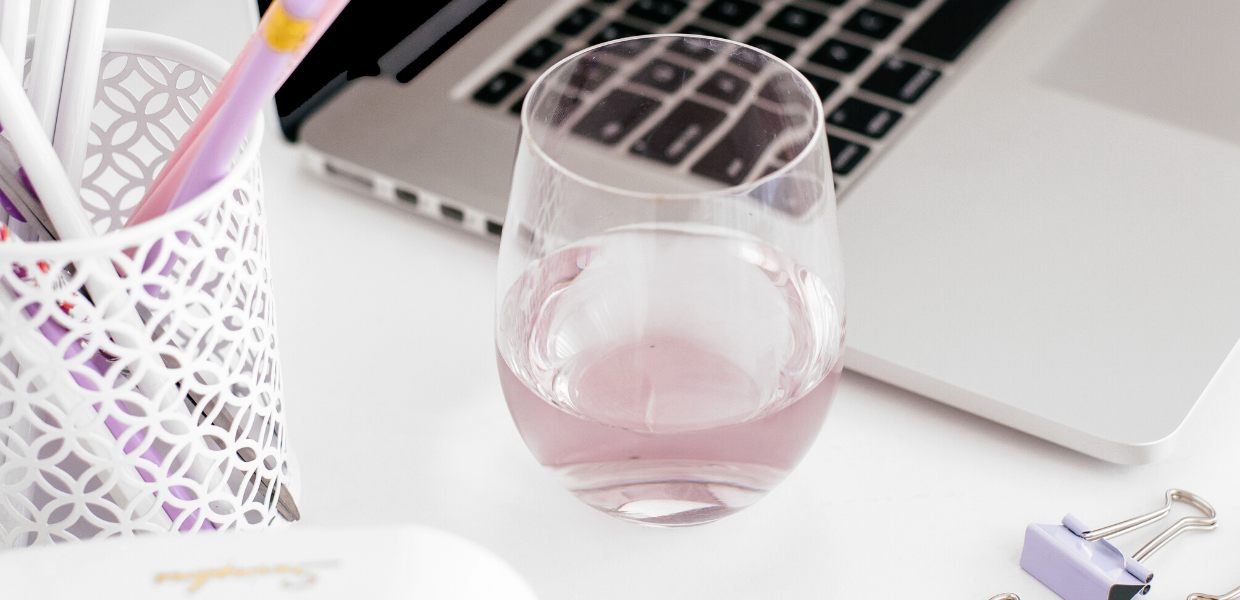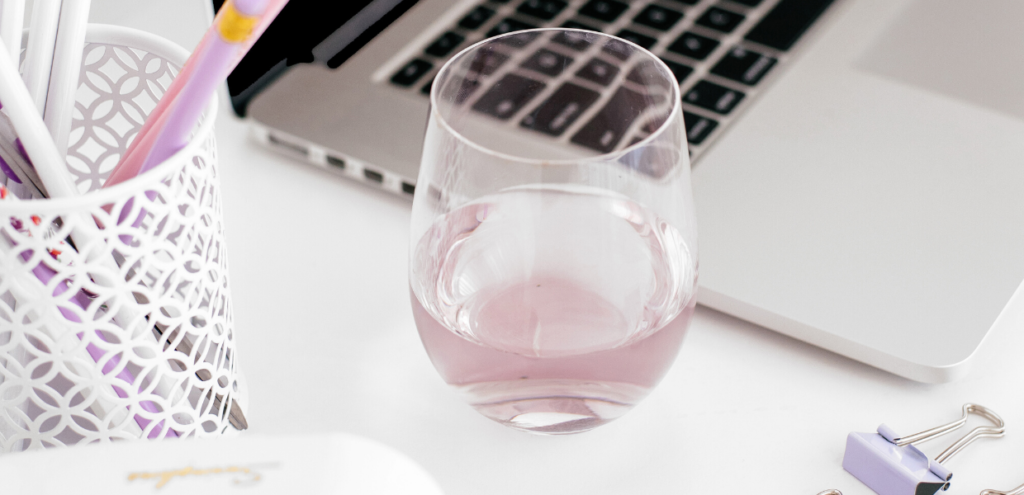 They can range anywhere from .10-1.00 per word.
The average is about .15/word. If you have a 2000 word article that's $300. Let's say that article took you about 3 hours to write. That's $100 an hour for your time. That is unreal! It's even more if you are a specialized type of writer.
I have even made money as a freelance writer when I was just starting my business and quit my full-time job.
4. Become a Freelance Copywriter
This type of writer is a little more specialized (and makes a lot more money).
A copywriter is a writer that writes in order to get someone to take action. It can range anywhere from signing up for an email list or getting someone to whip out their credit card to make a purchase.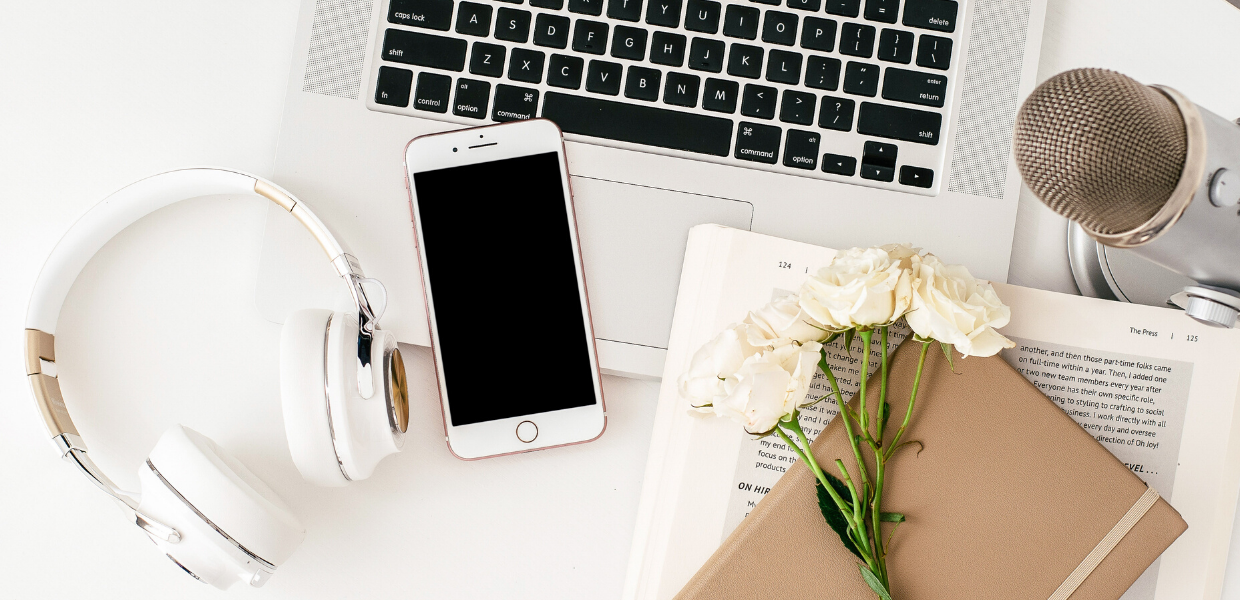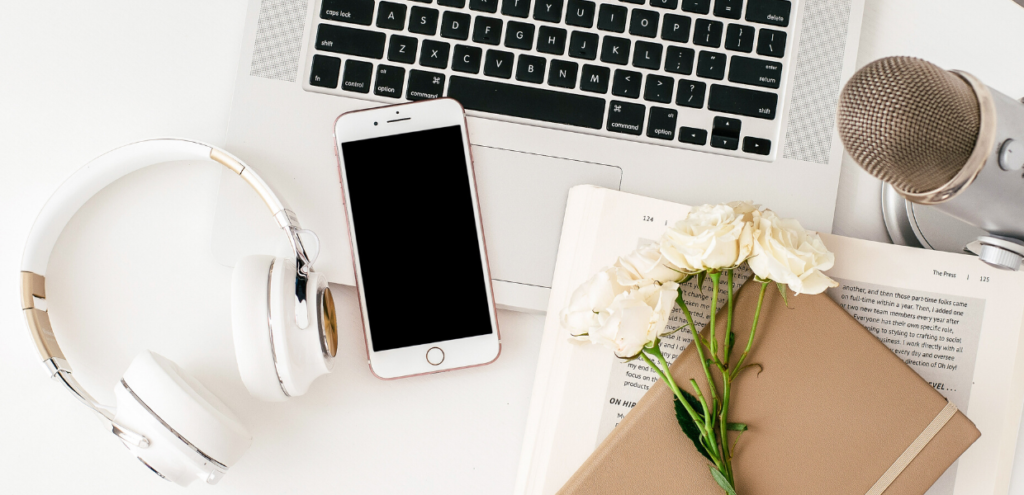 Think of the last sales page that you read was so convincing that you just had to make a purchase? Well a company paid a copywriter to do that.
It's a very valuable skill set to have because that's where the company makes their sales so they are willing to invest big dollars in order to get that.
Writing copy can range anywhere from $500 to tens of thousands of dollars. It's definitely something to take into consideration!
5. Dog Walking 
Are you obsessed with four legged fur babies? This would be a great opportunity for you! This is an added benefit to you on so many different levels!
You get a great workout and get paid! How awesome is that? According to Glassdoor, the average dog walker can make around $16/hr.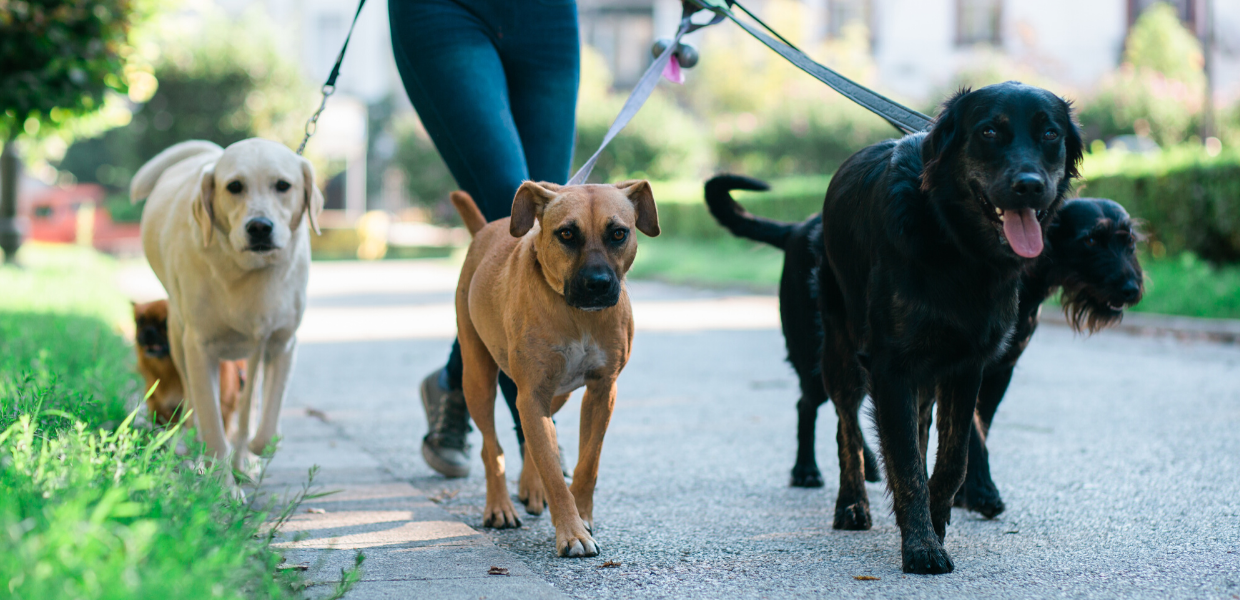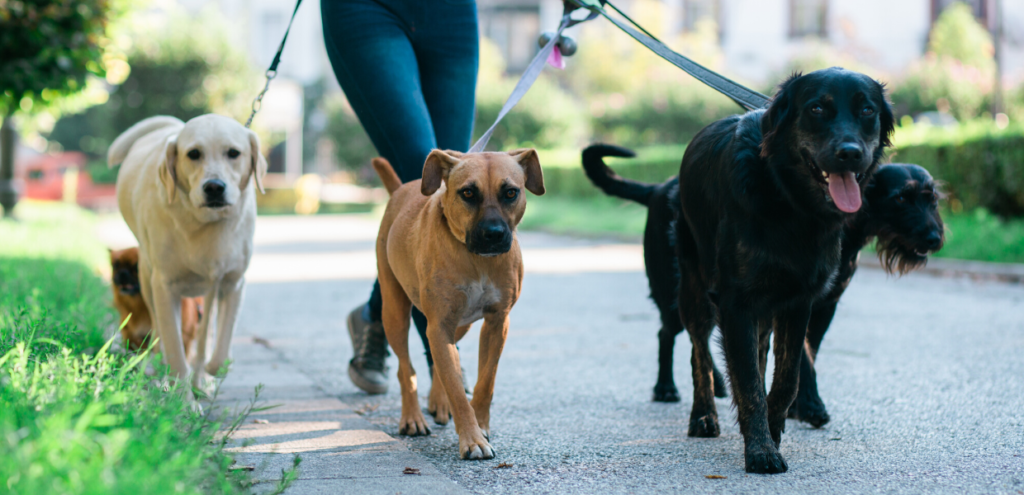 6. Deliver Pizzas 
This is a fun one. Especially if you have a free spirited, entrepreneurial spirit. Not only is it quick cash (you literally make that money at the end of the night) but you are not tied down to being in one place at a time.
Okay so I know I mentioned earlier about ragging your car out and being embarrassed about people seeing you. Well, that is true (to a degree).
However, it's also true that you would be even more embarrassed/stressed out if you didn't have that money that you needed. So driving around listening to your own music in a car making $20/hr doesn't sound so bad huh?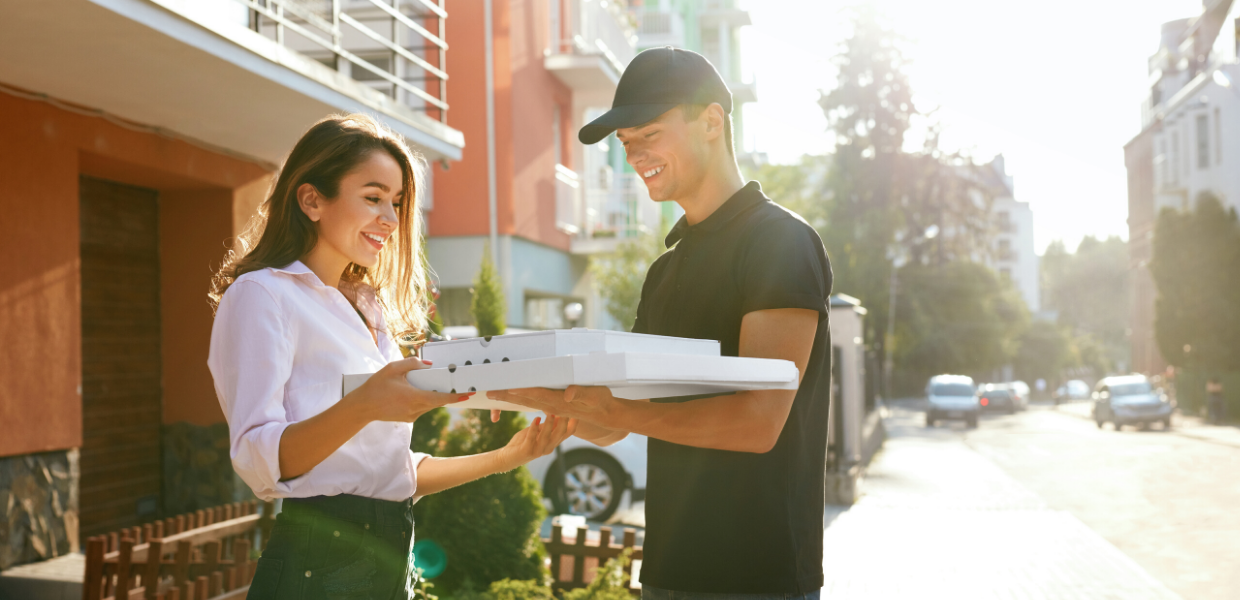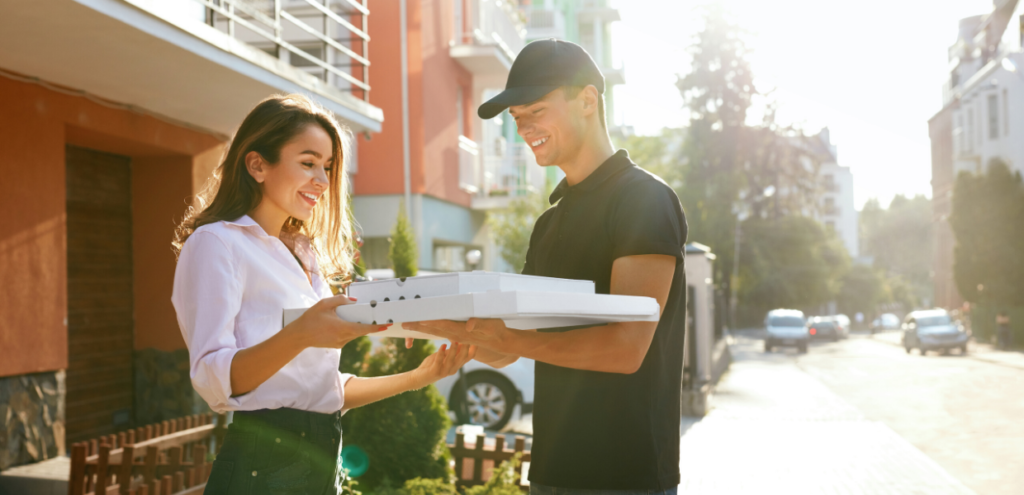 7. Help people move
Are you someone who likes organizing things? This would be a great opportunity for you to help organize people's things into boxes while moving.
Getting on with a company like Task Rabbit would be an excellent way for you to get gigs on the side during your weekend!
8. Run Facebook Ads for Small Businesses 
Do you ever see those ads on facebook and wonder, how on earth would Facebook know that I would love those shoes?
That's because a really good Facebook Ads Manager did their due diligence and targeted the right audience!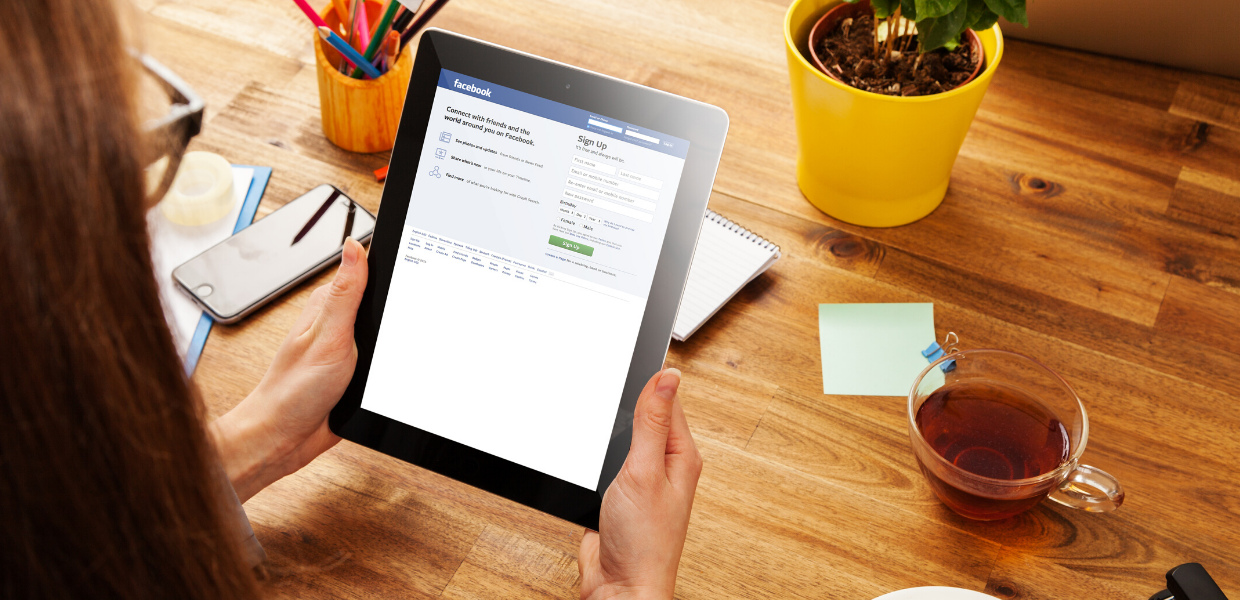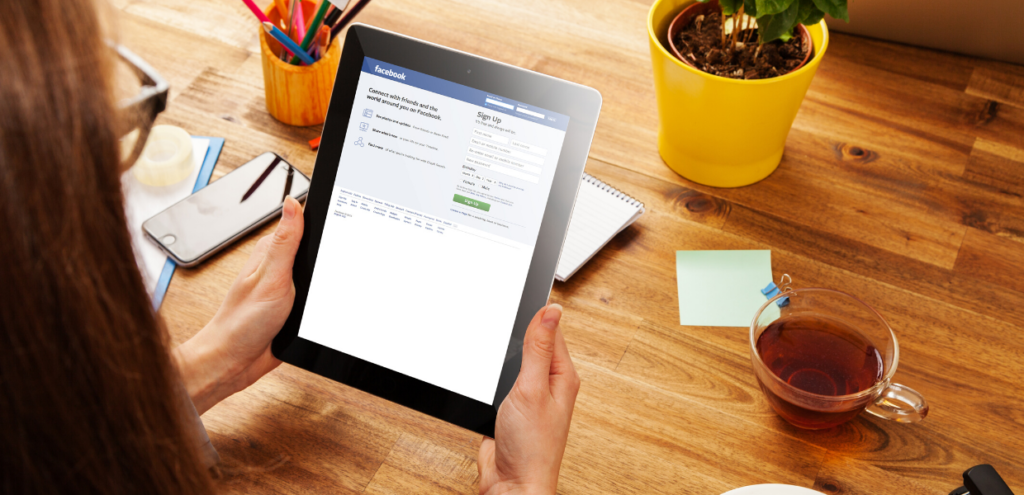 If you have any sort of technical aptitude or interest this is an excellent opportunity for you. This is where you create facebook ads for small businesses to build new clients or sales.
Let's say for example there's a new dentist office in town, you can approach your dentist office to say, if you hire me on retainer for $1000 a month, I can run targeted facebook ads for you and bring in an extra x number of clients each month".
This is a very valuable skill set to have and can bring in an extra $1000/month!
If you're interested in learning more about it, I would highly recommend you check out this course. It has everything you need to know about running facebook ads and getting your first client!
9. Run Promoted Pins on Pinterest 
Don't you just love Pinterest? Well if you love Pinterest and have an aptitude for even the slightest bit of technical skill and creativeness to you, you would love this side hustle.
This is basically where you go to small business owners and tell them you will do keyword research for them, create relevant and click worthy pinterest pins and run paid keyword searches to their product or service!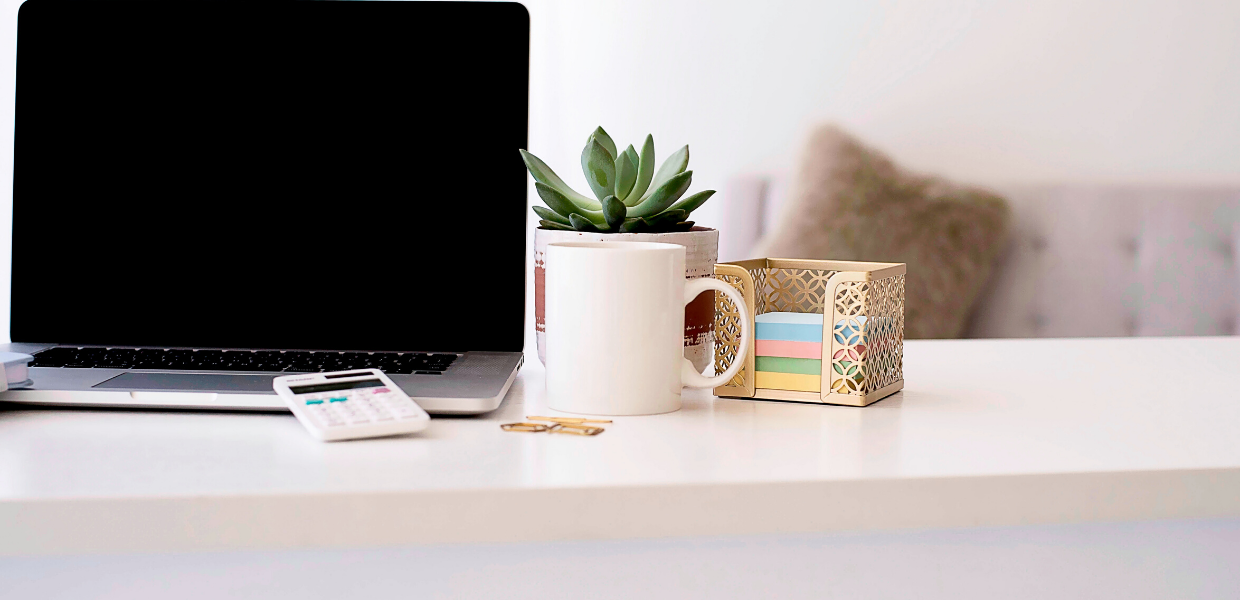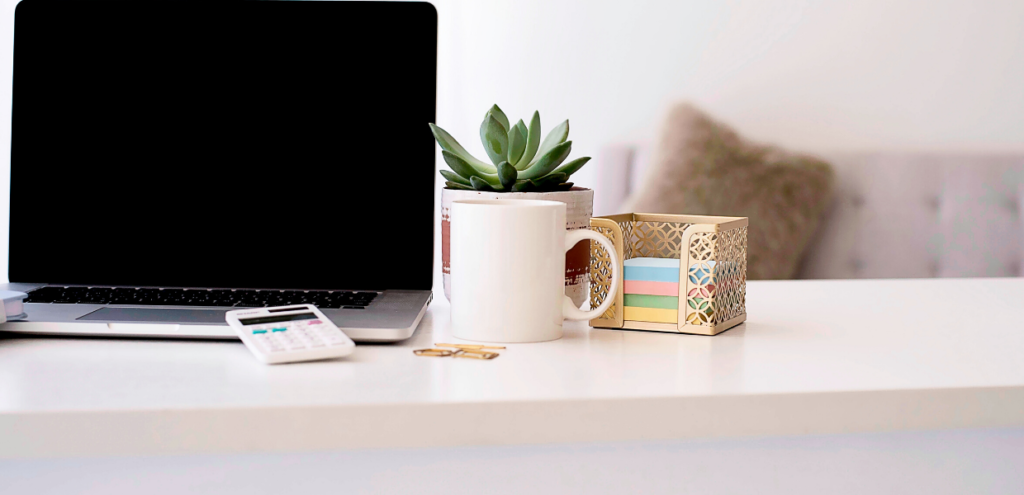 It's an excellent way to bring in an extra $500-$1500 per month!! If you're interested in learning more about that, I would highly recommend a course by Monica Froese from Redefining Mom.
She is a Pinterest Strategist and has created an excellent course called Pin Practical Promotions that will teach you everything you need to know about running an effective promoted pin campaign!
You can start with her FREE Pinterest Promoted Pins Course here.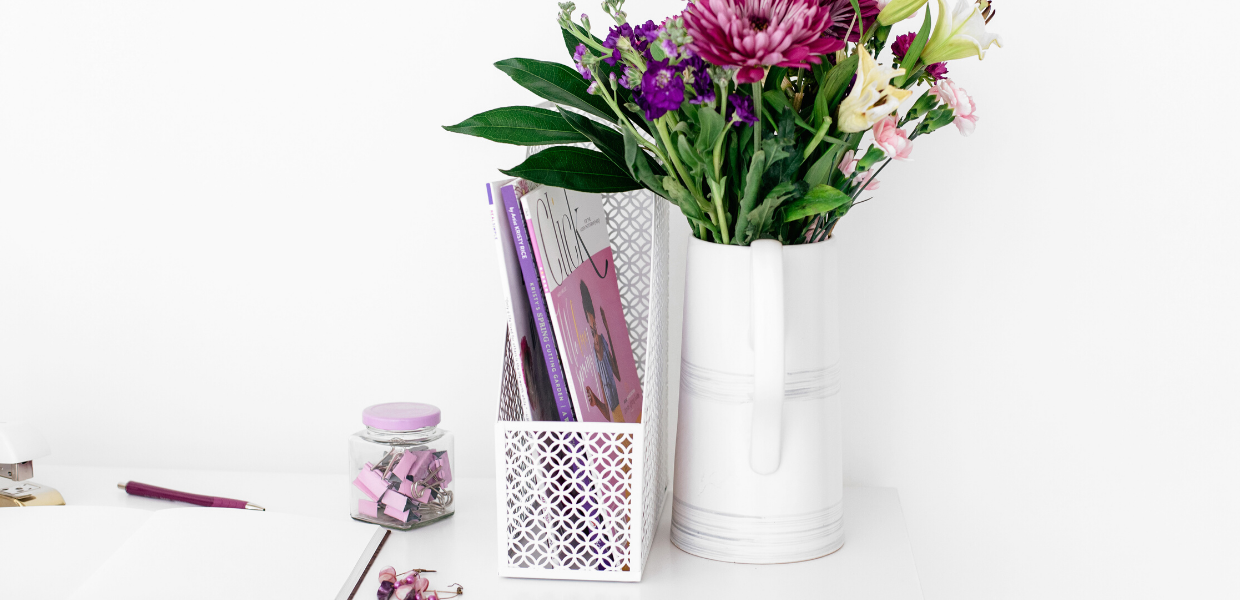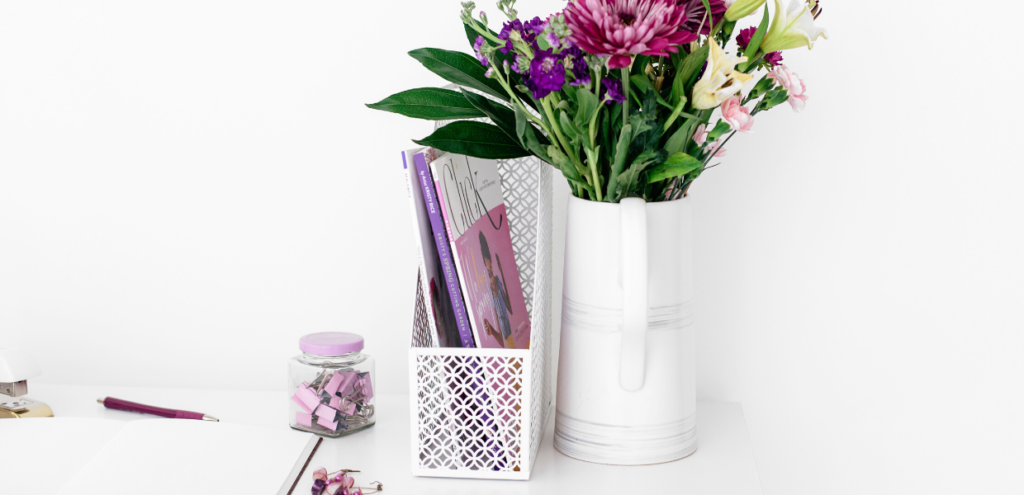 10. Become a Proofreader 
Do you have an eye for detail? Does it annoy you when someone says you're when they are really supposed to say your?
Then this is the side hustle for you! According to payscale, proofreaders make an average of $17 an hour.
Not a bad side gig for something you do anyway when you read! Why not get paid to do it!
11. Sell your old stuff on Ebay 
Need to get rid of some things around the house you're not using anymore? This is a great way to make a quick buck that doesn't even require you leaving your house!
Depending on how much you want to invest in your time and energy, some have made it into an actual career path.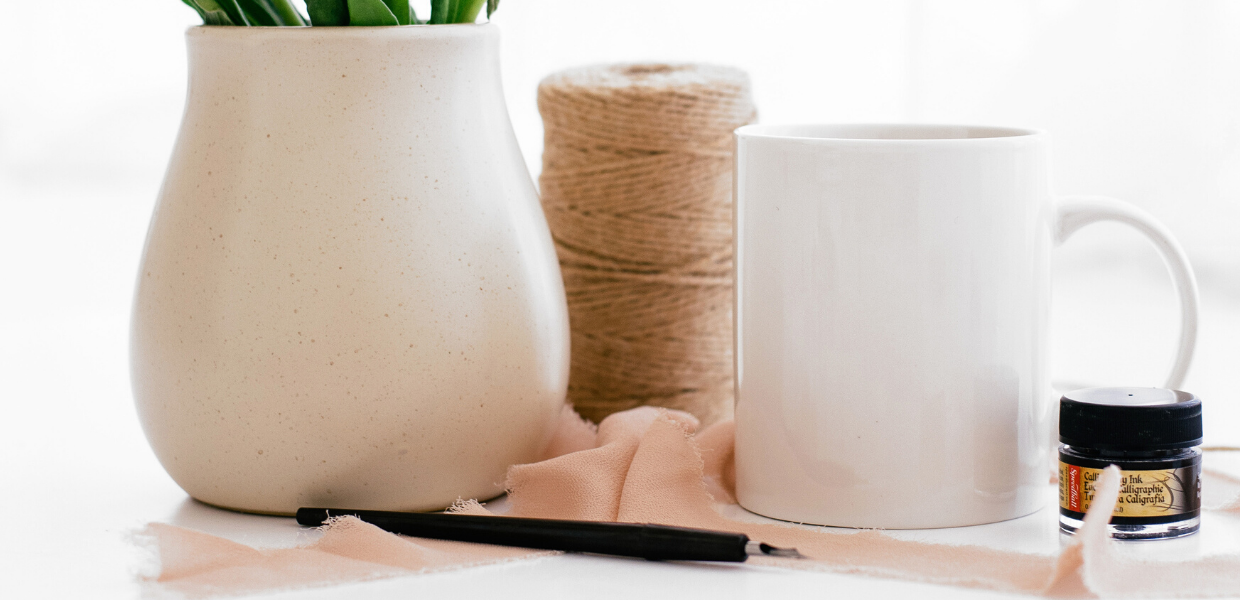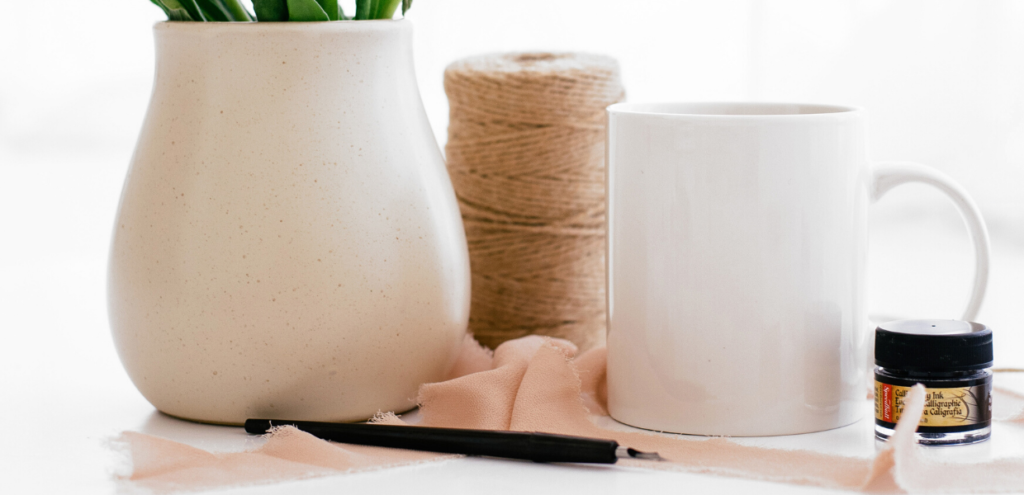 I know it sounds crazy but there is this couple that makes well into the 6 figures flipping flea market items! They are called the Flea Market Flipper. Most people that start out making roughly around $1000 a month to start off with.
If you're interested in learning more about it, I would highly recommend you check out this couples course called Flipper University. You can check out their free webinar to see if it's right for you.
12. Become an online teacher 
If you're a teacher at heart (or in your actual profession) I would highly recommend you take this side hustle into consideration.
With everything going virtual these days, it's a great way to make some extra cash in between your day job that you can do in the comfort of your own home.
You can make up to $22 an hour depending on the company and your interview and skill set.
I actually worked for VIPKID for several months when I quit my full-time job as well. It's so much fun and easy to do. I made $21/hr working from home while my kids were asleep.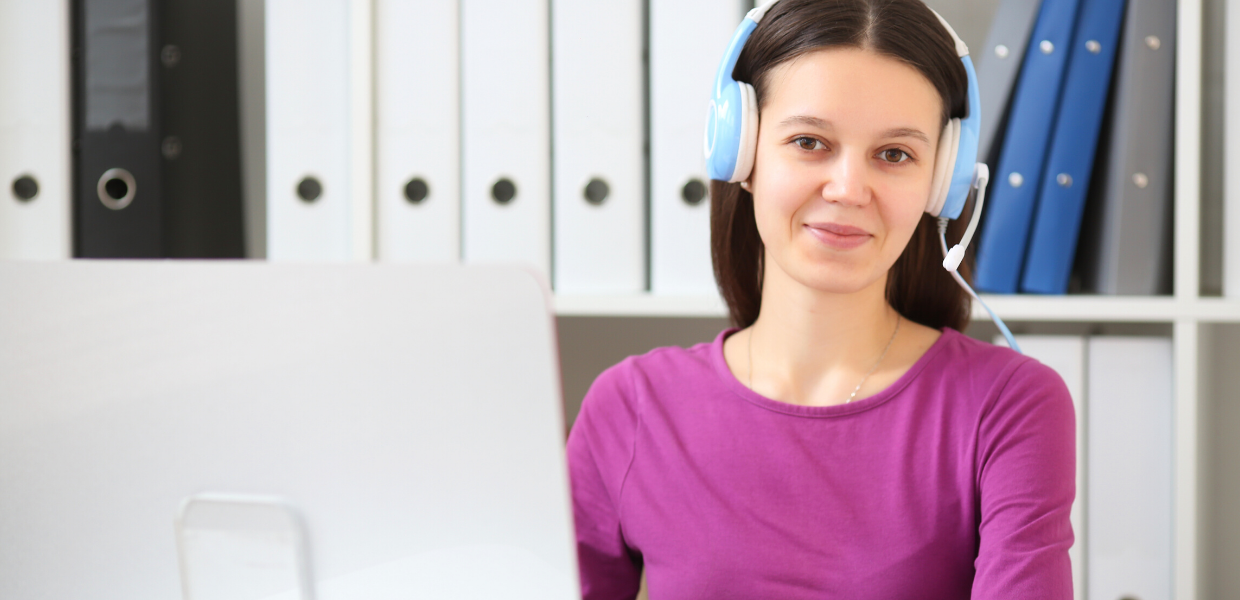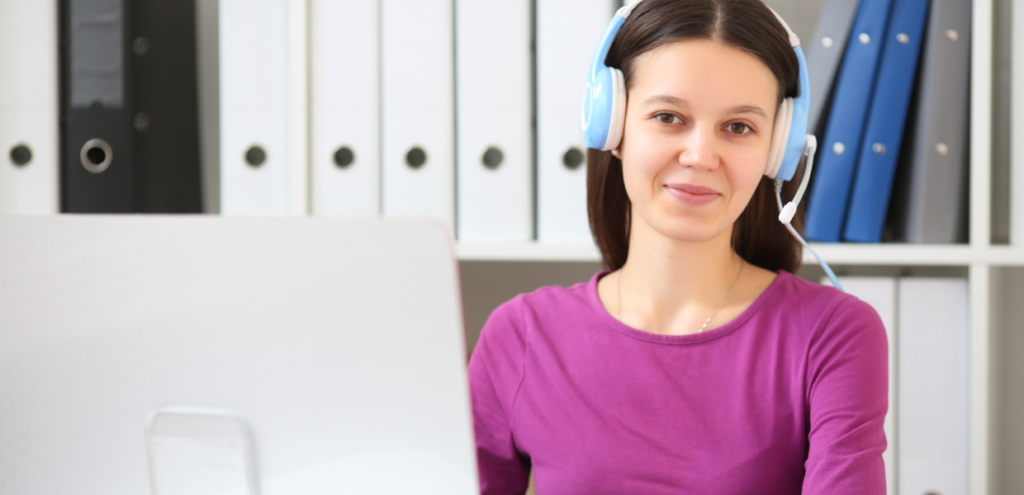 13. Become a dance instructor 
This is such a fun one and can benefit you on so many different levels. You get paid to workout, lose weight and in some cases get your gym membership paid for so you save money on top of that.
It's all around just a good decision to make!
Just look at it this way, when you know you have to "go to work" you are way more app to go to the gym because people are relying on you, right?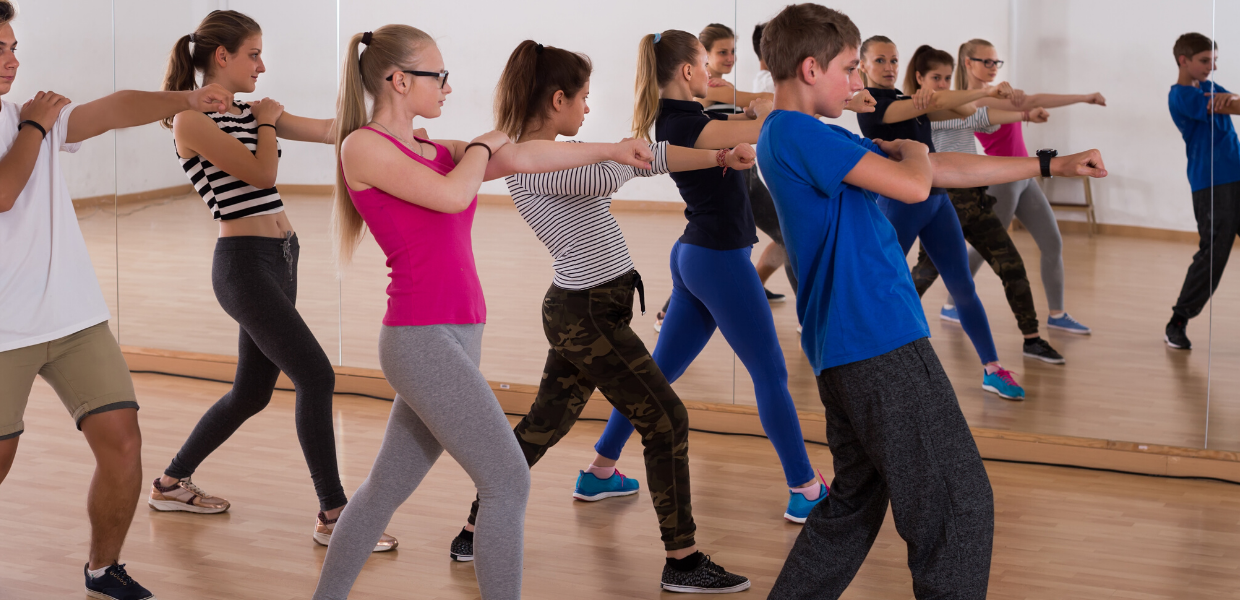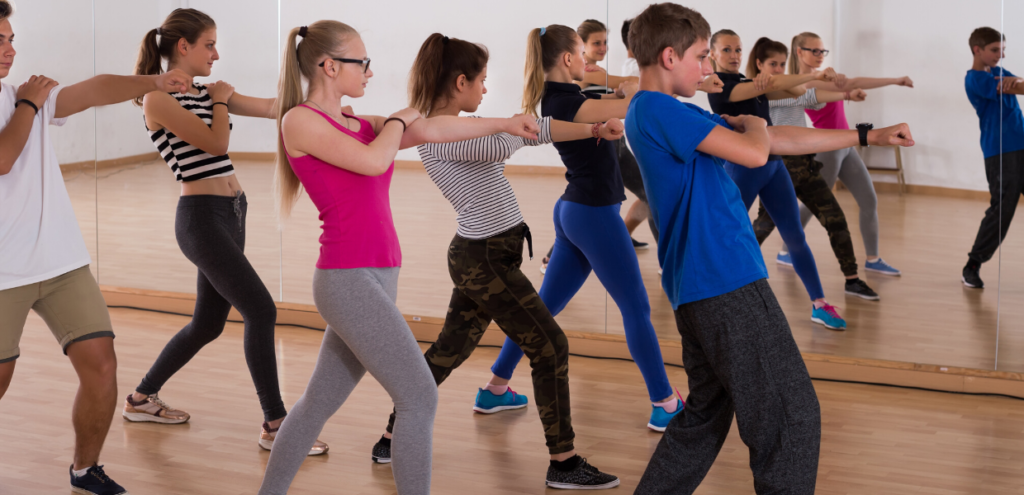 I mean after all you wouldn't just not show up to your day job or for your kids because you didn't feel like it, right? Absolutely not!
But if you weren't a dance instructor and just signed up for classes, there's no one that would get upset if you didn't show up. Plus you get the added benefit of higher productivity levels after getting your blood pumping.
It's a domino effect of great things that will happen to you from one action! Dance instructors make anywhere from $15 an hour to $30, depending on your experience level, location, gym,etc. It's definitely something to think about!
14. Rent out a room on Airbnb
Do you like entertaining in your house? Then you would love to be an airbnb host! This is basically where you can rent out your entire house or just a room for as long or little time as you want.
It's a great way to make quick cash! According to Airbnb, once your guest checks in you can deposit the funds into your account!
All in all it's a great way to make an easy $1000 a month! Wouldn't that be nice to put that towards your mortgage payment? Something to think about!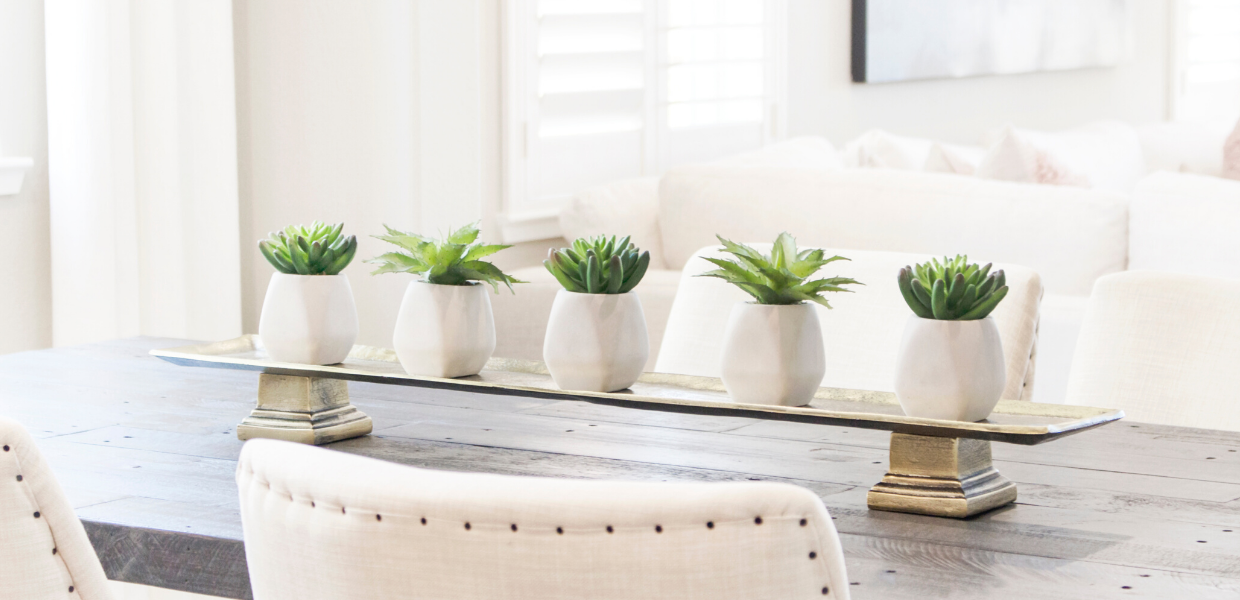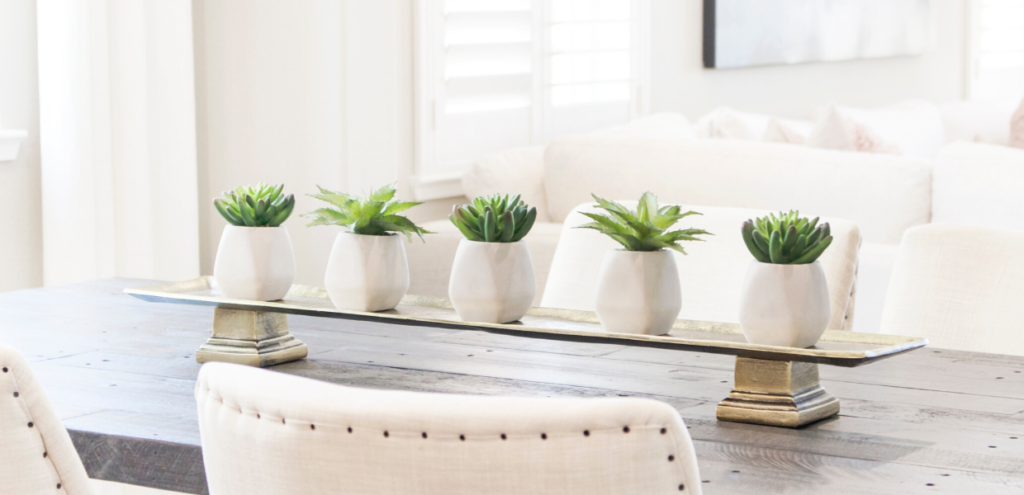 15. Create and sell your own ebook! 
Got an area of expertise that you just love talking about over dinner? Well, it's time to put that into a good solid side hustle!
Myself and lots of other bloggers create their own digital products and make a full-time income from them.
You can even create your own books and sell them on Amazon. They print on demand and ship for you.
You can become a self-published author quickly an easily nowadays!
16. Start a cooking class
Do you have a fun and outgoing demeanor with a knack for cooking and would like to show others how to go about cooking your favorite recipes? Then I highly recommend you start your own cooking class!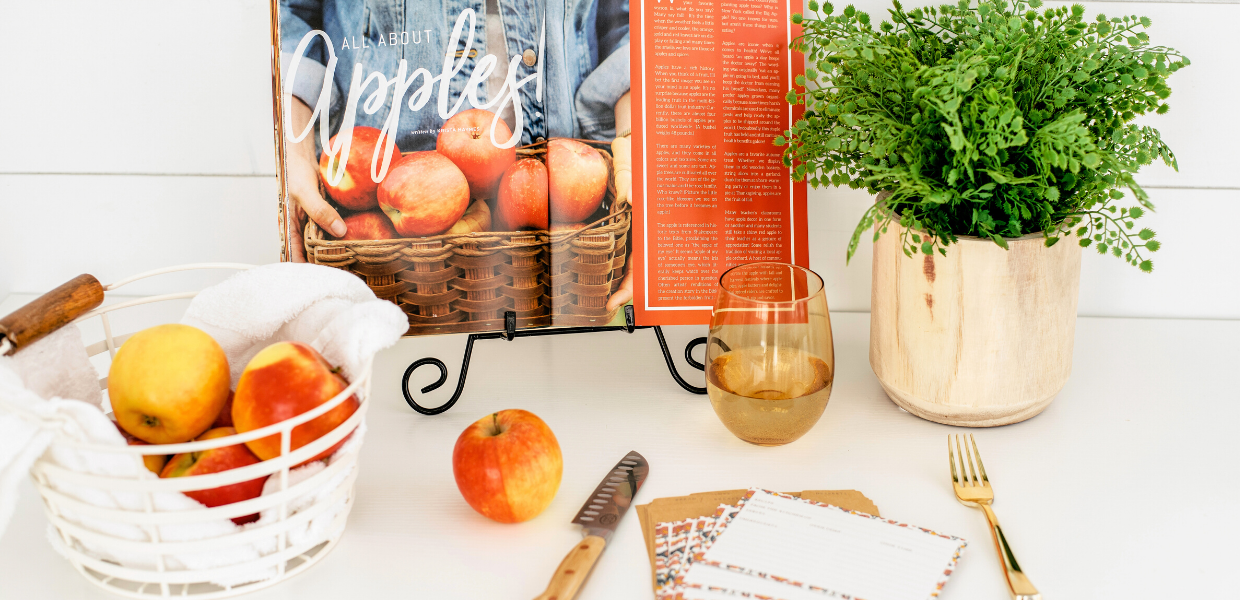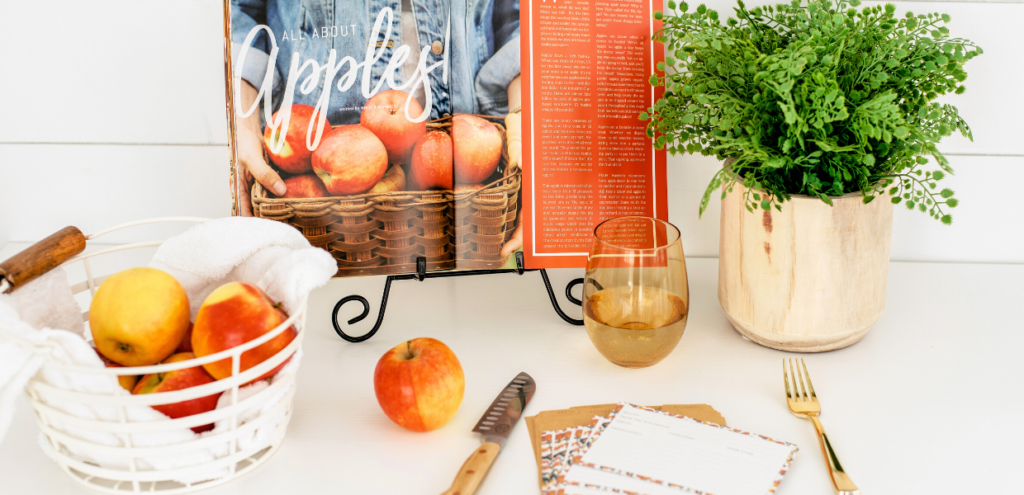 All in all, I hope you liked these very different ways of making an extra cash. There are so many different ways that one could go about doing that! It is up to you to figure out what your natural talents and interests are and then go from there!
Even if you are looking for stay-at-home mom jobs!
Summary
You can make $500 fast my getting creative and thinking outside of the box. There are even tons of ways to make money online without even leaving your house.
I have made money online for the past 3 years and I hope I never have to go back to a "real" job haha!