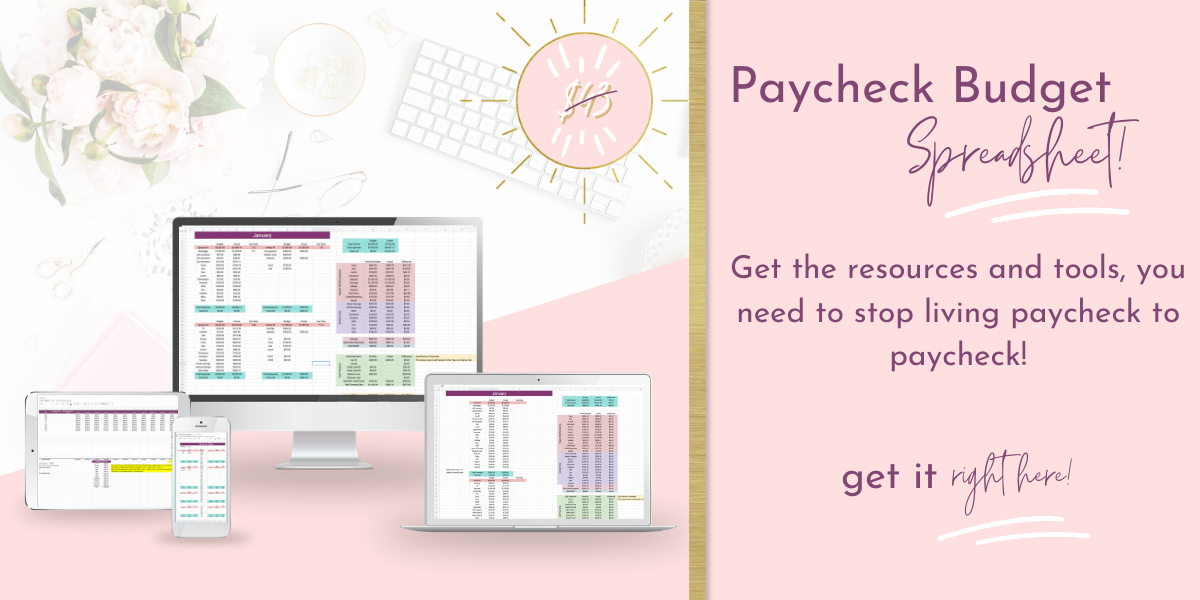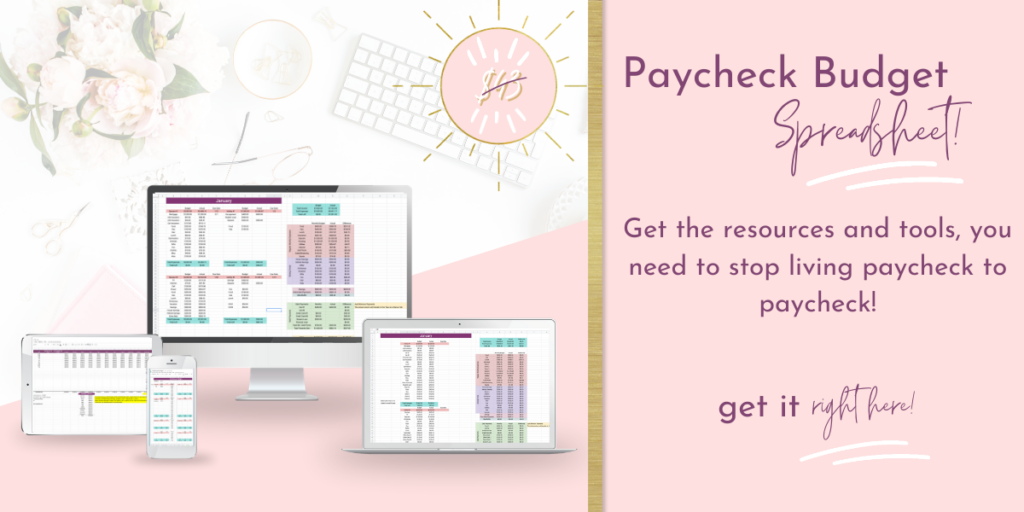 Whether it is from needing to pad your savings account or trying to save up for that unwanted dentist visit, or you just want to make a little bit of passive come doing the stuff you already do with your phone, it's time to roll up your sleeves and start making some money!
Granted, these apps will not get you rich by any stretch of the imagination, however, an extra $50-$500 add to your budget in a pinch can be effective (not to mention a major stress reliever)!
There are so many different ways a person can go about making money, it's all a matter of what you want to do, what you're good at, and how much effort you want to put into it.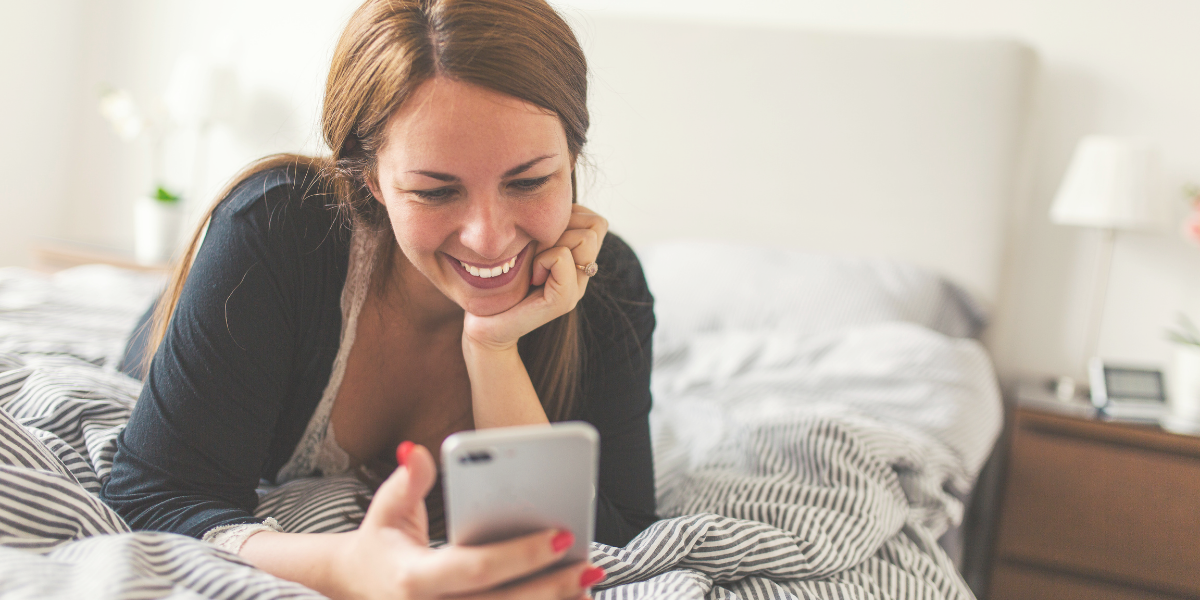 With this day and age, it's too easy to download an app and start making money. Whether it is through delivering, watching your favorite shows (can you believe you can get paid for that!?) or you prefer making money with products you were already going to purchase anyway, today I'm going to break it down for you to see what would be a good fit for you.
How to determine which money-making app is right for you
As I've mentioned before, there are several ways you can make money from apps. Depending on what you're willing to do determines which route you should go.
I'm going to break it down into four categories: if you are an on the go person and likes to drive around if you have a lot of opinions but want to stay in the comfort of your own home survey's are the best fit.
If you like driving:
Uber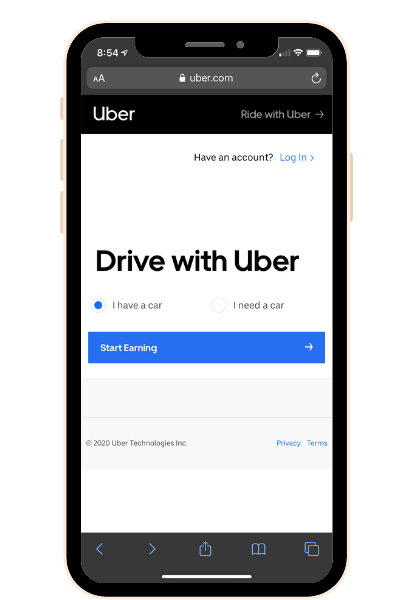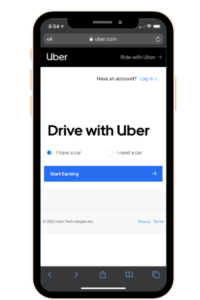 Do you have an independent spirit about you? Well, if you do this is the side hustle for you!
Driving around town (especially during major events like football games) and picking up fun people to chat with, can prove very lucrative for you. As the demand increases, they increase the price and make it more beneficial for you!
Apply to be an Uber Driver today!
Uber Eats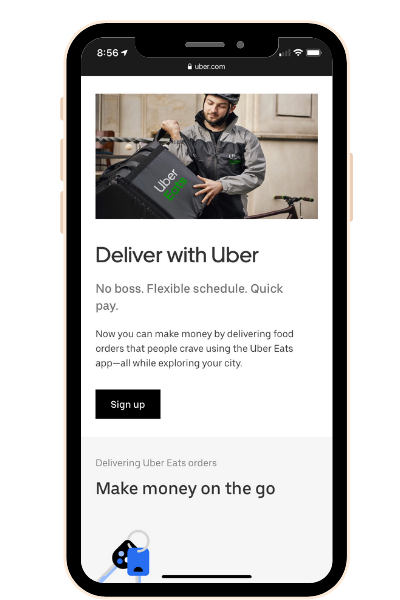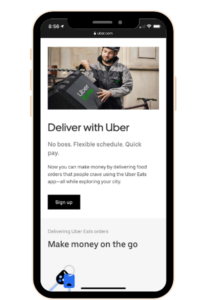 Do you like the idea of being your boss and being independent enough to create your schedule but don't like the idea of random strangers in your car? Well, this is the side hustle for you! Hop in your car to pick up food at local restaurants and dropping them off at their house can prove very lucrative ( because who wouldn't want to drive around listening to good music).
Apply to be an Uber Eats Driver today!
Lyft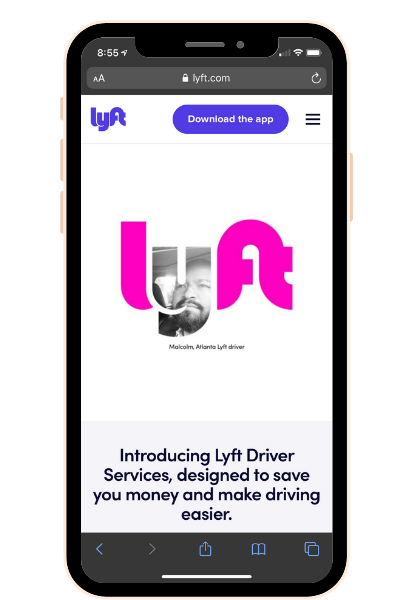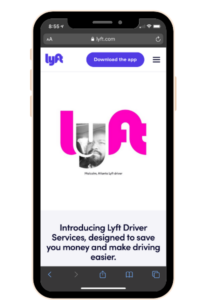 This company is very similar to Uber in that you can just flip your app on and start driving. The pay and workload have been reported to be very comparable to that of Uber.
However, once you start you can turn both apps on to compare which one has more volume for the day and go with the one that has the highest demand (because the higher the demand, the higher the pay for you).
Apply to be a Lyft driver today!
DoorDash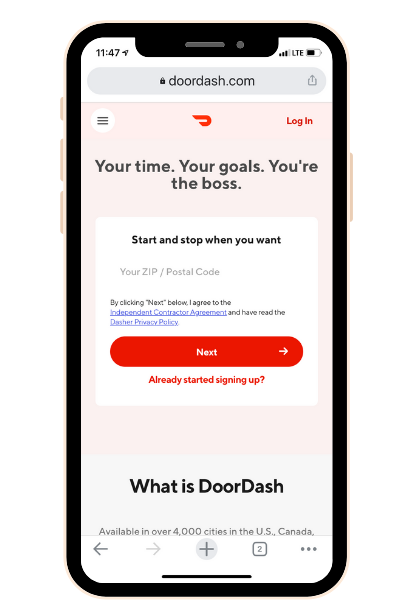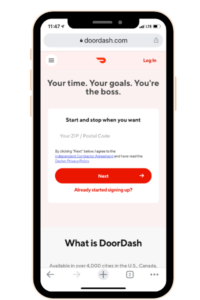 Love going to local restaurants combined with listening to good music? This is a very similar gig to Uber Eats in that you can create your schedule and you are delivering food.
Now for the information, you really wanted to know. How much does DoorDash pay their drivers? According to an article from DoorDash, the way that they get paid is based on the length of time, mileage, promotions which typically ranges, and of course, you keep 100% of your tips.
But what does that mean in terms of dollars per hour? According to door dashers that have posted to Indeed, the average salary nationally is $13.95/hour.
Keep in mind that you are responsible for things like gas and maintenance.
Instacart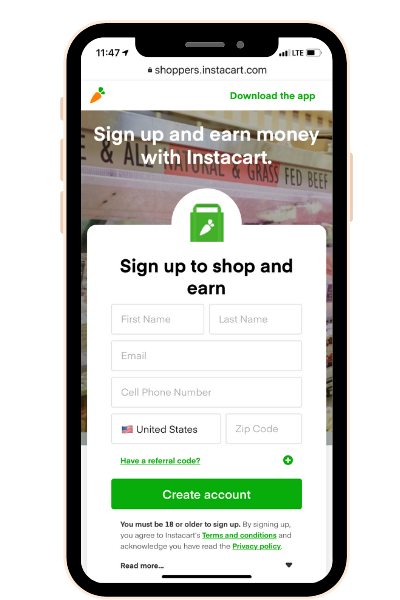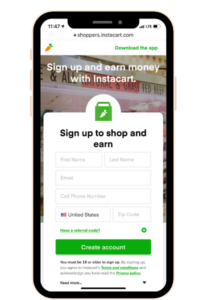 Love going to your favorite stores like Publix and Petco? Well, now you can get paid to do it! If going on a hunt for items for customers and delivering it to customers is your thing apply for this today!
There are a couple of different ways you can become an Instacart shopper. One you can shop for the customer and deliver (which means you are a contractor) or the second is just shop. Here is a breakdown of the difference between the two (according to Instacart):
Shopping and delivering:
-You'll need your own car (so just factor in the fact that you'll be using your own gas)
-Deliver to the customers' door (so coming in contact will be likely)
-You make your own schedule (So you don't have someone else telling you what to do)!
-You're an independent contractor (basically meaning you aren't an employee)
Shopping only:
-You don't need a car (so you won't be spending money on gas)
-Only stay at the store (so you're not going to a bunch of peoples homes that you don't know)
-Set schedule for up to 29 hours a week (so you have a piece of mind knowing when you work
-You are a w-2 employee of Instacart
If this is completely new to you and wondering about some of the logistics here are a couple of facts for you (so your mind is more at ease).
You don't pay for these groceries with your own money. You are assigned your own payment card that Instacart assigns to you when you first start working with them.
Instacart does a background check that typically takes up to 10 days. It can, however, take longer depending on the volume and potential court closures.
The way you get paid is dependent on whether or not you are an in-service shopper or full-service shopper.
If you are a full-service shopper, the way you get paid is through each customer request, which is what they call a batch. They estimate how much you will get paid based on the distance it takes you to get there, the number of items, the type of items (heavy items like water are weighted differently than say an apple for example).
If you are an in-store shopper, you get paid based on a predetermined amount before getting hired as a w-2 employee. The pay for these two positions varies depending on the area, workload, and how you decide to work with them. According to Glassdoor, the reported salaries can ranges anywhere from $11-17 an hour.
Shipt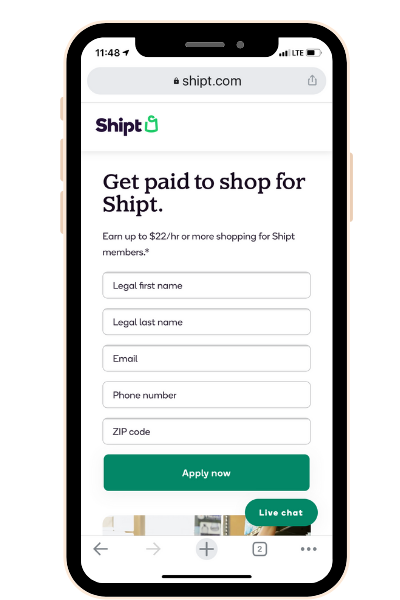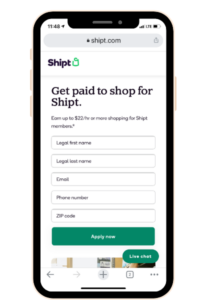 Do you know Target like the back of your hand? Well, this would be a great fit for you.
Shipt shoppers are independent contractors who shop around Target pick up the items and deliver them to customers' homes. You get paid to shop at Target!? #bestsidehustleever
Now, let's get down to the real business. How much do Shipt shoppers actually make? According to an article by Shipt, the average shopper seems to do as a whole better than Instacart. They make an average of $16-22 per hour and keep 100% of their tips.
You will also get to be a part of their Facebook group. This can be incredibly beneficial to you because they have hundreds of experienced shoppers at your disposal (which could help with an increase of tips down the road).
Now there are a couple of things to take into consideration before jumping on board with Shipt:
You need to be at least 18 years of age.
You need a current U.S. driver's license as well as auto insurance.
A vehicle that is in good working condition, 1997 or newer.
Must have basic knowledge of produce selection.
Have the physical capacity to lift up to 40 pounds.
Either an iPhone (iOS 10 or newer) or Android (5.1 or newer) smartphone
If you are the type of person that loves a good testimonial that will get you motivated into action, I would highly recommend checking out their testimonial page from Shipt!
Turo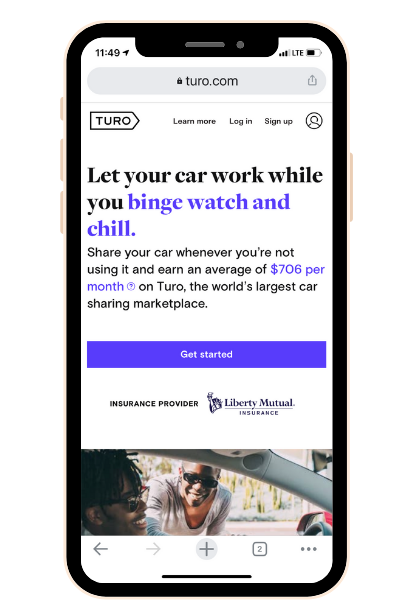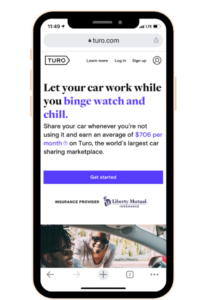 Do you like the feeling of earning money with the things you already have but not actually working? Then this is the side hustle for you (except there's no hustle in it for you)! In this particular gig, you need a good working car but not you driving in it.
Sounds too good to be true, doesn't it? Well, there's a couple of things that you need to do to make this happen (so let's not fly off the handle just yet).
Here's the scoop. This particular company is where Hertz car rental meets Uber (so to speak). This is very similar to that of a car rental place except the consumer is not dealing with a major employer, they are dealing with you and your personal vehicle.
This is how the magic happens:
You sign up on the Turo app. This takes less than 10 minutes to fill out the details of your information with no signup and no monthly fees.
Set the standards and price- This is your car. You set what you are willing to give it away for, in a given time frame. Turo can automatically adjust to maximize your earnings.
Welcome your guests- This is very similar to that of Airbnb in that you greet your guests the way you see fit. You decide where and how you are going to give the keys over.
Watch the money come in-This is the best part. Get paid via direct deposit within the 3 days and receive up to 85% of the trip price (please refer to the vehicle insurance plan you choose).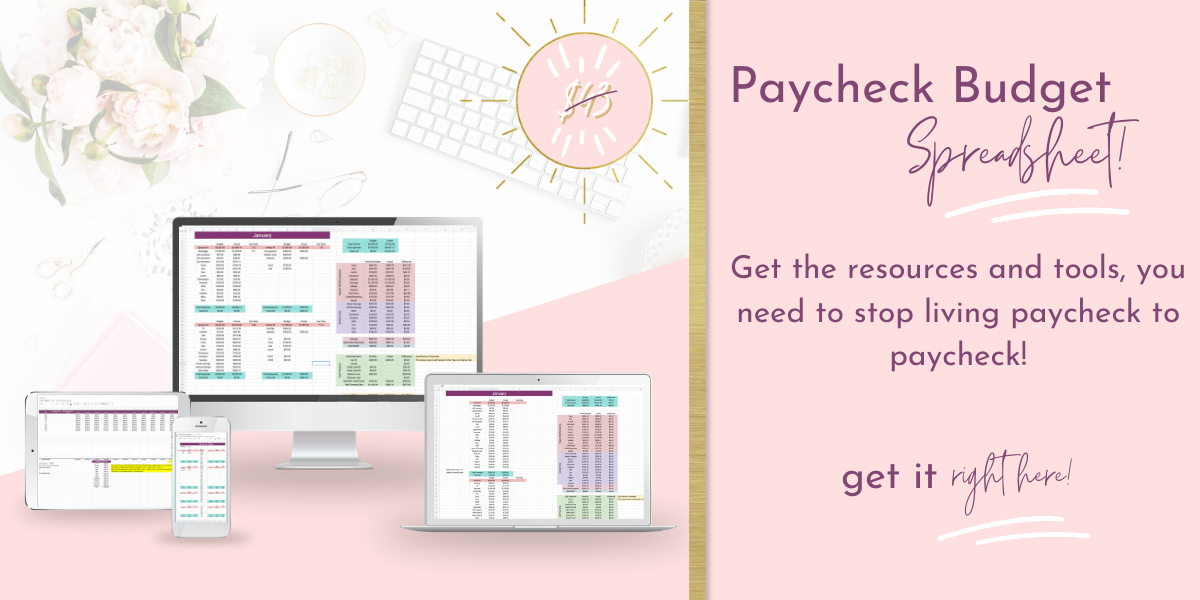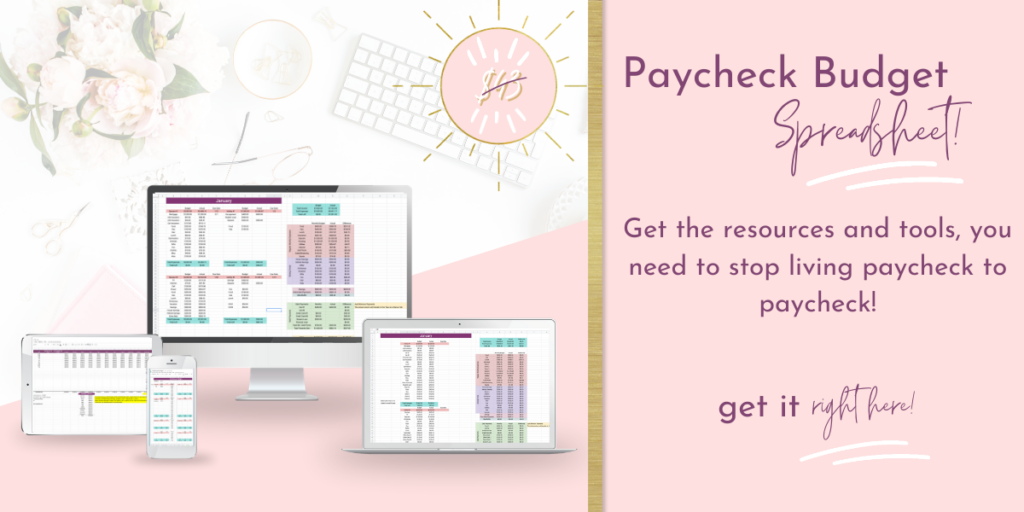 FAQ's
I don't know these people. What if they damage my car?
That is a very good (and smart) question. Turo has a protection plan for up to $750,000 with Liberty Mutual.
What does that actually mean? Just like with regular insurance, this is a liability that can cover various instances that can occur with driving a car. Choosing the best plan for you is critical. For more information please visit the Turo website.
What if something happens, who can I talk to?
Other than immediate and dangerous issues (that would be an immediate 911 call), there is 24/7 customer support that is ready and willing to answer any question that you may have.
How will I know if they are going to treat my car right?
Turo has an excellent system set up where it is a two-way review system. They can track people's prior interactions with regards to the car and interacting with one another.
It is very similar to the Uber app. People with lower star reviews are subject to be removed from the app. So there is a high accountability system.
What are other people saying about it?
Given that thousands of other people are saying positive things about the app, I would highly recommend that you check out their personal assessments. Please review it here.
TaskRabbit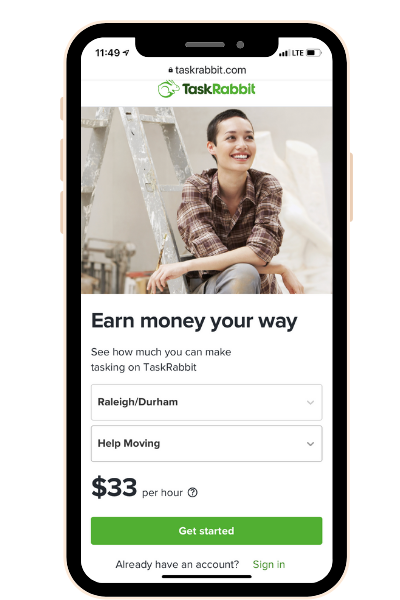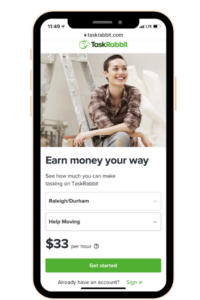 Are you an on the go, organized, and customer-centric person? If so, this is the gig for you! Gigs like this involve helping people with a variety of things like helping people get moved, graphic design, being a personal assistant and so much more!
Let's get into the nitty-gritty of what TaskRabbit really is. They call this TaskRabbit for a very specific reason, they do tasks. With there being over 50 cities that you can go into doing this type of work (mainly larger cities like Austin, TX or Atlanta, GA), it should be very easy to find work to make some extra money.
According to NerdWallet, some of the highest paying gigs are in the moving, cleaning, and handyman type of tasks. So, this is definitely something to keep in mind.
If this is something that interests you, here are some tips to help you get started:
Sign up-first step is to download the app and create your account.
Build a profile that fits you- You should build a profile that fits your talents, interests, and location.
Verify your eligibility- Some of these tasks require business verifications that are necessary for the type of work you want to apply for.
Registration fee-Depending on where you live, there could be a $25 registration fee.
Set your schedule- In order to best serve you, TaskRabbit will need to know what your schedule is so they know which gigs to offer you.
Start your gigs-Start seeing the money roll in on your own terms!
If you like survey's
If you're the type of person that tends to be on the more introverted side, likes to work from home, or just loves giving your opinion this is the side hustle for you! Here are a couple of companies that can help you get into that.
Survey Junkie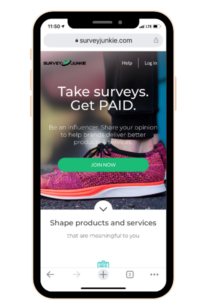 Got some stores that you would love gift cards for? This company loves to pay out in gift cards and PayPal virtual points!
You can earn money in your spare time with little effort. It's pretty fun actually.
Sign up for Survey Junkie for free here!
Google Opinion Rewards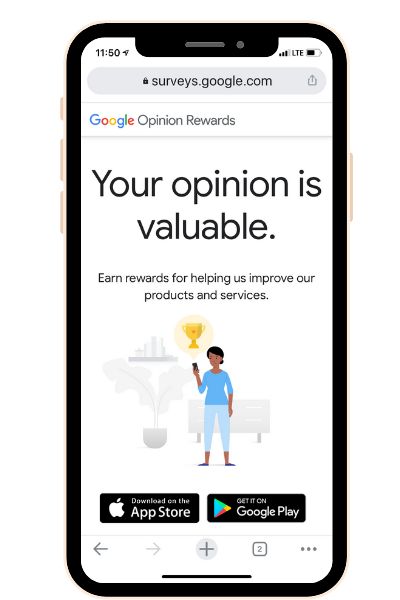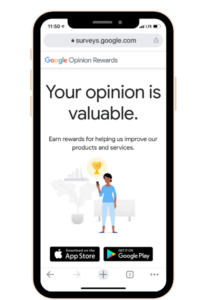 Got an opinion from a hotel you stayed at or restaurant you went to? It's pretty straight forward, just gives them your opinion and Google Opinion Rewards would love to pay you for that!
If you like to make money from shopping
I call these next one's passive income in the sense that if you are going to be doing it anyway and you get paid for it, it's passive and it feels so good. How cool is that to get money for something you were going to use anyway?!
Check out these next couple of apps below!
Fetch Rewards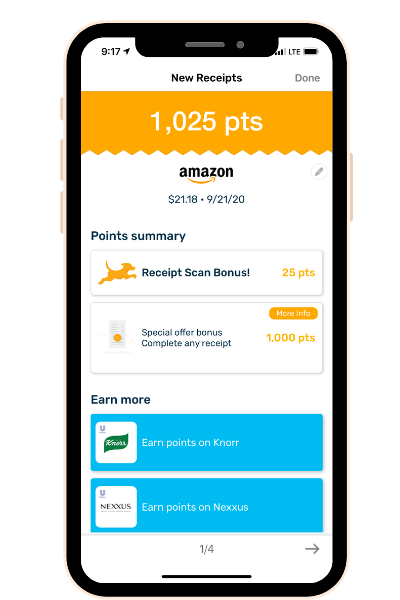 Whether it is shopping online or in-store, using this app is definitely the way to go! The way it works is that Fetch Rewards has partnered with some of your favorite stores like Amazon, Target, and Walmart.
You simply scan your receipts and get points that you can redeem for gift cards.
Even online receipts!
Yep! Even when you shop online with your favorite stores like, Amazon, Target, and Walmart.
You can even get bonus points for just scanning any receipt! Even if they aren't a partner.
It's basically free money!
Use my link here and get an extra 2000 points worth $2!
Swagbucks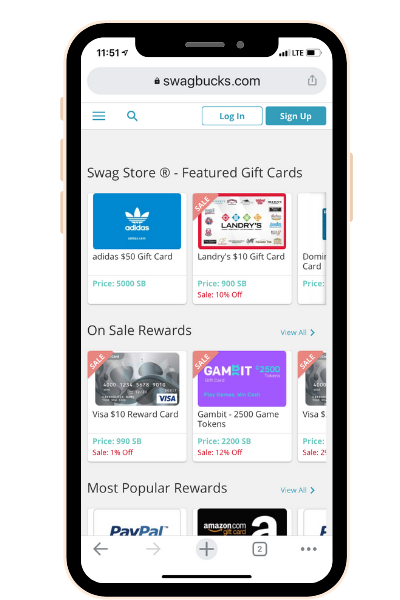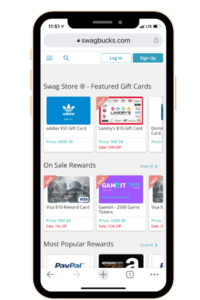 Got a bunch of holiday shopping that is coming up? Or want to get paid for goofing off online while playing video games? Got a lot of opinions? You guessed it, there's an app for that!
This app is the perfect option for you. Not only will they give you cashback but they will give you $10 just for signing up!
They have partnered with some of the major retailers where people typically spend big bucks so you can maximize your returns on your shopping extravaganza! Think Best Buy, Expedia, Amazon, and Walmart.
Just think you could potentially pay your $50 phone bill, just for playing on your phone a little bit every night. Hey, that's one bill down, 99 more to go right?
Download your Swagbucks app today!
If you like selling:
eBay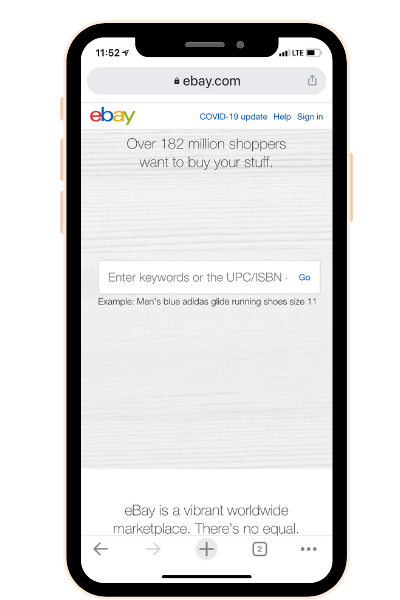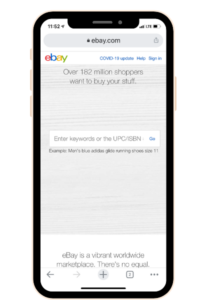 Need to make some quick cash and have some valuable things around the house that can be sold? Then this is the right thing for you! Not only can you make quick cash with it but there are some people like this couple in Florida called the Flea Market Flippers who have not only made a lot of cash but have created a career path with it!
Here are a couple of ways to ensure your success with selling on eBay.
–Find out what sells on eBay: Typically speaking, the things that do the best are auto parts, used goods, and closeouts.
–Price correctly: Look at previous things that have been sold within a reasonable amount of time. This should give you an accurate representation of what needs to be done.
If you're interested in making money from finding the best deals and reselling at a profit, I would highly recommend checking out Flea Market Flipper's course called Flipper University. They have turned their side hustle into an over $100,000 a year income from used products!
Check out the FREE Flea Market Flippers webinar here!
Facebook Marketplace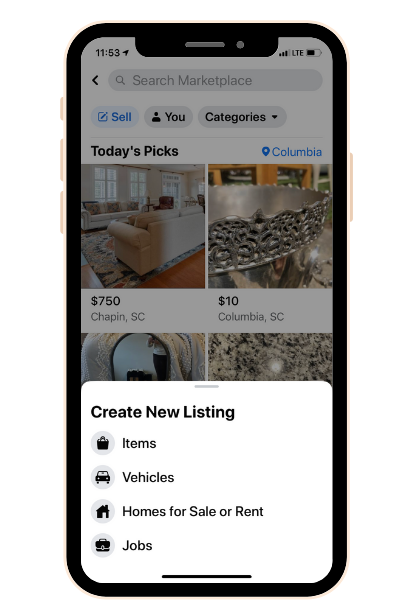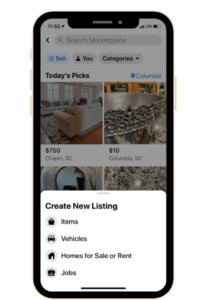 It's no secret that Facebook is a popular app across the world. So if you have some things that you need to sell and only want to do it locally so you don't have to deal with the hassle of shipping? Then this is the place for you!
But here's the real question, how to actually make money with this app.
-Sell something of higher value: It takes time to create a listing, post pictures, coordinate with the people, etc. So, it's better to make a couple of hundred dollars from a good piece of furniture versus a few dollars from an old hat or something along those lines.
–Price the items higher than you're willing to sell it for: In this type of work, you will attract bargain hunters and these hunters love a good deal so negotiating is a regular occurrence. For example, let's say you have a bedroom dresser that you'd like to sell for $300, price it at $350 so that when the bargain hunters start messaging you, you'll have a nice cushion to work with.
–Stuff the listing with relevant keywords: If you're new to the online world, keywords are the way that your item gets seen. For example, in keeping with the previous scenario, the bedroom dresser, you'll want to put, "green Pottery Barn bedroom dresser".
–Clean Your Item: This really should go without saying but when something looks appealing to the eye, it will have a much better chance of selling.
–Take good pictures: Having a visual where potential buyers could have a good solid idea where they can envision having it themselves will be crucial to your sales. Also, take into consideration the lighting. Having good lighting where they can see the product in its entirety so they can get an accurate assessment of the product is critical as well.
How to help manage and track all of this new money
Sometimes, it can be difficult to know how to manage all of this influx of income coming in (along with your regular income). This is why having a good solid tracking system in one place is a great idea.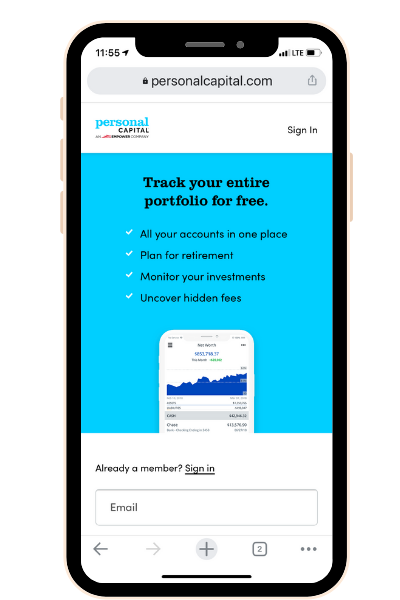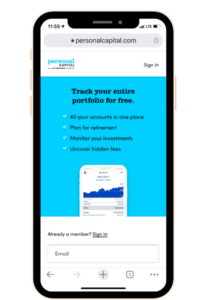 This is why I recommend Personal Capital. It's so easy to use and took a few minutes to connect all of my accounts. The best part is that it is completely free to use. Not only will it manage all of that nice influx of side income but it will track your net worth as well. For a full review, I highly recommend taking a look at my Personal Capital Review.
All in all, these are just a few of the great ways that you can make some extra money. Depending on your personal preference, you can either be on the go or hanging out in the comfort of your own home. It's up to you to decide how you want to proceed so that you can be on your way to the debt-free life of your dreams (all while not being miserable doing it)!
Happy Side Hustling!