Back in the not so distant history, I recall NetZero, a warrior of sorts coming to the rescue of many who needed the internet and could not afford it. They also helped some get the internet of whom their parents or caregivers shuddered at the thought of the internet in their home.
I still recall the wicked dial tone to be able to connect back in the day. Then you had to wait for what seemed like decades for the tone to silence and then the magic happened!
See, not so long ago, the internet wasn't necessarily a must have. It was merely a gigantic privilege. The younger generation enjoyed it because it was new, fresh, and introduced them to, get this, the "World Wide Web." Yes! I said it, and I haven't heard anyone use that reference in a L O N G time!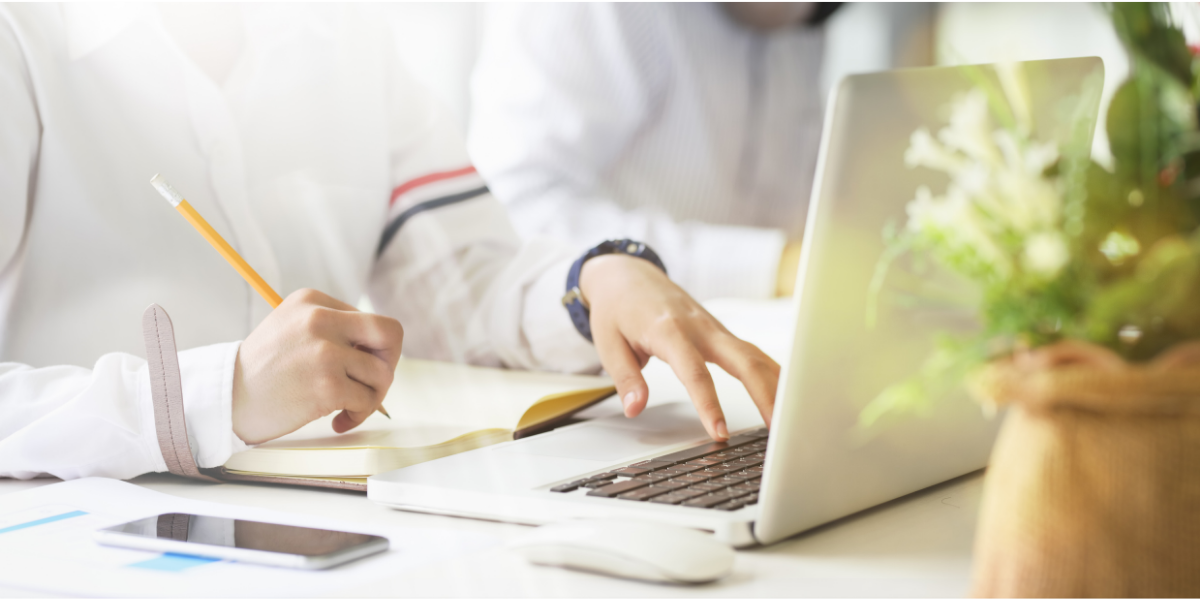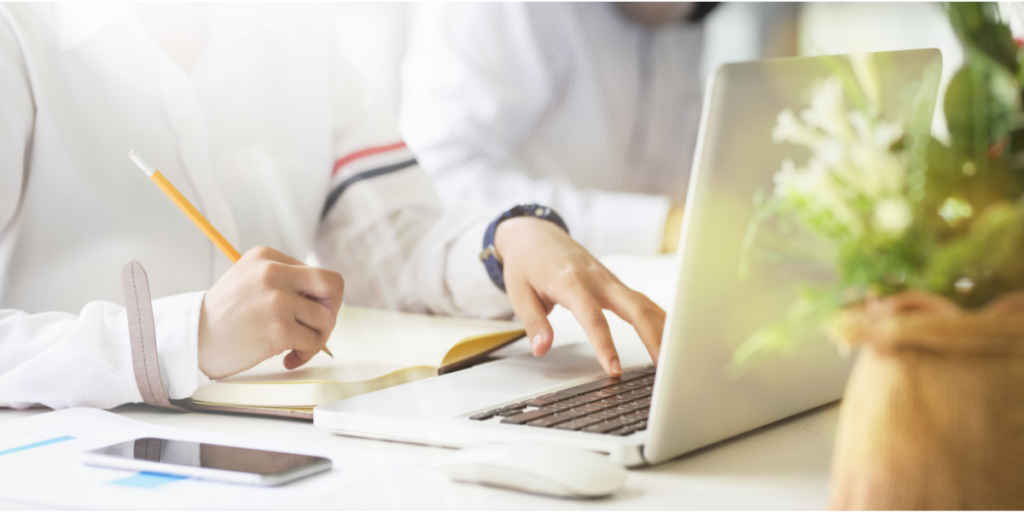 Now, in 2020, The internet is considered a necessity of sorts. I know, we don't "have" to have the internet to continue to live, but there are many businesses and individuals who have built their livelihoods based on the accessibility of the internet.
Now more than ever before, people are working from home and continuing their education from home. I personally consider the internet a vital utility in my home. Not only does it allow my child to learn remotely, the word "learn" may be a bit of a stretch, but for work, it is a necessity.
So, if you're looking for free internet, you have come to the right place! I'll even go over free internet on the go, so when you travel or are out and about, you will hopefully be able to connect to the World Wide Web with ease.
Free Internet Resources
FreedomPop
FreedomPop, founded in 2012, is one option when it comes to free internet. I don't know about you, but I have about 4 or 5 old cell phones hidden around my house. I say hidden because, when I am approached with a pretend phone call from Elmo, it's too dang cute to rehome or donate the darn thing right at that moment. Then I forget about it and well, it ends up in wonder where the heck you are land!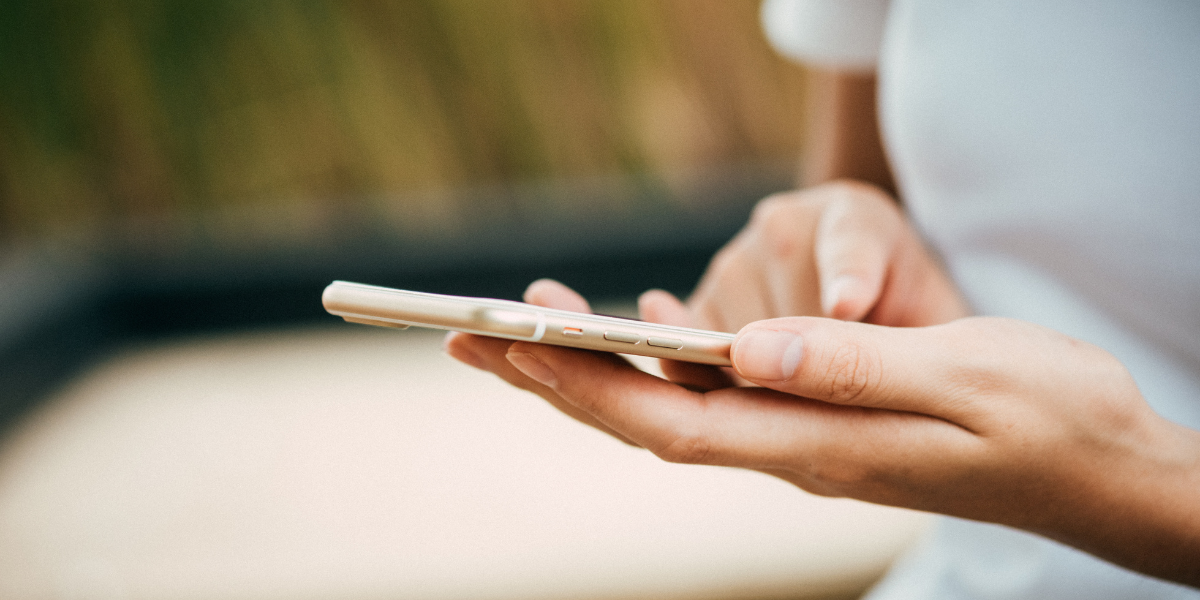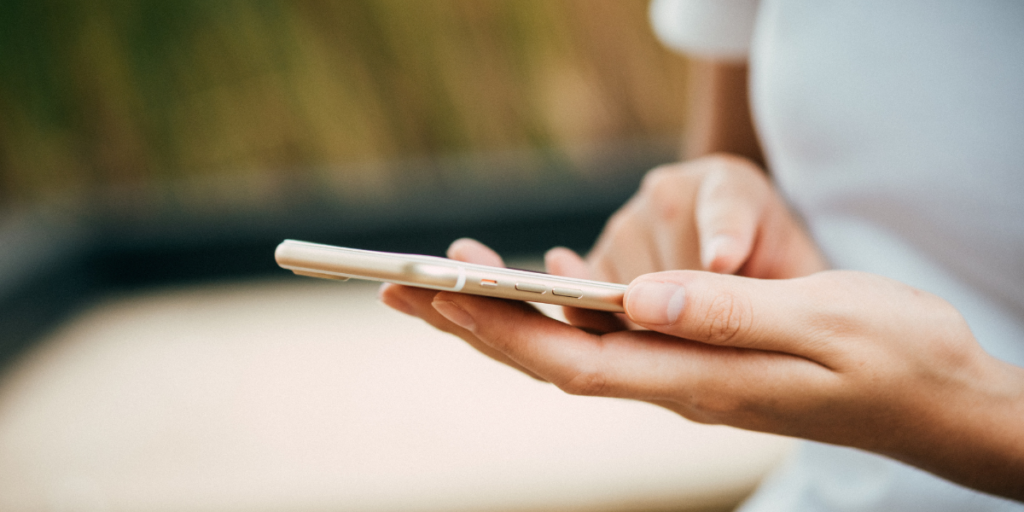 You ask, why are old cell phones important? Well, if you have an old device at home and you're looking for free internet, check out FreedomPop and see if you have a compatible device and if they have a particular service that you would be interested in.
FreedomPop also has cellular services for free as well. With what I found for the deal that they have right now, you must be vigilant and make sure you contact them before the free trial you must sign up under is up (14 days) and request to be moved to the basic free plan.
The internet plan; however, does not require a free trial, but be careful upon checkout for free trial activations. It was obvious when I went through the checkout process that there was a selected optional free trial (and it was a good deal, I just didn't want to mess with it again). I just deselected it and the only charges were for shipping and the actual equipment.
The up front equipment cost depends on if you need a device or prefer a different device than what you have. They also offer the purchase of refurbished devices at an extremely reduced cost, I was quite surprised at the deals they have.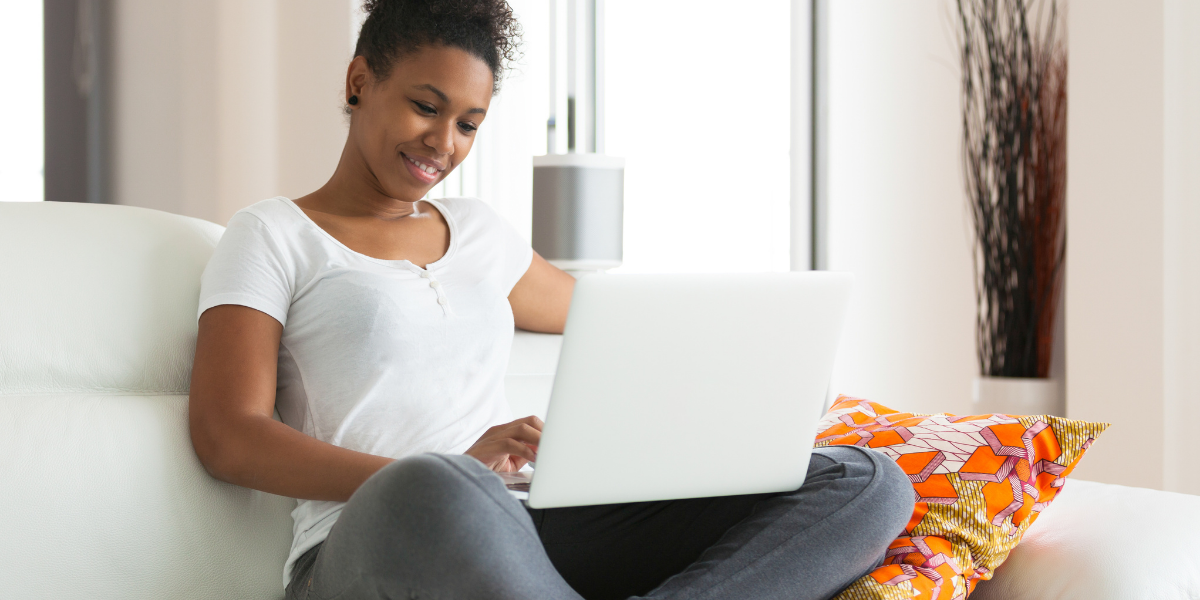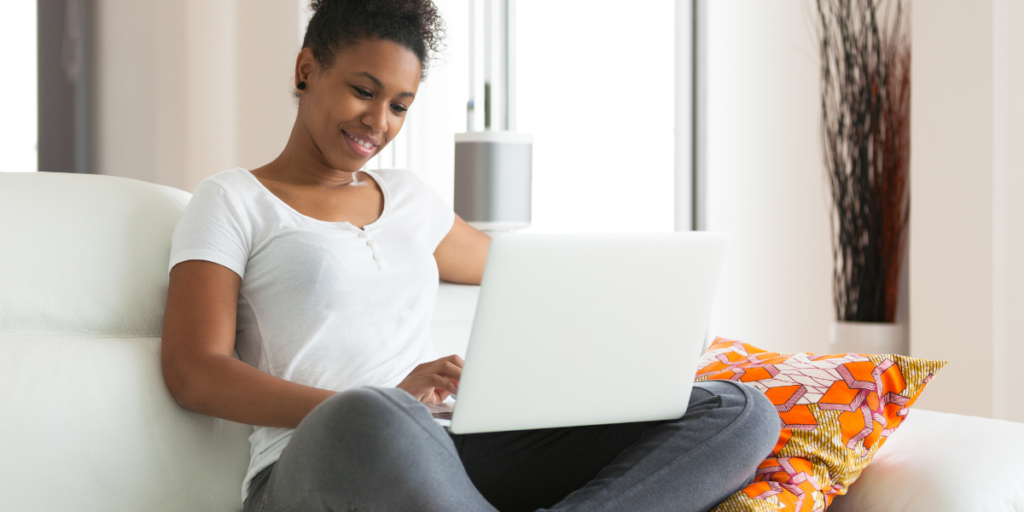 FreedomPop prides themselves on being proactive in bridging the communication gap between individuals. They want everyone to have access to practical communication. I love this idea and their actual prices of their plans beyond the free versions.
NetZero
Now we get to talk about one of the original industry leaders in free internet, NetZero! I still have a special place in my heart for NetZero. In the 90's, financially, our family struggled big time. The internet was "just" the internet then, and slow speeds were not only expected, it was the norm, regardless of what you had. NetZero was my go to and the legit only option to research and surf for us.
NetZero still provides free services, but you must have compatible devices. They also have the old "dial up" system, you know the wacky phone sounds until the fabulous silence of surf?
So, with NetZero's dial up, you must have a home phone service, well, because it is dial up. You also must have a computer with an attached or built in telephone modem. The telephone modems within computers are not as common as they used to be, so be sure to check prior to selecting this plan.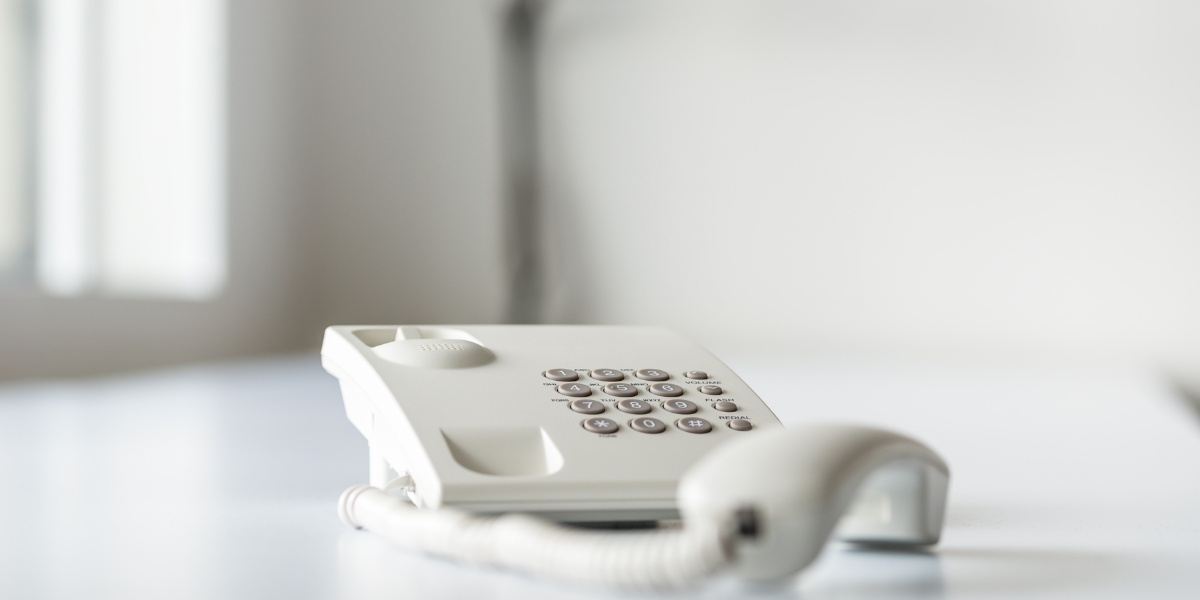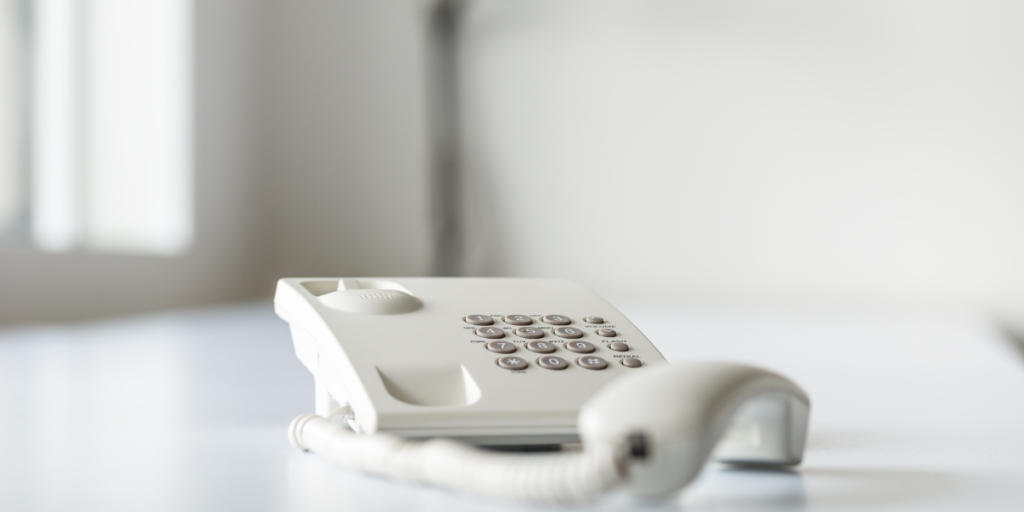 NetZero also offers a free mobile broadband service; however, in the fine print, it does say you are required to purchase a NetZero device. Upon my checkout, it also has a "one time" activation charge. The device available upon my selection was $60.00 and the one time activation was $20.00. There is also a shipping and handling fee.
I know that may not sound appealing for some; however, if you are set in how you utilize the internet and want a service that has been proven reliable since the late 80's, this is not a bad deal.


Current Providers of other Utilities
Something to think about if you have a current phone service or television service is the trend of "bundling." Most companies now give greater discounts or free services along with other services if you use more than one service from them. I once got a home telephone line for free when bundling.
The free home line ended up being a total wash for me, but for others, it may be a gigantic plus. Of course, if I had the opportunity again, and I didn't have an internet provider at the time of a free home phone, I definitely could've used one of the suggestions above to swing free internet!
Library
As I have said over and over again in many other blogs, I think one resource that so many people overlook is the one that is more accessible for anyone, especially when you have limited funds or are just of a frugal mind!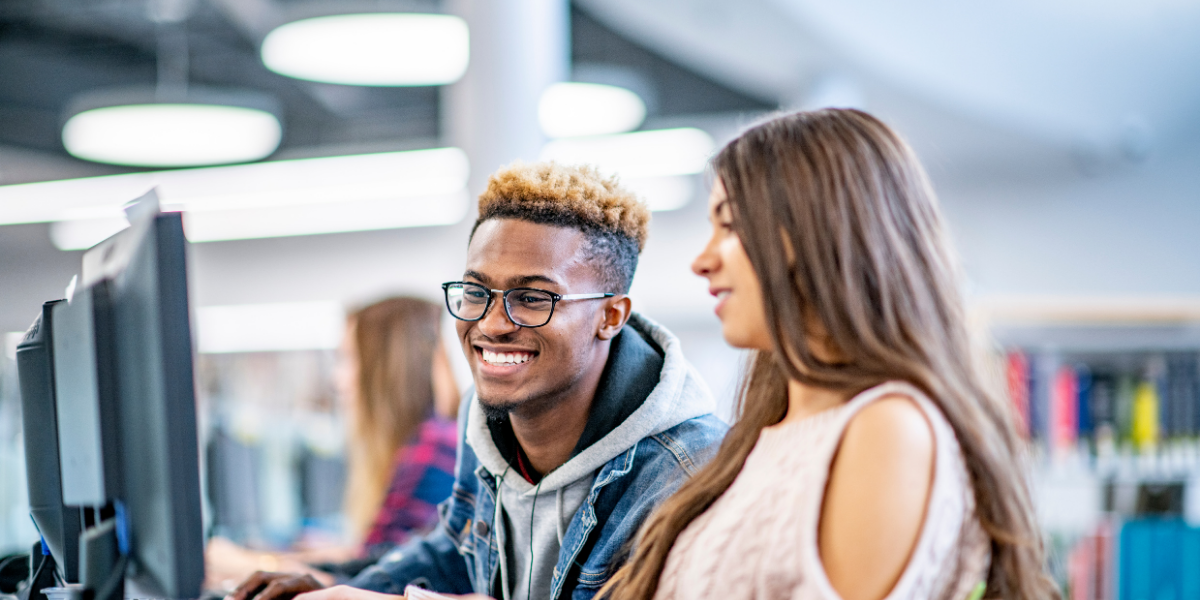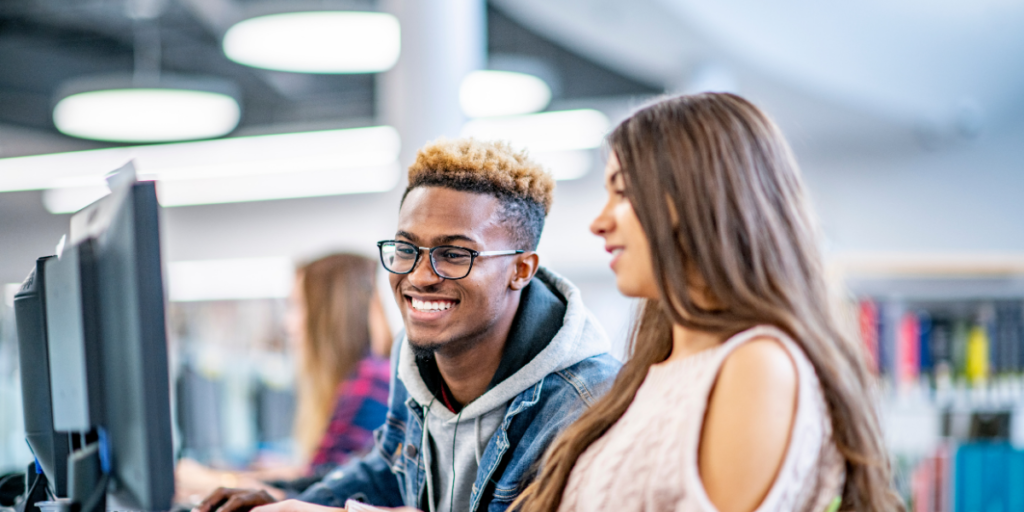 Most all libraries now have free access to the internet. You may have to be a member of the library, but for most, membership is free if you live in the locality of your library. Some offer free WiFi services as well while you are onsite, or nearby.
For students looking for free internet access, this may be one of the most beneficial locations if you have access to transportation. Personally, when I was in college and didn't have access to the internet, I made sure I had organized and went over everything prior to making the trip to the library for research and use of the internet so I could be as efficient as possible.
Neighbor
You could ask neighbors for internet access via their WiFi, which I would only consider doing only if you have a wonderful relationship with your neighbor. Just be sure not to abuse the privilege of having such a great neighbor if they allow you to use it. Especially if you have children who claim they don't use the internet "that much."
I also recall a news story of two neighbors who were both financially stuck, and their children both needed the internet for school. They luckily were close enough that they agreed to get the internet and split the costs.
Now, as far as splitting costs, always be cautious of local laws. It is also important to make sure you know exactly who you are going into this contract with, as in many states recourse is usually minimum to none and takes forever to resolve.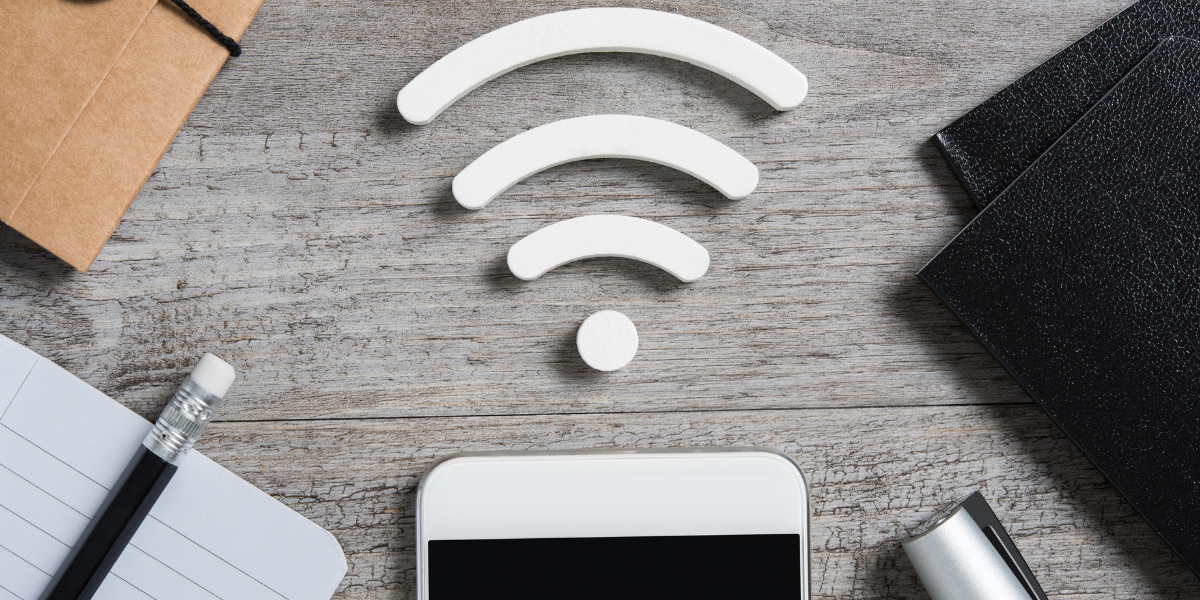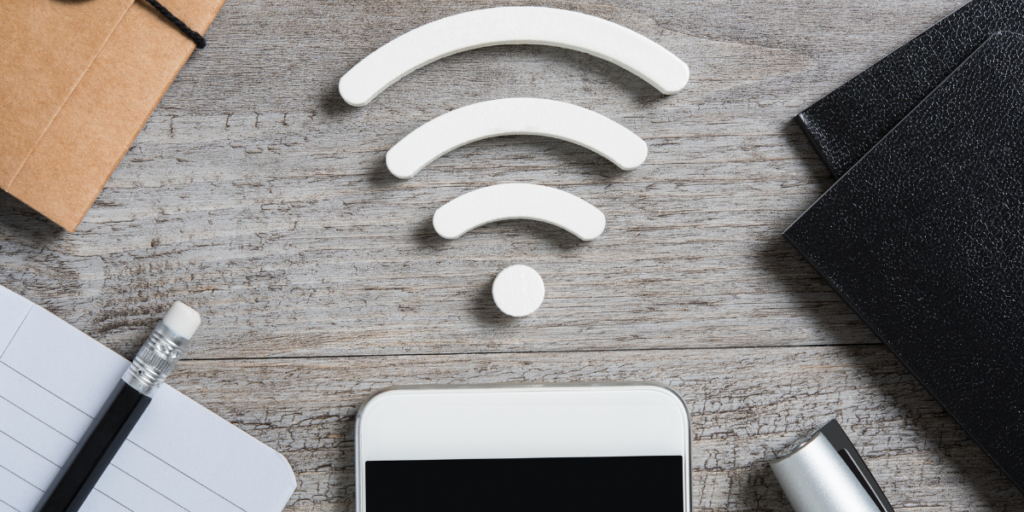 Hotspot
Did you know that most cellular phones with data plans can be used as a hotspot? I know a handful of people who are still unaware of this. This has come in handy for me many times, especially while traveling.
Oh, those ten hour family trips are so enjoyable. I love being asked "are we there yet" over and over again. I love when my seat gets kicked over and over again because "I was just stretching." I also love the boredom arguments over who called who a doody head. The preceding argument was my daughter and husband, and yes, it is like having another 5 year old.
Regardless, I do enjoy family trips, but the getting there really sucks sometimes. You all may know that I am a deal finder, and that I enjoy quiet time occasionally.
You can say it was a gigantic score when I found a great deal on a kids Amazon tablet near Christmas one year (with a free year of kids FreeTime. This tablet created quiet time for me on those long drives. I just turn on my hotspot and connect her device, and bam! Instant quiet!
Now obviously my situation could be a tiny bit different than yours, maybe you need to work while traveling, check your email, or even complete online homework. No matter what the reason, don't forget to check out your device to see if it is hotspot capable.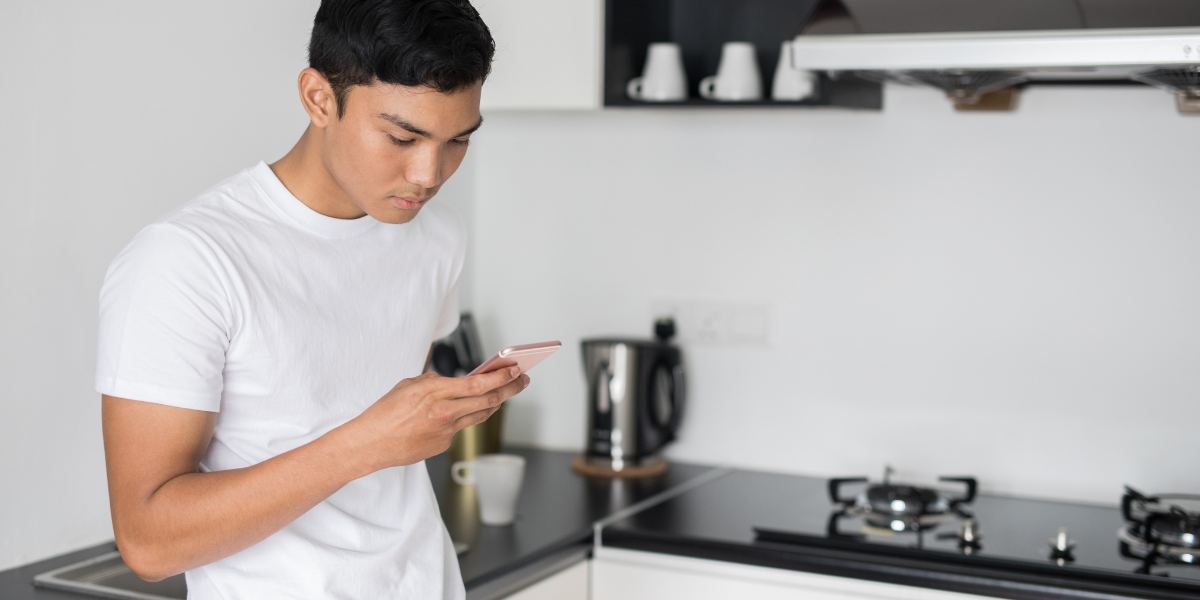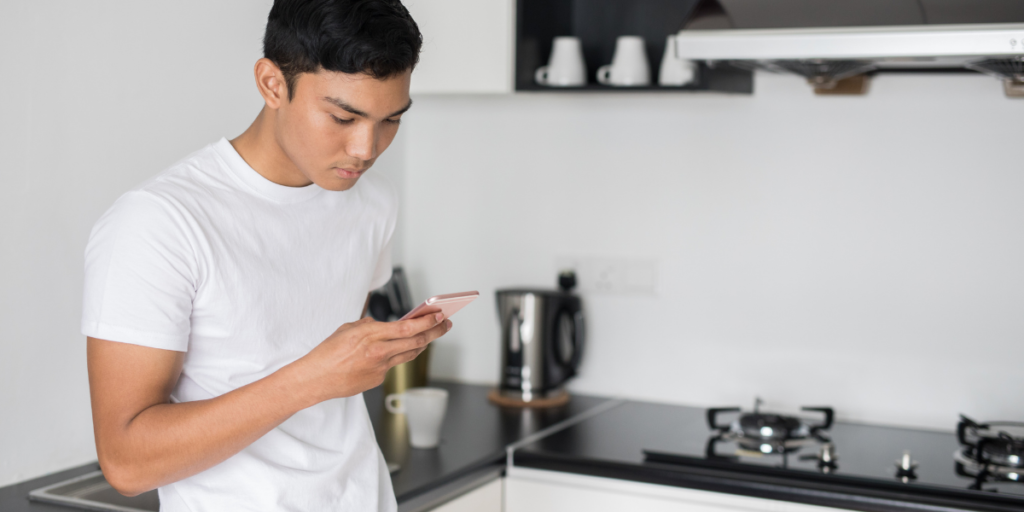 As always, I have words of caution (mainly because well, this is about getting the internet for free, not spending money on suspicious or surprise fees for it). When using your device as a hotspot, make sure your data plan has the allowance needed! Some people may not need a lot, but others, especially when watching videos or playing games will need a good bit!
I personally use to go over on data when traveling, and it really stinks when you realize how much you can actually use on those tiny tablets
Municipal Providers
Municipal providers are a fabulous resource if you are lucky enough to live in an area that supports it! There is a city near me where I enjoy going to the parks. At every park, there is free WiFi offered by the city.
Not only does that city offer WiFi at their parks, they also offer WiFi throughout the city at all city buildings. To some cities, that may not mean a lot, but this city has at least six parks and many more city buildings scattered throughout.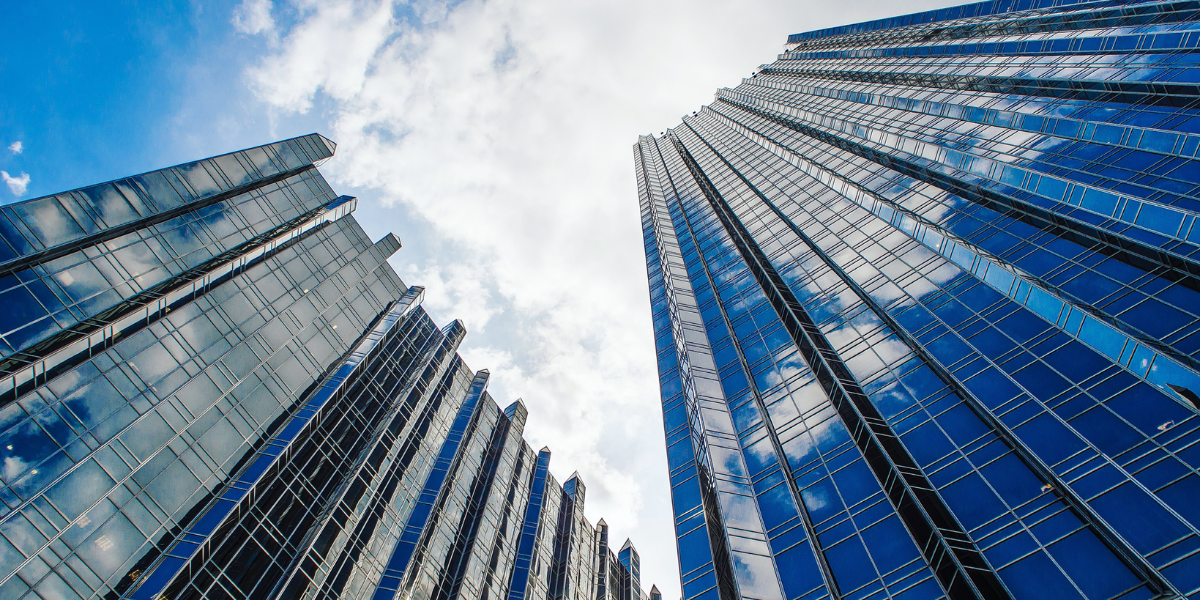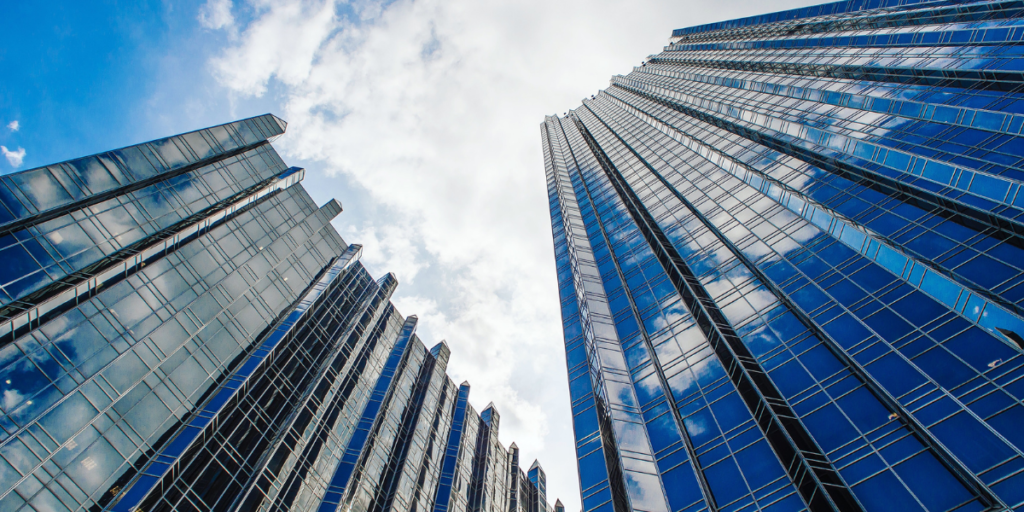 Many other municipalities nationwide are following suit and building their own networks so they can provide services, many at no charge to their communities.
EveryoneOn.org
EveryoneOn.org is another resource, some free, but many very low cost depending on financial qualifications. As far as free services, there are some internet providers that do offer free internet for a 60 day period.
Many of their plans, which range from $10.00 to $15.00, are for unlimited internet usage.
This is yet another outreach that is attempting to bridge the digital gap. They show a pool of discounted services and devices depending on your financial qualifications.
Other Internet Options
Are you on the go a lot or do you travel quite a bit? If so, these options are for you. I know I've used many of them and continue to do so even now. It is always nice to know your options, especially if you have a restricted data plan like I do.
Free WiFi Locations
Many coffee shops, grocery stores, and retail establishments offer free WiFi. It used to be the "big chain stores" that would offer WiFi, but now, there are so many more places that offer it!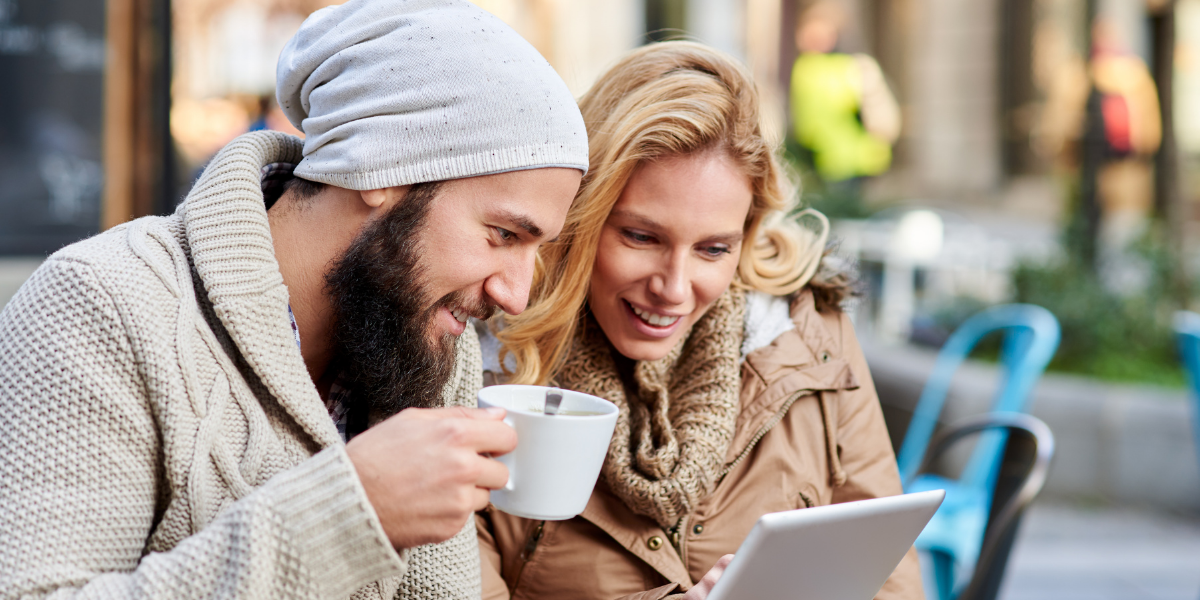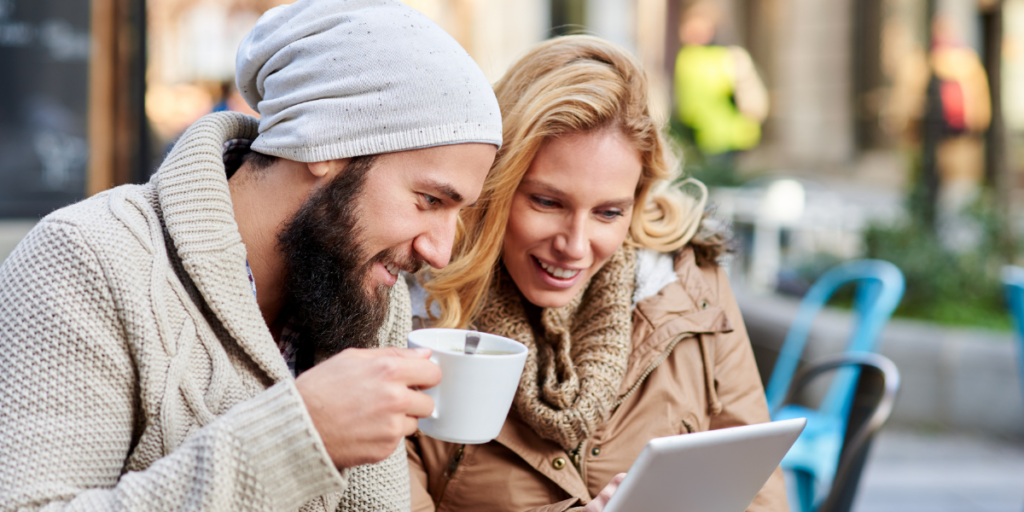 Sometimes you can even find unsecured WiFi from unexpected locations, like random homes. I wouldn't necessarily recommend this, but I do recall while working as a police officer, I would get suspicious vehicle calls, and some directly outside of homes. Several of those calls ended up being someone snagging unsecured WiFi access.
I wouldn't recommend you to sit in front of someone's home and use their unsecured WiFi not only because it makes you seem super creepy, but also because it is so simple to secure your WiFi nowadays, why is it "unsecured." When you use the internet like this, and not just a random home, but even at businesses, it can open you up to the would-be online bandits, per se.
First, I'll tell you a few apps that are great for directing you toward free WiFi access and then I'll talk about using a Virtual Private Network and why it is a good idea when you are out and about, and even at home.
WiFi Map
WiFi Map is pretty cool since you can download the app and search for WiFi nearly anywhere, for free. It will give you a list of WiFi access areas and how far away from you they are. It will also show these locations on a map versus a list if you prefer to view it that way.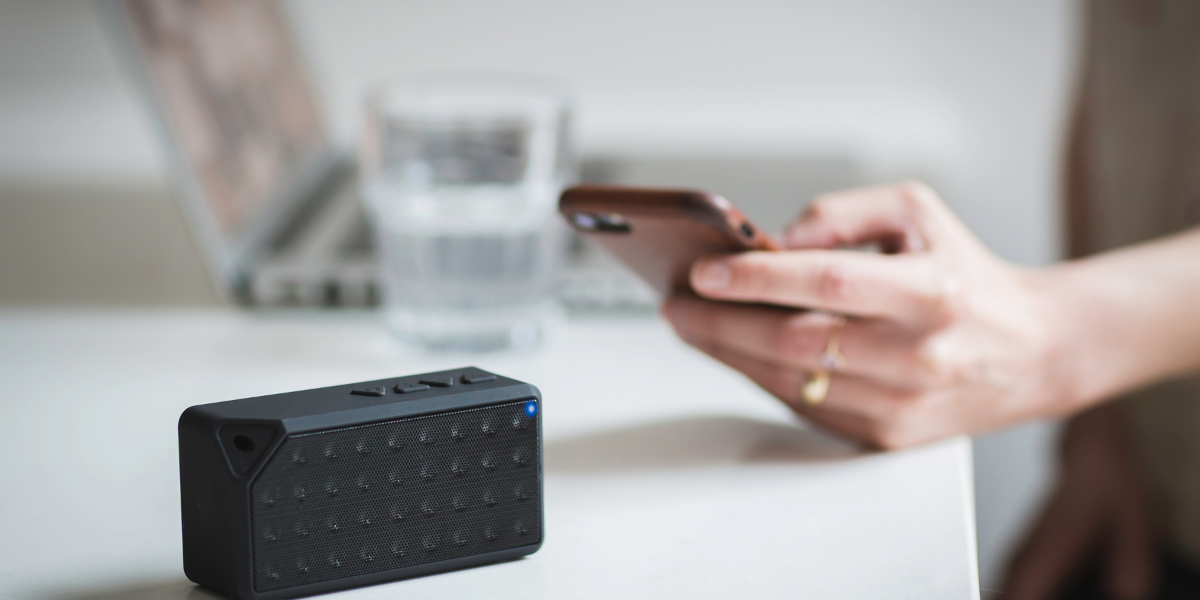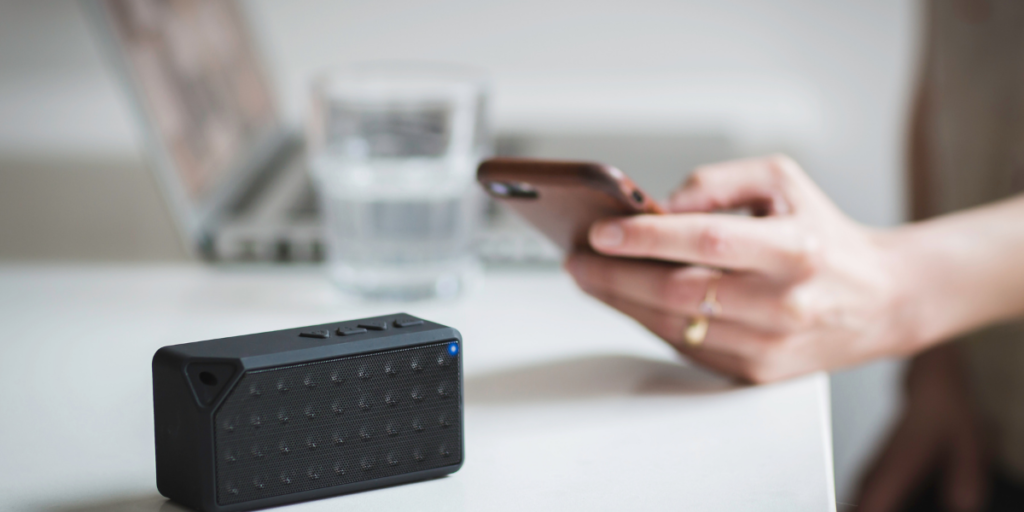 WiFi Map also stores passwords when users submit them to be added with WiFi access areas. This app even keeps a running tally of their top contributors. Anyone, even you, can be a contributor if so desired.
WiFi Map's premium features offer easier access and more security. When you purchase the premium app, you get ad free access, downloadable offline map access, and even access to their built-in Virtual Private Network for extra security.
WiFi Finder + Map
WiFi Finder + Map is quite a bit more in depth than the previous; however, it is more limited. Limited in the way of areas. If you are traveling or even reside in a bigger city, this one could quite possibly find you unlimited free internet.
This WiFi finder is unique because it actually breaks down the service for you. It will tell you the tested speeds from users. It will allow you to view the upload and download speed. It even breaks down the capacity of speeds into areas such as: email, browsing, gaming, streaming, and video chatting.
This app may be a little limited as far as rural areas go; however, it is a total gem if you are a traveler or reside in bigger cities around the globe!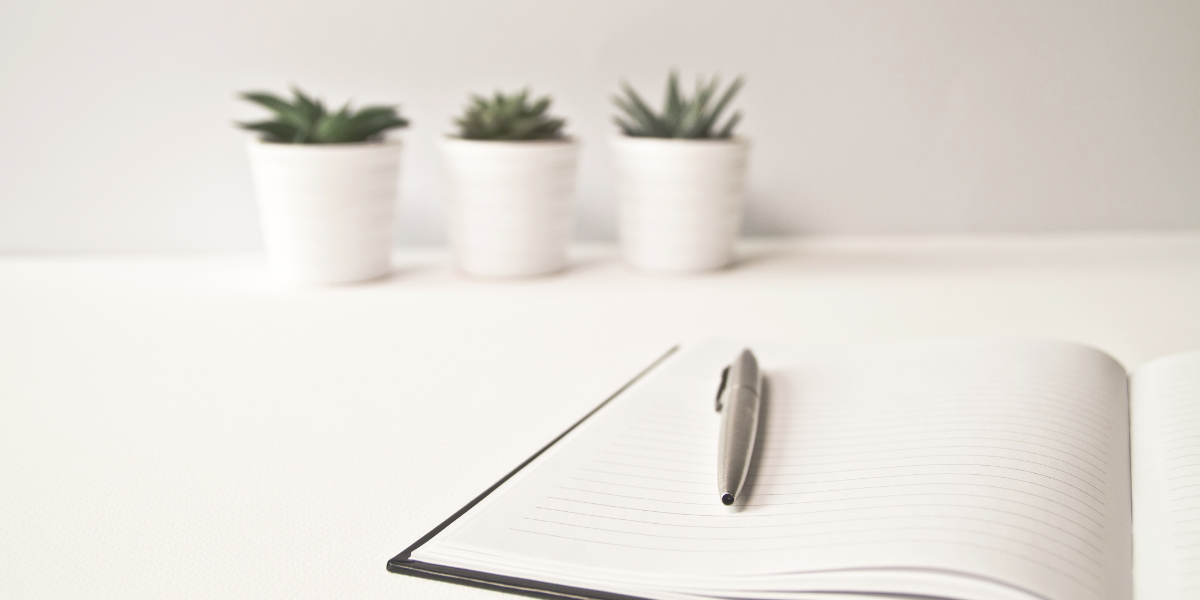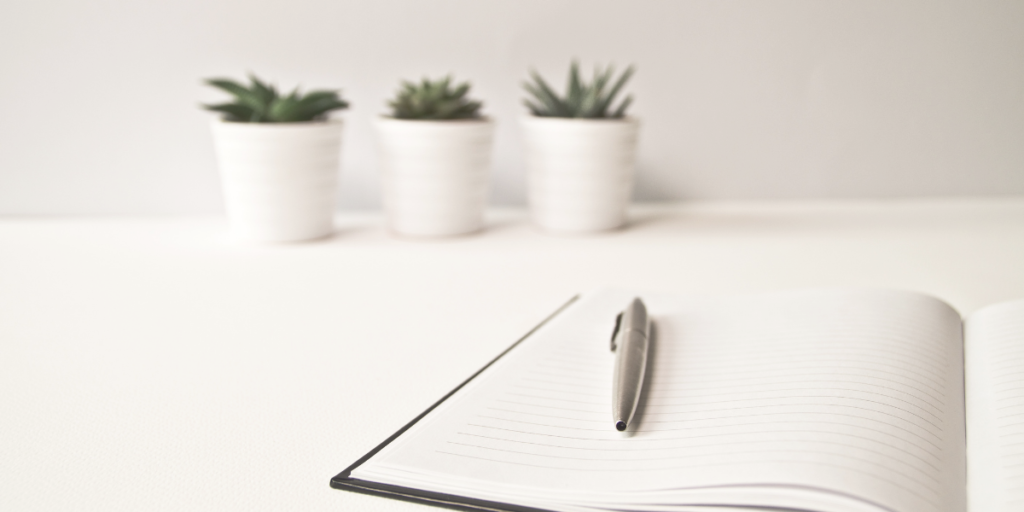 Other WiFi Finder Applications
There are quite a few apps out there that search for free internet, and the two listed above are the two I chose to test out due to the ability of services in small and large areas. They both provide great WiFi information.
Most of these apps are free and some require a fee to bump up the accessibility. Give it a shot and try these or others you may find, after all, all you'll have to gain is free internet!
I did want to quickly mention the Virtual Private Network suggestion. Using a VPN helps to keep your personal and business information more secure by encrypting your data online. It also disguises your location. A VPN is not necessarily a must have, but if you don't use one, limit your usage of online banking and refrain from downloading or uploading sensitive documents. Even using a VPN at home is a great idea since it is an extra layer of security.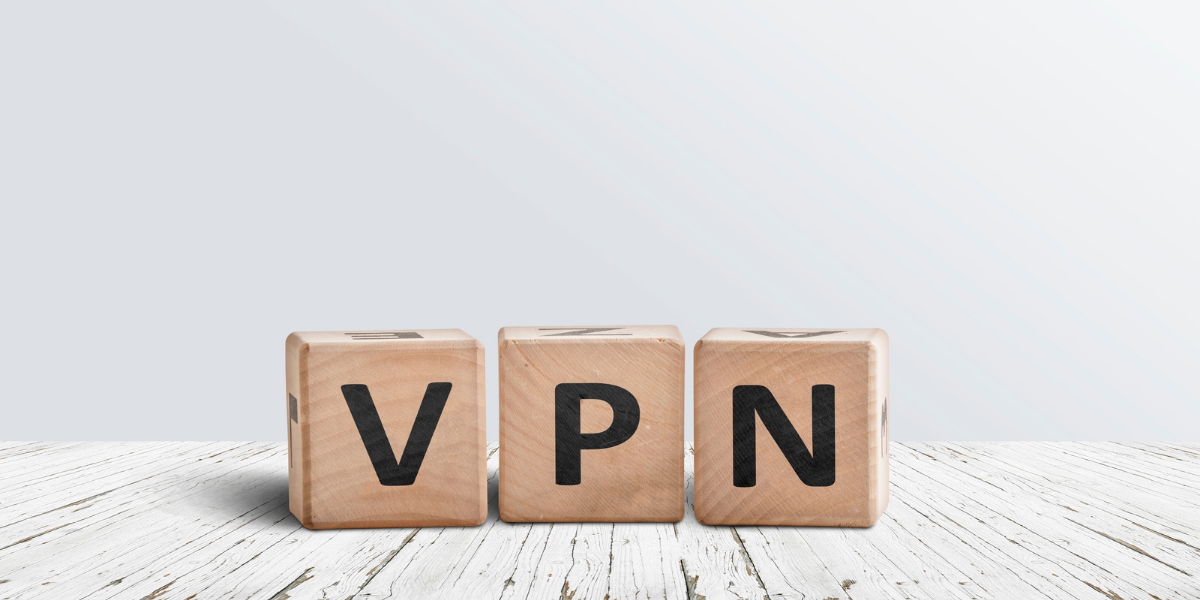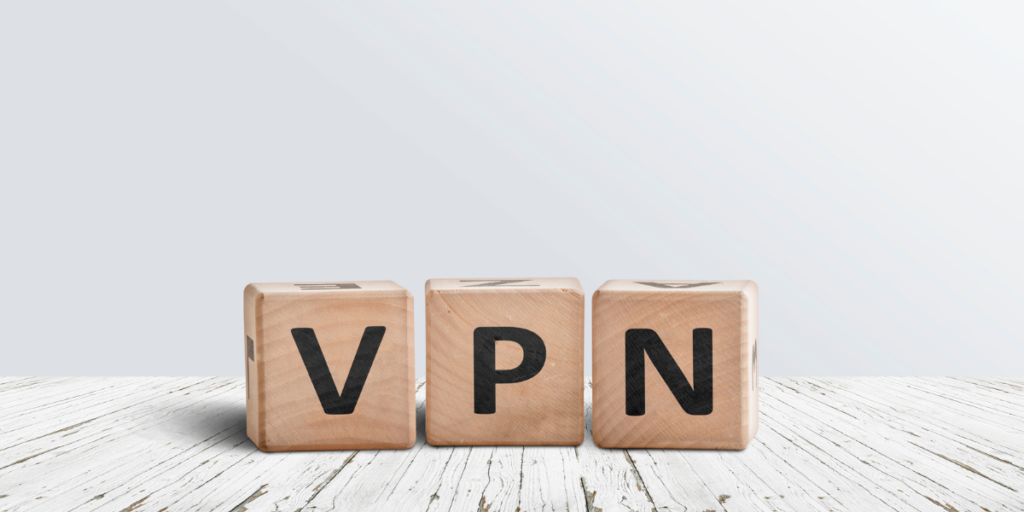 Internet Access Resources Related to the Pandemic of 2020
In 2020, the global pandemic made internet accessibility more important than ever before. Individuals everywhere were more confined than usual. Schools ceased allowing students on campus, and many workplaces faced the challenge of continuing business remotely.
It is obvious how important communication is, not just to our families, but also for schools, workplaces, friends, and so much more.
Our friends began doing "virtual parties." These were genius ways to celebrate graduations and birthdays with loved ones, but still being able to keep a respectable distance to avoid exposure to the yucky virus circulating around.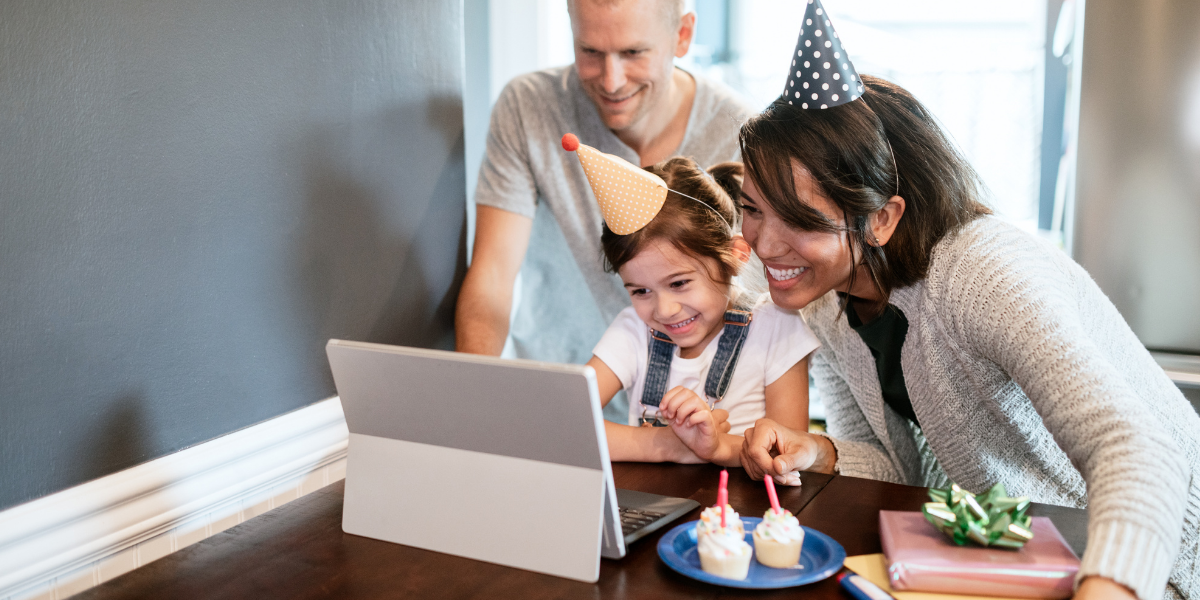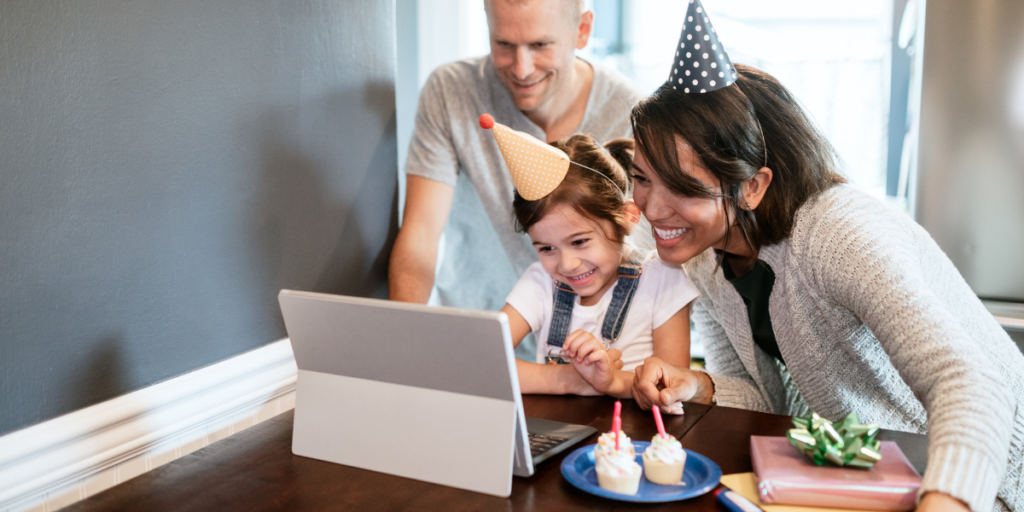 I must admit, when we did one, cleaning up was SO much easier too!
Online apps like zoom or Facebook Messenger became so critical to those with compromised immune systems and to grandparents so they could see their loved ones, especially those wonderful grandbabies.
So, with that being said, I wanted to mention some resources that include free internet information as well as heavily discounted internet access. Of course, with the changing pandemic status, the services may change as well.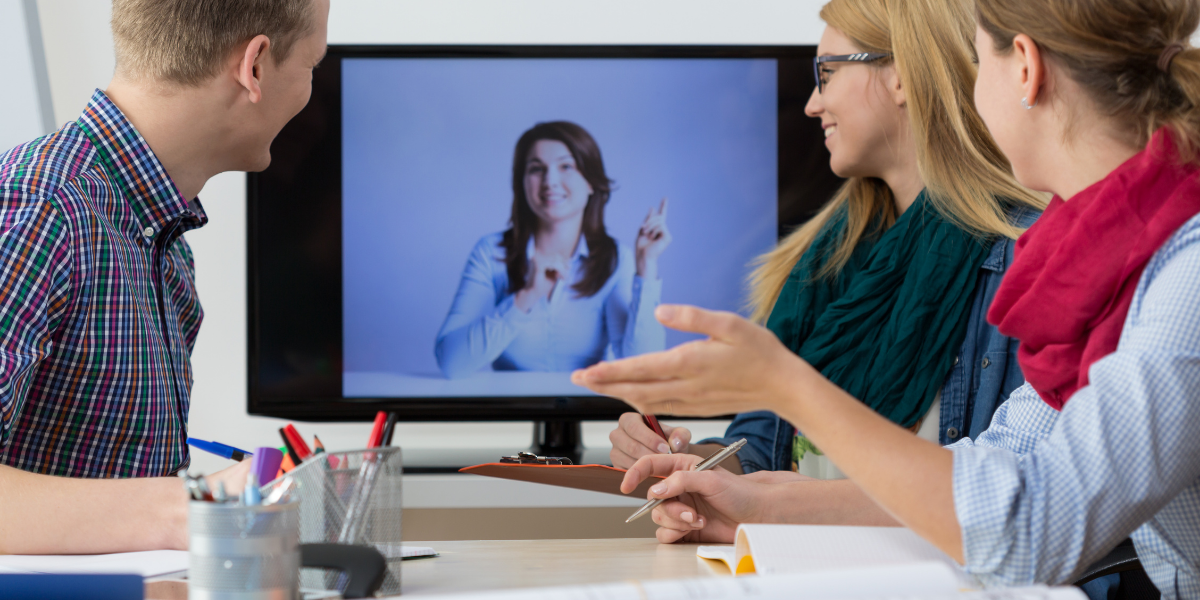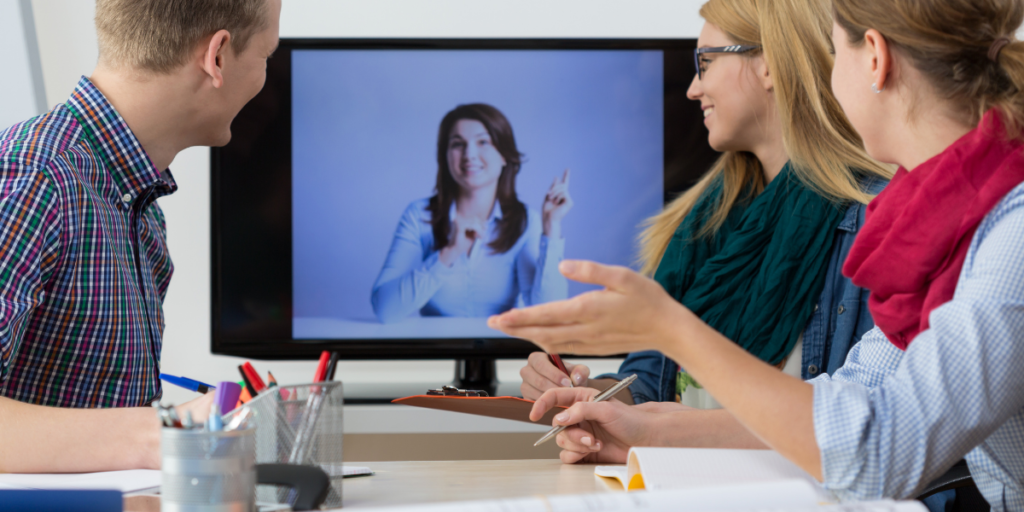 Service Carriers
This may be obvious to some of you by now, but if not, check out the Federal Communication Commission's list of businesses that are attempting to keep Americans connected during the pandemic. The list may include some expired promotions or free services; however, there are many that are still listed to extend until December 31st 2020, some include unlimited internet and no data service caps.
Lifeline
Lifeline is a program that utilizes companies that provide broadband, phone, and other services to assure low income individuals and families have access to services. Their typical stringent requirements have changed during this pandemic due to the complexities of documentation accessibility and job instability.
There are many other options during the pandemic, but ever so changing.  Be sure to check out your state government website to see if there are any resources to get free internet.  I know many states are working with local companies to continue to make communication a top priority.
So there you have it, an entire list of how to get free internet, free WiFi, free broadband, free unlimited internet, heck even free cell service!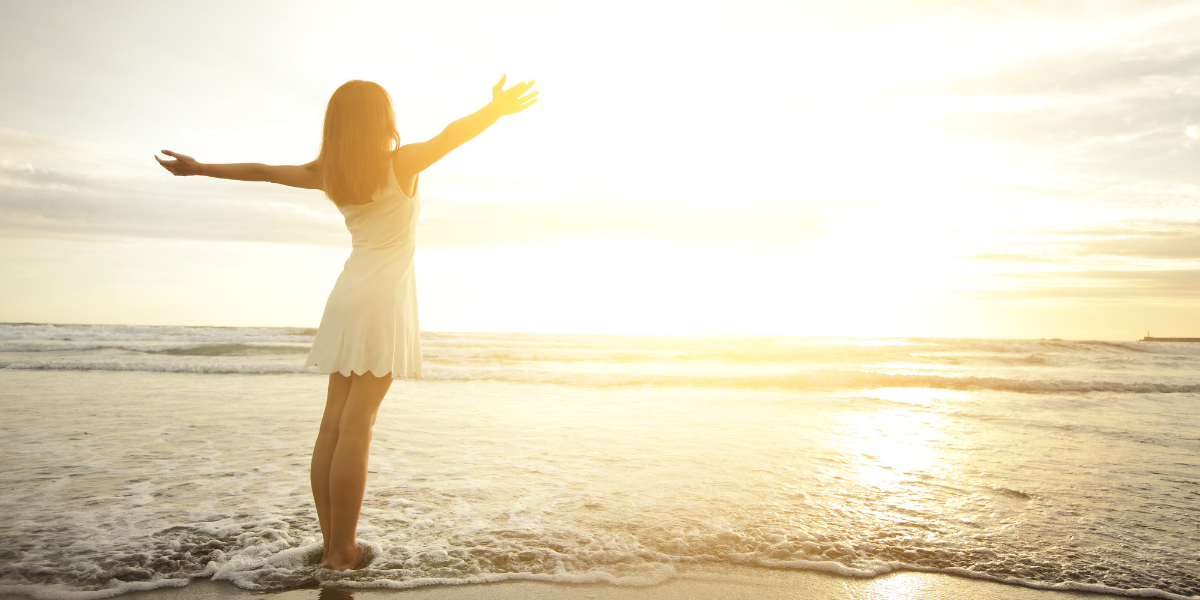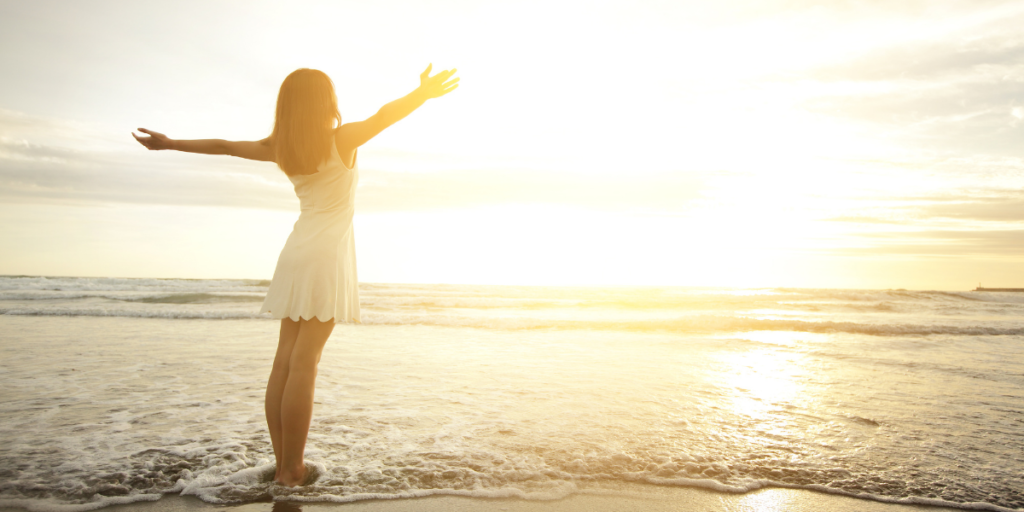 Getting Free internet has never been easier!
Let me know in the comments if you have ever used any of these companies before!