Are you cheap or frugal and why it matters?
I often think about what really is the difference between being cheap and being frugal. In my mind, being cheap, has a negative connotation to it compared to being frugal. However, I think that being frugal or cheap means the same thing to the general public. But there really is a difference and it does matter. I always refer to myself as being cheap however, I am actually frugal. Here is the difference between cheap and frugal and why it matters.
Cheap
So, what does it mean to be "cheap"? Cheap is only about spending less. Being cheap doesn't take into account other factors, like durability, quality, and long-term cost vs benefit ratio.
According to the Merriam-Webster Dictionary, cheap means:
1: obtainable at a low price or
2. inferior quality or
3. stingy
The only one of those that sounds good is a low price! Being cheap can mean not being generous. It is also buying things at the lowest price without considering your time. Being cheap means saving money in the short-term to the detriment of everything else.
Frugal
Well what does frugal mean? Being frugal is about saving resources. It can also mean prioritizing spending. So, someone that is frugal saves money on some things so they can spend money on other things that are more important to them.
According to the Merriam-Webster Dictionary, the definition of frugal is:
"characterized by or reflecting economy in the use of resources"
Someone is frugal when they save money and resources but still place value on quality, their long-term goals, and their own time.

Are you cheap or frugal?
So, are you cheap or frugal? I am frugal and proud of it. I value my time and resources versus saving money at all costs. If you are "cheap", it's time to start working toward being frugal. It's okay to try to save money but there is a time to switch to being frugal.
It is not okay to be cheap when it costs you relationships. What I mean by that is, never paying for things when out with friends or family. You don't have to pay for other people, but you do need to pay for yourself.
Something else to consider is your time. I have a tendency to want to save money no matter the time it costs me. However, I am learning that with 3 kids now, I don't have time to do everything! So, there are things I spend more on to save myself time. Place a value on your time and if something is costing you x number of hours, is it worth your time? Is it cheaper to buy it already done versus you doing it. This does include housework. If you can work from home at $20/hour, is it worth paying someone $15/hr to clean. You are actually saving yourself time and sanity to pay someone to clean for you in this situation. However, if you only make $10 in an extra job, is it worth paying someone $20/hr to clean? That is a personal preference but you get my point.
Related posts:
How to Save Money in 5 Easy Steps
5 Saving Money Tips You Have To Try Today!
Why it matters?
It matters because being cheap shouldn't be your goal. Your goal should be to be frugal. Be mindful of cost, your time, and relationships. Being cheap is not the end goal. Your end goal is to have money to live like no-one else. That means you can spend money on things you want by saving on things that are less important to you.
Enjoy your money and life and not always worry about money. It's all about prioritizing your money for those things that are important to you. If you are only worried about price and nothing else, you will miss out on what you want most.
Being cheap doesn't always save you money in the long run either. Buying higher quality products can make them last longer, which saves money over time. 
Do you think there is a difference between cheap and frugal? Which one are you?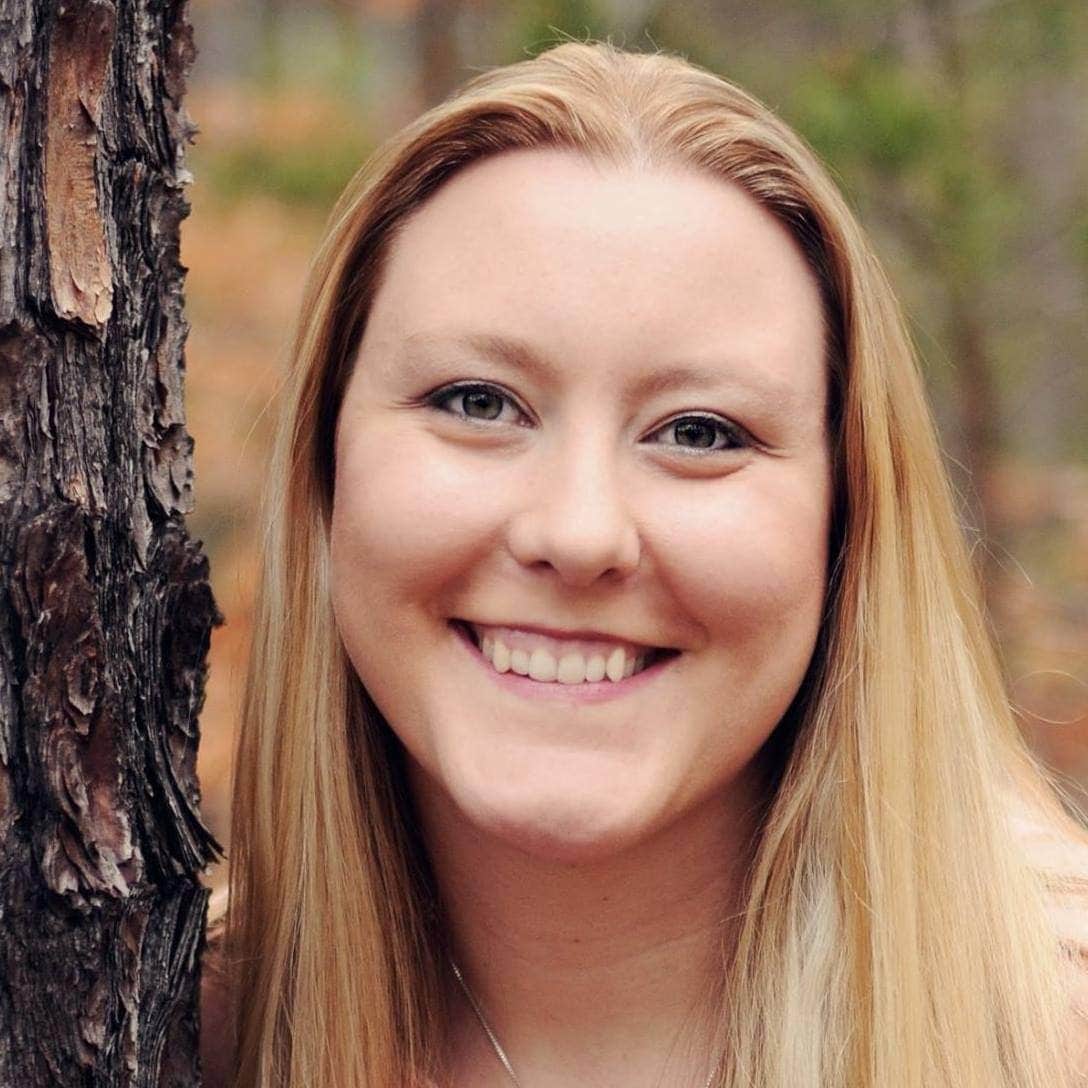 Hi, I am Ashley and I am here to teach you how to budget, save money, and pay off debt with simple and easy to implement tips. I was able to pay off $45,000 in 17 months including $25,000 in student loans in just 10 months. I am now a Ramsey Solutions Master Financial Coach and help people like you manage their budgets so they can live the life they want. I also have a degree in psychology and help you get to the root of your money problems. I have also written two ebooks to help save you money and how to budget for beginners.