This post is a guest post from Chrissy at A Plan to Prosper.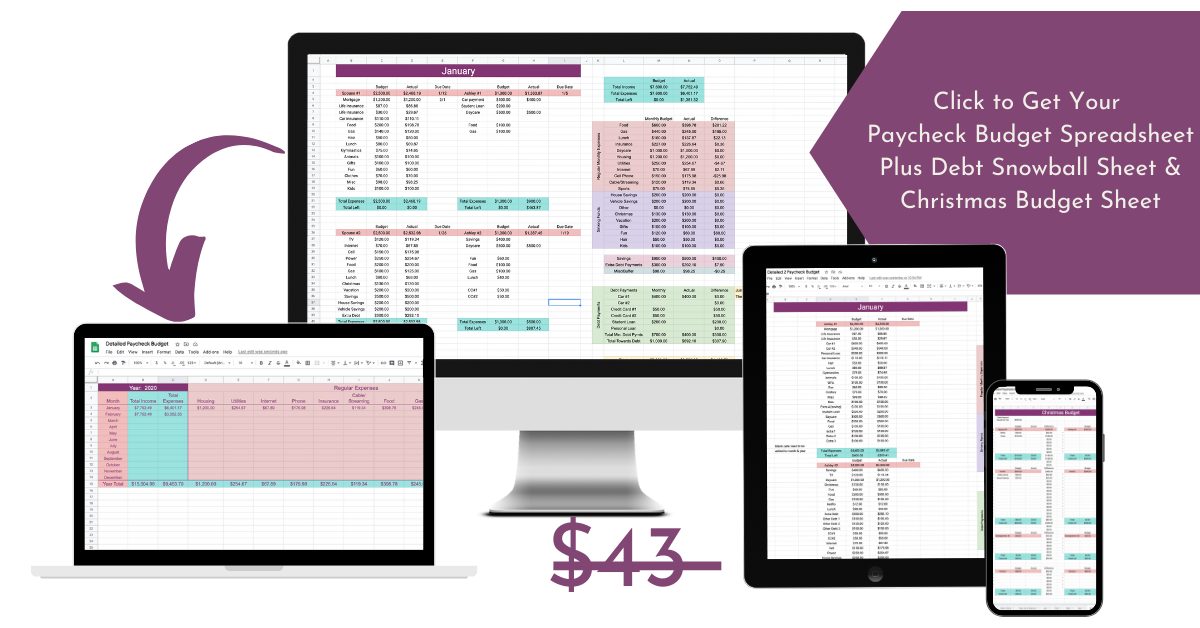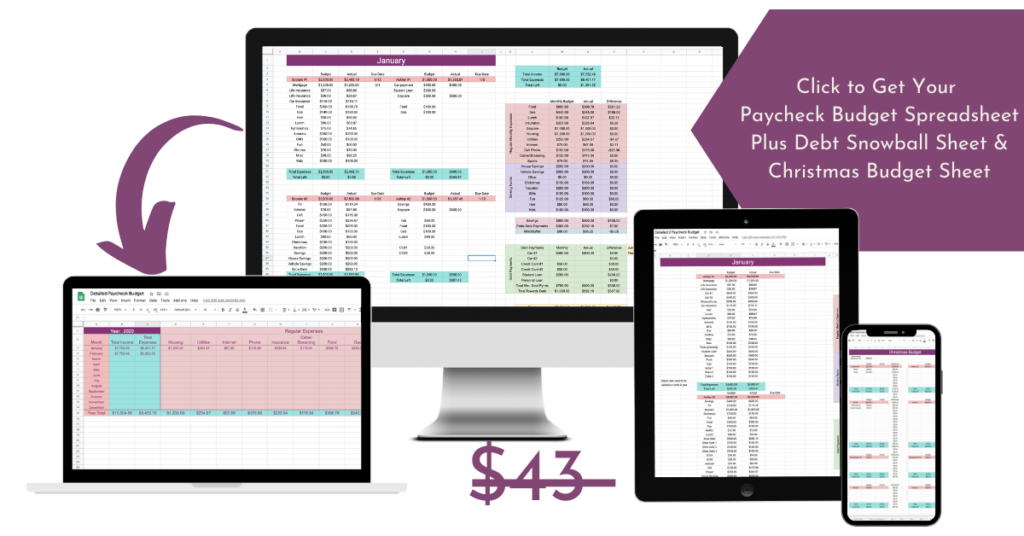 Did you know that credit cards are considered one of the most common and widely used financial products in America today? According to a market report from the Bureau of Consumer Financial Protection, about 170 million Americans possess a credit card while many have more than one.
With the increased use of credit cards comes an increase in the overall amount of credit card debt. Attached to most credit cards is an average APR rate of 16%, which is the price you pay to borrow money.
Even though credit cards have a wide range of interest rates as low as 0% and as high as 30%, this does not deter consumers from acquiring and using credit cards. Credit cards have lured consumers over the decades. Today, major credit card companies have built a multi-billion dollar industry by lending credit to consumers.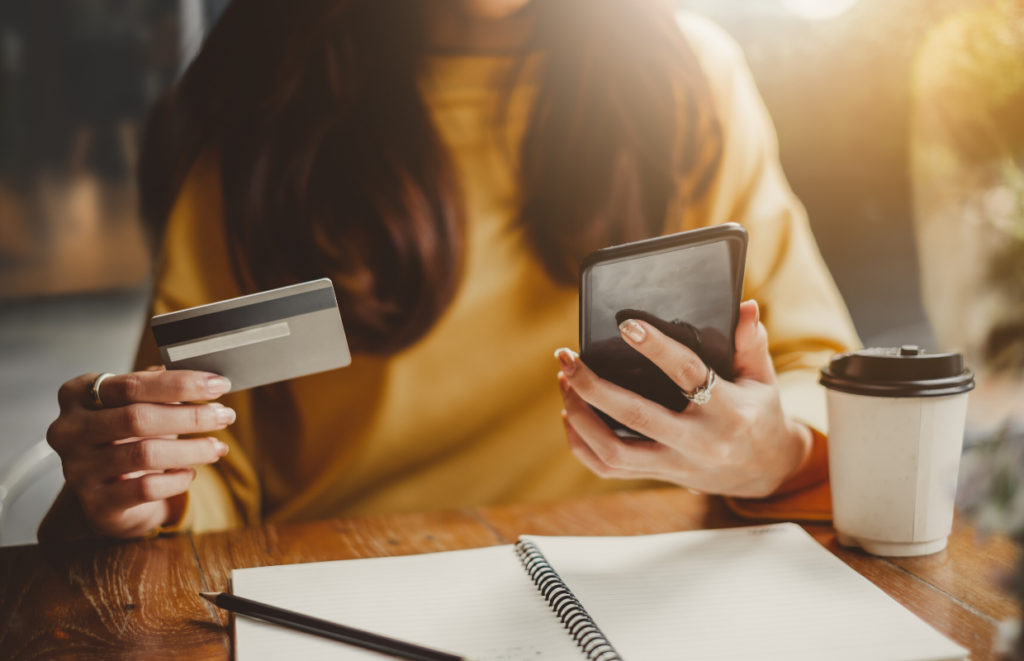 Why Credit Cards Are So Popular
Credit cards made their debut in the 1950s. Back then, a simple paper card was issued to middle-class consumers and small to mid-size business owners. Bank of America was one of the first financial institutions to launch this consumer credit card – BankAmericard.
Credit cards have become a way to create cashless transactions allowing consumers to buy now and pay later. The convenience of the credit card has helped hundreds of millions of consumers purchase anything from a small latte to a lavish vacation.
Our desire to get what we want when we want it, not be willing to wait and pay cash, and feeling a sense of entitlement to possess and use a credit card, has clearly proven our reliance on this piece of plastic.
Over the years, the credit card has evolved adding countless perks and rewards for its consumers. From cash back rewards to airline miles to free fraud protection, the credit card has made claim to being the way to pay for the day to day expenses.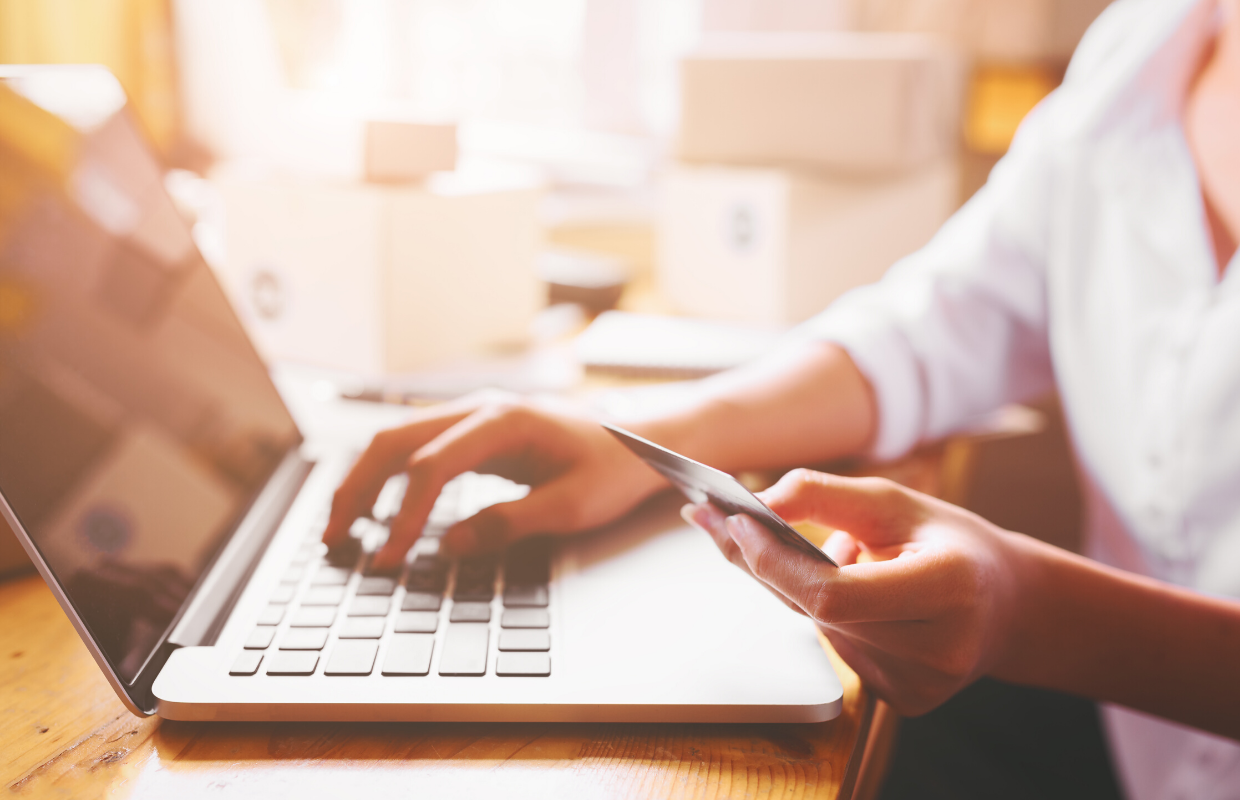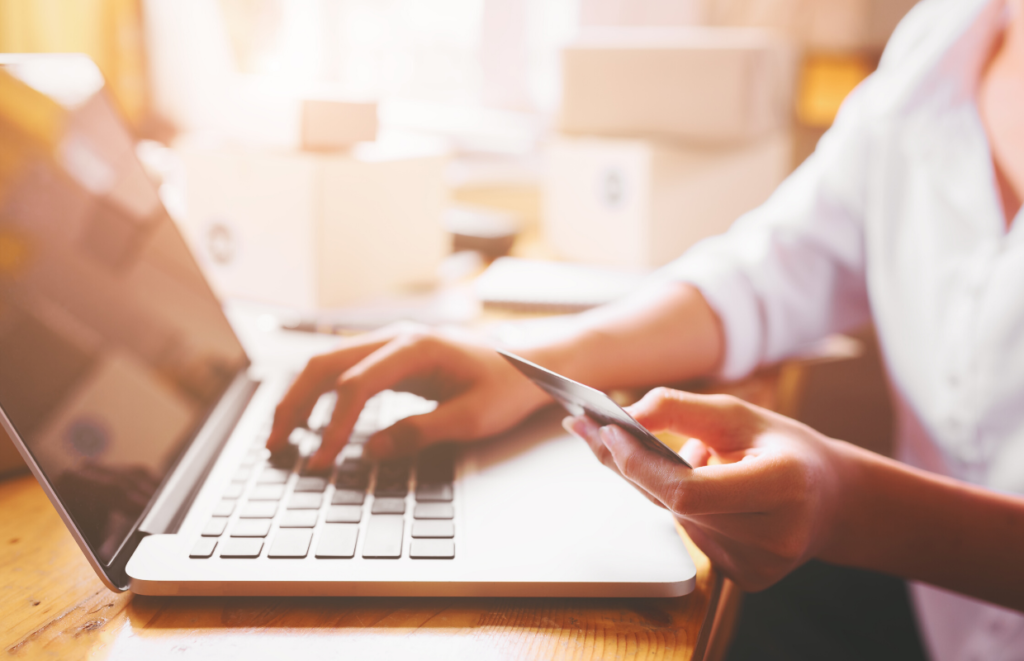 The overall convenience of the coveted credit card has made it a widely acceptable form of payment in establishments from coffee shops to world theme parks. More and more we are seeing the credit card being marketed as a necessity in life.
Why Credit Cards Are So Confusing
When I was 21 years old, I received my very first invite to be a part of the world of consumer credit cards. For me, credit cards were a way to get what I wanted when I wanted, not having to wait to save up cash.
Over the years, I built up quite the credit score with the banks all the while having to pay back tens of thousands of dollars in monthly payments and interest. It seemed with the more credit I had, the more I borrowed. The intention of the credit card companies is to keep you coming back for more.
What is so confusing about credit cards is that people believe that it is free money. Most people do not consider the interest or the monthly payments when they sign up for the first time. And, because credit is available instantaneously, most people just sign the dotted line and start the path down the consumer credit lane.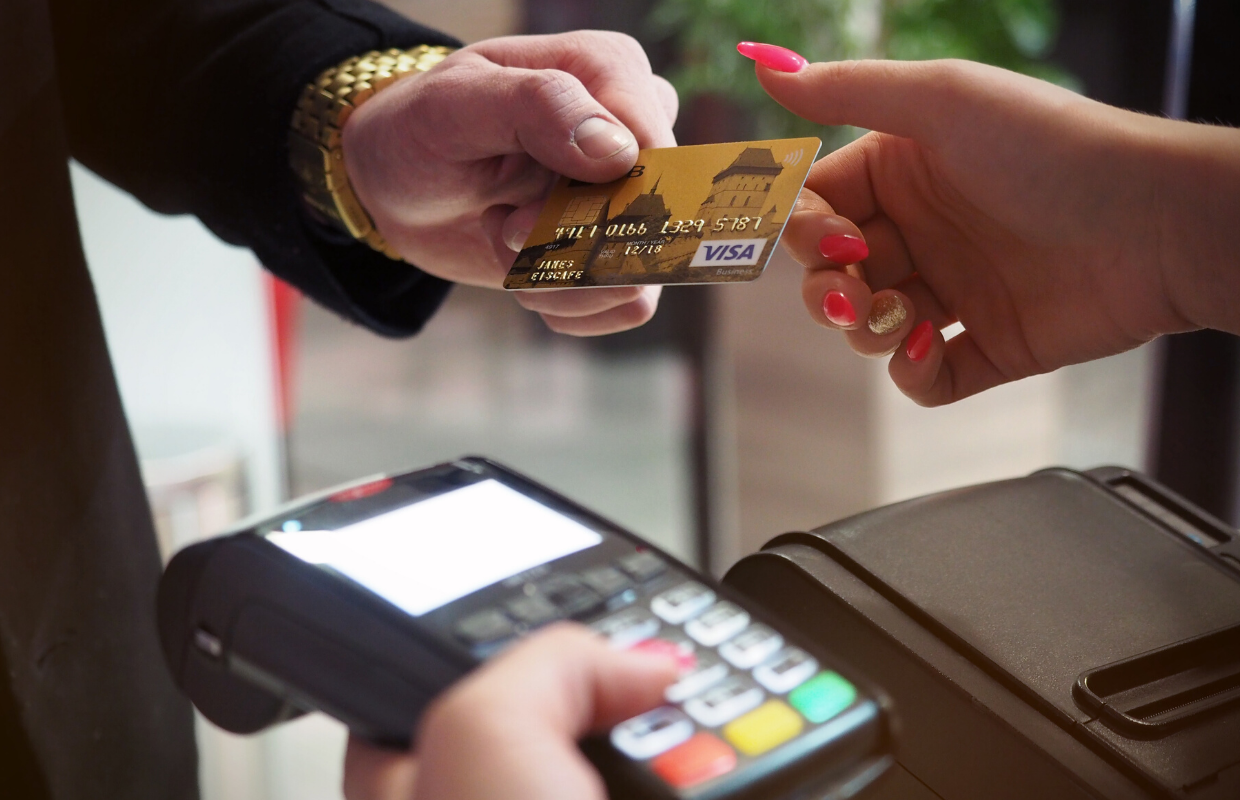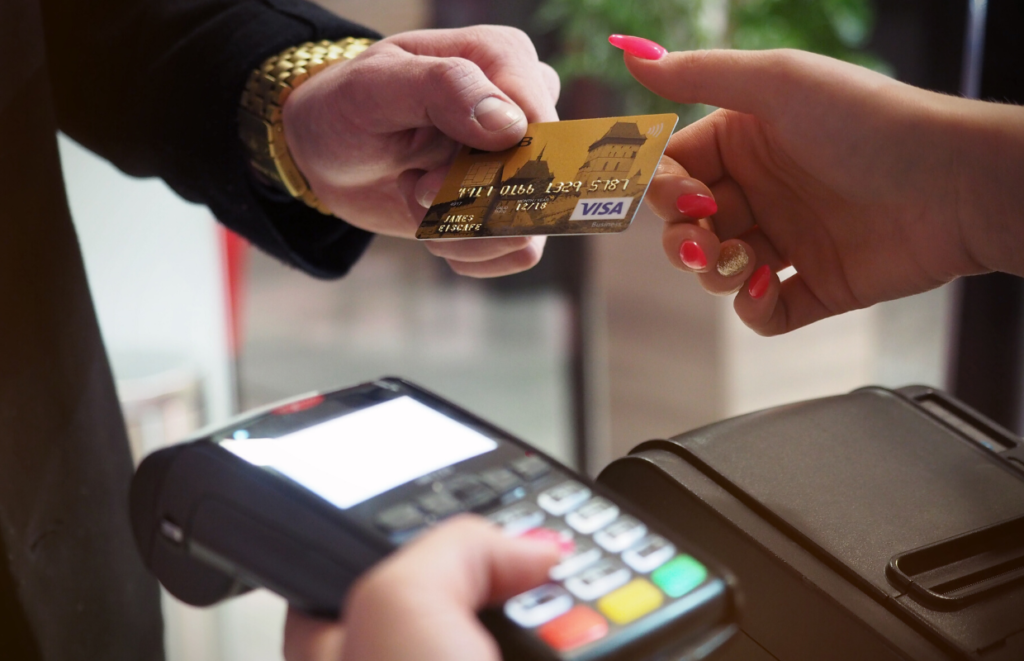 The younger generation is targeted when they become of age and most of them are uneducated about exactly what a credit card is. All they know is what the credit card companies want them to know.
Why Credit Cards Are So Dangerous
This is, I am sure, a controversial statement. For every person who pays off their credit card balance each month, is another person who carries a balance into the next month. While there are people out there who only use credit that they can pay off in full that same month, there are also people who heavily rely on credit cards to get them through to the next payday.
The idea of using a credit card to fund a lifestyle is dangerous. Relying on credit to make all of your purchases puts you at a much higher risk of filing for bankruptcy if you cannot repay consistently and make the set monthly payments on time.
Consider the "what if" scenarios of life. What if you lose your job tomorrow? What if you have a major health crisis? What if you cannot make your regular bill obligations? Credit cards only compound the problem. How will you make payments? These questions need to be considered.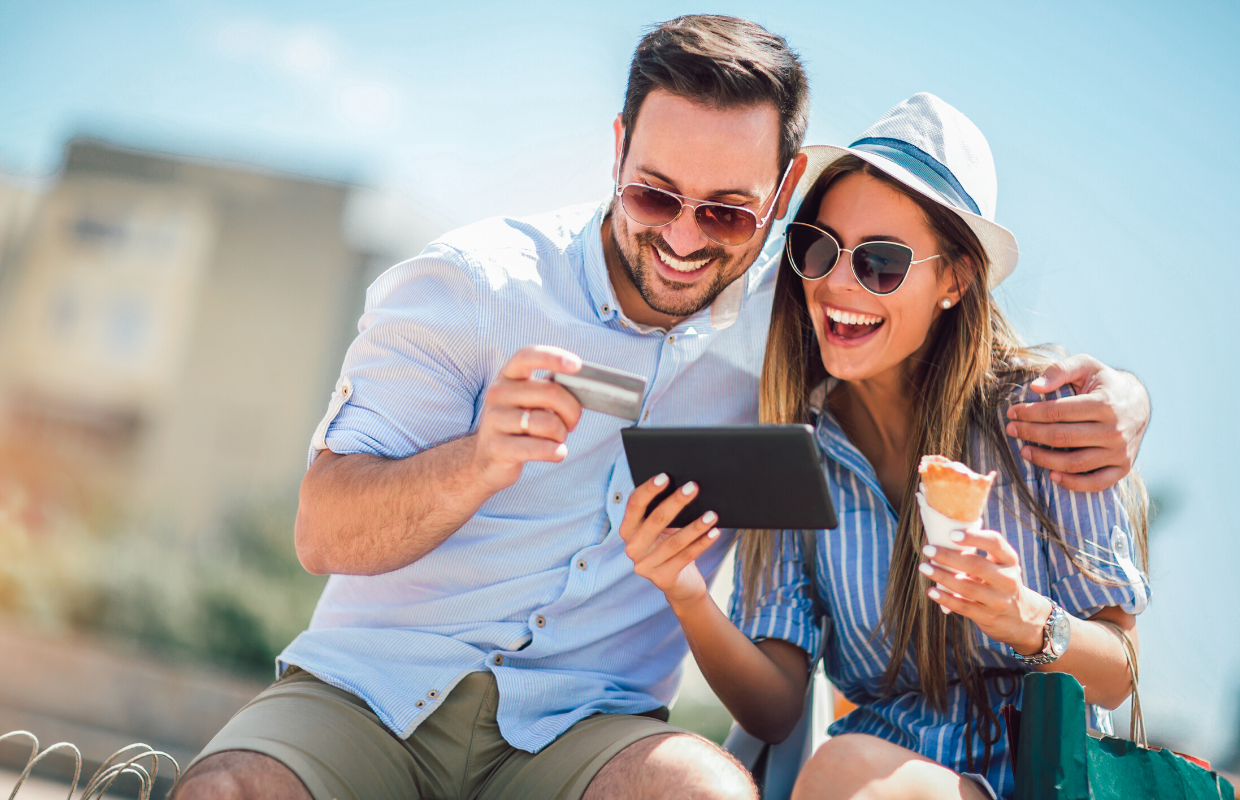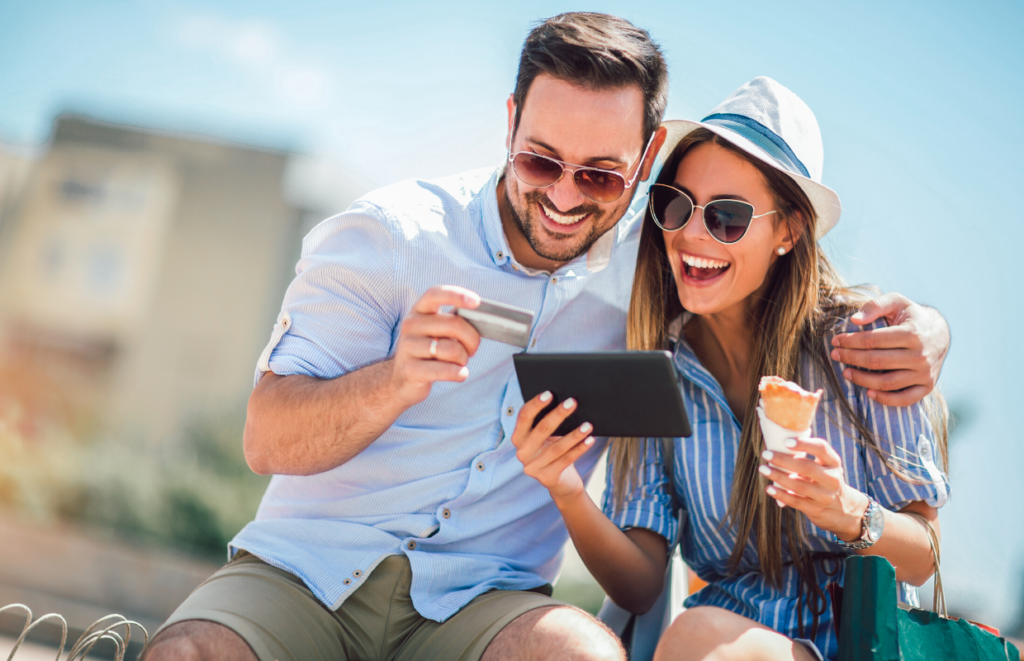 Because there are so many credit card companies and so many terms and conditions, pretty much anyone 21 years old and older who has an income can apply for a credit card. For those people who have inconsistent or limited income, a credit card can become a dangerous trap for them.
Credit cards can quickly be maxed out. Having more than one or two of them can leave you tens of thousands of dollars in credit card debt. Credit cards can be an easy way to overspend as well as overpay on payments every month.
Pay Off Your Credit Cards in 3 Simple Steps
With all that in mind, now it is time to talk through how to pay off your credit cards in 3 simple steps. I make no claim that this will be easy, but completing each step will help get you to your goal.
Step 1: Stop Using Credit Cards
The first and most important step to pay off your credit cards is to simply stop using them. When my husband and I finally said goodbye to both of our credit cards, we had to not only stop using them but also destroy them. Literally, we put both of our credit cards through the shredder. It was nerve-wracking and liberating at the same time.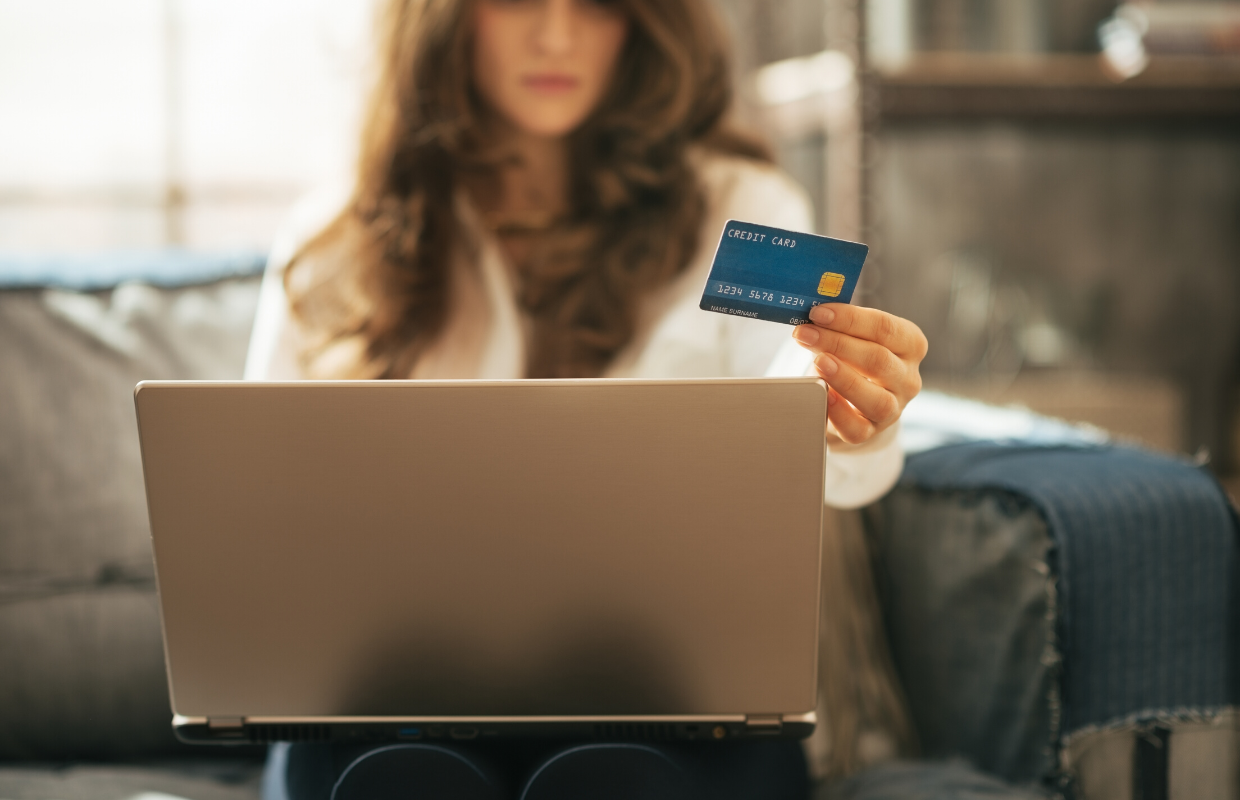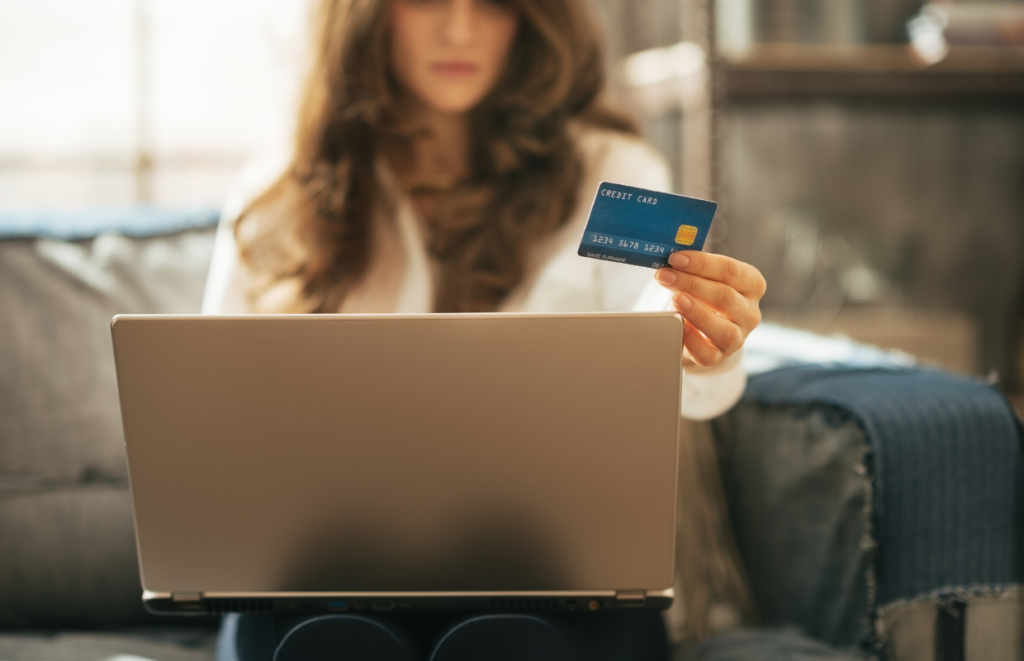 This may be a tough step for you, especially if you have thousands of dollars in credit card debt and have come to rely on it to get you through the tough times. My best advice for you is to choose to decide that you do not need or desire to live with credit card debt for the rest of your life.
If you can save a few hundred dollars by either selling some household goods or things you no longer use, that can be a cushion for you to cut up your credit cards and stop spending with credit.
Step 2: Figure Out How Much You Owe
The second step to pay off your credit cards is to calculate how much you owe on all of your credit cards. Make a list of each credit card company, the amount you owe with interest, due date, and the payoff amount. Once you have all of those numbers added up, now you have a clear picture of how much you will need to pay back.
Writing down all of the money that you borrowed will be challenging but doable. It takes courage to look at the mounds of credit card debt that have accumulated for you over time.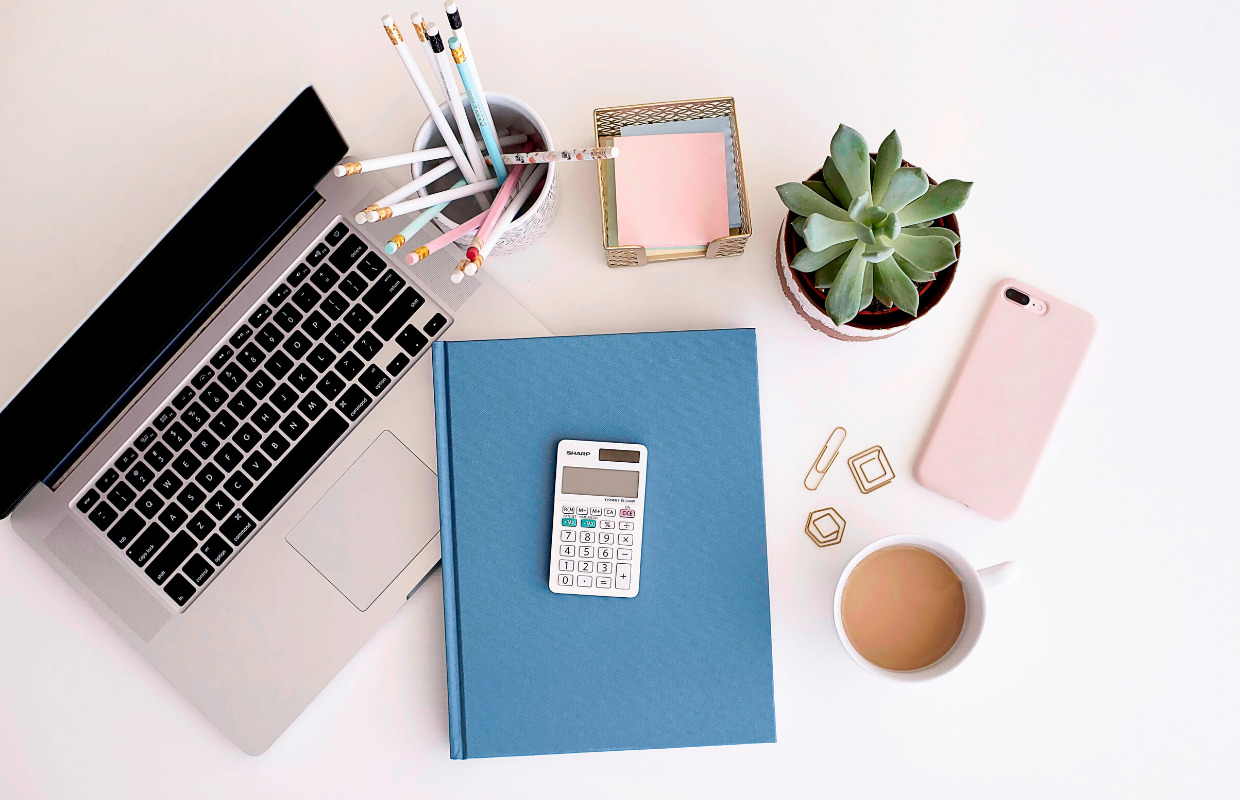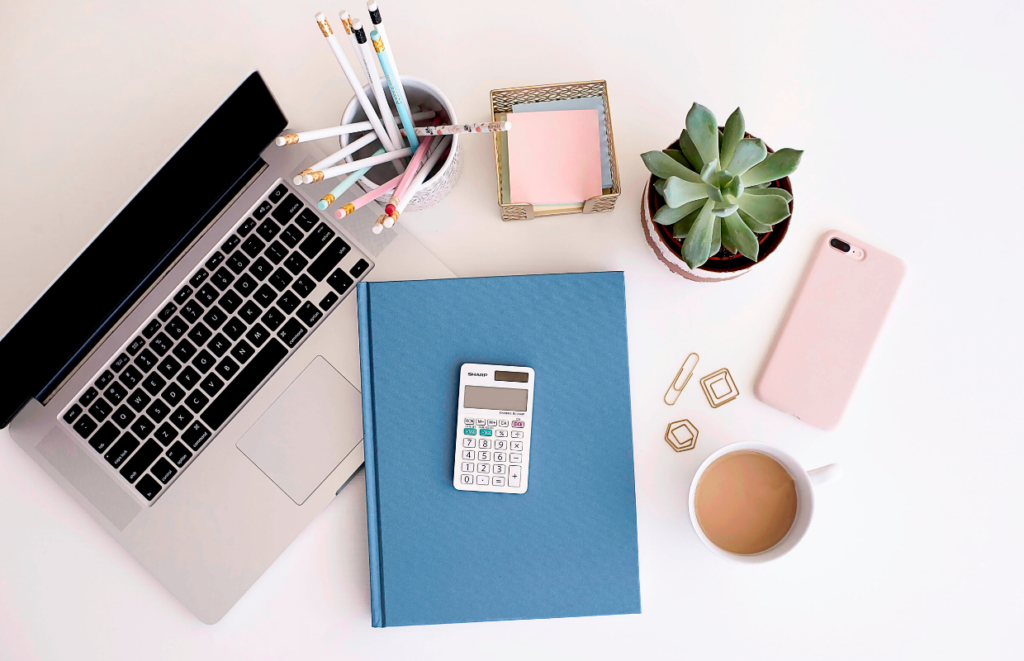 When my husband and I had our own credit cards, we used it on items that either we forgot about or items that we necessarily did not need. In one year, I had charged $2,000 on things that really did not add value to my life but added a monthly payment.
Step 3: Get to Work and Get Rid of the Debt
Finally, if you are serious about paying off your credit cards once and for all, you have got to get to work and get rid of it. Whether you are sitting with $1,000 or $10,000 in credit card debt, it is up to you to pay off each and every penny that you borrowed.
I encourage you to make a simple budget so that you know how much income you have and how much in expenses you have every month. Once you know this piece of information, you can then figure out how you will pay off the debt.
Once we figured out how much we owed on our credit cards, we made a plan to pay off each one as quickly as possible. In a few short months, both credit cards were paid off.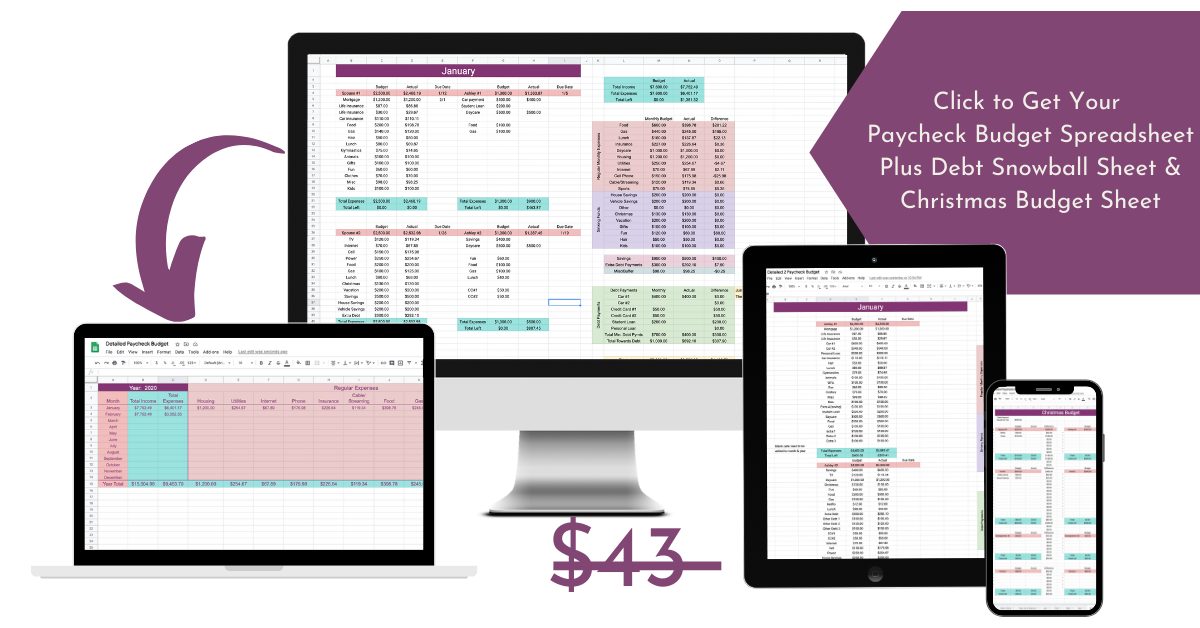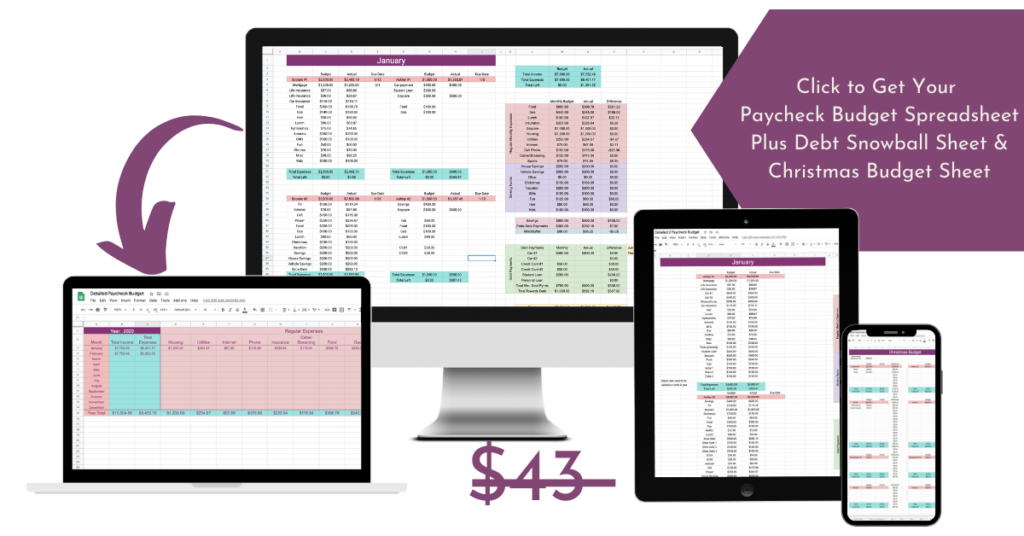 Brainstorm ways in which you can add additional income to your household. As I mentioned, you can sell items you no longer need and use. You can take on a second job temporarily to pay off your credit cards. Get creative and find out what works best for you and your family.
The Decision to Give Up Credit Cards
When it comes to managing credit cards, people are either really good at it, or really bad at it. Identifying how you use credit cards or any kind of credit, is helpful when you are deciding whether or not to give up credit cards entirely.
For my family, we were bad at managing credit cards. We would only pay the minimum payments and would carry a balance of several thousand dollars. It was crucial for us to give up credit cards so that we were not spending mindless money that was not ours in the first place.
The decision to live without credit cards was a huge one. Afterall, most of our adult lives we had spent living on borrowed money. Putting both of our credit cards through the shredder marked a point in our lives when we were serious about working towards debt freedom. You can do the same thing.
Debt freedom is possible and doable.
The Choice to Live on Cash Alone
I believe that all along, people were meant to work hard, create an income, and live off of that income. The introduction of credit became a way to expedite the purchase of goods and services that would have taken longer to purchase with cash.
Once you decide to live on cash alone, there will be an adjustment period. You will likely not be able to buy and do the things that you want to right away. But, that does not mean that you cannot do and buy those things that you want to at all. It just means that you have to save up the money first.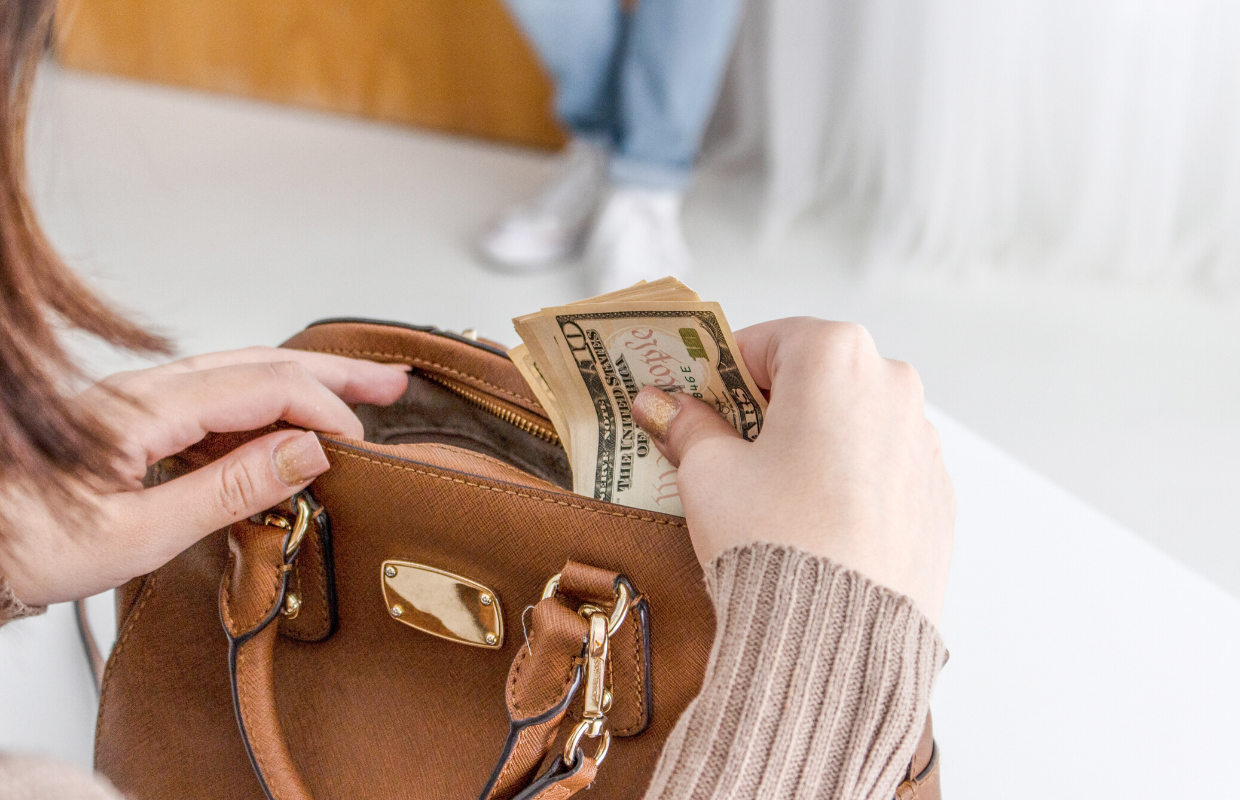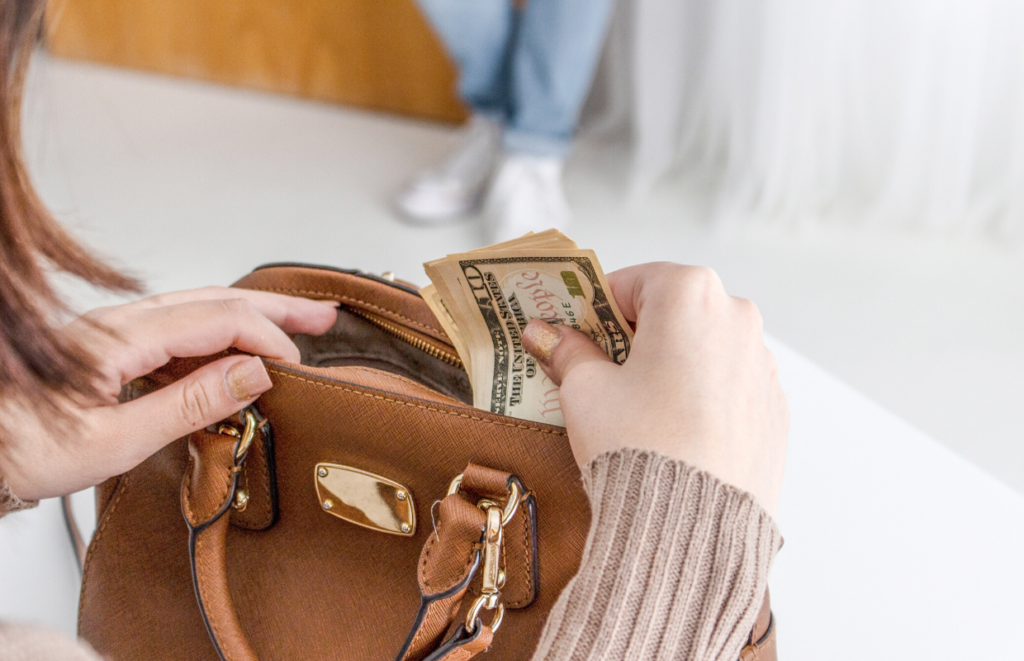 The personal choice to live on cash alone has dramatically changed my family's finances for the better. Once we no longer had credit cards to rely on we immediately changed our spending habits.
It was a natural result because we no longer had the credit card to fall back on. We quickly saved up money to create a cushion savings account for unplanned events like ER visits or automotive repairs.
Final Thoughts
Let's recap the main points of this article. First, it is important to understand the purpose of the credit card and how easy it is to misuse it and become deeply in debt because of it.
Second, you have a choice. As convenient and helpful as they are, credit cards are still credit. You have to pay it back. Consider the money that you already have and how much more you will have when there are no more credit card payments.
And lastly, consider a budget that will help you pay off your credit cards. A budget is the perfect solution to overspending and irregular money management. It will allow you to spend what you have and nothing more.
You can do this! Just take the first step.
About the Author: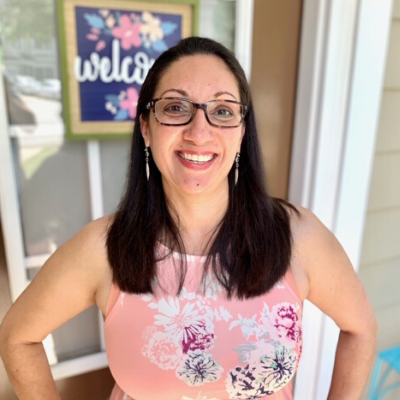 Chrissy is the founder and creator of the personal finance blog a plan to prosper. She is a stay at home Mom of 3 and a household CEO. Chrissy has a passion for sharing with other stay at home Moms about mindful spending, intentional saving, and practical debt reduction. As her family journeys towards debt freedom, her goal is to inspire others along the way. Chrissy enjoys creating savory dishes and listening to podcasts.