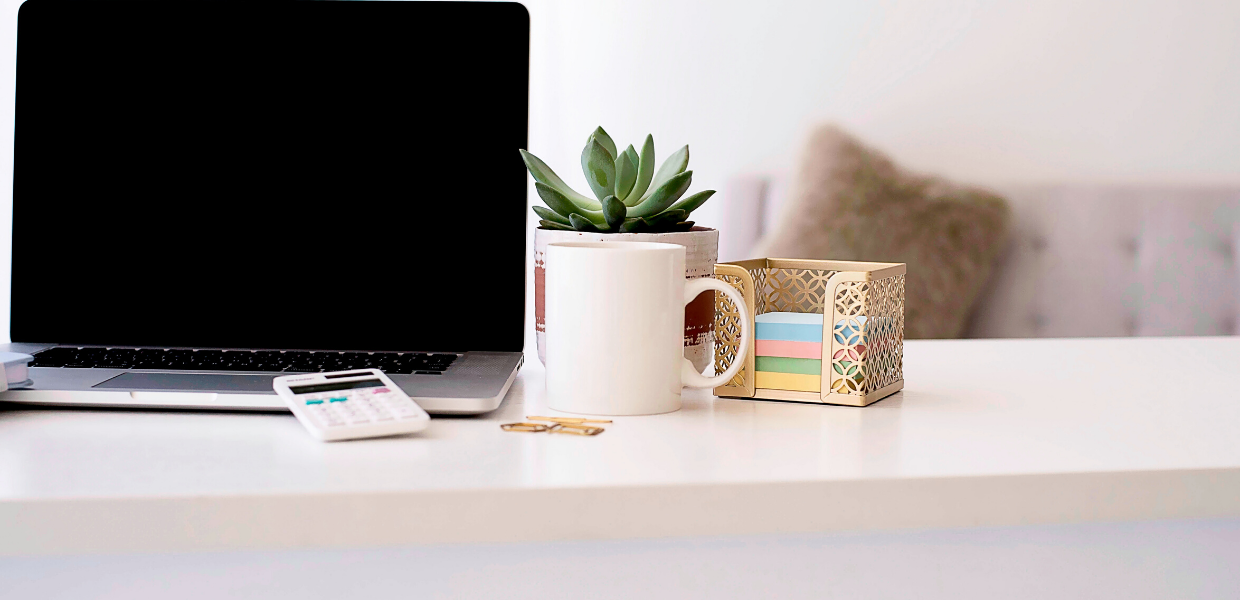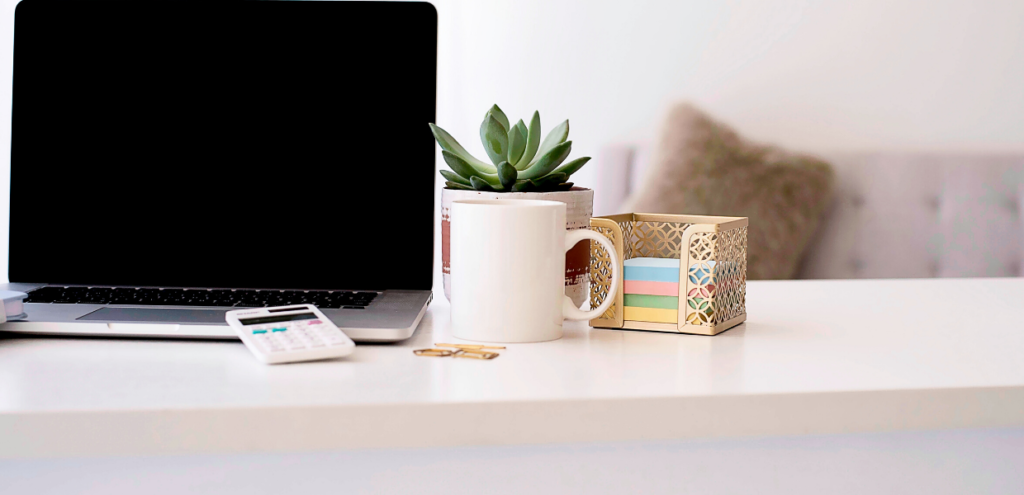 Ever think financial mistakes are a certainty of life? Ever think of money as an ancient folklore that goes POOF as soon as you cash that paycheck? These top money myths may be keeping you from saving.
You do not have to be rich nor do you have to be a genius to learn how to budget or use money wisely.
You do NOT, under any circumstances have to vow to be the "POOR poor pitiful me" type with money just because you heard that's how life works.
There is a lot of information and opinions out there about how to use money, how to invest money, how to save money, and how to get ahead with money.
Some of the information you can find is good, and some, well, let's just say may very well make you the legit "POOR poor pitiful me."
Simply knowing that there are a lot of money myths is power because it can help you avoid those traps that keep you broke and in debt.
When you know better, you can do better.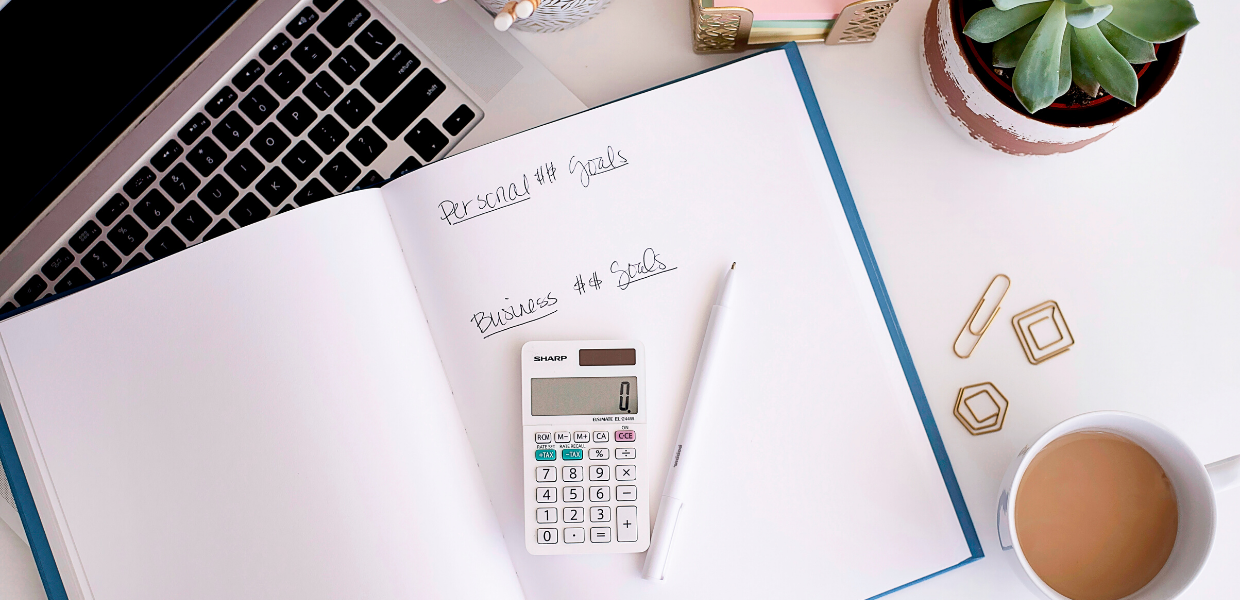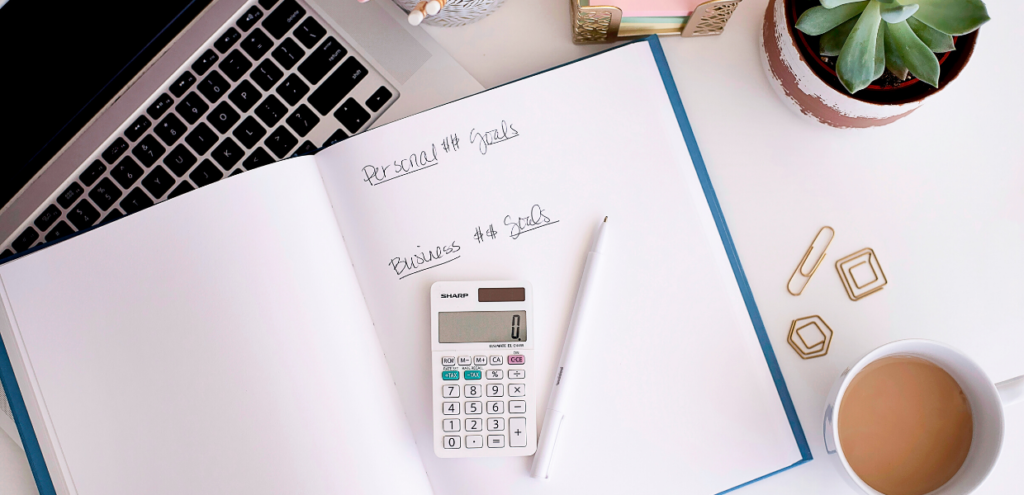 So let's get started with the top 10 saving money myths:
Money Myth #1: Extreme couponing and buying in bulk will save me lots of money
This is not necessarily true.
First let's start with couponing. Do you actually have the time to clip and search for coupons and the actual products?
Do you have the know how to go out and and save money without buying a lot of stuff you do not need?
Do you feel like visiting store after store to find the big deals?
A lot of people find couponing time consuming and end up purchasing quite a bit of things they do not need and will not use for the sake of saving money.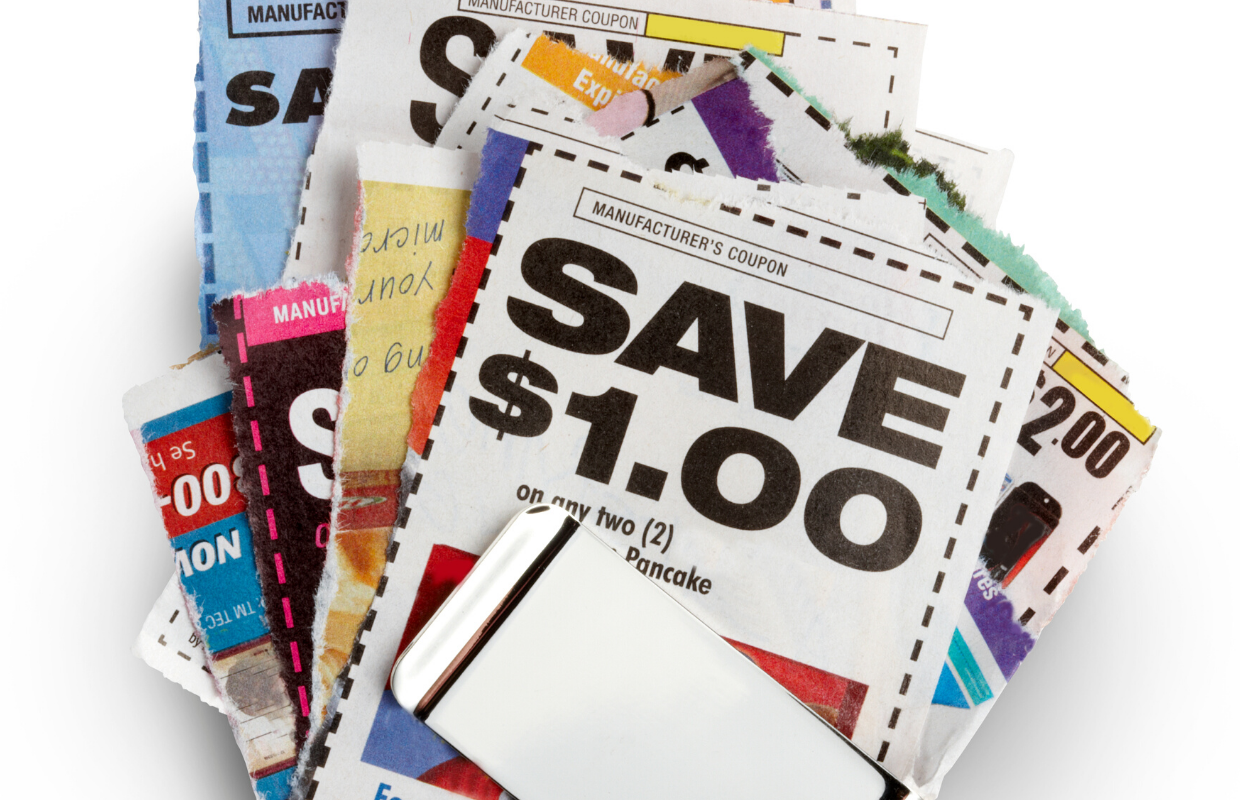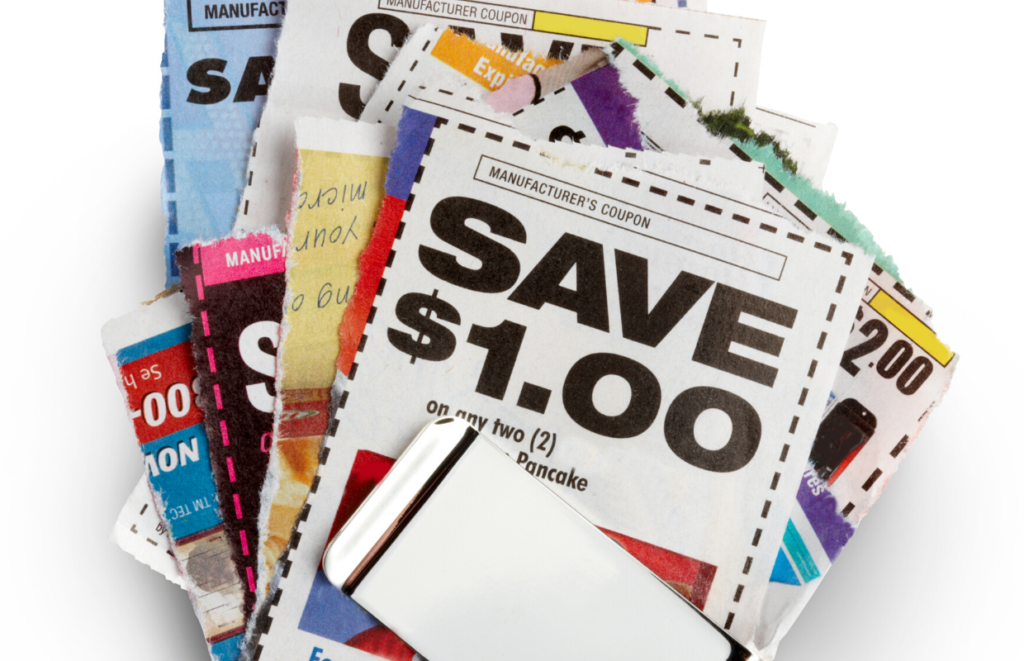 Christy Rakoczy, a former Extreme Couponer states on Money Crashers that most people hear how much people save doing this, but they never speak of how much time it takes and how much of the "savings" come from purchasing items they didn't want or even need.
I am definitely not saying coupons are bad, I use them, but ONLY if I am buying things I KNOW I will use, otherwise, it is just a waste of money.
Buying in bulk fits similarly into this arena. I also buy bulk on things I KNOW I will use and for things that I know I have the space for, because tripping over the $3.00 savings for three entire month's really stinks.
A lot of times bulk items, especially on perishable goods such as fruit and vegetables (unless you have a super large family that all like that specific item) will go bad long before you've been able to consume the goods.
If you do utilize this method, check out some of the information on HowStuffWorks, especially about how quickly some items unknowingly go rancid.
Money Myth #2: I NEED a new car!
It may sound practical to have a new car when someone says I travel frequently or I want to keep my family safe.
These actually sound so sweet to your ears but I guarantee your wallet is going to scream like a hungry and wet newborn for years to come.
I've believed this same money myth and fallen into this trap myself when we were having our first baby.
Don't fall into the "I need it" trap, especially if you currently own a vehicle and there isn't anything wrong with it other than "it's just old."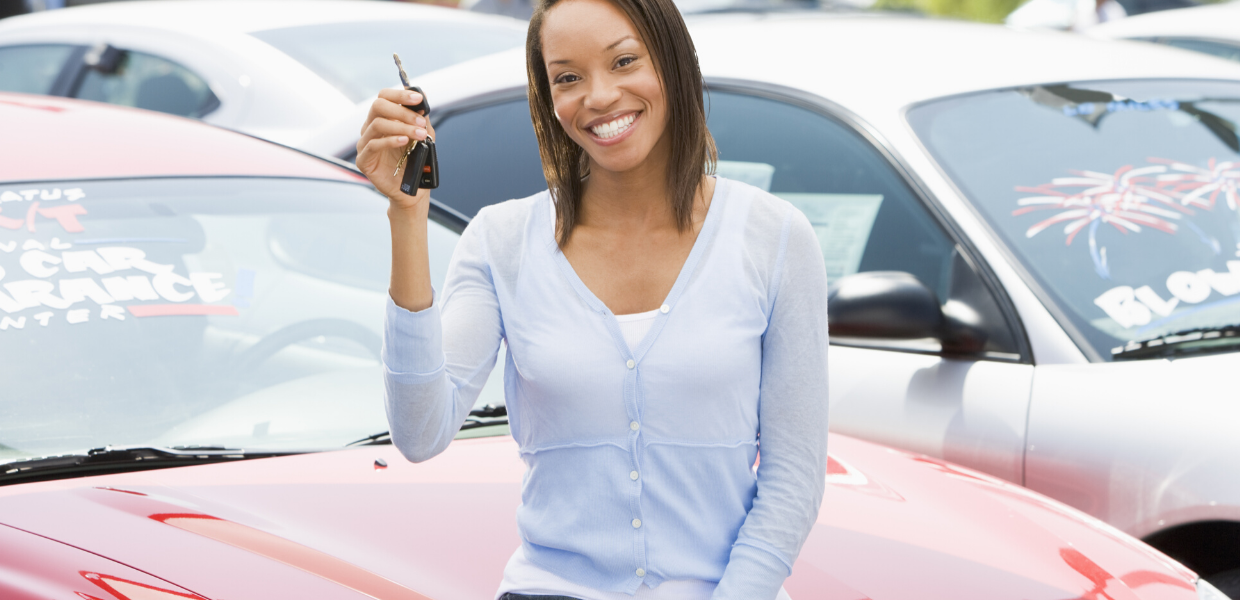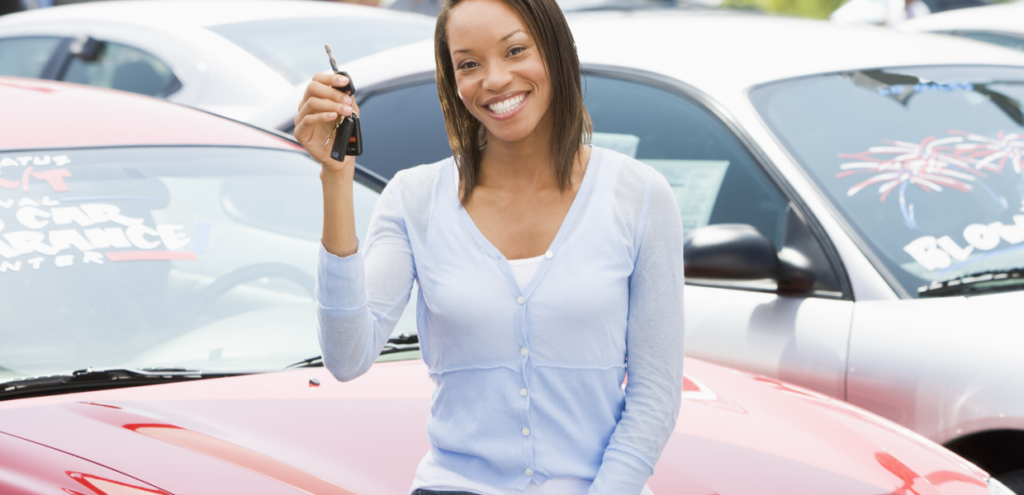 Do not fall into the "Keeping up with the Jones" ordeal either. Trying to keep up with everyone else will keep you in debt up to your eyeballs.
New vehicles are not a worthy investment, they lose a significant amount of value as soon as you drive off the sales lot and furthermore lose about 60% of their value in just 5 years!
A reliable car will indeed frequently travel to and from destinations and are required, by law, to meet federal motor vehicle safety standards.
If you do indeed find yourself in need for a vehicle, I encourage you to check out Dave Ramsey's tips on buying a vehicle.
Money Myth #3: I need a credit card with a balance so I can have a good credit score
I seriously have no idea where this monstrosity of a myth came from, but it is absolutely not true.
First, credit cards are not a great way to help you become debt free.
Secondly, a balance on a credit card means you have to pay the credit card company interest just to hold it on the account.
Credit cards can build a credit score even if you do not carry a balance. The rule of thumb is to make a small purchase ever so often and pay it off asap as to not pay interest to the credit company.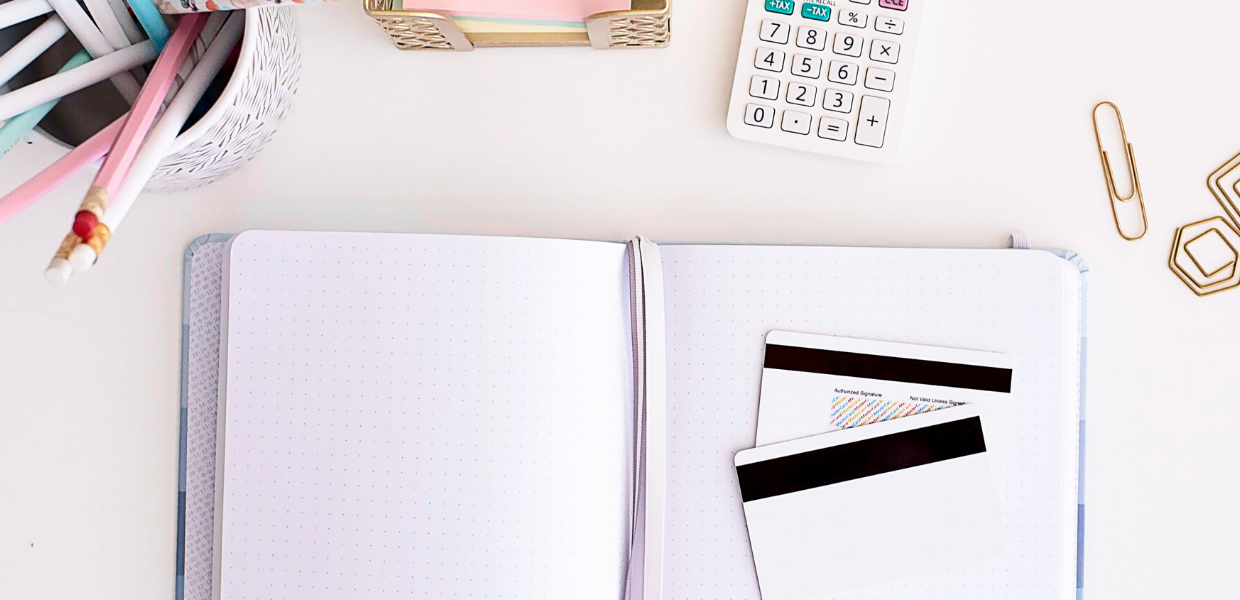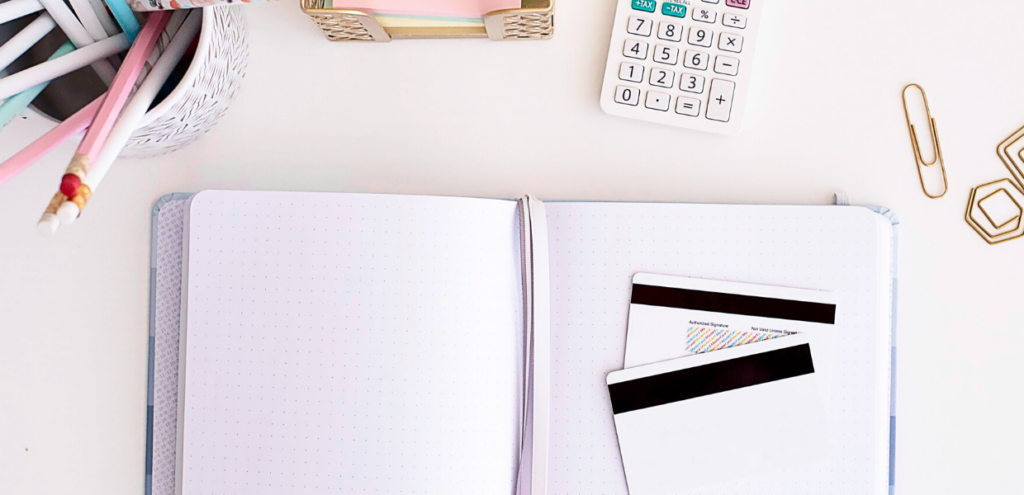 Also be sure to check out your credit card terms. Hidden fees, such as yearly membership fees will typically jump out and scare you now and then if you weren't aware of them.
Also, a personal tip, thankfully from my past experiences, if you get hit with a late fee or an overlooked membership fee, call the company and plead your case. There is usually some leeway for first time offenders.
Money Myth #4: Buying a home is better than renting
This is not always true. Especially if you are struggling and trying to climb out of debt, you definitely do not need to worry about your home on top of everything else.
I think this idea comes from the old adage of "stop wasting money on rent, and buy."
First, you are not wasting your money. You are providing a home for you and your loved ones.
Second, not everyone wants to be tied down. Oh yes, home ownership is like marriage in more than one way. I say this jokingly, but seriously marriage and relationships take a lot of work, and so does owning a home.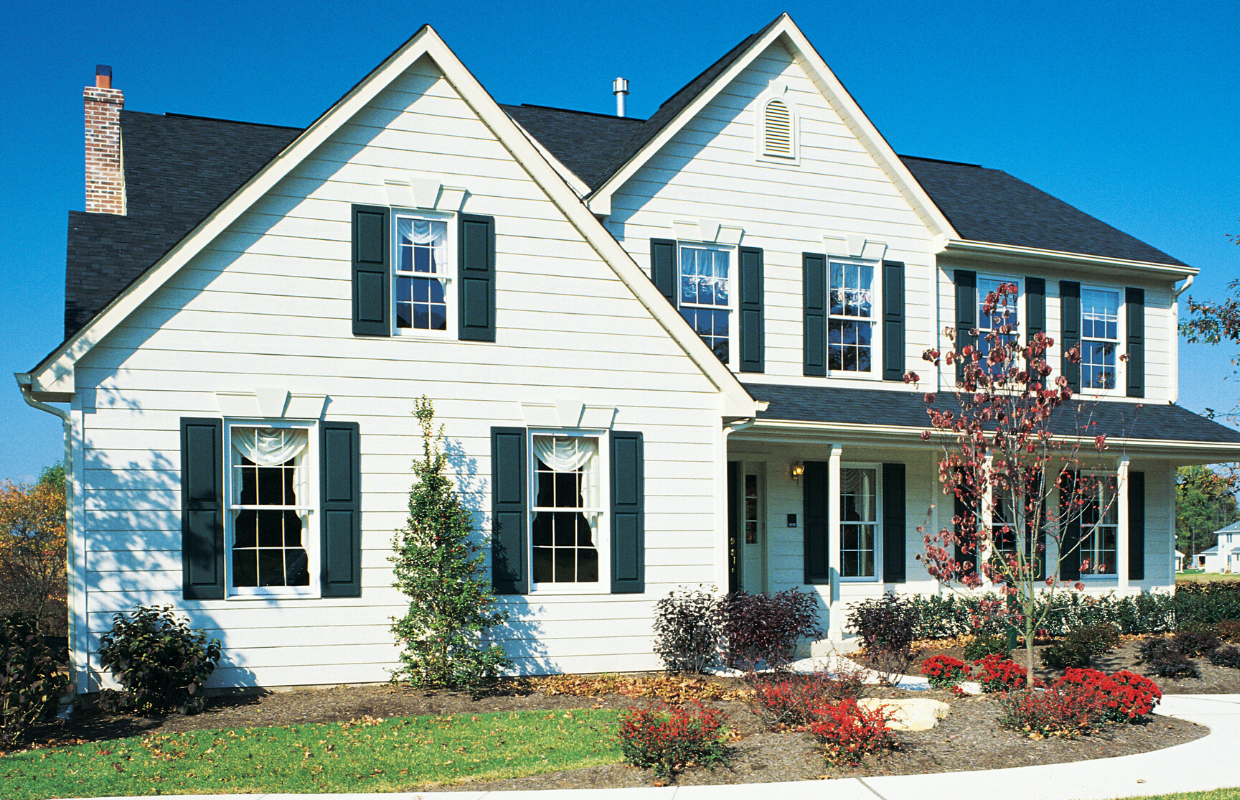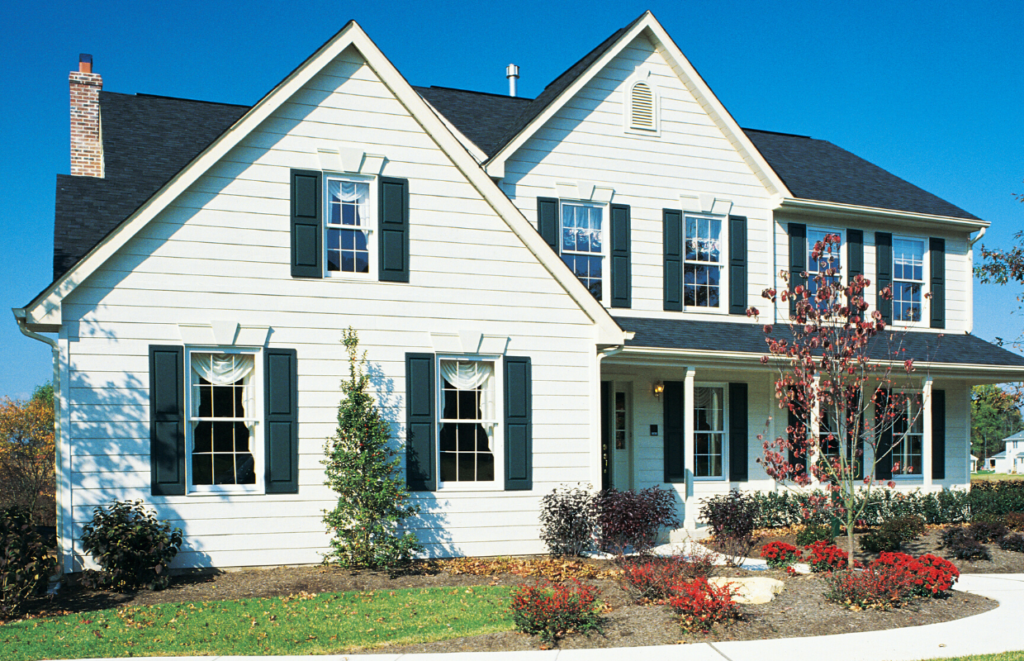 Ownership means you have to maintain your home. This includes yard maintenance, home maintenance, unexpected expenses if something stops working or something starts to leak.
I am a member of several financial groups and someone mentioned having to spend an unexpected 10,000 on a sewage system. My heart sank for them.
When you rent, you call the landlord to fix the sewage system, air conditioner, electrical issues, and it is likely that they do the yard or common ground upkeep.
Renting also gives you much more flexibility if you relocate often for work. I know many young people who dream big and want to be able to move at the drop of a hat for opportunity.
So in actuality, buying is not always better, it just depends on what you want and where you are in life. Buying a home is a giant financial decision with a lot of responsibility.
Money Myth #5: I don't need to keep up with my finances, my partner does the money management
Finances that are combined between partners/spouses should always be spent in accordance to agreement between the two.
It is important to be open and honest as well. Hidden financial expenses or income will eventually find their way into the light.

Also, not that I am a party pooper, but what if the managing spouse or partner dies? It is important to have everything written down and each person knowledgeable of the expenses and income.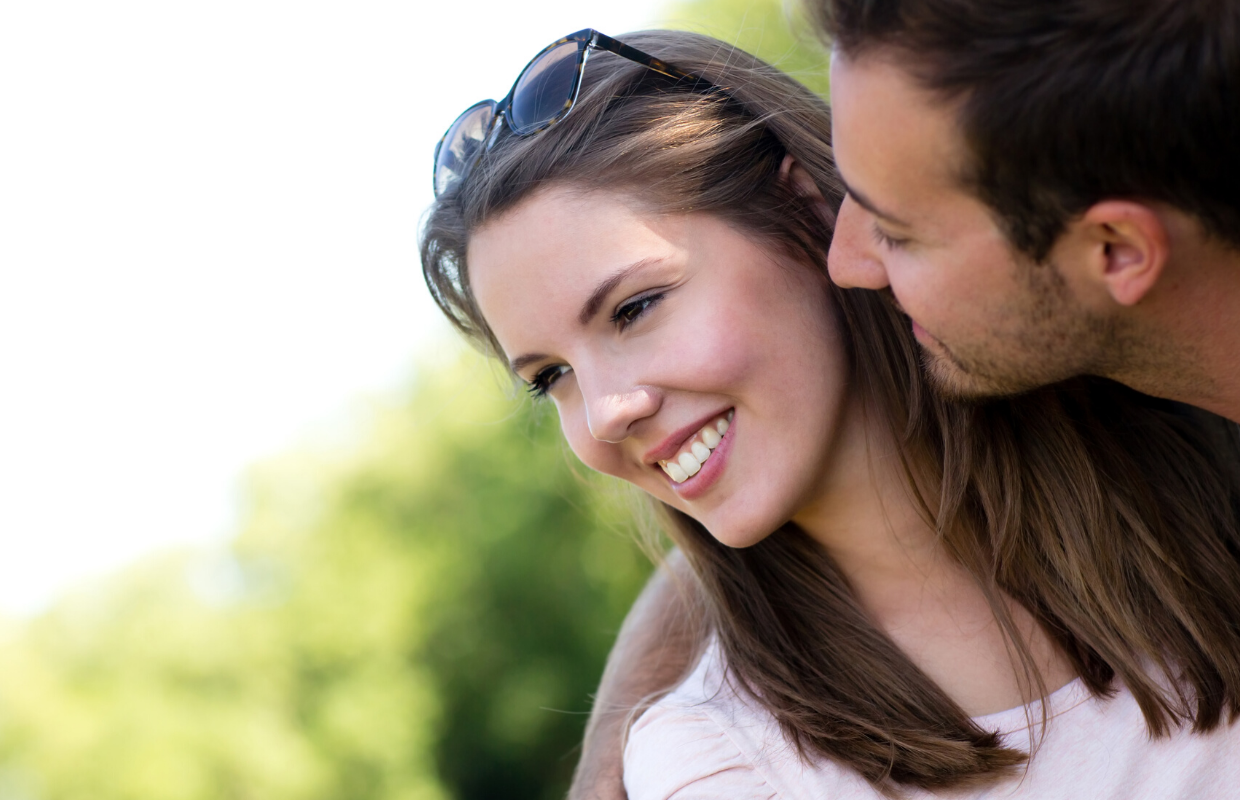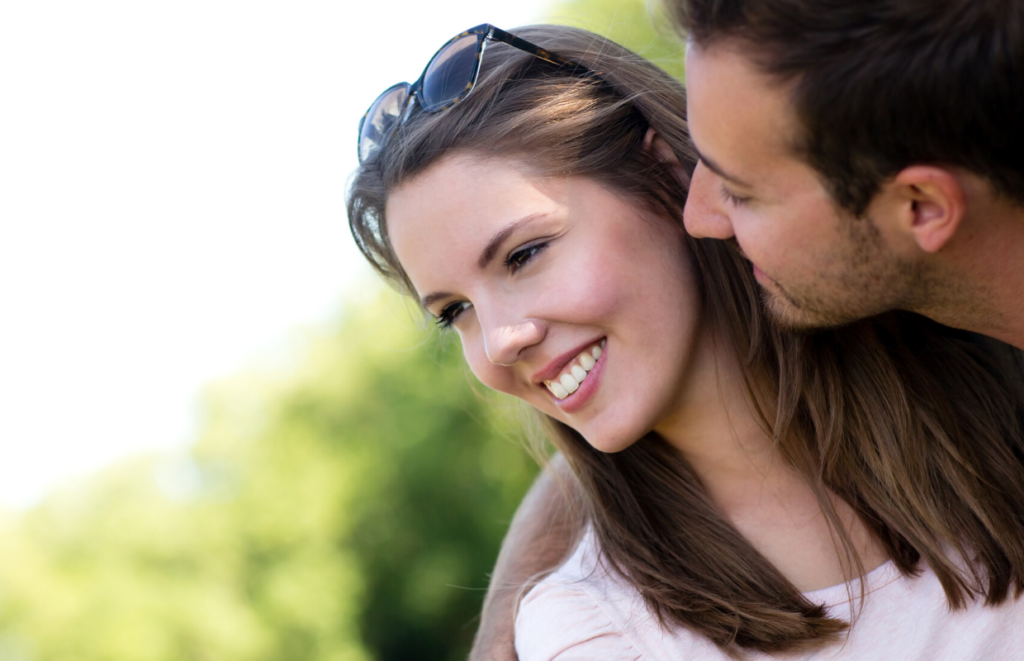 It is also recommended that accounts and their access instructions and passwords are securely documented for the other partner or spouse.
Money Myth #6: Life insurance is a waste of money
If you have enough money saved up to cover you and your spouses salaries for the next 10 years, then it very well could be; however, that is highly unlikely.

For most of us, life insurance should be considered a necessity. In the event that you or your partner dies, this will not only provide a replacement income, but a desperately needed peace of mind in such a difficult time.
I personally am a fan of term life insurance due to the lower costs; however any life insurance is better than none! Bestow Life Insurance offers term life insurance, and you don't have to leave your home or even your chair!
It takes just a few minutes to apply online and there isn't even a medical exam to take.
Money Myth #7: I'm too young or too old to save for retirement
No one is too young nor too old to save! Saving while your younger not only establishes good habits, but it also sets you up for a sweeter retirement situation.
Plus when you save for retirement at a younger age, you can be more aggressive with strategy.
If you are older, it is even MORE important to save! Retirement is creeping up quickly. Something is always better than nothing.
Age tends to have perks while saving as well. Dave Ramsey advises that after the age of 50, you are allowed to stash an extra $1,000 per year with traditional Roth IRA's and an extra $5,500 in 401(k), 403(b) and 457 plans!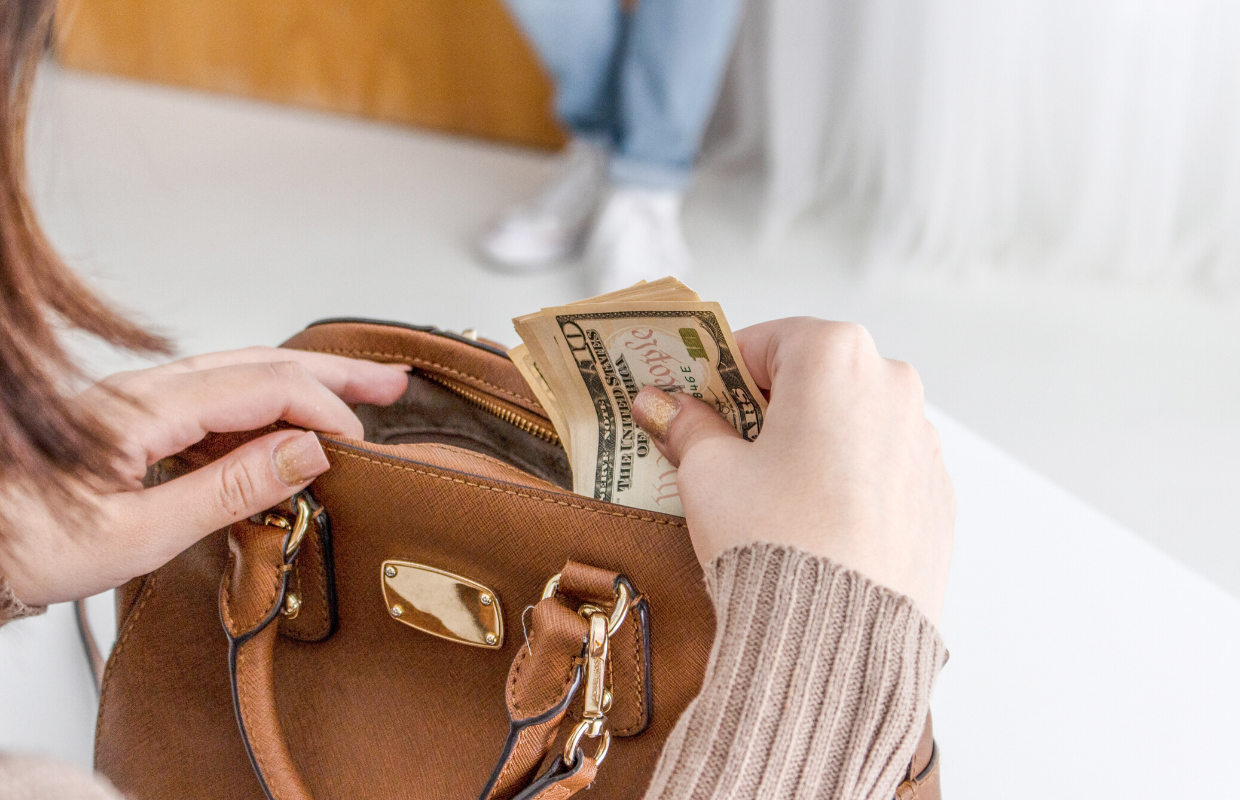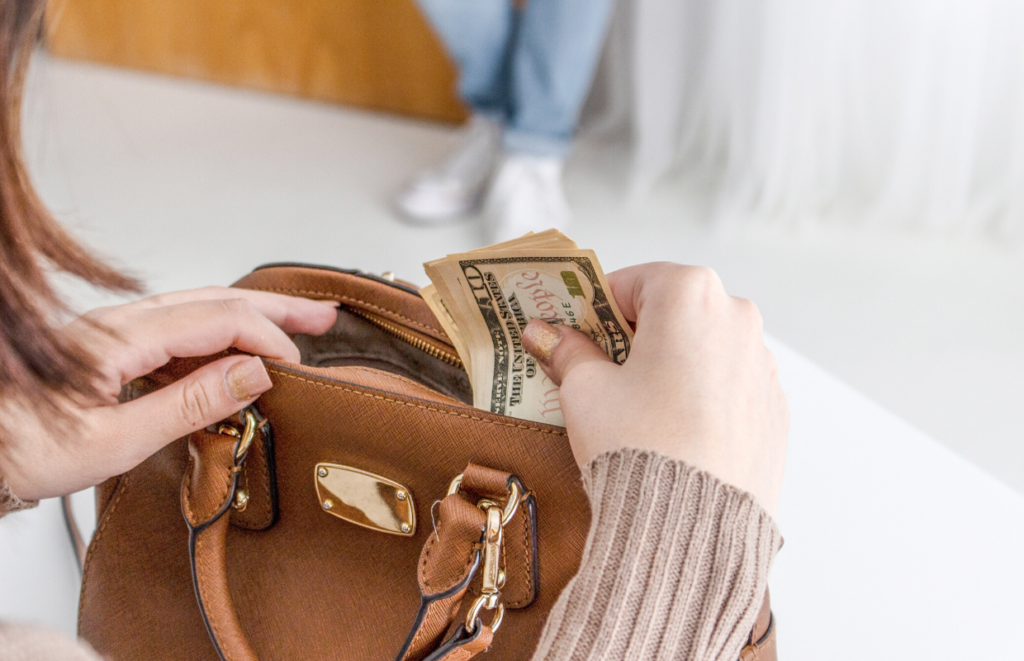 Money Myth #8: I know how much money I earn and check what I spend so I don't need a written budget
If this is your mantra, you are likely missing out on a grand opportunity to save a LOT of money.
Believe it or not, most people do not even realize where their money is going. When you actually sit down and write out every single expense, you are much more aware of where and how much you are spending.
Setting up a budget also makes you more aware of what expenses you may have that are frivolous and unnecessary. I have personally spent an extra twenty dollars a month on a diet plan that I wasn't using for nearly 5 months before I sat down and wrote out a budget.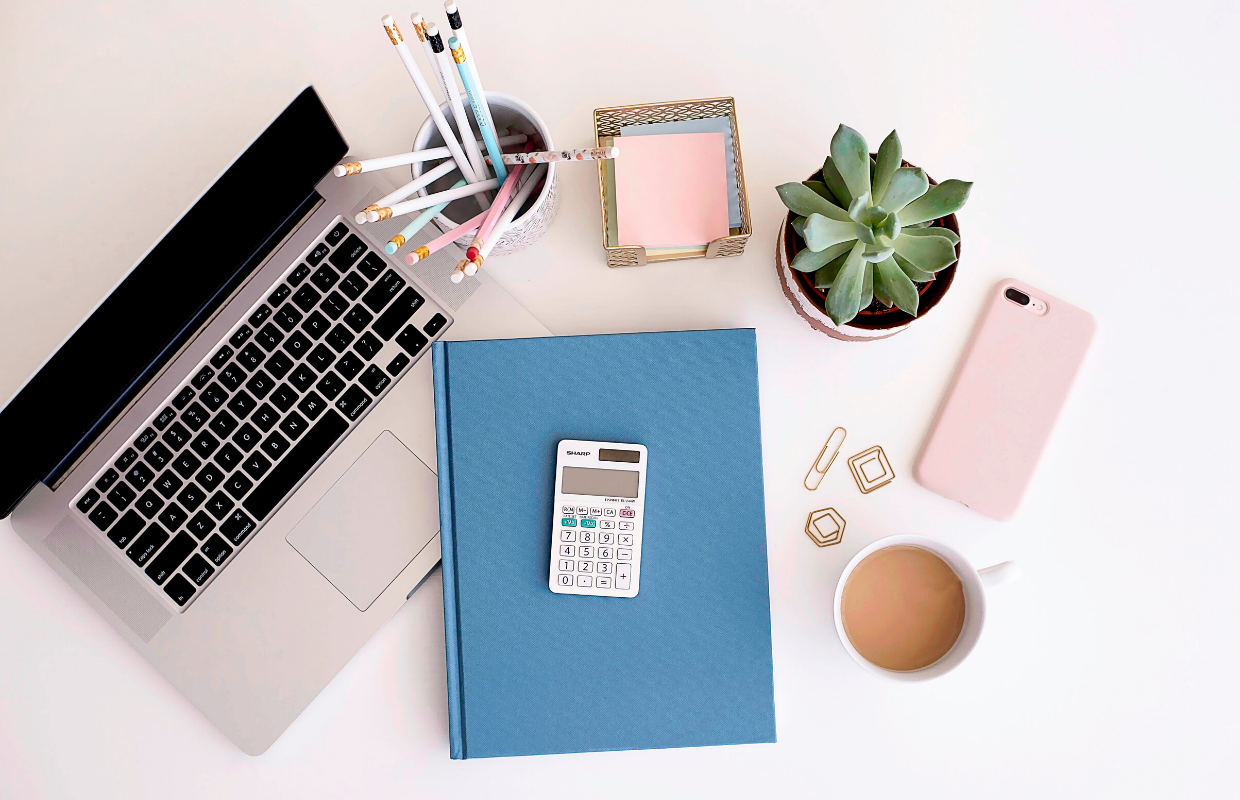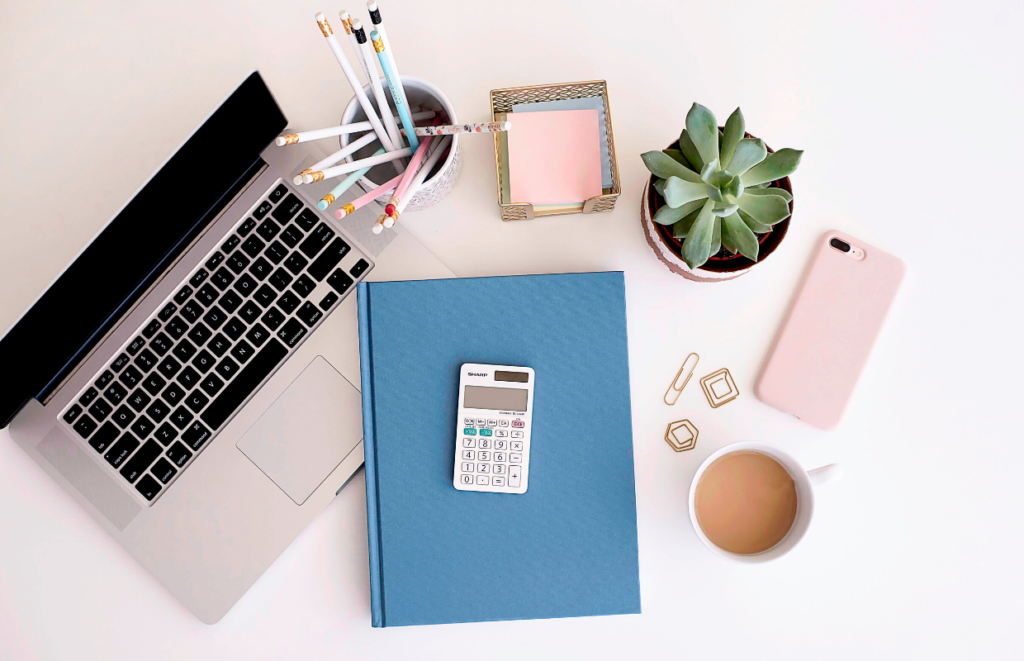 Sometimes just checking your account is more of a formality to scan for unauthorized purchases and make sure you have enough funds to cover upcoming expenses.
Money Myth#9: Investing in the stock market is too risky and you have to be rich to invest
Savings accounts are touted as being safe and secure, but they don't give you much return for your hard earned bucks.

The stock market; however, does have potential for much more growth in the long term. Just don't expect to use your money for a while. It is called an "investment" for a reason.
It is also important to diversify your portfolio when you invest. Keep in mind it is more difficult to diversify with a smaller amount of money; however.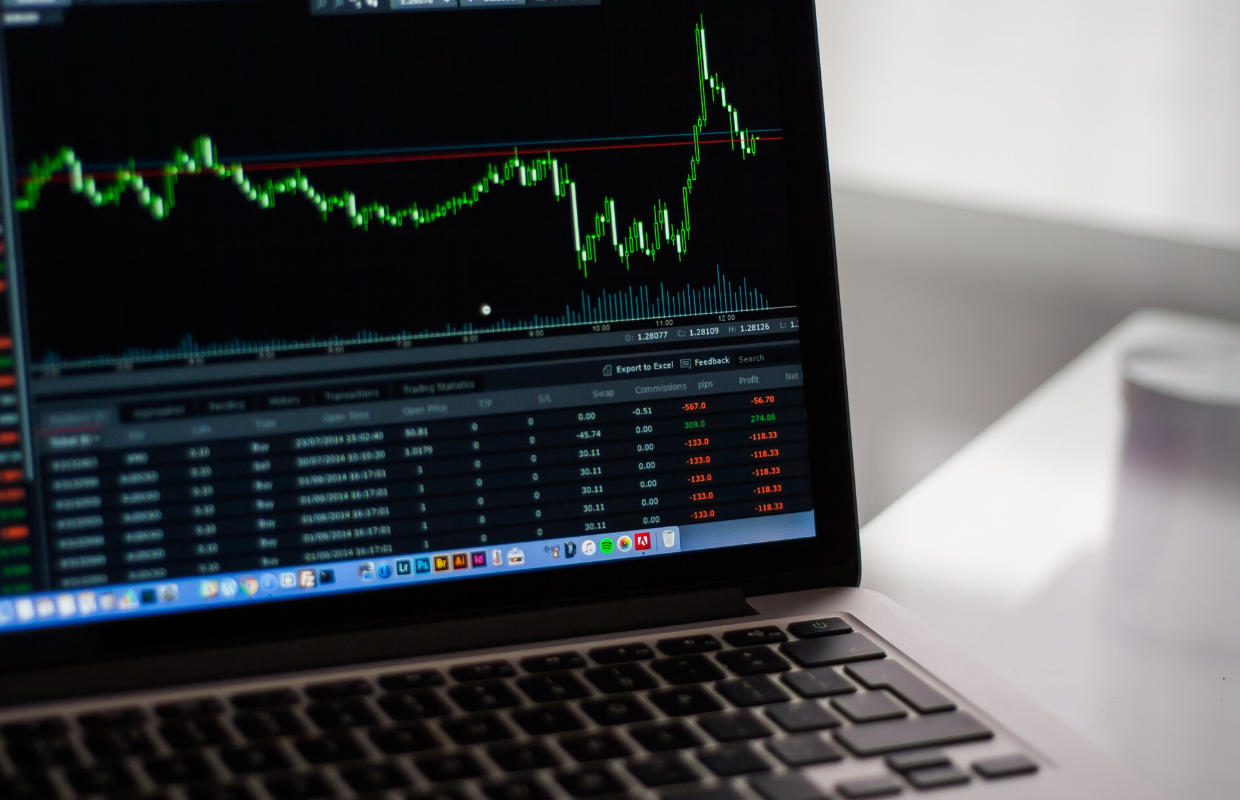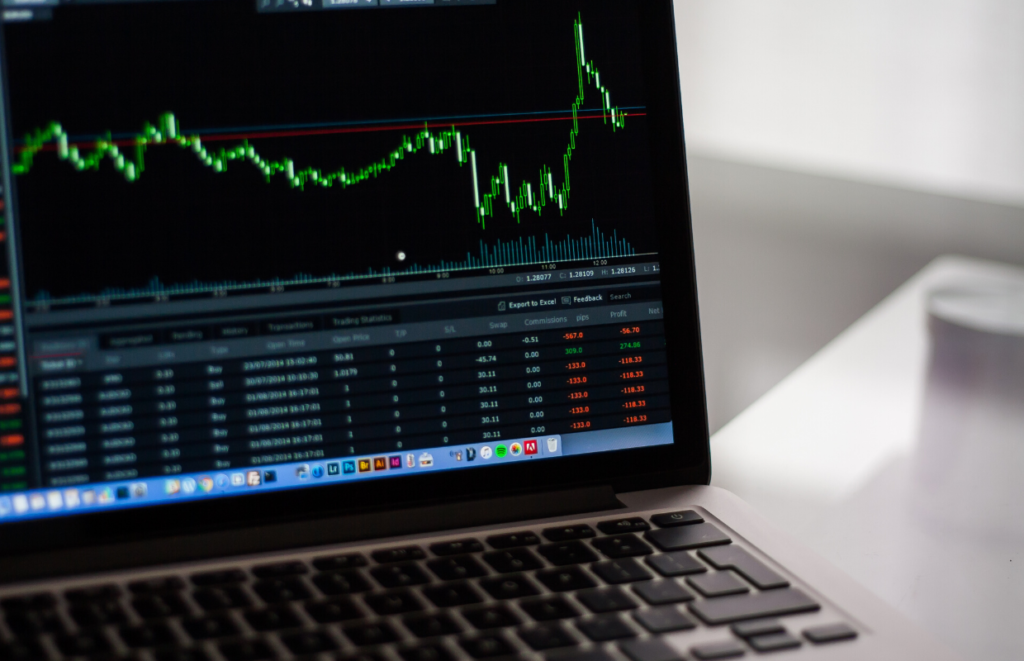 NerdWallet suggests when you would like to diversify your portfolio with minimal money and effort to use stock mutual funds since they are inherently diversified.
As far as being rich, that's a thing of the far far past. There are so many different opportunities out there now that you can even utilize cell phone apps to invest!
Acorn and Robinhood are two of the ones that come to mind. I've been told Robinhood has been beneficial to friends as a good learning investment app as well.
Acorn invests change from transactions and plans start as low as $1.00 a month. So this is a sweet deal in order to invest with a low fee.
Sign up for Acorns today and get $5!
Money Myth #10: I will always be in debt
This, this right here! If you don't have a plan and don't have the desire to be out of debt, you never will be.
If you have a desire and are willing to put together a budget and plan, then you, my friend, CAN be debt free!
First, budget, budget, budget! Did I say that enough? Just one more time! BUDGET!! Seriously though, budgeting is the primary way people come to realize how much they are spending.
Get Your FREE Budgeting for Beginners Workbook here!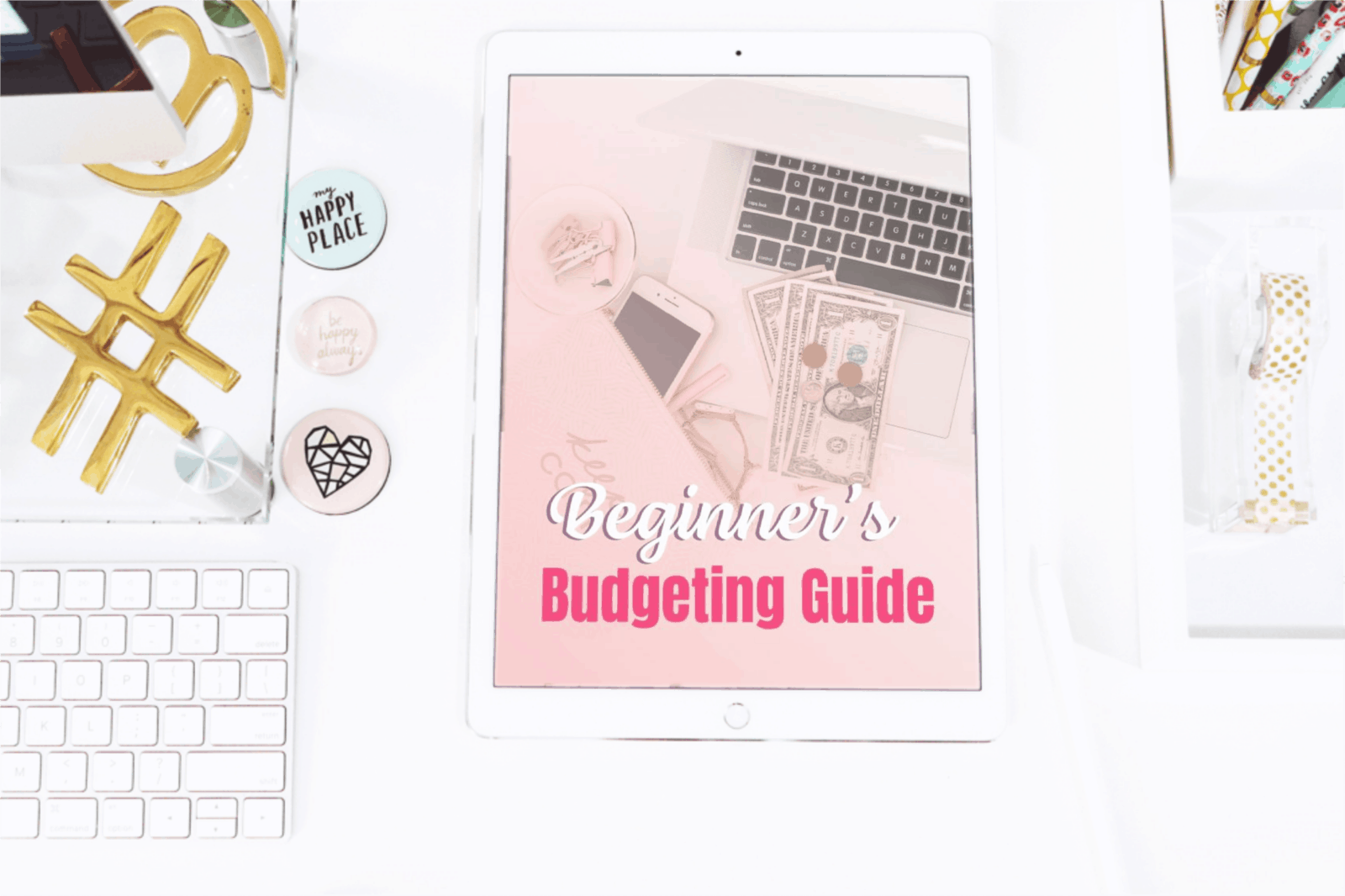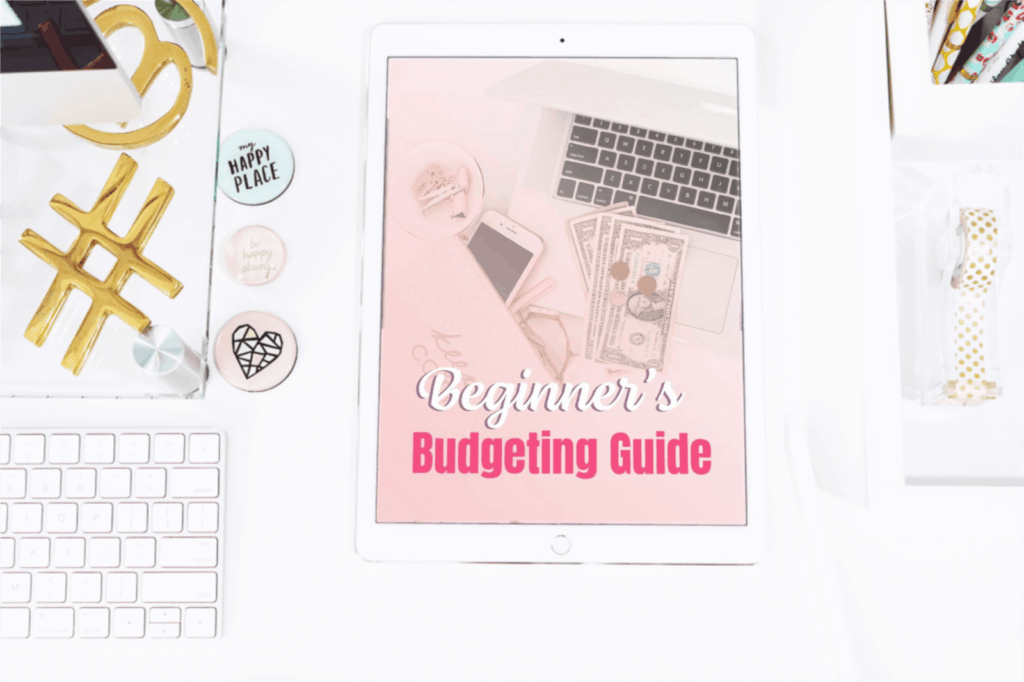 When you sit down and write out how much you are actually spending to eat out weekly, you may, just like I did, grab your chest and gasp. This does not only apply to eating out. How much do you spend on groceries and other necessities?
When you take the time to sit down and figure out what you have, where you are spending it, and what you actually NEED to spend, you will be on the path to break those financial chains.
Now that you know the truth and the top saving money myths that keep you from saving, kick that "POOR, poor, pitiful me" nonsense to the curb with the trash! Use the truth to succeed with money!  
Once you can identify the money myths and mindsets that are holding you back, you can start making progress on your BIG dreams!
You've got this, my friend!