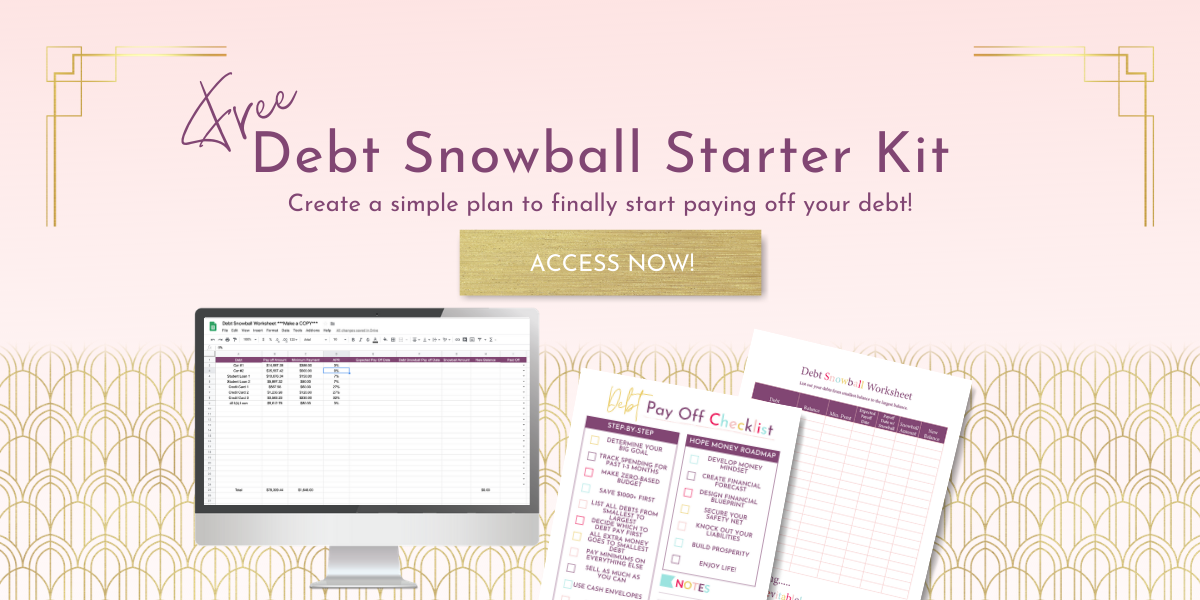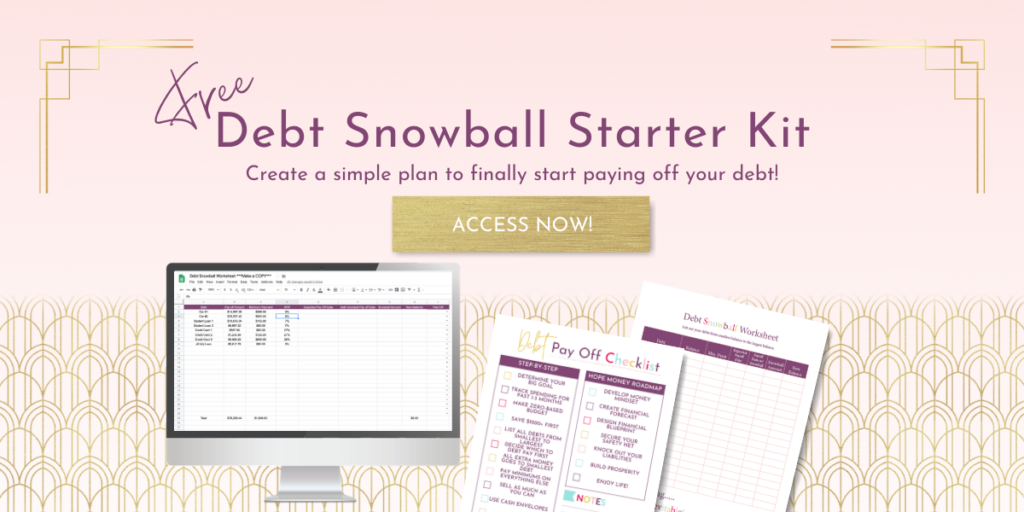 My next pay off debt story is with Tanielle Price from Your Fresh Start Financial. She and her husband paid off $72,000 in just 18 months!
That's incredible!
Tanielle's Pay Off Debt Story
Brief history, background information, marital status, children?, age, highest grade completed, if went to school what did you major in? Do you use your degree, and income range if comfortable sharing.
When we started to pay off our debt, my husband and I had only been married for a few months. We had gotten pregnant with my son, a honeymoon baby, and realized that my student loans were holding us back big time. They had come out of deferment and were a whopping $1000/month.
I had gotten a BS in Dental Hygiene and a Master's after that, and my husband went to trade school for free. At that time, I wasn't working as a dental hygienist, but we quickly realized that if we were going to get out of debt fast, something had to change.
During our debt free journey, our salaries went from $88,000 to well over six figures.
How much debt did you have? How quickly did you pay off debt? If you are still paying it off, how much have you paid so far? When should you be debt-free? 
We paid off over $72,000 in 18 months. The majority was student loans. It was probably more like $90,000 including some small collections and my car, but in the beginning I wasn't great at keeping track.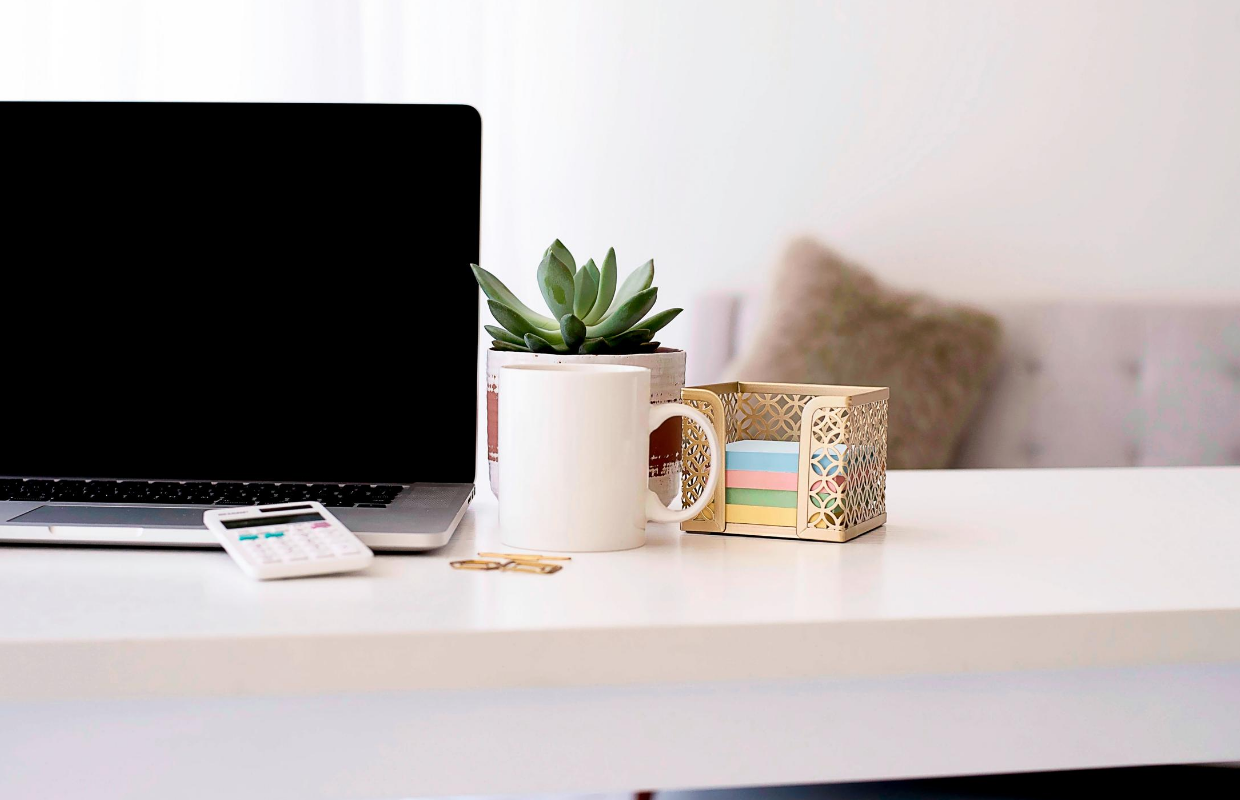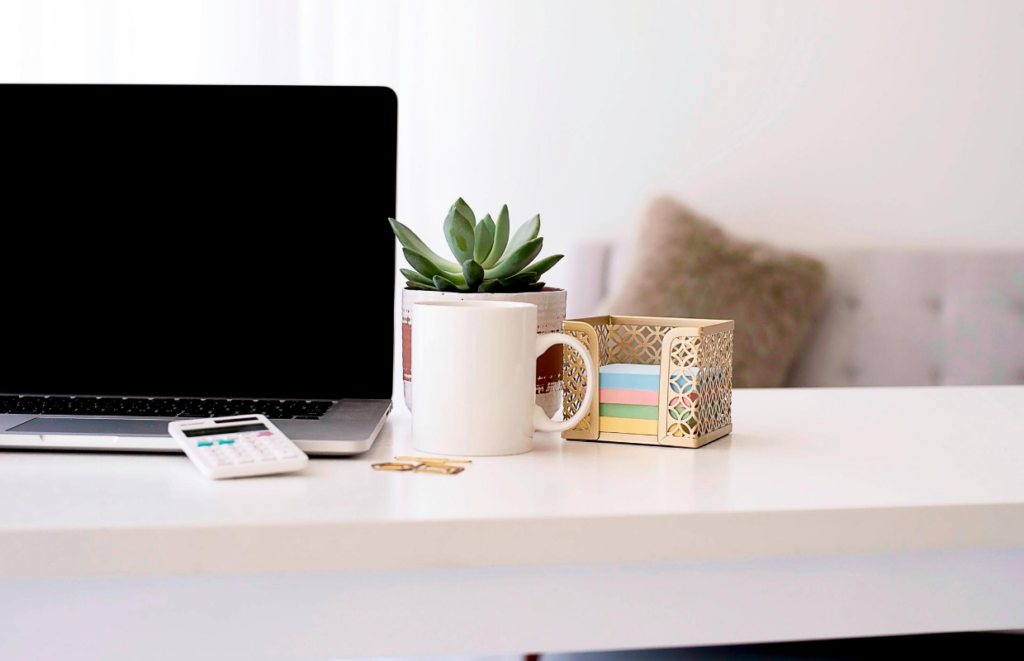 What did you do to pay it off? Did you sell anything, work extra jobs, cut expenses, give up anything (starbucks, luxuries), cut expenses. ect? please be specific…
When we realized that we need to pay off our debt FOR REAL, the first thing we did was start tracking our money. Our original plan was to pay it off in 3 years, but once we got going, we snowballed and knocked it out.
We started using YNAB by Jessie Mecham, and it was a game changer. I loved the way the program worked with my analytical way of thinking, and the tracking features made it rewarding. We could see our net worth increase and our debt decrease, and there were ways to set goals, and alerts to make sure we stayed on budget. It was very motivating. It wasn't free, but for $45 a year, it more than paid for itself and we still use it now.
We started a business. My husband being an electrician and me being great with numbers, started an electrical contracting business. Since my husband worked a swing shift, he would work on jobs when he was off work, and as word got around he started getting busier and busier. He eventually hired employees who took care of the work for our business while my husband worked his day job.
We stayed on budget. We didn't eat out a lot or take expensive trips. We in no way deprived ourselves, but we didn't buy many expensive things. Paying off the debt was our main goal.
I went back to dental hygiene. That doubled my income, but we still lived on our original budget. It was a very hard thing for me to do, but it was temporary.
We worked over-time. Again, even with the increase in income, we still only budgeted our original salaries which was more than enough to be comfortable.
We paid off bite sized amounts. As soon as we got money to pay off debt, we used it no matter the amount.
During our debt free journey we also had to buy a new car which we did with cash, and we moved into a new home, so those things slowed down our journey just a bit.
What are your current financial goals? And why?
Our current goal is to build passive income through investment properties and build a custom home on a few acres with cash. We have slowed down our work a lot to focus on our children,
and I'm working on building an online business to stay home with them full time.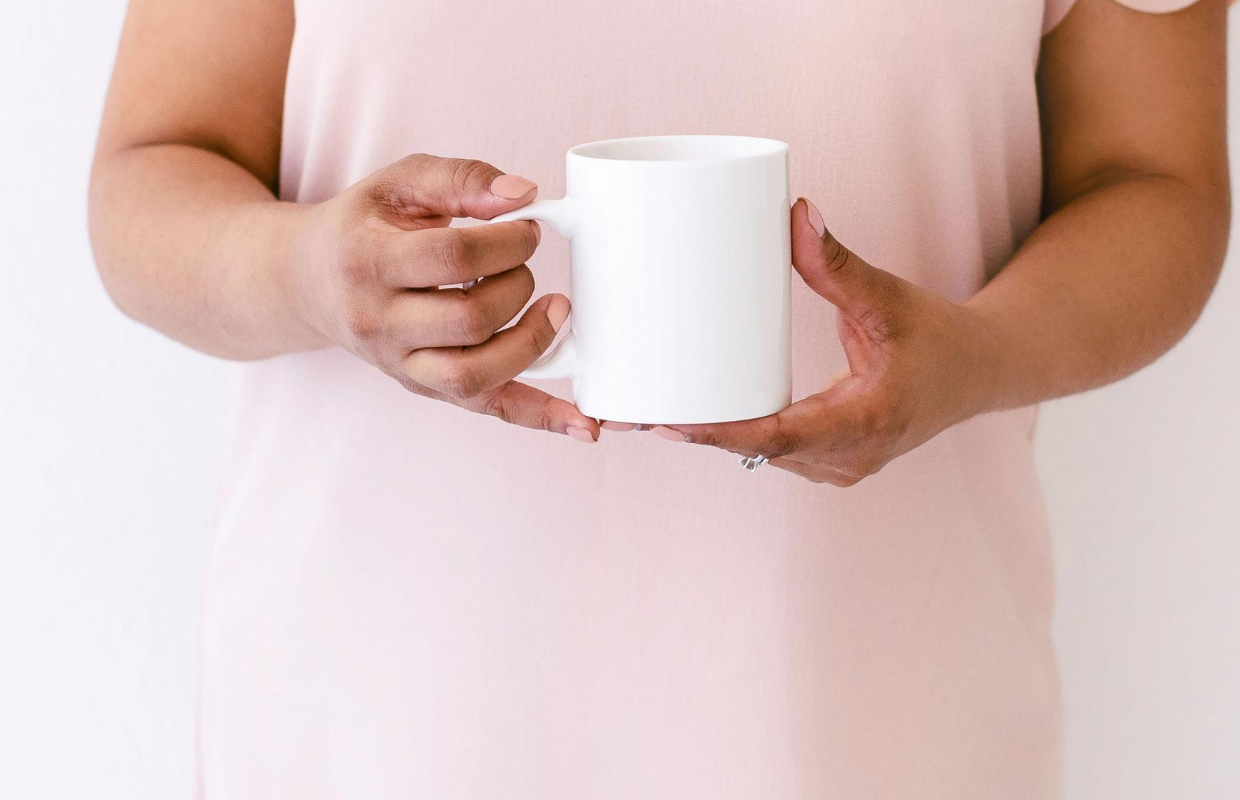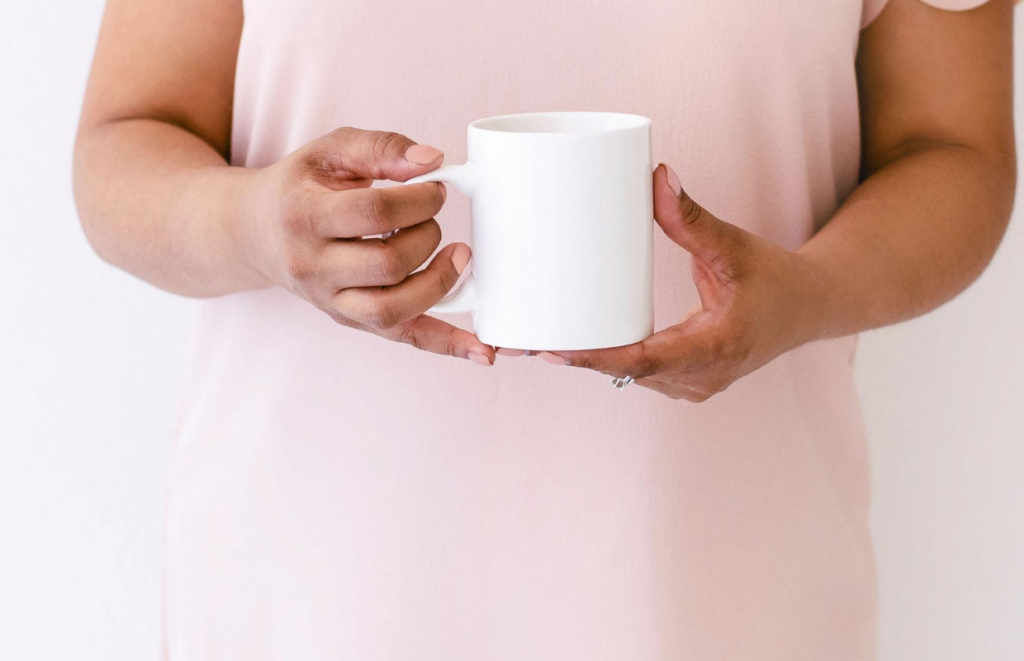 What was your "aha" moment that caused you to change your financial ways?
Everyone has their money story, mine was growing up in poverty. The way we are raised with money shapes how we treat it, and I had a very shortsighted few on money.
Once I realized that as individuals we are able to reshape our money story, we can control our income and behaviors, it all fell into place.
Who has been a major influence on your financial decisions?
I don't know them personally, but the McNeely's of His and Her Money were my number one cheerleaders for a long time. Their podcast was very encouraging. I listened to their podcast daily and also made many friends on social media.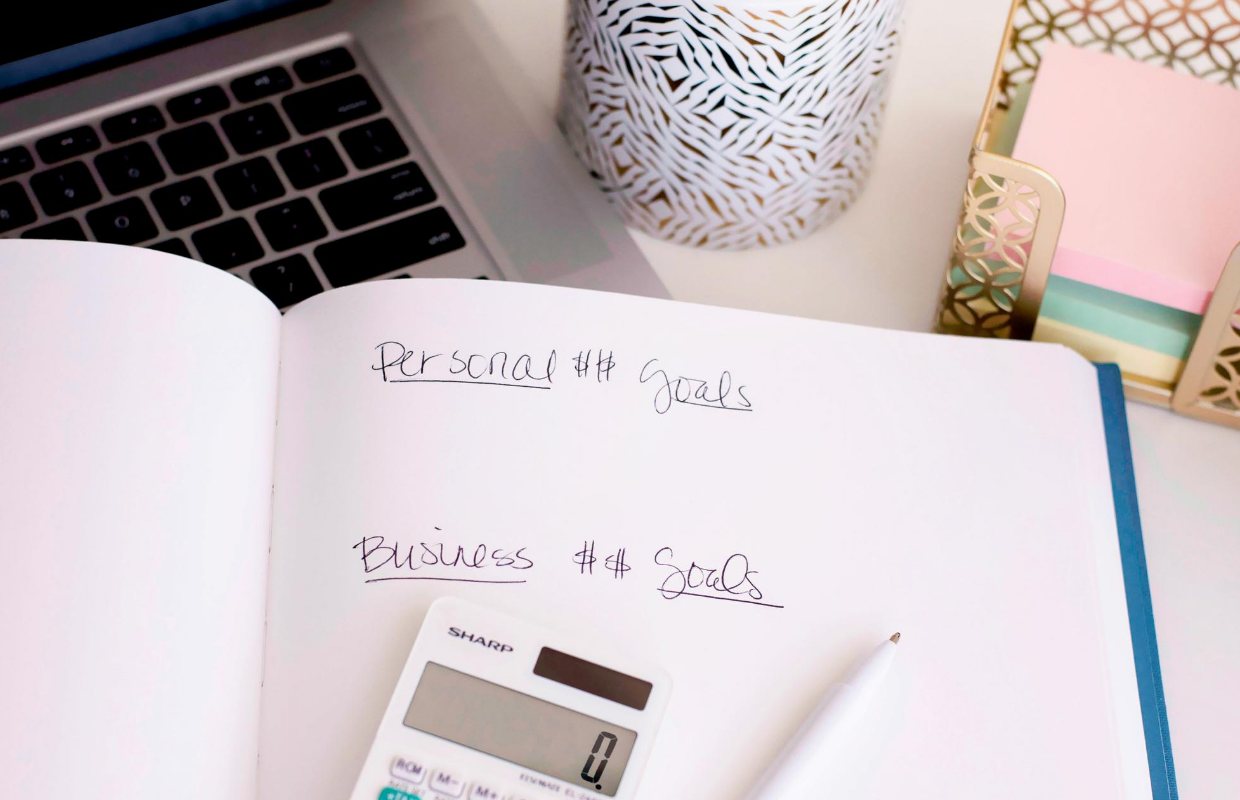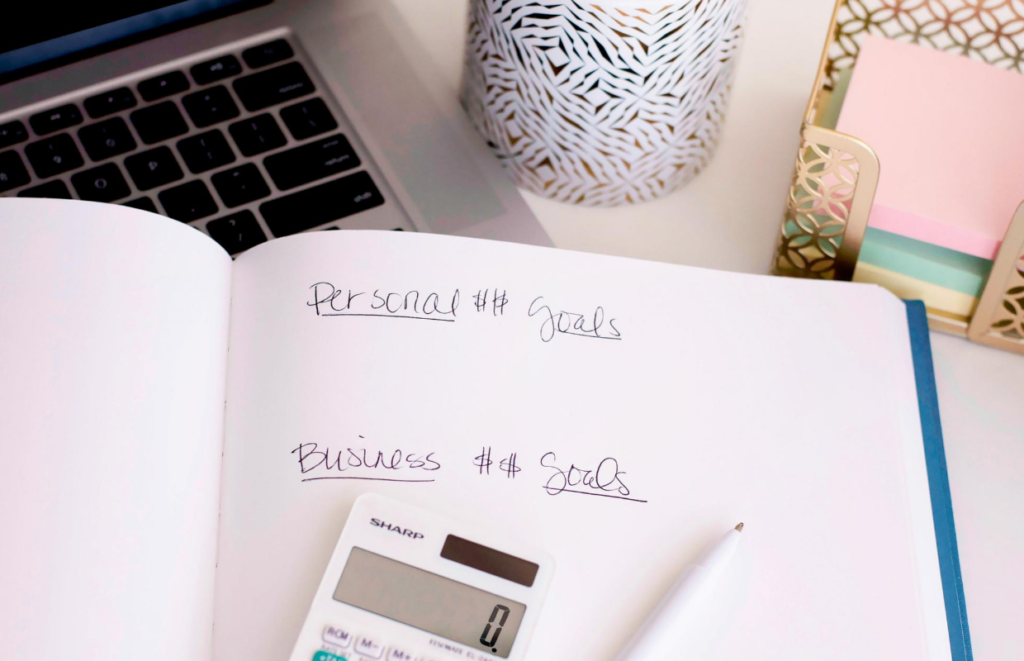 Do you do a monthly budget? Any tips for sticking to it?
We actually budget by paycheck. That makes more sense to me. We use YNAB for tracking and as each paycheck comes in it's budgeted or "given a job". My biggest tip for sticking to a budget is to be realistic.
If you've been eating out every meal, you're probably not going to go down to $100/month eating out. Take some time to develop and trust your budget, and you'll see it offers freedom, not restriction.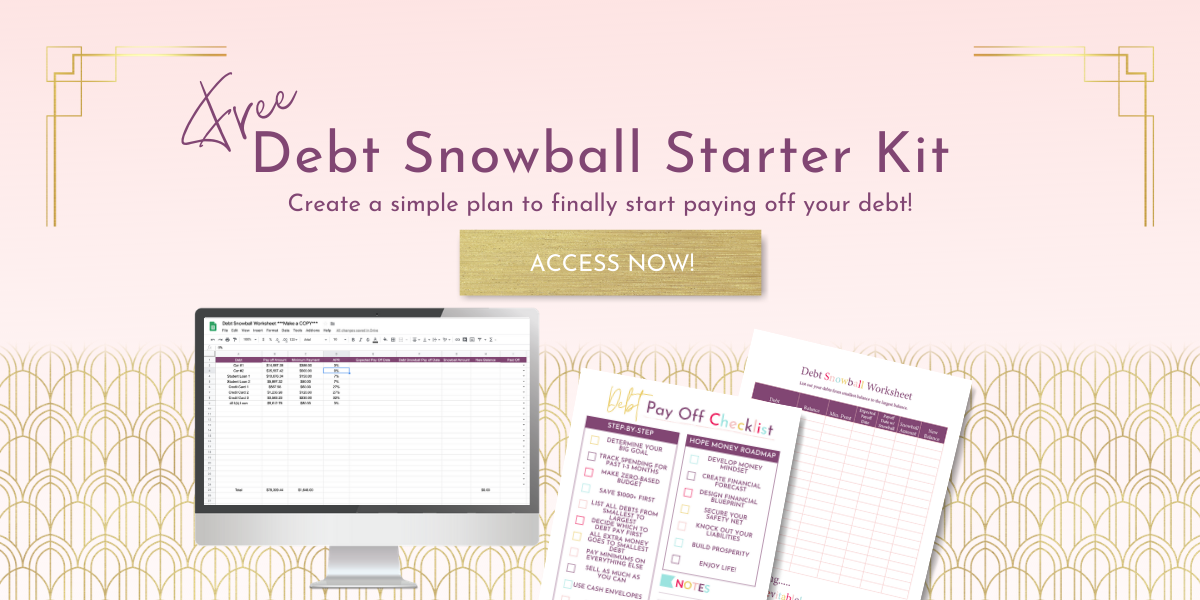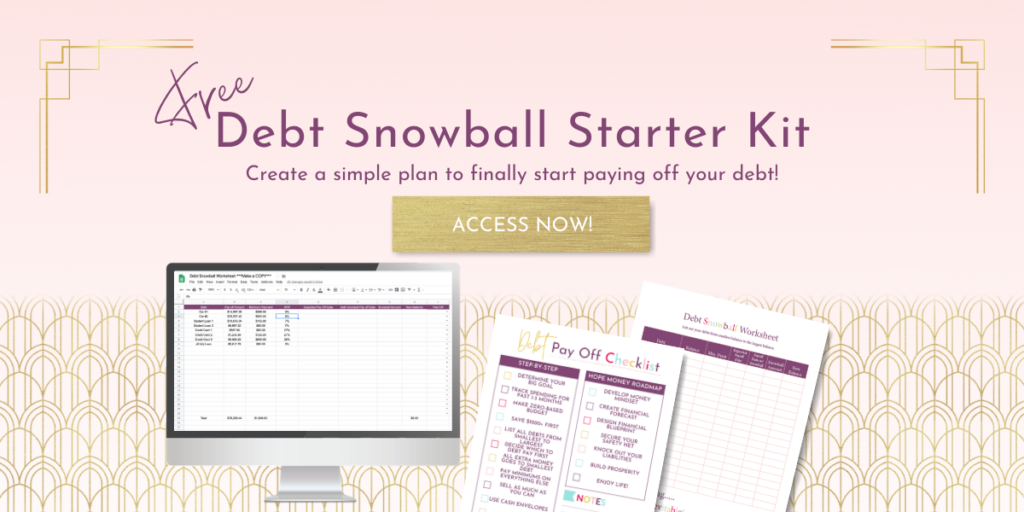 Have you done anything others would think is extreme to reach your financial goals?
There were times my husband would leave work at 6:30 a.m. and work and only sleep a few hours when we were first building our business. Looking back, that was really extreme.
Do you read nonfiction books regularly? What are your favorites?
I do. My favorite books are Rich Dad Poor Dad, Making Money is Killing your Business, and any book by the Bigger Pockets brand.
How do you stay motivated?
Listening to podcasts and connecting with the community via social media. Also, my children are highly motivating. They keep me going!
If you could go back in time, what would you tell yourself?
Go to school without loans, invest in yourself as an entrepreneur, start an online business, and holding on tight to money doesn't make it grow.
What is your biggest financial struggle? What do you do to combat that?
Scarcity mentality, it keeps me from investing like I should. I combat that by investing in real estate which I can see and touch. Also, eating out, but we just gave up and started budgeting for it. It makes us happy.
What advice would you give someone in your situation? Or someone thinking about being debt-free but hasn't started or don't think they can do it.
You can do it! Start with tracking. Clarity is the first step.
If you get stuck, don't be afraid to invest in a coach or a program to help you. Investing in yourself will pay off.
Increasing your income is crucial to paying off debt quickly.  Find something you're already good at and monetize it, so help you pay off debt.  
Do you have a debt payoff story to share?
About the Author: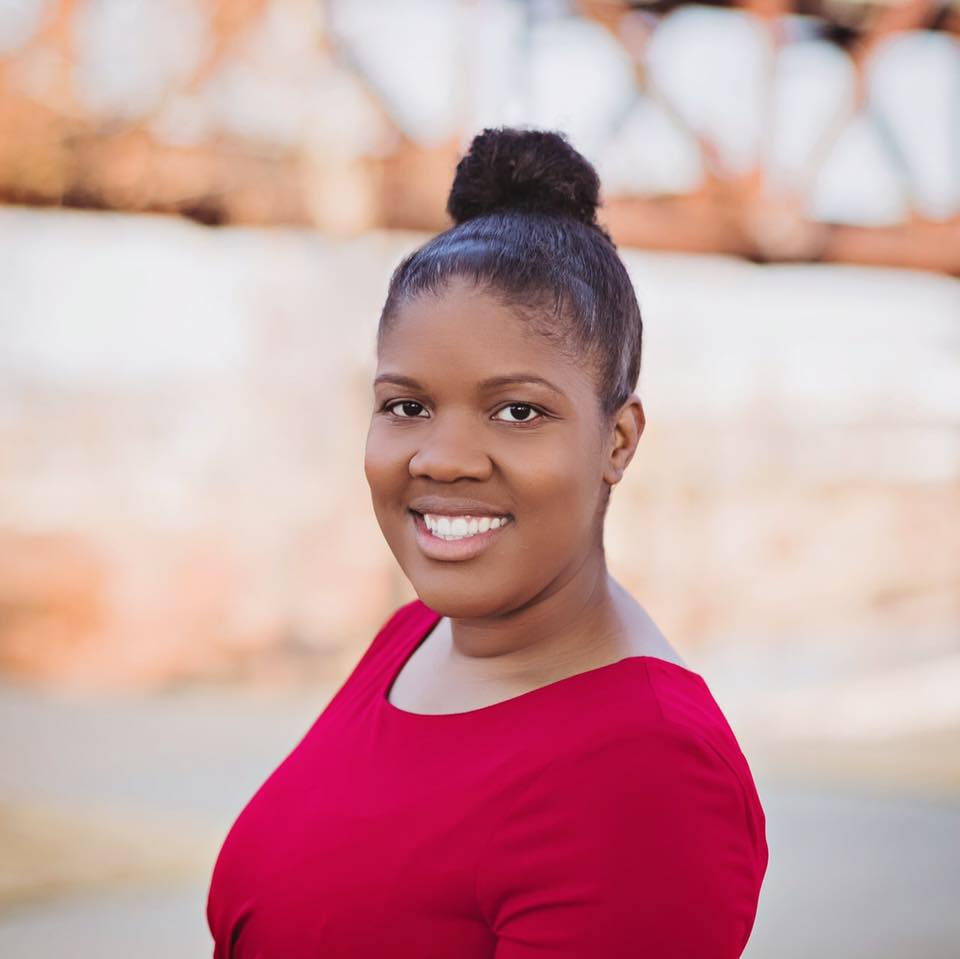 Tanielle Price is a financial coach and real estate investor. After paying off more than $72,000 in only 18 months, Tanielle began to use her passion for debt freedom to help others get out of debt and build the business of their dreams. In her free time, you can find Tanielle spending time with her husband and two small children, or curled up with a good book. You can follow Tanielle on Facebook or Instagram.