Having debt in collections can really hurt your credit which can make it hard to find someplace to rent, increase your car insurance and even keep you from certain jobs!
I know that Dave Ramsey says you don't need a credit score but having a bad credit score will hurt you.
But there are ways to pay off collections and remove them from your credit report so you can increase your credit score.
It's also so important for you to know your rights and options when dealing with debt collectors and collections.
A lot of time they will harass you and try to pester you every day. Now if you know your rights, you can put a stop to it and reduce your stress when dealing with them.
In this post you will learn:
How to pay off collections
Things to do before paying off debt in collections
How to set up a collection agency payment plan
How to remove paid collections from your credit report
How to delete collections from your credit report
Your rights when dealing with collectors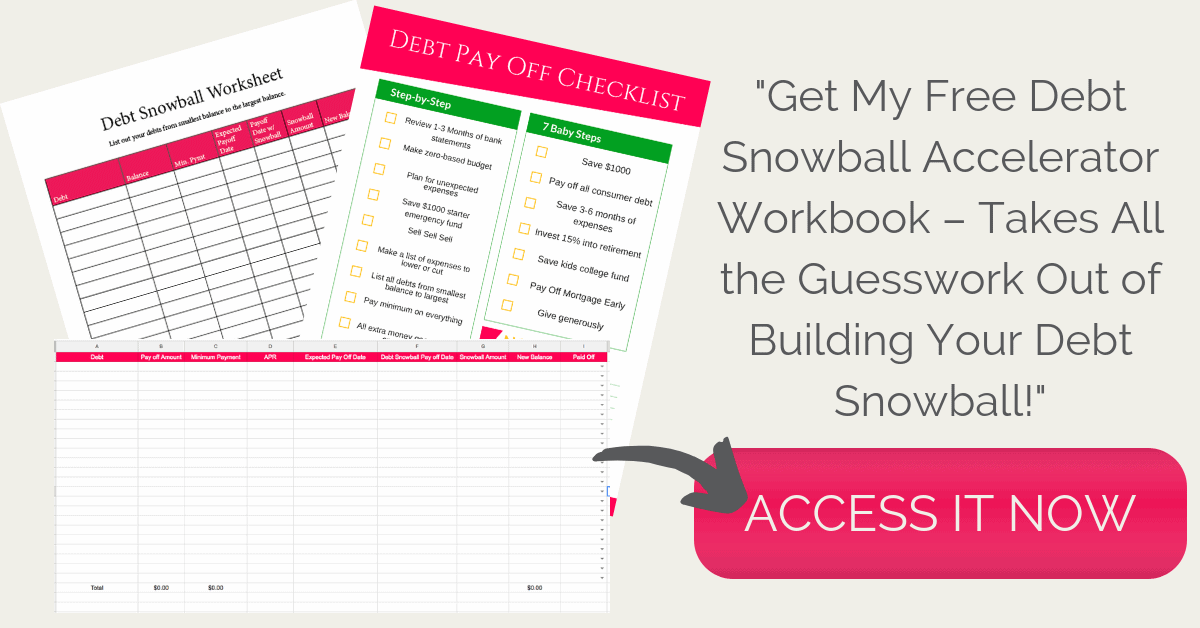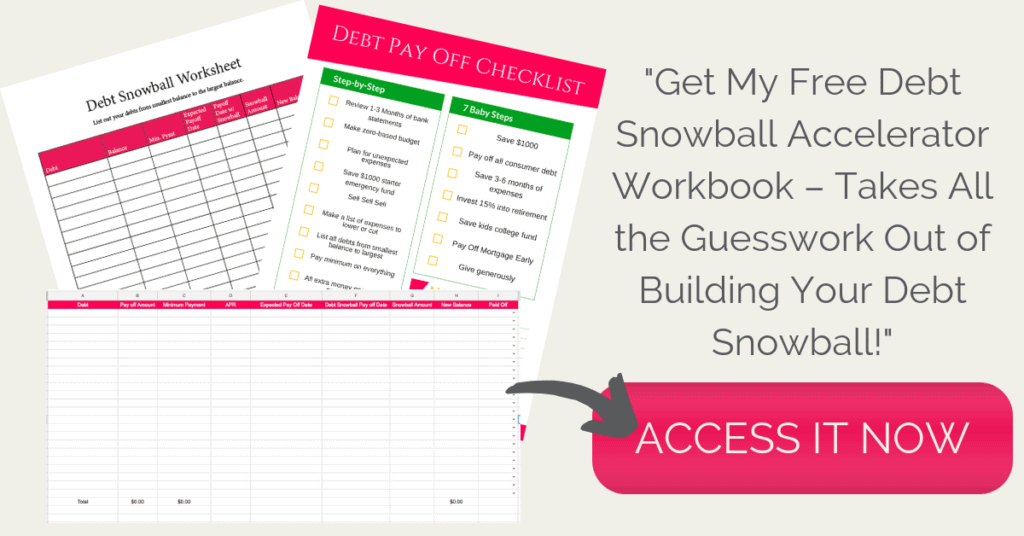 How To Pay Off Collections
When you are working on paying off debt, you should include debt in collections on your list. However, you move it to the end of your debt snowball list.
If you have debt in collections and you are not being harassed by it at the moment, leave it be until you are to the point of dealing with it.
If you are being harassed about it, then you need to come up with a strategy to deal with it and that is what we will cover in this post.
There are 2 ways to pay off a debt in collections:
Create a payment plan.
Pay it off in one lump sum
Now you can settle the debt for less than you own and you can do this by creating a payment plan for that lesser amount or paying it off in one lump sum.
Now you absolutely MUST get the agreement in writing BEFORE making any payments. This includes paying it off in full.
Get everything in writing including the settlement amount, payment amounts, and if they will remove it from your credit report as paid in full when it's paid.
But before you get to that point you need to do a few other things first.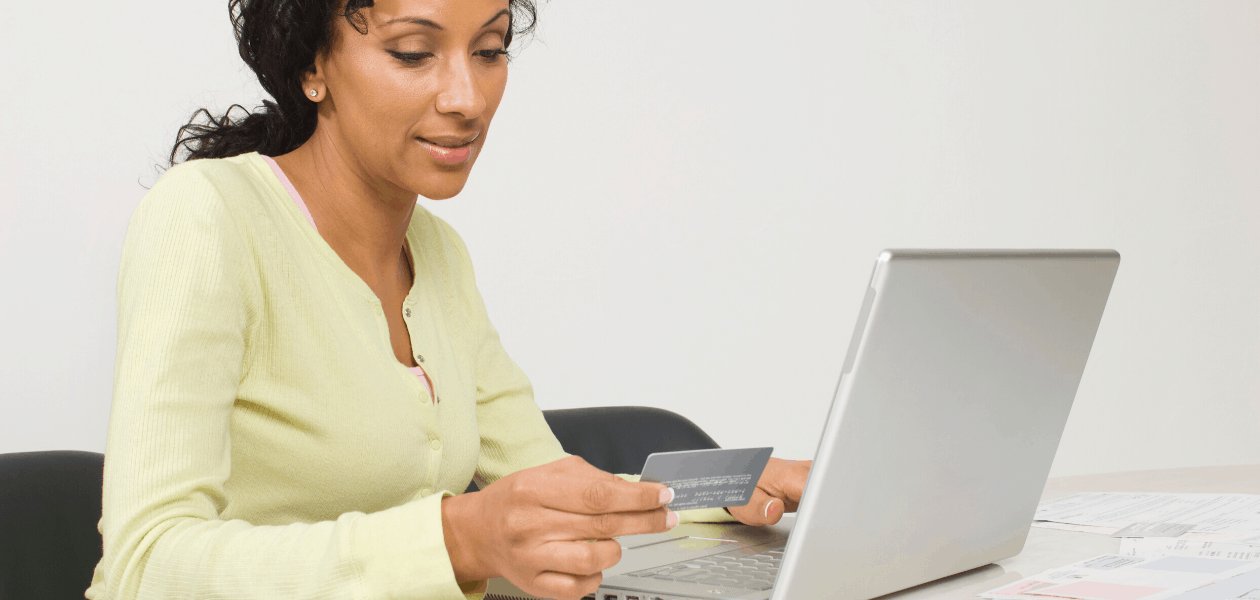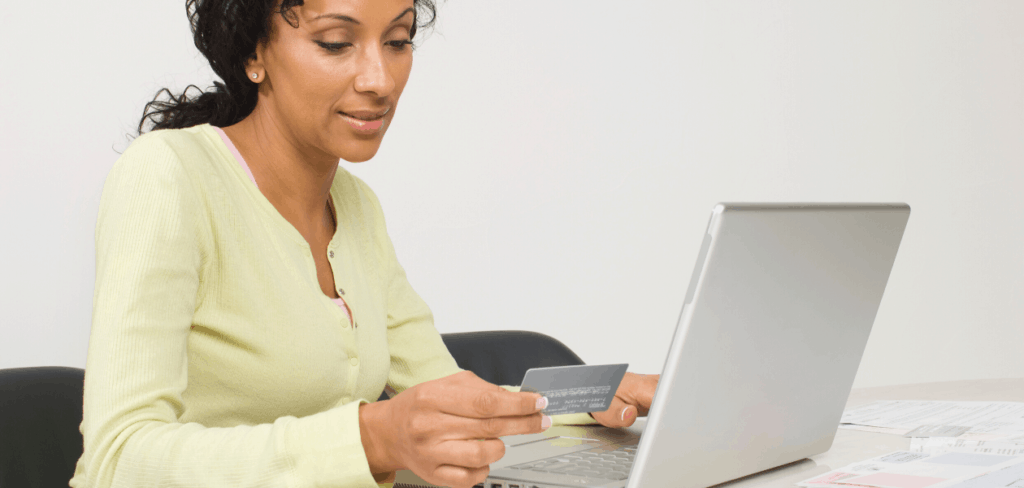 Things to Do Before Paying Off Debt in Collections
Before you get started on paying off debts in collections, you must first do a few things, even if you are getting letters and phone calls.
The first thing to do is to find out what debts you owe and to whom by getting your credit report.
You can get a free credit report from every agency once a year. So you really get 3 a year.
You do not have to do all of them at once, so you can spread it out through the year and get one at a time.
The three credit bureaus are:
You can get your (3) free credit reports at AnnualCreditReport.com.
You can also review your credit reports using other services like:
Keep in mind that each reporting bureau or one of the free services reports may not include every single debt on your report. For whatever reason, sometimes things do not get reported to each agency.
So, if you don't get all 3 credit bureau reports at once, it is a good idea to still get one of the free services, like Credit Karma or Credit Sesame, reports to compare it too also.
There is always the possibility that something will not show up on one of the free services that is being reported to one of the credit bureaus.
It's important to find out what you really owe to make sure that the collection agency contacting you is legit.
Once the creditor contacts you, you can request a validation of the debt letter or notice.
From the FTC Debt Collection FAQs:
"The notice has to say:
how much money you owe
the name of the creditor you owe it to
what to do it you don't think it's your debt"
Once you confirm that the debt is legitimate you need to know what your options and rights are.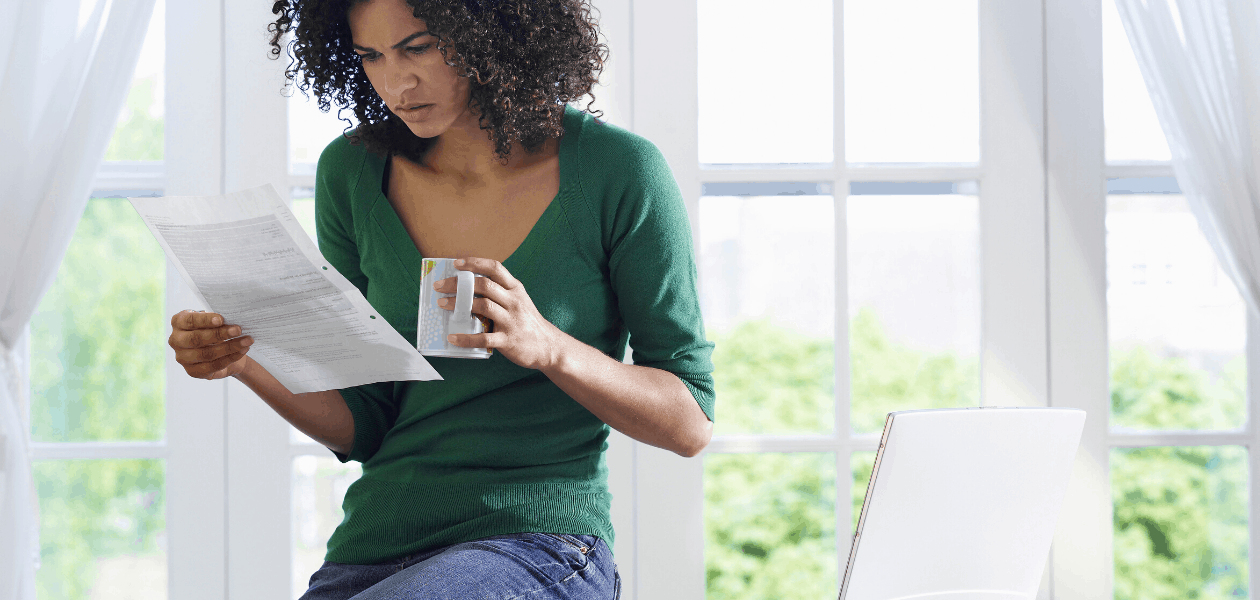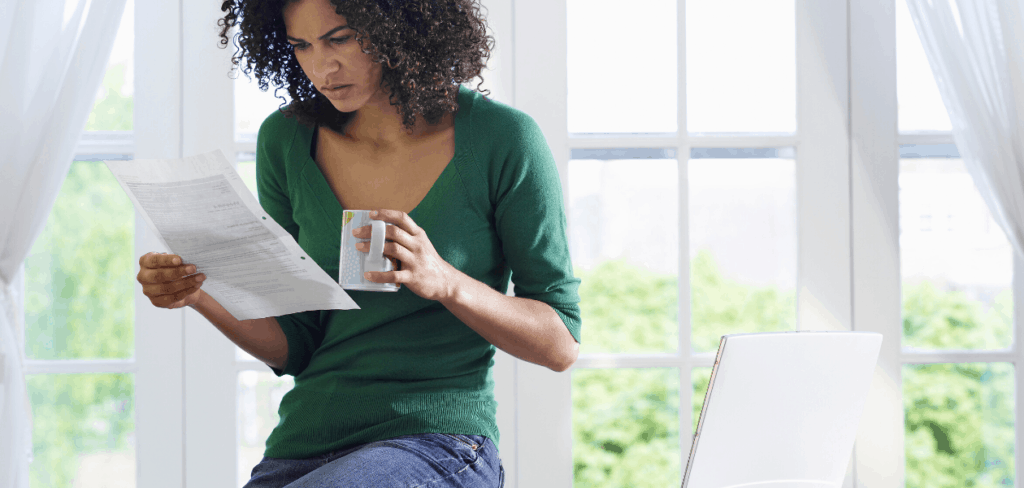 Knowing Your Rights When Dealing With Creditors
Your rights will depend on which state you live but you can find out your federal rights here.
It is important for you to know what collectors can and can't do in order to collect a debt.
They are governed by federal and state laws and regulations. The FTC guidelines for the FDCPA (Fair Debt Collections Practices Act) are here: https://www.ftc.gov/enforcement/rules/rulemaking-regulatory-reform-proceedings/fair-debt-collection-practices-act-text
FTC Fair Credit Reporting Act: https://www.consumer.ftc.gov/articles/pdf-0096-fair-credit-reporting-act.pdf
The FTC Debt Collection FAQs is here: https://www.consumer.ftc.gov/articles/debt-collection-faqs
The laws vary by state so you will have to look at your state laws as well.
Now, they may try to break the rules and you need to be prepared on how you will handle it if they do.
Some of your rights that are important to understand:
They can only make contact once per day per debt. What that means is, they can keep calling as much as they want but if you talk to them or they leave a voicemail, they have to stop.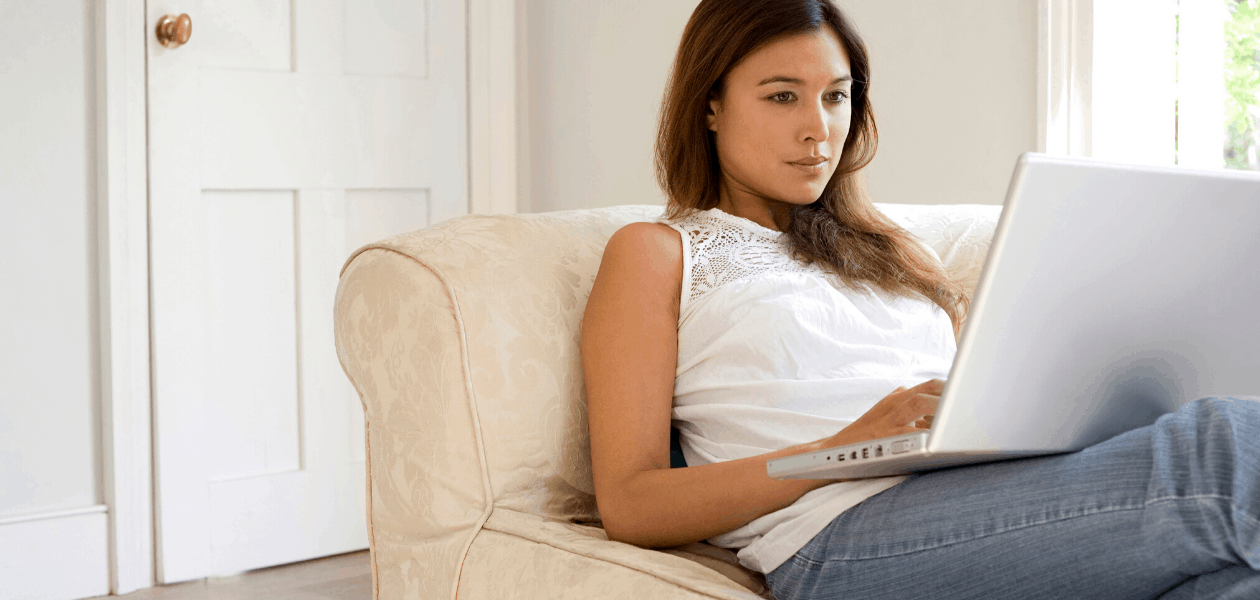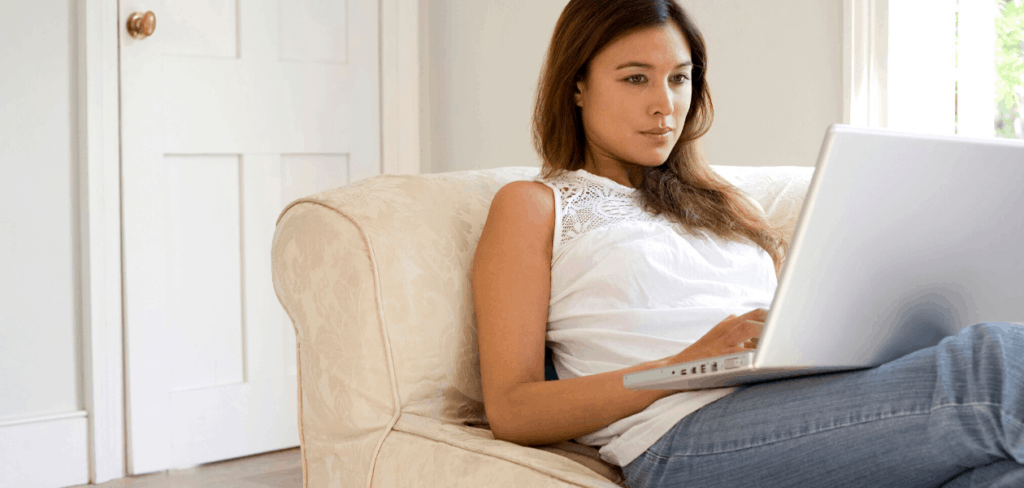 So, it's actually in your best interest to answer the phone if you want the calls to stop that day.
A lot of the time, if you make contact and tell them about your situation, they will quit calling all day every day.
Make it clear to them that you will be in contact with them and then follow up. I would recommend making contact once a week, even if nothing has changed.
If they know you will call them, they will quit calling you. But you do actually have to call them or it won't stop.
They also can not call you before 8am or after 9pm, and they can't call you at work.
They aren't allowed to threaten you, use profane language or repeatedly use the phone to annoy you.
They also can't lie to you or engage in unfair practices.
They have to follow the state laws and can't threaten you with actions that violate the laws.
If they violate your rights you should report them to:
Your State Attorney General's Office
The Federal Trade Commission
The Consumer Financial Protection Bureau
You can sue them in court for violating your rights. You can also get assistance from a lawyer to help you with your case.
Once you are ready to pay the debt
Once you are ready to pay the debt, you should be prepared for what to do next.
Once you have verified that you owe the debt and the amount and are to the point that you can pay it, you can pay it two different ways.
You should see if they are willing to negotiate the total amount. Most likely they have added on a ton of fees and those can be negotiated.
You have the option of trying to negotiate the total amount owed. Once you agree on a total amount owed, you need to get it in writing.
You should get it in writing BEFORE making any payments.
You do typically have the option to make payments on the settled amount even if you can't pay it in full. So, it is still advisable to attempt to negotiate the amount.
It is not advised to give the creditor access to your bank account.
It is better to pay them on your own when needed.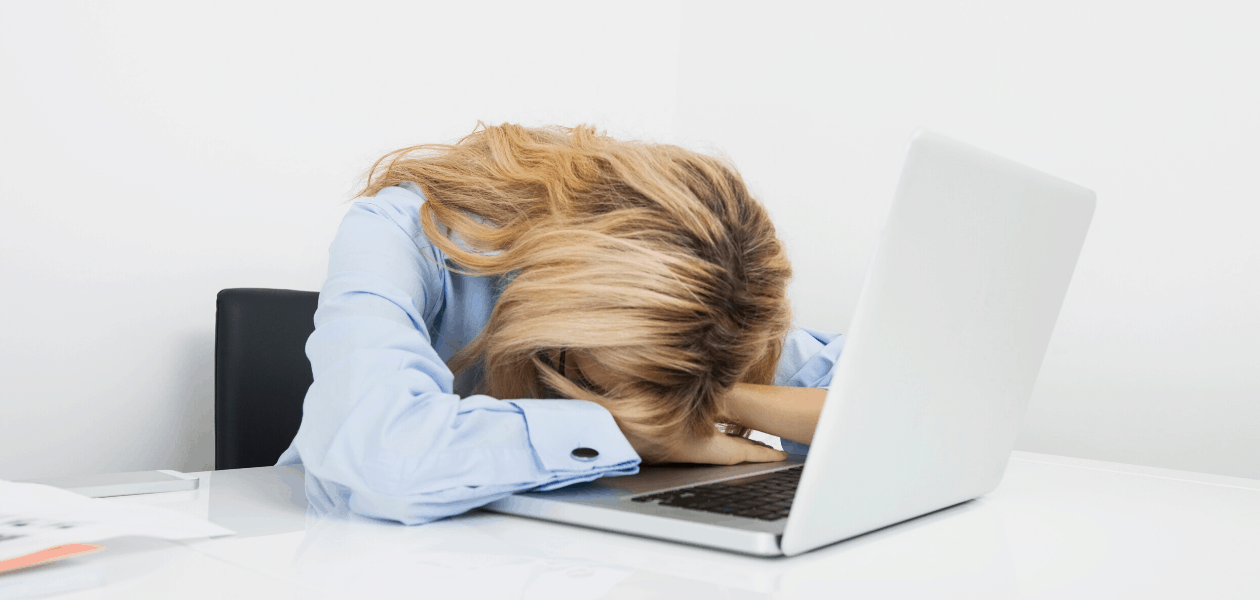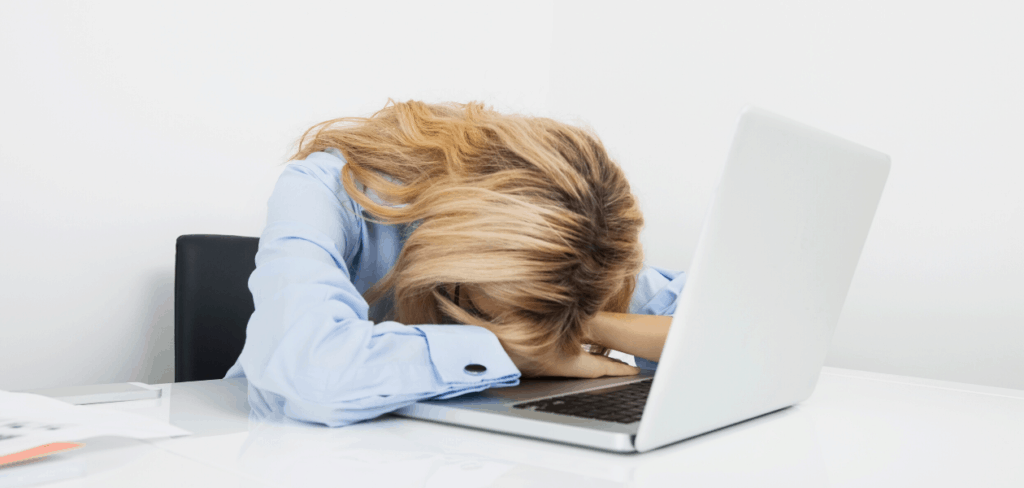 Making A Payment Plan
You need to figure out how much you can afford to pay by creating a zero-based budget.
Once you know how much you can actually afford, then you can make an educated decision on a collections payment plan.
Once you agree to a payment plan, you should not give them access to your bank account.
Make sure to get the agreement in writing before making any payments.
You can make payments by:
Money Order
Prepaid Credit/Gift Card
Certified Check
The method of payments will depend on the collections agency.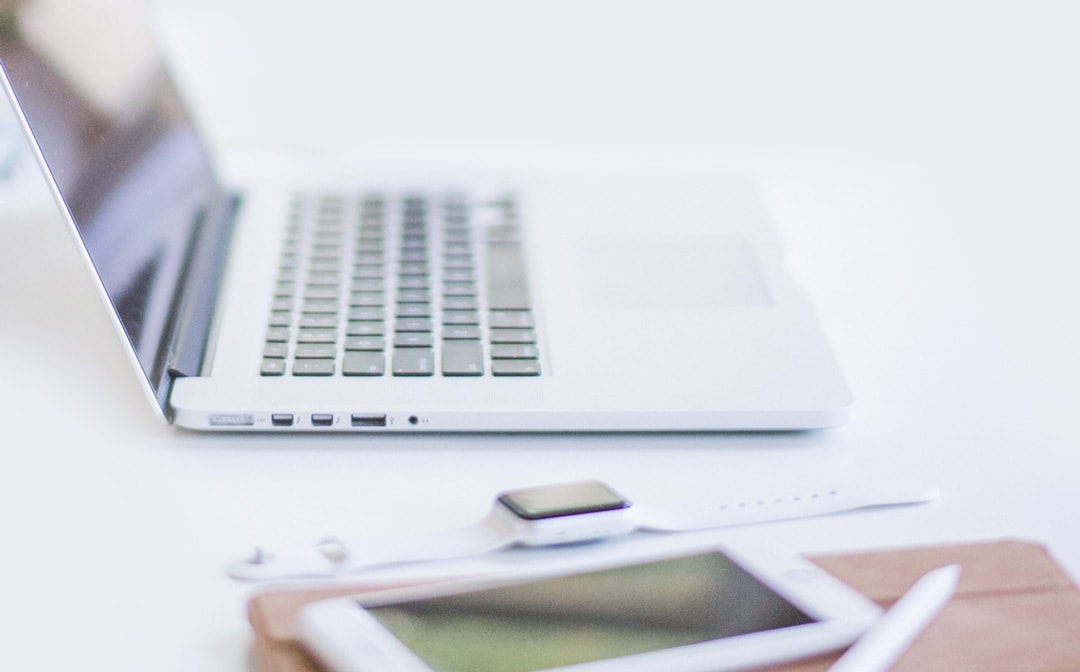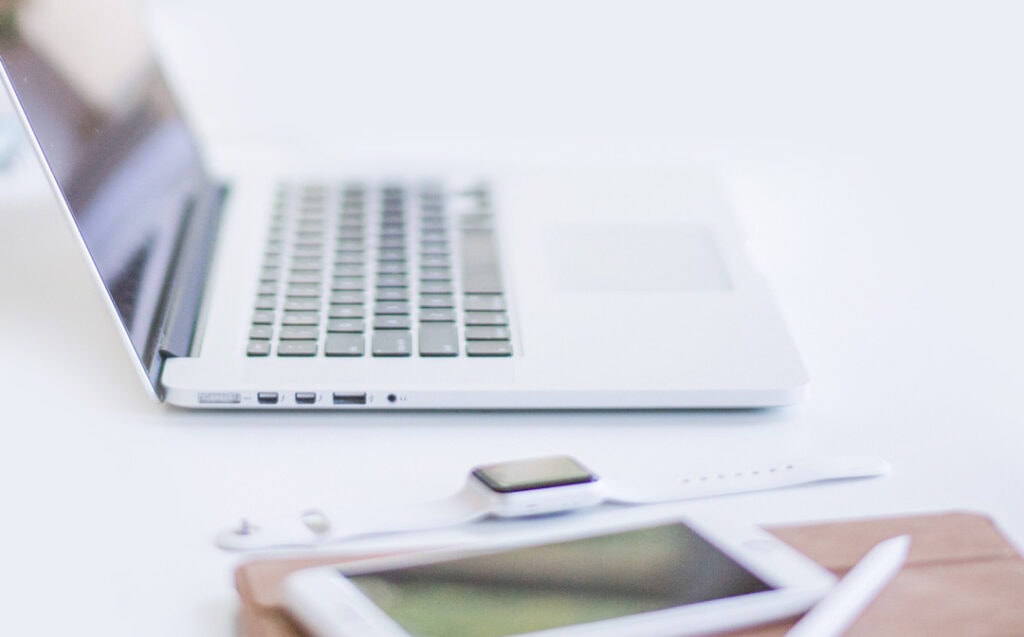 Getting Collections Removed From Your Credit Report
Once you get the debt paid, you will want to get it removed from your credit report.
A "pay for delete letter" can help you do that. It is a formal request from you to the collection agency to remove negative information for your credit report in exchange for payment.
You can send this letter before making any payments and include it in the negotiations.
However, if you didn't do that before, you can still get the negative information removed from your report.
According to the Fair Credit Reporting Act (FCRA), debts in collections can only stay on your credit report for seven years from the date of delinquency.
Sometimes the collection agency will re-engage with you once the time is coming close to ending. If you set up a payment plan, it can lengthen that timeframe.
When you get the agreement for payments in writing, you should also ask to have in that agreement either to have the debt updated from your report as paid in full or have it removed all together.
It is better to have it shown as paid as opposed to not paid even if it is showing as in collections.
Summary
If you are dealing with collection agencies, it's important to know your rights and verify that you owe the debt.
Once you verify that you owe the debt, it's time to negotiate. Once you negotiate a total amount owed and whether you will pay it in full or make payments, GET IT ALL IN WRITING.
Make sure to get it in writing that it will be removed or updated as paid in full on your credit report.