It's that time of year where you are beginning to think ahead to next year and New Year's resolutions. Then around March to April, we lose steam and stop focusing on our goals.
This next year can be different. This can be the year that you set yourself apart and change your habits for good. It can be the year that you take control of your finances and get out of the paycheck-to-paycheck cycle.
You really can stress less and save more.
You can set goals and achieve them this year.
Here are some steps to achieve your goals in 2020.
These simple tips are based on numerous studies and are proven methods to help you achieve a goal successfully.
But first we should discuss why you should plan your goals in the first place.
How Setting Goals Will Help You
Setting goals and planning them out has some major benefits for your life.
For one, it helps you make progress and not stand still in life.
It helps you be successful in life in many ways, not just in your finances.
But setting financial goals is the key to financial freedom.
Everything starts with a plan. Even your budget is a goal for your money. It all starts with planning what you want to achieve with your money and then breaking it down to get there, that's what a budget is.
Setting goals for your money in 2020 will help you stay on track and become debt-free. It will help you leave a legacy for your children that will live on long after you're gone.
It all starts now.
5 Easy Steps to Achieve Your Goals in 2020
1. Set Measurable and Specific Goals
The first thing to do is to decide what your goals will be. Think about the big picture here. Where do you see yourself in 5 years from now? 1 year from now? Then we figure out how to get there.
Then we have to break that big goal down into something specific and measurable.
This isn't as simple as saying "I want to lose weight" or "I want to not stress about money".
Neither of those goals are measurable or specific enough.
Your goals have to be specific enough to be measurable. So instead of saying I want to lose weight, say "I want to lose 30 pounds". Instead of "I want to not stress about money", say "I want to make a budget and stick to it".
Some good financial goals for 2020 could include:
Those goals are specific and measurable. You want them to be specific enough in order to track your progress. This will help you stay motivated when you can see how far you have come. Sometimes it is hard to tell the progress you have made unless you measure from where you started.
2. Put a Deadline On the Goal
It's not good enough to just say I want to lose 30 pounds or save $1000. You also need a deadline for that goal. If your goal is to lose 30 pound for the whole year or your birthday then put that in your goal setting.
This will help you achieve it faster and make it more likely that you will achieve it.
If your goal is to "pay off my student loans" then you need to make it more specific otherwise you will never pay them off.
A better goal is I want to pay off my student loans in 12 months. That puts more pressure on you to do it in that time frame instead of putting it off into the future.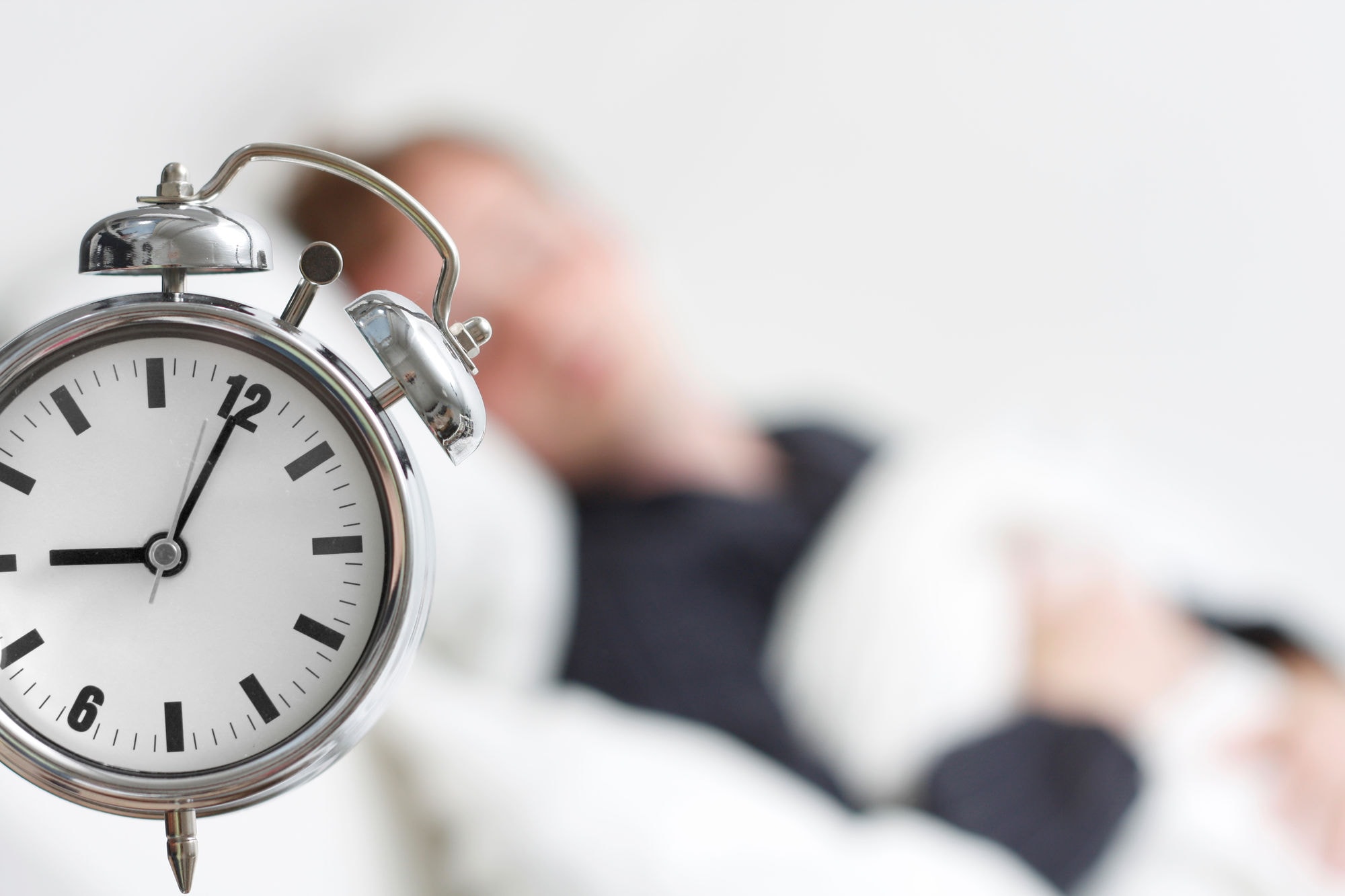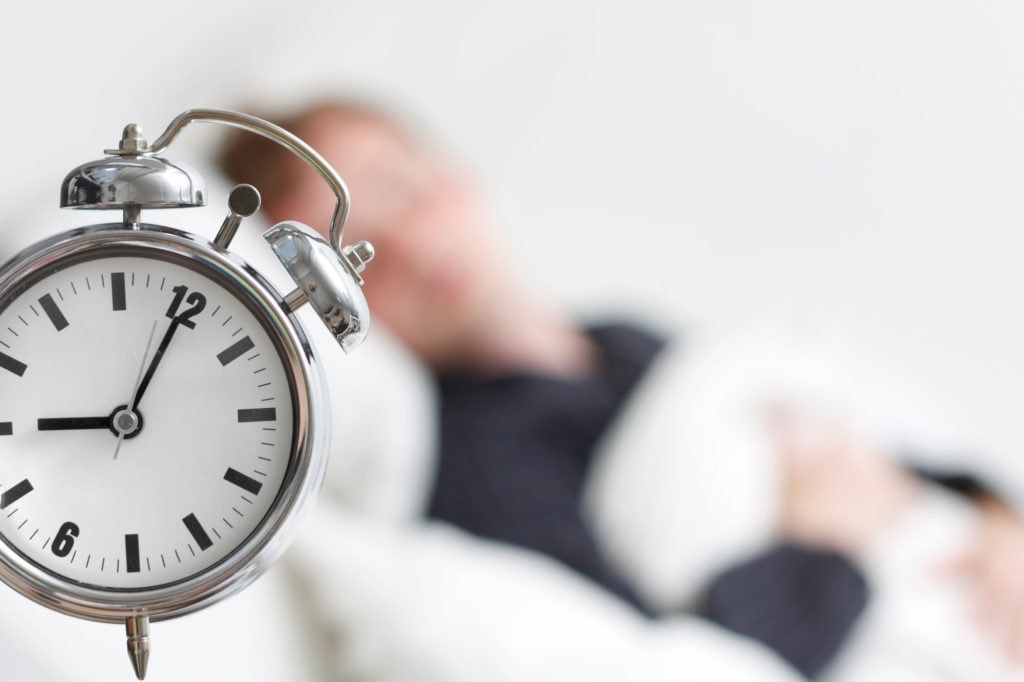 3. Make Smaller Goals to Reach the Big Goal
If you have a big goal and your deadline is the end of the year or even 6 months from now, figure out what you need to do each month to achieve that goal.
For example, if you want to pay off $10,000 in debt by the end of the year, you need to pay on average $833 a month toward the debt.
It is crucial for you to figure out what you have to do each day, week, or month to achieve whatever your goal may be.
If your student loan debt is $25,000 and you want to pay it off in 2019, then you have to pay on average $2083 every month to achieve that goal.
Now don't get discouraged by those numbers. We paid off $25000 in student loans in 10 months. It gets easier and quicker once you start seeing the progress you can make. It motivates you to do what you can to get there even quicker.
4. Write Your Goals Down
You are 1.5 times more likely to achieve a goal if you write it down. It makes it real and keeps you accountable when you write it down. It also helps you visualize your goal. Once you write down your specific goals. Map out how to get there. Figure out what you need to do every month or every paycheck to get there.
Make a list of things you can cut or sell to help save money or pay down debt.
Write down your budget and see what things you can cut back on in order to reach your big goal.
5. Make Visuals
When you can visualize your goal you are more likely to achieve it. It's harder to ignore when it's right in your face. It will also help you see the progress you have made and how much further you have to go. It's incredibly motivating when you see what is left shrink and shrink.
Put the visuals in places where you need the motivation.
These visuals can be as simple as a thermometer that you fill in as you pay off debt or save money for something specific.
It could even be a dream board or pictures of the reason you want to achieve this goal.
How to Stay Motivated
Some ways to stay motivated include the things listed above, making visuals, writing it down, and breaking your big goal into smaller goals.
Other ways to stay motivated include a big reason why you want to achieve this goal. You need a really big reason to keep you motivated and going.
Think about why this goal is important to you. Do you want to quit your job, retire comfortably, take your kids to Disney World? Whatever your reason is, make sure to remind yourself what it is.
Use that big reason as a visual to remind yourself to keep your eye on the prize.
You also want to think about why you may not be motivated. If you think about barriers that could keep you from your goals in 2020, you can go ahead and plan how to overcome them.
When you are mapping out your goals and how to get there, plan for the setbacks and speed bumps. They will happen but if you have a plan already in place for how to deal with them, they won't be able to stop you.
Tracking Your Progress
In order to help you stay motivated and on track, it is important to track your progress. There are many free printable online that will help you do just that. I really like this FREE goal tracking bundle from Seeking Simple Life. It's full of sheets to plan out your goals and track your progress. Oh and did I mention it's free?
Vintage Courage also has a FREE family goal planning worksheet. So if you are looking for goal planning for the family, check out her worksheet as well.
Whatever you do, find what works for your busy life that is easy to track. I like to sit down at the end of every month and write down my progress for the month. This makes it easy in my planner to look back each month and see the progress I have actually made.
It can be so easy to feel like we aren't making progress. The problem is that we are only seeing the day-to-day. What really matters is the progress we make over the long haul. That takes tracking.
So be sure to do this especially if you feel like you haven't made much progress. You probably have and don't realize it.
Celebrate Your Wins!
Another way to stay motivated is to celebrate when you reach a milestone. This will help you stay motivated and have some fun once in awhile. There will be times that you fall behind or screw up your progress. Don't focus on the negative but look forward and celebrate your successes.
You can even make it a reward for achieving either your smaller goals or your big goal. If you celebrate the small wins along the way, it will help you reach the big one!
It doesn't even have to be elaborate or expensive. It could be letting yourself have a sweet treat, an extra $20 spending money, or even having a rest day.
Just be sure to give yourself credit for your progress and enjoy it.
Final Thoughts
Setting goals is really the secret to success in life. Whether it's financial success or personal growth. You get there by setting a goal and doing what you can to achieve it. These simple tips will help you reach your goals and make 2020 the best year yet.
It all starts with a plan and some motivation. With these steps you will be able to crush your goals in 2020.
Start planning now to have the best year of your life!