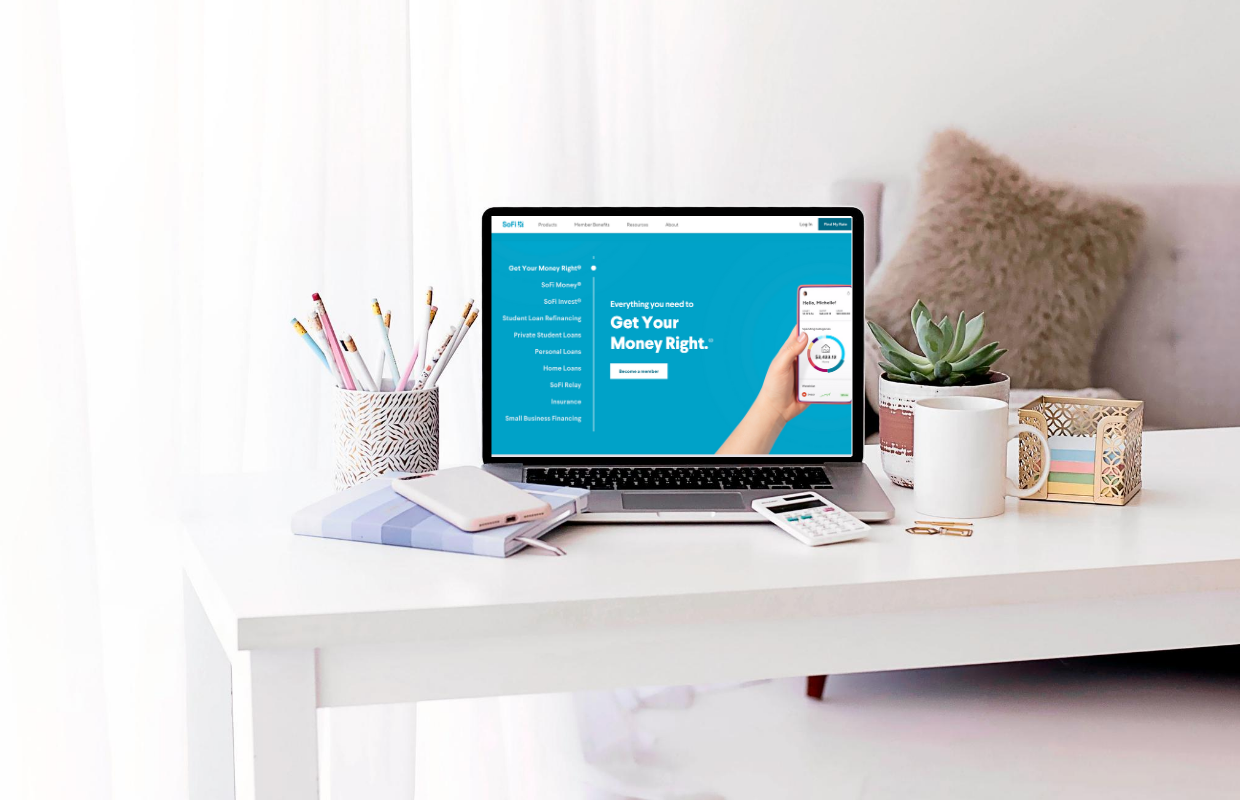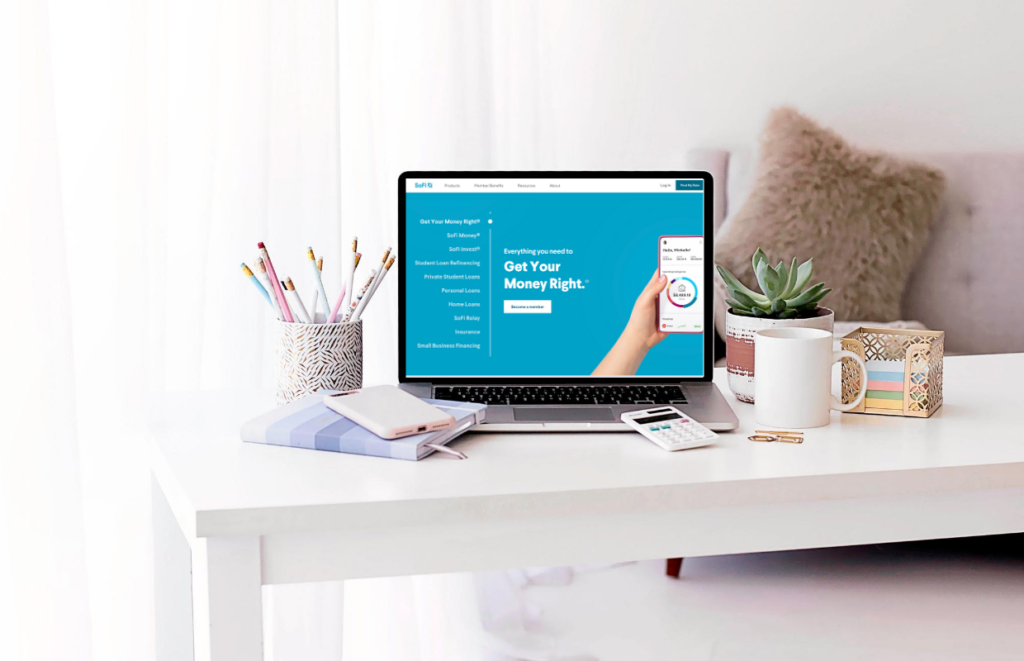 So, you are trying to become debt free, or a little less indebted, so to speak? One thing I get a lot of questions about is the dreaded student loan debt. Do I refinance, do I consolidate, do I just suck it up and pay forever, what?
Ugh, just hearing "student loan" is enough to make you want to play in traffic on a busy holiday weekend! Joking, just joking. Well, maybe not for everyone, but those two little words indeed make your stomach feel a little queasy and do a flip flop or two or ten.
I'm writing this for those of you who are already in debt with student loans; however, for those of you who are considering student loans or are even in the process, don't stray too far. There will be a little something for you all as well.
I'll even give my grandest and most magical tidbit of advice before we even begin:
DO NOT TAKE MORE THAN YOU NEED. Okay, so we will chat more about that later, along with some other "wish I had known" tips, but for now let's get started on the basics.
Here's what you'll learn in this article:
Types of student loans
Difference between subsidized and unsubsidized loans
Pros and cons to refinancing student loans
Difference between Sofi and Direct Consolidation loans
Why refinancing may not be the best option for you
Now let's dive in!
Refinancing Student Loans: What You Need to Know: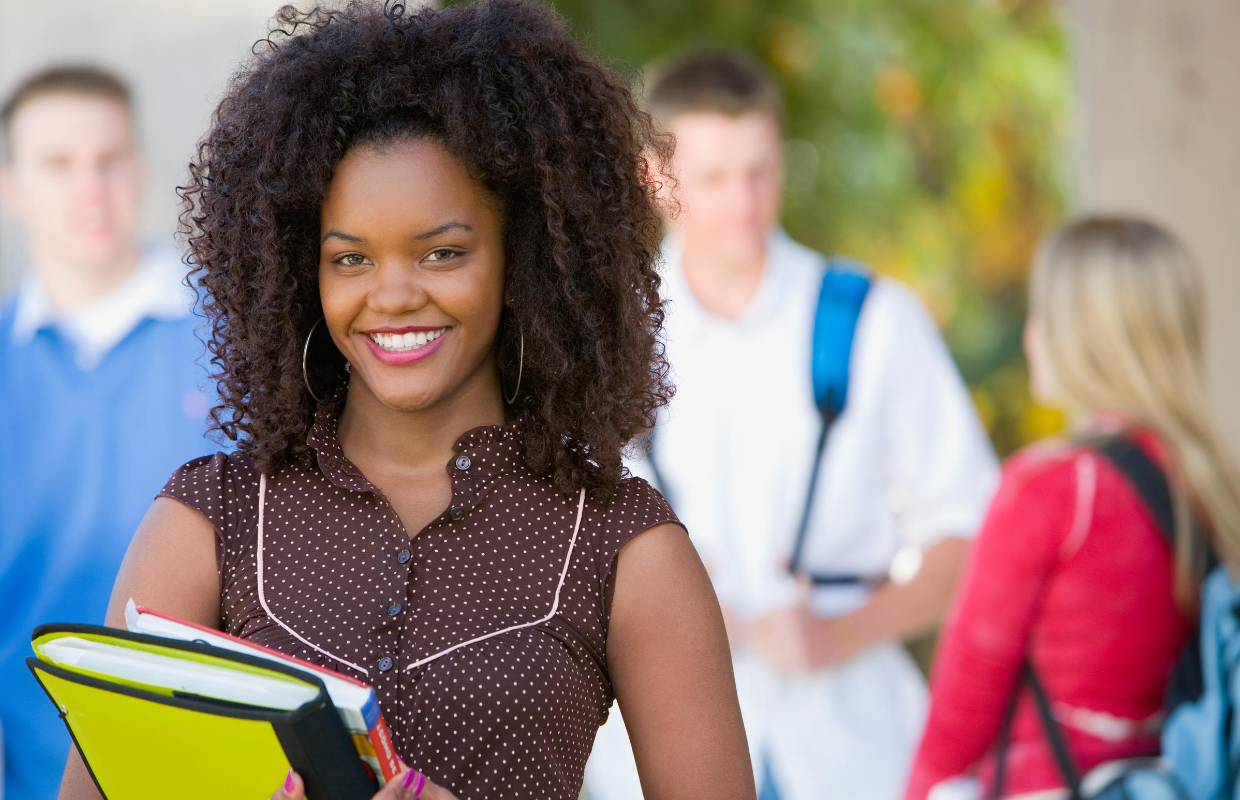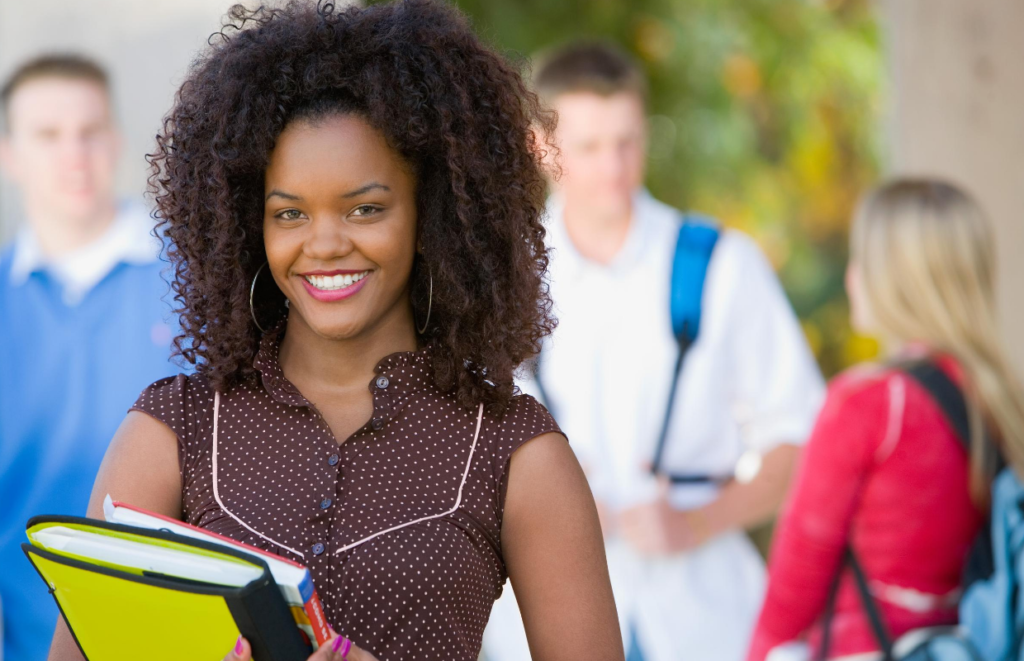 What types of loans are there?
There are basically two different types of student loans. There are private loans and there are federal loans.
First let's talk about private loans:
Private loans are just that, loans derived from private banks and financial institutions.
There are pros and cons for choosing to go with a private bank or institution, but unfortunately most students or prospective students will have a difficult time showing a grand credit score with the ability to consistently pay back the debt.
With private loans; however, if the stars align correctly (refer to the above grand credit score and payback ability), you may be able to borrow more.
Unfortunately with private loans you will have to pay on the loan while in school and you most likely will not be able to defer the loan or put it on hold.
Also with private loans, depending on the stipulations, you may have a variable interest rate.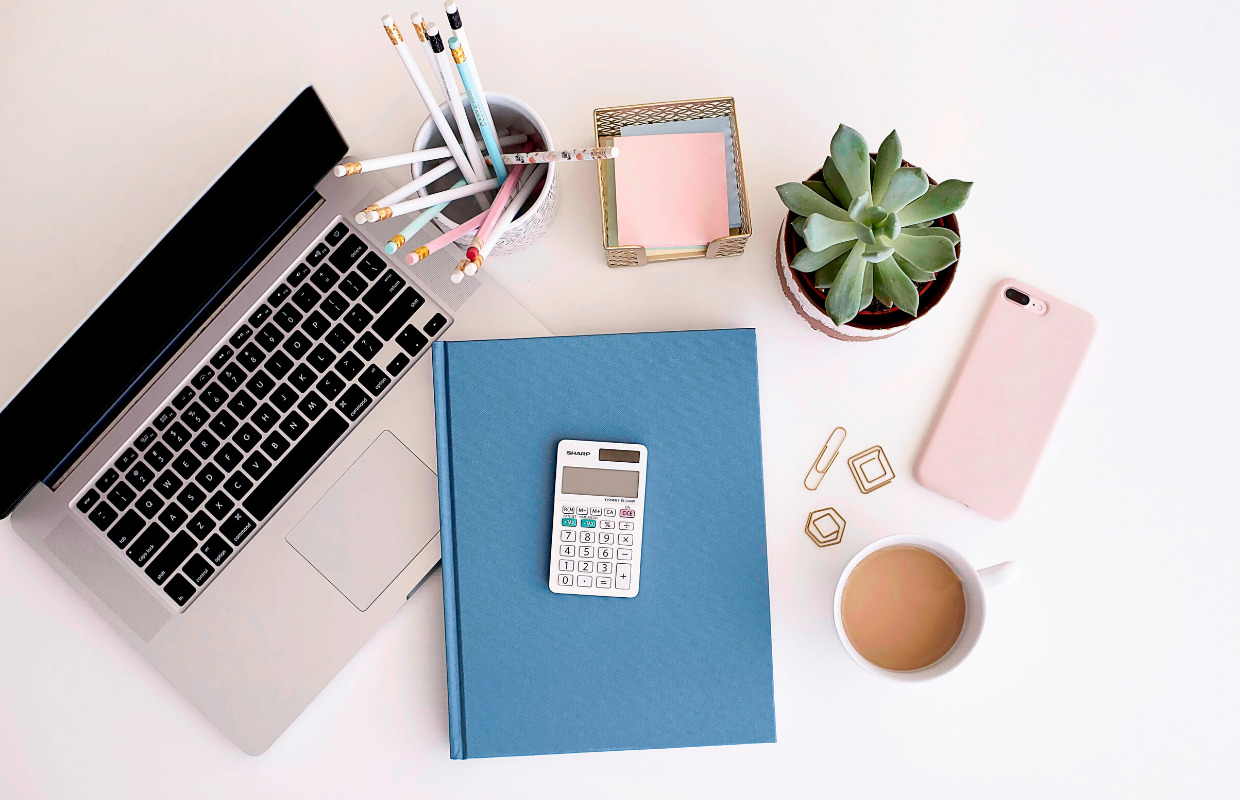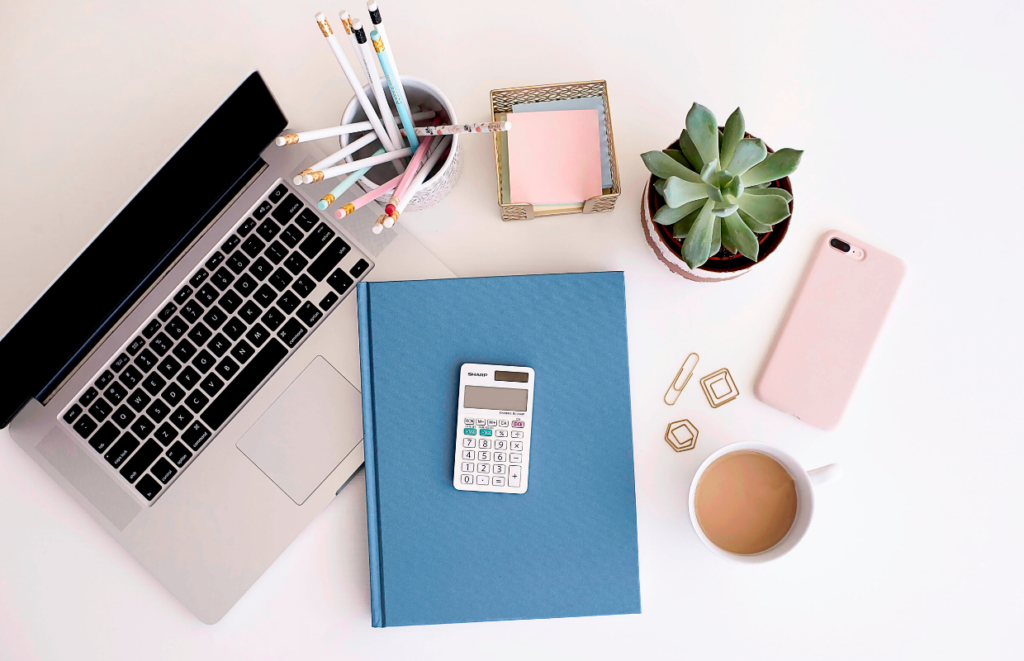 Now let's chit chat about federal loans:
There are so many working parts to federal loans, it can get confusing, so I will attempt to make this more simplistic and cover the basics.
First I will define a few words pertaining to student loans:
Subsidized loan: this is where the government pays the interest or some of the interest for you, while you are in school.
You must show financial need

Loan amounts are typically smaller
Unsubsidized loan: This is where you will be responsible for the interest the entire time
You may be able to choose if you want to pay the interest as you go or have it accumulate and be attached to the principal amount

Friendly advice, pay interest as you can, if it accumulates with the principal amount, you'll pay MORE back because it then becomes capitalized.

Capitalized in this instance simply means you will pay interest on the interest and the loan.
You do not have to show financial need and typically you can get higher loans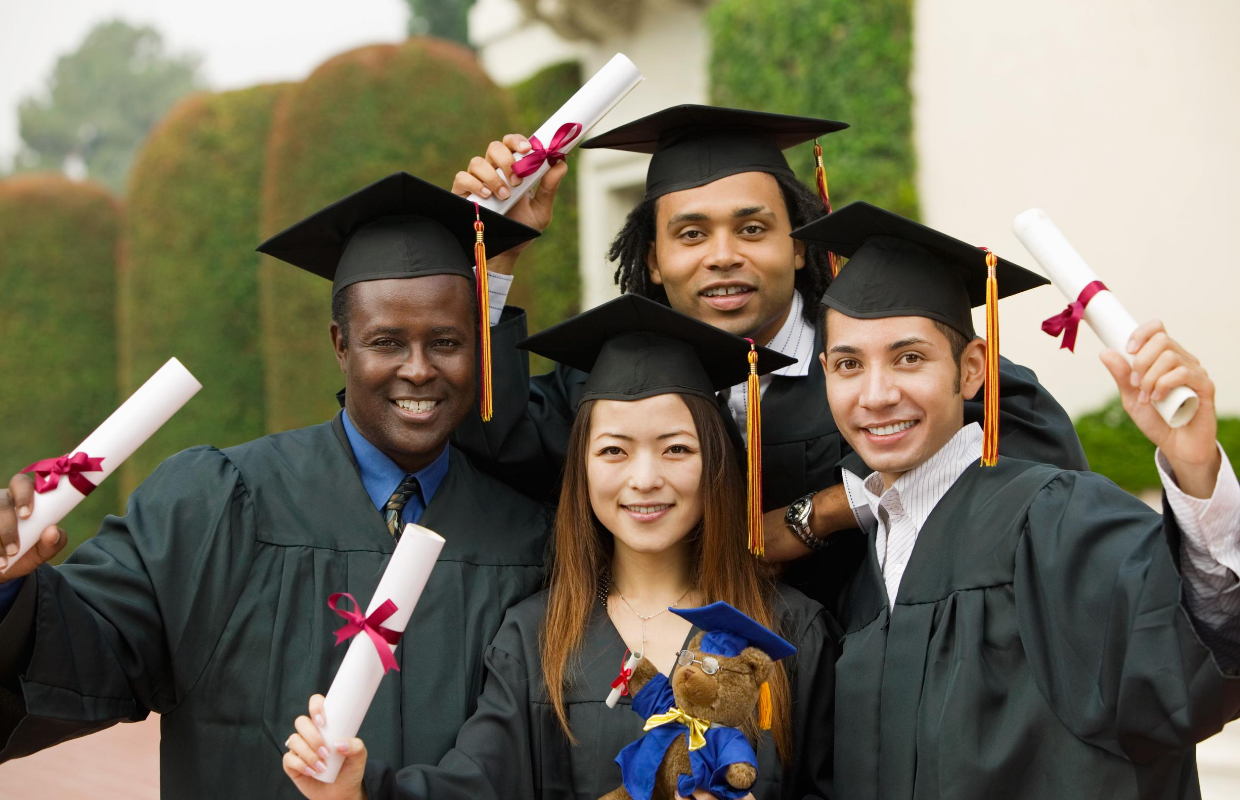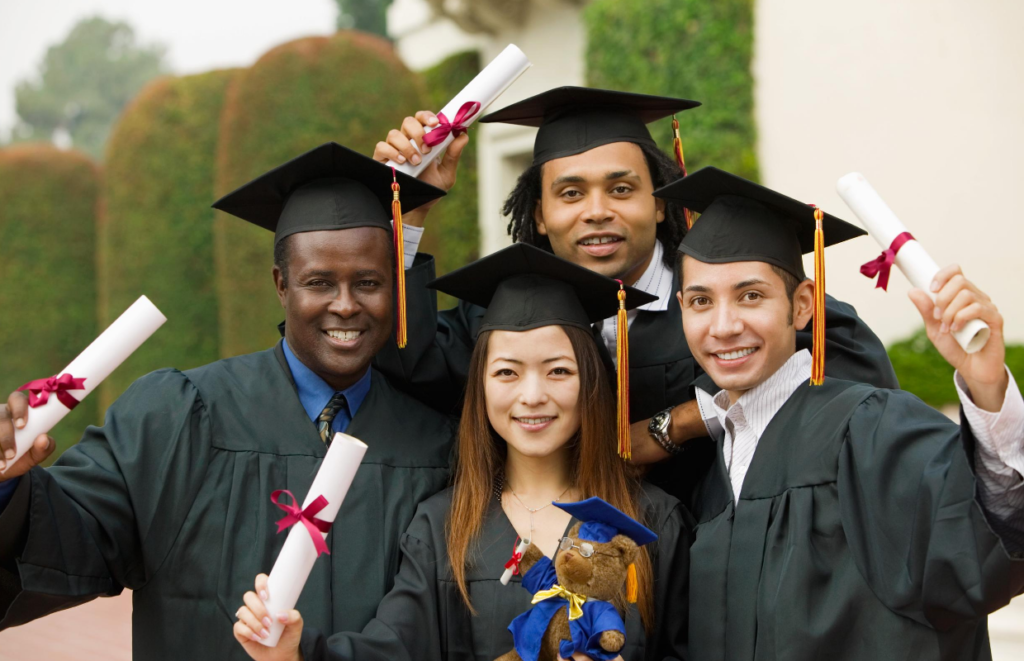 Direct Loan Versus Indirect Loans.
Direct loans are where the federal government directly gives you the loan.
Indirect loans are where a private bank or institution gives you the loan and the federal government acs through a guarantor (meaning they act like your momma or daddy and make sure the loan is paid if if you default, except you don't just get a spanking, you may likely get sued)

These were originally the Federal Family Education Loans (FFEL), and were no longer available after 2010.

Unfortunately, SoFi states that there are still millions of borrowers with FFEL loans and the total debt is sadly over 271 billion.

If you are one of these borrowers, you are NOT alone and

SoFi

will gladly help you understand and get on the right path to getting rid of that debt.
Let's talk a little more about SoFi.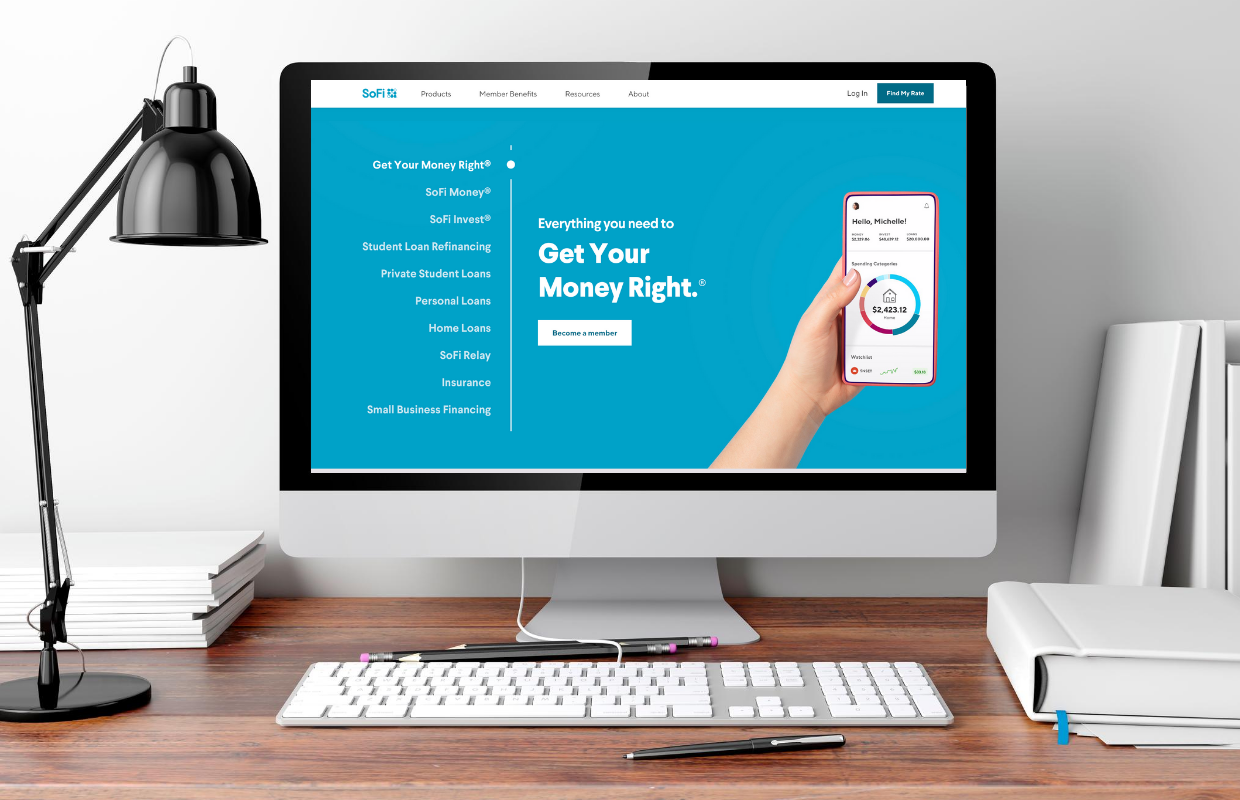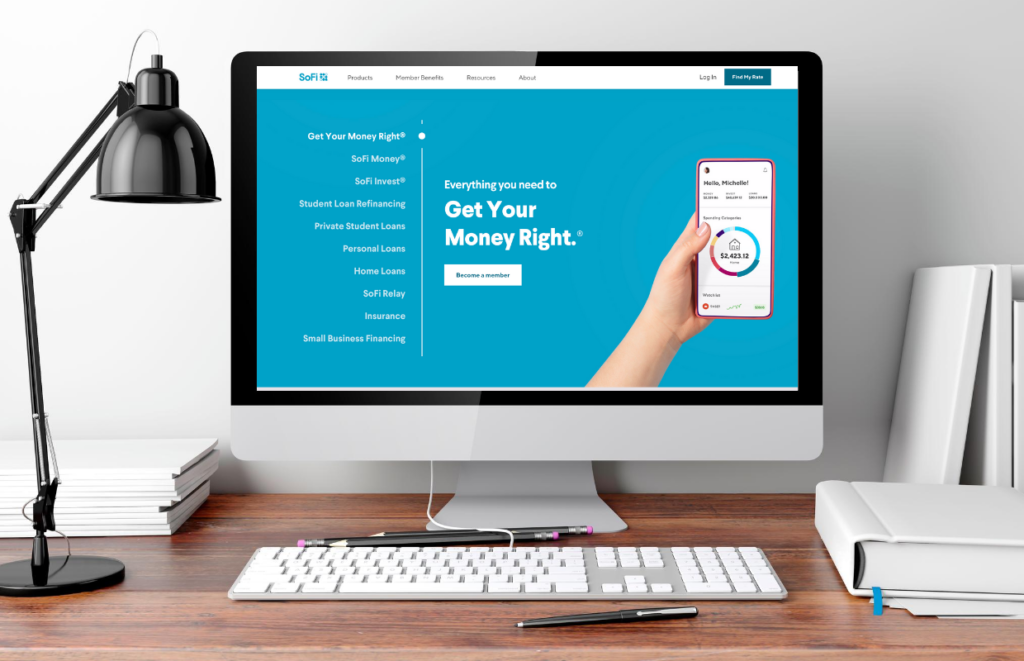 SoFi is well equipped to help you understand and handle student loan debt and has their members best interest in mind.
Obviously, I am quite partial to SoFi. So, (yes, expect "so" again and again, it is fun to say while discussing SoFi! haha) let's go ahead and get this part out of the way, SoFi is NOT a bank.
SoFi is a member driven company. They do not treat members as customers, they treat members, as MEMBERS.
They pride themselves on the value they place on their members and center focus around the fact that if their members are successful, they will be successful as well.
That is one of the prime reasons they go the extra mile to offer personalized services to their members, and the best part is… drum roll, please……. at NO extra cost!
So, seriously, who can't get on board with that? Some of SoFi's services are quite ingenious and go much more in depth than just the usual banking industries "financial services."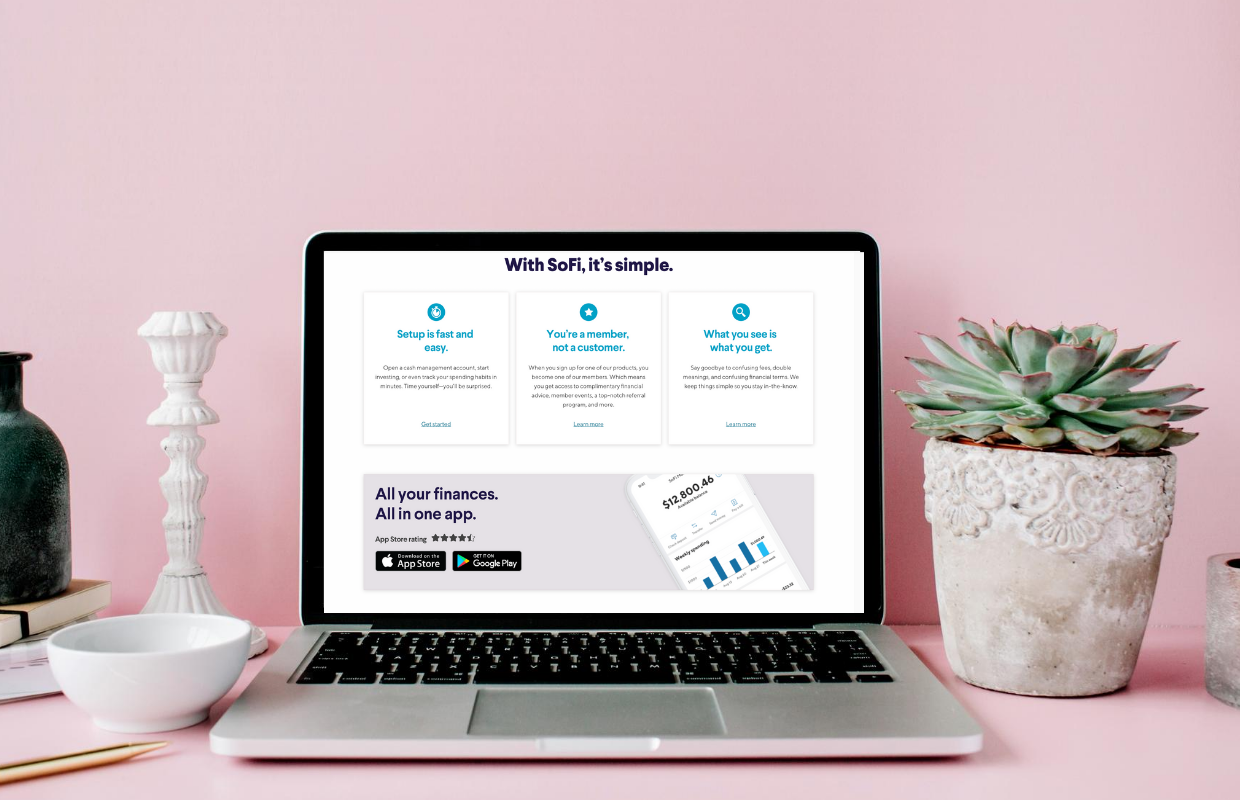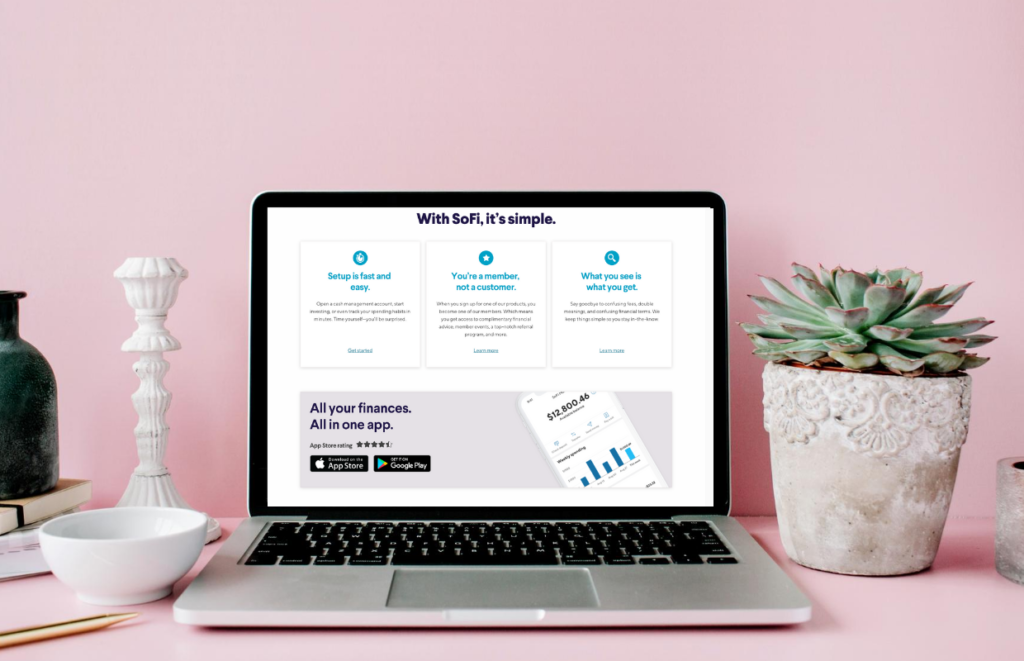 SoFi offers not only student debt refinance and assistance, which just for the record is at the core of their existence.
SoFi began their journey in 2011 centering focus on education and alumni funded lending to help new graduates connect to alumni in their community.

Stanford Business School, because I know you asked which school, or maybe you didn't, but either way you now have more knowledge and I won't charge you a single credit hour for it.

One of their most proud moments was in 2012 when they became the first company to refinance not only private but federal student loans.
SoFi added more and more over the years beyond 2011, and all of the additions are not only services that individuals can use, but services that could assist small businesses as well as large ones.
In 2014, SoFi added mortgage lending services to their resume
In 2015, SoFi began offering personal loans, and get this, became the FIRST U.S. based "fintech" (aka, financial tech company) to get one billion in a funding round!
In 2016, SoFi began to offer employee benefits such as student loan contributions and refinancing with their "SoFi at Work" program.
In 2017, SoFi began offering student loan refinancing specific to concerns of medical residents and fellows, and at NerdWallet, SoFi is listed as a top refinancing option.
NerdWallet also suggests that if you refinance during residency, you may be able to reap more benefits, such as a lower interest rate. They do warn of interest accruing and attempting to pay more on the loan each month to keep the interest at bay.
In January 2019, SoFi introduced SoFi Money! (I have an urge to call it SoFine, but I will resist, you're welcome). SoFi also introduced SoFi Invest at this time as well.
So, with all that, SoFi is still not willing to be last in what they offer. They offer more membership benefits than most Country Clubs offer! Well, it's not wine and dine, but to be honest, some of their services can lead to you being able to comfortably join one, manage one, heck, even OWN one one day!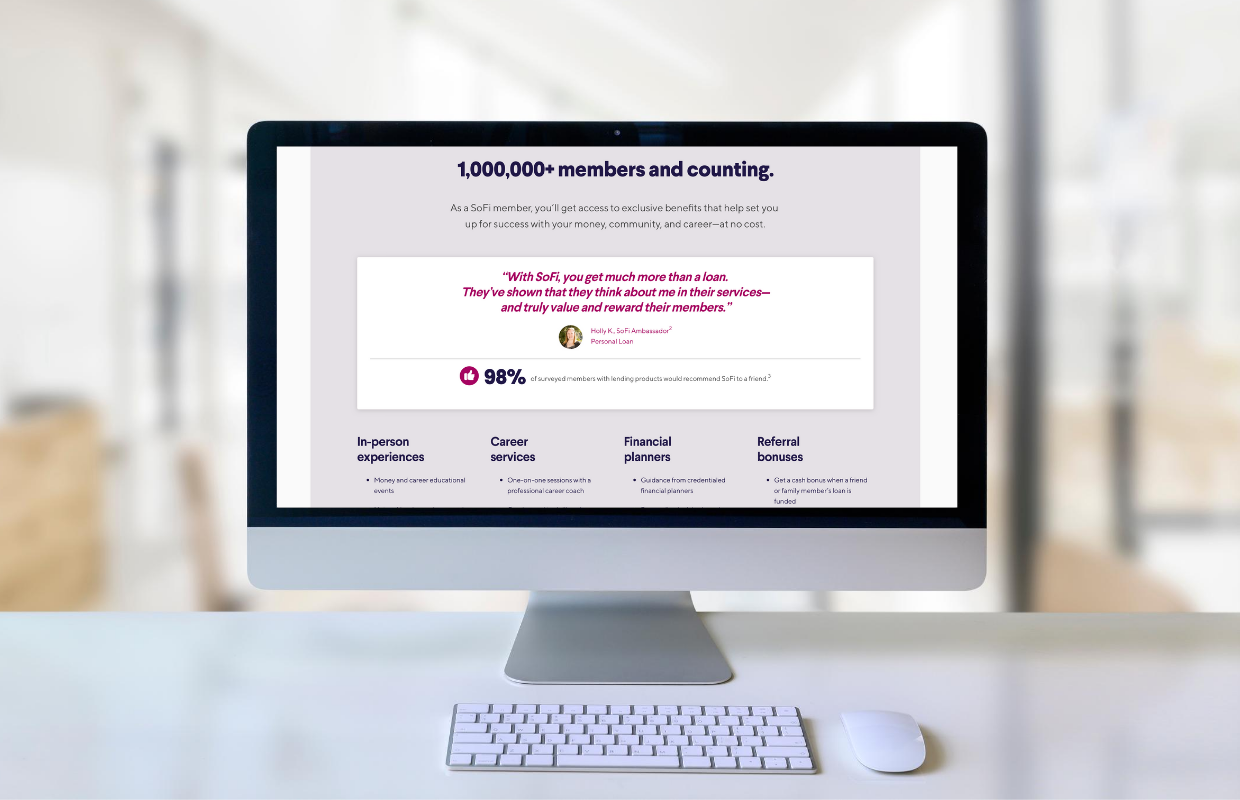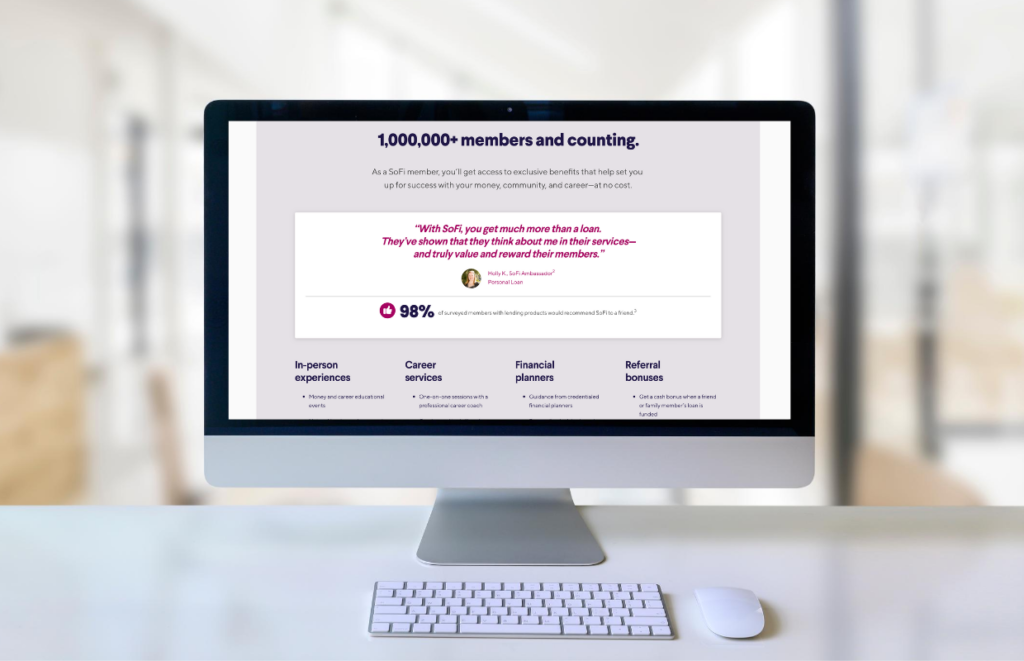 Some of their membership benefits include:
Financial planning, discounts, and unique deals.
SoFi offers one on one financial advising to help you reach your financial goals.

Need a great rate? SofFi offers rate discounts on eligible loans.

Sweet deals and discounts from their partners

Planning for the future? Estate Planning, and you can draft your will for free

Exclusive member experiences to grow in your personal, professional, and social life

Want to feel like a VIP? Get insider information, money hacks, and even participate in their "swag" giveaways within the members only Facebook group
Education and career planning and benefits.
Scouting colleges? SoFi offers access to Edmit Plus! This is a gigantic bonus when you begin your college search. Information on admissions and pricing data, personalized financial aid and merit estimates, college comparison reports, and more.

College perspectives who want or need to take the SAT/ACT Prep courses get a whopping $400.00 discount.
Need a raise? SoFi can help! Get expert advice to get that raise you deserve

Need help planning career goals? SoFi is there to give you personalized career advice

Lose your job, or want to feel more secure if it did happen? SoFi has an Unemployment Protection Program and will also assist with job searches.
So, with those little tidbits, actually SO many tidbits, it is obvious SoFi is NOT done growing, offering services, and in general coming out on top. I will also say that their interest rates compared to large banks are very competitive, and likely one of the many reasons they celebrated in January of this year, 2020, their membership was over 1,000,000!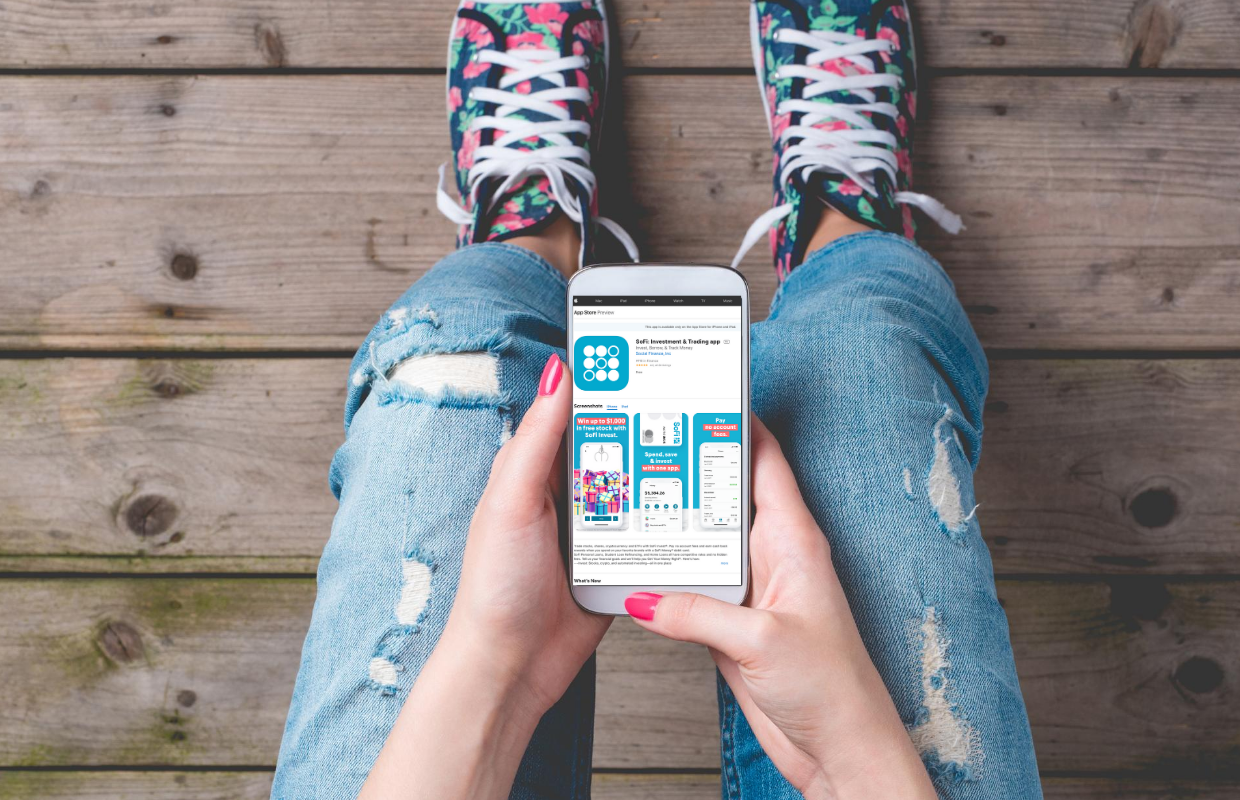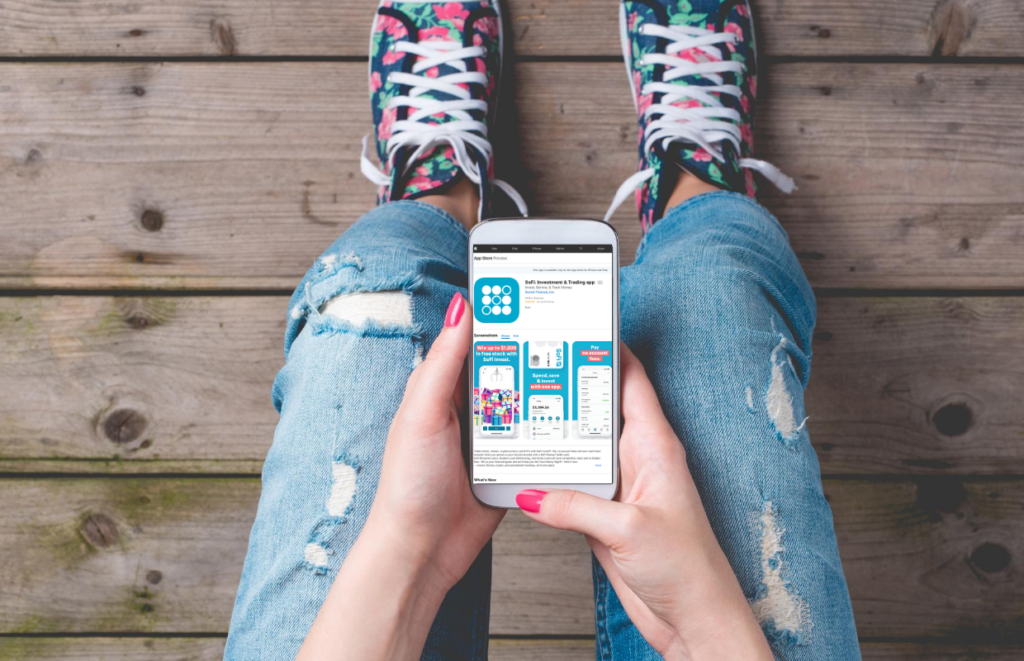 I nearly forgot to add that their app, and we all know how important quick and efficient apps are nowadays, in the app store has a whopping 4.8 star review. That is from over 41,000 user ratings!
If you are indeed in the market to refinance or consolidate student debt, SoFi should be at the top of your list. Not just because that is what they, literally, are built on, but because of the wealth of knowledge they can provide while navigating the process.
Since refinancing is a huge decision, take some time to explore SoFi's website about student loans and refinancing/consolidating student loans, then explore similar sites from actual banks. You will be pleasantly surprised about the no nonsense information that SoFi offers in order to help you make the correct decision for YOU, not them.
Again, member driven, not customer driven.
Now don't go making the decision to refinance or consolidate your student loans this second based just on all of those phenomenal membership benefits, take some time to consider the following pros and cons of refinancing/consolidating.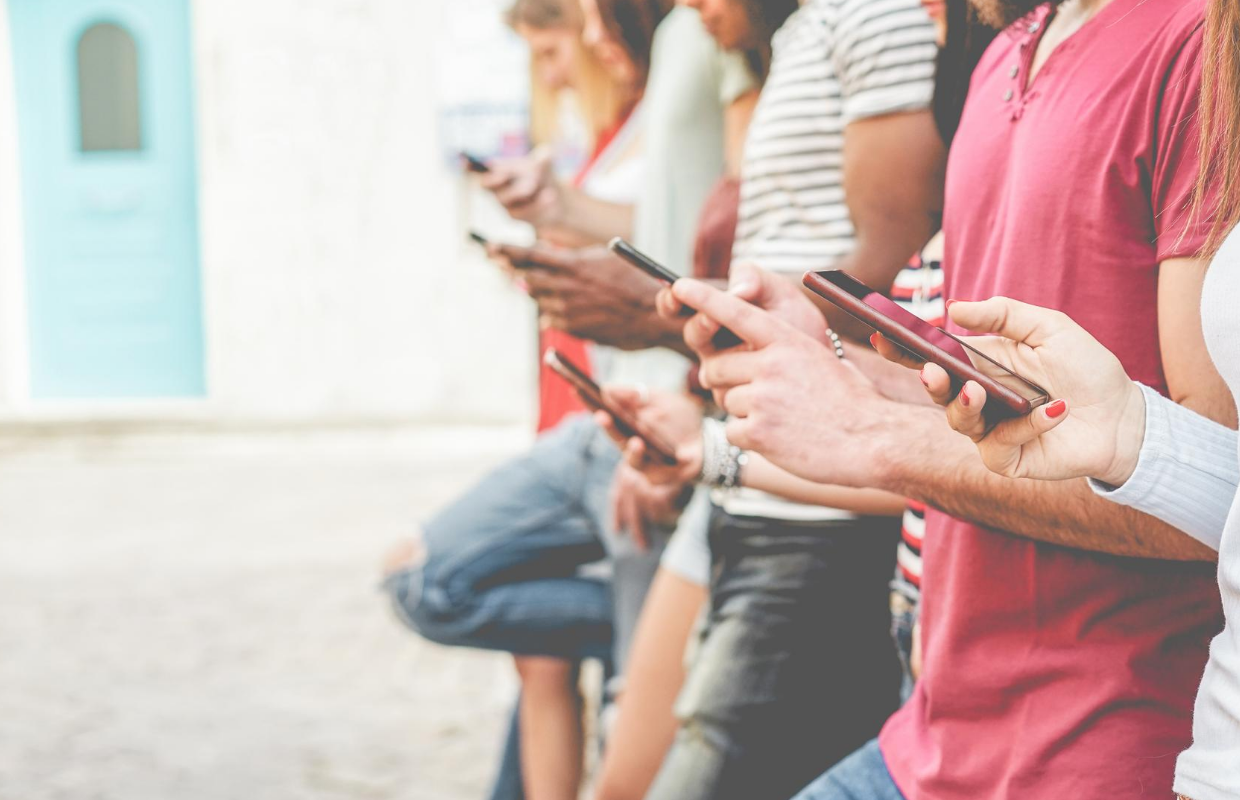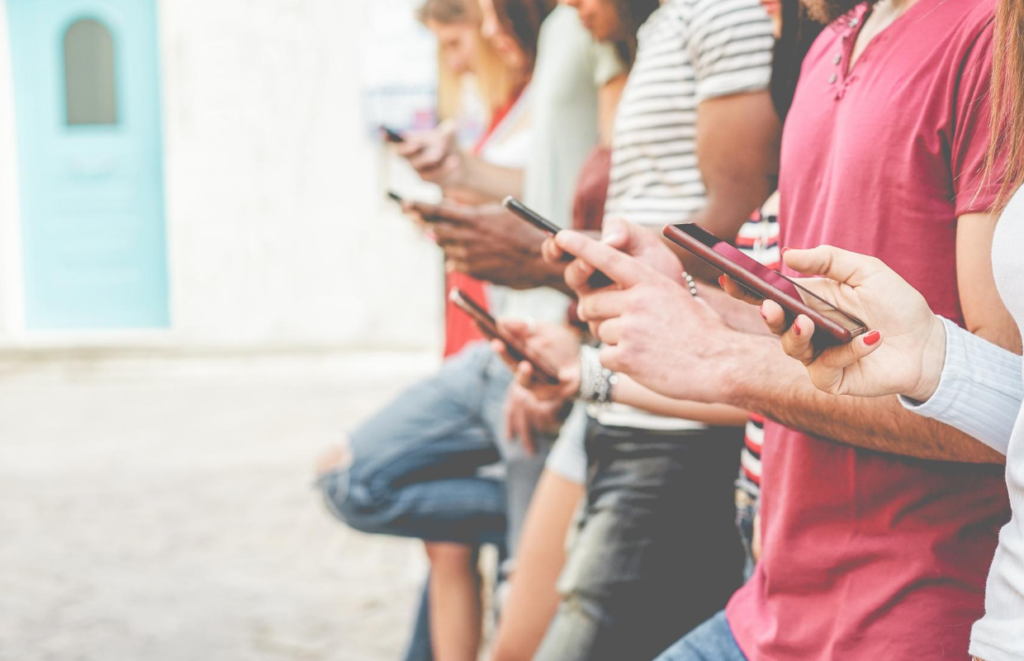 First, understand the difference between refinancing and consolidation:
Simply, refinancing is to refinance a loan with a private lender.
Consolidation is to put together many loans, federal or private into one to achieve one loan and one payment.
Please note that federal and private loans may be consolidated by a private lender but private loans may not be consolidated with federal loans into a single federal loan.
Now let's make it complicated!! Joking, I hate complication, and unfortunately, that's one of the many reasons I continued to trek the hamster wheel of student debt for so long when I had student loans. I finished as a skinny little hamster with a skinny little wallet to boot, but hindsight is always 20/20.
The complication simplified is: Federal loans = protections like loan forbearance, income based repayment, subsidized interest (specific to subsidized loans), and loan forgiveness, only on qualifying loans.
Pros and Cons to refinancing and consolidating with a private lender:
Pros to refinancing and consolidating with a private lender:
You may qualify for a lower interest rate

Single payment

You may be able to pay the debt off much quicker

You can pick your lender to assure you still retain some financial safeguards
Cons to refinancing and consolidating with a private lender
Forbearance protections will be lost

Income based payment options will no longer be available

Loan forgiveness options, such as those forgiven for public service occupations after 10 years, will be lost
Keep in mind that refinancing and/or consolidating is not for everyone, and you should definitely explore your options before deciding on what would be best for you.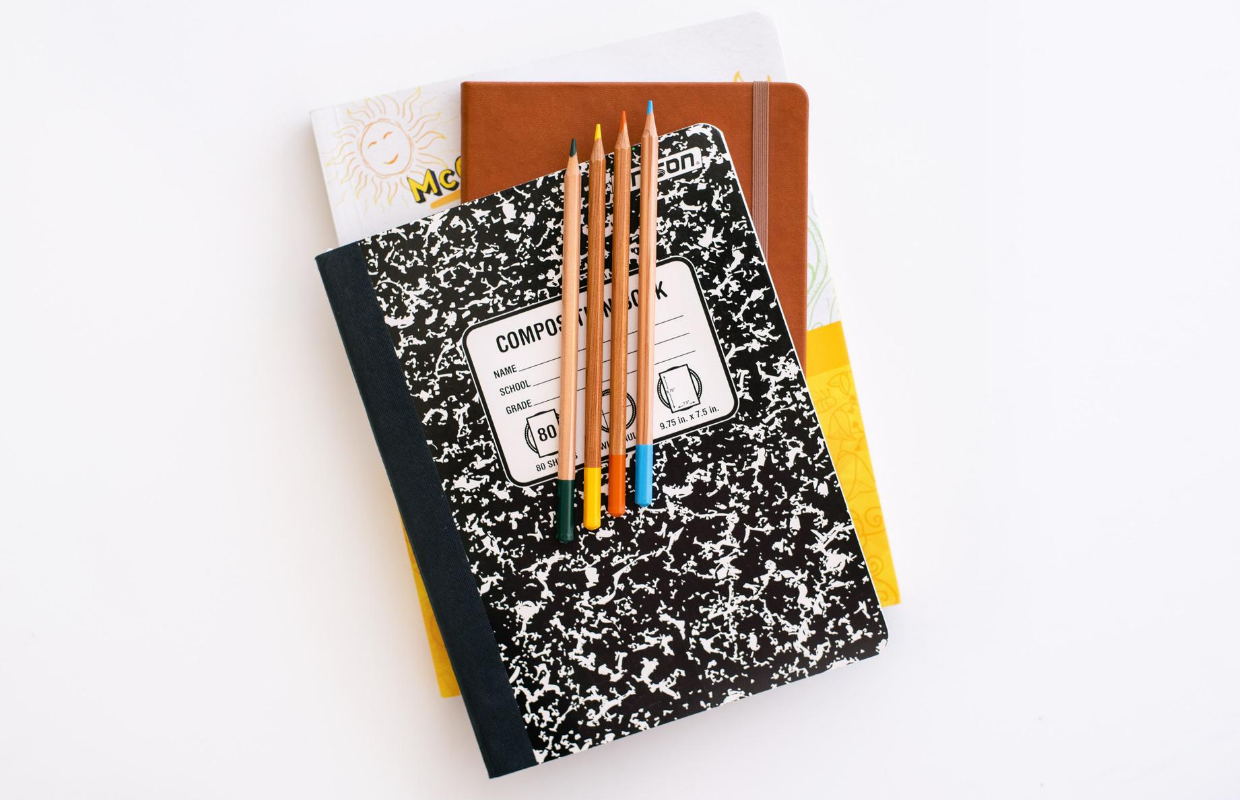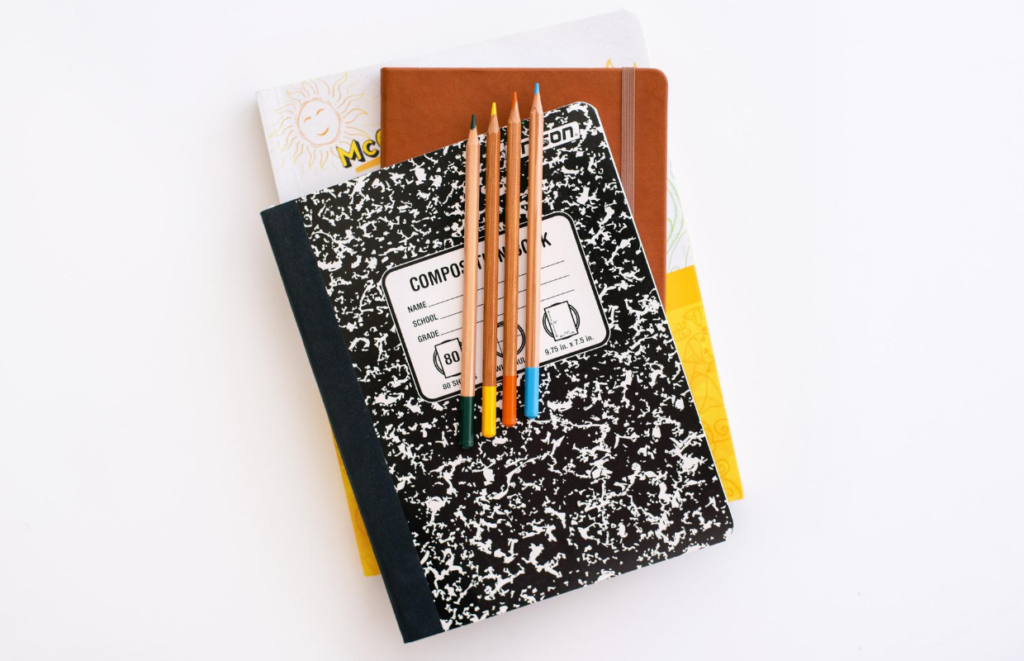 If you have federal loans, and want to continue with federal loan protections and benefits but want to kick the 3, 4, 5 different payments a month habit to the curb and consolidate, a Direct Consolidation Loan may be for you.
Pros and Cons to a federal Direct Consolidation loan:
Pros to the federal Direct Consolidation Loan:
Simplified payments

You continue with many federal protections

If you easily forget payments, this may help reduce late fees
Cons to the federal Direct Consolidation Loan:
If you would qualify for lower interest rates, you potentially miss out on saving a lot of money

You miss out on a potentially shorter repayment term

Obviously, you can't pick your lender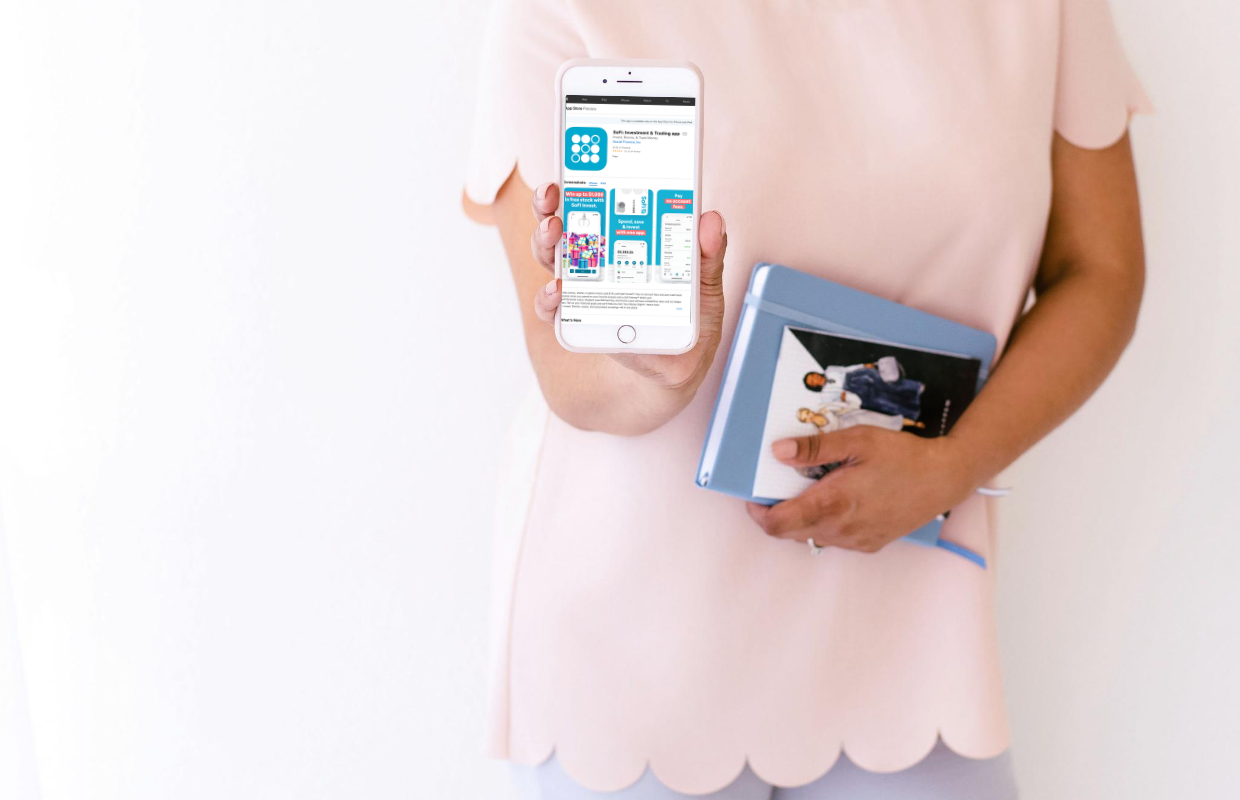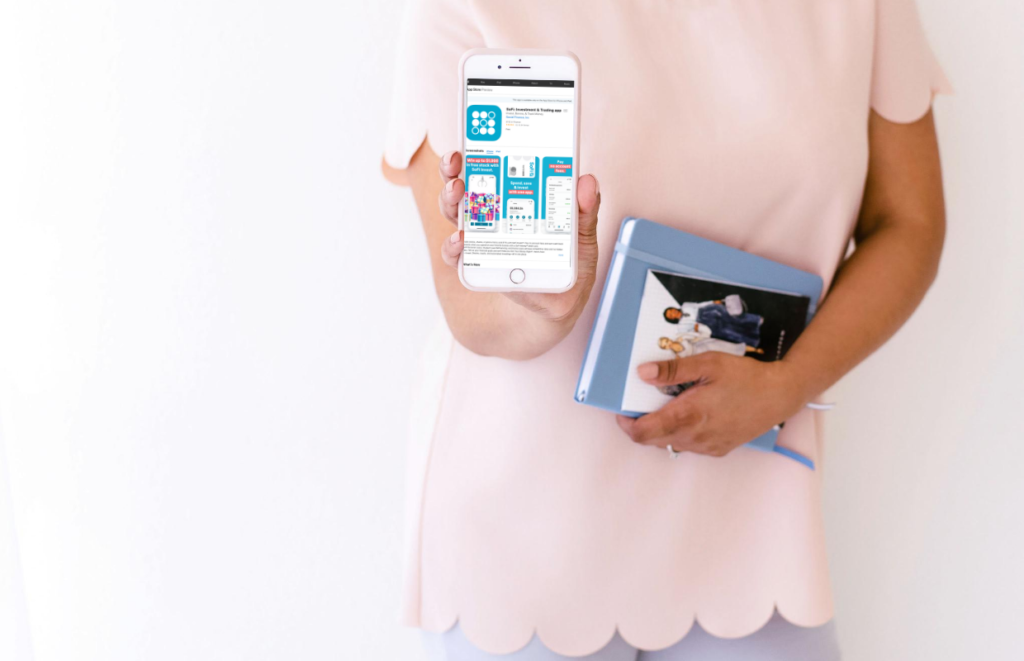 In Summary:
So, we have covered quite a bit of territory related to student loans. Some of my own personal recommendations to add, from me to you, directly from the skinny hamster maker wheel is:
Don't take more than you need (this is to those of you who were lucky enough to have landed here prior to getting a student loan)

Know exactly what kind of loans you have and the terms (to those mentioned above, know exactly what you're getting!)

Don't be afraid to call and ask questions,

regardless of how silly you may think they are,

to either the

Department of Education's Federal Student Aid Office

or your schools financial aid office.

READ READ READ! Look into all of the stipulations, benefits, loan repayment options, consolidation options, forgiveness options, etc.

If you will plan to use benefits such as the forgiveness option, be sure to examine any activities or lack thereof (such as not paying on time) that could hinder you using that as an option.
Now go forth with your new found knowledge and investigate what companies you may want to use if you decide to refinance. Just don't forget to check out SoFi!