Seven Benefits of Being Debt Free
I have written a few posts about my family's journey to pay off our debt. We are currently debt free, besides the mortgage. I did not realize until I started this blog that so many people like us were out there. There are many benefits of being debt free.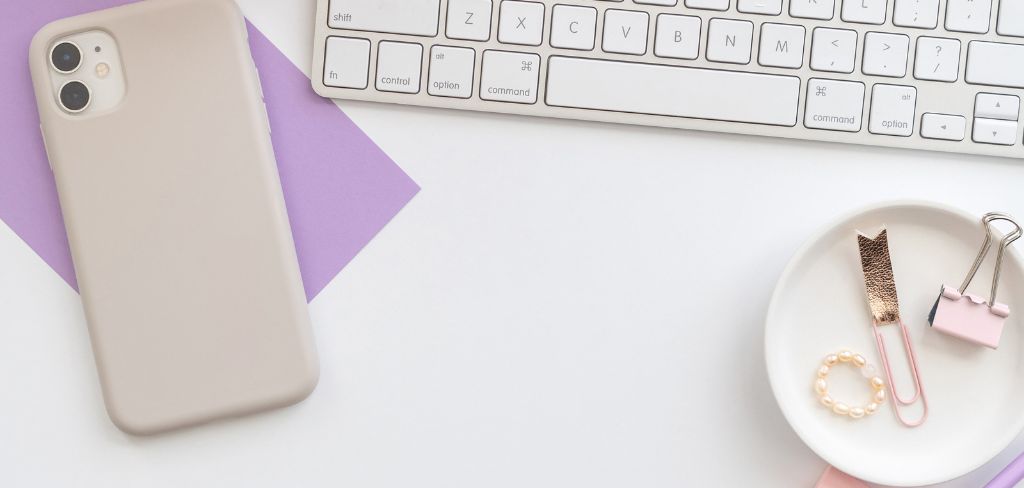 I have been incredibly surprised by the supportive comments and how many other people have also said they were debt free. It truly gives me hope for our society.
I read many articles about how most Americans could not pay for a $400 emergency and that most do not have enough saved for retirement. I hope that our generation will be the one to change that.
So, if you are not currently paying off debt, here are a few reasons you should consider and start your debt-free journey.
This post may contain affiliate links. I only recommend products that I love and trust. For more information, please feel free to check out my disclaimer page.
1. Peace of Mind
This is the most important of the benefits of being debt free. It truly gives you financial peace. You have security when you don't have to worry about your car or kids' play house being repossessed (yes, that happens).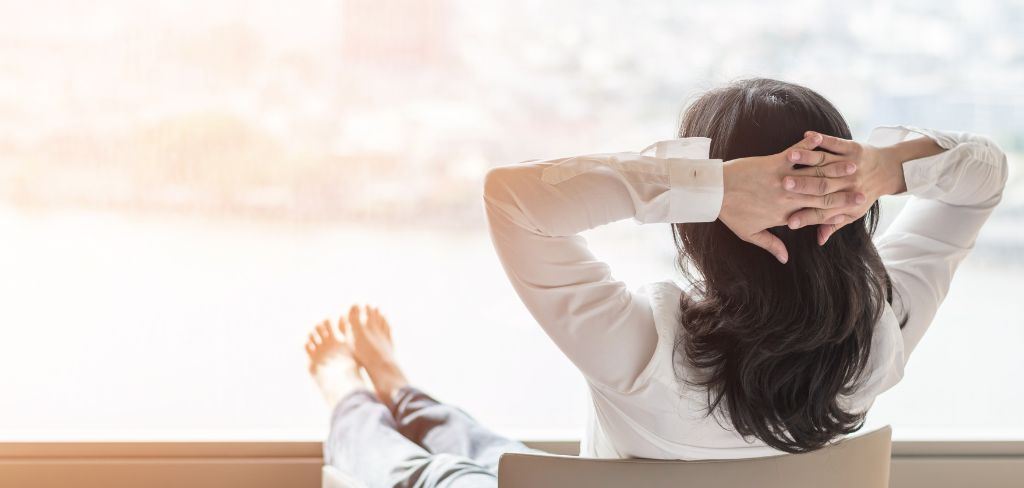 It is an entirely different feeling knowing you own all of your possessions and no one can come and take them away from you for missing a payment.
2. You Get to Keep Your Money
I don't know about you, but I like to be able to do whatever I want with my money. I don't have to pay for anything that I don't want to (besides the mortgage). While we still have monthly bills, those are wants and not needs.
Obviously, you will still have monthly bills like power, water, and trash. But it sure is nice not having a car payment, a four-wheeler payment, a trailer payment, a 401k loan payment, or any credit card payments.
I actually have spending money now that I don't have an outrageous car payment. I get to go on trips, concerts, or anything else I want to do for fun.
3. More Money To Save For Retirement
Once you are debt free, you will have more money to save for retirement. Dave Ramsey recommends saving 15% for retirement. If I had to guess, most people, if they save at all, save maybe 5% or 6%.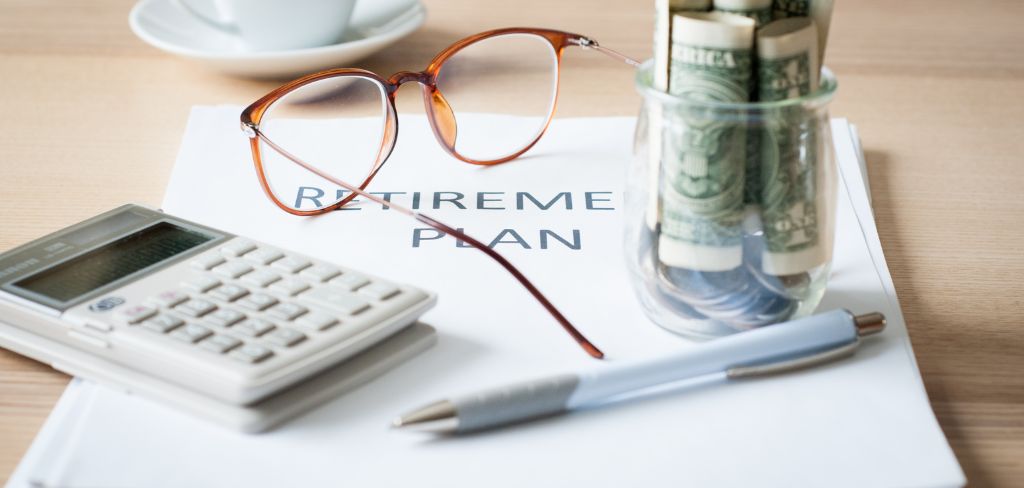 I know that many people only save up to the company match if there is one, and most of the time, that is up to 5%. I know that my husband and I were only saving 6% before starting this journey, and that was more than a lot of people we know.
Our plan is to start saving 15% once we finish our emergency fund in a couple of months. If we hadn't paid off our debt, we could not have saved 15% for retirement.
4. Your Kid's Future
If you have more discretionary income, you are more likely to save for your kid's college, wedding, or whatever else you want to help with. This should not come before your own retirement.
You may decide you are not going to do this for your kids, which is okay too. But if you want to help your kid through school, it will be much easier if you don't have any debt.
Plus, most people don't realize this, but if your child applies for FASFA, the government decides how much you will contribute to your kid's college. So, even if you do not plan on contributing, you may not have much say in it unless your kid can pay for it all themselves.
5. Giving Back
Dave Ramsey's biggest reason for wanting people to be debt free is so that they have more money to give. Imagine how much money you could give back to your community if you were debt free.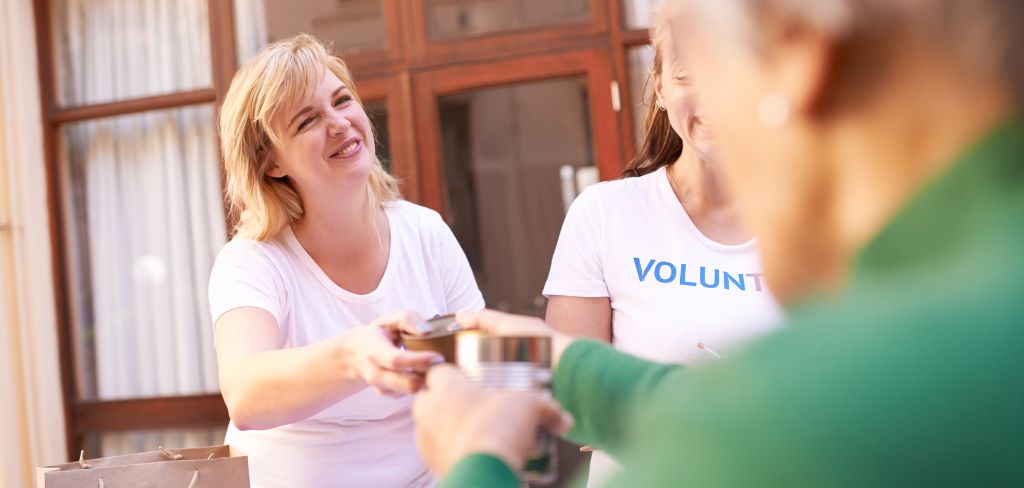 Is there a need in your community that you want to help with but can't afford to right now? Would you like to do random acts of kindness but don't have the extra money right now?
Imagine all the good that could happen in our country if people had extra money.
6. Less Risk of Financial Disaster
I know that there is always that person that wants to argue that debt is good and it's better to invest at this interest rate than pay off a lesser rate. Well, there is always a thing called risk if you have debt. 
When you lose your job, the payments will still be there. I would much rather own all my things and my house eventually than worry about losing it if something happens.
It certainly seems that this type of mentality causes every type of financial bubble we have had. Sure, buy a house you can't afford because the prices are going up.
You can always sell it later for a profit. That didn't work out so well for thousands of families in 2008.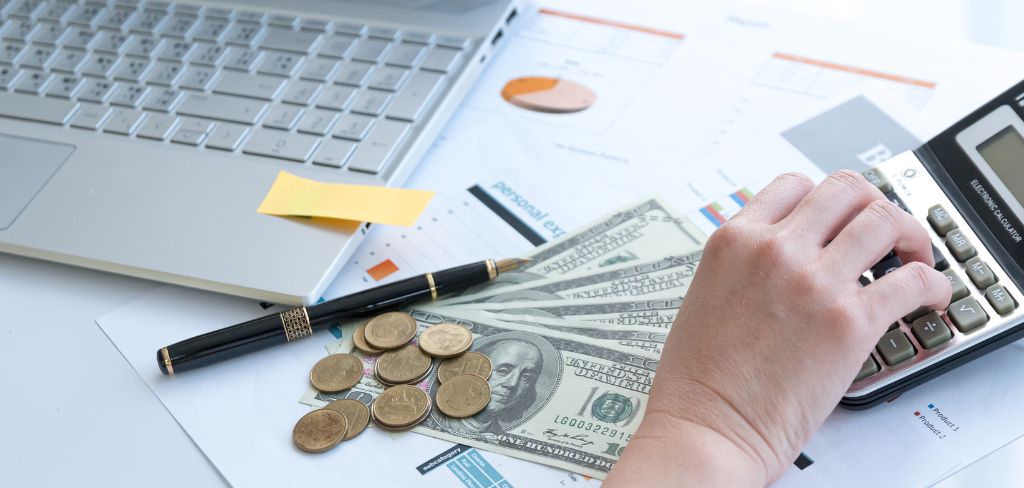 7. Ownership
Purchasing items on credit does not mean you own them until the debt is paid in full. For example, your financial lender holds your car title until the note is paid in full. The feeling of owning something free and clear is an awesome feeling.
Student Loan – Good Debt?
Look at the student loan crisis that I'm sure is getting ready to explode. We have an entire generation of kids with insane amounts of student loan debt that they can't afford to pay back.
Why would a bank loan an 18-year-old kid thousands of dollars for a degree that won't have the same return on investment?
I know several people with student loan payments over $1000 a month; they only make around $2500 a month! This is not sustainable for our society, even though people want to argue it's "good debt." No debt is "good debt." It still has to be paid back.
Being in any debt means that you owe someone money, which restricts what you can do with your own money.
Live Debt Free
So, whether you want peace of mind, want to build wealth, be able to give, or all of the above now is the time to start your journey to debt-free. Do something today that your future self will thank you for, and think about these benefits of living debt free I have mentioned and start to implement them.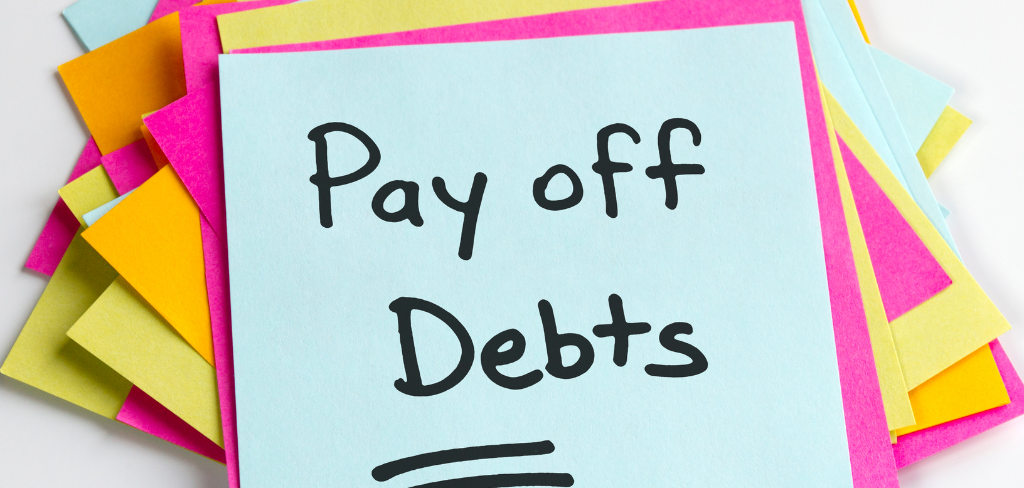 There are plenty of other benefits of being debt free that I could mention, but these are important benefits that you can implement in your life.
If you are ready or at least thinking about paying off debt, I highly recommend reading The Total Money Makeover by Dave Ramsey. This book has literally changed my life. I love it so much, I am constantly giving it as gifts to people.
For ideas on how to pay your debt off quicker, check out Tips To Pay Off Debt Faster. For budget and financial tips, you can also listen to my podcast, The Money Mindset!