My next post is a guest post from Ryan Scribner. He is a YouTuber that helps people learn the basics of investing.
He describes how he was able to save $100,000 by the time he was 24 years old. Here is his story……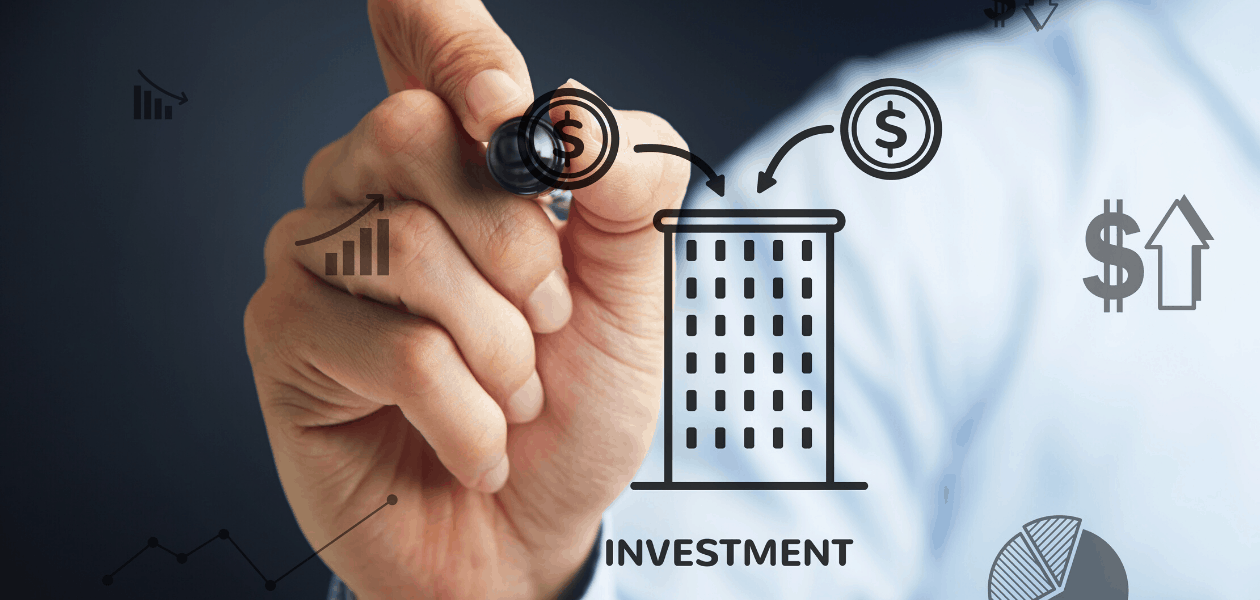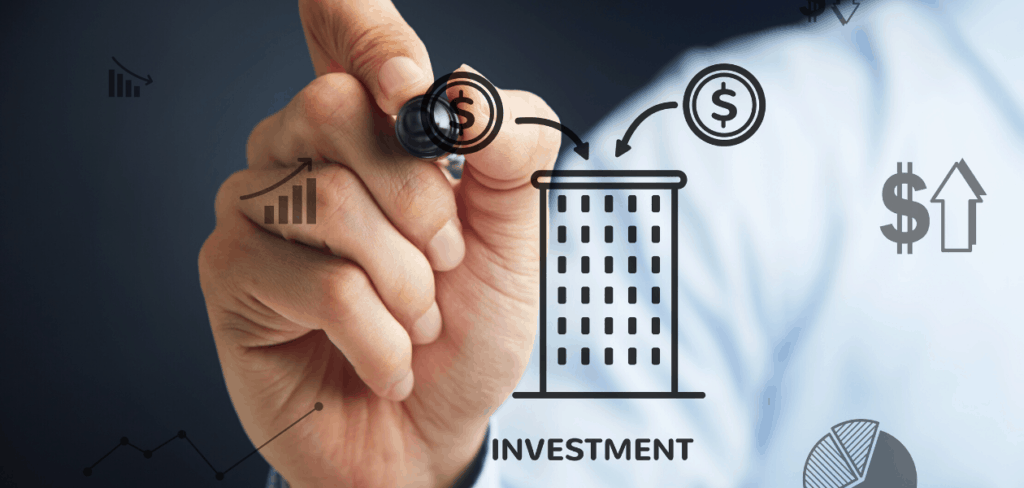 It is no secret that most people are terrible at saving money. According to a 2018 survey by GO Banking Rates, 58% of Americans have less than $1,000 in savings. This puts most people in a bad situation, where one unexpected expense could put them into debt.
A lot of people blame low income as the reason why people just don't have any money saved up, but in my opinion this is only true in some cases.
There are some circumstances where people truly do not make enough money to save anything up, but I don't think this is the case for 58% of Americans. For those who do make a decent wage, the problem comes down to discipline. 
Saving money is not an easy task, especially if you are used to spending it at will. I have seen from my own firsthand experience with my peers that young people are especially bad at saving money. 
This "YOLO" or you only live once generation is all about living in the moment. Now, I am not saying there is anything wrong with that. I also believe you need to live today and I do spend money on experiences. What I am saying is that you need to find the happy medium between spending everything and saving everything. 
Just as I have met people who spend too much, I have also met people who save too much.
Some people are so obsessed with the idea of saving money that they deprive themselves from anything enjoyable in life. Sure, you could sell your car, live in a shoebox sized apartment and eat PB&J by candlelight, but what is your quality of life like?
One of my favorite rules for budgeting is the 50/30/20 rule.
If you follow this philosophy, 50% of your money goes towards your needs such as groceries, car insurance and housing. These are your basic necessities for life. Next, 30% of your money goes towards your wants such as entertainment, hobbies and recreational activities. The remaining 20% goes towards saving and investing. In my opinion, it doesn't make sense to spend 90% of your income or save 90% of your income.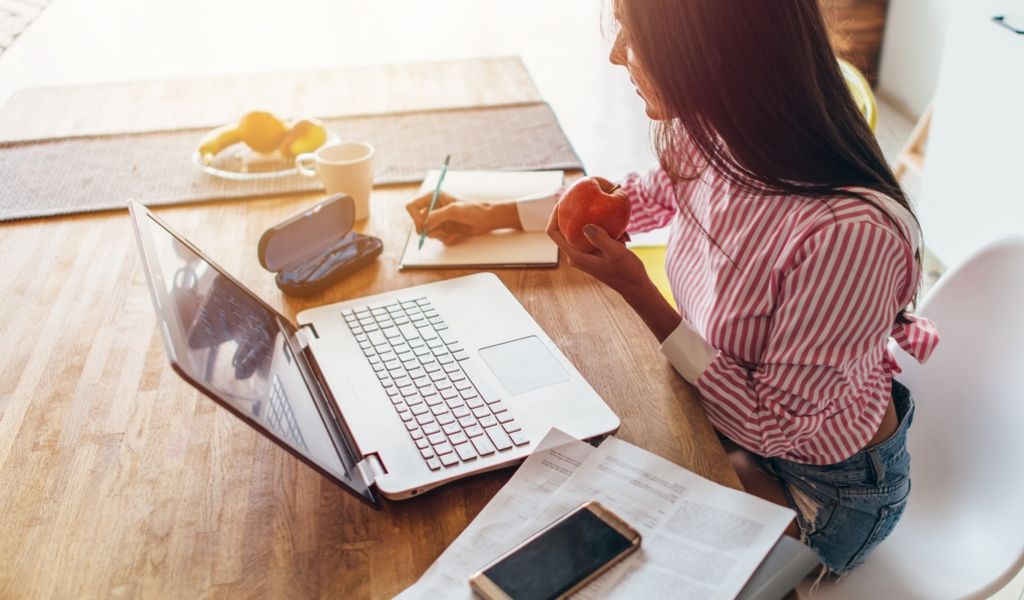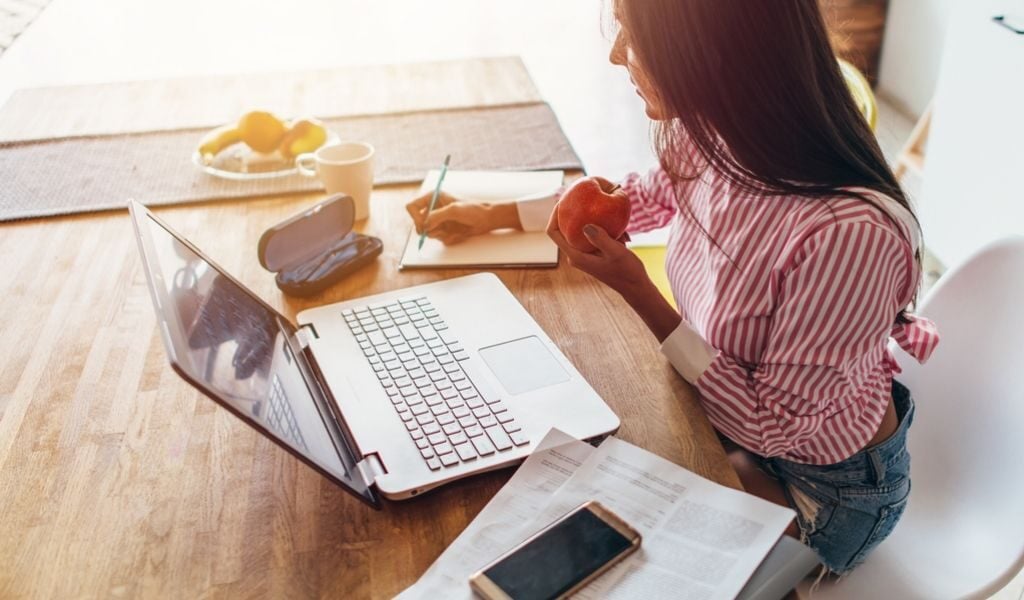 How I Saved My First $21,000 (Age 20-22)

When I was 20, I got a job right out of college working for the local power utility. I started off in the past due bill collection department and eventually became a planner. This was a union job, so I was paid very well. My starting wage was $27.20 an hour, and with a little overtime I made $60,000 a year. At the time, I was living with my mom and paying her $600 a month in rent.
I was driving a beat up old 1999 Honda CR-V that had over 200,000 miles on it, but it was still very reliable. I purchased a mini 4 cup coffee maker for my desk, and I made coffee when I got to work. I also kept a jar of peanut butter and quick oats at my desk, and I would make breakfast which was simply plain oatmeal mixed with peanut butter. For lunch, I would bring food in from home.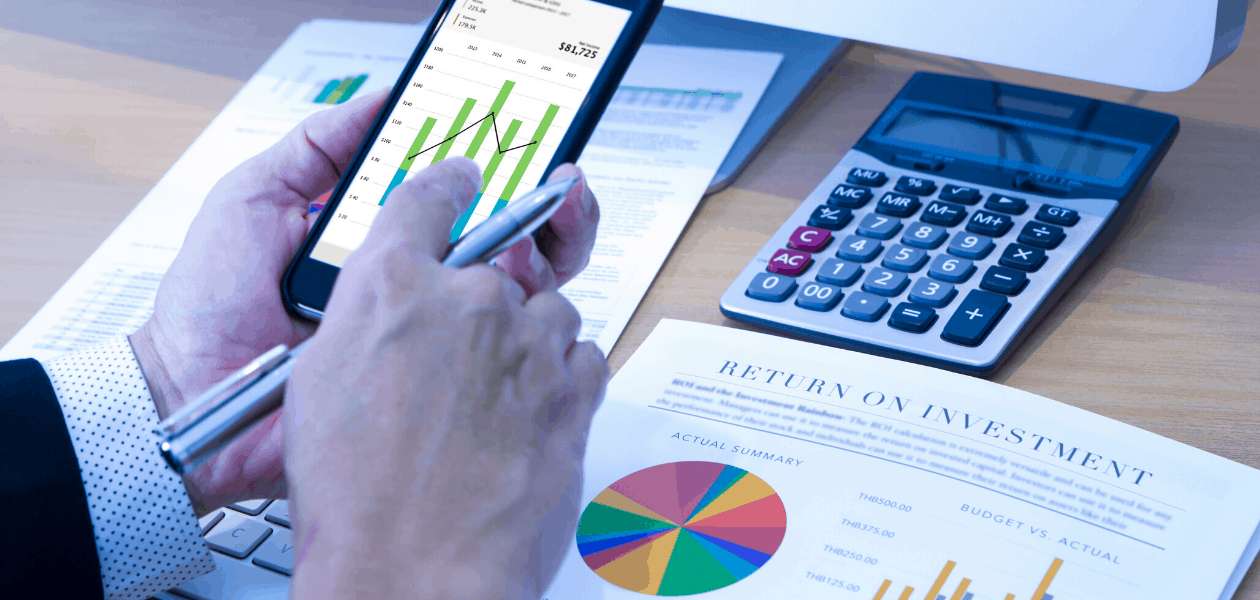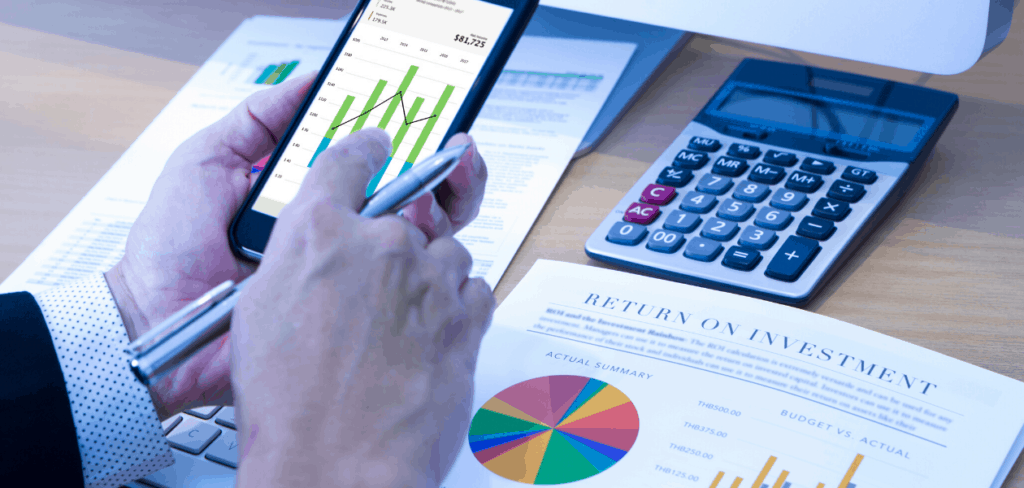 Every Sunday, I would do my meal prep for the rest of the week. Usually, I would eat chicken and broccoli. At one point, I was even eating canned beans for lunch. 
Now, I would say at this point in my life I was living too frugally. It was definitely having an effect on my quality of life. My 1999 Honda had a busted air conditioning unit, so I would drive home after work in the Summer when it was 90 degrees or more with no AC.
On top of that, the canned beans were also not the tastiest meal I have ever had. At the time, I knew I didn't want to stay at this job. I was doing things on the extreme side because I didn't plan on staying there very long.
I knew that whatever I did, I would need money. So, it made sense for me to be as frugal as possible. 
Since I spent almost no money, I was able to save about 50% of my income from this job. The first thing I did was max out my 401k contribution to take advantage of the company match. They would match $0.50 on the dollar up to 3%. So, I contributed 6% of my pay and they kicked in an additional 3%.
The next thing I did was take advantage of the employee stock purchase program. The utility I worked for was publicly traded, and we actually had the option of purchasing company stock at a discount to what it was selling for on the open market.
The maximum that you could contribute was 20% of your paycheck. So, every week, I maxed this out. This meant that each month I was purchasing over $1,000 worth of the company stock at a discount, giving me an immediate return on my investment.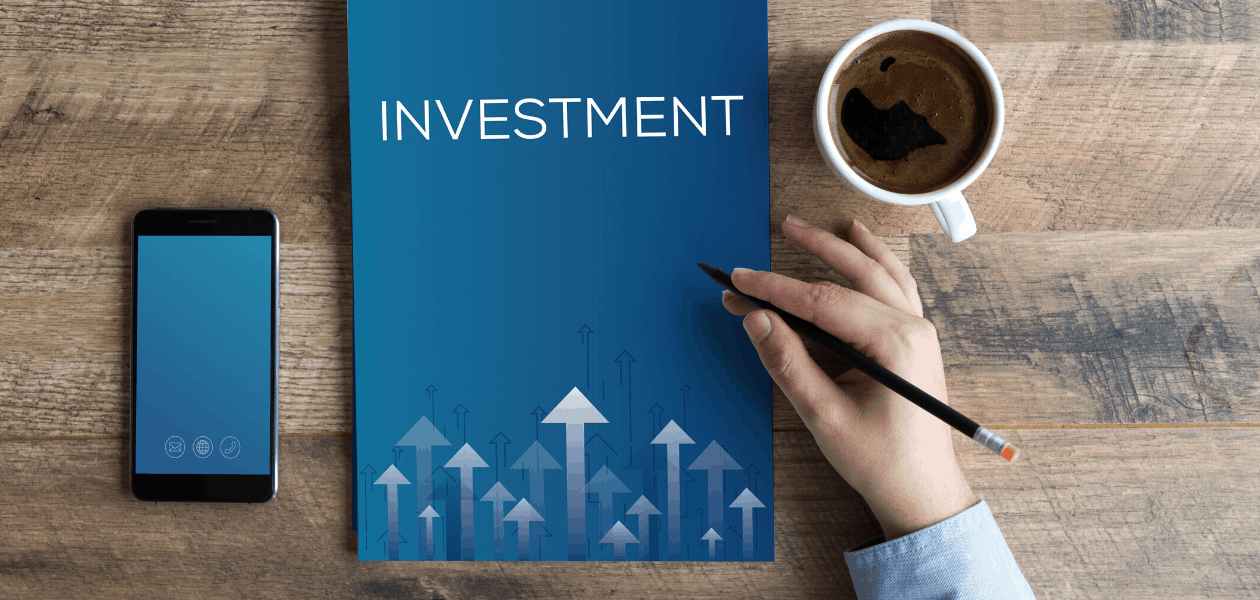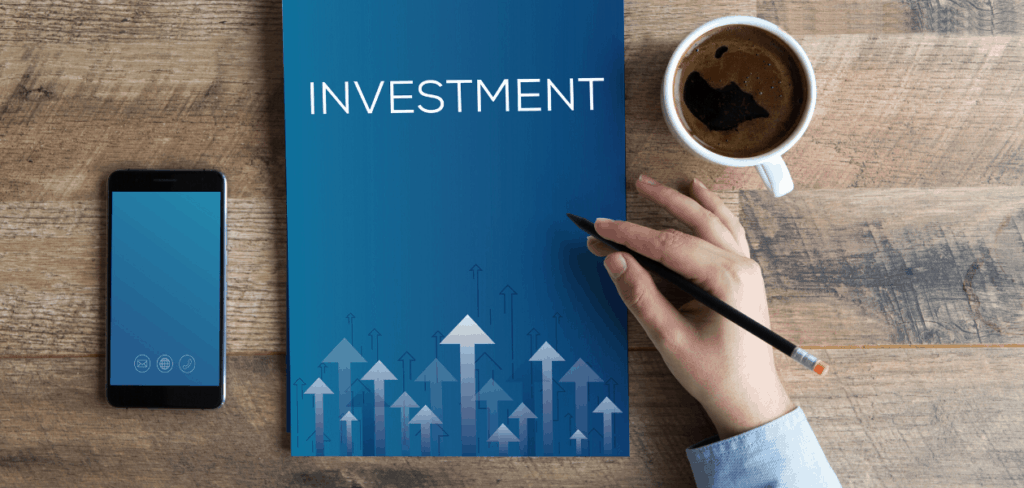 Even after the 401k contribution and company stock purchasing, I was still able to save a portion of what was left over. I worked at this company for a little over two years. However, I didn't get the stock options or 401k until my second year there.
In total, while I was working there I was able to accumulate about $10,000 worth of company stock, $5,000 in my savings account and $6,000 in my 401k. Then, I quit. 

Saving $40,500 In My First Year In Business (Age 22-23)

I ended up leaving this job in June of 2017. I had started a YouTube channel as a side hobby, and that was beginning to make me some money. I was earning about $1,000 a month from the channel.
I realized that I could cover most of my expenses with that income, and my $5,000 safety net in my savings account could last quite some time. I told myself that if I ran out of money, I would just go out and get a new job. I didn't like my job anyway, so I had nothing to lose. 
That Summer, things scaled up pretty quickly. Going from dedicating part time effort to full time effort made a huge difference. I went from making $1,000 a month to $5,000 a month by August.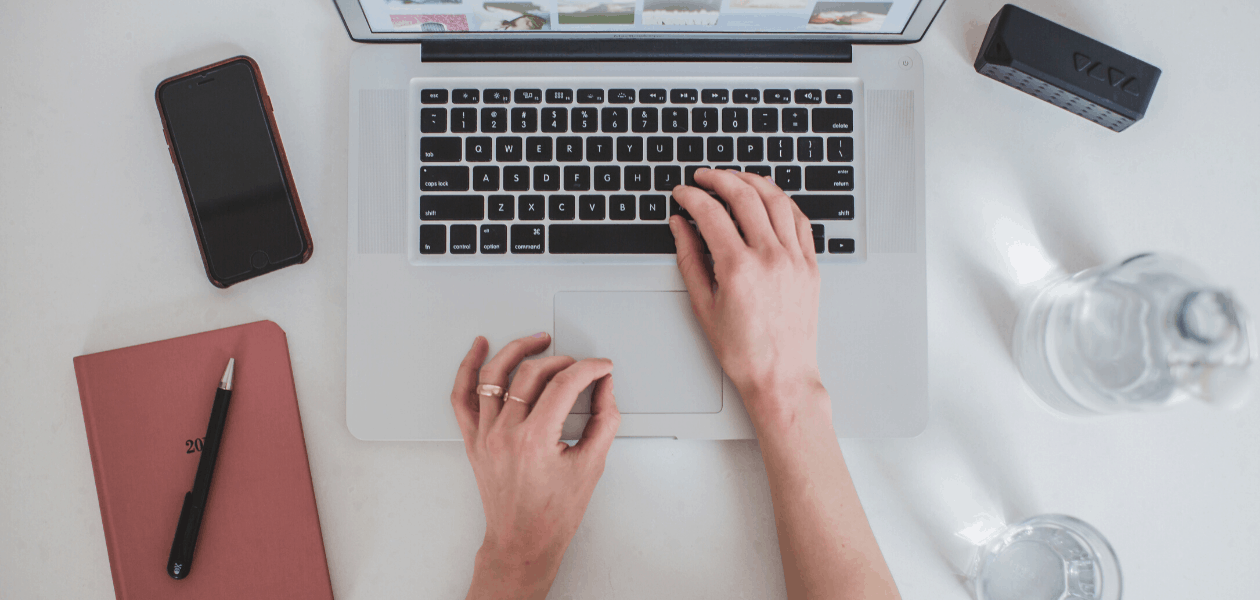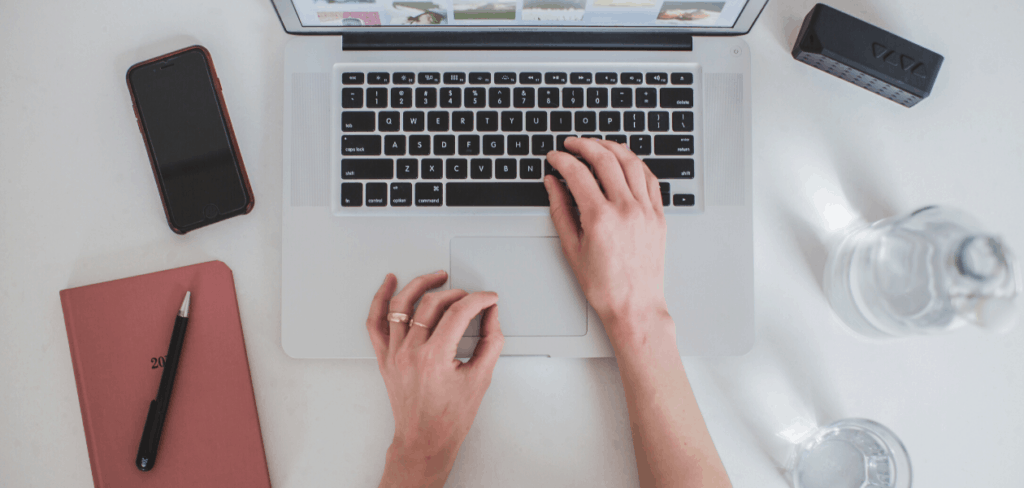 Then, I decided to launch my first online course. My channel was all about investing in the stock market, so I created a course on investing for beginners.
That course launch in late 2017 made me just under $40,000. Between the income from working my job for half of the year, YouTube and the course launch, I made $107,000 in that year.
I saved and invested most of that money. By the end of 2017, I had about $10,000 invested in my own brokerage account, $12,000 in savings, $7,500 in my 401k and $11,000 worth of company stock. 

Scaling Up To $100,000 In 2 Years (Age 23-24)

Over the next two years, my business really scaled up. In 2018, I ended up earning $170,000 in revenue and a good portion of that was profit. However, in that year I moved out of my moms house and got my first apartment.
I ended up spending a fair amount of money furnishing the apartment. I also lived on top of a brewery, so I learned the lesson the hard way about how easy it is to spend your money on beer and food. All in all though, in 2018 I was able to invest more money and save more.
At the end of the year, my brokerage was worth about $30,000. I had $25,000 in savings, $8,000 in my 401k and $12,000 worth of company stock. Since I was reinvesting all the dividends and the markets were doing well, my investments were growing.
In total, I ended 2018 with $75,000.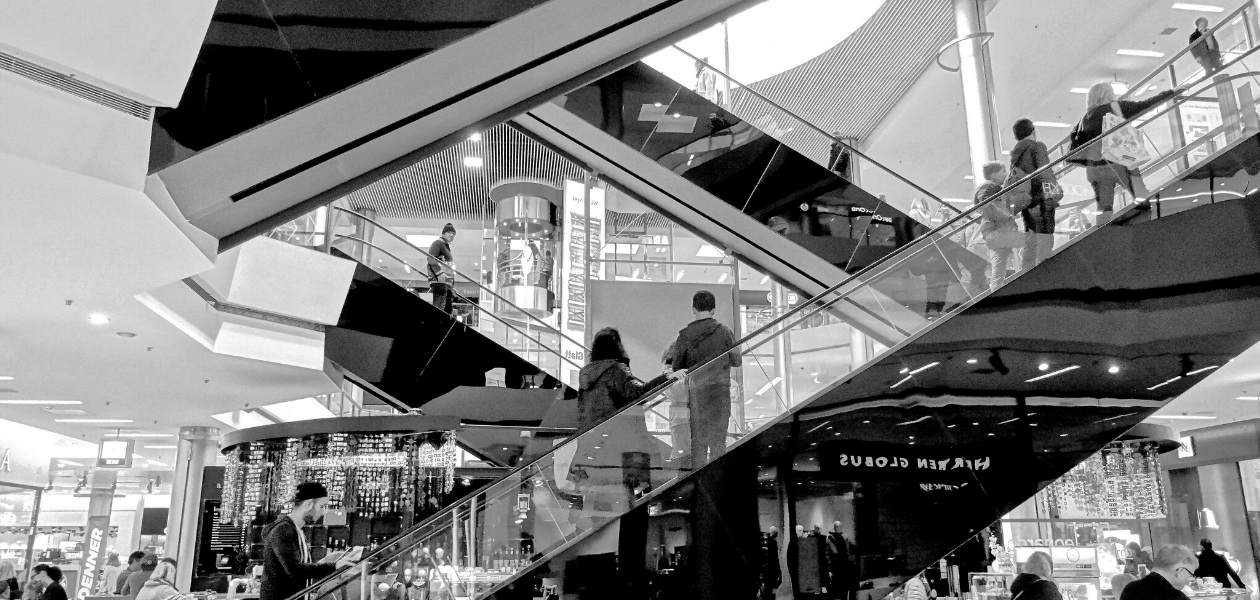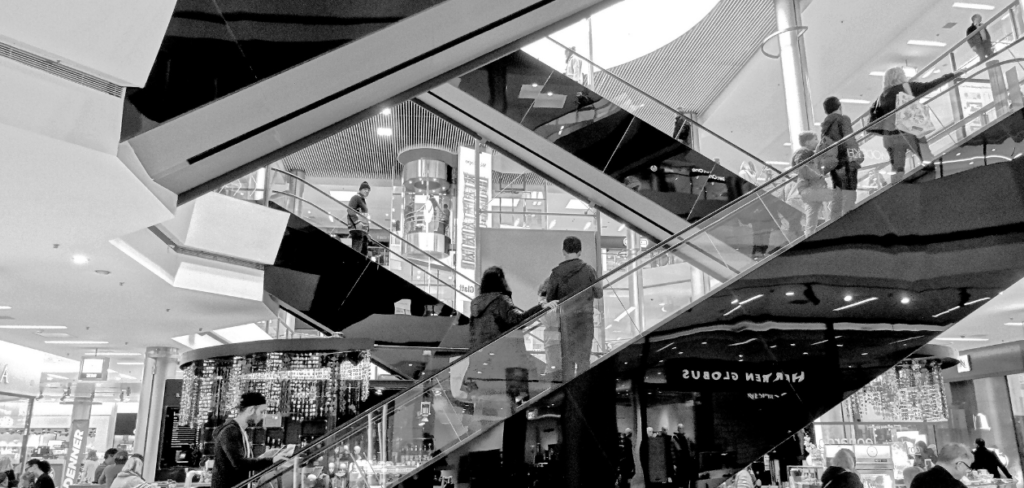 Then, in 2019, I made some major purchases. First of all, I paid off my car. The old CR-V was retired back in 2017, and I purchased a Chevy Cruze. I owed about $9,000 on it so I decided to just knock that debt out.
I also put $15,000 down on my dream car, which was a Nissan GT-R. This was not the best move financially, but based on the money I had saved and the income I had coming in, I could easily afford it.
I also helped my mom pay off some medical debt early that year, and that was around $5,000. That Summer, I made my first real estate purchase. I put $23,000 down on a 3 family house, and I moved into one of the units to be an owner occupant.
I also purchased a Rolex watch in the Fall, which was $5,300. Did I need to buy the watch and the sports car? Absolutely not. But, I wanted to reward myself for working hard over the past few years.
Despite all of the spending in 2019, I am closing out the year with $100,000 saved up. I ended up selling some of my investments to fund an upcoming construction project at my new property, but I still have $20,000 in there which includes the company stock from my previous employer because I consolidated accounts.
I have $82,000 in liquid savings and I still have my 401k worth $11,000 now. Not counting the equity in my property or car, or the value of my watch, I have $113,000 saved up at age 24.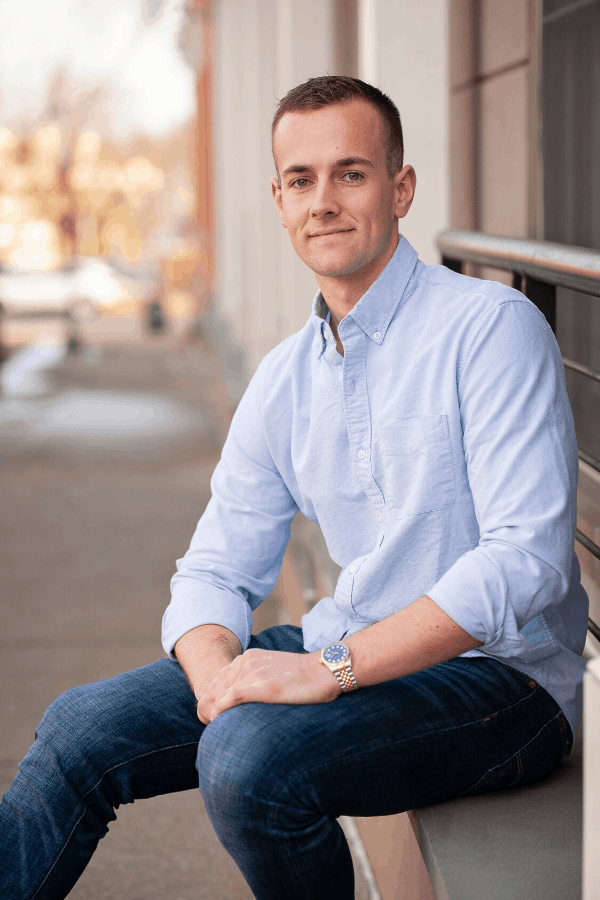 Conclusion

So, what is my secret? Well, it's pretty clear. I was able to save $100,000 by 24 because I made a lot more money than the average 24 year old.
But more importantly, the reason why I was able to make more money is because I saved as much as possible when I got my first job and invested that money in myself.
I took a risk, and it paid off. However it is important to remember that it won't work this way for everyone. Outside of doing something entrepreneurial, it would be extremely difficult to save up $100,000 at the age I am today.
As you can tell from reading this, I am not the most frugal person in the world. I have spent some money on material possessions.
At the end of the day, I now personally focus on maximizing my income rather than minimizing my spending.