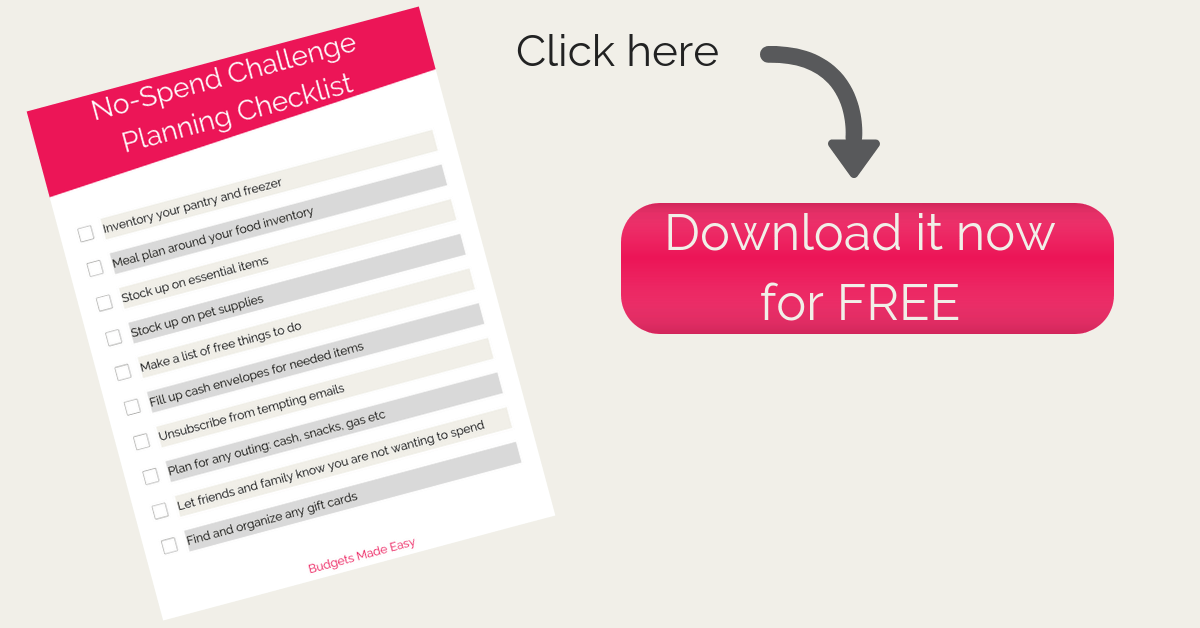 A no-spend challenge is a great way to reset your budget and stop out of control spending.
Even if you only do it for a week it can have a huge impact on your budget.
Some people do it for a weekend up to a year!
I certainly could never do a year. I usually do 2 weeks and then I am running out of stuff and need to go to the store.
Doing a no-spend challenge is a great way to save money in 2019.
What is a No Spend Challenge?
A no-spend challenge is when you challenge yourself to not spend anything extra for a certain period of time.
You will still need to spend money on necessities but even that can be limited with the proper planning.
Basically, you are trying to not spend any money for a whatever time frame that you decide. This works best for things like food, clothings, impulse shopping.
You will still need gas and to pay bills.
If you are constantly running to the store and end up overspending, a no-spend challenge will help you reign in the impulse trips and spending if you do need to go to the store.
Here are 15+ tips for a no-spend challenge:
These simple tips will help your no spend challenge be successful.
Get your free planning printable plus free activity list!
Pantry challenge–
This is a good opportunity to clear out the pantry and freezer, use up everything you have. Make a goal of not buying any food for a week or two and only using what you already have in the pantry or freezer.
This will also help you from running to the grocery store multiple times a day. It will keep you from spending money here and there and then impulse buys while at the grocery store.
To get ready for a pantry challenge, you may need to buy a few things ahead of time and meal plan for what you already have.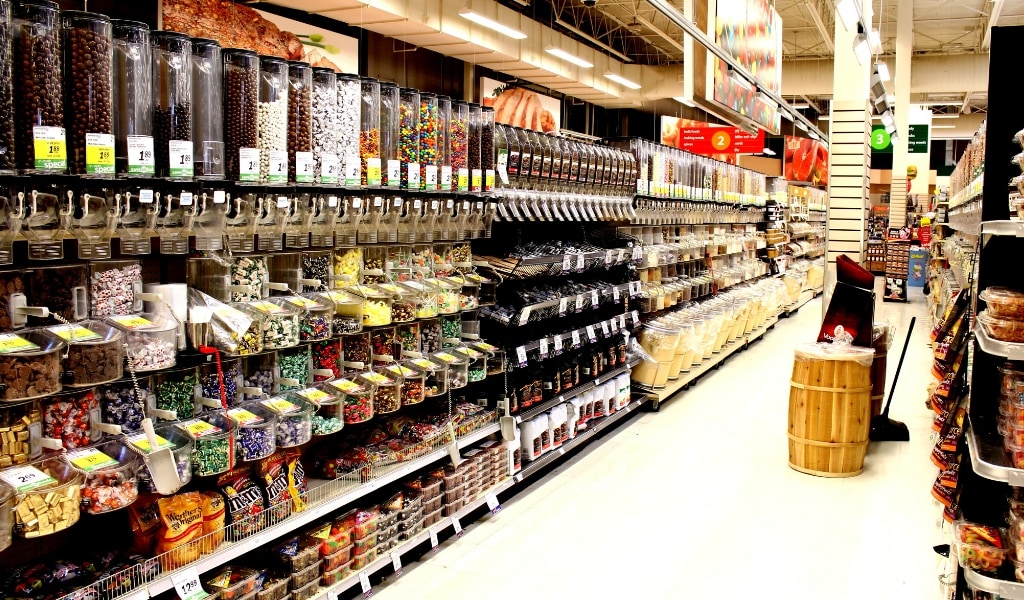 Meal plan-
Make a meal plan for all the items you already have in the freezer and pantry. Then plan out the rest of your meals for the month so you aren't tempted to eat out.
This will help you stick to your plan and not spend money during the challenge.
It's so much easier to eat out when you don't have a plan for the food you have at home.
Make sure to include some slow cooker and freezer meals as well. This will help on days you don't feel like cooking.
Get your FREE meal planning sheet
Learn how I save $600 a month!
Make a plan-
In order to have a successful no spend challenge in 2019, you need to make a plan for it.
Make a budget, stick to it, and figure out how you are going to be successful with it. These tips help you make your plan but you still need to put it together.
Decide how long you want to do it and how you are going to get there. 
If you decide that during the no-spend challenge you may have things come up, plan for it.
The primary goal of the no spend challenge is to not spend money however, that isn't 100% possible.
You still need to pay your bills. get gas, and any events that are already planned.
The goals is to limit spending and cut out all impulse spending.
If you have your plan, it will be easier to follow through.
Get your planning checklist here->
List your goals–
What do you want to accomplish with a no-spend challenge? Do you need to save money for something specific?
Make a visual of what you are saving for and keep it where you can see it everyday.
You can even track how much money you have saved as you go.
For example, if you normally spend $200+ at the grocery store but end up not needing anything, make a visual of that $200.
If you are tempted to get fast food and don't, add what you would have spent to the visual.
Track how much money you have saved and celebrate at the end of the challenge.
Make a list of free things to do-
Finding and planning for free things to do will help you be successful with this challenge especially the longer you do it.
If you have your plan and know what you can do for free, it will be easier to not spend money.
Here are a few ideas for free things to do:
Play at the park
Go for a hike
Look for free local events
Schedule "play dates" for the kids at the house
Play card games
Play board games
Go to the beach
Go to a state park
Camp in backyard
Ride bikes
Go to the library
Deep clean
Declutter the house
Do a craft project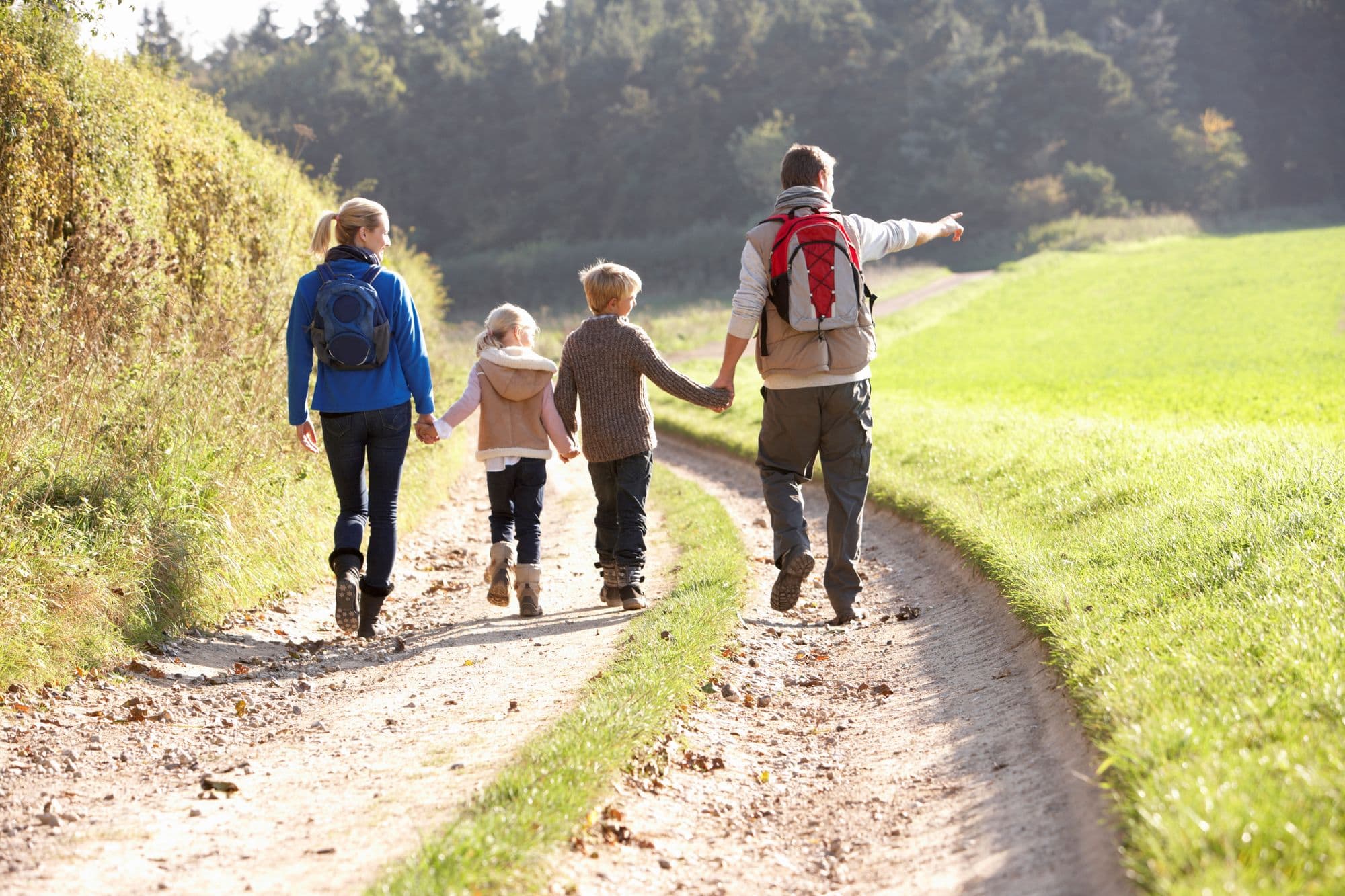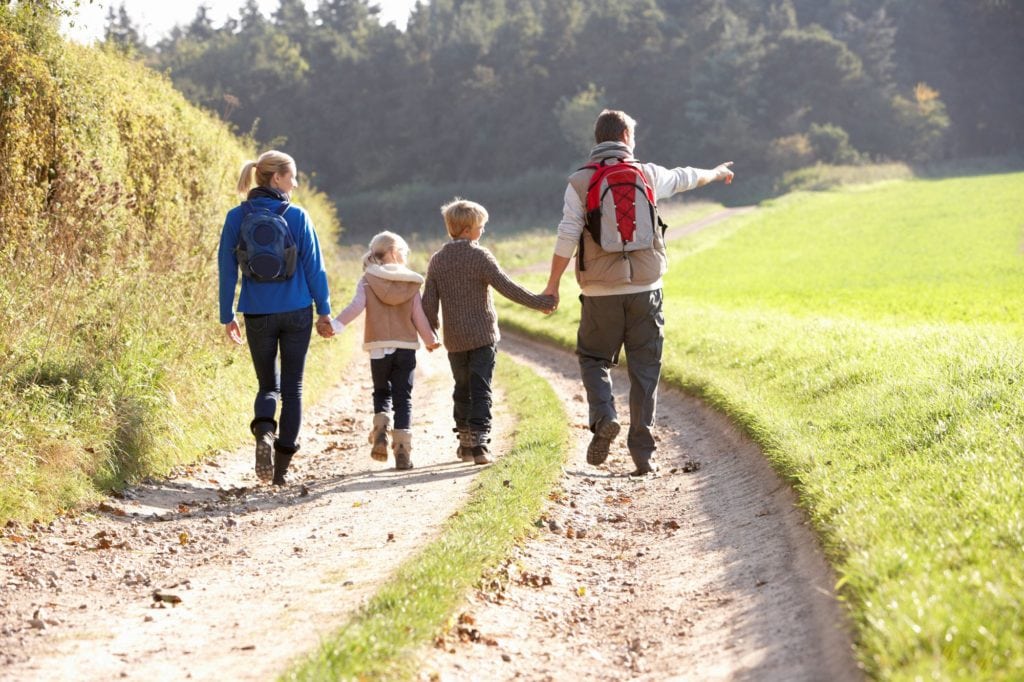 Let your friends know–
Make sure your friends are aware of your plans so hopefully they will support you by not tempting you to spend money.
If you already have plans, set the money aside and stick to that budget.
Plan for preplanned events–
Make sure you already have a plan and money set aside for things you know are coming up during this time, like birthday parties. Your goal should be to not spend any extra money BUT there will still be things you have to spend money on.
Stock Up–
Make sure that you have all the staples you need for the month, like flour, sugar, pasta, toilet paper, paper towels, laundry soap, toothpaste, dog food, ect. Yes you still have to spend money on these things and will have to restock at the end of the challenge BUT it keeps you out of the stores.
Which in turn saves you from temptation.
Unsubscribe from emails-
Remove the temptation of shopping from home. It is so easy to spend money online. You can always subscribe again but while you are on a spending freeze, remove the temptation.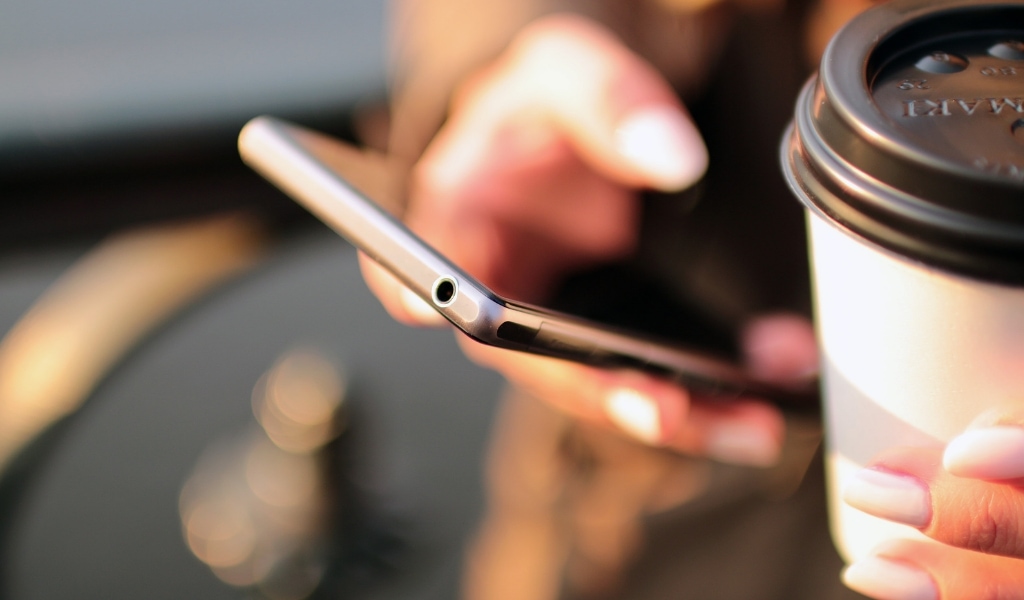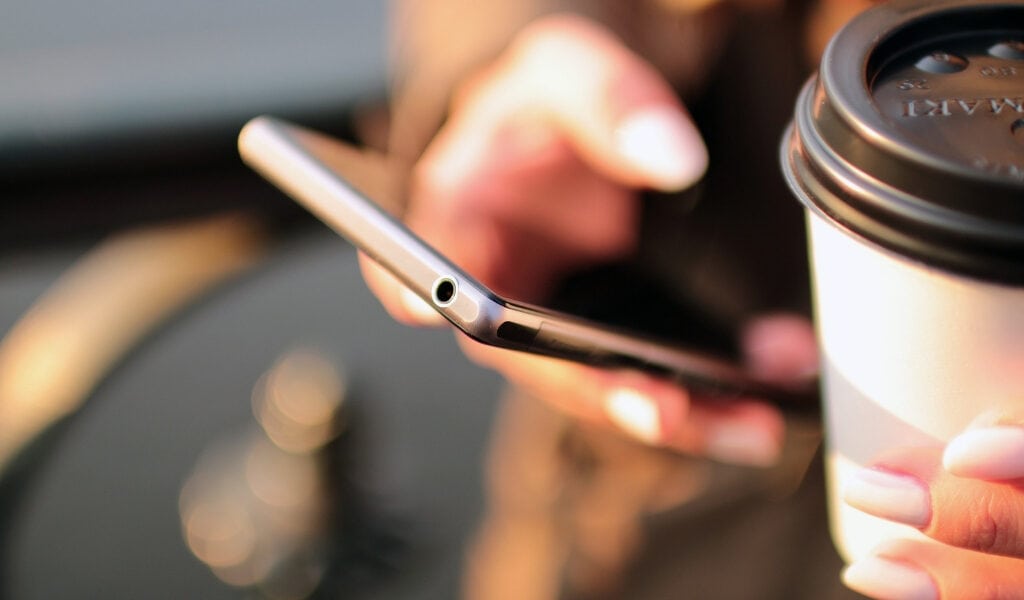 Leave your money at home-
If you do have to go to the store, only take what you need in cash. Leave your cards and extra cash at home.
You can't spend money if you don't have it with you!
Have a yard-sale-
If you can't spend money, might as well make some, right?
This will give you something to do with your time too!
It will also remind you of all the stuff you already have so you are less tempted to go buy more stuff.
Pay all your bills ahead of time–
This will help you stay on track and one less thing to worry about. Not everyone can do this but if you can, go ahead and pay some stuff early.
If you have some things that you know you have to buy to pay during the challenge, go ahead and get it over with if you can.
Use up gift cards-
If you do need or want something, use any leftover gift cards you may have. You could also buy some ahead of the challenge for a small amount and ONLY spend the amount on them.
This will help you stick to your budget and your plan.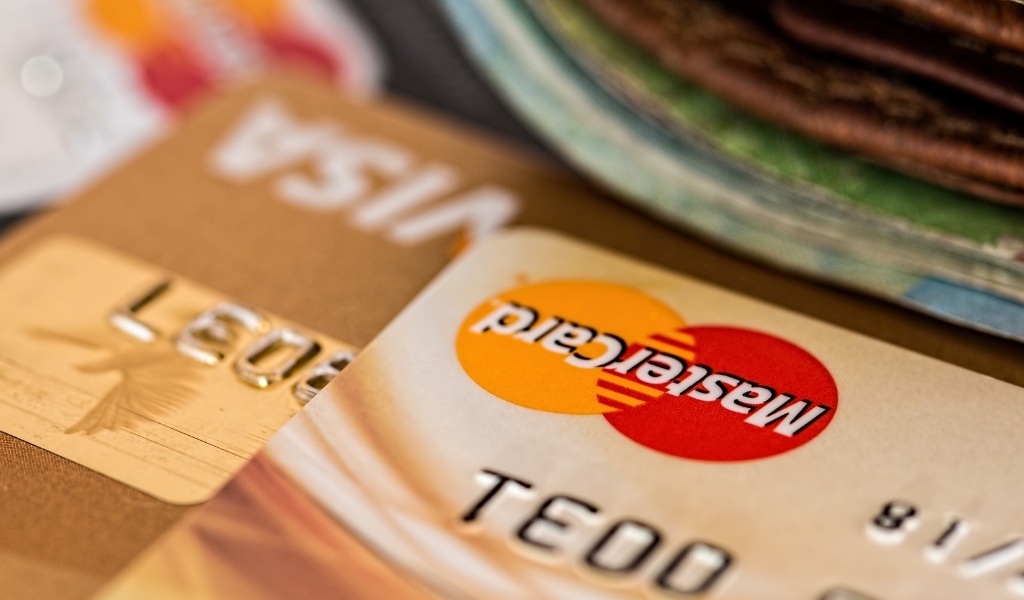 Skip the stores-
Avoid stores at all costs. It is too tempting to spend money if you are at the store.
During the challenge, don't go to the store unless you absolute have to.
Use up travel and sample size items-
Use up what you already have. If you are like me, you have a whole bag full of travel size shampoo, lotions, and soap.
Use up everything you possibly can during the challenge.
This helps reduce waste and save money.
Have a movie night–
Make popcorn and watch movies you already have or on Netflix. When I do this, I usually do a marathon of a series. Jason Bourne is my favorite:)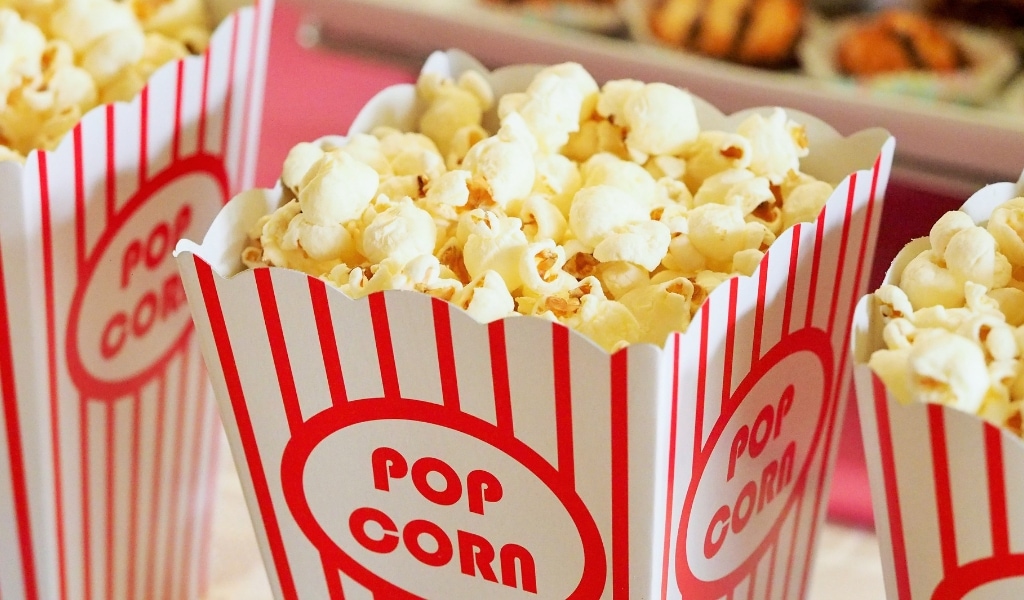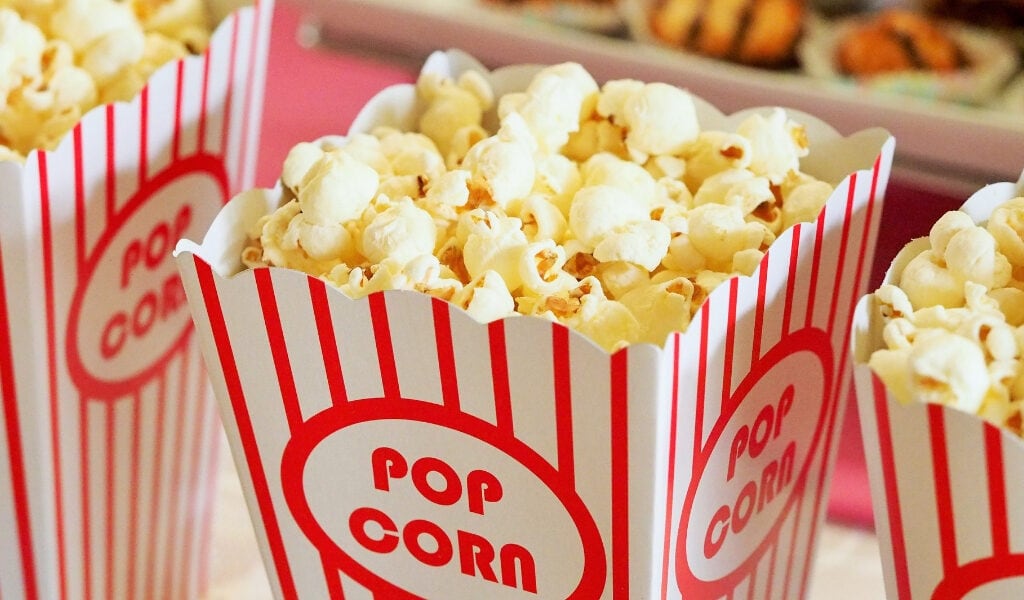 Recap-
Make a plan and do everything you can to stick to it.
Skip the stores and temptation so you can save money this year!
Have you ever done a no-spend challenge? What tips and advice to you have for others trying it?
I would suggest doing a no-spend challenge for at least one week or two. I haven't made it an entire month yet, but maybe some day!
There are even people that have not spent any money for an ENTIRE YEAR! There's no way I could do that. Could you?