Studies have shown that clutter causes anxiety. Having too much stuff makes us anxious and stressed out. We have enough things in life to be stressed about, then too much stuff in our lives. Instead of letting your stuff stress you out, let it make you some cash! Here are some ways to turn your clutter into cash.
Post may contain affiliate links. For more information, see my Disclaimer and Privacy Policy.
Six Ways To Turn Your Clutter Into Cash Today!
1. Have a Yardsale
If you want to turn your clutter into cash, you will have to start selling it. One way it to have a yard sale. Having a yard sale can be a lot of work, but you can also make a lot of cash. Yard sales usually have bottom dollar prices, though.
2. TheRealReal.com
TheRealReal.com is a great website to sell expensive, name-brand items like purses or shoes. If you have high-end items that you do not use anymore, it's a great way to make extra cash!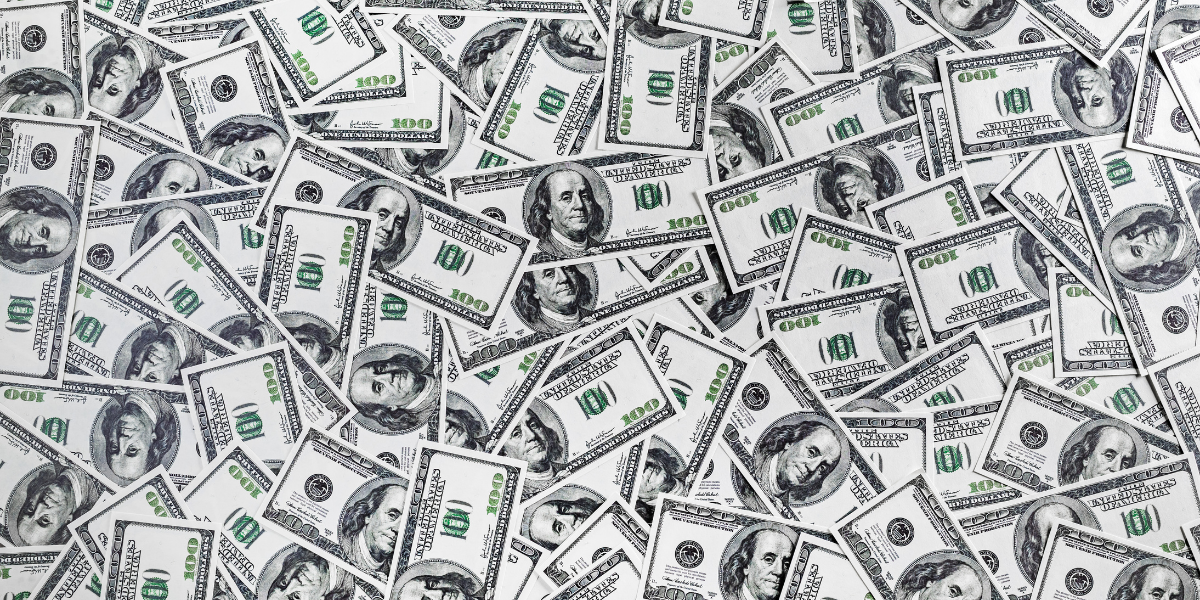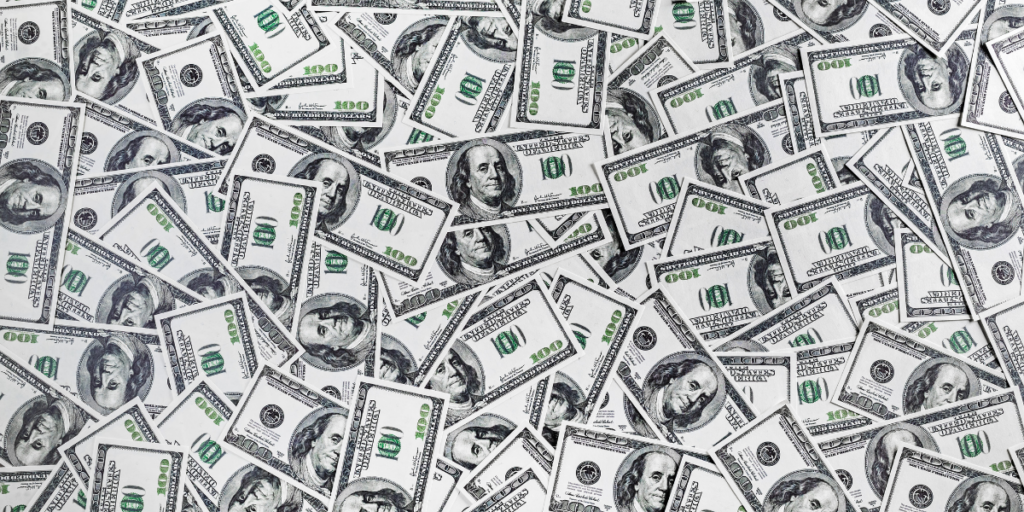 3. Craigslist
Craigslist and other online marketplaces help you turn your clutter into cash by selling it locally. Make sure to take pictures and provide an accurate description of items.
Be prepared for people to offer you a cashier's check and say they are out of town and will pick it up later. This is a scam. Only deal with people meeting you in a public place with cash.
Always price your item a bit higher. Buyers on Craigslist are all about negotiating! And meet in a public place.
Here is an in-depth guide on selling on Craigslist.
4. ThredUp
Thredup is a great site to sell used clothing. The clothing does have to be in good condition and new styles. You can also donate through their site and receive a donation receipt for taxes.
I have donated through them as well. You can also buy used clothing at a huge discount.
5. Decluttr.com
Decluttr is a great place to sell DVDs, CDs, and other items that aren't as easy to sell in other places. You simply put in the ISBN or UPC code, and it tells you how much they will pay you for them.
It may not be much, but it's better than nothing!
6. eBay
eBay can be a good place to sell items online. It can be a pain dealing with shipping, but it's a good option to have. Remember that shipping media items, like books and movies, have a discounted shipping rate at USPS. However, don't seal the package and tell them it is media. USPS offers different size flat rate boxes that allow you to add as much stuff as possible, providing that the box seals appropriately. Combine shipping for buyers who purchase more than on item.
7. Offer up
There are several apps that help you turn your clutter into cash. Offer up is one of the apps you can use to sell items. It is similar to Craigslist. There are profiles similar to Facebook that will help you get to know who the seller is and their location.
Related posts:
How to Save Money in 5 Easy Steps
8. Facebook Marketplace
I have sold a lot of times on Facebook. You can list it on your personal profile, in the marketplace, or in different groups.
You can sell kids' stuff very easily in mom groups. Items typically sell at higher prices than at a yard sale.
Make sure to add your description and take a clear and precise image when selling on Facebook. Also, be sure and check out the buyers profile. This can help determine whether the buyer is a legit person, or a spam bot.
9. Donate
Donate items for a tax deduction. Just make sure to get a receipt to use for tax purposes. Also, shop around for local charities that may benefit from your items compared to bigger agencies like Goodwill.
Goodwill is still a good choice for a lot of items, and they are convenient for most people. Don't forget about local domestic violence shelters and homeless shelters.
10. Repurpose Items
You can also repurpose or refinish items to resell them for cash. Since the vintage style is in right now, take advantage and get rid of old clutter.
It may take some extra time to clean items up or paint them, but you can get top dollar for them. Items that would have sold for $50 several years ago are now selling for $300 after being painted and cleaned up.
The great thing about it is the paint doesn't need to be perfect! People are paying for items that look old and dirty! They consider these paint finishes rustic and worn, and it is a very popular finish!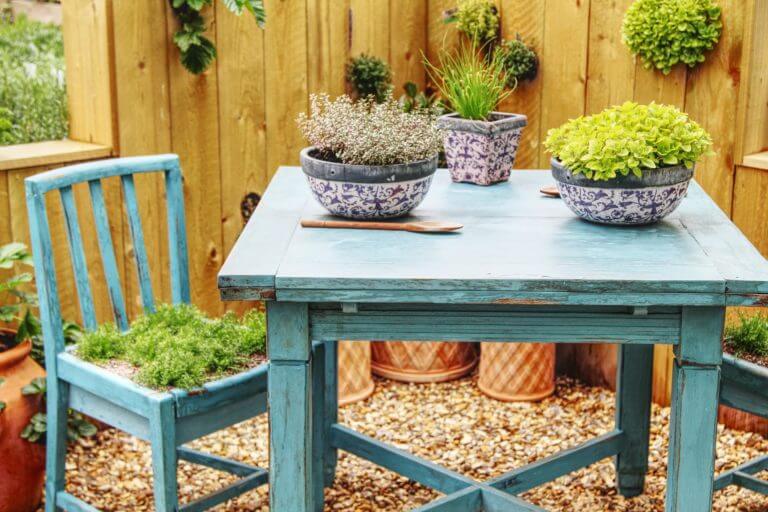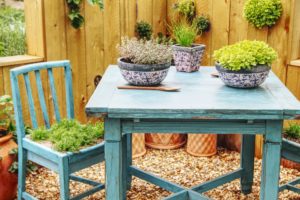 Turn Clutter Into Cash Books
Also, check out books on Amazon about how to turn your clutter into cash. There are great tips in each book that can help you make that extra money from items that you think are junk! Simply search for "clutter into cash."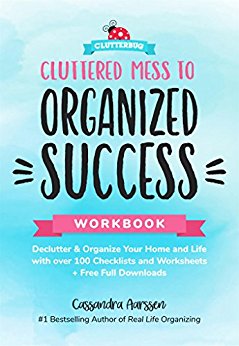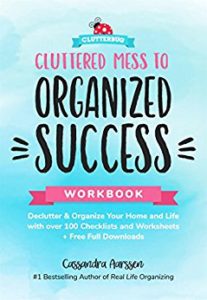 Remember, with all of the meet-in-person apps mentioned, make sure to only deal in cash and meet in a public place. You can even meet me at the police department if that makes you feel more secure.
What are some other ways to turn your clutter into cash? If you aren't using something, consider making some cash from it. You will reduce your stress and help make decluttering faster and easier.