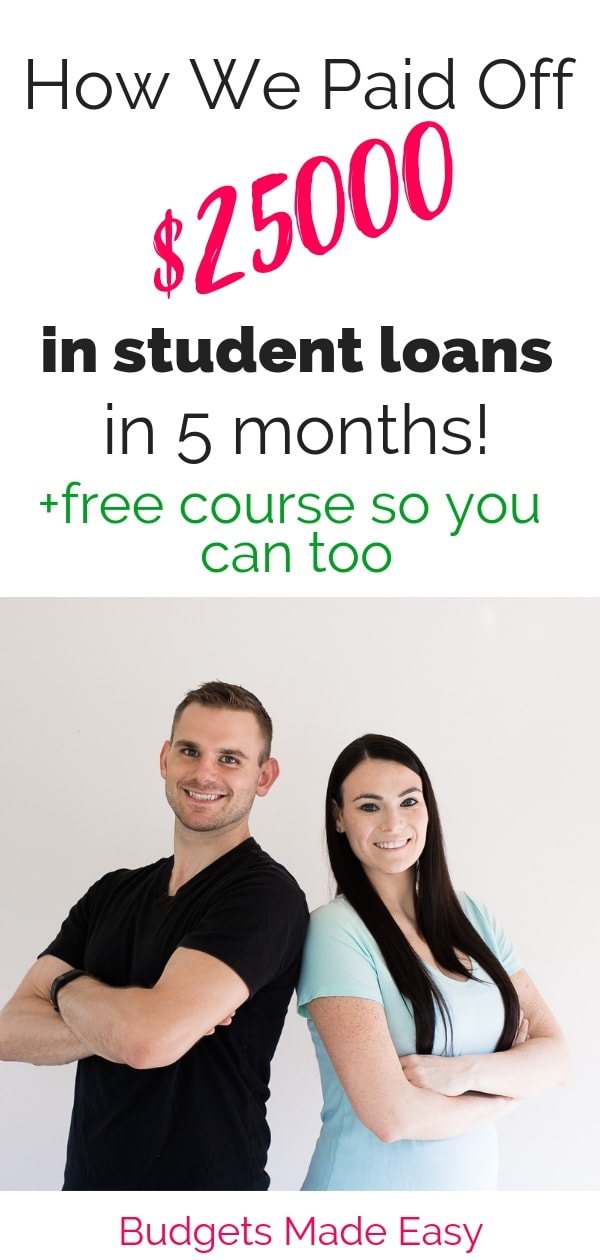 My next debt pay-off story is from Kelan with The Savvy Couple. He and his wife paid off $25,000 in student loan debt in just 5 months!  Twenty-five thousand dollars, to be exact!
They were able to pay it off fast by working online and making their budget.
Learn how they did it so you can too!
Join the FREE 7 Day Budget Course to start your debt-free journey today!
Meet The Couple Who Paid Off Student Loan Debt In Five Months
We have been married for over 5 years now after getting married at 22 years old, and have one daughter who is almost 6 months old. We both completed our bachelor's at SUNY Brockport.
Kelan majored in Business Administration and Brittany in elementary education. Brittany went on to get her Masters degree to become a teacher in NYS. We have averaged around $40k – $60k since graduating college.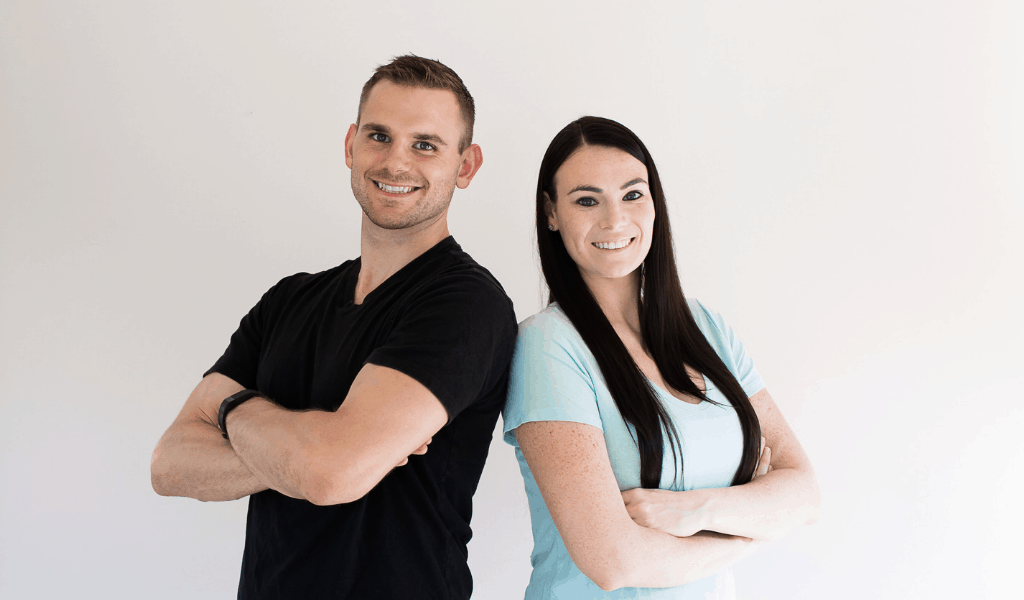 How Much Student Loan Debt Did You Have?
We started with around $40,000 in student loan debt between the two of us. A majority of it came from Brittany's graduate work. We started paying off the debt as soon as Brittany was done with school.
Our minimum payment was around $350, and we made a reoccurring payment of $400 per month. We had no real plan on how we were going to pay it off or when we wanted to.
When Did You Start Paying Off Your Student Loan Debt?
It was not until we both finally found jobs we enjoyed (after 5 years) and were making good money from that we decided to attack the remaining debt. Our blog had finally started to take off, and I felt comfortable taking more than a $1,000/month salary.
When we started our attack we had $25,000 left. Within 5 months, we completely wiped out our student loan debt using our blogging income. We became debt free besides our mortgage payment.
What Did You Do To Pay it Off?
When we made our attack on our debt we cut as many expenses as possible. Things like eating our house dry before going grocery shopping again, not eating out, not going to the movies, only driving when we had to, and not going on any vacations.
We also purged some things from our house that we sold on the Facebook marketplace to throw some extra money at the debt.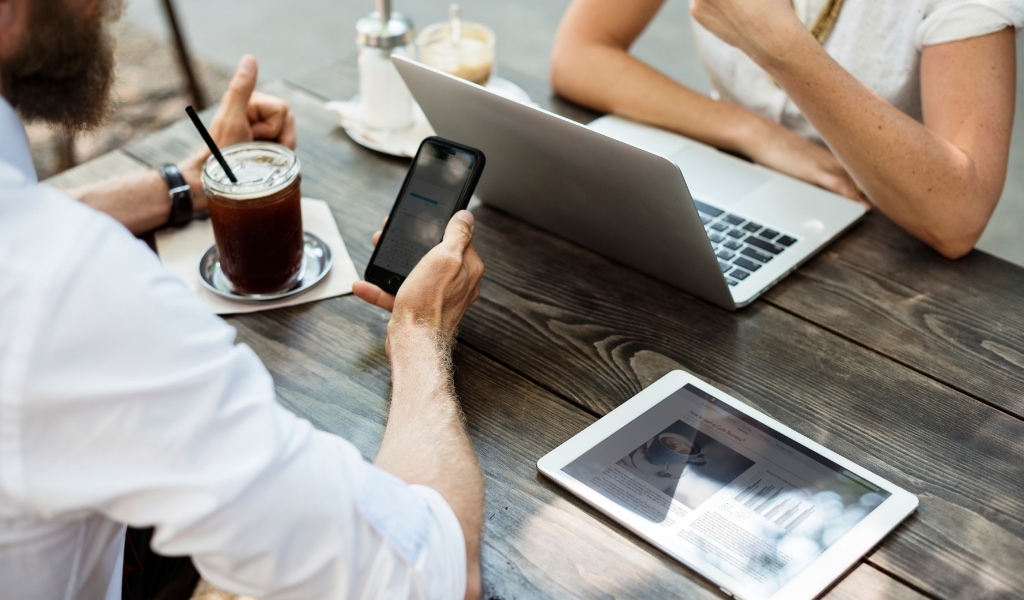 What Are Your Current Financial Goals and Why?
We want to top $100,000 for our net worth. We are getting very close. It was a goal of ours to do this before we turn 29 this year. We know how important saving money and investing is when we are young so now our goal is to invest like crazy.
Our goal is to become financially free by age 35. We live a very frugal lifestyle and don't need much to live off of and be happy with.
We plan on making this a reality by continuing to make money online through our blog and savings like crazy.
What Was Your "Aha" Moment That Caused You To Change Your Financial Ways?
Knowing how powerful a budget is. It helped us realize what we really need and want in life. It helped us control every aspect of our financial life. I think it also helped us realize that money = time.
We switched our mindset to start viewing money as time. Meaning anytime we purchase something we view it as how much time we will have to work in order to pay for it. Having that mindset is life-changing.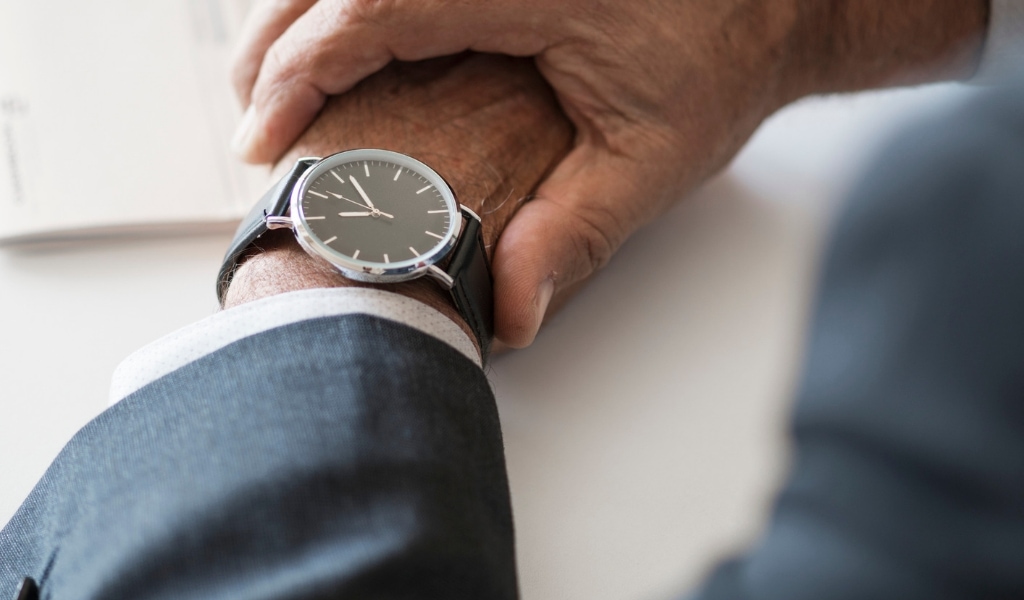 Who Has Been A Major Influence On Your Financial Decisions To Pay Off Your Student Debt?
My parents. I was very blessed to grow up in a house where personal finance, budgeting, investing, was talked about on a regular basis. We had the education about money in college and it really set the foundation for everything.
Do You Have A Monthly Budget?  How Do You Stick To It?
Of course! We love budgeting. We know that having a budget means having freedom. The best way to learn how to budget is picking a method that will work best for you and making it a habit.
Habits take at least 30 days to become an actual habit so we suggest committing to your budget for at least 90 days. When you start out you need to realize it's not going to be perfect. You are going to screw up and that's okay.
Budgeting is a skill and every month you will continue to improve and get better at it.
Have You Done Anything Others Would Think Is Extreme To Reach Your Financial Goals?
Over the summers, we returned huge bags of bottles on our bikes. It's not so much for the money but more for the exercise and fun time together. I think we look pretty weird riding down the stress haha.
Other than that we play "bottle of the barrel". Which is a game where we literally eat every last thing in our house before going shopping again. Doesn't always happen but when it does we have some pretty interesting meals.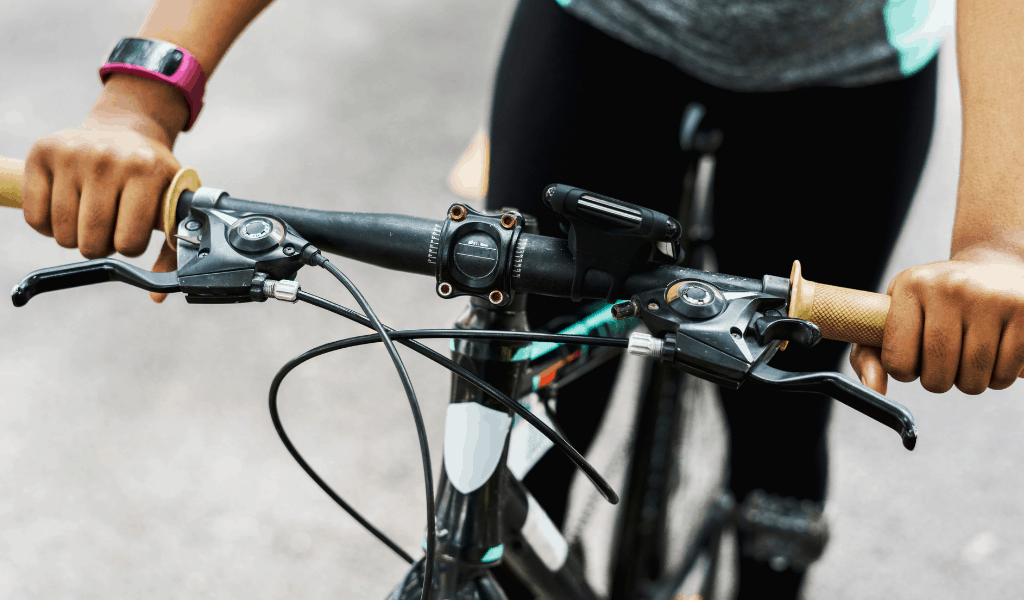 Do You Read Any Nonfictions Books Pertaining To Financial Planning?
Yes! We love reading business books, self-improvement books, and real-life stories.
Some of our favorite business books that we recommend to other bloggers are Work Less Make More, 12 Week Year, and Expert Secrets.
How Do You Stay Motivated To Stick To Your Financial Goals?
It's not a perfect science but I try to wake up each and every day and thank God I am alive. I practice gratefulness with our online business and situation that we are in. We have an incredible platform with our blog and there are thousands of people we get to help every month.
That alone motivates me knowing we can positively impact lives.
If You Could Go Back In Time, What Would You Tell Yourself When It Comes To Finances?
Start an online business sooner! After college, I bounced around to over 5 different jobs. It was stressful trying to figure out exactly what I wanted to do in my life. Eventually, I figured out that I hated working for someone else. I hated having my freedom taken from me. Starting our business was the best decision we have ever made.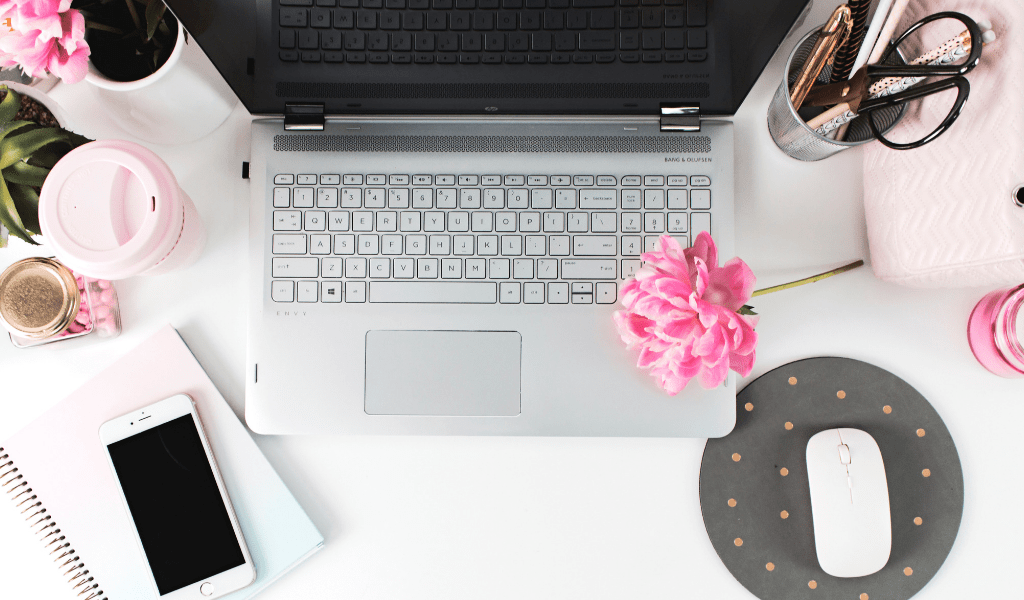 What Is Your Biggest Financial Struggle?  What Do You Do To Combat That?
For me personally, it's spending and not staying within my monthly budget. Somehow it seems like every single month I am over budget on my "blow money".
Brittany, on the other hand, is a saver and I think has gone over her blow money just once.
Other things we are struggling with are wanting a camper this summer, needing to replace our A/C, and wanting to finish our basement. Those are all big-ticket purchases and making sure we do things correctly at the right time is important.
What Advice Would You Give Someone In Your Situation?  Or Someone Thinking About Being Debt-Free But Hasn't Started or Doesn't Think They Can Do It?
Do it! Get on the debt-free train and get your freedom back.

For years we just dealt with the debt making our payment each and every month. It's stressful and it sucks. Grab a

budget template

, organize your finances, come up with a plan, and attack that debt.
The feeling of becoming debt free is absolutely incredible. You want this freedom, go get it!
Paying Off $25,000 Student Loan Debt Summary
Kelan and Brittany paid off $25,000 in student loans in 5 months by blogging and having a plan.
Once you have a plan and your budget, you just have to do it and try to bring in extra money.
Being debt-free allows you to the things in life that you have always wanted to do without the stress of how to pay for it all.
You can start your journey today with the free 7 day budget course.