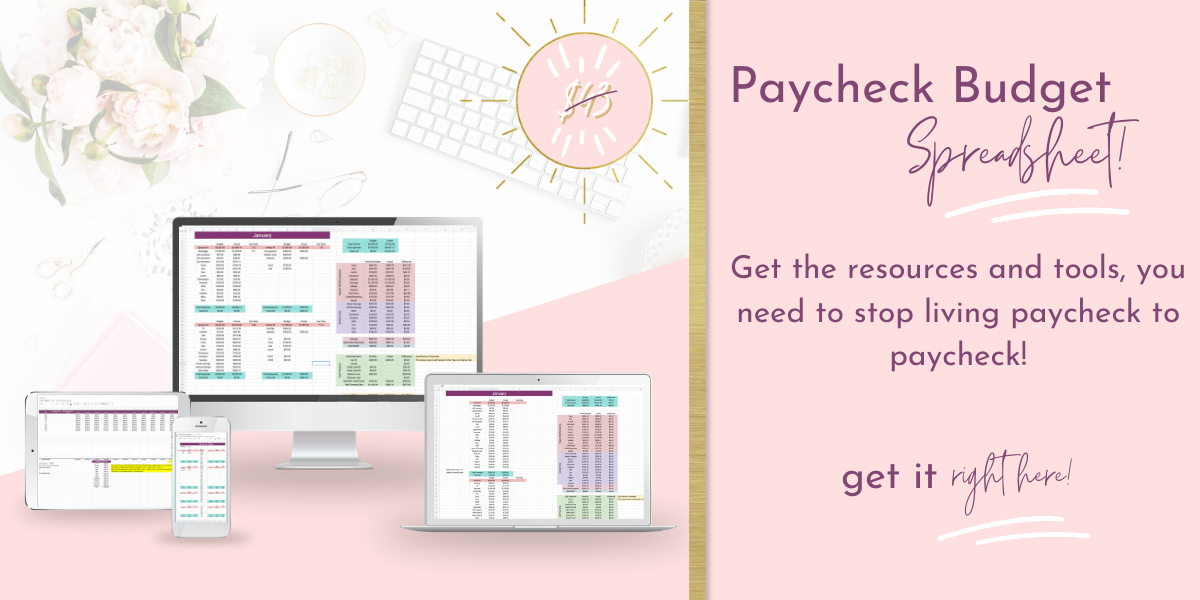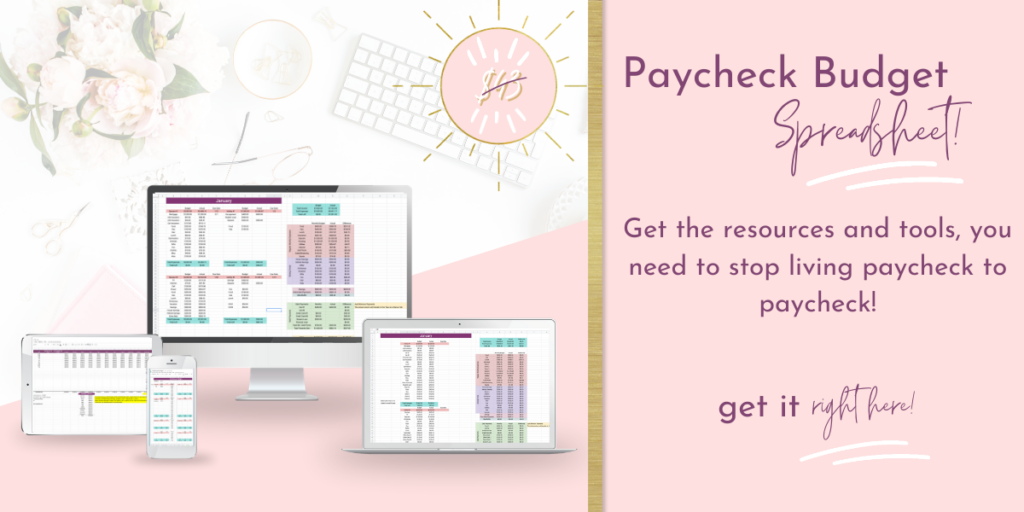 Okay so you've got your first job and it's time to start your new life. What an exciting time! However, it's important now more than ever to get on the right foot so you can prevent any type of future financial issues.
How do you do that? It all starts with a budget. It's just as simple as that.
There are some things to take into account before doing this. Let's dive in and talk about it!
Have the right mindset about it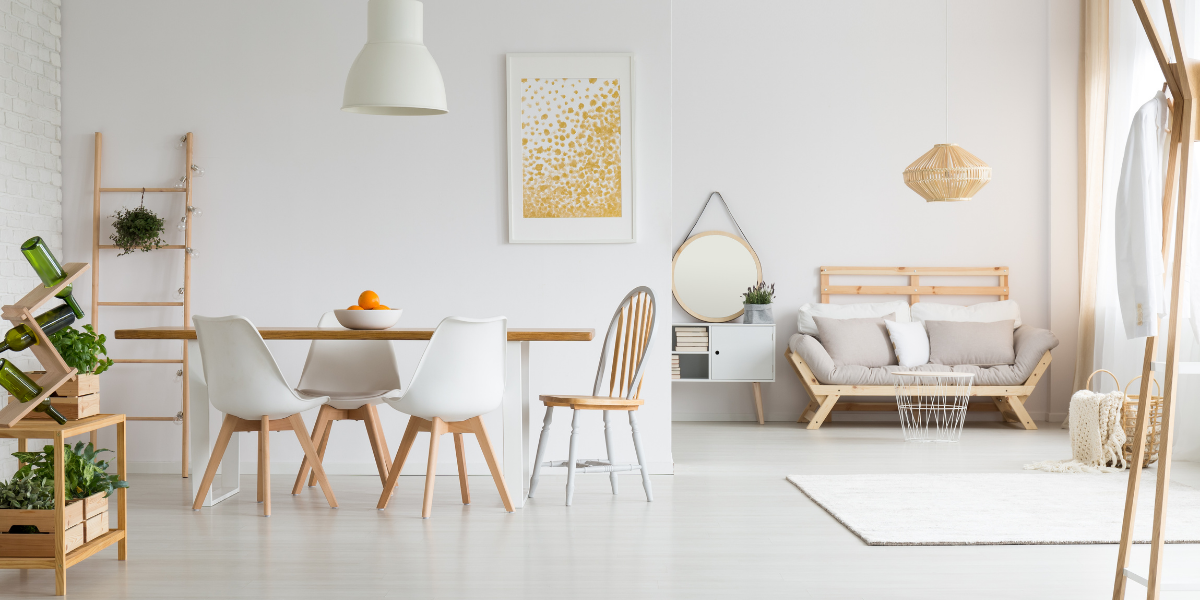 Before you start looking at the coolest new apartment with a skyline view of the city and matching stainless steel appliances you need to remember a couple of things (even though I know it's incredibly tempting to do so).
One, you are renting and that means that when you leave you can't take it with you. You are not investing in something you can take with you. Two, don't go the other extreme and sacrifice safety to save money. Your safety is a top priority.
If you are in a bad area, chances are there is going to be a higher crime rate (which can cost you more money via theft, destruction of property, or physical harm to you…which again can cost you in medical bills) in which case it ultimately defeats the purpose in saving money anyway.
I don't mean to scare you but just to give you the awareness of what can happen.
My recommendation is to check out area vibes. They will check so many important things for you. For example,
Figure out what you can afford first
Before you sign any lease, I would highly recommend that you take a look at what your after-tax income that you will be taking into consideration.
Let's put this in realistic terms, your starting salary is $35,000, you live in South Carolina and are contributing 10% to your retirement. After adjusting for retirement and taxes your monthly take-home pay is $1937, according to a paycheck calculator website called Paycheck City.
You need a structure for how you are going to spread out what you spend your money on. As a general rule of thumb, you need to go by the 50-30-20 rule. What is that?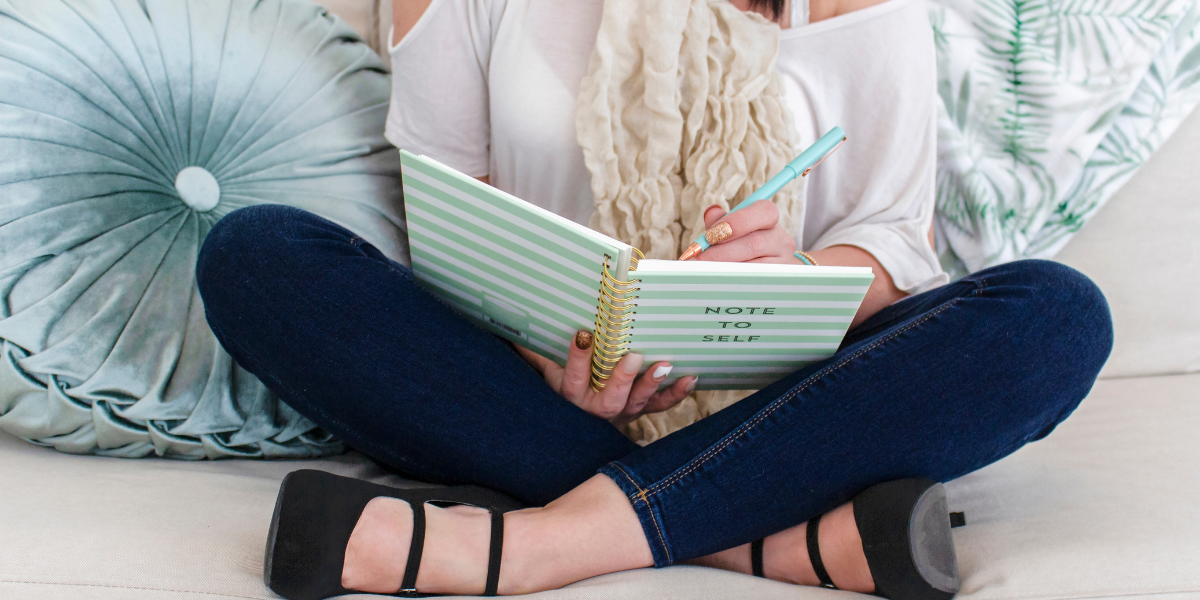 50% of your income needs to go to the necessities: rent, food, car payment, etc. This is everything that you need to function in life. Since we are talking about rent specifically, let's break that down even further.

30% goes to rent

10% goes to the car payment

10% groceries, cell phone, and gym memberships

30% goes to discretionary spending. This can be anything from going out to eat, grabbing happy hour with the girls, or your Starbucks fixes. This can be adjusted for depending on your circumstances, i.e. how much debt you have.
20% goes towards bettering your future. This can be anything from paying the debt off, saving for emergencies and retirement
Figure out one-time expenses
Moving can be an incredibly expensive endeavor. However, it doesn't have to break the bank. So much of the materials that you need can be obtained free or very cheaply. Some of which are not.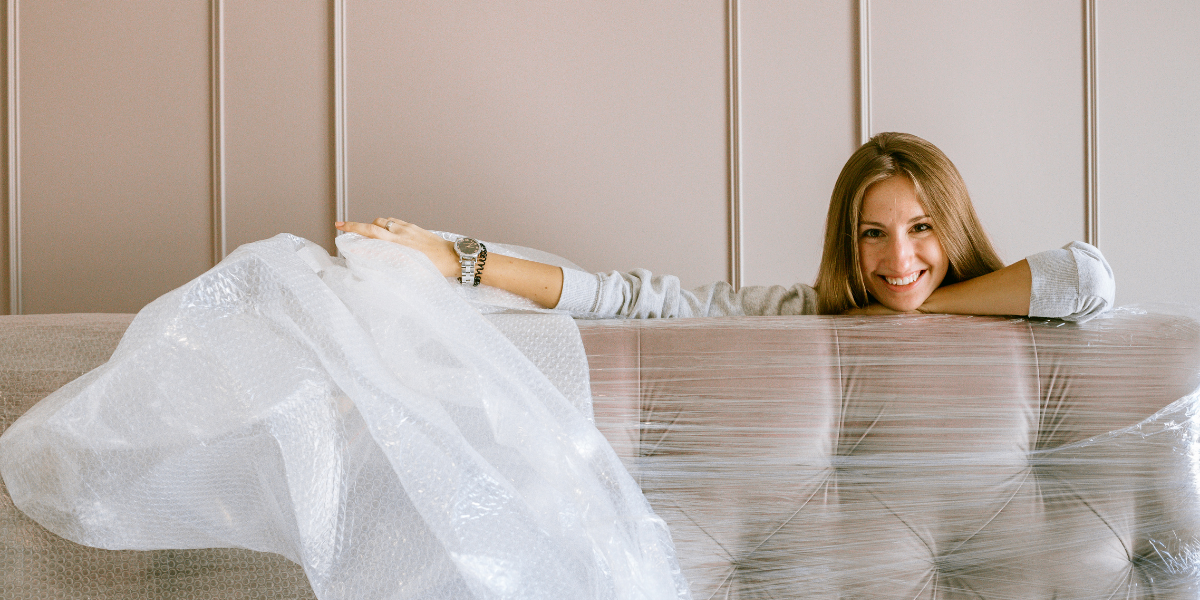 Here are some of the moving expenses Where are you can cut costs and you can get for free (or at least save a lot of money):
Moving boxes-this This is where you can save big time. Oftentimes moving companies can charge an arm and a leg just to get boxes. However, getting sturdy and stable boxes doesn't have to be expensive it can be free.
If you go to any liquor store they have incredibly sturdy boxes (think about how heavy the liquid is).
Or if you know a couple of months in advance you can ask people to save their Amazon boxes especially if you know that they are making big purchases.
Furniture-The chances that you're going to be able to buy your lifelong furniture in your first apartment are going to be slim to none. Plus your tastes are going to change from your 20's to '30s, so investing in lifelong furniture probably isn't the best bet at this point.
Asking family members that are going to get rid of furniture or looking at the Facebook marketplace is a great way to get some good quality furniture for really cheap!
Here are some examples of moving expenses that are not going to be free or cheap for that matter:
Rent deposit-The deposit can range anywhere from a couple of hundred dollars to up to three months of rent depending on where you are and what type of apartment or house you get looking into this before you sign any kind of lease is very important)
Utility deposit-according to

rent.com

utility deposits can range anywhere from a couple of hundred dollars to a couple of several hundred dollars depending on your credit history however this can't be good news for you because this is a way to build your credit. So it's very important to pay on time every single month!

Pet deposits-Chances are on your first Apartment you're not going to have a pet but if you do this can add up a couple of hundred dollars as well so please make sure you consider this as well.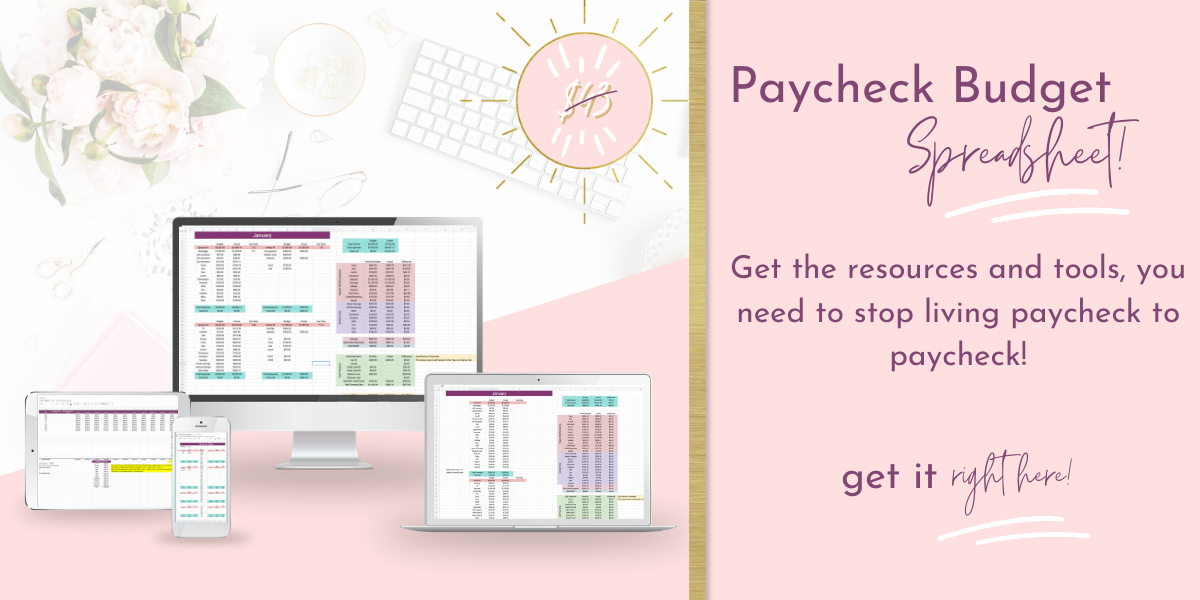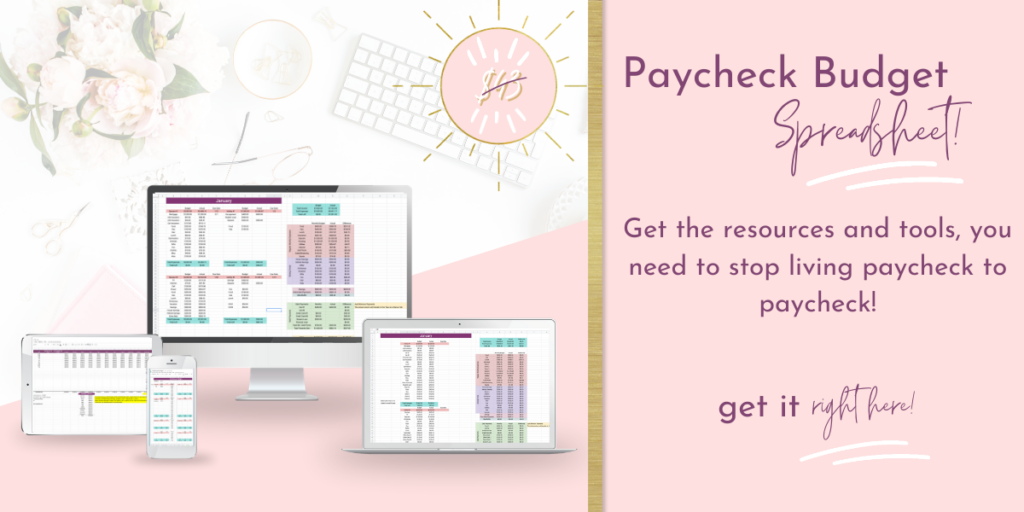 Start a budget
Having a visual of your monthly expenses is crucial to your financial success. I would highly recommend getting a digital budget excel spreadsheet so that as your expenses change all you need to do is just add a column as opposed to continually writing things down and rewriting them (less work for you is always a good thing!)
I would highly recommend checking out my budget excel spreadsheet! This excel spreadsheet is different than any other spreadsheet you will have experienced before.
You can track your expenses throughout the entire year! Also, there is no need to learn how to do excel formulas. Just plug it in and go!
Get your excel spreadsheet today so you don't have to worry about whether or not you can afford something ever again!
Now that I've given you a little bit of the basics let me tell you some ways that you can save in each one of these categories so you can have a little bit of extra room in your budget.
Rent
Rent can take up a lot of money in your monthly budget but there are some ways that you can counteract that one would be to get a roommate. That can cut your costs in half now there are some things to take into consideration before you jump into something like this.
You need to take into consideration how responsible they are, do they have a stable job history, are they reliable people in general? Going with your gut as well as the history of what you know about this person can go a long way in determining the success of having roommates.
A lot of bigger cities like New York or Austin this is a fairly common practice to counteract the high cost of living areas.
Electricity/Heating/Gas
Remember when your parents always told you to turn the lights off whenever you're not in the room? Well, the same thing applies here. Except now you'll be more likely to remember to do that now that you have to pay the bill.
Cable/internet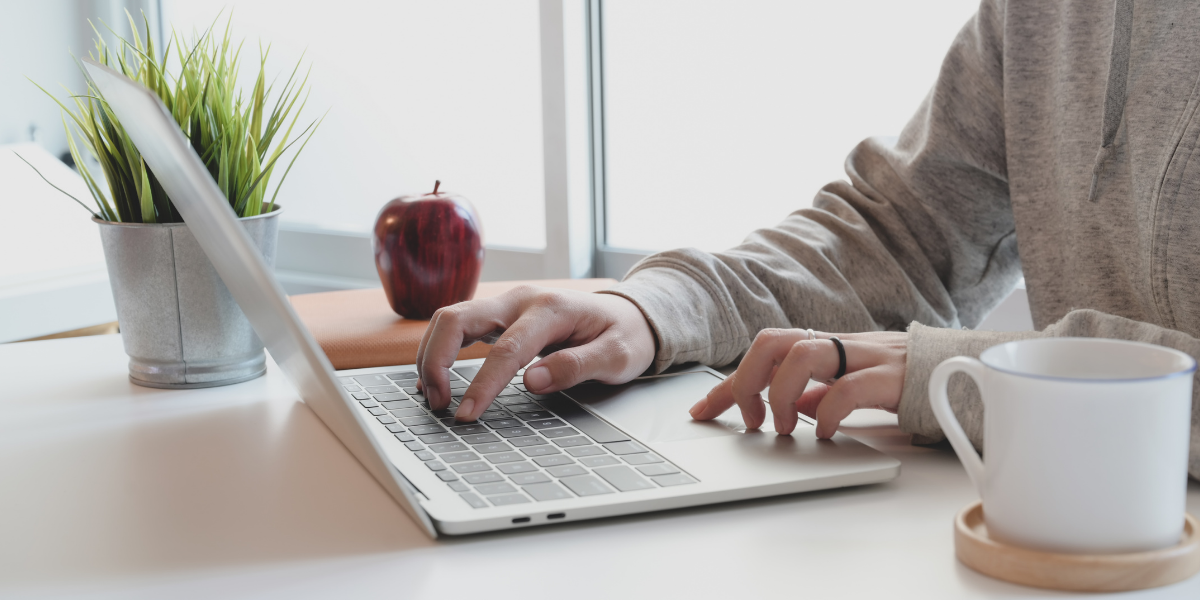 With the busy lives of everyone, these days cable can seem somewhat of a frivolous expense especially given the cheap streaming services that are available. However, with more and more companies working remotely having good Internet service is crucial.
Taking the time to evaluate the pros and cons of each service is going to be very important for you. Also, this is something that you can split with your roommate if you decide to go that route so that's a plus as well!
Streaming service
There are several different options to take the place of cable and at a much cheaper rate. The costs can range anywhere from $5-15 per month. You can do anything from Amazon video, Netflix, Hulu, and now Disney!
All of these are great options to take into consideration. If you have a roommate and you guys would like to have multiple services one person can get Netflix and the other one can get Hulu so you could have more options without having to spend more and share each other's services.
Cars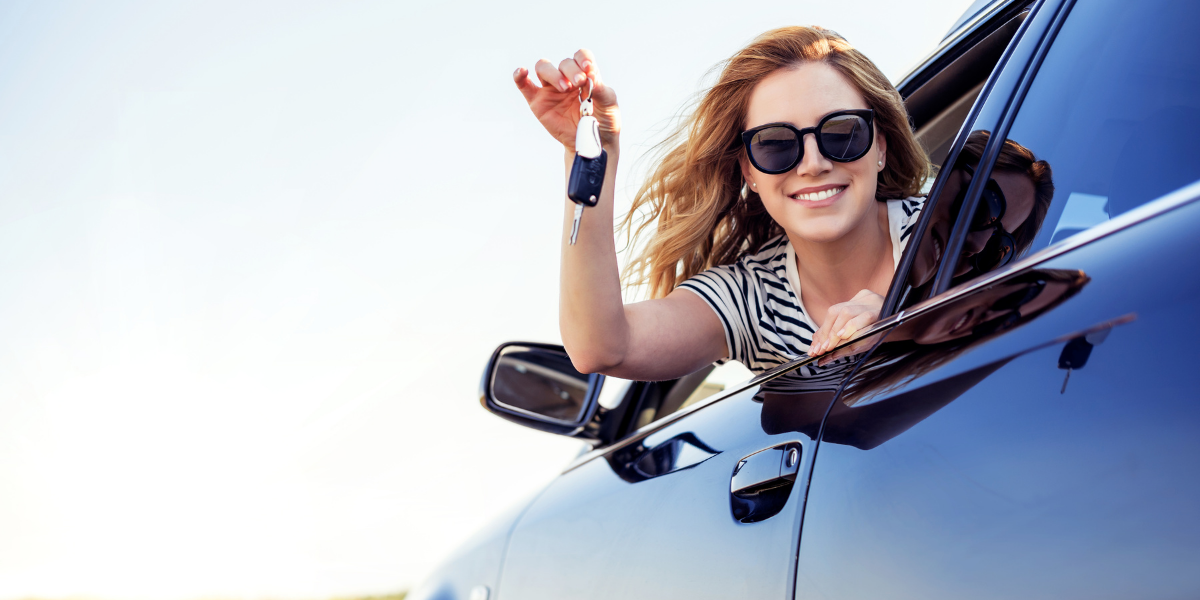 Cars can be so expensive. Everything from the car payment, insurance, general maintenance, and repairs.
It's enough to make you want to stress out. However, depending on your location, it may be more beneficial for you to do away with that altogether.
There are so many other options. Take a look at what your options are below:
Bike riding: This can be an excellent option for people that live in bigger cities like New York City or Chicago. Where it's not only cheaper for you to own a bike but a free way to get exercise as well.
Ride the train: again in bigger cities, this can be a significantly cheaper option for you as well not to mention it can get you there faster.
Walk it: depending on where you live and where your work is, walking could be significantly easier for you not to mention you don't need to purchase any equipment to do so!
Parking
Parking is a fixed cost that if an apartment requires it then unfortunately there's not much you can do to get around it. This price range can go anywhere from $20-several hundred dollars per month (depending on the area).
Phone Bill
This necessity can range anywhere from $20 a month to several hundred dollars a month. To potentially cut costs, it would be a good idea to take a look at your itemized bill and see where you can cut costs.
Are you being charged for additional things that you don't use or you can get for free? For example, Apple music. This extra $10 a month can be saved by using the free version of Pandora.
Groceries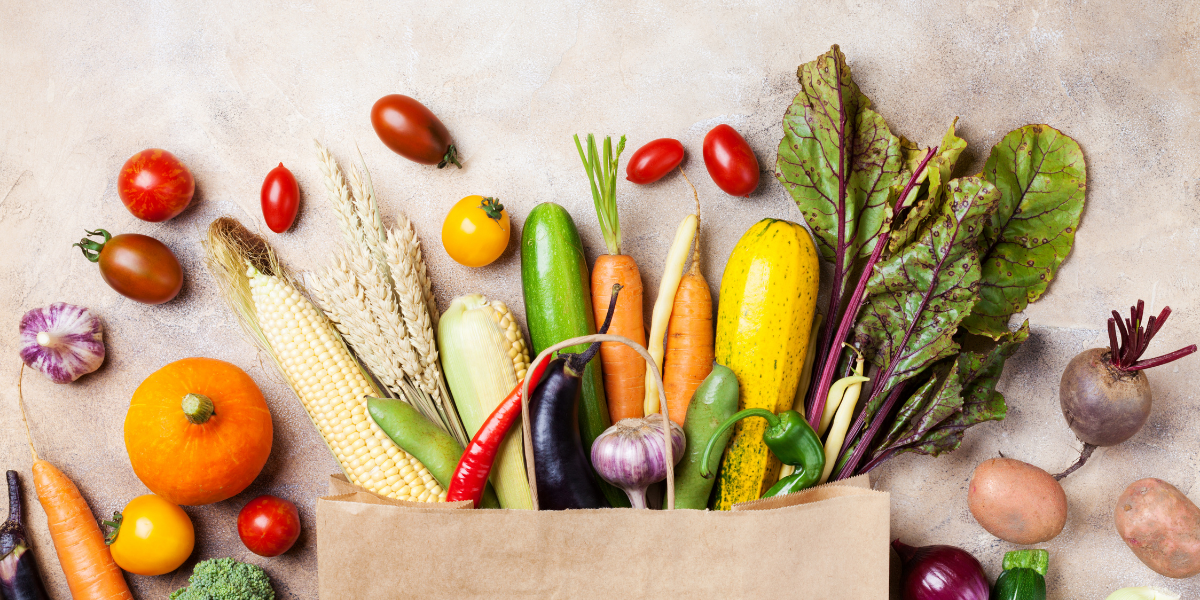 Groceries can be tricky to budget for and stay within budget. As a general rule of thumb, it's ideal that you stick within 10% of your budget for this category. Trying to stay in budget by purchasing things you frequently use in bulk by going to a local Sams Club is ideal in this scenario.
Check out my 10 Tips to Save on Groceries and find out how I save $600 a MONTH on food!
Fun
This category is 30% of your budgeting in your take-home income. In the scenario earlier of making a base salary of $35,000. The budget would be $579. This can range anywhere from drinks with the girls at happy hour or the random weekend getaway.
This needs to be approached very carefully. Being mindful of this category by taking cash out in advance as opposed to swiping your card can prove very effective in making sure you stay within budget.
Credit card payments
Credit card payments are incredibly expensive. With the interest rates ranging anywhere from 10-30%, this should be one of the first things you need to get rid of in your budget. Taking on a side hustle or cutting your fun budget for a couple of months can add so much more to your budget.
Health insurance
Health insurance can range anywhere from $200-several hundred dollars a month. It's important to seriously evaluate the pros and cons of each option when you first get hired on to the company you are working for and what you really think you'll need.
Talking to a benefits administrator to help you fully understand your options would be a good idea in this scenario.
Renters insurance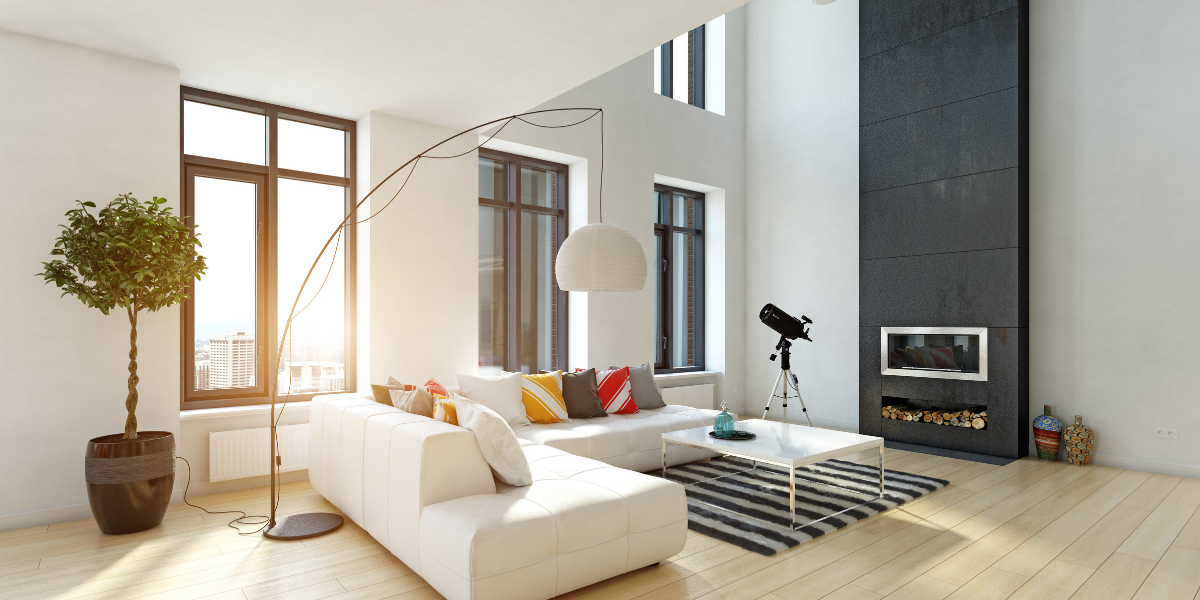 According to an article in Business Insider, renters insurance costs an average of $15 a month. This can save you a lot of headaches in the event of a major catastrophe like a fire or another natural disaster.
Talk to your car insurance company and see if you can get a bundled deal with your car insurance. This may shave off a little bit of expense. Every little bit helps!
Gym membership
This is one of those optional expenses. This can range anywhere from $10 to a couple of hundred dollars a month.
There are cheaper or free options available to you. Oftentimes, you can get access to the gym for free with your apartment amenities.
Student loans
Student loans can be an incredibly painful expense. This can run anywhere from $50 to thousands of dollars a month, depending on your education level and the costs of the school you went to. However, there are ways you can combat this issue.
One option is to go into an income-driven repayment plan or if you have enough or good credit you can save a lot of money in interest in student loan refinancing options.

All in all, this is an exciting time for you start your journey as an adult. Getting it right from the first time around is incredibly important and can save you a lot of headaches in the future. Please take the time to get a budget excel spreadsheet so you can start this journey off on the right foot!