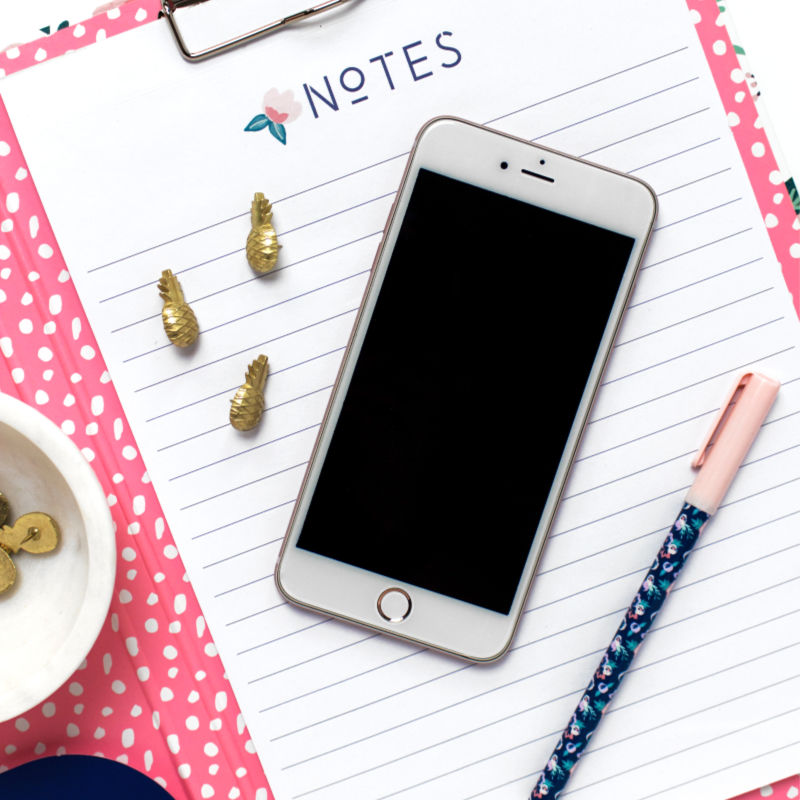 Budgeting doesn't have to suck. It can actually be fun. It lets you have fun on a budget. You even get to have fun without the guilt!
You get to have fun and set priorities for your family. Your time and money are limited and you get to decide what is important for you and your family.
Budgeting lets you have have fun without the stress of credit card bills and late payments. You get to enjoy yourself and not have to worry about how you are going to pay for it the next day!
These simple tips will help you make a budget, stick to it, and achieve your financial goals!
So, now that you are on board with a budget and paying off debt, how do you get your spouse…
Read More