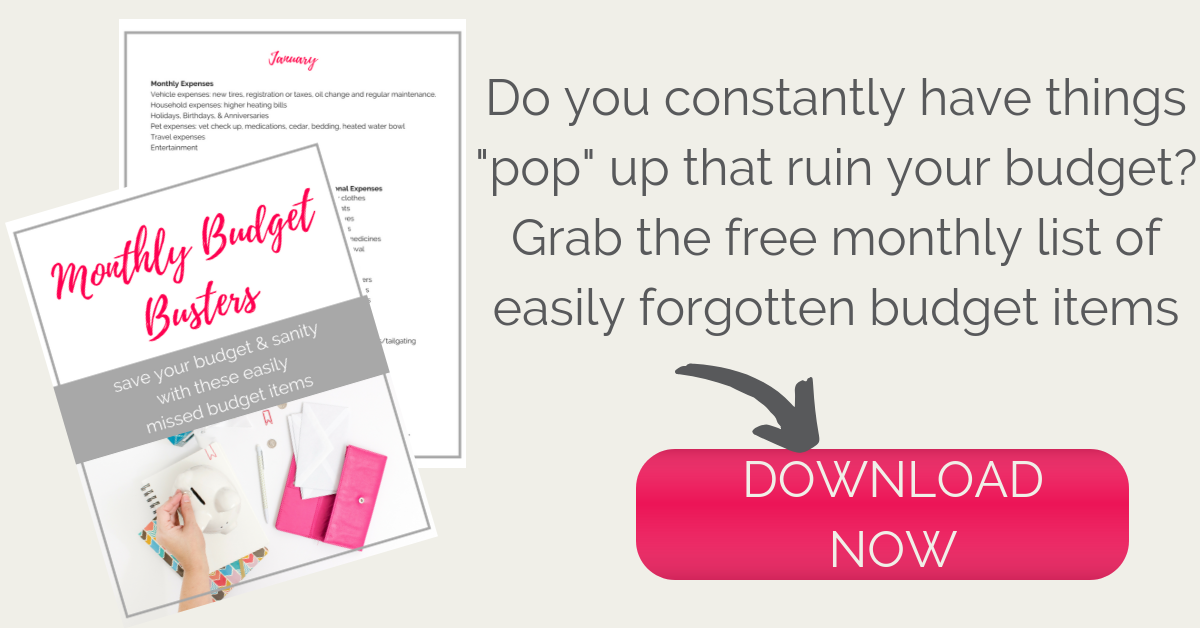 Are you sick and tired of it always seeming like there is always something coming up that you didn't plan for in the budget? It is a common problem and one that you and many others face.
There always seems to be something for the kids coming up that you didn't think about like school pictures, donations and fundraisers, new clothes or shoes, dance recital outfits, and sports fees. It's a never ending cycle that is constantly screwing up your budget. Am I right?
Then when it's not the kids screwing it up, it's your car, house, or pets. It's constantly money going out in a million different directions.
At the end of the month, you have no clue where the heck all your money went. At the beginning of the month, it seems like you should be good but then at the end, it's like where did it all go?
It's a common problem and one that is easily fixed.
When you can plan for the unexpected (or really the expected) then all the little things no longer stress you out and you know exactly how to pay for them.
Here is a list of common personal budget categories including things for your household, envelope categories, home, and personal expenses.
Keep in mind that you may not need ALL these categories every month. 
This is a good place to start on figuring out what you need to budget for each month. These will even work with the Dave Ramsey plan.
If you need help with starting your zero-based budget, start here, then come back to this post to figure out all your categories.
Budget Category List:
Monthly Budget Categories
Your household budget expenses will include all the monthly bills that you have to pay. These are not in any particular order.
These things should include:
Mortgage or rent
Food and gas
Transportation costs
Car payments
Power bill
Water and Sewer
Trash
Internet
TV/cable/Netflix/Hulu ect.
Cell phone
Security System
Insurance- house, vehicle, life, disability etc.
Credit card payments
Personal loan payments
HELOC payments
Tithing
Retirement
Daycare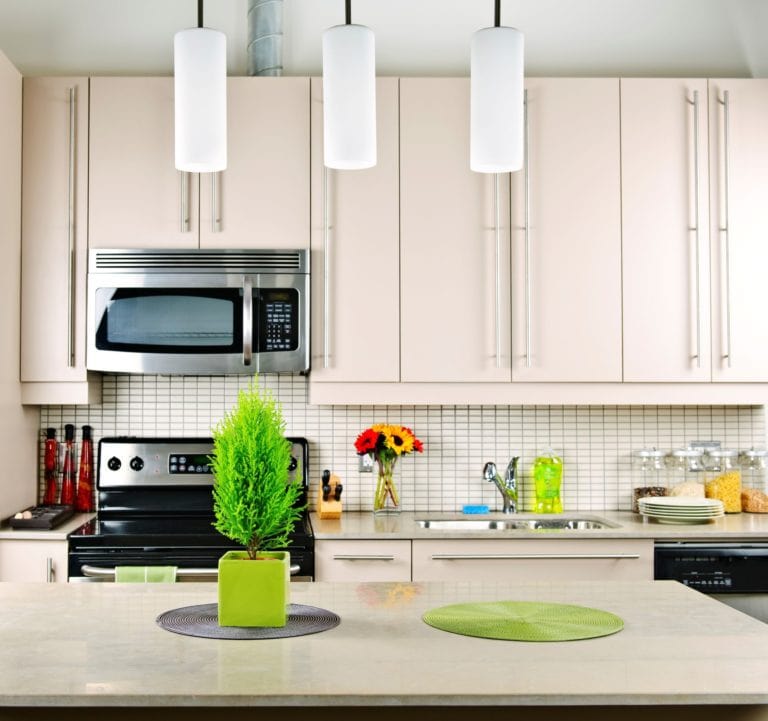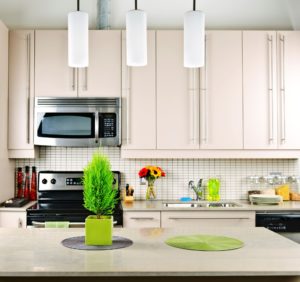 You can get your FREE Monthly Budget Items & worksheet here: 
Personal Budget Categories
Your personal budget categories are going to depend on your needs and expenses. These won't be the same for everyone and some will not apply to you.
This is a general list of things to consider when you are making your budget. The more you can plan for in your monthly budget, the less likely it will get screwed up by the end of the month.
Personal budget categories might include:
Hair cuts and color
Manicures and pedicures
Clothes and shoes
Gym memberships
Medical expenses
Hobbies
Amazon Prime
Audible
Books
Radio Subscriptions
Baby Sitter
Work clothes
Household Expenses Categories
Air & Water filters
Paper products- toilet paper, paper towels
Cleaning products
Toiletries
Organizing products
copy paper
printer ink
Cash Envelope Categories
The cash envelope system is used in conjunction with the Dave Ramsey program. You can find the Ultimate Guide to the Dave Ramsey Cash Envelope System here.
If you are already familiar with the cash envelope system, here are some categories that are convenient to use with the cash system. This will help you keep your spending in these categories in check.
Cash Envelope Categories:
Clothes
Entertainment
Eating out
pocket money
Animals
Miscellaneous funds
Minor house expenses
Minor vehicle expenses
Kid expenses
The categories that you use for cash envelopes should be ones that you commonly overspend. Cash envelopes are for when you need to cut back spending or stick to the budget easier.
The cash envelope categories do not include things like your regular bills. You can pay those how you normally do. These categories are for shopping and small amount of savings.
Sinking Funds Categories
Sinking funds are for categories that you do not pay every month. So, these will need to be kept in a safe place so that the money is not spent on something it was not meant for.
This can be done by saving it in a cash envelope or a separate bank account.
You can either divide your goal amount by 12 and save that amount each month or save it in chunks until the amount is saved. It will depend on your personal preference.
Sinking Fund Categories include:
Christmas
Other holiday expenses- food, travel and parties
Taxes- property taxes or income taxes (house & vehicles)
HOA fees
Vehicle maintenance- general fund (tires, minor or major repairs) or replacement fund
House maintenance- general fund or for something specific
Clothing
Gifts besides Christmas
Vacation fund
Medical expenses if you don't have FSA or HSA or costs above those funds
Pet expenses
Giving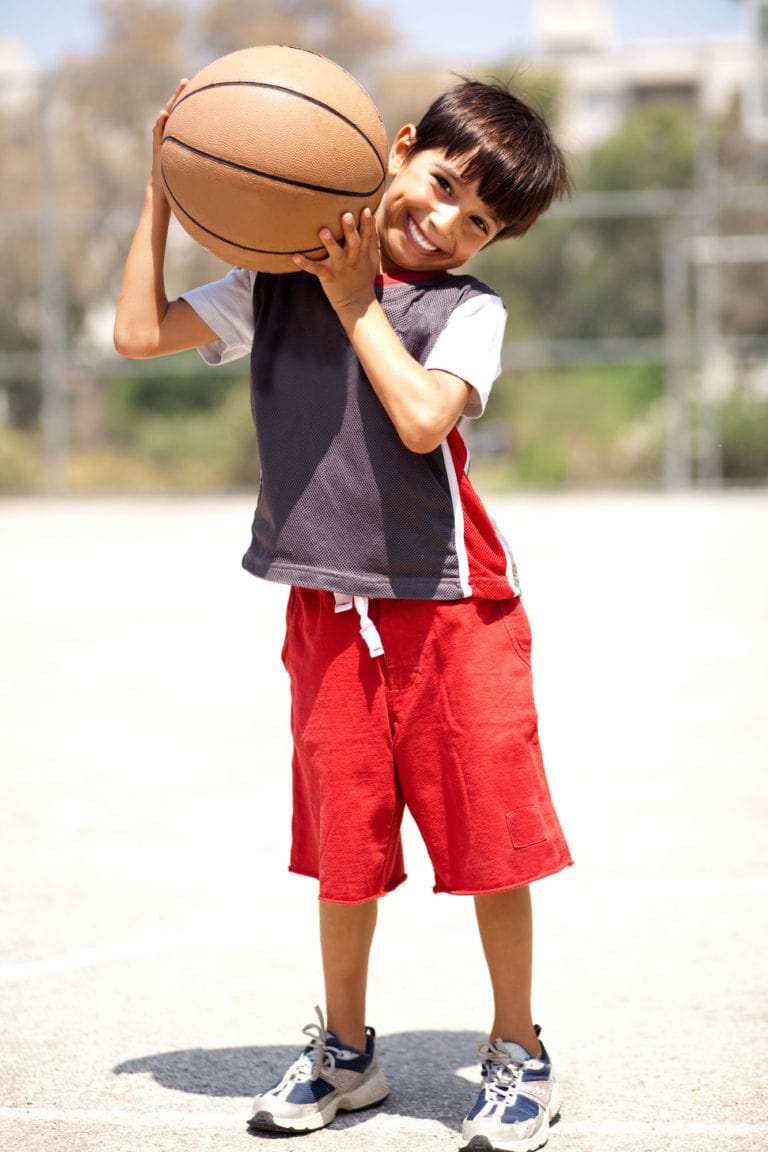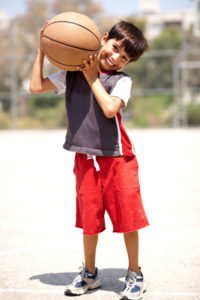 Kid Expenses
Kids seem to get us every time! There is always something that you didn't plan for that just pops up out of nowhere, wrecking the budget in the process. If you can plan for these categories, it won't be such an inconvenience when they come up.
Sports fees- registration, travel, uniforms, pictures
Non-sport activities like Girl Scouts
School supplies
Lunch money
Allowance
Entertainment
Toys
Birthday parties and gifts
Their friend's birthday parties
Clothes
Tooth fairy
Easter bunny
Santa Clause
Fundraisers
Crafts or paint projects
Pictures
Braces or dental work
Medical expenses including anything paid out of pocket
Diapers and wipes
Formula
Bottles and sippy cups
OTC medicines
College Savings
After school care
Pet Expenses
Pets are now people's children and it's a billion dollar industry. Here are some pet expenses to consider in your budget. You can even make it a sinking fund and save it up in case of an emergency.
Emergency vet visits
Yearly vet visits and shots
Spay or Neuter
Monthly food costs
Toys
Accessories- collars, leashes, beds, crates, clothes, etc.
Grooming
Treats
Boarding fees
Fencing and/or kennel
Medications
Miscellaneous Categories
These categories can be their own sinking funds or monthly expenses.
Vacation funds
Travel costs to see family
Job related expenses- tools, prepaid expenses or unreimbursed expenses, and mileage
Filing income taxes
General emergency savings
Miscellaneous category- the little expenses here and there that may not fit in another category
Giving- charities, donations, fundraisers, etc.
You may be sitting there thinking, how am I going to save for all of this? The reality is that you may not be able to. The other scenario is to save in general categories not each individual thing listed. IT can be extremely overwhelming if you try to do all of these things at once. If it is overwhelming you, break it into smaller pieces.
Save for one category at a time. Be sure to save for monthly and yearly expenses then general things like house and vehicle maintenance and vacations.
Once you have all your expenses determined, focus on one savings goal at a time. Throw as much money at it as possible before going to the next goal. This can be easier than saving a little bit for 100 different things.
For example, say you want to save $1000 in your vacation fund. After all your expenses are taken care of, send every dollar to the vacation sinking fund. Once that has $1000 in it, move to the next goal and so on.
Cutting Expenses
Once you go your zero-based budget and then figure out your list of personal expenses and categories, you may realize you need to cut some expenses.
The first thing to do when deciding what to cut is to determine what your long-term and short-term goals are. What is your BIG WHY? You need a big reason to stay motivated especially if you decide to trim back your lifestyle.
Then make a list of your priorities. What things are the most important to you and your money. This should include food, housing, and transportation costs above all else. Then make a list of needs and wants. What monthly expenses are really wants and which are needs.
When determining what stays and what goes in the budget, ask yourself "Does paying for this help me achieve my long-term goal?" 
You do not have to cut everything at once either. Take some time and do a little at a time. If you jump all in at once, you may freak out and quit too soon. Make small adjusts along the way and it will be easier.
Just make sure that you are keeping in mind what your goals are and that what you are doing will help you get closer to them.
Final Thoughts
Your budget is a plan for money and sets out your priorities for the month. If something is not a priority, is not helping you reach a long-term goal, and there is no money for it, then say no.
Every single dollar should be working for you and your priorities and goals. When you have a zero-based budget, it lets every dollar go to work for you. You work hard for your money, let your money work hard for you.
It will take a couple months to get the hang of the budget and categories and amounts. Give yourself some grace as you work toward getting a working budget in place. It will take some wiggle room, patience, and time to get everything sorted out and in the right amounts.
One thing you can do to make it easier is to go through the last couple of months and see where your money has been going. It is a very eye-opening experience. You will probably see what can be cut the first month. Then work your way through your list of priorities.