10 DIY Mother's Day Gift Ideas
Mother's Day is just around the corner and if you are like me, you are just now starting to think about what to get your mother. I have compiled a list of cute, DIY and homemade gift ideas, I think any mother or grandmother would love. I know I would love any of these as gifts, which is how I decided which items made the list. Here is my list of 10 DIY Mother's Day gift ideas.
Also check out 10 Mother's Day Gifts She Will Love
Thumbprint Art Painted Flower Pots
Lavender Sugar Body Scrub
Do you have a great craft or gift idea? Let me know in the comments.
Don't forget to follow me on Facebook, Twitter, and Pinterest!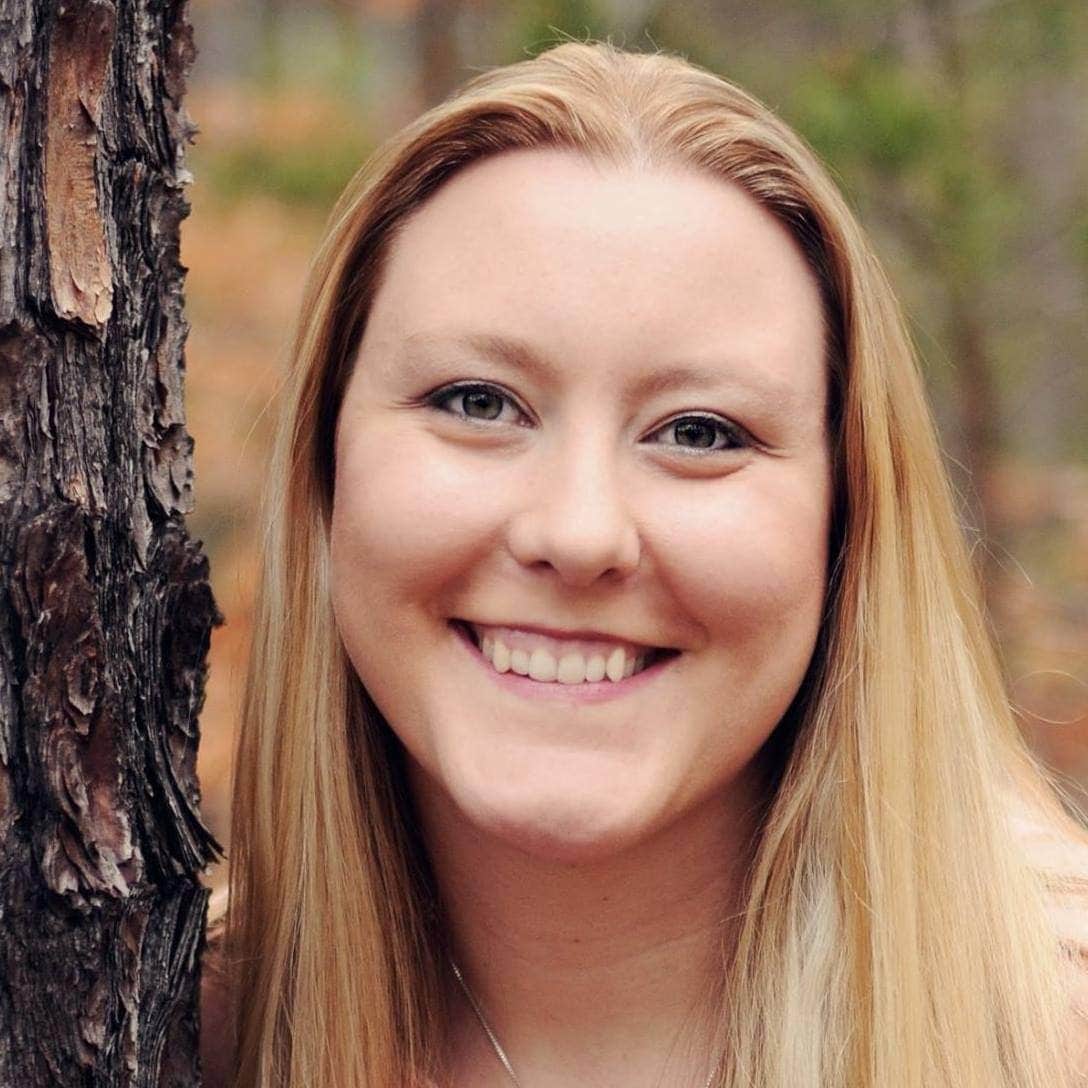 Hi, I am Ashley and I am here to teach you how to budget, save money, and pay off debt with simple and easy to implement tips. I was able to pay off $45,000 in 17 months including $25,000 in student loans in just 10 months. I am now a Ramsey Solutions Master Financial Coach and help people like you manage their budgets so they can live the life they want. I also have a degree in psychology and help you get to the root of your money problems. I have also written two ebooks to help save you money and how to budget for beginners.