10 Mother's Day Gifts She Will Love
Mother's Day will be here before we know it and I haven't started shopping yet. I'm sure my husband hasn't either. So, I have created a list of things, I would love and maybe he will get the hint. Even though, I don't think he even reads my posts:). Here is my list of 10 Mother's day gifts she will love.
Click here for my list of DIY Mother's Day Gift Ideas.
What mom doesn't need some "mommy medicine"?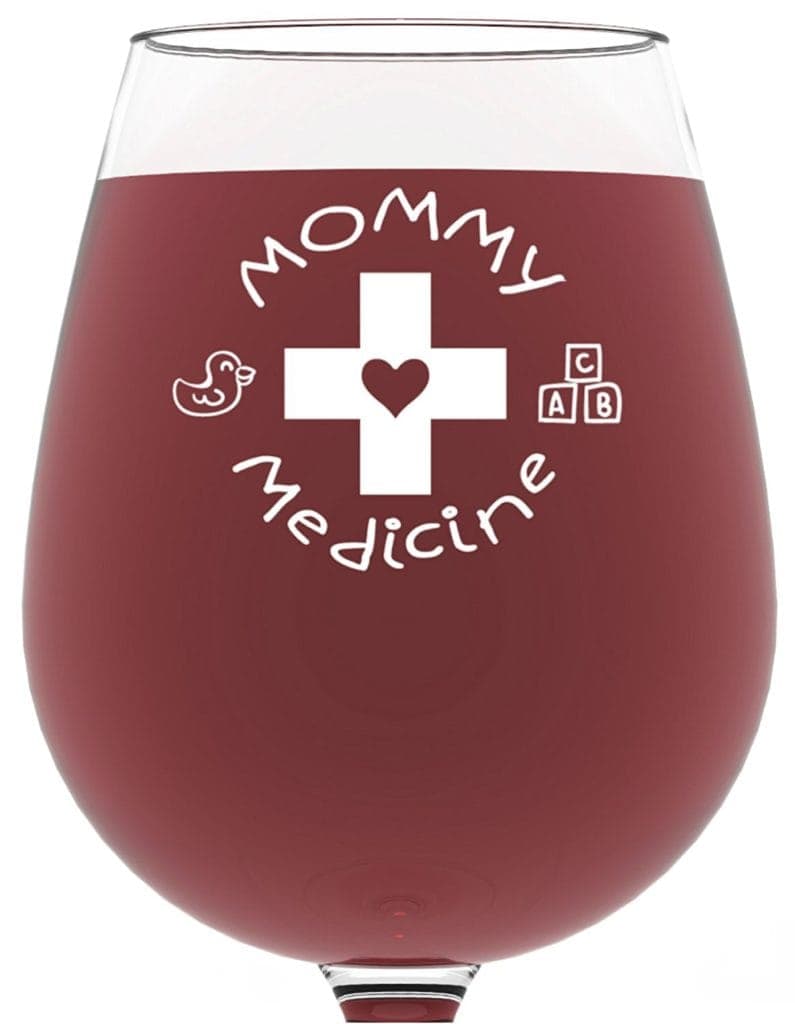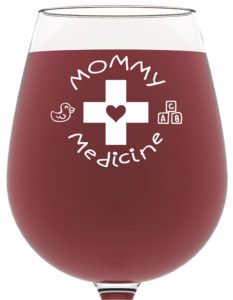 This coffee mug is so pretty. I will have to get one for my mom for Mother's Day.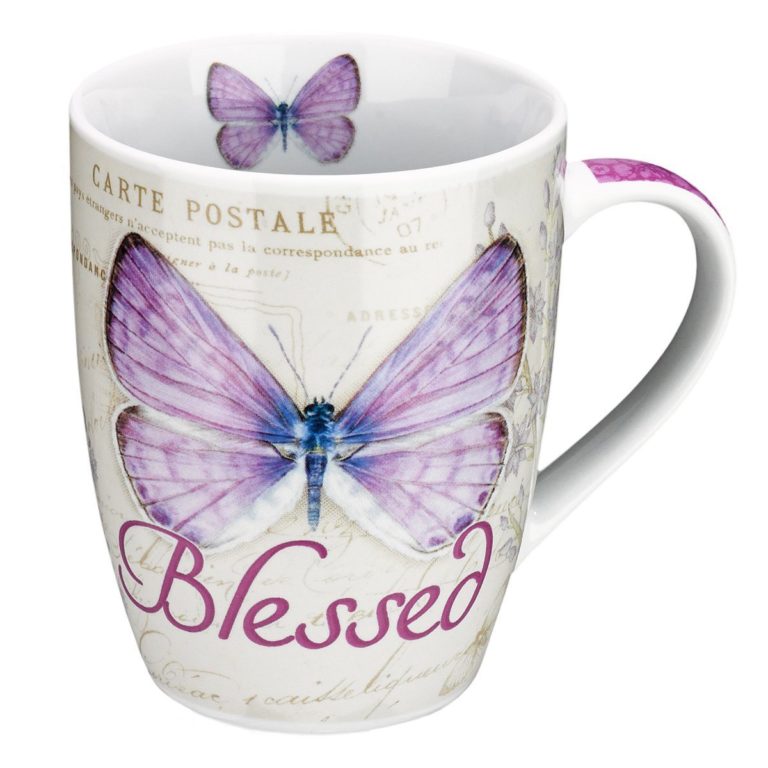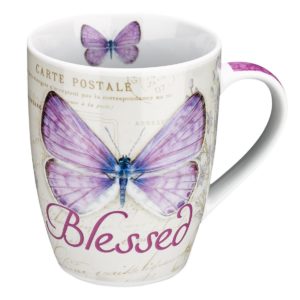 Any oil loving momma would love one of these. It's incredibly pretty and useful.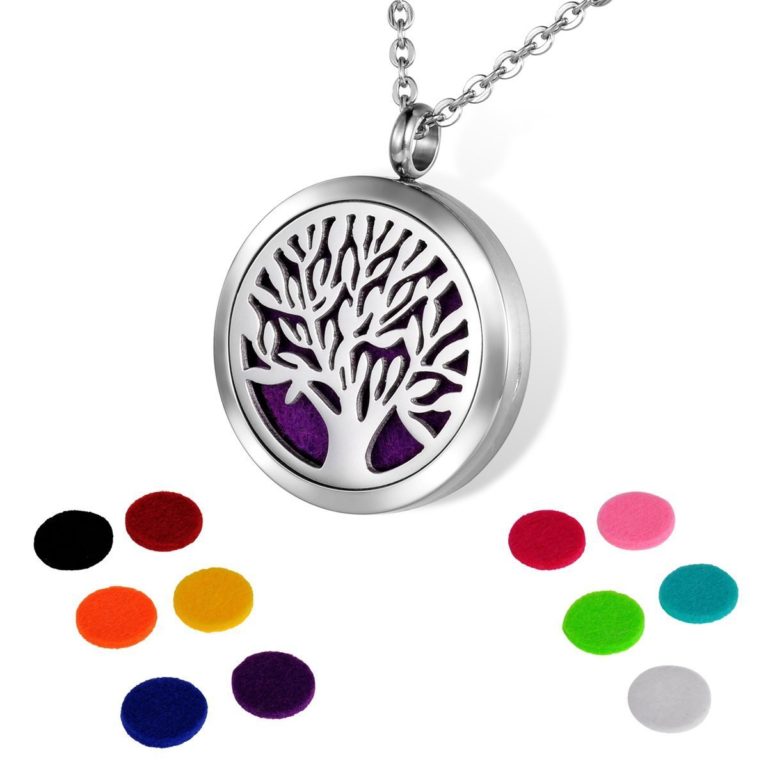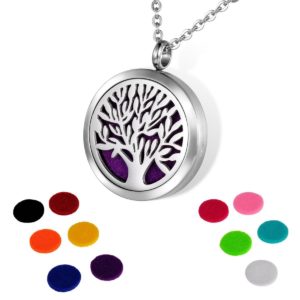 Every Mother's Day after having a new baby, my husband gets me a family necklace of some sort. Since, I'm pregnant with number 3, this will probably be my next Mother's Day gift!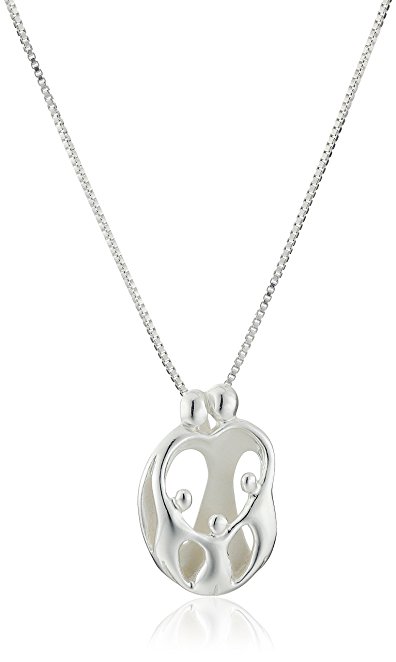 I had one of these made for my mother and mother-in-law for Christmas one year. They absolutely loved them!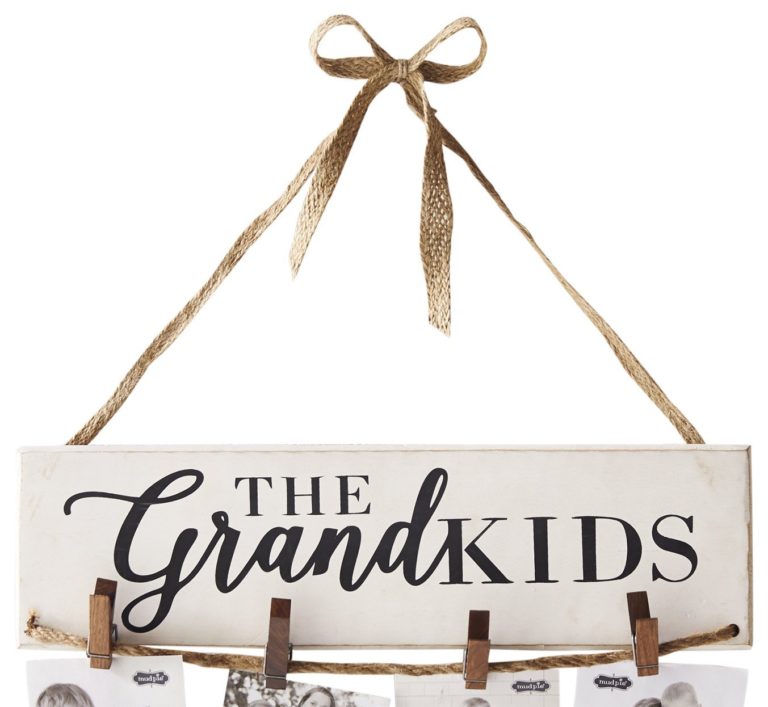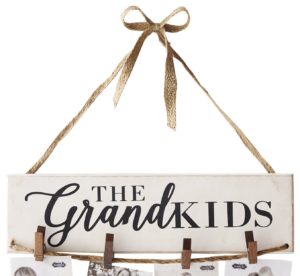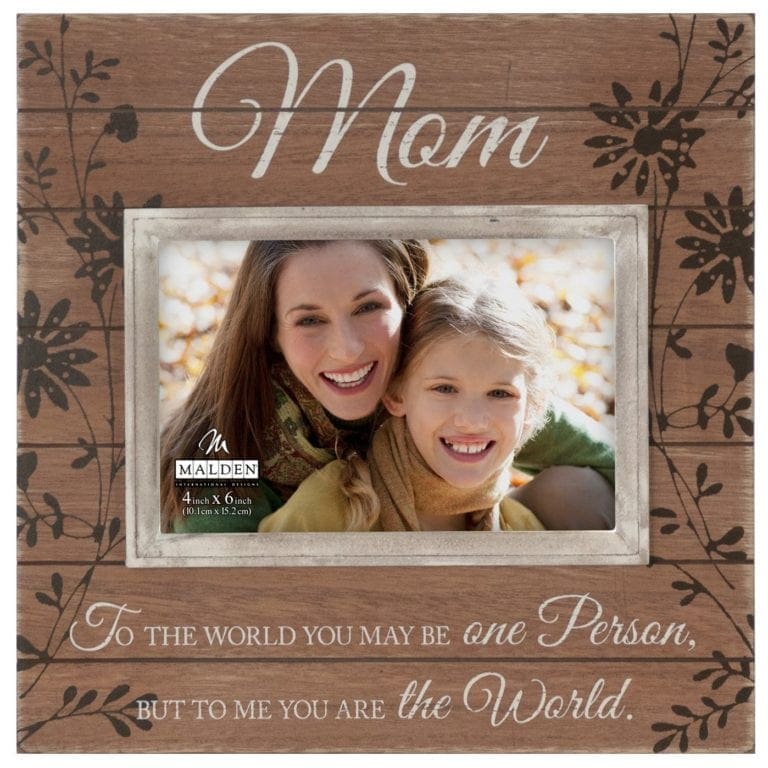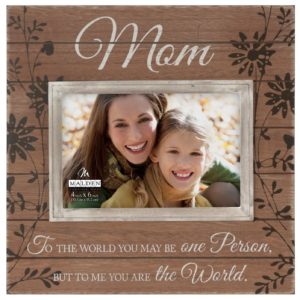 I have a ton of windows and outdoor space at my house so, I would love this.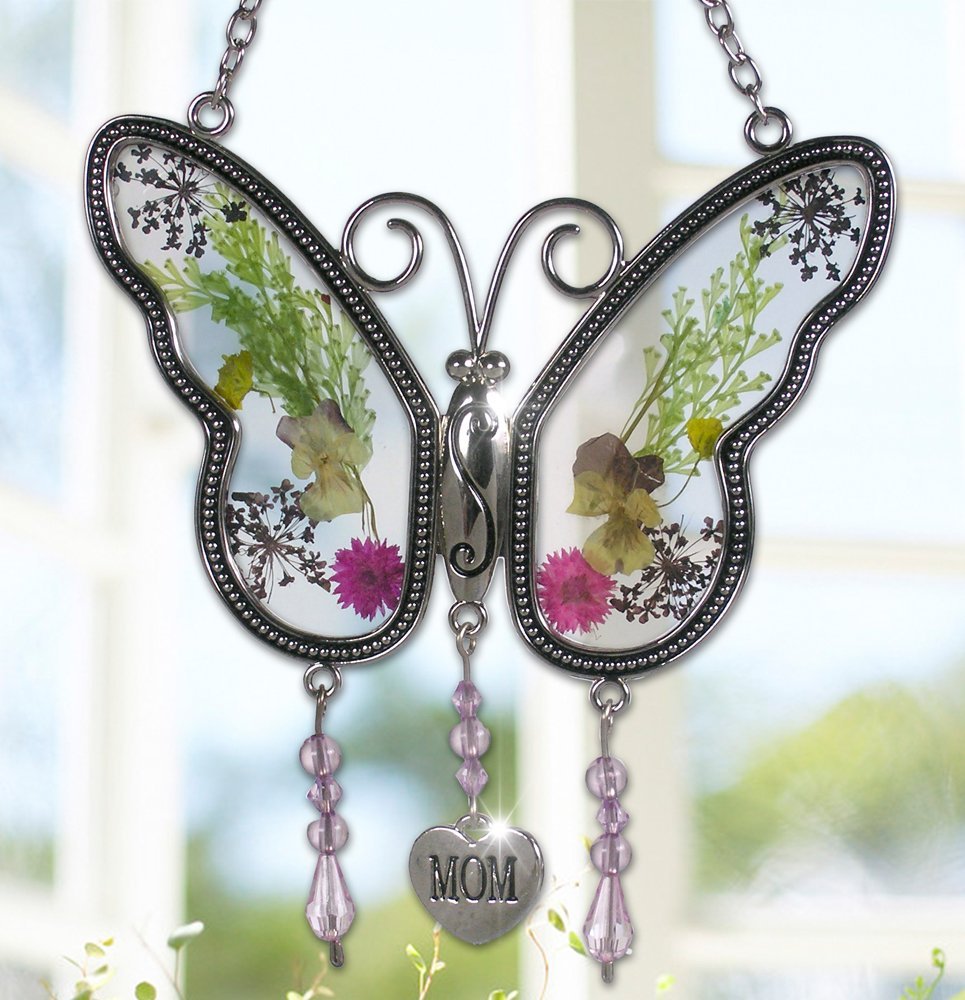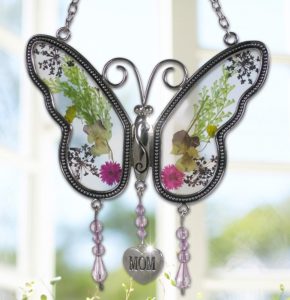 Now that my oldest can write fairly legibly, I would love this. I love seeing what she has to say about me. This journal would be very entertaining!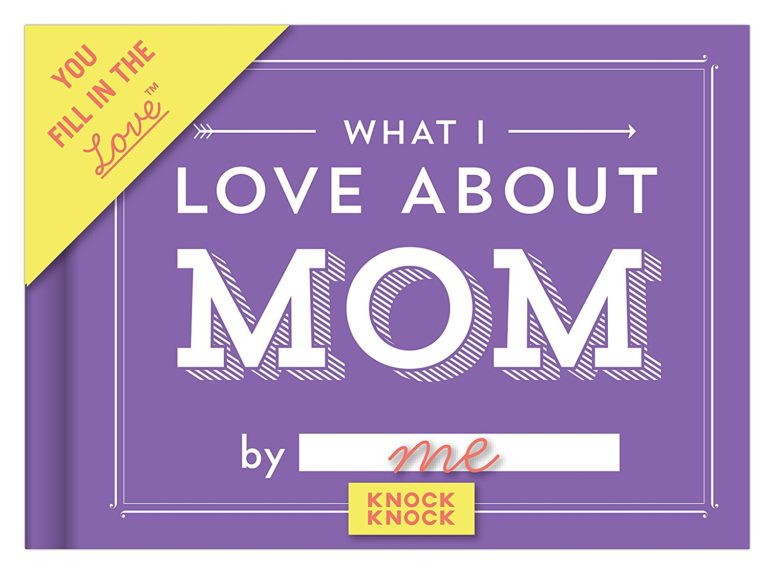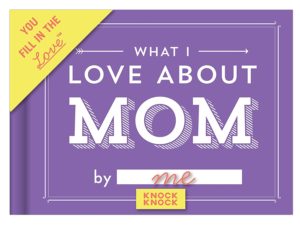 I have been attempting to me more intentional with journaling, planning, and in general being a happier person. This journal is full of inspirational and helps you focus and reflect on what's important.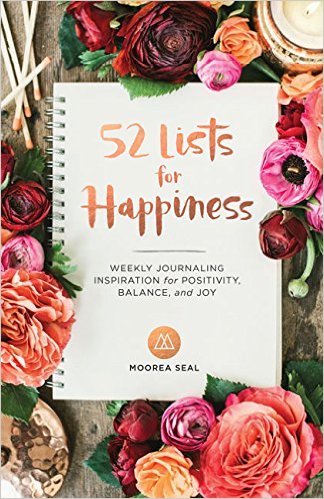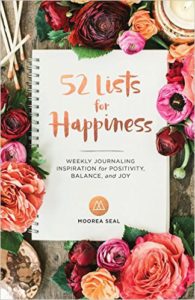 If we are being honest, I would love an Amazon gift card. I have numerous books I want to read and I never spend money on myself.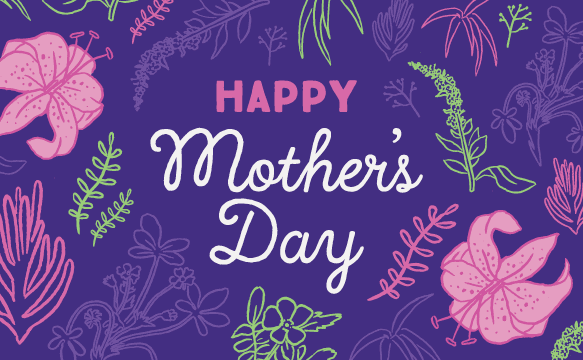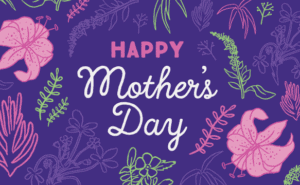 What are some things that you would like for Mother's Day?
PS: If you see my husband, let him know you have some ideas for gifts for me:)!