My husband and I have been together for 19 years this year. It is definitely challenging to come up with new cheap date night ideas, especially with three kids running around. These cheap date night ideas will keep you from guessing what to do on your next date night.
When we get a night out, we have no idea what to do besides going out to dinner. It's hard to come up with creative and cheap date night ideas that we will love.
This can be especially hard to come up with on short notice and with little planning.
You will both love these creative and cheap date night ideas. Get adventurous and go and do something different on your next date night.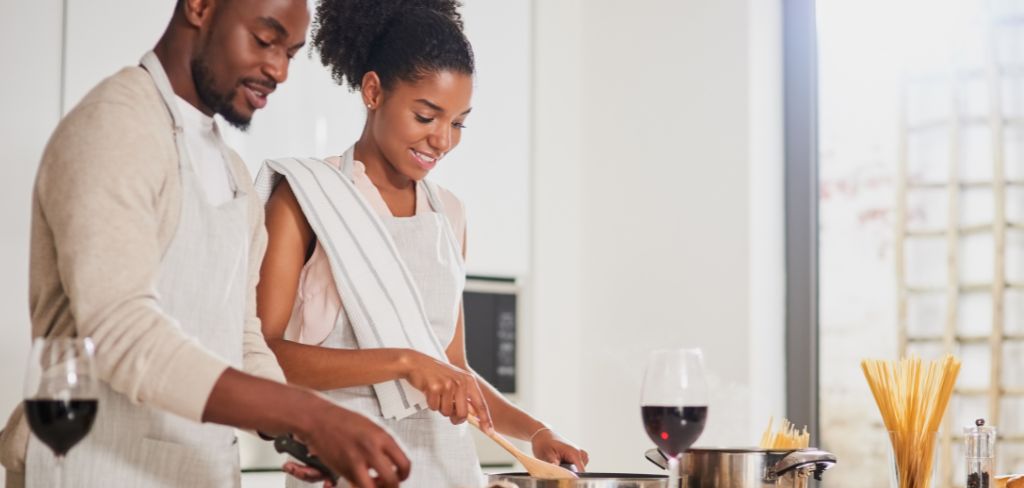 Creative and Cheap Date Night Ideas
Have a Picnic
This cheap date night idea is budget-friendly and can be romantic. This could be at a park, in your backyard, or living room. Get creative with it, and don't limit yourself to a park. A picnic can be under the stars, in your house, or even on a scenic drive.
Take a Hike
You probably have quite a few places around your home where you can hike and enjoy your surroundings. You can hike at a local park, state park, or even around your neighborhood. Taking a hike is all about being together and sharing bonding time outside.
Movie Night
Grab the popcorn and a glass of wine, and watch your favorite movie. If you have kids, you can do this after you put them to bed, saving you money on a babysitter.
Game Night
My husband hates games, so this one won't work for us, but it could be fun! There are so many games to choose from these days; they even make specialty couples games. If you do not have any board games, consider playing charades or your favorite card game.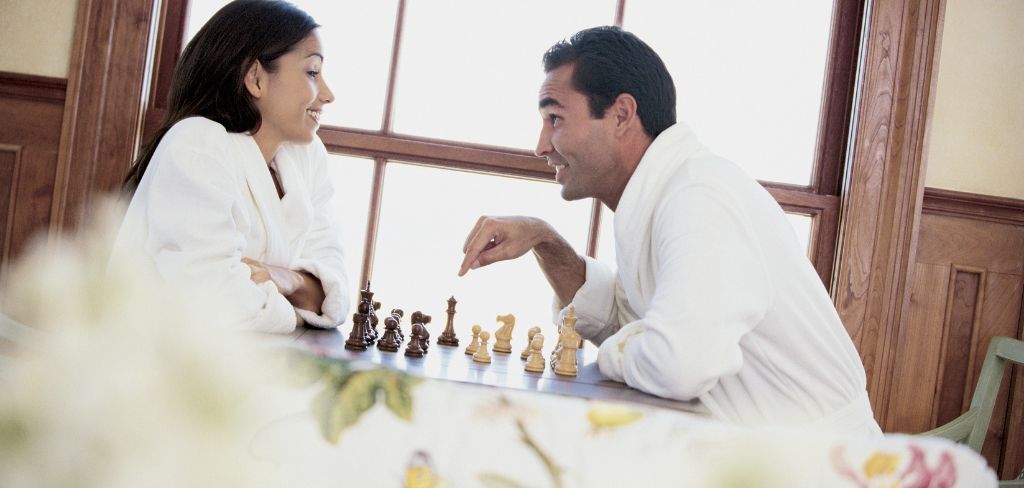 At-Home Wine or Beer Tasting
Visit your local grocery or liquor store, purchase a variety of beers or wines you have never tried, and sample them together. You may discover new types you love but have never considered because you tend to stick to your favorites.
Spa Date Night
Light some candles, give each other massages, and take a bubble bath! Spa date night is a great way to reconnect and relax after a stressful day or week. Retail stores like Bed, Bath, and Beyond have spa gift baskets that are perfect for couples.
Stargaze Together
While this may seem silly, it's really a lot of fun! Go out and see the stars. Sit in your favorite patio chair, or use blankets and pillows to lay in your truck bed! It's amazing what you will discover looking up into the night skies.
Cook Together or Have a Cooking Contest
Find a new and unique meal idea and cook the meal together. You could also visit the grocery store together to buy the items you need. If you are the competitive type, then have a cooking contest!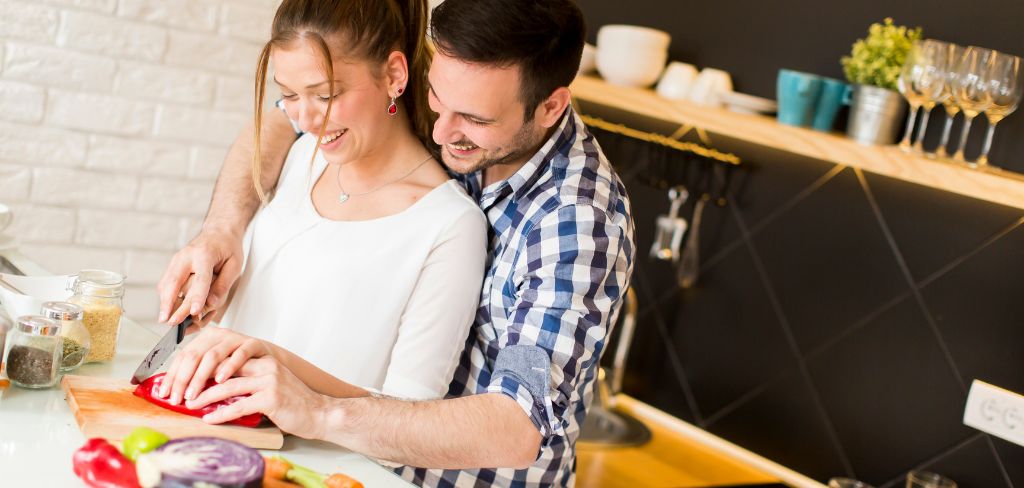 Play a Video Game Together
One of my best memories with my husband is when we spent an entire weekend playing a video game. Neither of us are gamers, and it was on the Wii, but it was fun! There are many dancing video games you could play and dance together!
Scavenger Hunt
This could be around the house or even at a store. You can search Pinterest for pre-made lists, making it very easy to get started. Get creative and create your own scavenger hunt!
Complete a Puzzle Together
It doesn't have to be a 1000-piece puzzle, but it can still be fun. It could even help build teamwork. And you can even display it in your home or bedroom when it's finished to revisit the memory.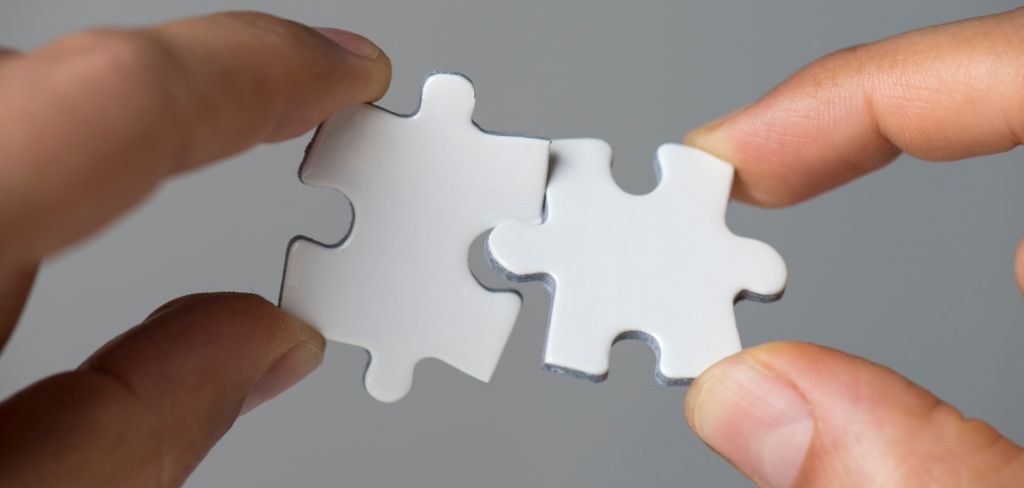 Bonfire and S'Mores
A warm fire is so relaxing and a great way to relax together. Add s'mores, and what better way to spend time together!
Visit a Museum or Art Gallery
Visit a museum or art gallery that may be a short drive away together.
Movies or Music in the Park
Most towns offer moves or music in the park for free. Take a blanket and a picnic basket and enjoy the music by local artists. Or, cuddle up and watch a movie! My local town does both in the summer for free!
Take a Leisurely Drive Through the Country
Drive somewhere new and enjoy local areas that you may take for granted in the day-to-day hustle. Take day trips to small, off-the-beaten-path restaurants and enjoy different cuisine.
Watch the Sunset
This is one of my favorite things to do. Find a favorite spot and enjoy the peaceful and beautiful sunset! It's especially nice on the beach, when you can experience the sunset and hear the waves.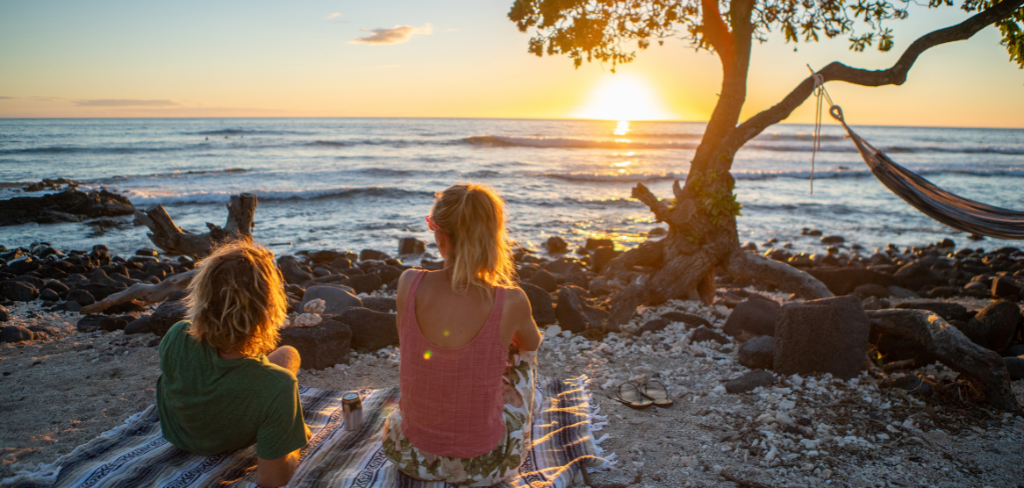 See a Play
Most community theatres or local schools will have plays for the community. Usually, they are not very expensive.
Volunteer Together
Go to the local humane society, soup kitchen, or shelter. This can be so rewarding for both of you and bring you closer together.
Free Community Events
Join a Facebook group that promotes local events to stay up to date. These could be block parties, farmer's markets, or craft shows!
Historic Sites
Research historic sites in your area and visit them. There are probably lots of local areas that you don't know about their history or significance. It's easy not to see local gems when you are busy with life and kids. Take to Google and search for historic sites near me!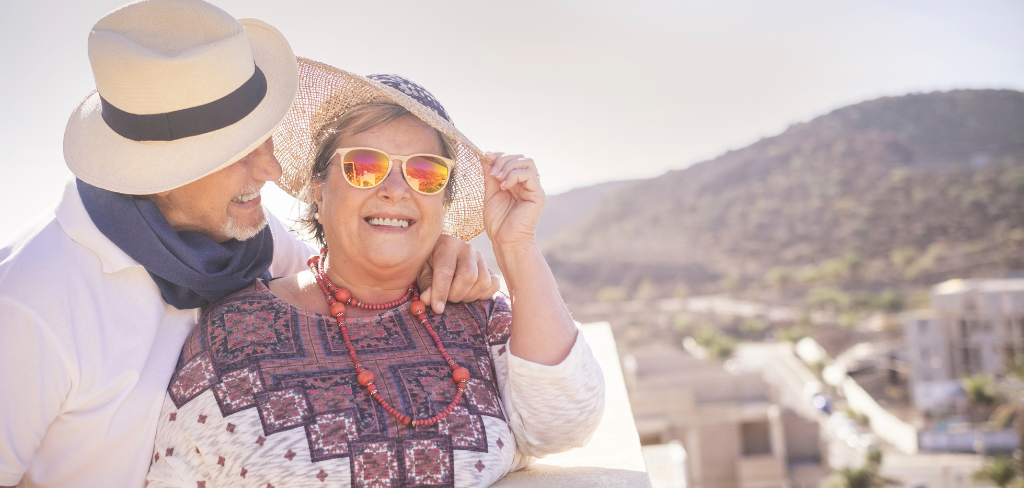 Check Out Groupon
Be sure to look on Groupon for ideas. Groupon has tons of coupons and local deals for just about everything.
Other Cheap Date Night Ideas
Some other ideas include doing a cooking class, making pottery, or even doing a craft night. What is important is that you have fun together.
One creative thing I have seen couples doing is creating envelopes as Christmas gifts for each other. These envelopes contain one question for each month. An entire year of date night ideas already planned out.
Another fun and creative idea is to make a list of questions to ask each other on the date. That could get interesting very quickly!
The important thing is to keep dating each other even years into your marriage. It's so easy to let the day-to-day responsibilities of life suck the romance out of your relationships, like tending to kids or working long hours. Date night does not have to be expensive to be effective.
You can read my Valentine's Day Guide To Saving Money and learn how Valentine's Day does not have to break you!
What cheap date night ideas have you experienced?