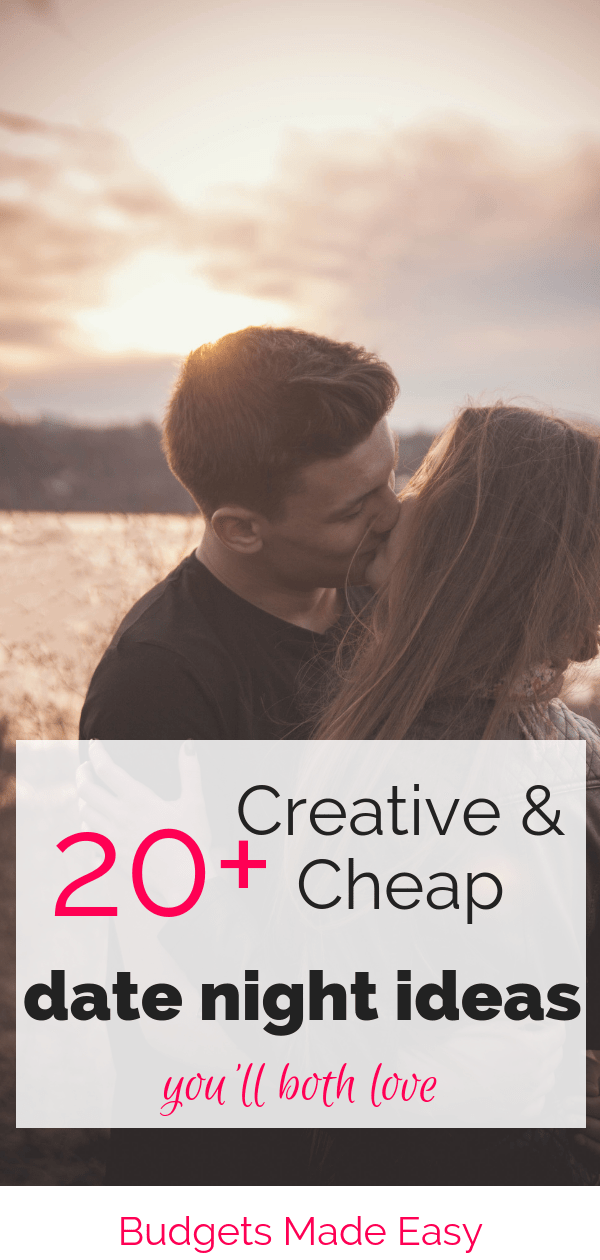 My husband and I have been together 19 years this year. It is definitely difficult to come up with new date night ideas especially with 3 kids running around.
It seems when we do get a night out, we have no idea what to do beside going out to dinner. It's so hard to come up with creative and still cheap date night ideas that we will both love.
This can be especially hard to come up with on short-notice and little planning.
These creative and cheap ideas you both will love. Get adventurous and go something different on your next date night.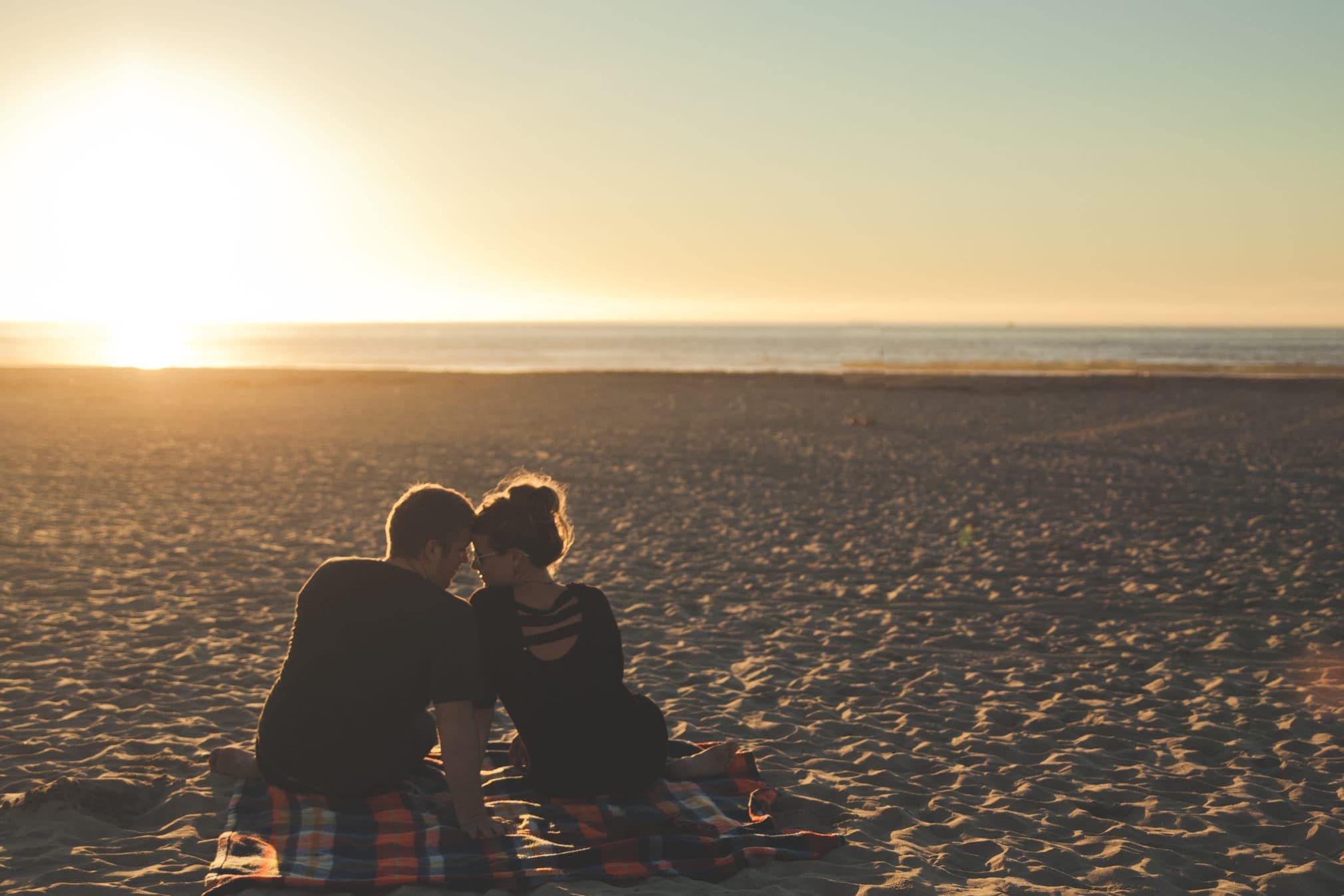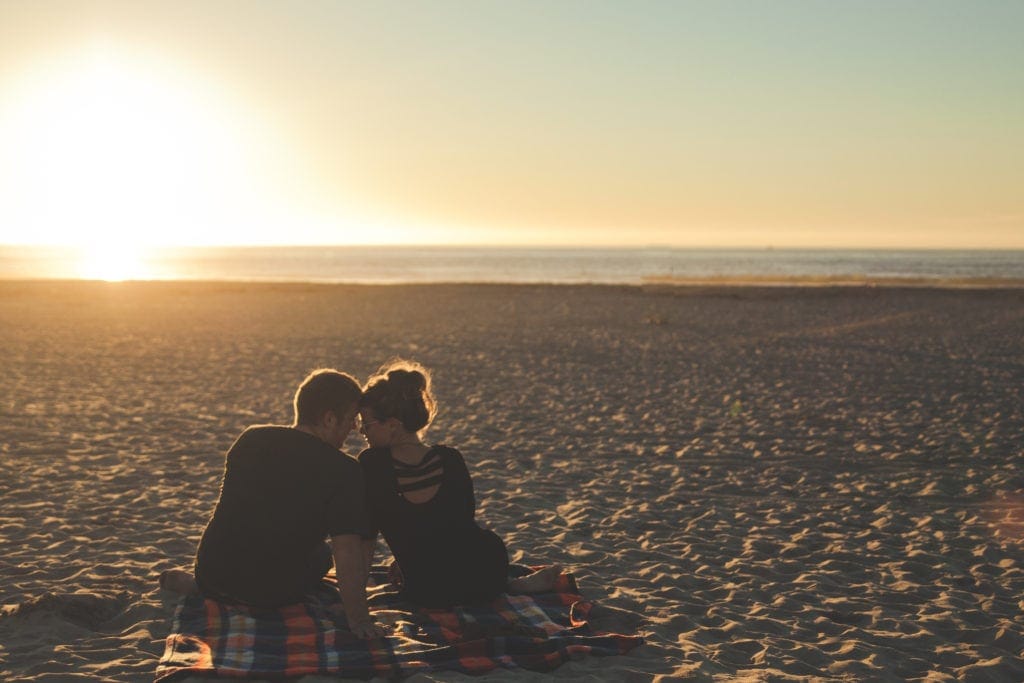 Creative and Cheap Date Night Ideas
1. Have a picnic. This could be at a park, in your backyard or living room. Get creative with it and don't limit yourself to a park. A picnic can be under the starts, in your house, or even on a scenic drive.
2. Take a hike. This can be at a local park, state park, or even around your neighborhood.
3. Movie night. grab some popcorn and watch your favorite movie.
4. Game night. My husband hates games, so this one won't work for us but could be fun!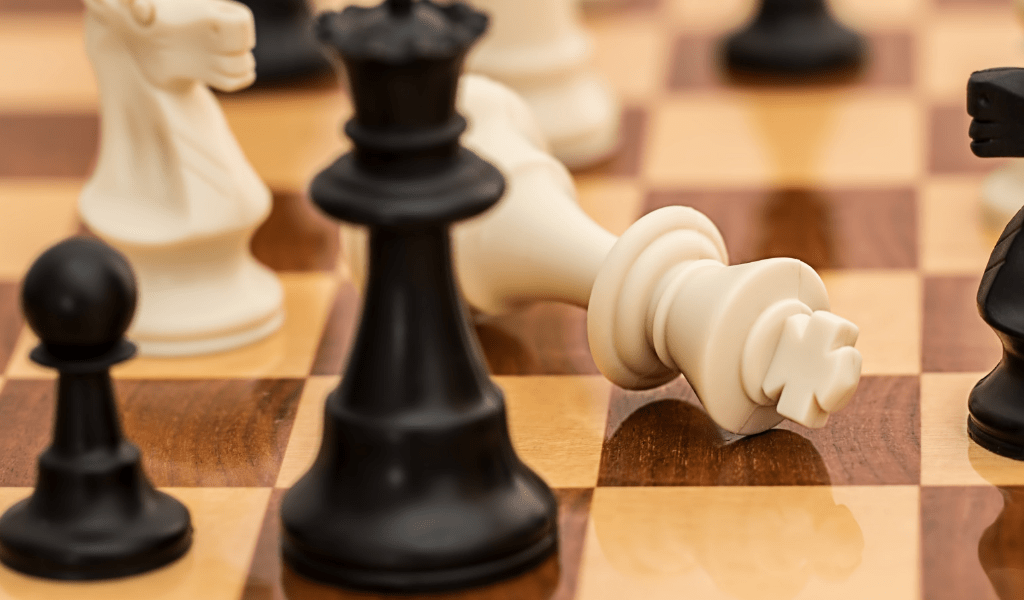 5. At home wine or beer tasting. Go to a store where you can buy a variety pack and sample them.
6. Spa night. Light some candles, give each other massages and take a bubble bath!
7. Stargazing. Go out and see the stars, you could even fill up your truck bed with pillows!
8. Cook together or have a cooking contest. Find a new and unique meal idea and cook together.
9. Play a video game together. One of my best memories with my husband is when we spent an entire weekend playing a video game. Neither of us are gamers and it was on the Wii but it was fun!
10. Scavenger hunt. This could be around the house or even at a store. You can search Pinterest for pre-made lists which make it very easy for you to get started.
11. Put together a puzzle. It doesn't have to a 1000 piece one but can still be fun. It could even help build team work.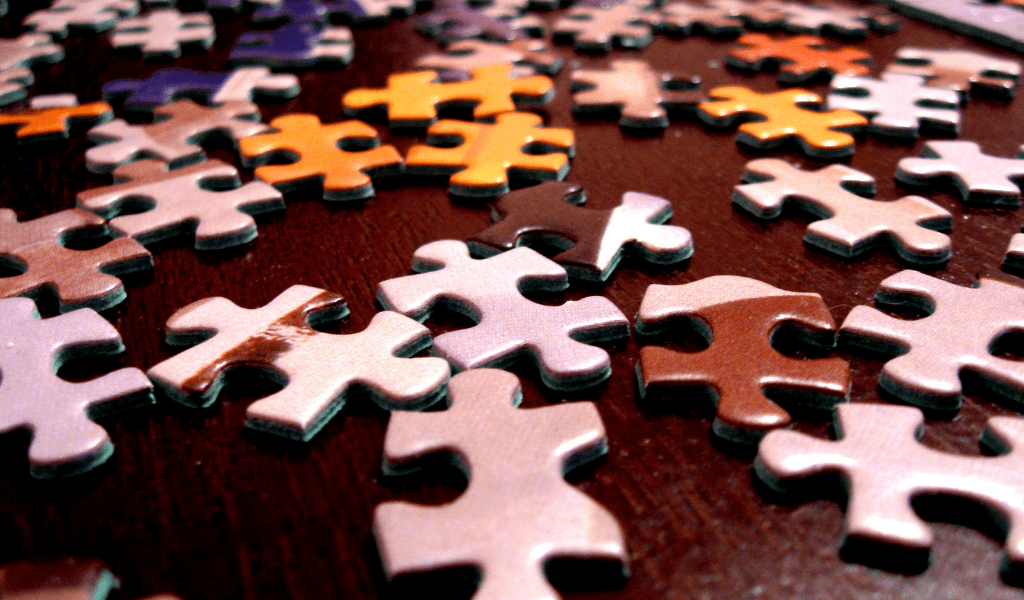 12. Have a bonfire and s'mores. A fire is so relaxing and a great way to relax together.
13. Go to a museum or art gallery. 
14. Movies or Music in the park. My local town does both in the summer for free!
15. Go for a leisurely drive through the country. Drive somewhere new and enjoy local areas that you may take for granted in the day-to-day hustle.
16. Watch the sunset. This is one of my favorite things to do.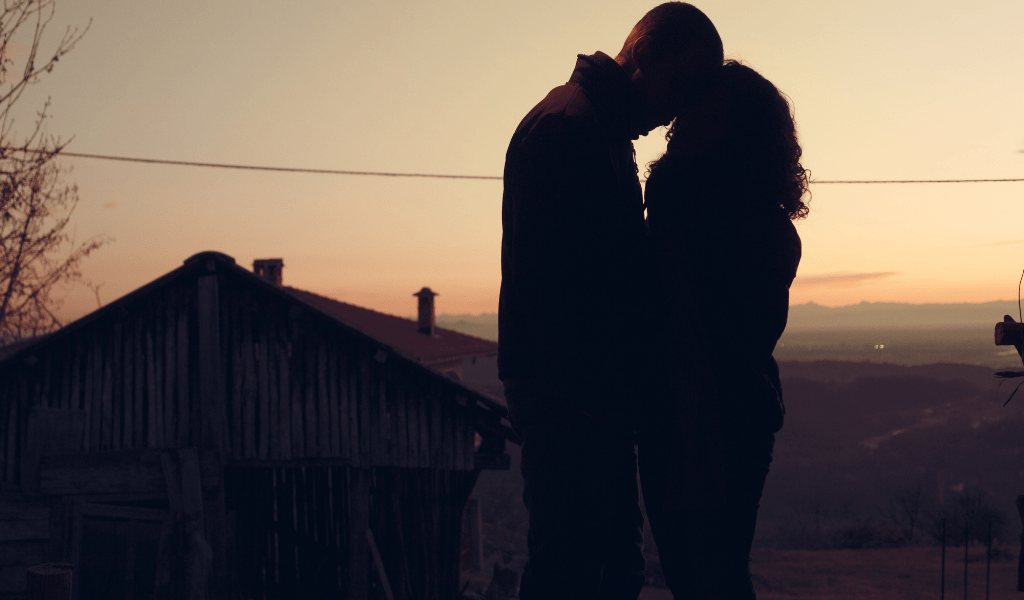 17. Go watch a play. This could be at a community theatre or at a local school.
18. Volunteer together. Go to the local humane society, soup kitchen or shelter.
19. Find free community events. Join a Facebook group that promotes local events to stay up to date.
20. Research historic sites in your area and visit them. There are probably lots of local areas that you don't know their history or significance. It's easy to not see local gems when you are busy with life and kids.
Be sure to look on Groupon for ideas. Groupon has tons of coupons and local deals for just about everything.
Some other ideas include doing a cooking class, making pottery, or even doing a craft night. What is important is that you have fun together.
One creative thing I have seen is doing envelopes for Christmas with one for each month. An entire year of date night ideas already planned out.
Another fun and creative idea is to make a list of questions to ask each other on the date. That could get interesting very quick!
The important thing is to keep dating each other even years into a marriage. It's so easy to let the day-to-day responsibilities of life suck the romance out of your relationship.