Valentine's Day Guide to Saving Money
I have never been a big fan of big extravagant gifts for Valentine's Day. For the most part, my husband and I don't really do anything for Valentine's Day except maybe go out to eat a week or so before or after. Neither one of us want to deal with the crowds and I don't like money being wasted on flowers and cards. Flowers especially since they are so dang expensive and only last a couple of days. I would much rather have a gift that took some thought and doesn't feel like he just had to get me something. Now you could just break up with your significant other and save money that way but that gets a little complicated, not to mention if your married, that's a little drastic! So, here are some other ways to save money on Valentine's Day.
Post contains affiliate links, for more information check out my disclaimer. 
Date Night In
Personally, I refuse to go out on Valentine's Day. It is so crowded and if we are being honest, it takes some forethought to actually make a reservation in advance. So, instead of spending $100+ on a night out, make a nice dinner at home. It can even be steaks, potatoes, salad and dessert and you would still be saving money. Now, you could make something cheaper than steaks but as long as you have the money in the budget, cook what you like. It is more thoughtful to cook your significant other's favorite meal than going out to a restaurant, in my opinion anyway.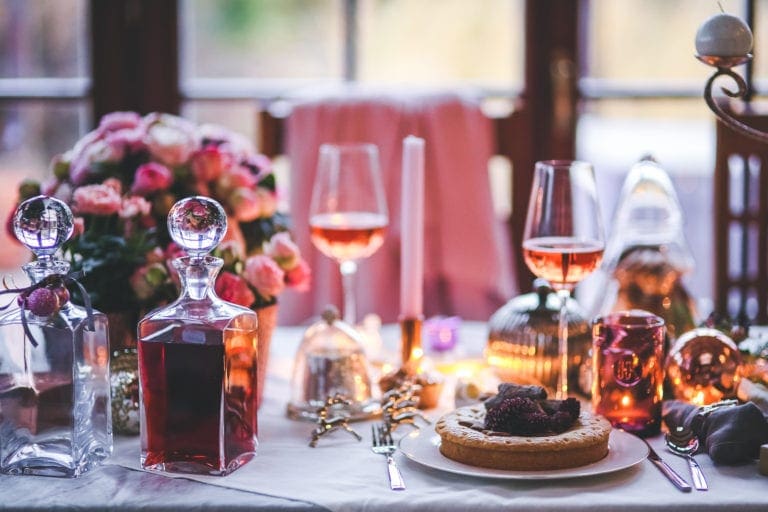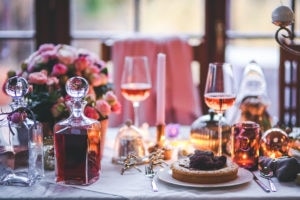 Another idea for a date night in is to have a movie or game night. You could watch a marathon of your favorite movie or TV series. You could play your favorite games; like Monopoly, Cards Against Humanity, or even Checkers.
Cheap or Free Activities
Consider going to a park and having a picnic or going to a museum. There are lots of free or cheap activities in your area. Join some Facebook groups to see what is out there. I live in North Carolina and we have the beach and the mountains. One great idea is to take a day to go hiking or drive out to the beach. Now, it could be snowing or really cold around Valentine's Day but you could always go toward the end of February or do a voucher for a different day. Once you have kids, it's just nice to get some alone time, even if it's just a Sunday drive.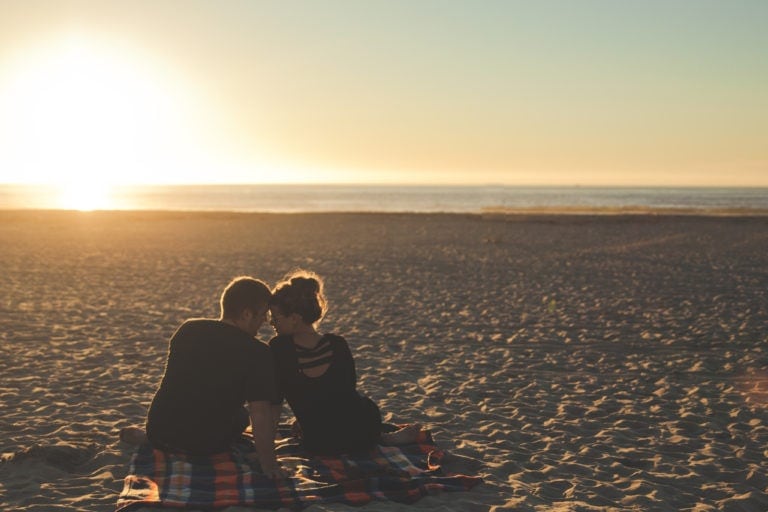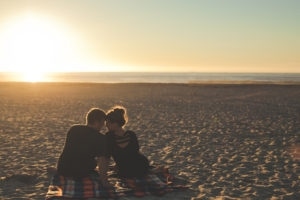 You could also look for Groupon's, coupons, or other specials when making your plans. You could even buy gift cards around Christmas time when restaurants will give you a free gift card with the purchase of a gift card. Just keep both cards and use the extra money toward a night out.
Babysitting
A babysitter can be the most expensive part of the night, especially if you go out on Valentine's Day. One way to save money is to exchange babysitting with another couple to save money. If you have to pay for a babysitter, make arrangements with friends that have kids to watch each other's kids for free. There are also mommy groups on Facebook where other moms are looking to exchange babysitting services.
Cheaper Gift Ideas
I think most women are like me in that they would rather have a thoughtful gift than just whatever you find at the last-minute. One idea that I love but haven't tried yet is putting together 12 sealed envelopes, each with a different activity to do each month. I have a friend that did this for Christmas one year and they loved it. Each month was a surprise and a new activity. It takes some thought and can be filled with cheaper ideas; like going on a hike when it's warmer.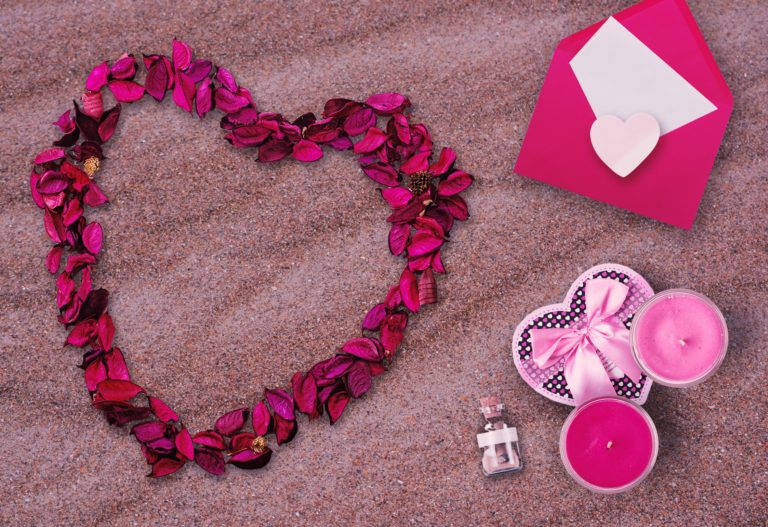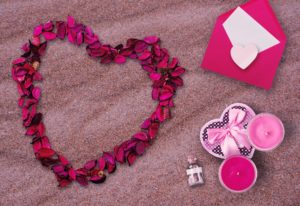 Some other cheap ideas include these items I found on Amazon:
Make a homemade card, it could even be something you find and print off the internet. Some cards are $5-$8 so, this is an easy thing to save money on. It also shows the time and thought you put into it. I will never forget the time my husband got me an anniversary card and it was the exact same one he got me the year before. Both times, he waited until the last-minute and stopped at the grocery store on the way home to get one. The other sad part was the first card had been displayed in the dining room for a year and he didn't even realize it was the same card!
Make their favorite dessert.
Buy their favorite wine or beer.
A gift doesn't have to be expensive to have a lot of meaning. If you really want to save money, talk with your significant other about not exchanging gifts at all. Just make sure you are both on the same page about it.
So even if you're not into extravagant gifts, these are all great ideas on how to save on Valentine's Day. I'm sure there are more ideas out there and would love to hear from you about what you did to save money.
Don't forget to follow me on Facebook, Twitter, and Pinterest. I would love to hear from you!