Have you ever wanted to start your own business but you were afraid of the added debt not to mention the stress of it all? My next story is how Lindsey is building a debt free business. Lindsey decided to start her own business and operate it DEBT-FREE!
I once had someone tell me that it was a good thing that businesses used debt or our economy would come to a screeching halt. I beg to differ. Considering that the majority of businesses fail, business debt is not helping our economy. Businesses still help the economy with their purchases and employment that doesn't mean they have to use debt to do it.
I have started my own business debt-free and so has Lindsey. It is possible whether it is a website or a brick and mortar business. It requires patience and saving. Yes, that may take some time BUT in that time, you learn a lot. I am so glad that I have taken the time to learn about so many different things as my business grows. I believe that it is better to grow a business slowly so that you can figure things out as you go.
When you make a mistake while your business is small, it is easier and faster to recover. If you have the added stress of thousands of dollars of debt, it makes it 10x harder and more stressful. Building a business is hard enough, don't let debt ruin it for you. 
This post contains affiliate links. That means if you make a purchase through a link, I earn a small commission. This helps support my small business. For more information see my Disclaimer and Privacy Policy.
Lindsey's Story:
Out of all the challenges I've faced in life, money has been the king among them. I grew up as a pastor's daughter, and as happens so often in ministry when the congregation struggles financially, the pastor's salary suffers. My parents were good with money and taught us to be money-conscience even with very small allowances.
When I was an adolescent, I saved and purchased a trampoline (with the full support of both siblings) on an allowance that was between $3-$4 every week. They taught us to think out purchases, to save for larger ones, as well as how the interest on credit cards works against you. I was good at managing the money I had, but not good at making it. A natural-born storyteller, my skills laid in music, acting, and writing. I teased that if it didn't make any money, I was probably good at it for several years until I realized that I did want to make money a priority.
First Job:
My first job was teaching piano when I was fifteen years old. I didn't have many students, but I learned I could create a job for myself that earned $20-$40/hour, which beat working the minimum wages some of my friends were. I self-published my first book when I was 23 – a move that ended up being a financial disaster when I used a company that gave better promises than it offered. I was studying music and theater, but was also raised in a culture that assumed I would marry and become the supplemental wage earner if I worked at all.
All I knew was that when I told stories, whether I was working on novels or acting in plays that I or someone else wrote, I was doing exactly what I was put on earth to do. My earliest memory is from my fourth birthday when I was imagining a film I had created and was acting in it – even though my family had ditched the TV.
As an adult:
But when I grew up, did not marry and found myself on my own, I struggled to find a way to support myself while continuing to learn the skills I needed to start my own publishing imprint. I wanted to create an imprint that would release my novels as luxury items with beautiful interiors and exteriors, and I began teaching myself book layout as well as business skills. Most of the books that I read, emphasized a model where you borrowed heavily and began your business using other people's money and other people's time. I didn't like the idea of debt, and I couldn't afford to pay others, so I continued looking and learning.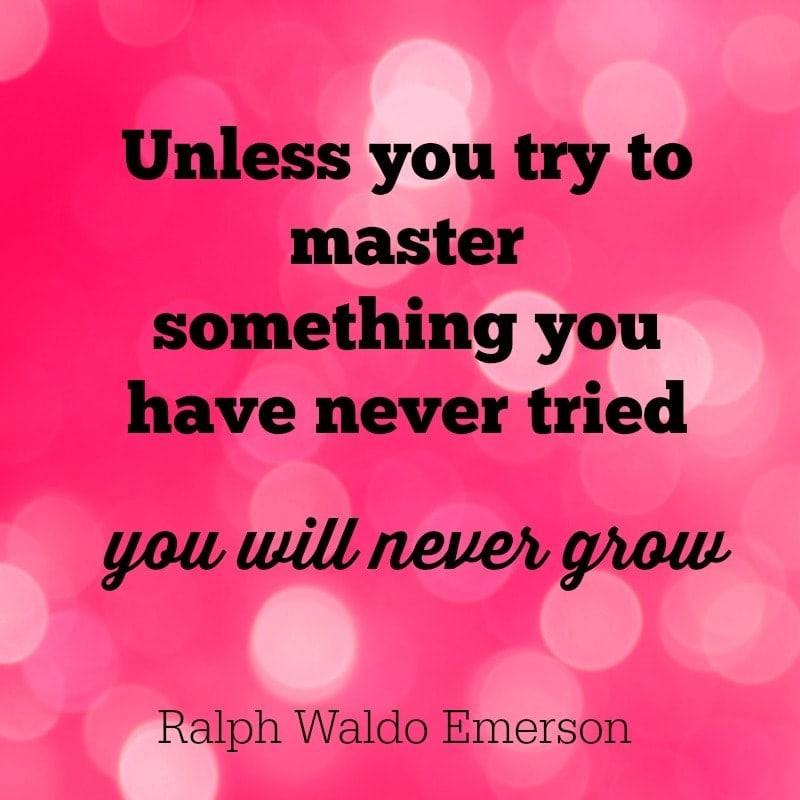 Despite my desire to be debt-free, I allowed it to creep into my life. I was working several different jobs including inn-sitting a bed and breakfast, cleaning buildings and houses, teaching piano, editing and laying out books, and fixing computer problems. A fall turned into a trip to the ER, where they took two x-rays and informed me I did not break my arm – then sent me a bill for $1,000. I was scraping by on $500-$1200/month, and the amount seemed enormous. I'd also traded cars with my grandfather who intended to sell mine and let me pay off the balance. When I opened a bank account at a credit union, they told me I had to get a credit card. I figured it wouldn't hurt: it might gain me some leeway on which days I got paid for various gigs and I knew I had enough self-control not to spend it before I knew I could pay it off.
Paying off debt:
But even when I paid it on time, they still charged interest and though I obtained the card to build my credit score, after a year it still hadn't improved things. I was slipping in my resolve to not use it without knowing I could pay it with the next check. I compromised, by applying for another card that wouldn't charge me for every purchase.
Then I read The Total Money Makeover by Dave Ramsey and decided to follow the steps. I didn't have a lot of debt – less than $3,000 – but I didn't have a lot of income either. The day I started Baby Step 1 was also the day the new credit card arrived. I cut it up and closed out the accounts.
It took over a year, including working a traditional job, to pay off my debts but I loved announcing to the hospital as I passed that I no longer owed it. I gave my grandparents a card with 15 hundred dollar bills to pay off the balance on the car. They were grateful – and then they gave it back – so I used it instead to purchase the equipment I needed to start my business. In 2017, I cohosted a Financial Peace University class in my town and used those classes to help keep me motivated and on track.
Related Posts:
How One Couple Paid Off $130,000 in less than 2 YEARS!
How One Couple Paid off $70,000 in 12 Months!
Building a business debt free:
Lacking nearby theater opportunities, I'd been working in the writing world for a while and often had people ask why I didn't teach writing. I replied that I felt I didn't have anything to say that wasn't already said in a hundred other books. But as my circle expanded with other writers who began asking details about my writing process, I realized – I didn't approach writing the way other people did. I approached my writing the same way I approached creating characters for stage performances. I did start with a basic storyline idea, but the characters were my focus, and I built them so vividly that they filled out the gaps in the storyline. Writing was like watching the story happen on its own around me and I realized that I wrote like an actor.
I started my company Stage to Page in January of 2018. Though I was producing an acting workshop in my town, I also began to analyze my approach to writing. I began expanding my ideas to create a course that teaches writers how to write through the mindset and motives of their characters, as well as how to revise their books with the eye of a director, paying attention to what they want to emphasize in setting and important items to their story world.
But Why?
At the end of the day, the arts of acting and writing both require learning to pay attention to your body, your emotions, and the details of your everyday world and then convey those observations into a fictional setting. Along with publishing my books through my own imprint, I am currently developing my website along with a writing journal that will guide writers through drafting and revising their books, incorporating ideas and exercises from the world of acting.
Because I want the company to be built on a solid foundation, I have committed to building it completely debt-free, expanding slowly as I develop the means. I believe this will allow me to grow as it does, without being overwhelmed as I would if it grew too large too fast. I also love the reduced stress and more flexible hours of working freelancing jobs to cover minimal expenses without being hampered by interests and payments.
What now?
I'm revamping my budgeting process as I move back into the varied income of freelancing. Car repairs have knocked me back down to baby step one, but I have also proven to myself over and over that, I am good at creating income with only my mind using whatever resources are at my disposal. I don't do everything perfectly but I've given myself the permission to make the best choice that I can moment from moment. Some days freelancing is scary and it feels easier to resign myself to a traditional job where I will be comfortable, but then I'd miss out on the life I really want. The quote from Mr. Ramsey that has helped me the most is "Live like no one else so later you can live like no one else." Having a budget and remaining free from debt has freed up more of my time to focus on building my own company and making a living working on my calling. And that is priceless.
About the Author: Lindsey Backen is the author of three novels and four stage plays. She blogs at www.stage2page.com where she teaches writers to approach their novels using acting techniques to create vivid, layered and impacting novels.