Are you looking for budget friendly 4th of July themed food? I have compiled the ultimate list of budget friendly 4th of July food! I have drinks, appetizers, sides, and desserts that are all red, white, and blue! I did add a few recipes that were not red, white, and blue but that is because they are so delicious and perfect for any party.
Drinks
This party punch is cheap and festive. I love punch and this is perfect for a hot summer day!
This recipe is alcohol free but that doesn't mean you can't add some!
This water is refreshing and cute for any get together.
Appetizers
This link actually has several appetizer ideas. This one is my favorite! I will be trying it for sure.
How cute is this! This is very simple and frugal appetizer to take to a party.
I love kebobs and these are quick and flavorful. This will be a hit at any 4th of July party!
Chocolate covered pretzels are so easy and fast to make. They are pretty frugal and festive also. These are perfect for those that love a little sweet and salty.
While these are not red, white, and blue, they are a party favorite every time I make them. The only thing I do differently is baste them with BBQ sauce before baking. I get requests to make this for every party!
These sandwiches are just too cute! They are simple yet creative for any get together. They are fresh and crisp for a hot summer day.
Side Dishes
This link actually has 5 different red, white, and blue fruit salads but I picked my favorites:). The recipes are very easy and simple yet so festive! Check out the different fruit salads!
This is a simple potato salad that is healthier than the traditional version. Potato salad is a must have side dish to any BBQ or potluck.
Desserts
Someone please make me these!!!
These look so good! They are on my list for Christmas as well!
This recipe is great for breakfast or dessert. It is sweet, flaky, and tasty!
This is a healthy take on a classic summer dessert.
Who doesn't love themed cupcakes??? This desert will be gone first at any 4th of July party!
What kid doesn't like Rice Krispie treats? These are simple and easy to make. As a bonus they are budget friendly!
This dessert is easy and only takes a couple of ingredients. You don't have to be a master in the kitchen to win with this dessert!
I hope you enjoy these recipes. I love all the red, white, and blue food plus the couple extra sides that are perfect for any BBQ or potluck. It's hard to find red, white, and blue side dishes! Let me know what are your favorites!
Love these recipes? pin it for later!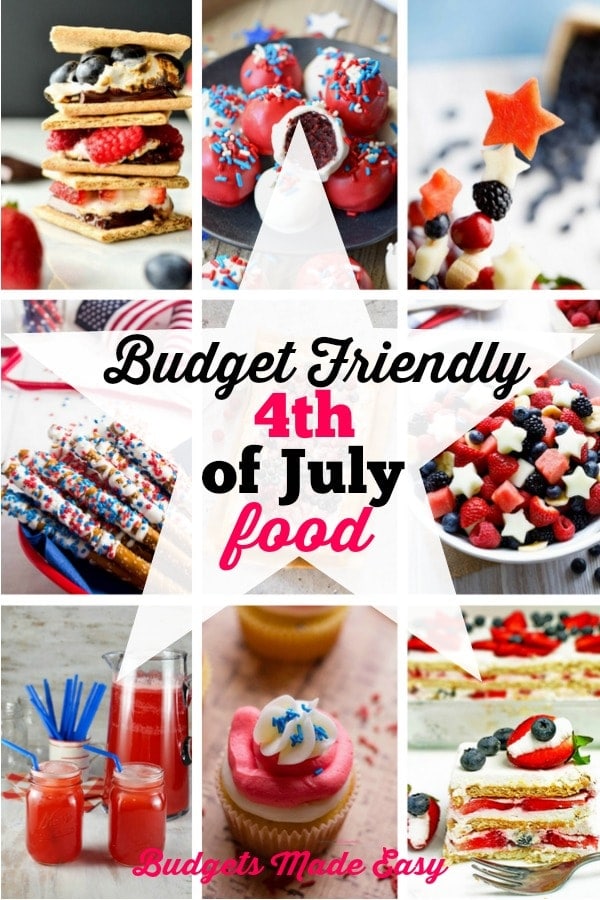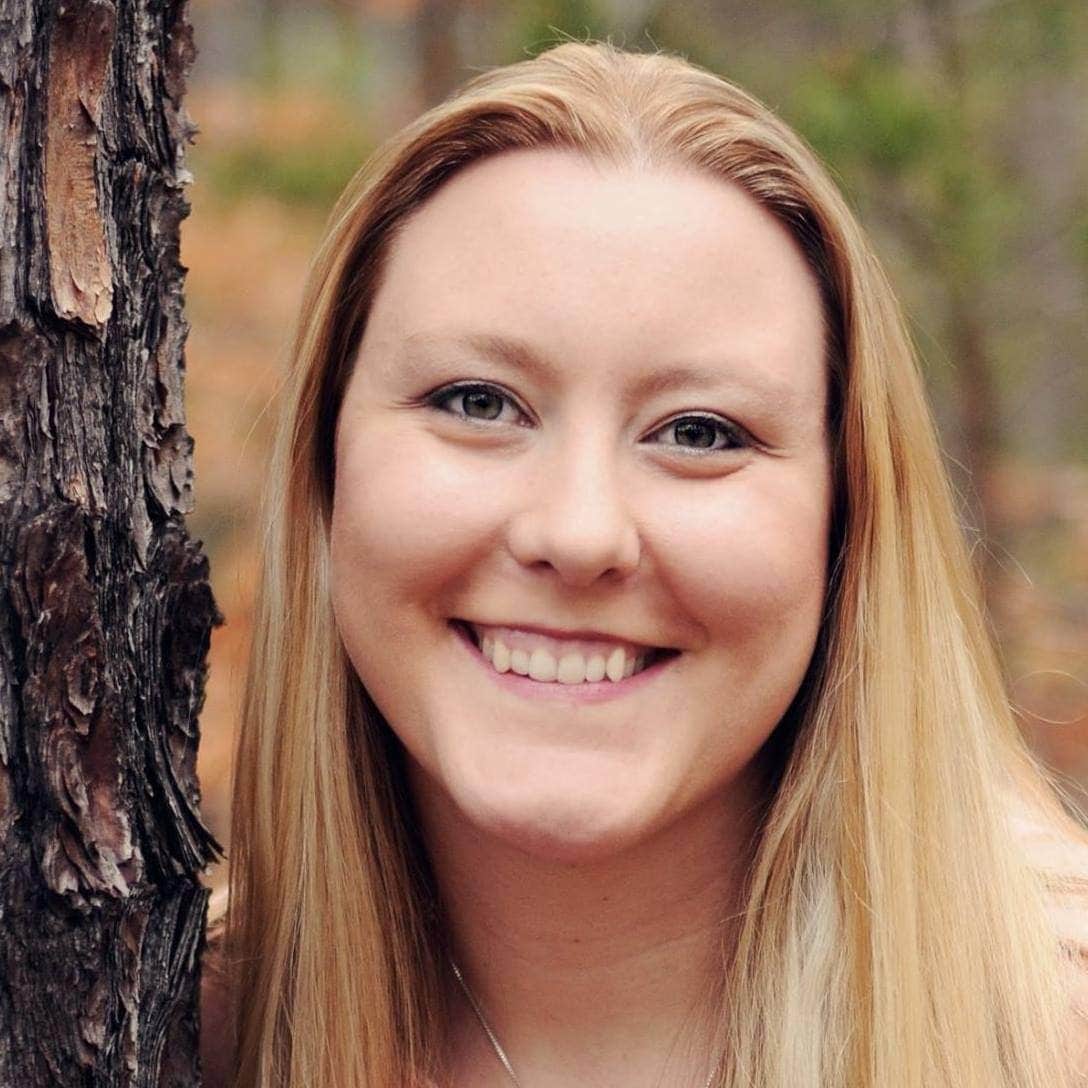 Hi, I am Ashley and I am here to teach you how to budget, save money, and pay off debt with simple and easy to implement tips. I was able to pay off $45,000 in 17 months including $25,000 in student loans in just 10 months. I am now a Ramsey Solutions Master Financial Coach and help people like you manage their budgets so they can live the life they want. I also have a degree in psychology and help you get to the root of your money problems. I have also written two ebooks to help save you money and how to budget for beginners.