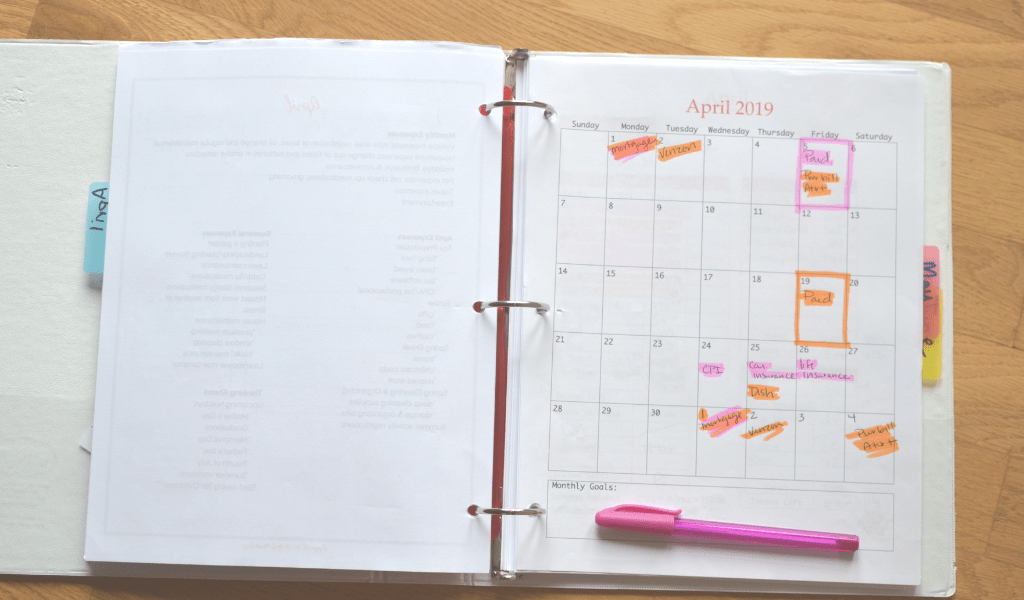 When putting together a budget and trying to figure out how to pay things and when. It can get overwhelming and confusing quickly.
However, if you have a plan and a budget calendar, it will make it very simple and easy to track and follow.
Creating and using a budget calendar is the simple way to make sure that you pay your bills ahead of time instead of late!
It will keep you on track with your budget and know what to bill to pay with which paycheck.
If you are new to budgeting, check out How to Budget for Beginners first.
What is a budget calendar?
A budget calendar is a regular calendar but used for the purpose of tracking your bills, paychecks, and due dates.
You can use any calendar you like, just find and use one that works for you.
You can even put it in your budget planner or hang it up where you can be reminded of what to pay and when.
You can find a printable budget anywhere including free printables online or even a budget calendar in excel or Word.
The Benefits of using a Budget Calendar
Using a budget calendar is essential when budgeting by paycheck.
It makes it so easy to figure out when to pay which bill.
It will help you manage due dates and keep track of what you have paid. It helps you stay organized and manage your budget better.
A budget calendar is the backbone of your budget and actually sticking to it.
Using a calendar helps you
stay organized
plan for holidays and birthdays in the month
avoid overdrafts and late fees
keeps you motivated
helps you see your progress
It will help you track your progress visually which will help keep you motivated.
You will even start to notice as you pay off debt and have less bills due each month.
The really great thing about making a budget calendar is once you get in the habit of knowing when to pay your bills, it stays the same month to month.
You can set up automatic payments and not worry about if there will be money for it or not.
How to Make a Budget Calendar
The first step is writing out when you get paid on the calendar. This is important for when you determine when to pay each bill.
The next thing you need to do is list out all your month bills and their due dates.
It is important to track your spending before putting your calendar together. That is the first step in making your budget.
Making you calendar is the second step.
So, you want to make sure that you have all your bills and their estimated amounts along with your income in one place.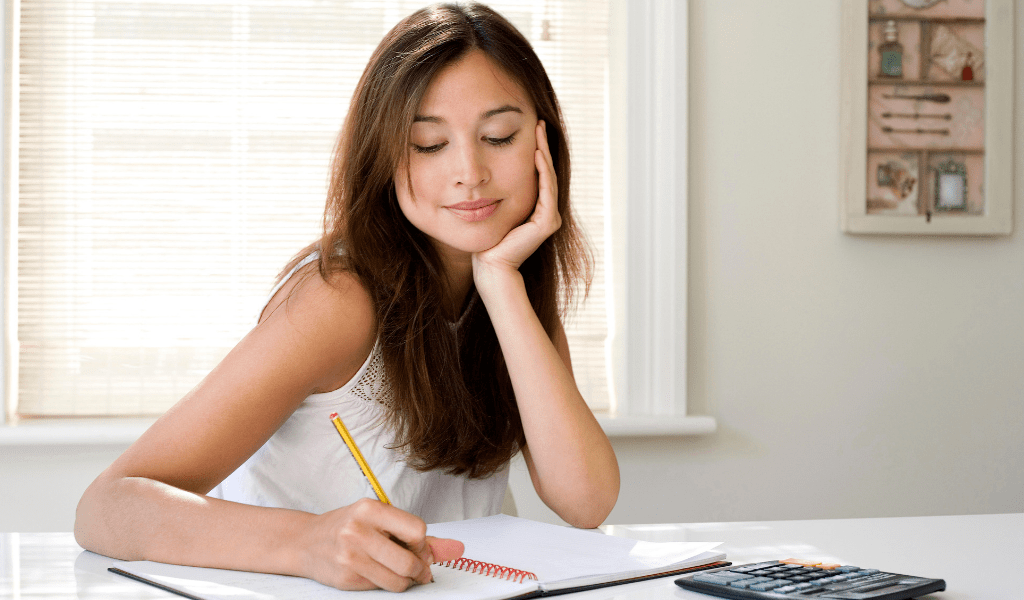 You can also separate your list by fixed due dates and ones that the due dates vary. Especially as you are setting up
Now as you are setting it up at first, you don't need to worry about putting all the things on it like saving and sinking funds. You can if you like but what I really want you to figure out at first is when to pay certain bills.
If you have a special thing come up that month, like a birthday, hair appointment, or holiday, be sure to put that on the calendar.
You can figure the rest out on your paycheck budget sheet.
Putting it all together
Once you have all your bills and due dates together, grab a calendar. It can be a wall calendar or a sheet you print off the internet, Excel or Word.
Find something that will motivate and inspire you. If you want it to be pretty, then make it pretty.
Next, grab some pens and highlighters.
I want you to write out all your pay days and bills on the dates that they are due.
Okay this is where it can get confusing but once you figure it out, it's super easy.
I want you to take one color and highlight your first paycheck of the month and then the same color highlight all the bills that are due from the 15th-the last day of the month.
Then take a different color and highlight your last paycheck and all the bills due from the 1st-15th.
I'll explain why next.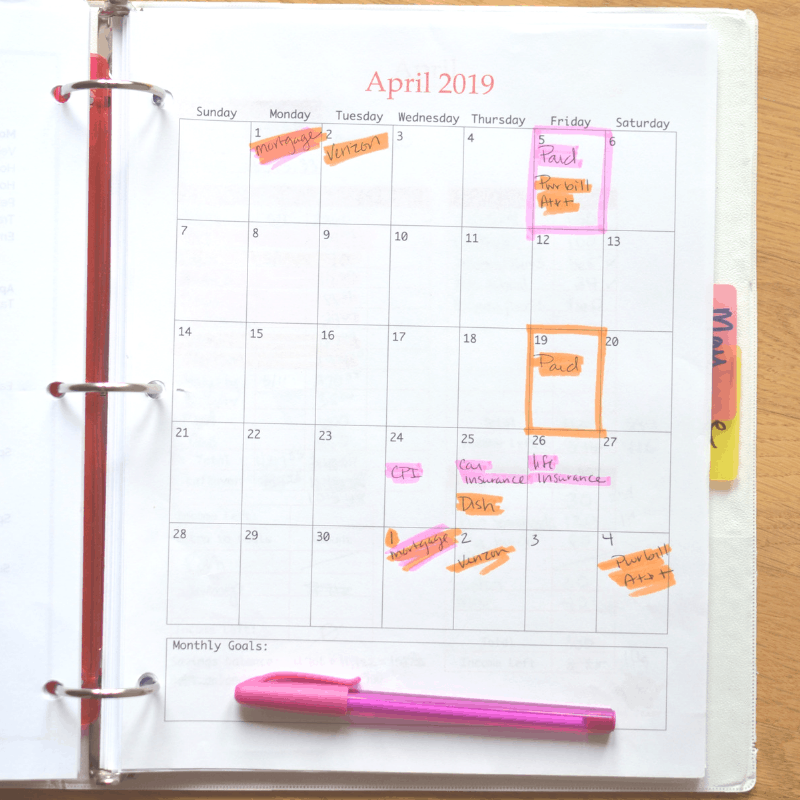 When to pay which bills
Okay, this is the schedule that I want you to achieve if you get paid twice a month.
It may take a month or longer to get on this schedule because you may have to pay some bills twice in one month to get there.
But once you do, you will start paying bills early instead of late.
The bills that are due at the end of the month get paid from your first paycheck.
The bills due at the beginning of the next month get paid out of the last paycheck of the month.
This works for a bi-weekly or twice month pay schedule.
What if I can't pay all the bills with that one paycheck?
This does happen from time to time that you will have a bill that is larger than one paycheck, like your rent or mortgage.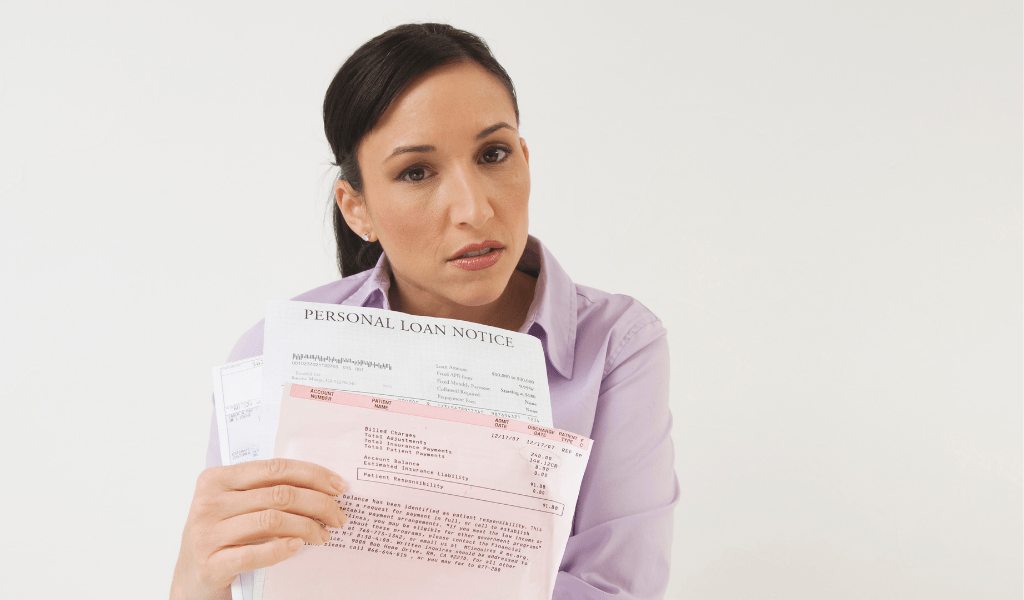 In that situation, pay half out of each check. Now you won't actually send the half payment but write it in your register and track that it came out. Then when it is due and comes out, all the money is in the account.
If you pay all the bills due in that cycle as I have explained, write it down for which paycheck you can pay it and get it paid ahead of time. You can either actually pay it early or leave the money in the account for when you pay it.
The important thing is to track it so that you don't spend the money.
You can also request a due date change from your service providers. Most do not have any issues in doing that. You may have to pay a prorated amount on your next bill so clarify that when you contact them.
What if I get paid irregularly?
If you get paid irregularly then you need to work on getting bills paid weekly. Either save up your cash as it comes in and then on whatever day you choose, pay the bills and fill your cash envelopes.
You still need to have a budget and prioritize your money. I still want you to get ahead on paying bills. So at the beginning of the month, pay bills that are due at the end.
The bills due at the beginning of the next month get paid with money that comes in in the second part of the month.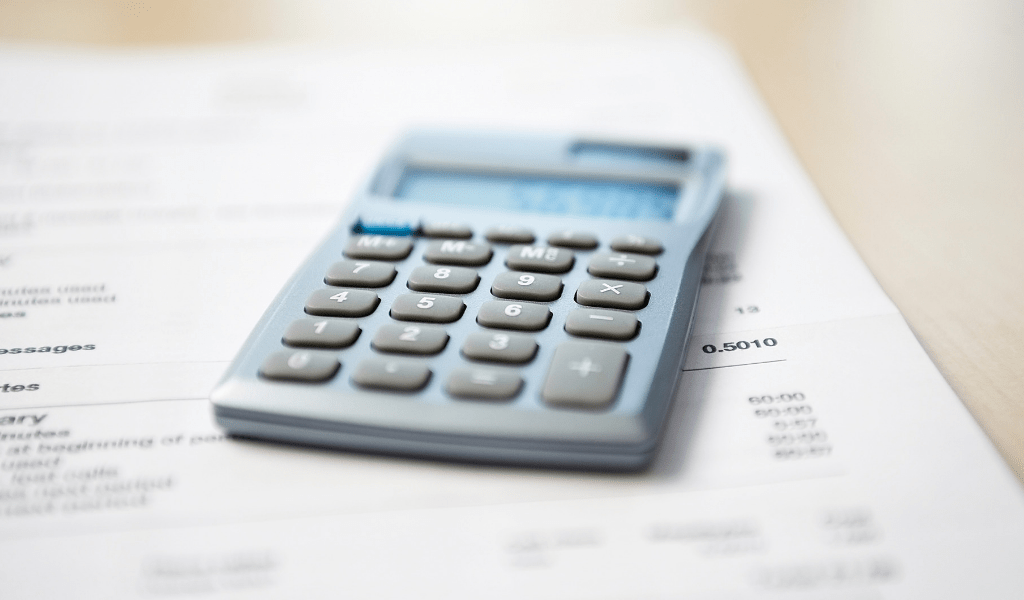 What if I get paid monthly?
Now if you get paid monthly, then pay all your bills when you get paid and then divide up things like food, gas, sinking funds, and other things into weekly amounts. This will help you regulate your spending and not be left with any money at the end of the month.
So on your calendar you can highlight all the due dates in the same color as your paycheck date.
Then use different colors for each weeks spending and break it down on the calendar. How much you have for food, gas, and other things each week.
This will help you stay on track for the month when it is so easy to spend everything when you get paid.
Planning your calendar
Once you have the calendar and schedule down, you can easily transfer to the next month and plan months at a time.
Once you get the schedule worked out to work with your pay schedule, it will stay the same month to month.
It's important to remember that each month needs it's own budget but the framework and bills will likely be the same.
Once it becomes a habit, you won't have to stress about what needs paid and when.
It will make your life so much easier!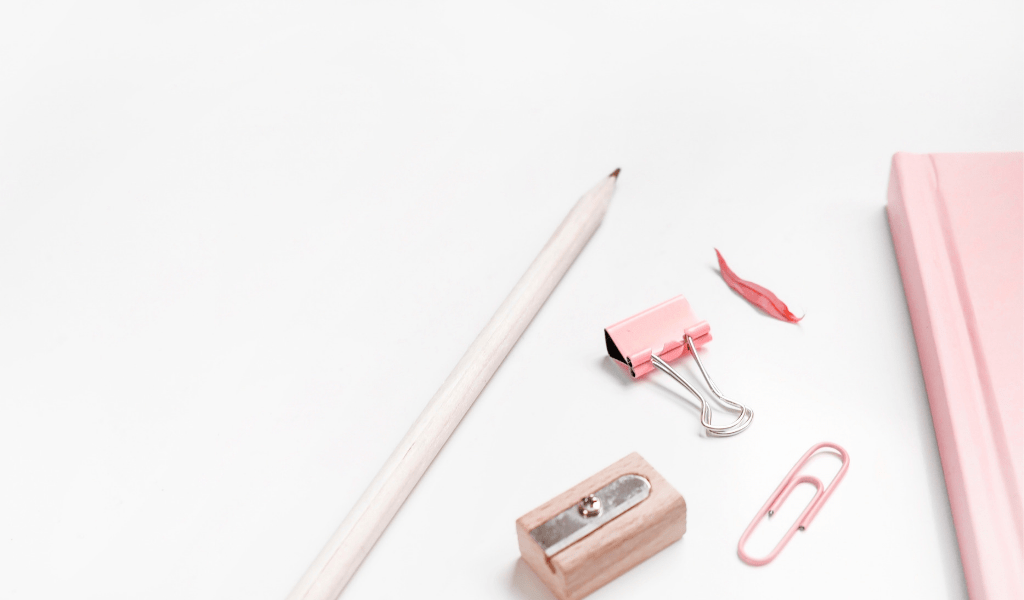 Budget Planner
You can also use a budget planner in conjunction with a budget calendar. It will help keep you organized and plan out every paycheck.
The key to being successful with your budget is staying organized and tracking your spending.
Find a system that helps you do that and do it. It may take doing a combination of tricks and techniques to find what works for you.
As long as you can do that, it will make your life easier and less stressful to manage your money.
Summary
Making and maintaining a budget calendar is easy and will help elevate the stress of what to pay and when and eliminate overdraft and late fees from forgetting to pay things.
Once you get in the habit of making it, it will become second nature to know when to pay each bill.
Once you get the schedule worked out to what works for you, your life will be so much easier!