My next interview is with David Dale. He is a 25 yr old single man with no kids. He is currently working on saving for a down payment on a house. I wanted to share his financial journey because he could very easily get caught up in living for today instead of his long-term goals. Being a single 25 yrs old man, staying focused on your financial goals is really hard. He is also making below the poverty line. Yet he is still trying to save for the future. Your financial future is determined more by your mindset and determination to reach your goals than just your income. Where there is a will, there is a way. 
I would even venture to guess that despite David's low income, he probably has more in savings than you. Really think about that for a second. YES he is single and doesn't have any kids. BUT his income is BELOW the poverty line. YES he lives with his parents to help him save. He really couldn't afford not to live with his parents at this point in his life. HOWEVER, his situation is inspiring because he is saving for his future and making plans. He isn't wasting his money on video games, energy drinks, and alcohol like other people his age.
Even though David makes below the poverty line, he will be a millionaire one day. Remember the tortoise won the race. It is a slow and steady marathon not a sprint. Keep your eye on the prize and you can get there!
I'm single have no kids, I'm 25 and completed high school (completed in 2010). Income range of income $15-17,500.
I am saving for a down payment and save money both in retirement and savings. The reason is so I won't be living paycheck to paycheck and be financial down the road. I want to enjoy life when I retire. 
Get your FREE Budget worksheet here: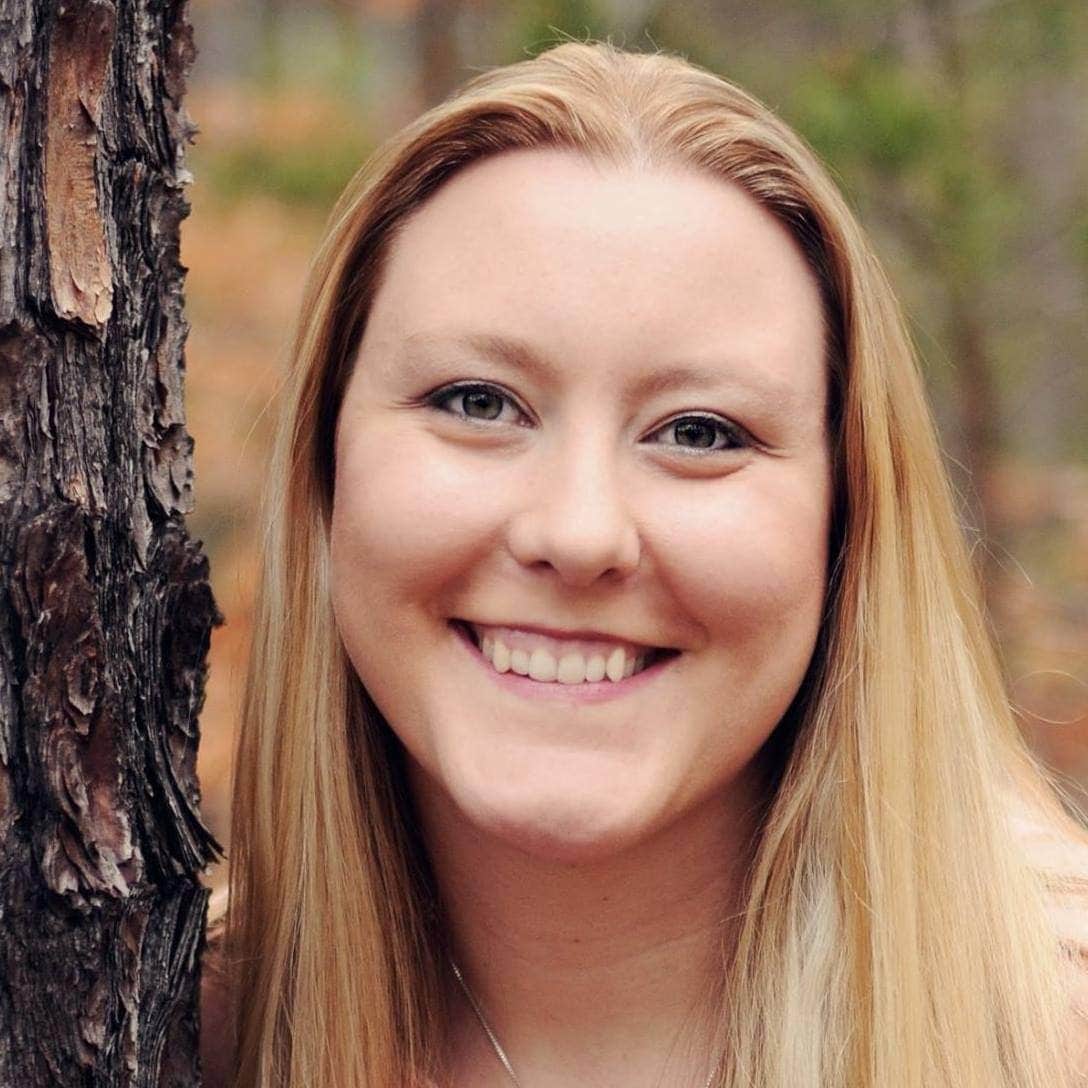 Hi, I am Ashley and I am here to teach you how to budget, save money, and pay off debt with simple and easy to implement tips. I was able to pay off $45,000 in 17 months including $25,000 in student loans in just 10 months. I am now a Ramsey Solutions Master Financial Coach and help people like you manage their budgets so they can live the life they want. I also have a degree in psychology and help you get to the root of your money problems. I have also written two ebooks to help save you money and how to budget for beginners.