I have to admit, budgeting can be hard, confusing, and just plain scary for beginners. It is even harder to stick to it. However, once you learn how to budget and stick to it, it really is easy and fun for nerds like me:). Once you get the hang of it, it really is simple. How to budget for beginners in 3 days teaches you how to put your budget together, easy and simply.
Do you lay awake at night and worry about your future. Do you stress about how you will ever retire, pay your home off, or pay for your kids college? Once you get your budget set and start focusing on the future, you will know how you can do these things. It will help eliminate stress and help keep you focused on the big picture.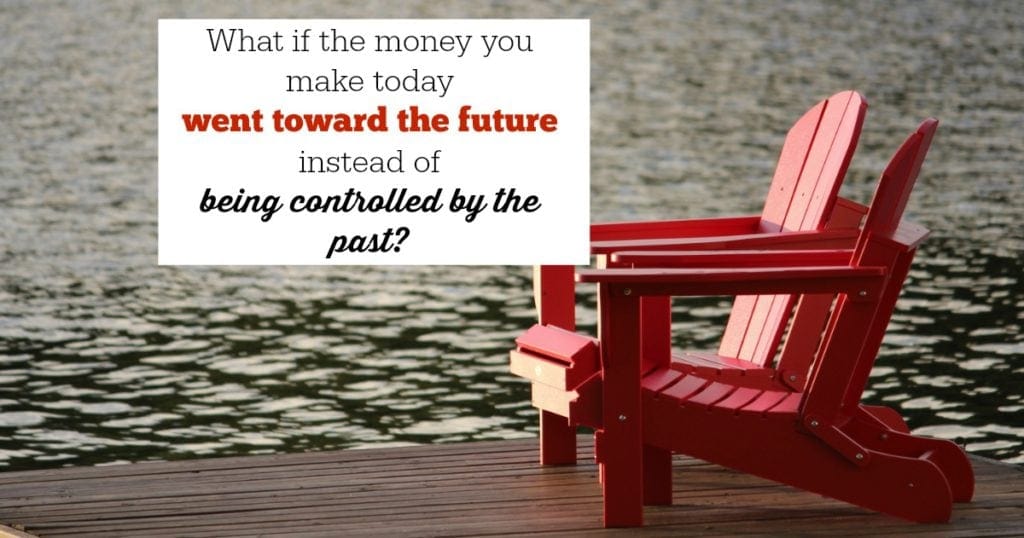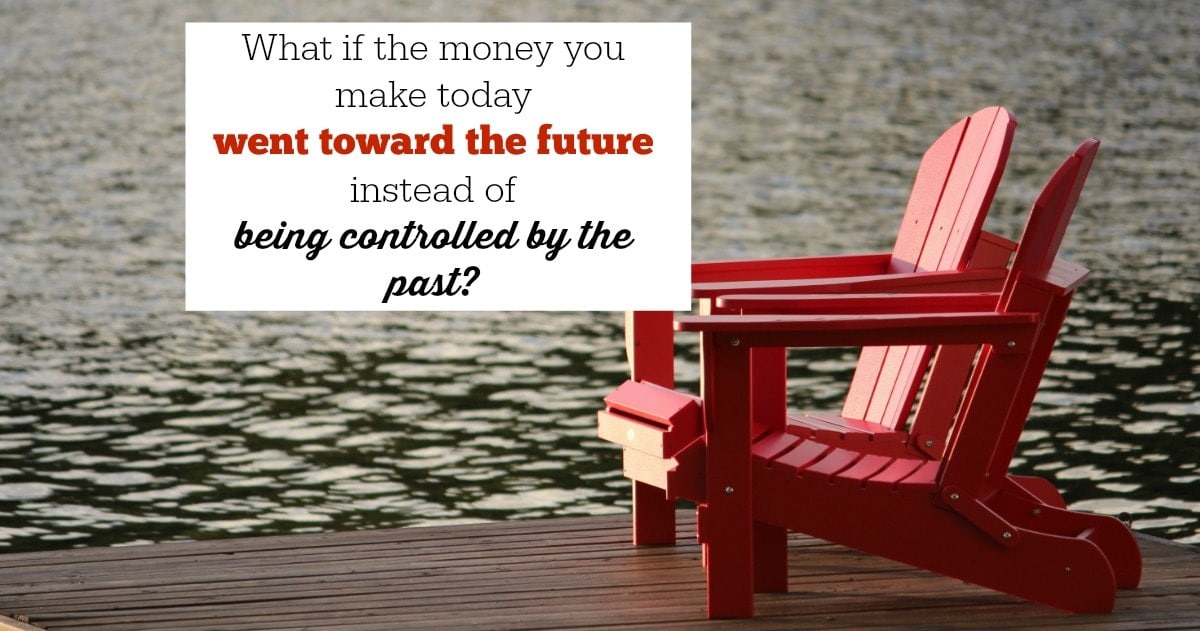 If you think about it, your budget stays relatively the same each month. So, once you figure it out, it's pretty easy to transfer to the next month. I typically do my budget a year at a time. I then adjust each month as we go along and things come up but the basic budget is the same.
Budgeting doesn't have to take over your life. It will take some time initially to figure things out but after that, it takes less than 30 minutes a week.
How to Budget for Beginners
I have created a 3 day course on how to budget for beginners. I will send you an email every day with instructions on what to work on each day. It will take some time in the beginning to figure out what your budget should be for each item but once you do the work, it's so easy each month.
Start the Budget Makeover here:
The 3 day course will give you step-by-step directions and I am just an email away. I will help you along the way but I can not do the work for you. Plus, after you do it, you will be incredibly grateful you did it yourself.
Kelli says:
It is very eye opening!
You will also get all of my FREE printables, like my budget worksheet, meal planning sheet, and cutting expenses checklist.
Once you learn how to budget, I will follow up with emails about cutting expenses, saving money, and paying off debt.
I was able to pay off $45,000 in debt in 17 months by following these tips and tricks. This includes $25,000 in student loans 10 months!
The first step in paying off debt or saving money is making a budget. Making a budget is what will set up your financial future. You can never make too much or not enough money to make a budget. Everyone needs a budget.
If you don't start telling your money where to go, it will leave you. You will not know why you never seem to be able to save money. It is easy to ignore it but you are a grown up and can't ignore your problems forever. They will catch up to you eventually.
Related Posts:
How to Make a Budget and Stick to It!
11 Things missing from your budget
Start the Budget Makeover here:
Once you set your budget, you will be able to save money for emergencies and pay off debt. You should not rely on credit cards to be your emergency fund. Once you are able to see where your money is going, you will be able to see where you can save money also.
A lot of people believe that they will be in debt forever and it is normal. Unfortunately it is normal in our society but it didn't used to be that way. People used to pay cash for things before credit cards existed. It can be that way again, at least for people like you and me that believe it is possible.
If you don't believe it is possible, I have shared numerous stories of people that have paid off all their debt and save for emergencies. I paid off $45,000 in debt in 17 months on a cop's salary.
See also:
How One Couple Paid off $70,000 in 12 Months!
How a Single Mom Paid off $25,000 in 14 Months!
I share stories of people that have paid off debt, even their mortgage, on all incomes and situations. This isn't just for married couples making over $100k a year. This plan is for everyone that wants to take control of their money. For those who want to quit stressing about money everyday. For those that want to have a better future for their children.
It's never too late to start!
To start your budget makeover challenge, sign up here: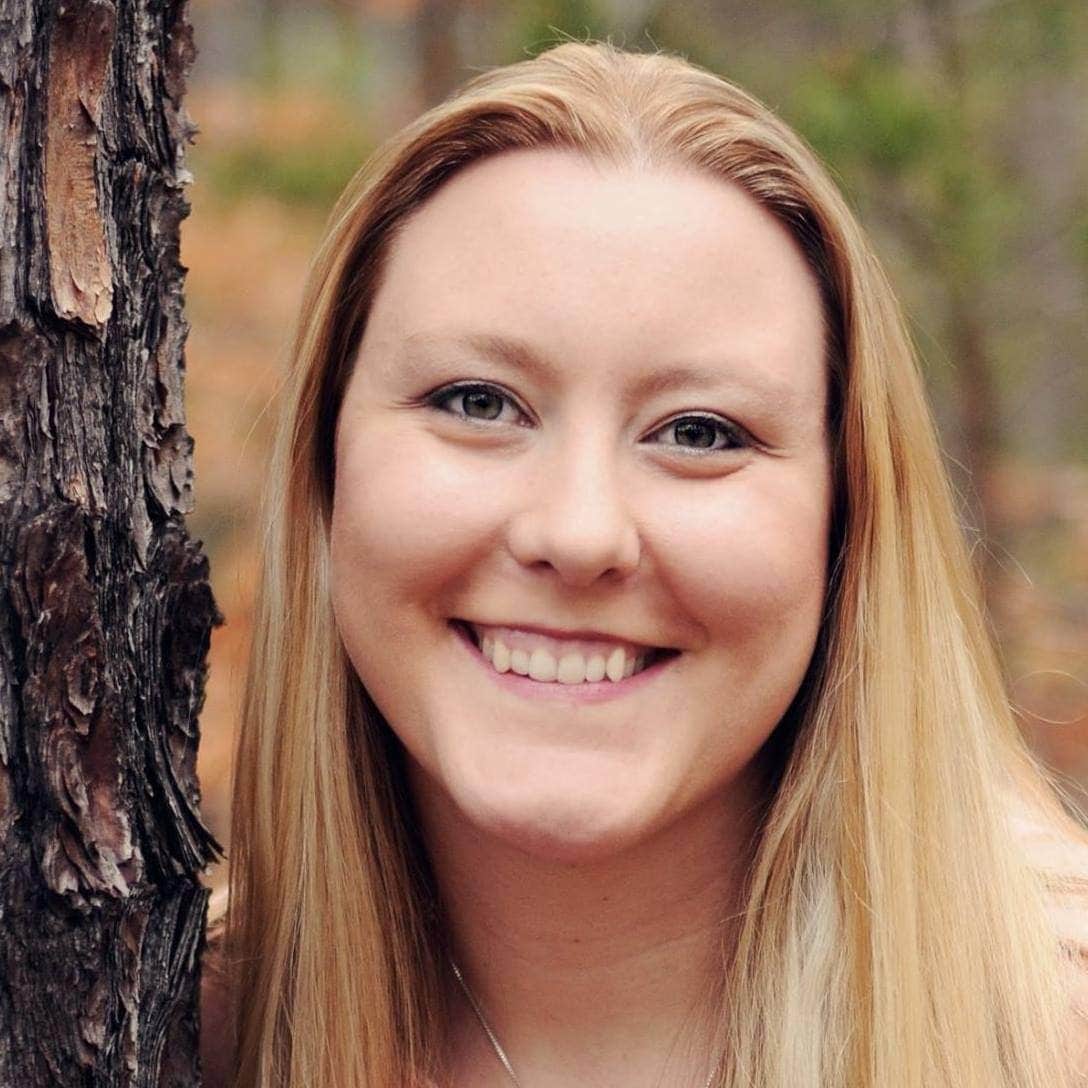 Hi, I am Ashley and I am here to teach you how to budget, save money, and pay off debt with simple and easy to implement tips. I was able to pay off $45,000 in 17 months including $25,000 in student loans in just 10 months. I am now a Ramsey Solutions Master Financial Coach and help people like you manage their budgets so they can live the life they want. I also have a degree in psychology and help you get to the root of your money problems. I have also written two ebooks to help save you money and how to budget for beginners.