Fun & Frugal Family Summer Activities
Summer is in full swing around our house and we are quickly running out of ideas to keep the kiddos occupied. I am now scrounging around for ideas to keep the occupied but aren't going to cost me a small fortune. My kids love crafts, playing outside, and playing in water. Here are some ideas of fun and frugal ideas that I am considering for this summer. There are a few ideas that I won't don't be doing this summer just because I am super pregnant and am already struggling to get around but are still good ideas.
This post may contain affiliate links. Clicking on the link does not cost you more money and helps run my business. For more information, click here for my disclosure policy. 
Hiking or Walking Trails
I certainly won't be going hiking and I have limited my walking but I have done a few short walks with the kids at night once the temperatures have dropped. We live in NC and so the mountains and trails are very close. Plus a bonus is that is is generally cooler in the mountains. We also have several local and state parks close that have nice walking trails.
Camping
Camping can be fun and frugal. It all depends on how much gear you use. Tent camping is the cheapest way to go. Buying a camper or RV is going to be a lot more expensive. If you camp at a state park, it will be cheaper but it all depends on where you are camping.
Yard Games
Yard games are so much fun for the whole family. There are so many fun and frugal yard games like, laser tag and giant games.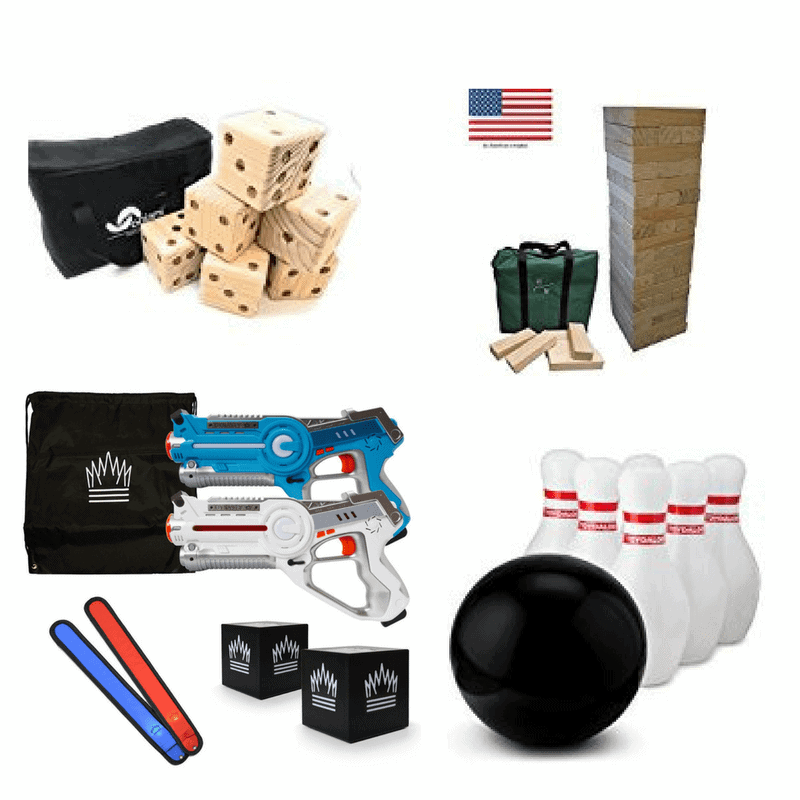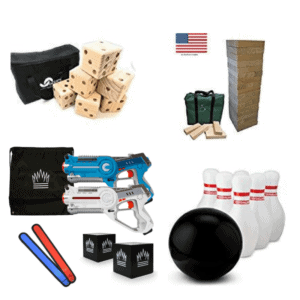 Swimming
This is something our family loves to do. Unfortunately we don't have our own pool but we have numerous friends that do. So, we usually pool hop all summer. My kids have so much fun and it wears them out quick. It is also free except when we buy snacks and sunscreen and things like that. The only thing I may get them this summer is some floats. They love pool floats and they re relatively cheap.
I actually got one friend's kid this float for their birthday and my kids loved it too. Now I'm going to have to get them one.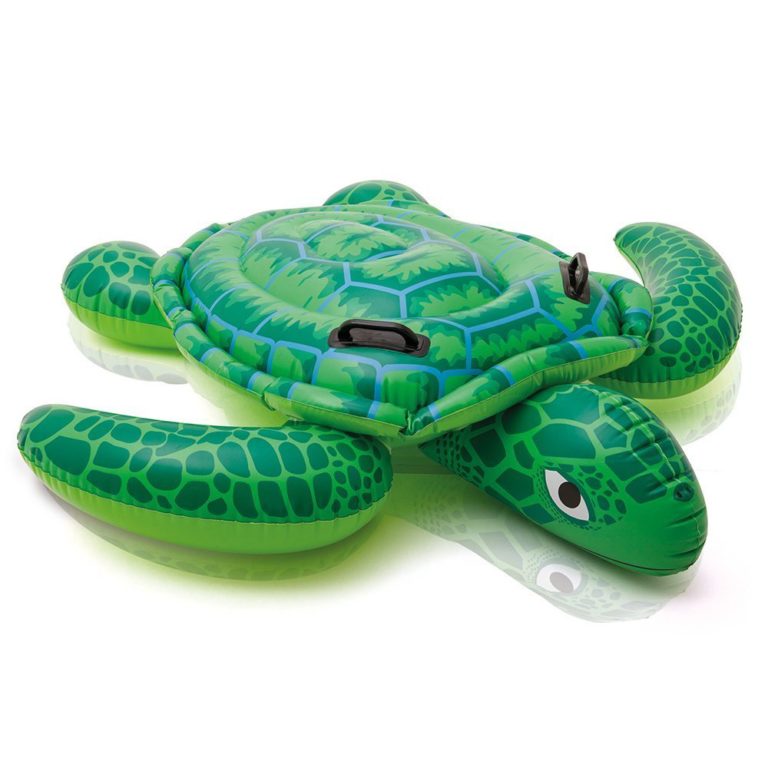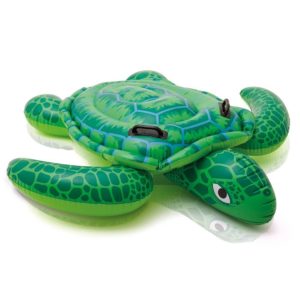 Water Games and Balloons
Since we don't have our own pool, my kids still love to play in the water at home. They love playing in the sprinklers, water tables, with water balloons and water squirters.
i have been looking and wanting to get them the water balloons that fill 100 or whatever at once and tie them. I just haven't wanted to spend the money especially since they are going to be gone in a matter of minutes. However, I just found these on Amazon and can't believe the price. I just saw the same amount at Target for $25 today but these are only $5.67 right now with free shipping. I am going to order a couple for the summer!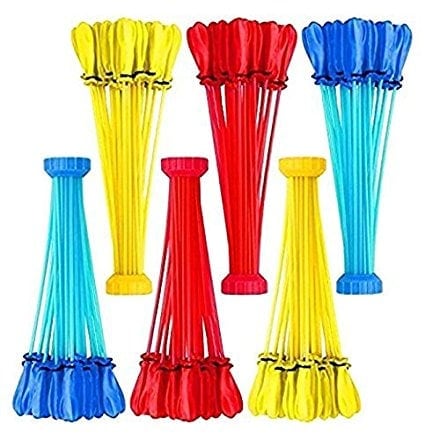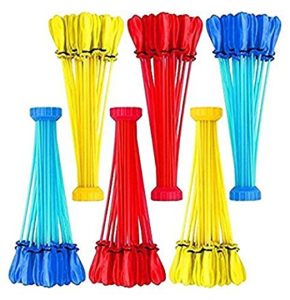 Crafts
One thing my kids love all year are crafts. I usually try to stock up on them after a holiday when they are 90% off. I missed the last couple of holidays and now we are running low. There are a ton of ideas on Pinterest for homemade projects, like play doh. We have actually had homemade play doh and after messing with the recipe a little, it works pretty well. I am not that great with the homemade projects, they never seem to turn out like the Pinterest version. Most of mine could be on Pinterest fails!
So, I do like to buy little projects for them here and there. It keeps them occupied and I don't have to search for an idea, ingredients, and everything else. My oldest if finally old enough she can do most of the easier ones herself.
Here is an idea of what she loves: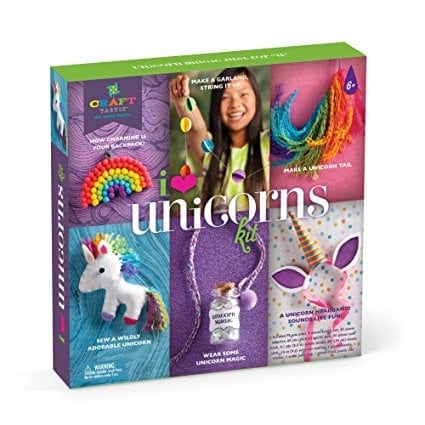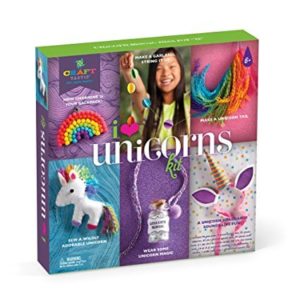 Trampoline
You maybe think this isn't a frugal idea, and you are right. However, I have been wanting to get my kids a trampoline for a couple of years but haven't wanted to spend the money. So, I asked family members if they wanted to chip in on one for my youngest's birthday this summer. So, instead of paying for it all myself, we are all chipping in. This makes is so worth it! If you have the ability to do this, definitely think about it. It will last for years and instead of getting a bunch of small toys, she is getting one big present for her birthday.
This is the one we got based on reviews and accessories that came with it. It comes this week and the girls are so excited for it to get here.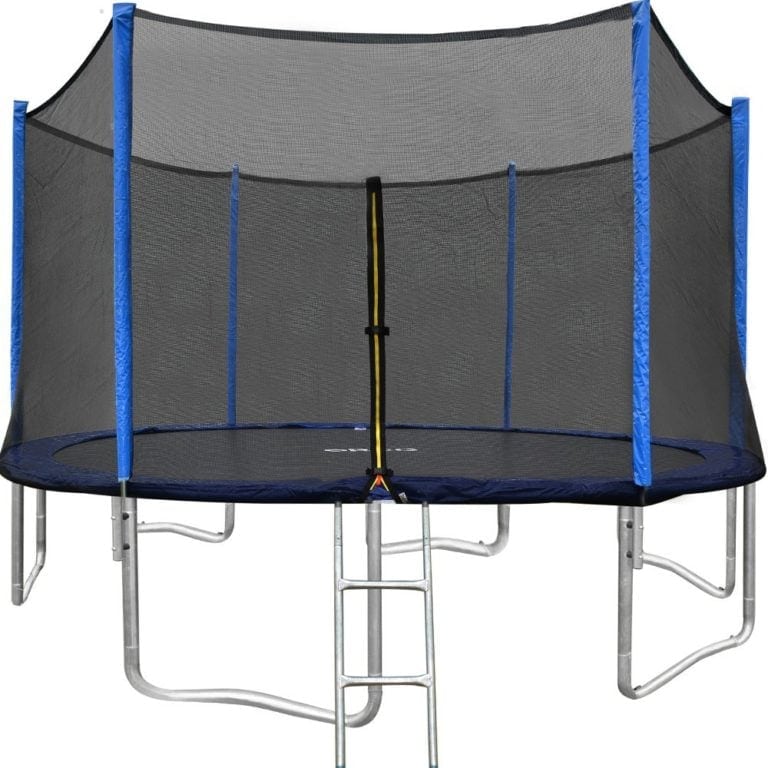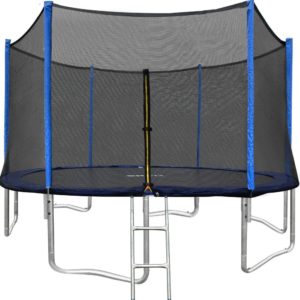 Sidewalk Chalk
My kids still love sidewalk chalk! They have played with it for years, so I am always keeping a look out for a good deal and I stock up. I found this at a good price today!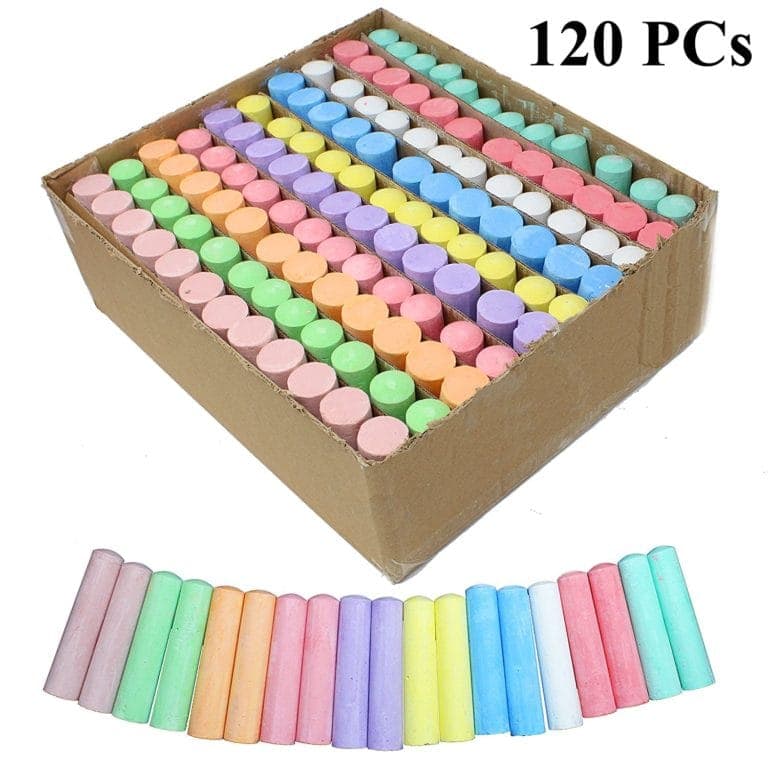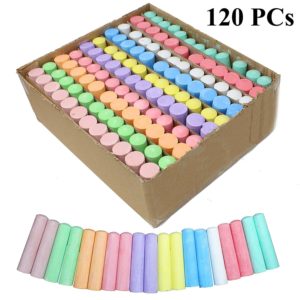 Bubbles
My kids love bubbles just as much as sidewalk chalk and have loved them just as long! I have to replace their bubble machine almost every year because I get tired of blowing bubbles constantly. I have tried several different ones and have found that this one works the best and longest. This one lasted us two summers instead of just one. That's mainly because my kids are hard on things and leave them out in the weather.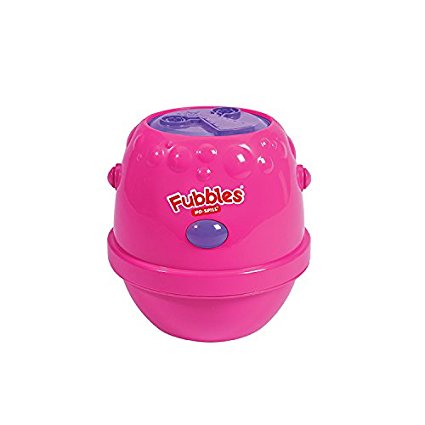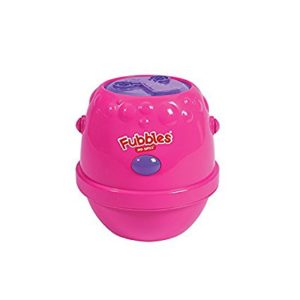 Legos
One other thing my kids absolutely love is Legos. Thankful the oldest can finally follow the directions and put them together herself for the most part. Of course they range in price but there are some as low as $5. Depending on the deal I find and my budget, I usually get them the $15 sets. They have gotten the larger sets for Christmas.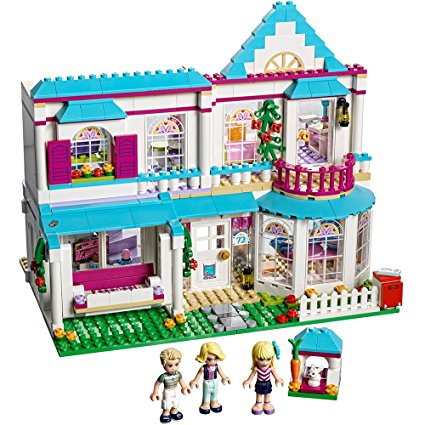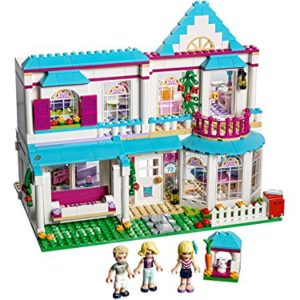 I can usually get at least several hours of quiet with a new Lego set. So, I usually get a small one every other month or so. They get the big ones if they want one for their birthday or Christmas and that's about it for those. They can get really expensive!
It is so funny because as I was typing this post, my three-year old kept saying "I want that, I want that" and bugging me to open the links to look at the items!
I know I could create numerous posts about different things to do all summer. What are frugal fun things you have planned for this summer. I would like to also try the homemade slime I keep seeing commercials for.
Let me know what you have planned on Facebook!