My next post is from McKinzie Bean with Moms Make Cents. She shares how she graduated with 2 bachelors degrees with ZERO student loan debt. Plus how her and her husband paid off the rest of their debt BEFORE she was 25 years old!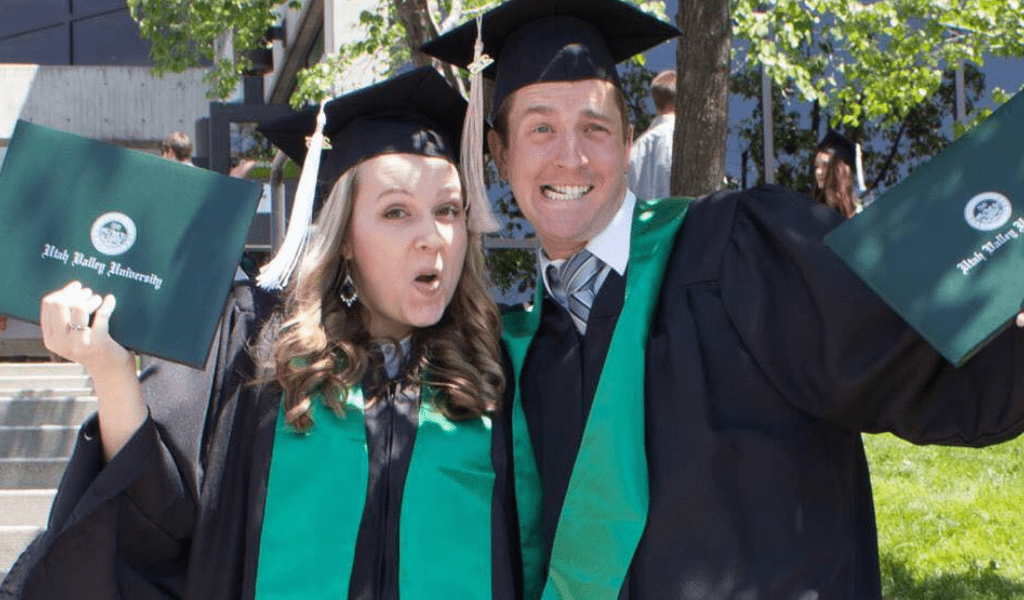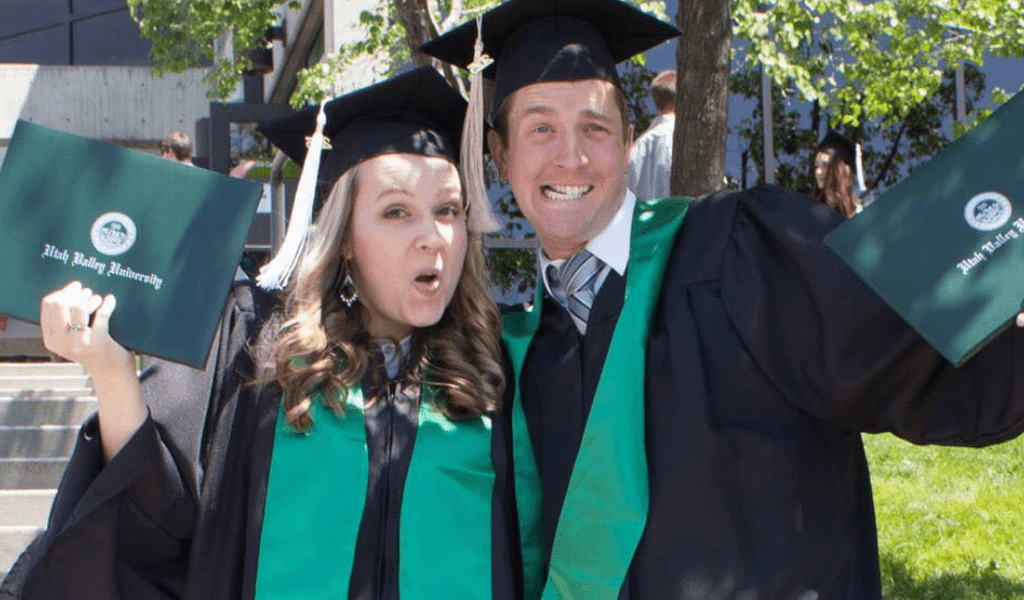 I've always been a frugal person.
I remember my mom teaching me how to compare prices at the grocery store. The awe that came over me when I realized that if you buy a different size you can get more for less. To eight year old me that was mind-blowing.
But even with my frugal attitude as I grew up, life got expensive.
The biggest expense for most people in their twenties is paying for college. You hear story after story of the dreaded student loan debt.
I was fortunate enough to graduate with two bachelor's degrees without any student loans.
How?
No, my parents didn't fund my tuition. I did it all on my own.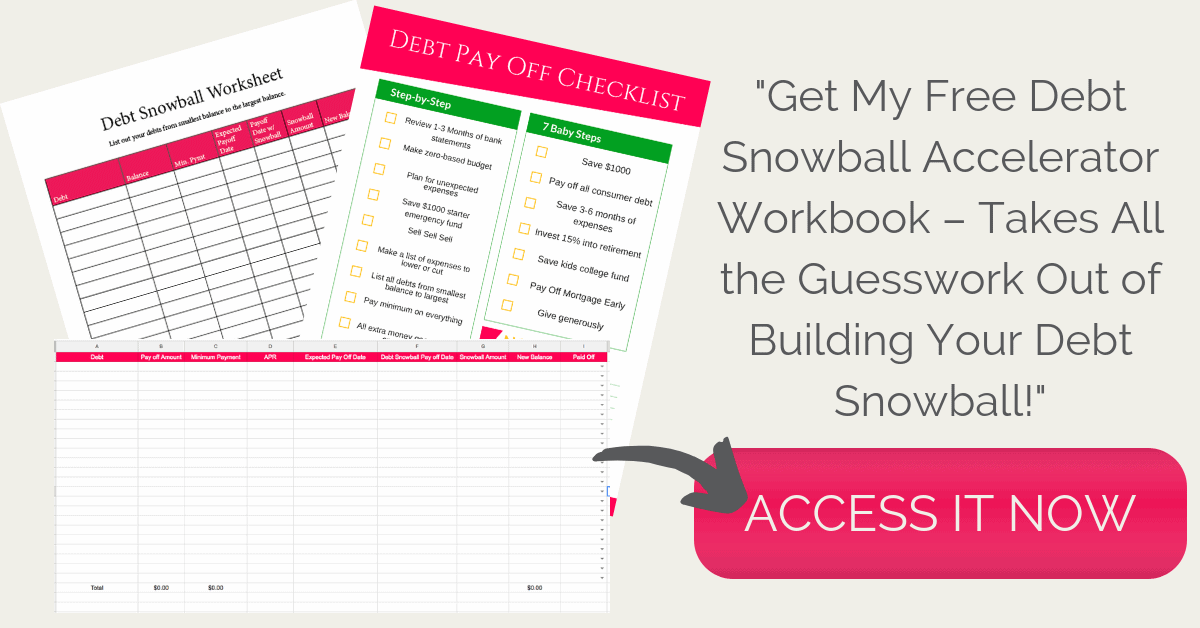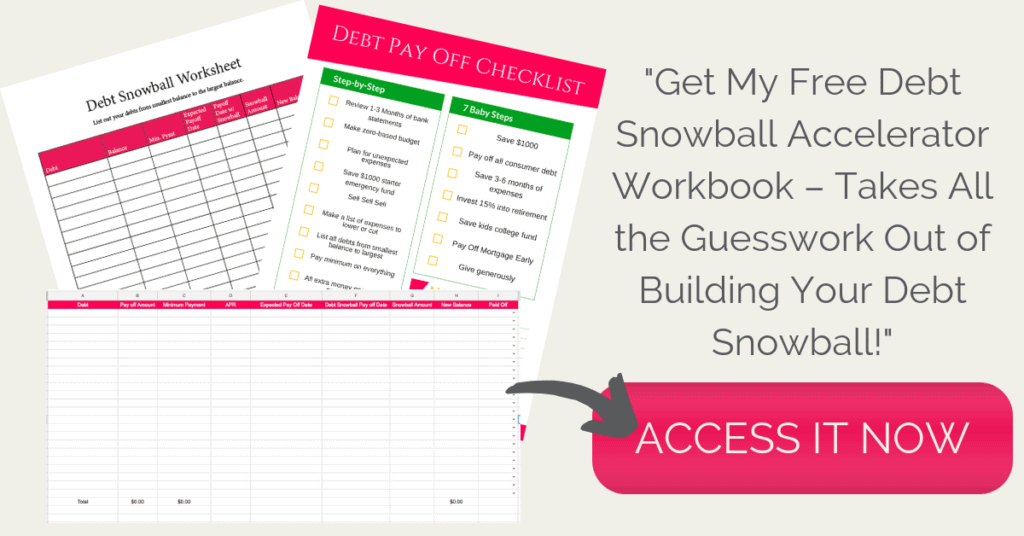 Here are a few of my tips to pay for college and avoid debt:
Apply For Scholarships
Apply for as many scholarships as you can get your hands on. I started applying for scholarships at 14, which may have been a bit over the top, but it got me in the habit of looking for those opportunities.
There are loads of scholarship opportunities.
There are university-level scholarships that apply to all students in the university, departmental scholarships that apply to those in your specific program, need-based scholarships, merit-based scholarships, talent-based scholarships, and more.
Fortunately, I was able to earn an academic merit-based scholarship, a program scholarship at my university, and a departmental scholarship.
Between these three scholarships, I had 4 of my 5 years of tuition covered, $1,000 I could apply to tuition, books or fees, and ⅔ of my housing covered for my first two years of college.
Financial Aid
If you qualify, take advantage of financial aid. When I first went to college I did not qualify, but if circumstances during your education change then apply!
I got married during college which made my income independent from my parents and I was able to qualify. Two years later I was pregnant and that changed our dependent status and I was able to then qualify for more financial aid.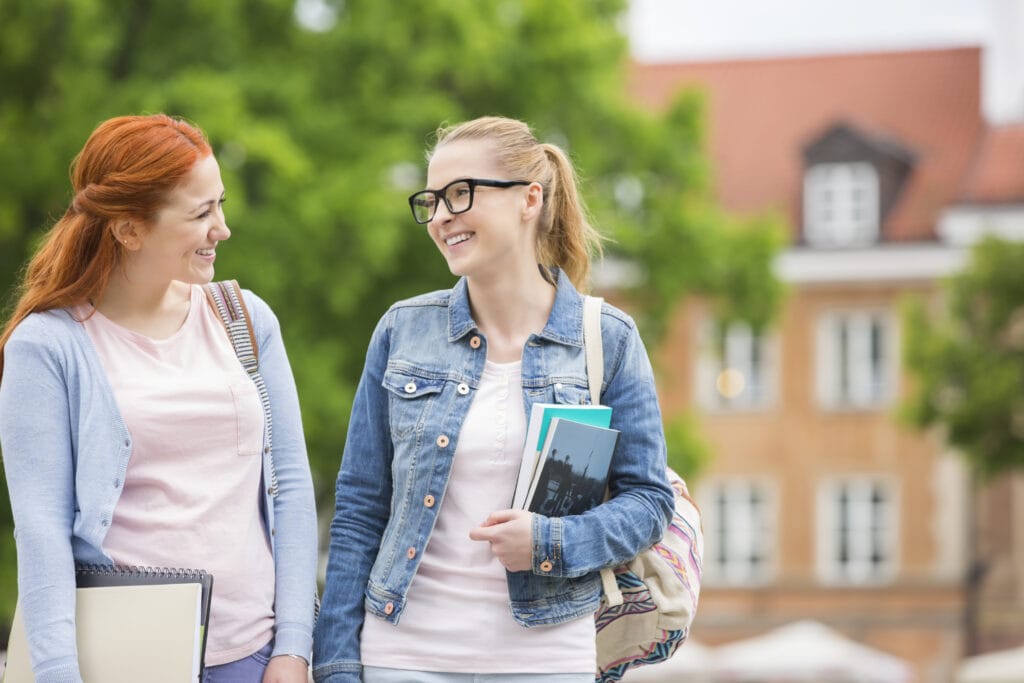 Consider Employers with Tuition Reimbursement
Some employers will actually pay for all or a portion of your tuition. After we were married my husband worked for a company that offered tuition reimbursement. As long as he was working full-time and had high enough grades his company would cover 2/3s of his tuition cost. This saved us thousands!
Paying off our debts
Car Payment:
When my husband and I got married I was borrowing a car from my parents and he had a car payment on a Toyota Camry. We knew we wanted to get out of debt as fast as we could.
A couple of months after we were married he sold his car and we bought an older car with higher miles with cash we had from our wedding.
Soon after my parents needed their car back and I had to find a car. I found the perfect one.
A purple 1992 Camry, with a peeling clear coat, faded bumper, and cracking interior.
Now, this may not sound like your dream car (it wasn't mine either!) but it was only $1,800. This cleared out the remaining savings we had in our bank account, but now we owned both of our cars free and clear!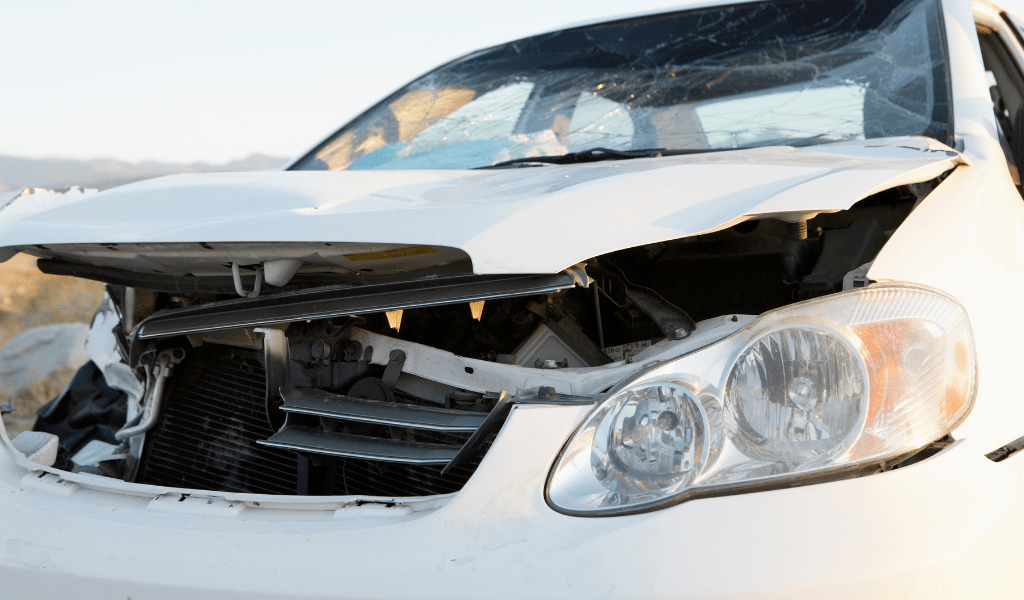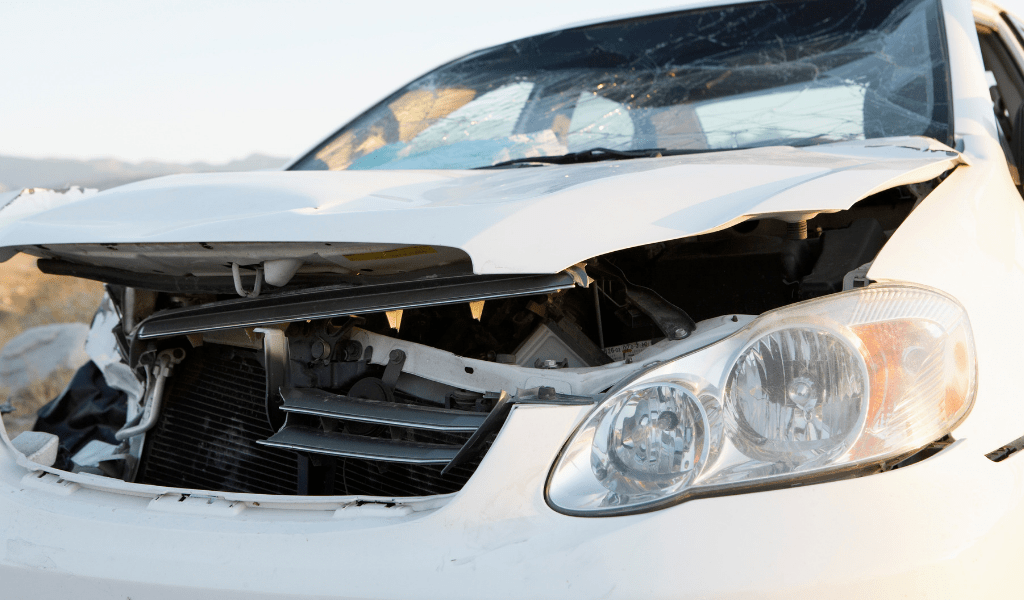 (Interestingly enough, because that car had depreciated so much by the time we bought it a few years later when someone hit it and it was considered "totaled" we got $1,600 from the insurance. We drove that car for 3 years for only $200. Not bad!)
At this point, we were out of money, but the only debt we had left was my husband's student loans.
Student Loans
Before my husband and I were married he had racked up $13k in student loans (I hadn't taught him my thrifty ways yet).
We set the goal to not get into any more debt. Plus, we set the big hairy goal to graduate from college debt-free.
Neither of us had high paying jobs. The highest paying job I had in college made about $12 an hour part-time and his income wasn't too far from that either.
Growing up my grandpa always told me, "It's not what you make, it's what you save."
Saving More Money
We took that to heart and tried to live frugally.
We cut out unnecessary expenses, bought almost all of our furniture secondhand, found inexpensive meals, etc.
A year into our marriage I found couponing and I was hooked. I stretched our monthly budget much further than I could before. I stocked our pantry and our cabinets with food and toiletries that lasted for years!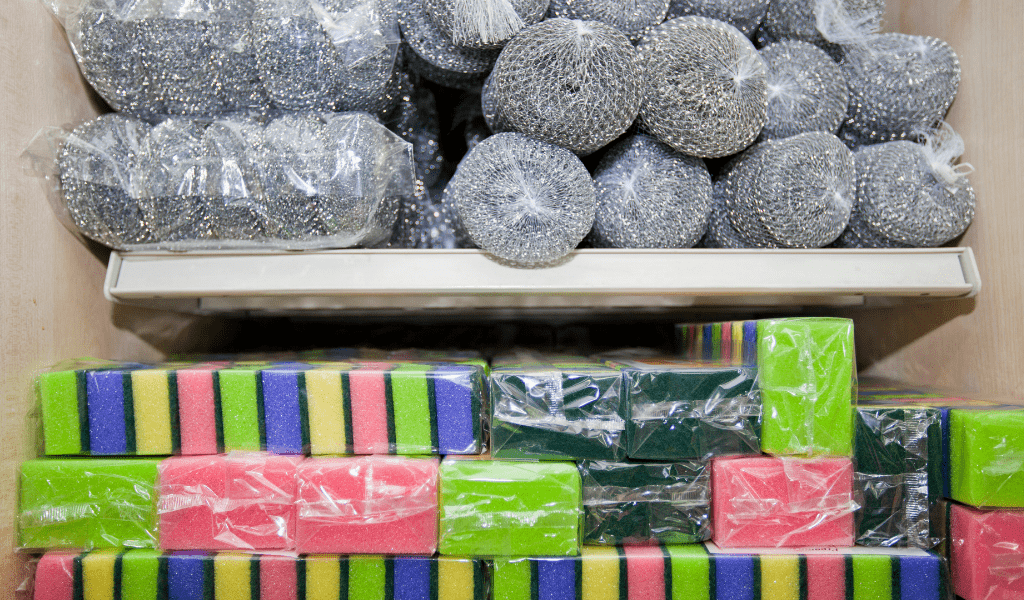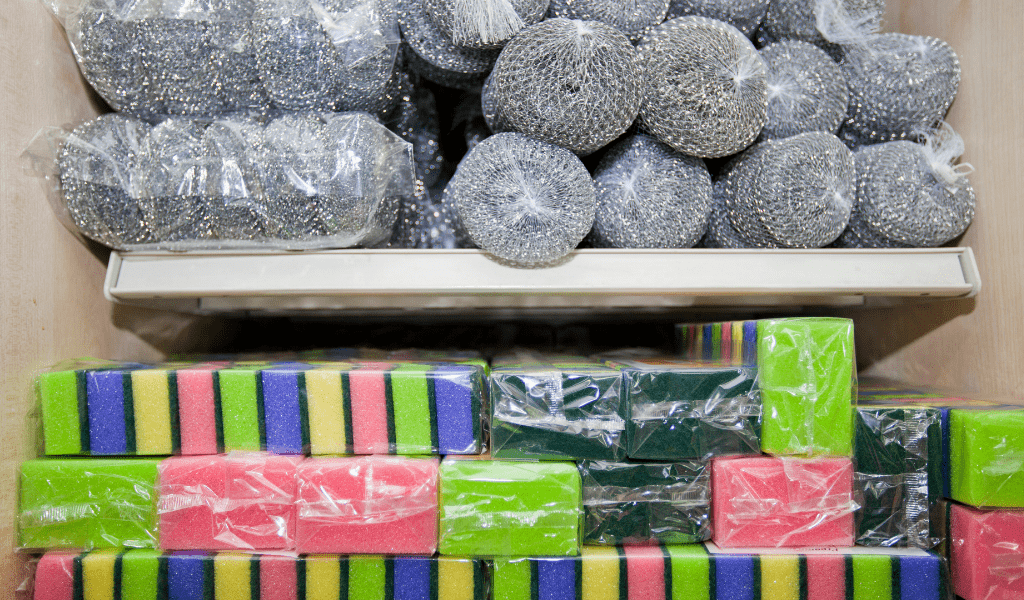 I loved searching my favorite couponing websites each week and figuring out how I could stack coupons with store promotions and cashback apps to get products for next to nothing!
We slashed our budget down to the absolute minimum, but we were so busy with work and school that we didn't have a lot of time to spend extra money.
Most of our evenings ended in Netflix and making a homemade treat. It was cheap and a lot of fun.
Making More Money
Starting A Side Hustle
Now as much as I agree with my grandpa and what he said about saving, there comes a point when you just can't save anymore because there are no more expenses to cut.
This is when you need to make extra money.
I did little things in college like taking surveys for money but in my senior year of college I found out I was going to be a mom and boy did that light a fire under me.
I knew that 1. I wanted to be able to stay at home with my baby and 2. If I wanted to do that I needed to figure out a plan fast!
I scoured the internet for the best online jobs for moms and eventually found the right opportunity. A local small business owner needed help running their social media accounts and I was able to start as their virtual assistant.
To say I was over the moon would be an understatement. I only needed to make an extra $500 a month in order to stay at home and this one client pretty much covered that!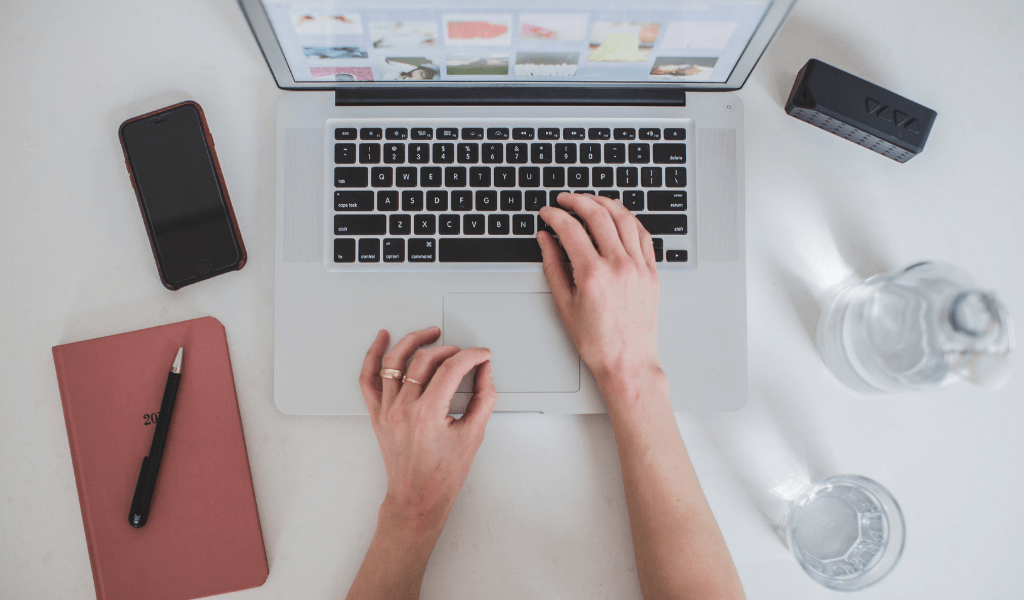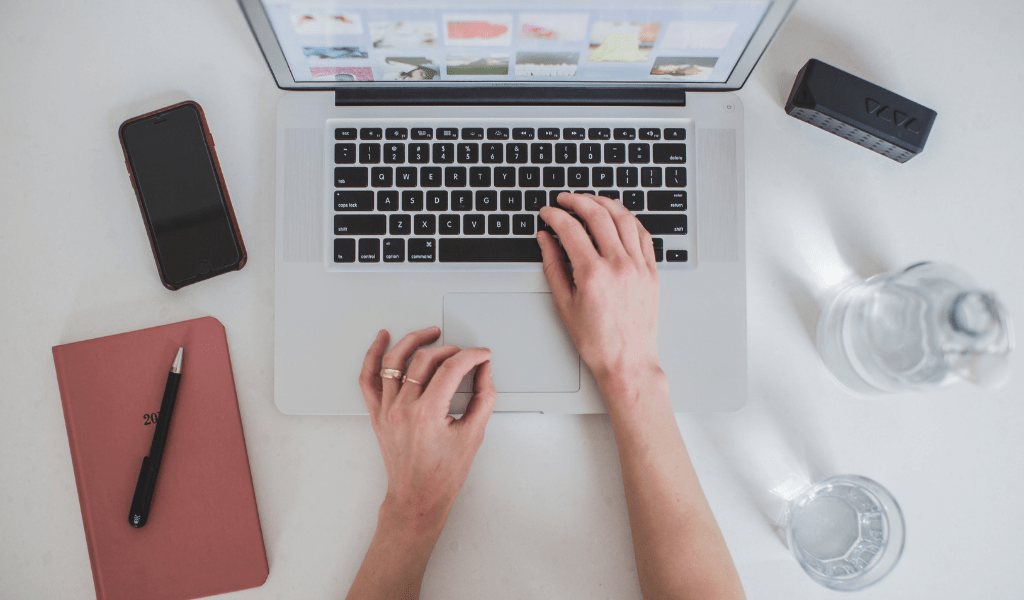 As I continued working for her word got out about my new found business I had more clients that were interested. Roughly one year after I started working as a virtual assistant, I was able to nearly double my rate and made more than 2.5x than I did at my previous job at the University.
In 2016, right after my baby turned one, I decided that I wanted to start a blog. I knew that there were thousands of moms out there like me that wanted to find a way to stay at home with their children and I had resources that could help them!
This became my new passion project and I began staying up late every night writing new blog posts.
After months of hard work, my blog began to take off. I fulfilled my mission of helping other moms and at the same time, I was able to make money doing it!
Between sticking to a budget and working on the side we were able to crush those student loans and paid off all of our debts before we graduated.
Full-Time Business Owner
As I continued to run my blog and pursue other business opportunities my income skyrocketed. Quickly, I surpassed my husband's income at his corporate job.
Being a mom and a business owner started to become too much to juggle and in March 2017 my husband was able to leave his job to pursue the blog and businesses with me full-time.
In June 2017 (2.5 months later) I turned 25.
At this point, we were completely debt-free, with money in our savings account, living as full-time entrepreneurs.
If you would have told me that five years before when we got married, I would have said, "no way." But life has a way of surprising you and this time it was a good surprise.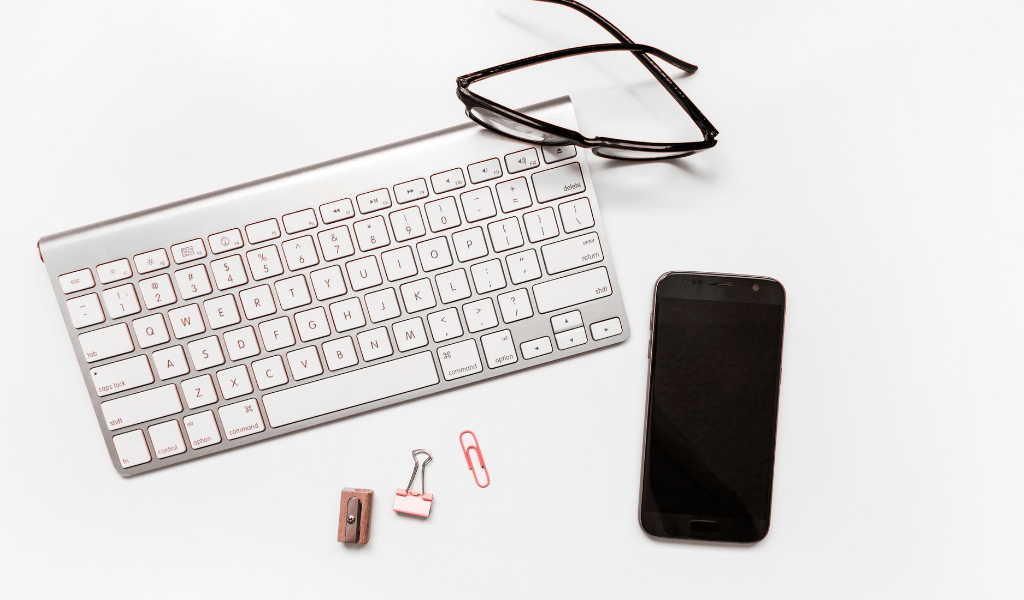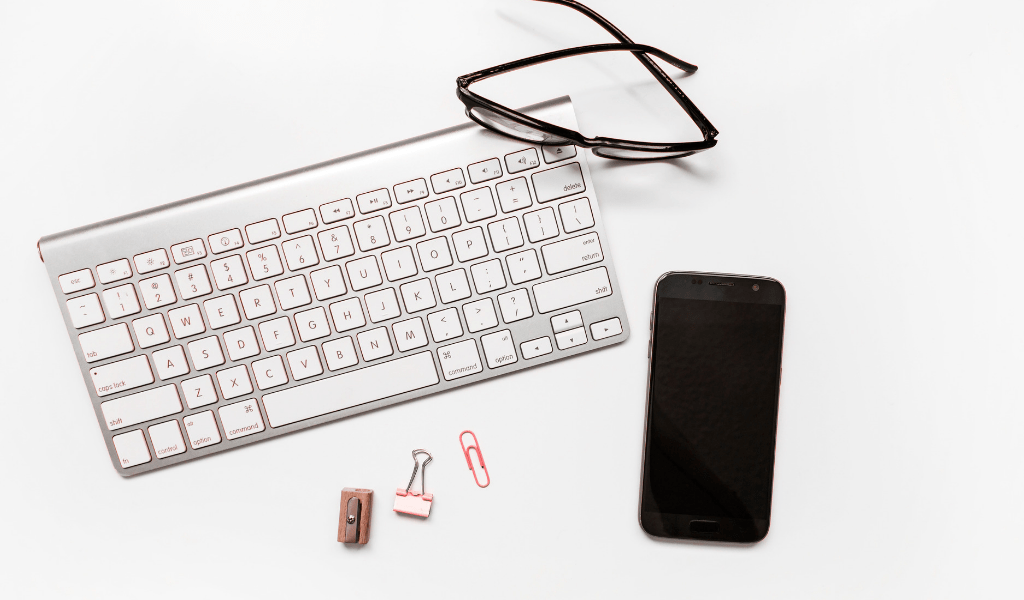 Reasons For Success
There were many factors in us being able to meet our goals, but here are the three main ones I've boiled it down to.
Setting A Clear Goal
We specifically outlined what our goal was and set a concrete deadline.
Making Substitutions
Living frugally doesn't have to be boring. We found lots of fun activities to do for cheap or free. Instead of going out to eat we'd make something special at home. We swapped out pricier activities for equally fun cheap ones.
Hustling Hard
I won't lie running my businesses, especially in the first couple of years, was one of the hardest things I ever did.
As I was getting my blog going I would work every night from 10:00 PM to 2:30 AM to create content and try to build my audience. I'd get up a few hours later, slap a smile on my face and read a thousand books to my baby and one hundred rounds of patty-cake.
But all of those sleepless nights were worth it. I dug deep and because of it we were able to accomplish our goals and then some.
If getting out of debt sounds daunting just take the first step. The accumulation of small steps in the right direction is what helps you achieve your goals.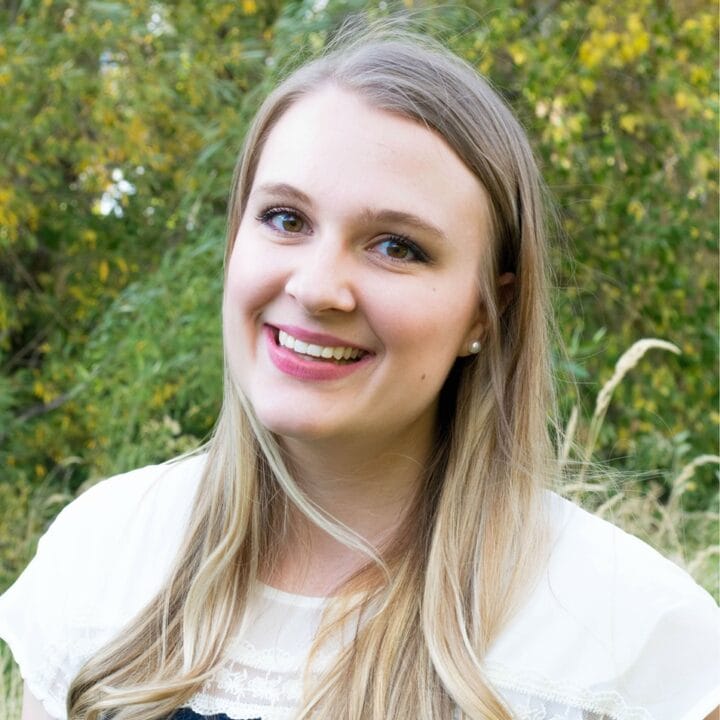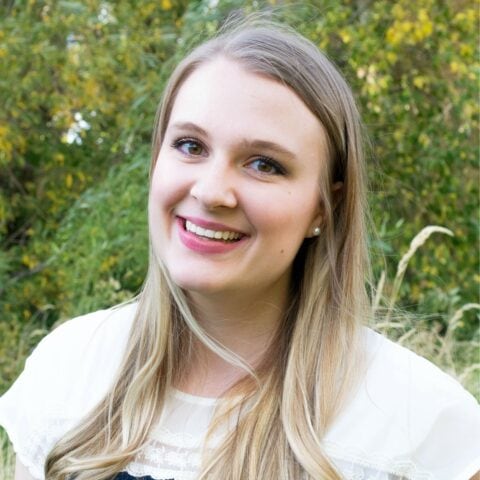 McKinzie is a mom of two, and a personal finance enthusiast. She loves teaching other moms how to save money, make money, and take control of their financial situation. She has started five profitable businesses and in college, she double-majored in Financial Planning and Psychology. You may have seen her in publications like Forbes, The US Chamber of Commerce, Yahoo Finance, Money.com, The Penny Hoarder, & more.