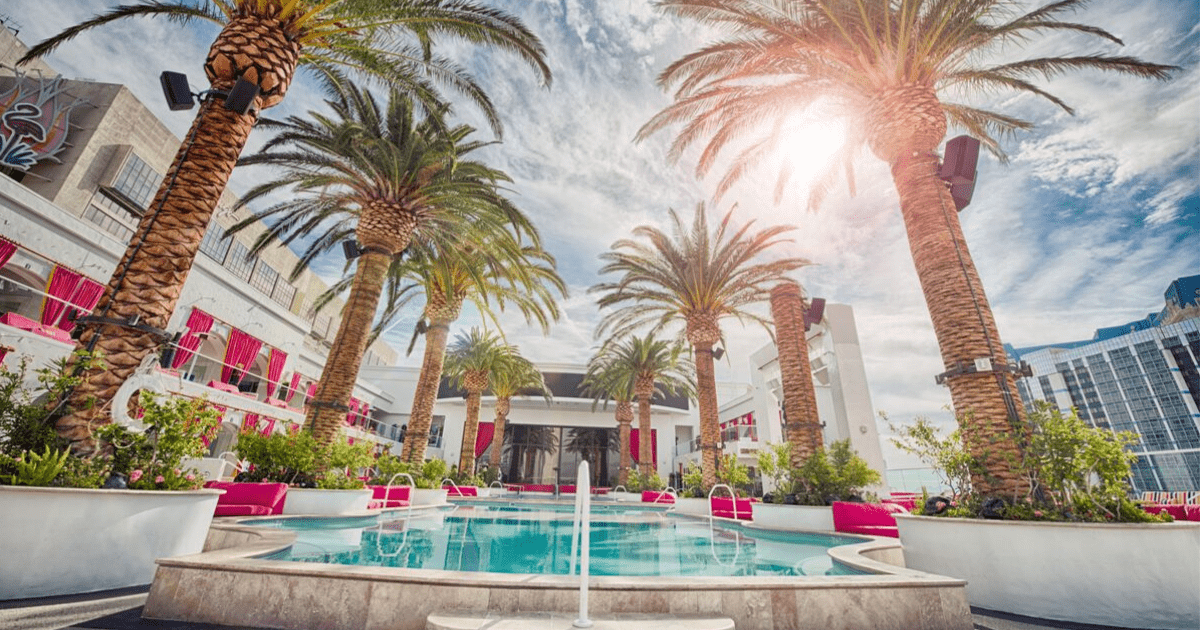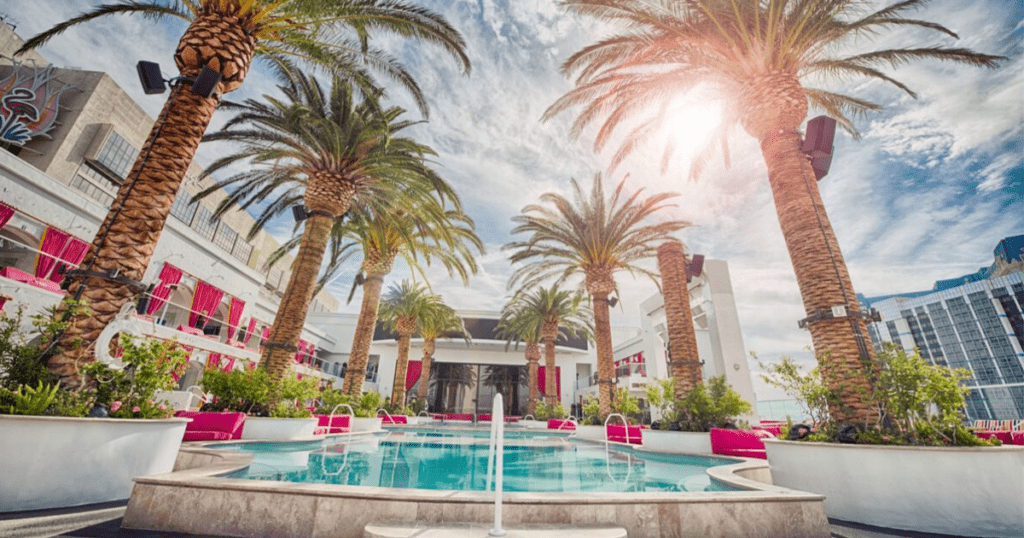 Timeshares are an increasingly popular purchase for families with over 9.6 million people in the US owning a timeshare.
There are pros and cons to owning a timeshare just like anything else.
However, it's important to weigh the cost and benefits for your family before jumping in.
Once you are in, it's hard to get out of it.
Keep in mind that life happens and your situation will change so it's important to know your options when you need to get out of a timeshare.
These tips will help you navigate a stressful and the overwhelming world of getting out of a timeshare.
DOWNLOAD YOUR FREE CONSUMER GUIDE TO GETTING OUT OF TIMESHARES HERE!
A timeshare is typically a vacation property where you share ownership with other people. You buy the timeshare for a certain time period for your unit each year.
A lot of details around the timeshare and time periods depend on the property.
Some properties you purchase set weeks of the year and some you get to choose the weeks each year.
Some resorts have added benefits and perks for timeshare owners as well.
There are a lot of variables surrounding each different timeshare so, if you are considering buying one, do your research first. Don't get sucked into the sales pitch at a free dinner and jump in without knowing your options.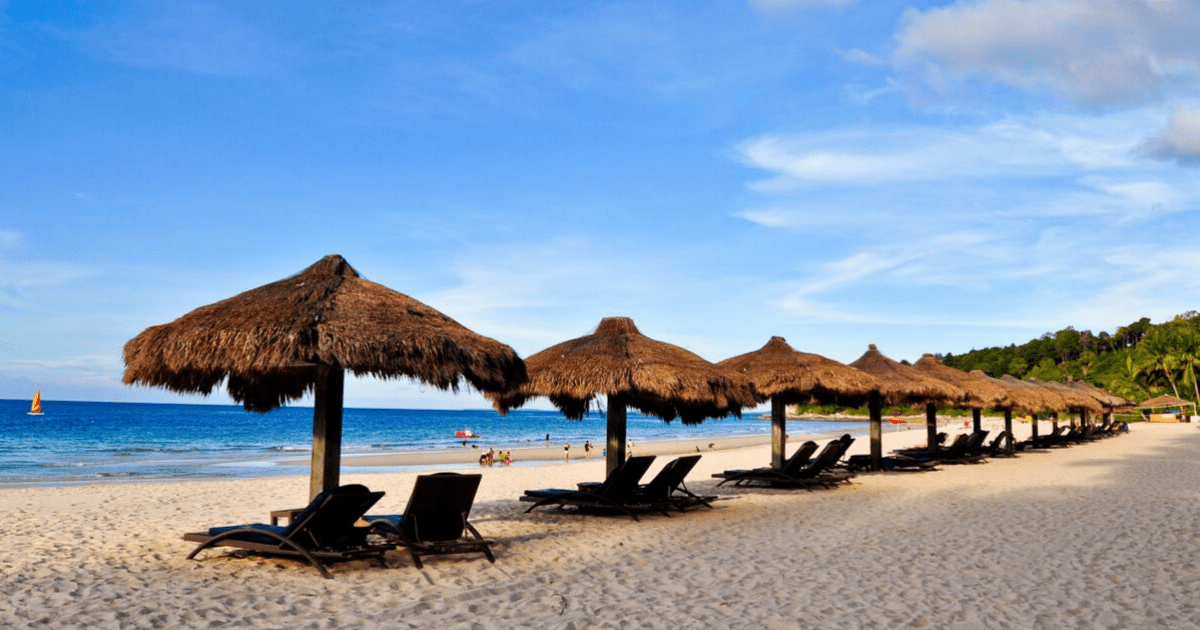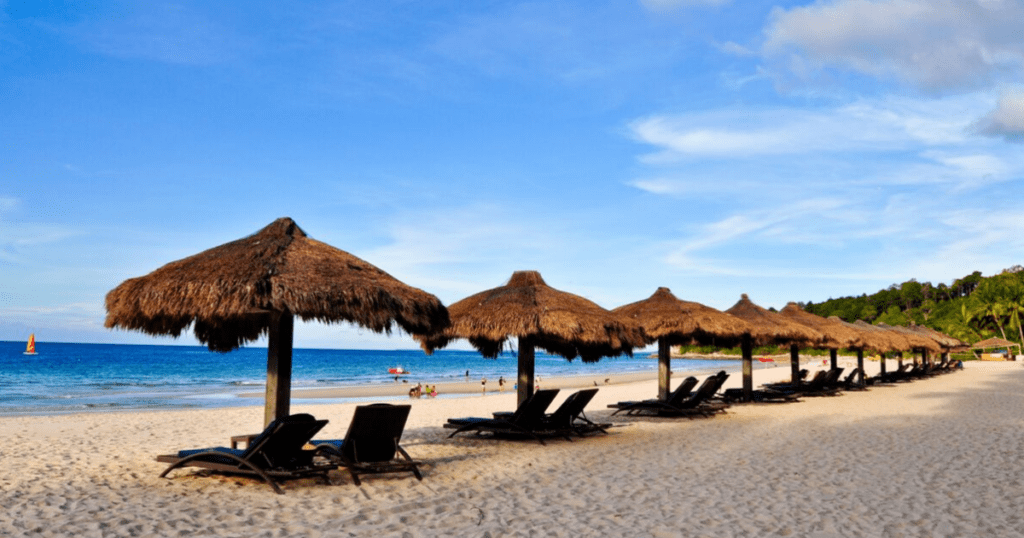 No, a timeshare should not be considered an investment. They are difficult to resell and they typically depreciate in value.
The value from a timeshare comes from whether or not it will save you money on vacations. Spoiler alert: It won't but you might enjoy it enough to pay it.
You will also have to pay ongoing maintenance fees. Plus, if you finance the cost, it can have high interest rates, which really won't save you any money in the long run.
In reality the cost of the timeshare plus maintenance fees could get you a nice hotel anywhere you want to travel to instead.
So, it's important for you to weigh the purchase based on your family's vacation plans for the future.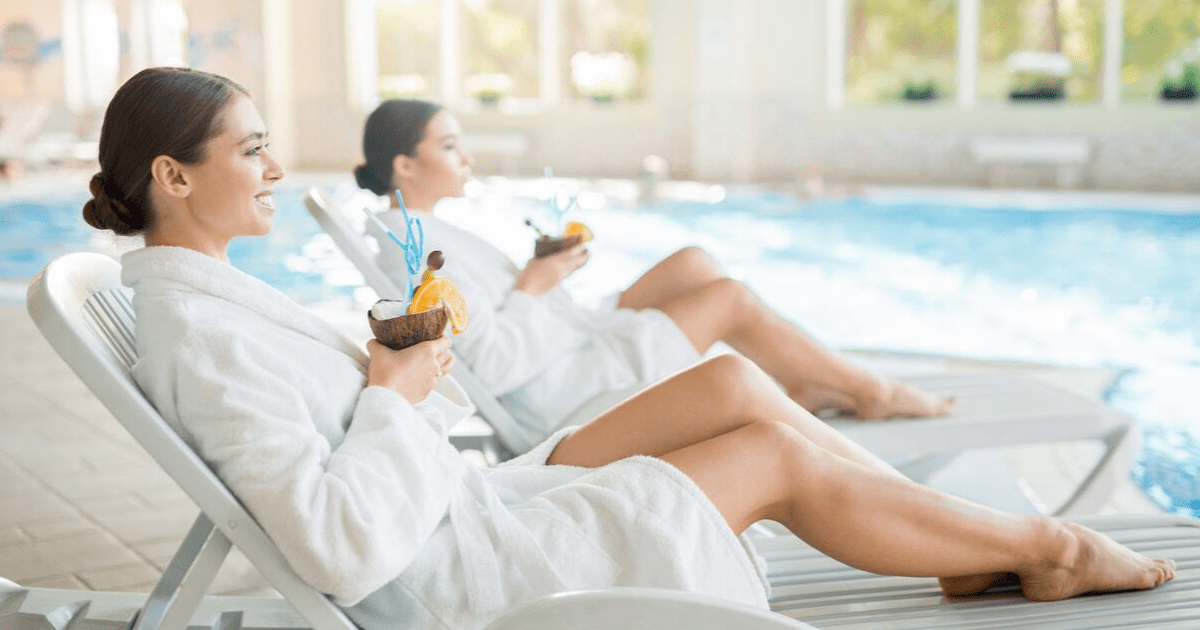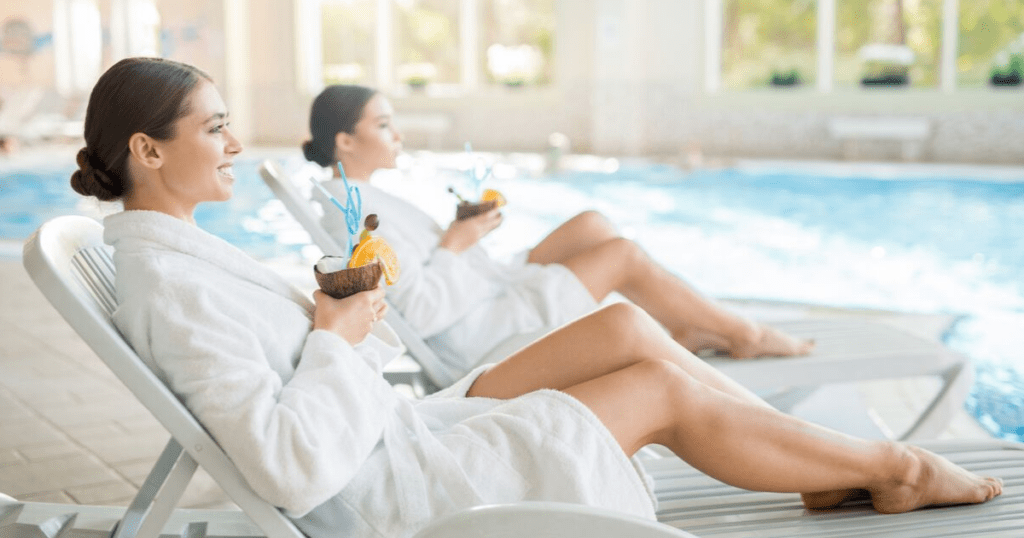 Most timeshares are legitimate but they can use overly pushy and questionable tactics to sell the timeshares.
It is a $10 billion dollar a year industry that relies on getting people to buy into timeshares and not giving them many options to get out of it.
That to me is sketchy business tactics, but they are typically sold by legitimate resorts and developers.
It's important to do your homework and not jump into a major life and financial decision on one sales pitch presentation for a free dinner.
There is a reason they pressure you to buy right then. They know that if you leave before committing, you are less likely to purchase one later.
They know that their sales tactics work and that's why they continue to push you to "free" dinners to listen to their pitches.
It's incredibly easy to jump into a timeshare but extremely difficult to get out of it.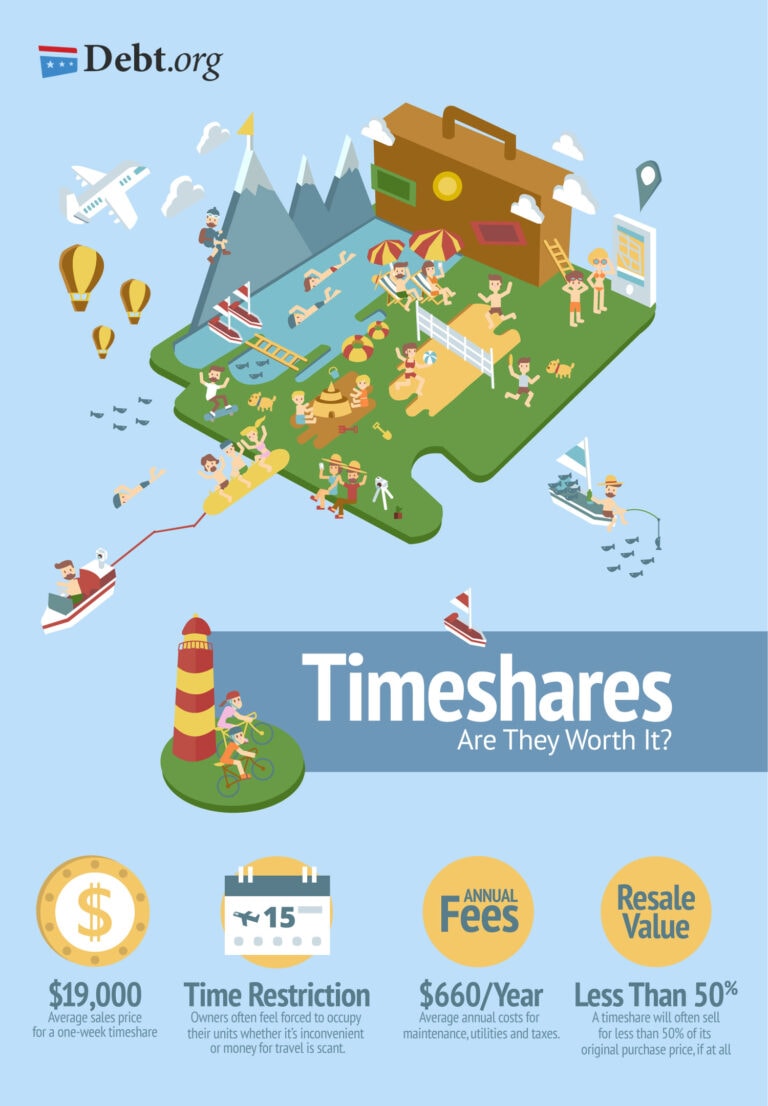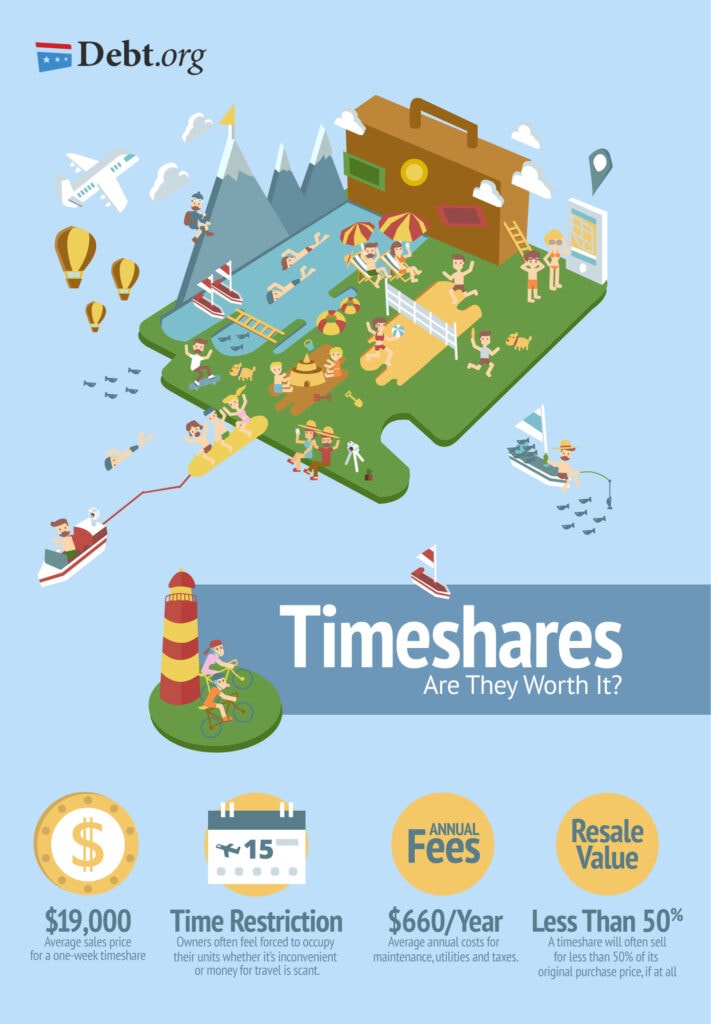 Pros and Cons
Even though owning a timeshare can have its drawbacks, there are some benefits.
If you like to go to the same place every year at the same time then it can be convenient and less stressful to own a timeshare. There can also be added perks to owning a timeshare in the community or resort.
Even if you don't use it every single year, you could rent it out to family or friends. Some even have an exchange program where you can switch out your timeshare with someone else at a different location.
It just depends on the timeshare you buy.
The reality is that you can likely plan your vacation for less than the cost of the timeshare and maintenance fees. There are even resorts that you can pay a membership fee and get the added benefits that timeshare owners have without buying the timeshare.
The cons of owning a timeshare depends on your situation and how you plan to vacation. They are hard to sell but not impossible with the help of knowledgeable people.
If you like to vacation at different locations or for longer than a week at a time, a timeshare is not going to be a good option for you.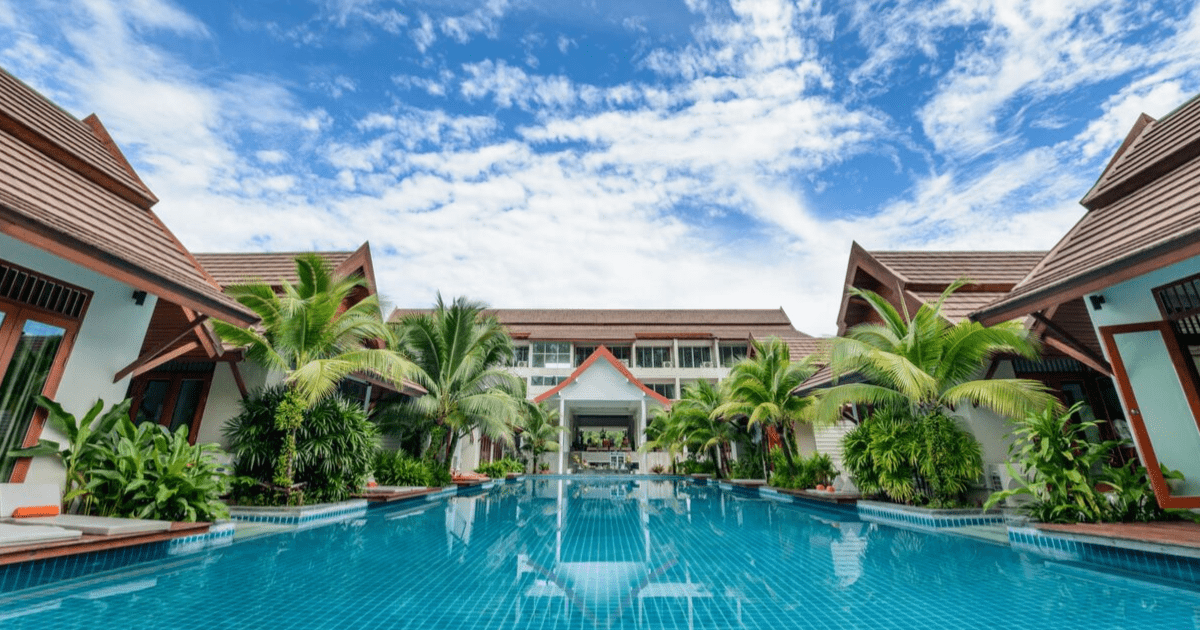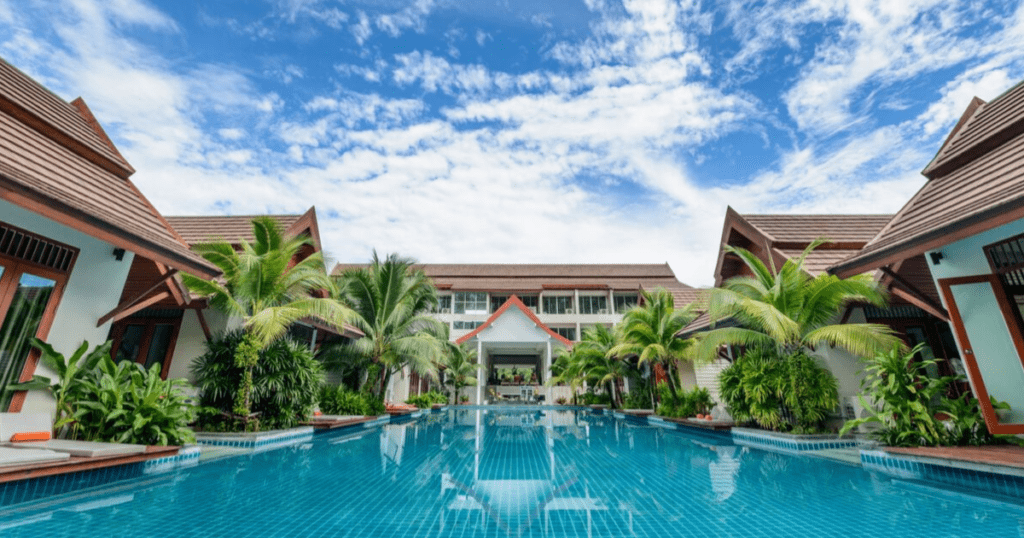 Getting out of a timeshare legally can be stressful and time consuming. However, if you know your options and have the right people helping you, it can make it easier.
The first step is to find the right timeshare exit expert.
I recommend Newton Group Transfers because they are easy to work with and are highly rated by the Better Business Bureau and have great online reviews.
It's so important to find an expert that has experience and expertise in this field. Navigating timeshare exits can be tricky and you want someone that knows what they are doing and has your best interest at heart.
You do not want to use a general real estate agent, lawyer or mortgage broker for this. This is a specialized field that requires expertise in this field. You want to use someone that does this day in and day out and knows how to negotiate and navigate this field for you.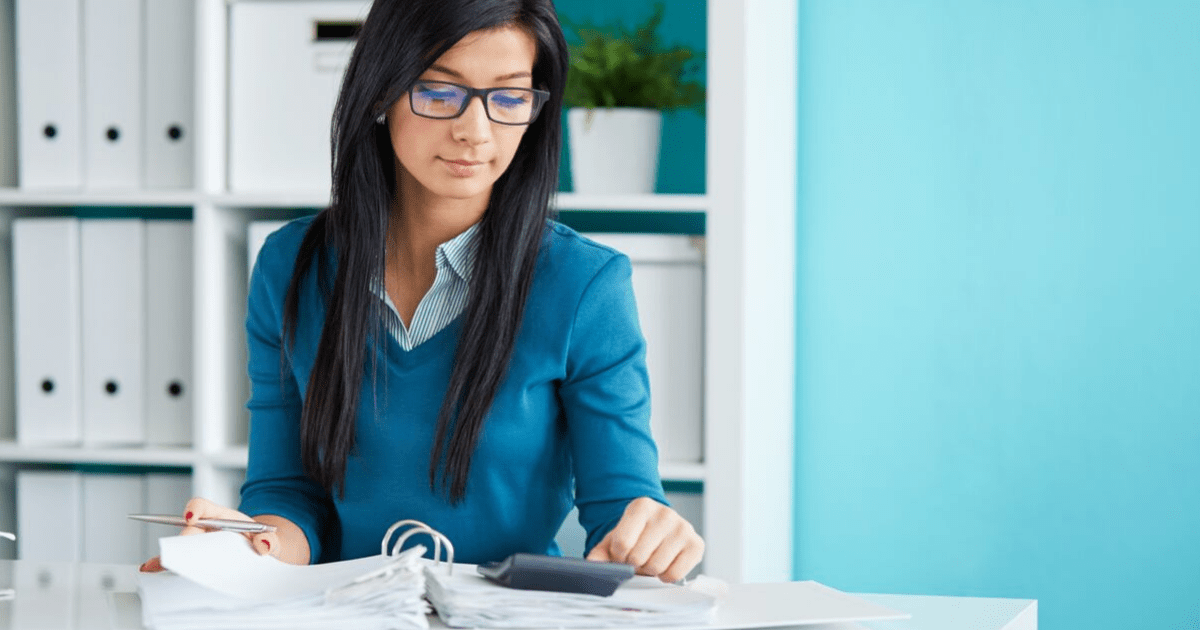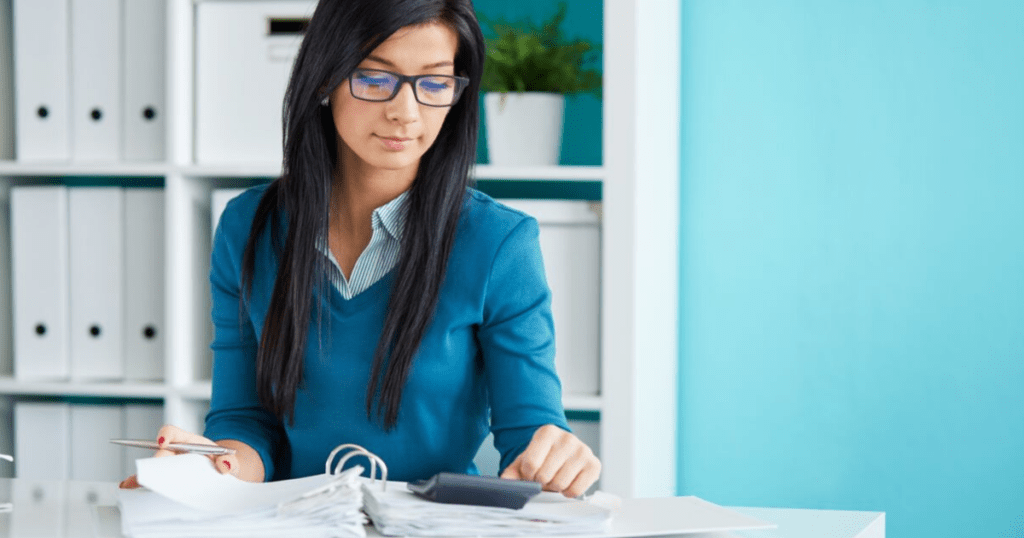 Getting out of a timeshare on your own can be difficult.
There isn't a market for selling your timeshare and the resort owners want it to be difficult for you so you will just keep paying them.
It will likely cost you money to get out of it as well.
Getting out of a timeshare or selling your timeshare is difficult and cumbersome.
However, if you find the right company, like Newton Group Transfer, to help you, it will save you stress and time. Listen I am one of the cheapest people out there but I will pay someone to handle things for me if it saves me time and stress.
Your time is your most valuable resource. It can not be renewed. There are things I will pay for and having someone help get out of a timeshare is at the top of the list.
GET A COPY OF THE CONSUMERS GUIDE TO TIMESHARE EXIT FOR FREE HERE!
Exit Strategies
There are a couple of ways you can get out of a timeshare.
You can pay an exit company to do the hard work for you saving you time and stress.
Or you can try to sell it on your own but the market is saturated with sellers and not many buyers.
Or you can use a real estate agent to try to sell it for you.
Some resorts will let you give back the timeshare as well but then you are out your money but you won't have the maintenance fees to worry about. This should be your last option.
Use an Exit Company
If you choose to use an exit company, be sure to check their reviews, Better Business Bureau ratings, and online reviews.
You want to choose one that is knowledgeable, has experience and has been success at getting people out of their timeshares.
The company you choose should have one fee that includes everything that will come up. You do not want to pay hidden fees.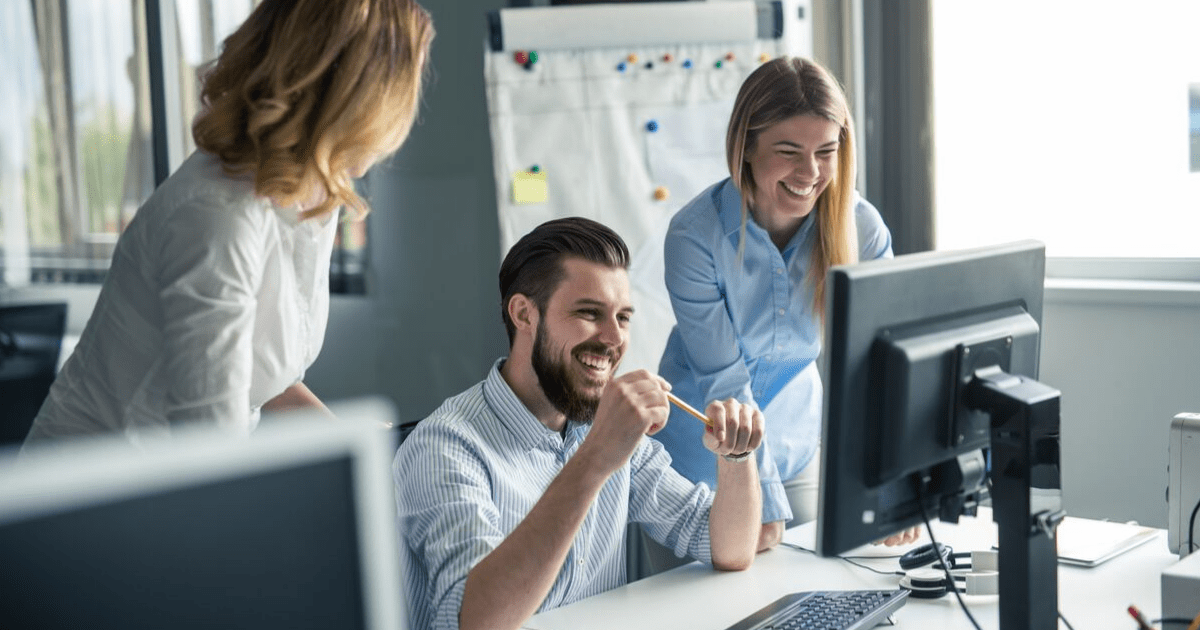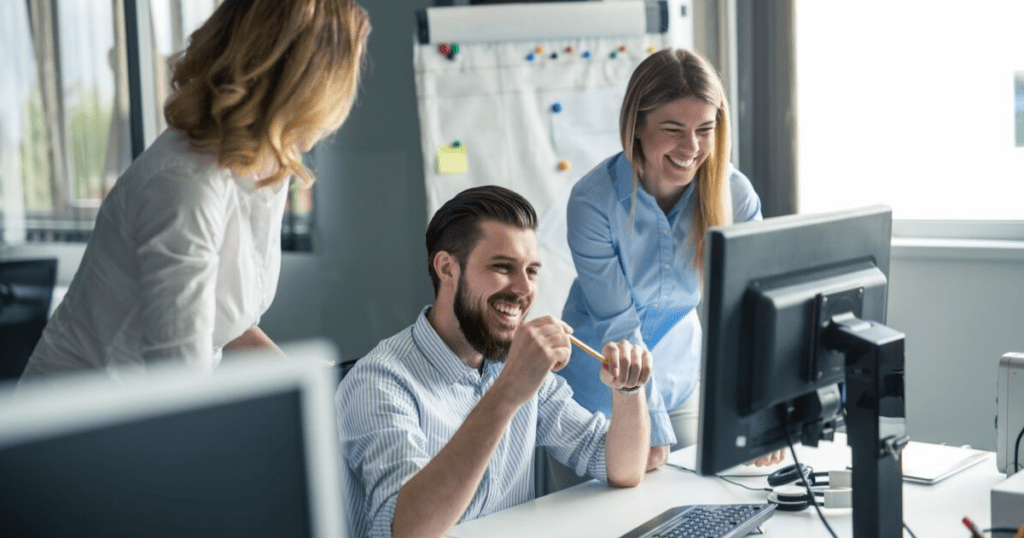 They should also provide you with a specific and detailed agreement. You should have an agreement that literally spells everything out that is expected of you and them.
A money-back guarantee is a huge bonus so that you aren't risking losing more money for nothing. This also ensures that they work hard for you or they will be out the time and the money.
This is why I love Newton Group Transfers so much. Their one-time fee is all-encompassing with a money-back guarantee.
They offer two types of exit. If they have to arrange for a lawyer to represent you, they will pay all legal fees until they get a settlement or exit, but they would not pay all legal fees and timeshare fees.
If it is a non attorney exit, then we would pay the timeshare fees until the exit is completed. It is all explained in their guarantee.
However, if the exit is unsuccessful, you will get your money back minus any fees associated with the timeshare costs, like maintenance fees and resort fees. So, you would only pay the fees you would have had to pay for the timeshare anyway.
Get the Newton Group Transfers FREE CONSUMER GUIDE HERE:
Selling it on your own
Another option is to try to sell it on your own. This is a difficult option because there are more sellers than buyers and buyers may not get the same benefits buying from you versus the resort.
One of the biggest issues in trying to sell it yourself are the scams. People will often say they have a buyer and want you to put money in escrow and it is a scam a lot of the times.
There also isn't an official marketplace for selling it on your own. One site, Redweek, does allow you to post your timeshare for sale.
You can search and find lots of people selling their timeshares as low as $1. So, if you are seriously considering buying one, I'd look around first. There are tons of sellers and not many looking to buy.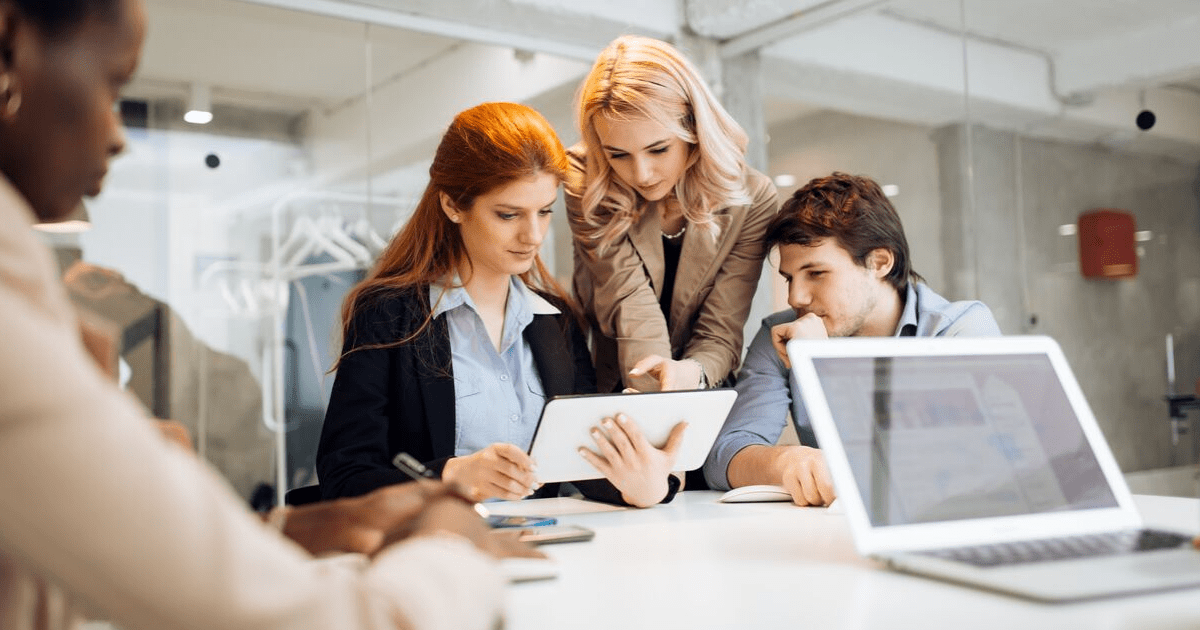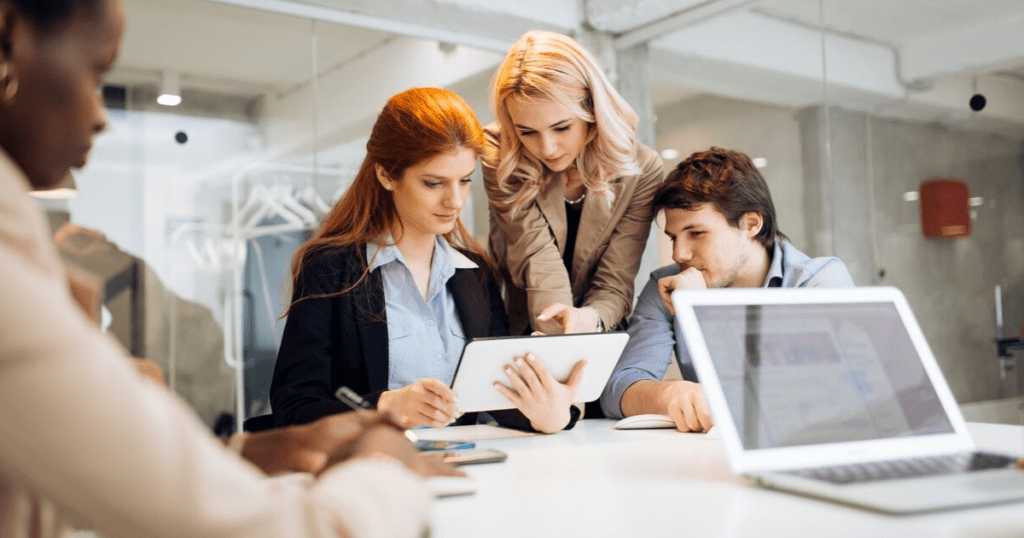 Real Estate Agent
There are some real estate agents that specialize in time share exits. I would not use a general real estate agent. You want someone that has the experience and expertise to help you get out of it.
It's not a normal property sales that real estate agents do on a daily basis.
Getting out of a timeshare or selling a one is not easy. You want to hire someone that can help you in a timely and efficient manner. Not your neighbors second cousin that just passed their state exam.
They need to have several years of experience deal with these and have good reviews.
Hire an Attorney
If you are looking for an attorney to help you get out of your timeshare, it should be one that specializes in timeshares. Every attorney has different expertise and experience. You don't need one that is in criminal court all day. You want one that deals with timeshares all day.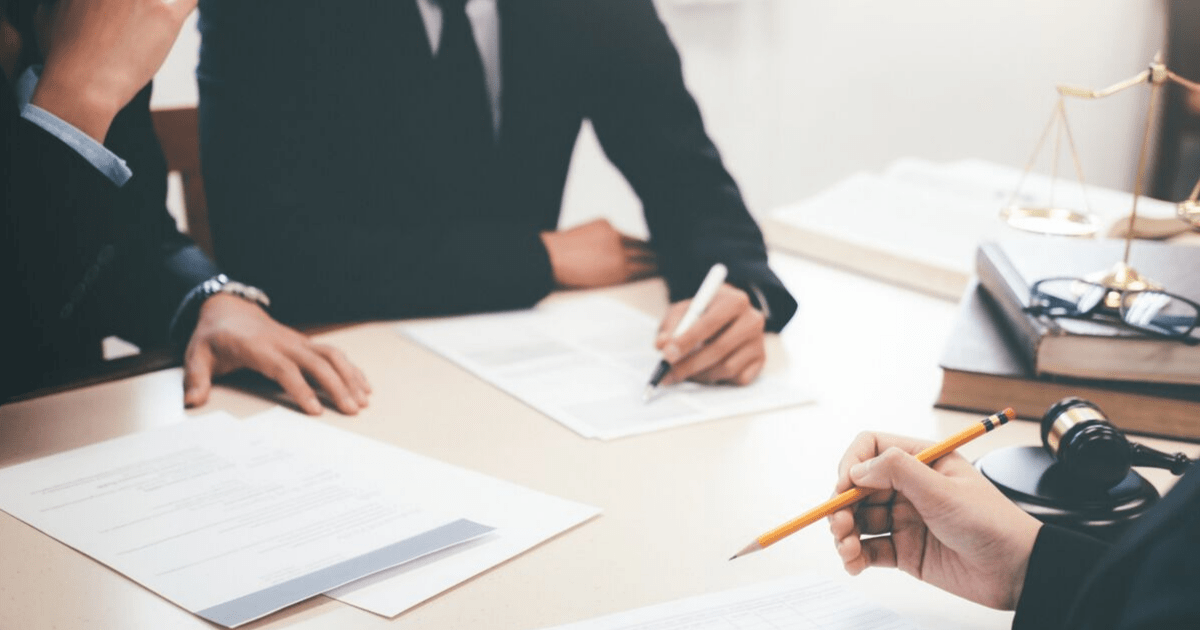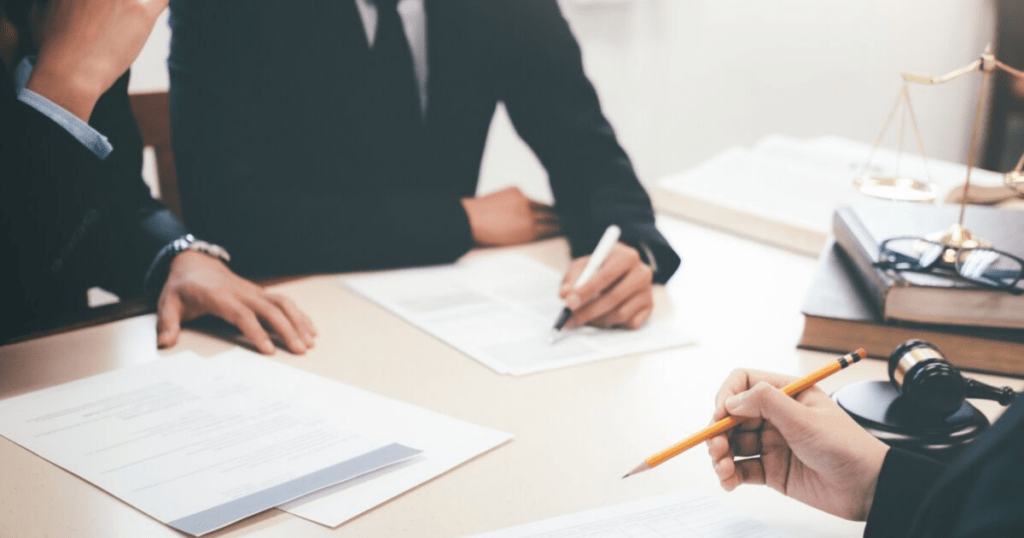 It's also important to find one that has an all-encompassing fee. Attorney fees add up quick and they will likely want to charge you per hour. If you choose this option, try to find one that is project based not hourly based.
Give it back
You may be able to give the timeshare back but the resort or developer will not make it easy for you. This will likely be your very last option.
They will also not take it back if it is not paid off. Newton Group helps people end their ownership even if they still owe money on it (this would be a case where we would arrange for a lawyer and back the lawyer with our guarantee.)
You will not get any of your money back but will save on resort fees.
This may not even be an option until you stop paying the fees and make the resort either take it back or send it to collections. They may choose to take it back rather than pay fees and lawyers to take it to collections.
This has the potential to severely impact your credit and make you liable in court. You should contact an attorney if you are considering this option.
Summary
It's incredibly easy to get into a timeshare and just as hard to get out of it.
Do your research and hire experienced experts to help you navigate and negotiate for you.
It will save you stress and likely money in the long run.
You can attempt to get rid of it on your own or hire someone to help you.
It is still possible that you may not be able to get rid of it. If you can't, then try to rent it out and recoup some of your costs.
DOWNLOAD YOUR FREE GUIDE NOW!