5 Sensible Budgeting Tips From a Money Saving Mom
Did you know that 90% of married women control their families finances? That is amazing to me and it makes me excited to help other women save money and budget. I am debt free after paying off $45,000 in 17 months. I was able to do this after learning how to do a zero based budget. Here are a few sensible budgeting tips that helped me save our family money and become debt free.
1. Write it down
The most important thing to do when trying to reach a goal, and yes a budget is a goal for your money, is to write it down. It makes it real, we are more likely to attain it and it keeps us accountable. It can be written down on paper, in a spreadsheet, or in an app.
When you write down your budget it becomes real and you can see where your money is actually going. Like a lot of families that I know, I didn't realize how much we were spending on food every month until I looked through the account and actual tracked it.
I was able to cut that amount in half by meal planning, not eating out as much, and using my calculator while shopping.
Get a free budget worksheet:
2. Have A Goal
Set a realistic goal for the short-term and long-term. What is the reason that you want to budget? Do you want more control over your finances, pay off debt, or save money for something? Figure out your reason why and use it to keep you motivated. Write down why you want to save money.
Make a visual of your goal and place it somewhere you will see everyday. I have several premade saving visuals in my Budget Makeover Workbook! I have done all the hard work for you!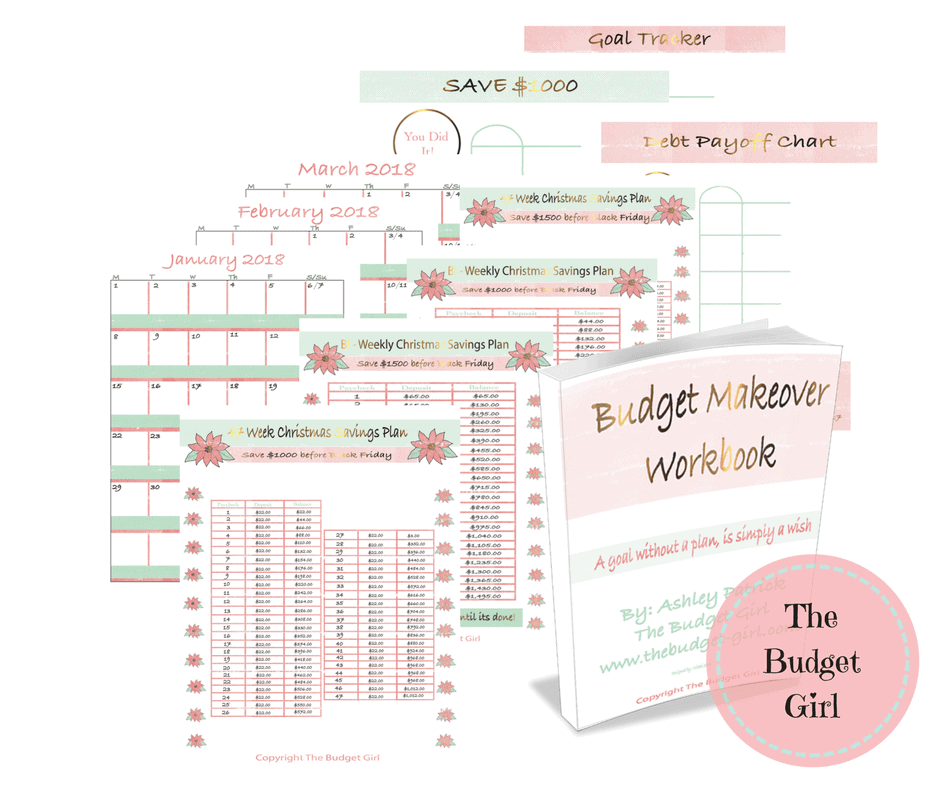 3. Be Realistic
This was and still is hard for me at times. I have a tendency to under budget for things then get frustrated when I have to spend more. It would save my sanity if I just budgeted a little extra than I think it will be. So, give yourself some grace when you have to make adjustments. If you are realistic with the numbers, it will be much easier and less stressful in the long run for you.
4. Plan for Irregular Expenses
Make a list of quarterly and yearly expenses and make a plan to have the money before they are due. Whether you set a certain amount aside each month or just the month before, make sure you have a plan. Don't forget about insurance, vehicle registrations, and trash service.
You also want to plan for miscellaneous expenses that may not come up regularly but could throw your budget off. You could have a miscellaneous sinking fund for those items or have a sinking fund for every little thing you can think of.
I do more general sinking funds, like vehicles, house, gifts, and things like that. Most expenses fall into broader categories, so don't make your self crazy with too many sinking funds.
Christmas also falls into this category! Get your Christmas savings plans here:
5. Plan Time to Budget
Plan a regular time to work on your budget. If you make it a habit, it will be easier to do and stick to. I plan my budget out for the month, then one day a week, I double-check it and get cash for the week. When I get to busy and can't do it that week, it's not devastating to my budget because the month is already done.
Once you get in the habit of doing your budget every month, it won't take much time. Each month will generally be the same with just a few tweaks here and there for different things that come up. Just remember it does get easier so don't give up!
Let me know how your budget is going!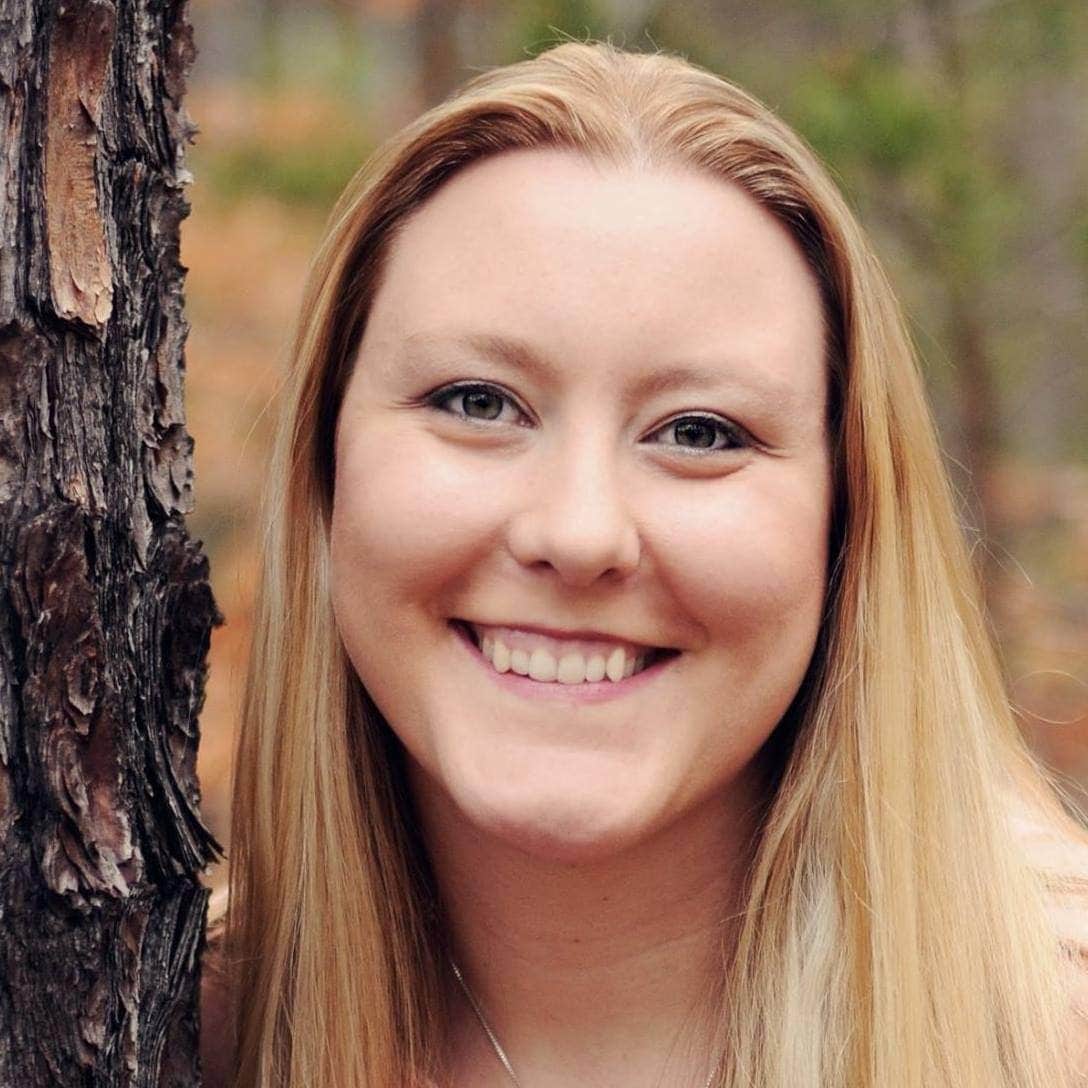 Hi, I am Ashley and I am here to teach you how to budget, save money, and pay off debt with simple and easy to implement tips. I was able to pay off $45,000 in 17 months including $25,000 in student loans in just 10 months. I am now a Ramsey Solutions Master Financial Coach and help people like you manage their budgets so they can live the life they want. I also have a degree in psychology and help you get to the root of your money problems. I have also written two ebooks to help save you money and how to budget for beginners.