Amazon undoubtedly has become one of the biggest online marketplaces. There are many instances where some people may want to shop but lack money. Other instances, someone wants to be a little more budget minded with their finances while enjoying themselves. Whatever the reason, there ways to get Amazon gift cards for that purchase or gift for a friend.
There are several ways that a person can get gift cards for Amazon with a little work and elbow grease. Keep in mind that some of these may be far easier to do than some of the others, but they are viable ways to get the money for those gift cards that you desire! Each has advantages and disadvantages for participating in their program.
Some of these items happen to be task and survey based, others tend to be mobile apps, and yet others are a reward program. Many of them may have requirements for them to cash out their rewards and points for you to use towards gift cards.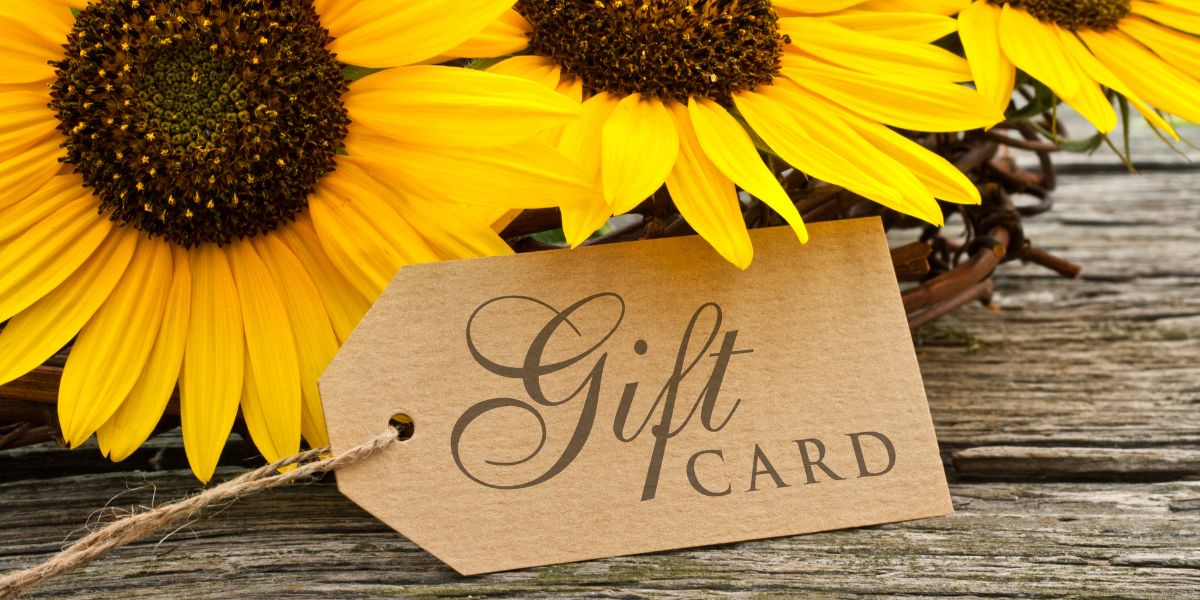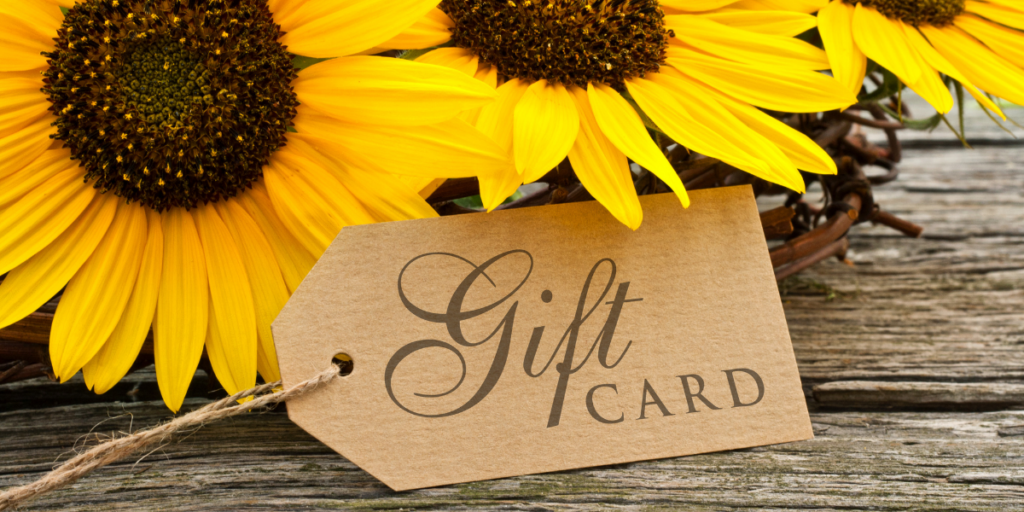 Swagbucks
Swagbucks is a survey and rewards sites that allows you to cash out into a gift card for the work that you put on the site. This rewards you in Swagbucks, or SB for short, for the survey and tasks that you do. These can range in their point value and may even offer a bonus on top of what they earn. These tasks can be different, ranging from comparing products to signing up for a program.
Additionally, you can get rewarded for referring others to the site. This is usually in the form of a link that you share via email, text, and other mediums. If you are keen on being a blogger, this is a good way to earn some extra incentives for referring others.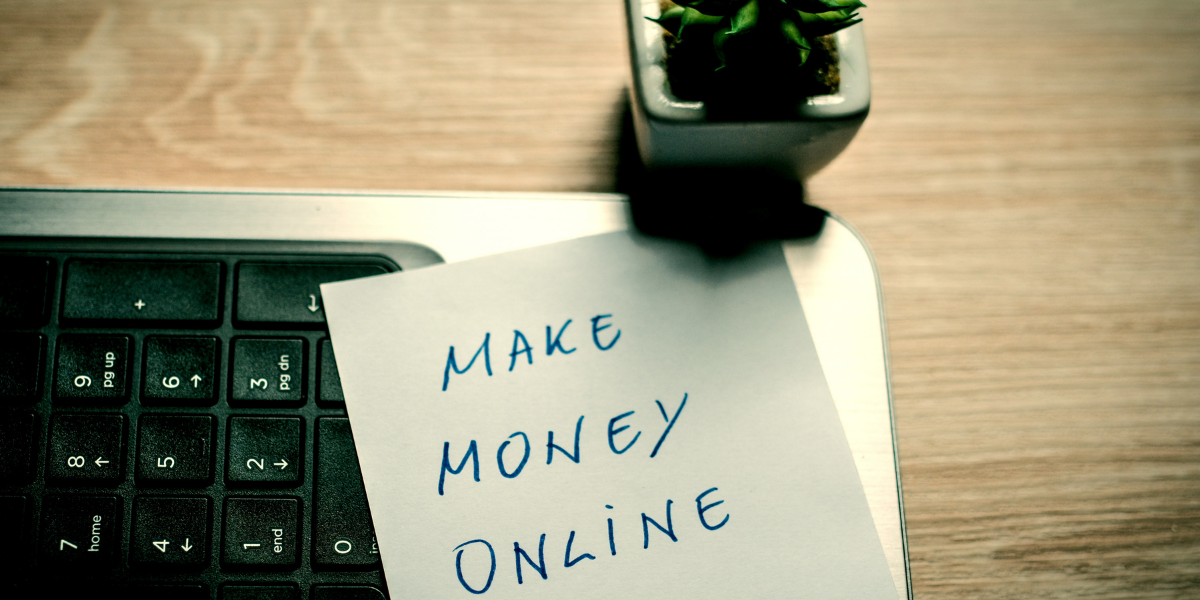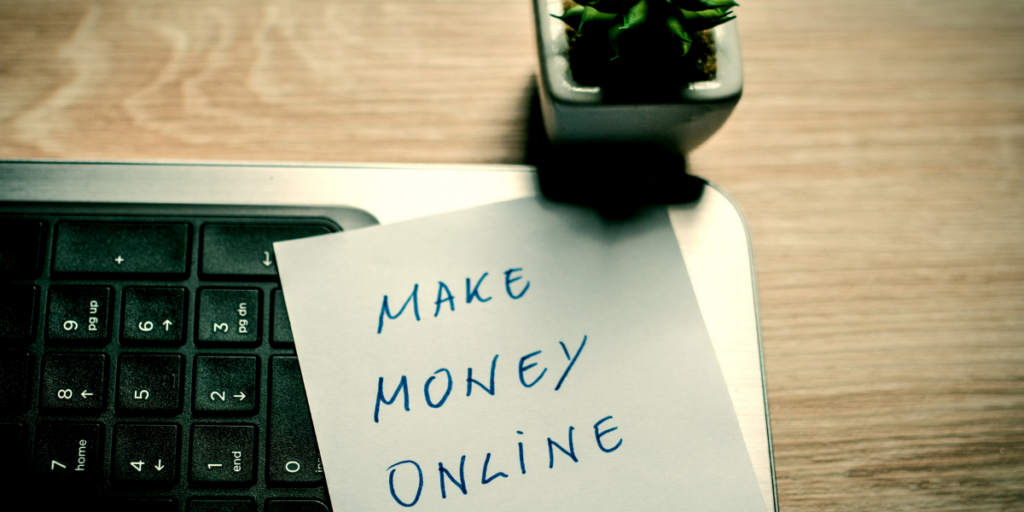 SurveyJunkie
SurveyJunkie is a bit similar to Swagbucks. However, this site is predominantly a survey site and less on tasks. These surveys can range from as little as 5-10 points to as much as 900 points. There is verification to make sure that you qualify for the survey, but it doesn't take long to reach the cash out for that Amazon gift card.
There are options for joining focus groups that pay more. The options allow you to cash out in a variety of ways including gift cards. They also have a referral program for those that are interested. One thing that is good about this particular site is that they require verification on your account.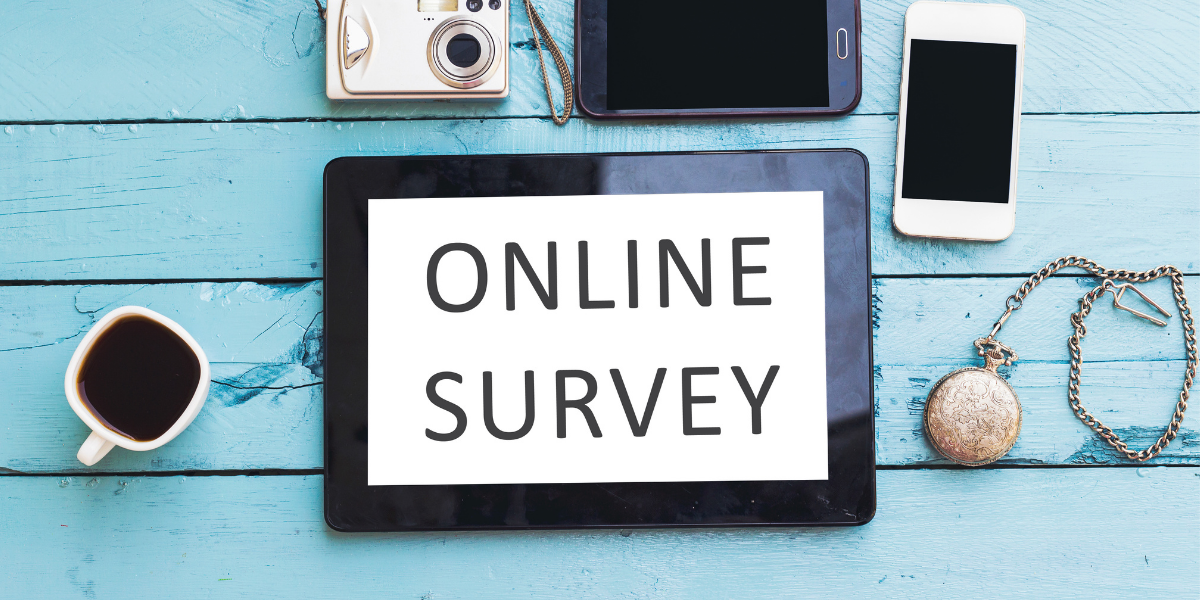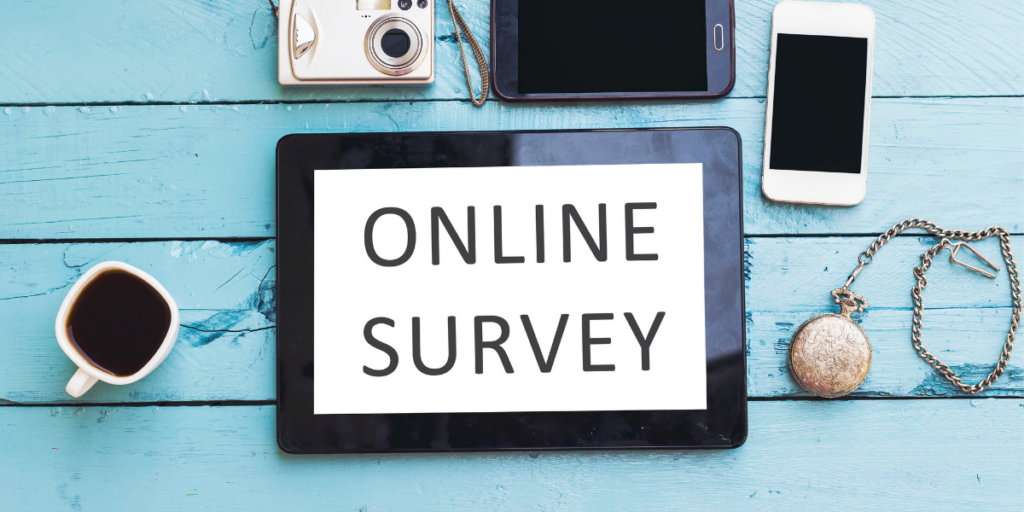 Microsoft Rewards
Microsoft rewards you for using their products and doing tasks. You can get a few different points each day doing different things, ranging from browsing the web on the new Microsoft Edge to downloading apps. There are product surveys and tasks that you can do as well that can help you reach out the pay out that you want. They even have the option that you can set out a reward goal that you want for participating.
If you are a big fan of using your XBox, computer, and Windows Mobile devices, this is the perfect program for you to use. This lesser known program could be something that is perfect for those that have kids that love their Microsoft Devices!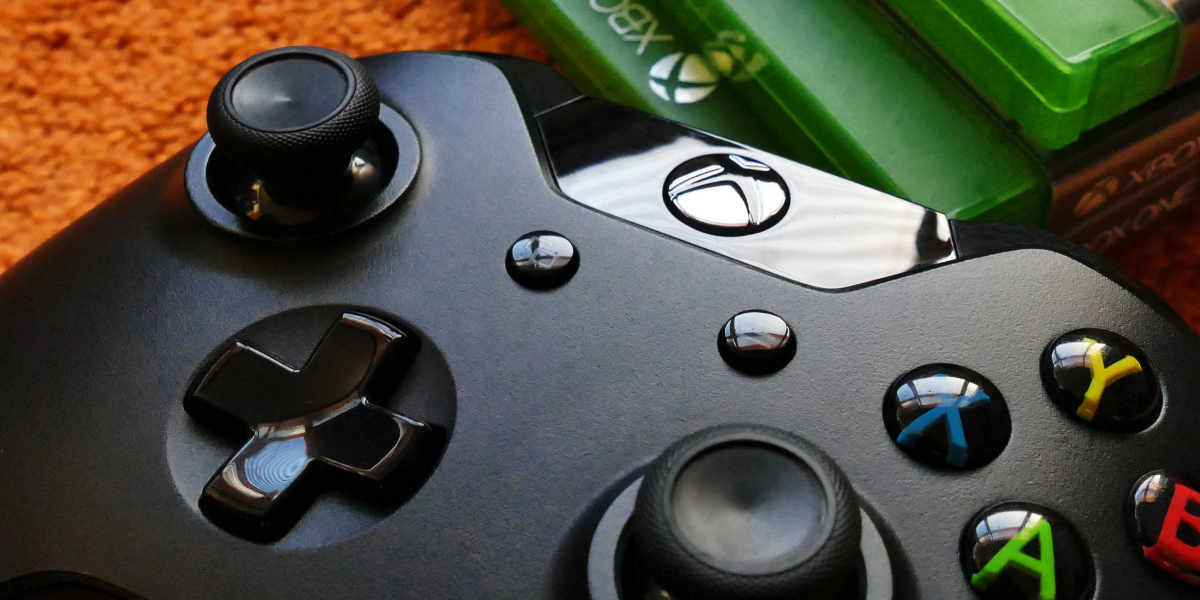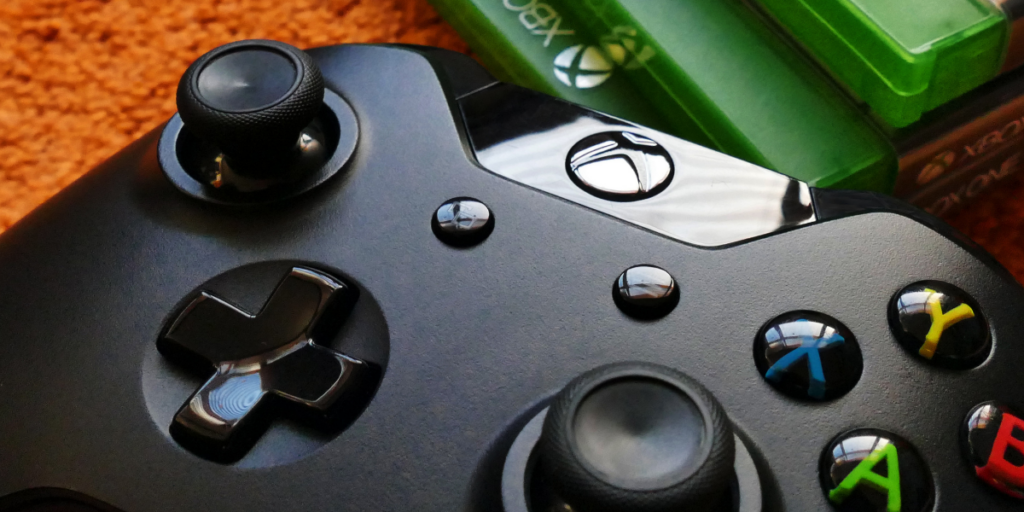 Sign up Bonuses
A program that many people are already aware of are things like sign up bonuses. Some organizations offer a sign up bonus if you will for starting to use their program. There are too many of these that exist to list out here. Even some of the major programs like Paypal and other sites might offer sign up bonuses on occasion for their new users. These would be a quick way to be able to get the money for that gift card.
Many companies like to use these to incentivize their potential customers for joining their communities. It could be a rewards program at Target to a rewards program for your local dinner. These can vary BUT can be a prudent way to take advantage of what an establishment may offer.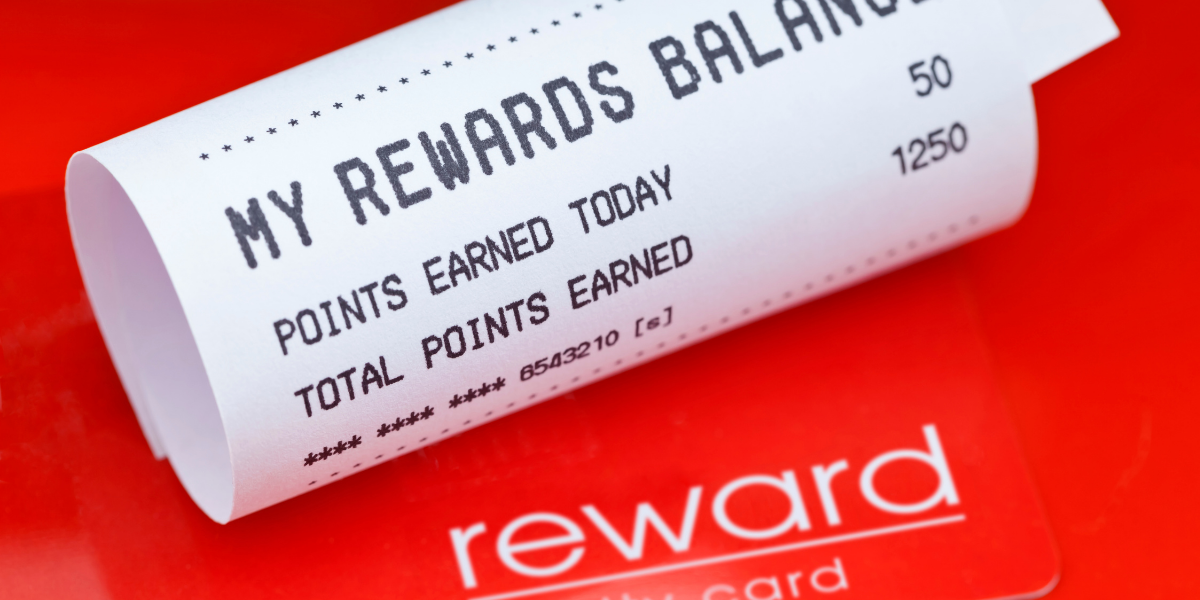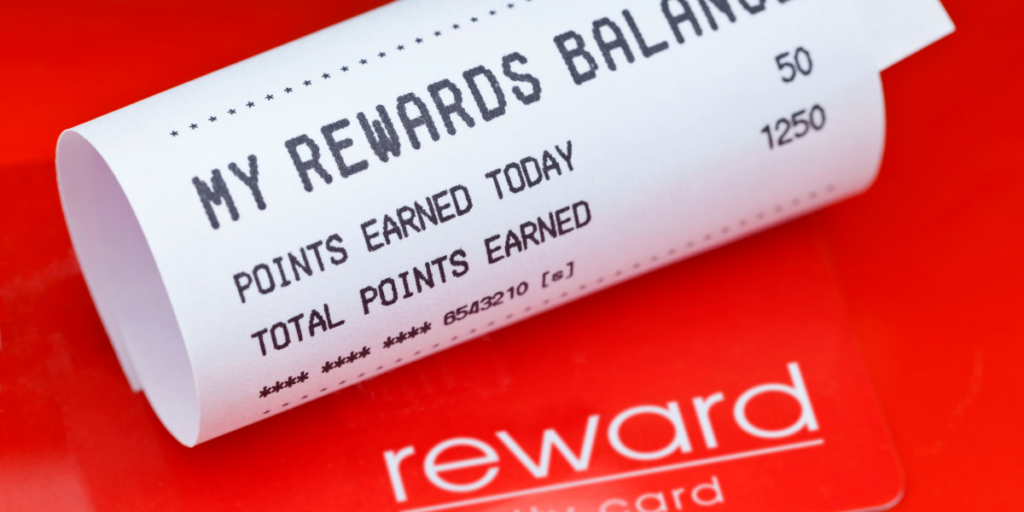 Fetch Rewards
One of the biggest things that many of us face is the rising costs of some of the products that we regularly purchase and use. Fetch Rewards is an app that can be used to get cash back on some of those regular purchases. What makes this particularly good is the ease of use that they offer for their app and so the most untech savvy people can use it.
They offer cash back on items ranging from travel expenses (like airfare or car rental) to clothing to electronics to pet supplies. They work with several popular stores such as Home Depot and Cabelas. Just search for the offers and redeem when possible.
You can even redeem online purchase receipts from places like Amazon, Target and Walmart!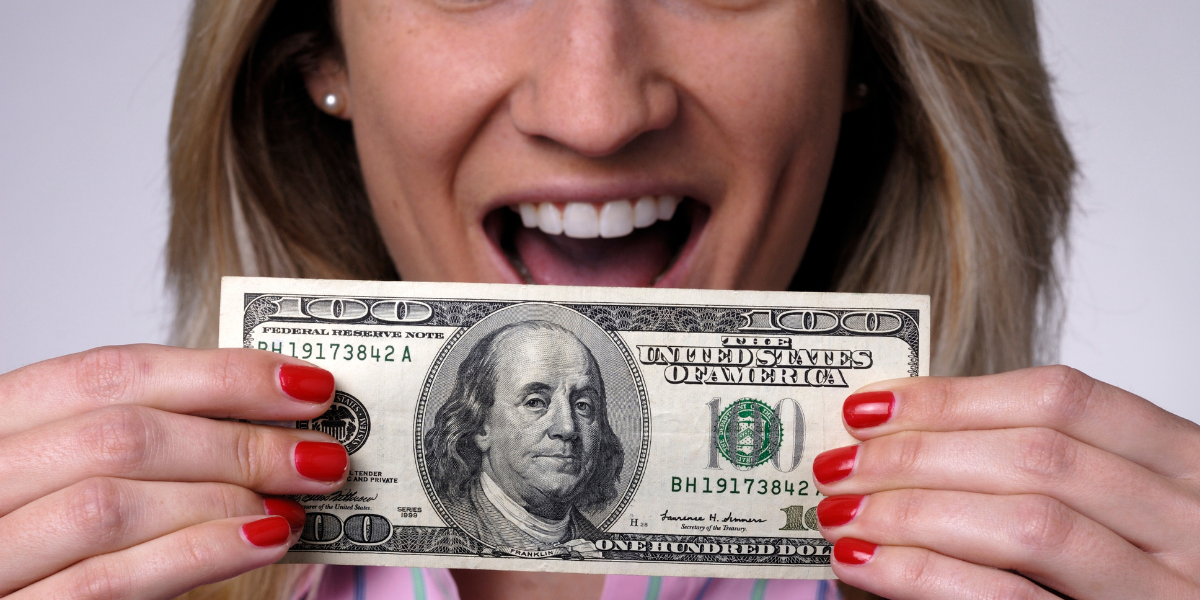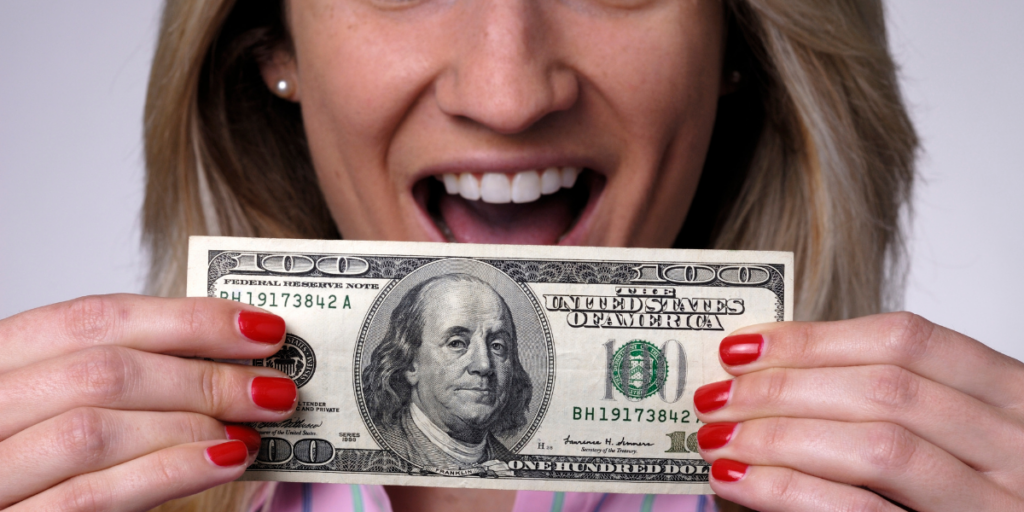 Honey
Honey is a money saving extension for things that you buy online. They can help ensure that you are getting the best deals on the things that you are about to purchase. This app can also help you find a lower priced seller of the same item that you are looking at. The extra money that you particularly save can contribute towards getting a few gift cards.
If you want the gift cards, you have to activate Honey Gold that you can redeem later. You can also refer others to the program for a little bit extra Honey Gold. These are great if you are wanting to earn and save at the same time.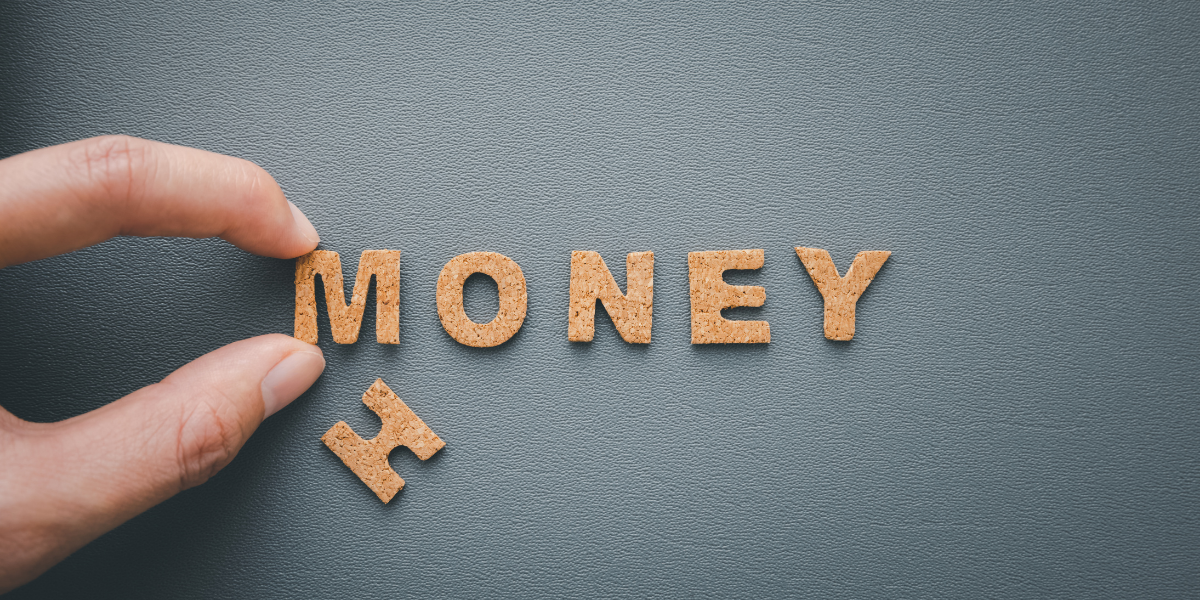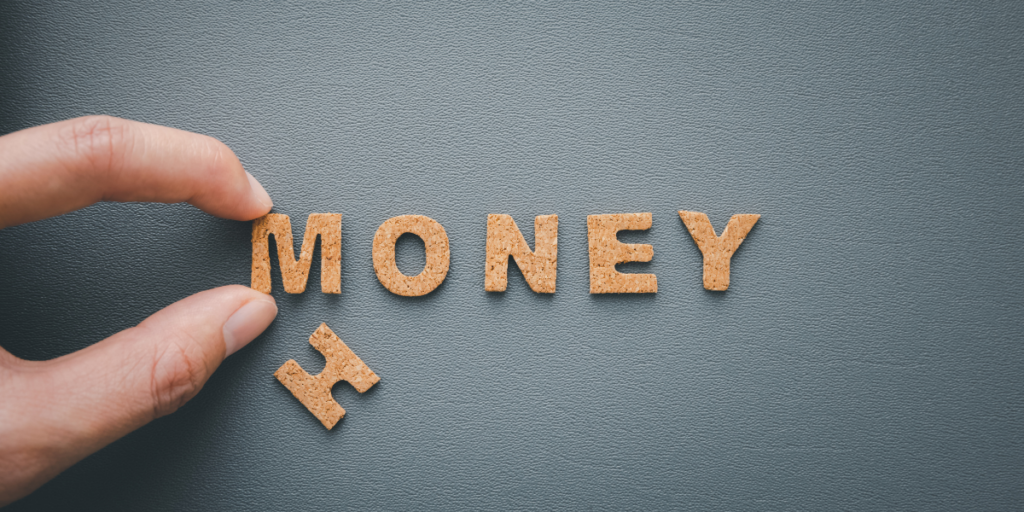 Credit Card Rewards
Many credit card companies offer rewards such as Cash Back or other benefits merely for being a customer and user of one of their cards. These are great ways for getting a few gift cards if you are a constant user of one of their cards. Cashing these opportunities out would be a good way to get and score some gift cards that you could spend on Amazon.
Amazon Credit Card
Did you know that Amazon has a credit card? This rewards card functions much like your normal credit card with rewards. You can redeem them for cash, gift cards and other things. Use it on any number of items and activities to earn points. You can redeem things once you hit certain points. If you are already used to managing a credit card well, this can be a rather great way to ensure that you are able to get those gift cards from things that you already do.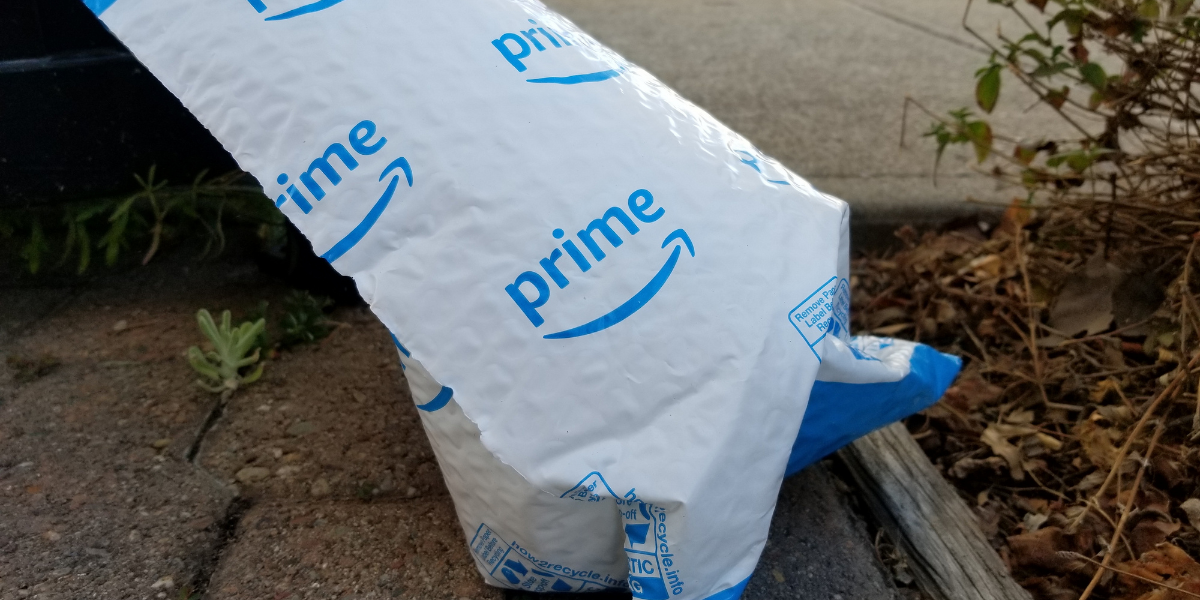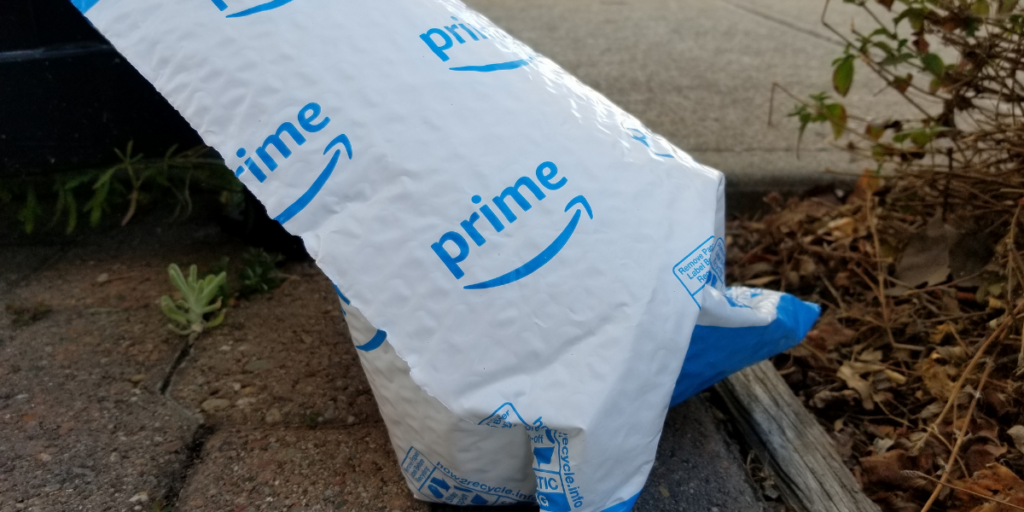 Drop
Drop App is a way to earn points and get rewarded for things that you are doing. You earn points automatically once you shop through the app itself and can redeem them later. You can have access to over 300 brands that you would commonly shop at (no receipt scanning or clipping is necessary to use the app itself). This can be a good way to shop instead of using something such as Ibotta. The app can help you discover new brands that you want to purchase from in the future.
Ebates
Ebates has since rebranded as Rakuten. You can get cash back on things that you have shopped for online by redeeming items from a receipt. You can add the extension and get cash back as you are shopping from different retailers. They even have a referral program like many of the others on this particular list. Why not shop and earn?
InboxDollars
InboxDollars is a competitor to SwagBucks. They even offer a signup bonus for getting started with their particular program. You can earn rewards by completing tasks, surveys among other things. They have a variety of things that might appeal to you, if you are looking to get away from just doing surveys to get rewards. InboxDollars has many things that would make it a first choice for those wanting to take advantage of their downtime and get rewarded for doing things that they would normally do.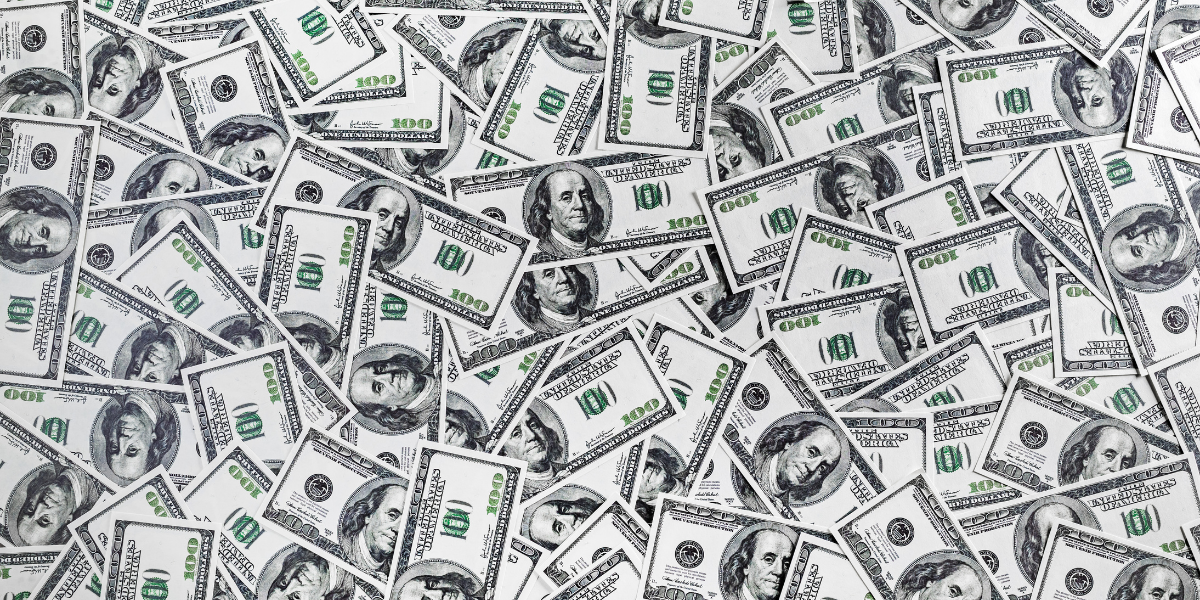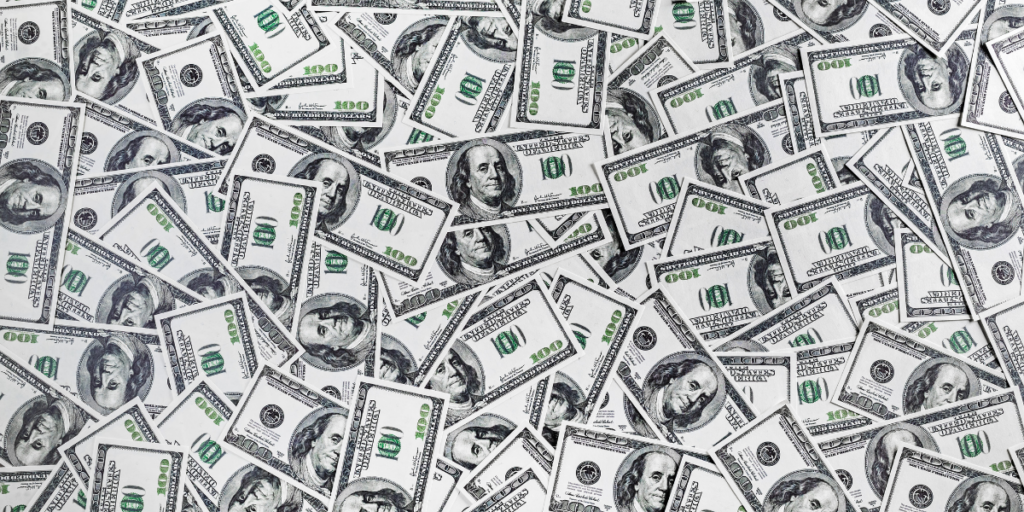 PrizeRebel
PrizeRebel is a survey site that is geared towards helping brands figure out their markets. They offer an easy signup through Facebook. They offer several redemption options, and several different gift card options. These wider options make it stand out from many of the other survey and task oriented sites.
Appdown
Appdown is an app that allows you to get rewarded for downloading other apps. This can make it fun to figure out new apps to use and games to play while selecting the rewards that you want to receive for doing so. Make sure that you meet the requirements as the offers may depend on certain demographics. There are also additional ways to redeem such as having a YouTube channel or a blog.
AppNana
AppNana is like a survey site for your mobile device. You can get rewards for playing games and using apps. Redeem for any number of gift cards and you might even be able to get a few apps for free. This might be a great way to kill some time while you are commuting to work on the subway or bus, and get rewarded for it in the process. You might even see a new game that you can't put down.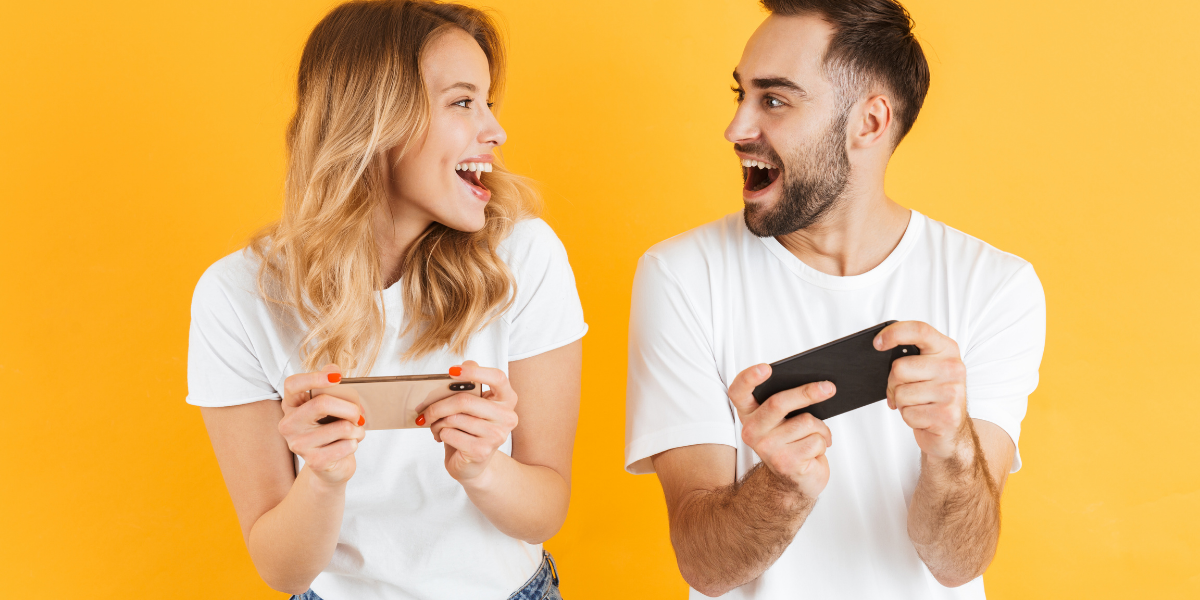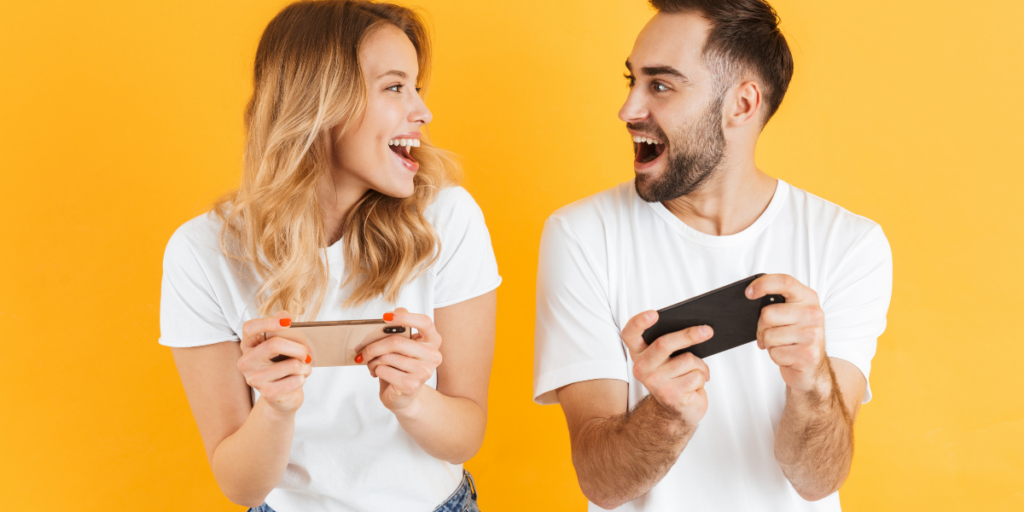 Shopkick
Shopkick is a lot like Ibotta and Ebates (Rakuten). You earn rewards from shopping in store and online. You can later redeem these as gift cards down the road. They have mobile apps for iOS and Android if you want to be shopping on the go. They are even committed to helping partners and users during these trying times with the pandemic, which is an added bonus. They might have that one retailer that you
particularly like shopping at, that might not be a partner on any of the other rebate reward programs.
Punchcard
Punchcard is an app that allows you take a picture of the receipts you have and you have opportunities to spin for bonus prizes. They work with a variety of different retailers and can be known for working with the more common/popular shopping stores. They offer rewards that don't expire for that added bonus. This is perfect if you are an infrequent shopper.
Amazon Affiliates
If you are a YouTuber, blogger, or a podcaster, you can use Amazon affiliates to get rewarded for referring people to shop on Amazon. These can be used for getting gift cards that you can use to get items that you want or need on site. The amount that you earn depends on the sale price times a percentage. Different categories have different percentages, so one category might give you 10% of the sale price and another might give you 5%. This is a good way to get the cash though.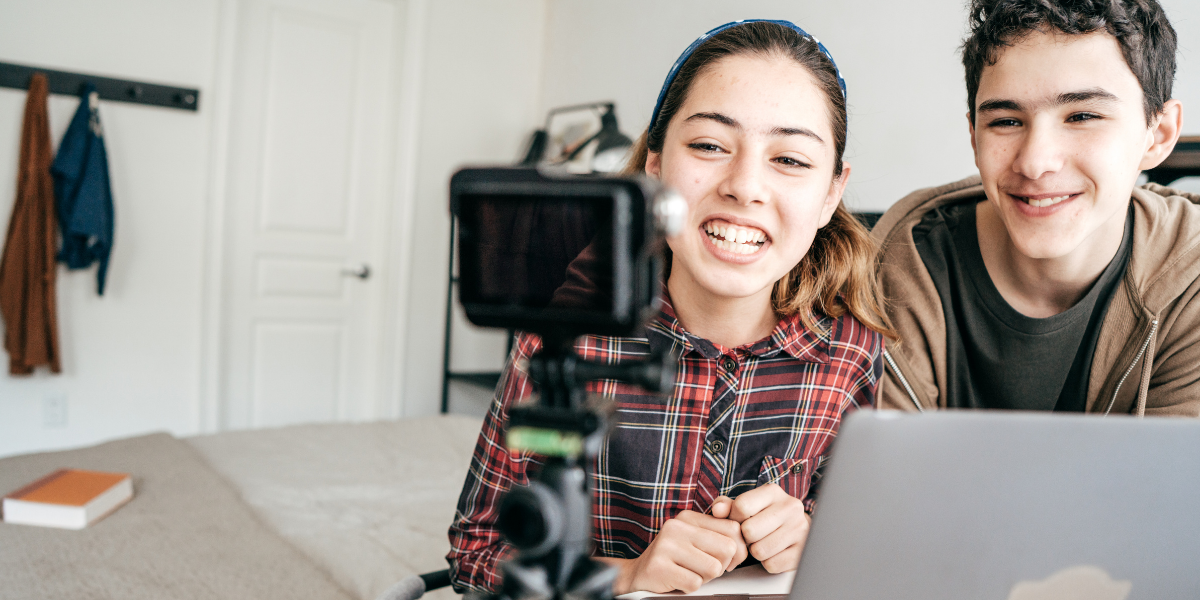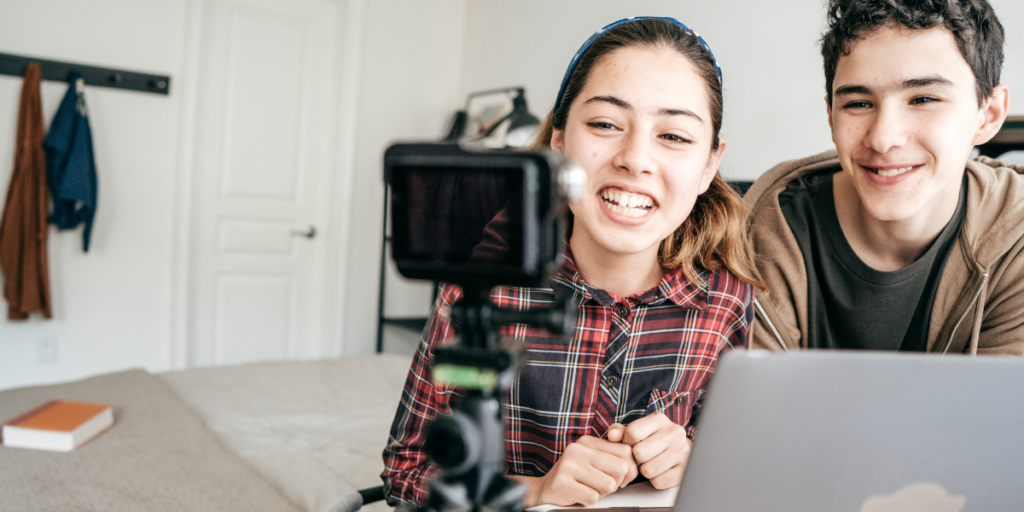 Amazon Mechanical Turk
Amazon has a similar activity oriented site known as Mechanical Turk. This platform is a task oriented site that allows you to complete tasks for rewards. They can offer gift cards for what you do. The more surveys and tasks that you do, the more likely you are going to receive gift cards for those higher dollar purchases. The tasks can range in price and it might take a while to reach the pay out.
instaGC
InstaGC is a site geared towards rewarding users for watching videos, shopping, search the web and completing surveys. This is good if you are more a little more variety in what you get rewarded for doing. Some people really enjoy some of the more low mental cost activities they offer at the end of the work day. You can get 10 free points just for signing up. One of the benefits is that they offer several ways to log ranging from Facebook to Google to your own credentials.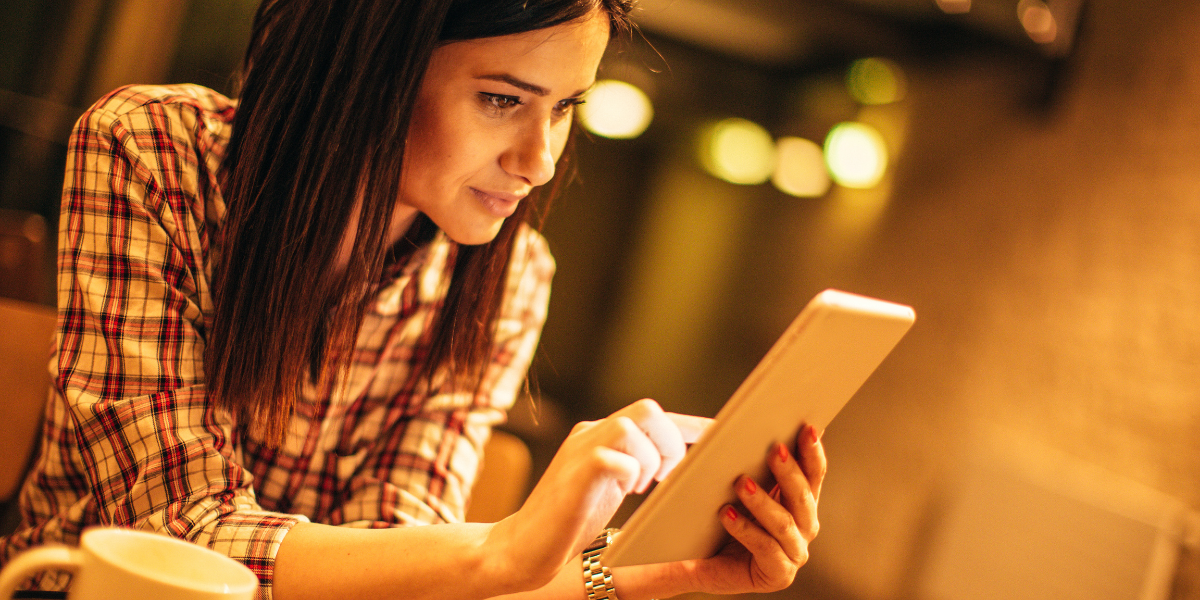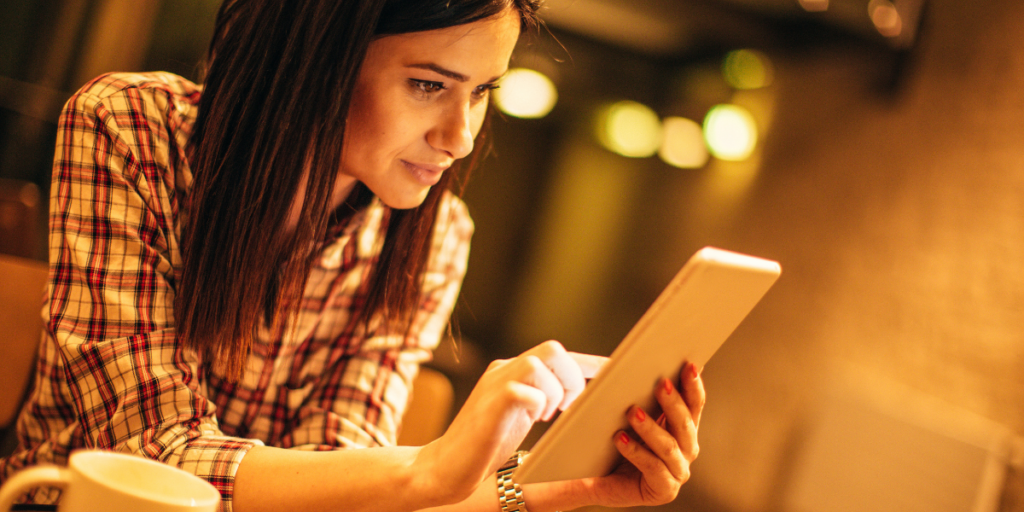 Toluna
Toluna offers a variety of surveys and can be worth more than other survey sites. These are divided into profile surveys and other surveys. The surveys on your profile are designed to be tailored to understanding you as a person and the others are more engaging on topics that you select (but may not necessarily pertain to personal preferences like surveys about your particular brand of phone). They are more ideal for tailoring their surveys to the user, whereas other survey sites might not necessarily offer the some level of care and detail.
AppKarma
AppKarma is another app that rewards you for trying out new apps and games. Many of these rewards are daily rewards for using the apps that they refer you to and have you download. AppKarma may even have extra bonuses for those that are regulars. You are given a number of plays and the slotted points that you are likely to earn from doing those. You receive the points within 24 hours. They even have a referral program.
Valued Opinions
Valued Opinions is another survey site. They have product tests and other ways to redeem and earn points. You can review advertising to packaging and more, thus earning credits to redeem for gift cards that you can use. Topics that you might find on surveys include fashion to blockbuster films. They are also very privacy focused which is a plus for those that want to earn rewards while staying safe.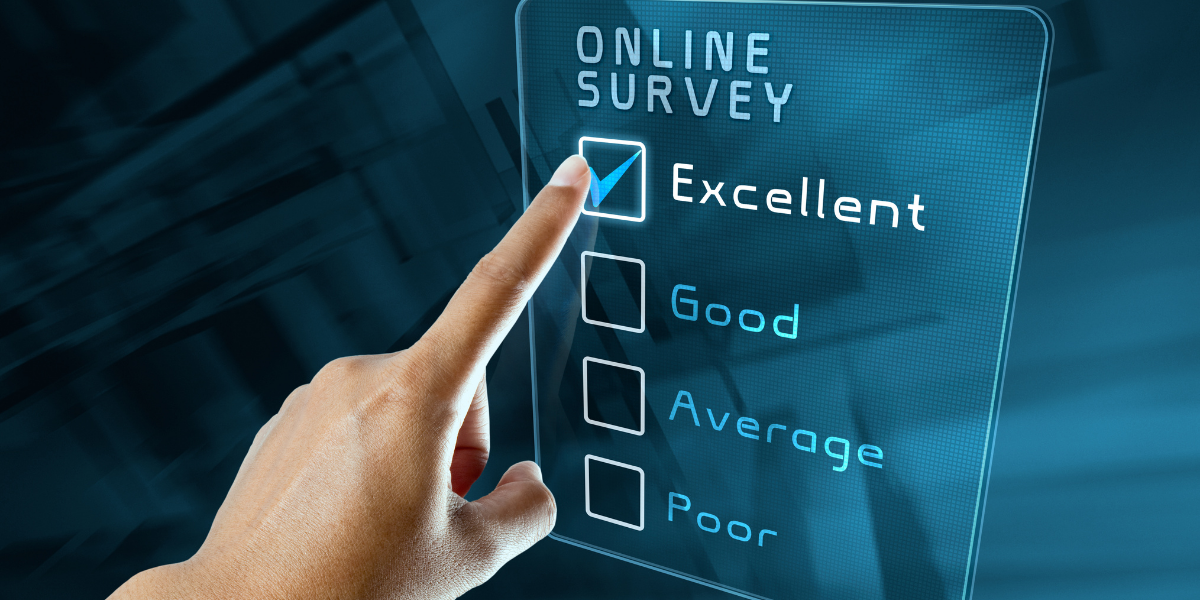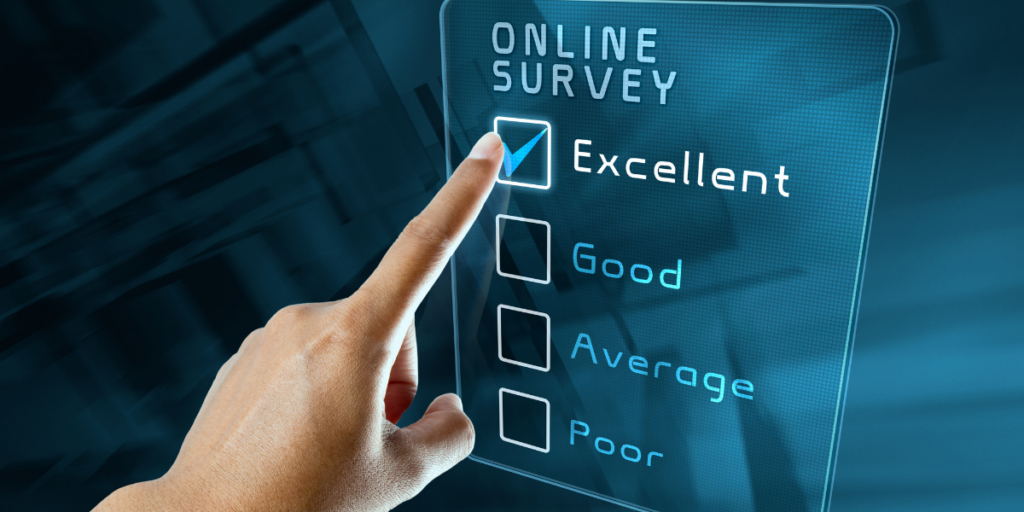 Pinecone Research
Pinecone Research is another research focused organization that can help you participate in emerging services and products. They are also very keen and helping to keep their survey takers safe. You can redeem the points for cash or gift cards once you have accumulated enough of these rewards. You receive notifications when a survey is ready for you to participate in and you get rewarded.
CoinOut
Coinout app is an app where you can take a picture of receipts and get a randomized reward for the receipt. They aspire to K.I.S.S. (keep it simple silly) and make it easier than their competitors on the market to redeem rewards for participating. They additionally have ways of earning through shopping and signing up with their partners. They have a feature for tracking your purchases and bonuses that you have earned over a lifetime.
Their app makes it easy to stay focused. It can be rather hard in many other apps to keep track but they have created a super simple way of doing it and creating a clock for you to get your daily reward. Their simplicity has made it much easier for many people to take advantage of those rewards.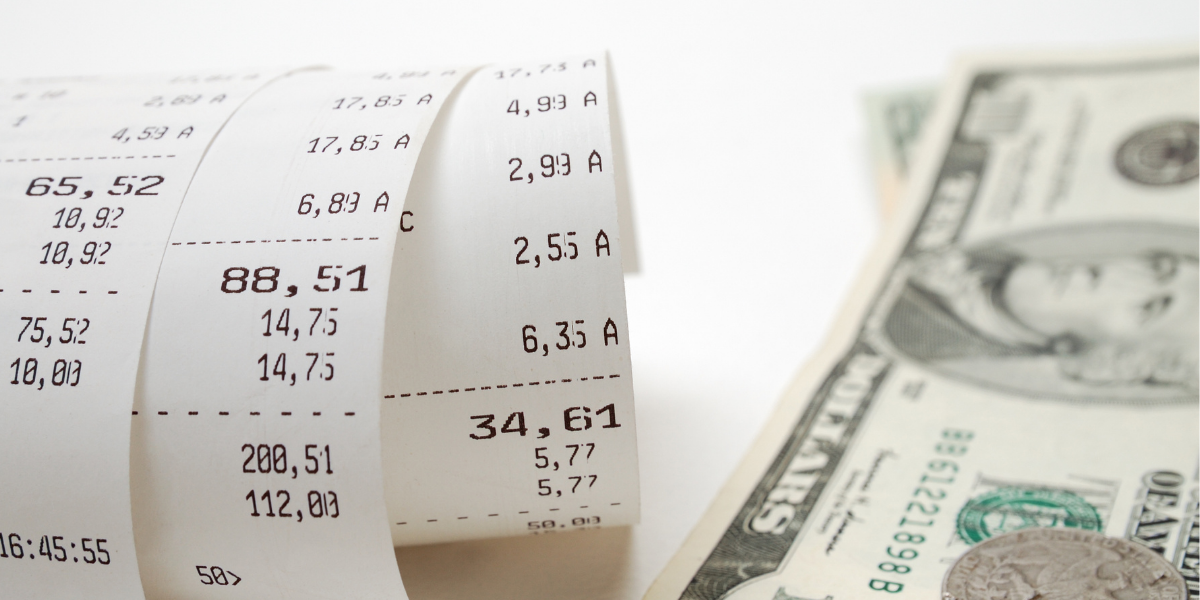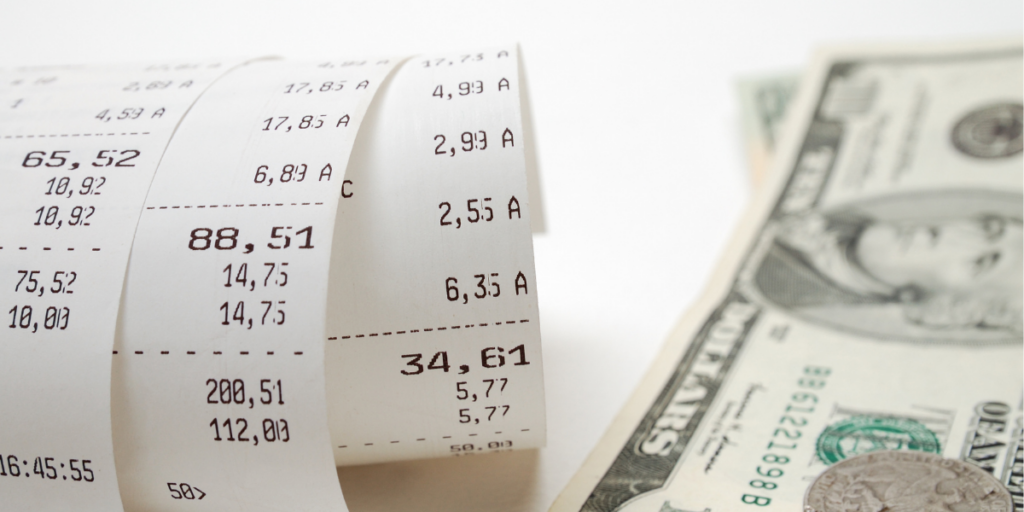 SweatCoin App
Sweatcoin logs your steps and then you can use them towards some rather amazing rewards. It is a great way to incentivize yourself if you often struggle to stay focused on exercising and a healthier lifestyle. They have logged several trillion steps since the launch of their app, and has been helpful in making the planet healthier and happier overall.
Why not get rewarded for something that you should be doing anyway? After all, it creates an opportunity for you to reap plenty of benefits, not just the financial aspect of it. Created and partnered by several communities, this particular way of earning is set to start revolutionizing ways to get results in the community.
MistPlay
MistPlay is yet another app for curating apps and games specifically for you as a person. As you use and play these games, you earn reward points. They even offer badges and the ability to make friends, which is especially helpful you are stuck in quarantine. One thing that is nice is that they offer badges and can be helpful for earning points from referrals. There is an option to get a weekly bonus if you use the app daily.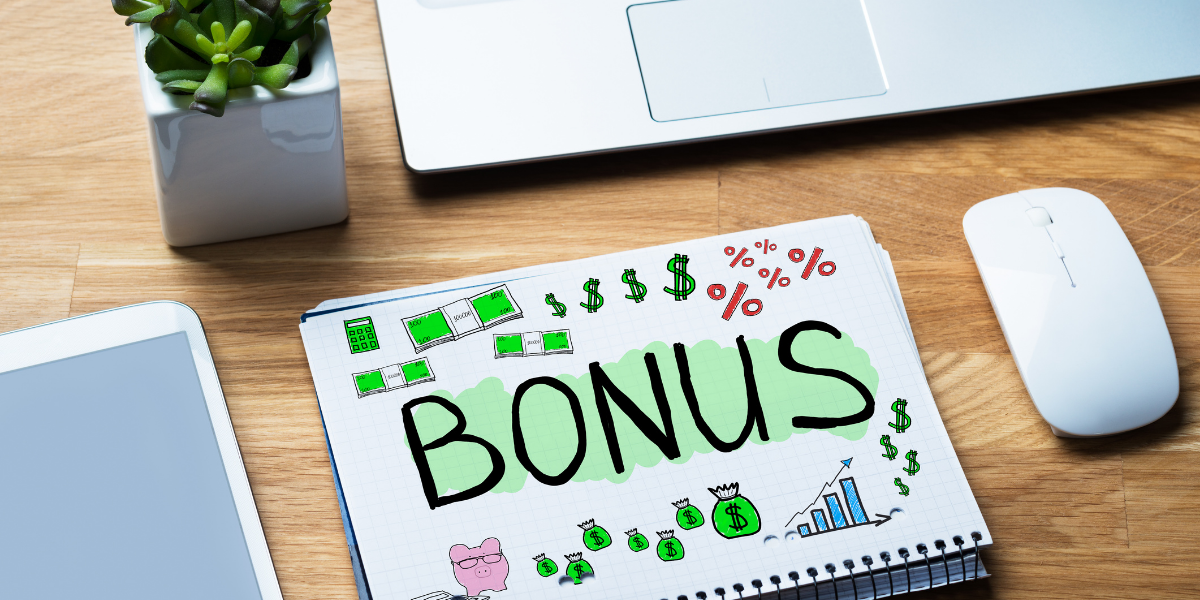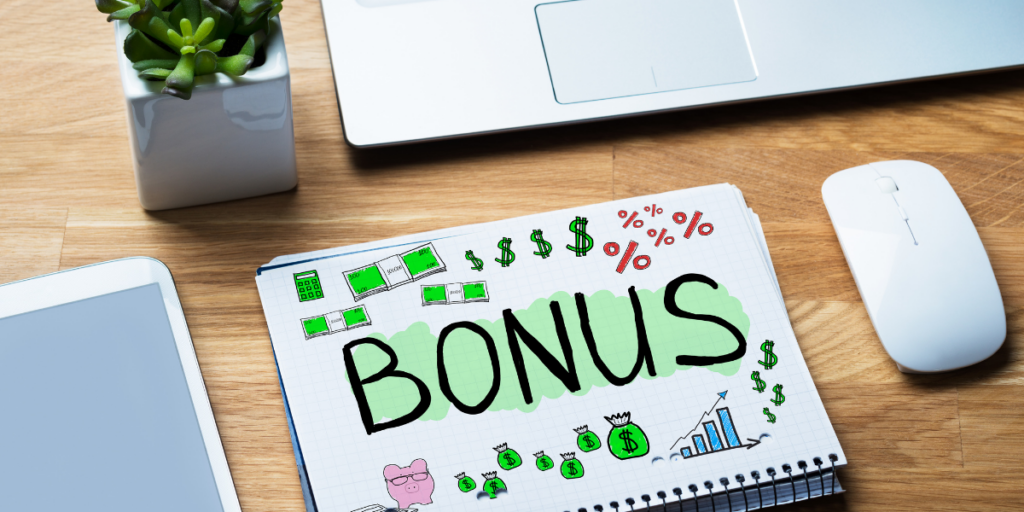 Idle-Empire
IDLE-EMPIRE is a site where you can watch videos, play games and participate in surveys and receive rewards for doing so. They offer registration via social media accounts and can make it easier to avoid having to keep track of yet another password. They have a good TrustPilot rating and a large selection of rewards that go beyond just using gift cards.
IDLE-EMPIRE originally started with providing skins for games but quickly expanded. They believe that they can revolutionize many of the rewards offers with their unique platform that differentiates them from others on the market.
Personal Capital
Personal Capital is a finance app and will give you a free $20 Amazon gift card for signing up with their free app. The app itself helps you to manage your money and track where everything is going. The app has several plans that can be tailored to your particular needs and desires.
It is increasingly important to monitor your finances. It is increasingly important to start focusing on where you can reduce expenses and Personal Capital is great for rewarding you for getting started on being smart with your money.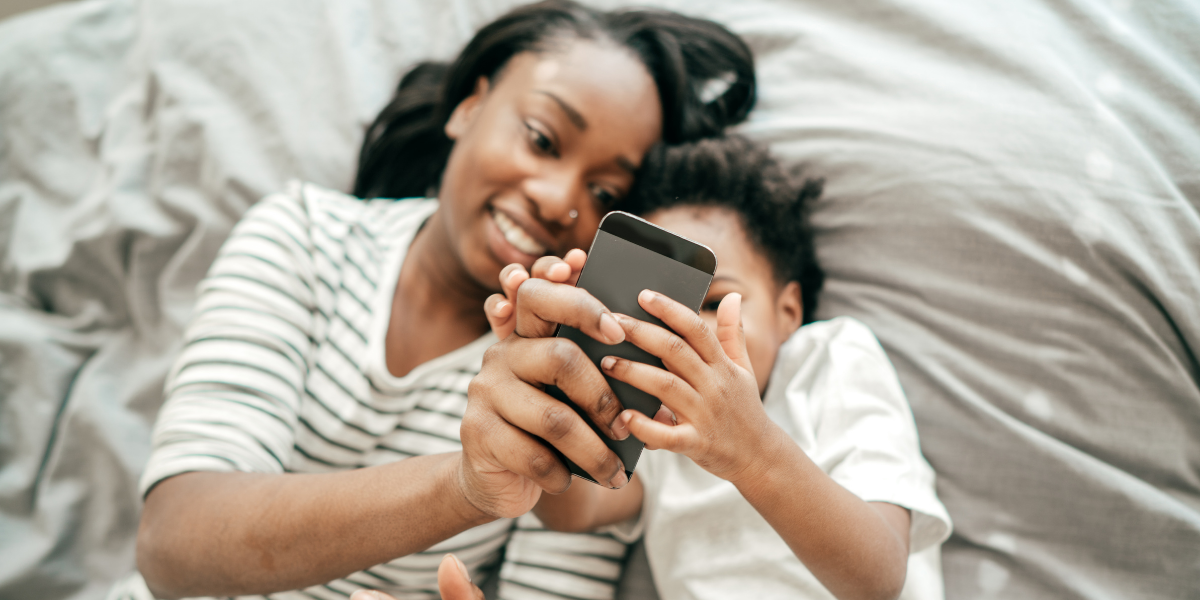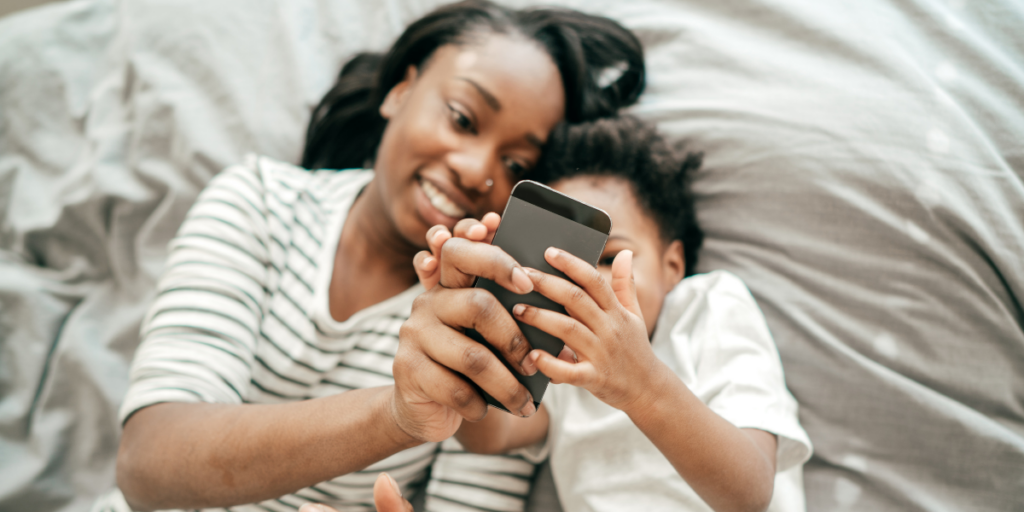 Capterra
Capterra is a review site for software. It allows you to review software for a variety of different organizations or different types of software. Many of these range from accounting software to 3D CAD to assessment software and more. This can allow you as a user to receive a reward for providing your opinion on how to improve the software for others that are likely to use it.
The nice thing about this is that you can use your opinion to help your own business or personal software programs that you use on a regular basis. Those opinions that you provide can very easily go towards enhancing those for your own benefit. The gift card just happens to be the icing on the cake for participating.
Earnably
Earnably is a site that is much like Swagbucks. It has surveys, tasks, videos and more that you can use towards getting rewards. Invite friends to increase your earnings and you are able to redeem any number of different rewards from gift cards to cash. You are not just limited to one kind of gift card so you can get plenty of others as well. Having the variety of activities that you can do makes it much more engaging than some of the others that you find on this list. It is important to want to do this as that is how you can get more gift cards for personal use.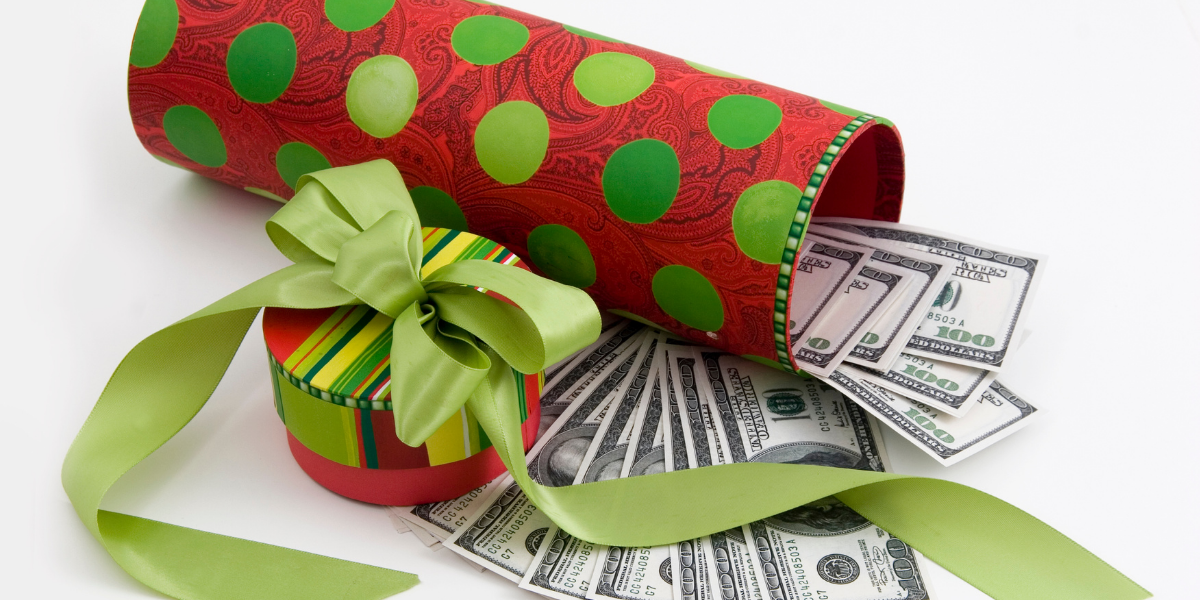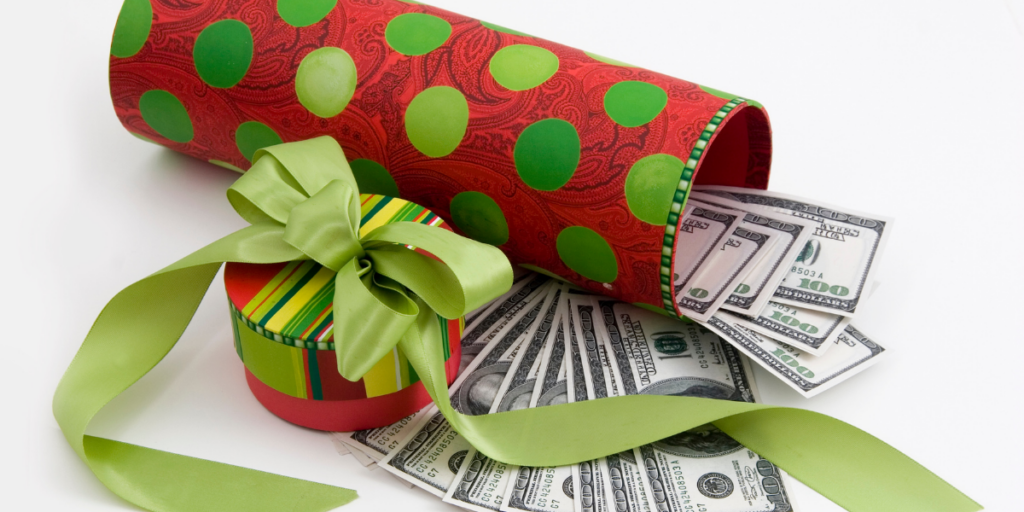 Receipt Hog
Receipt Hog is a receipt rewards app that rewards you regardless of the location or items purchased. There are plenty of ways to be able to get more coins and rewards from the number of receipts put in. There is a chance to get upwards of $100 per receipt and there are also monthly sweepstakes that you can participate in. Receipt Hog has both an Android and iOS app for you to use, depending on your particular device. They also keep track of your receipts for you as well, thus making it nice to see your rewards over time.
If you are wanting to increase coins, then you can take surveys and use that as a way to increase the amount that you get back. There are other ways within the app to increase, but these can vary depending on their availability for you.
BeFrugal
BeFrugal is a site helping you to get cash back from 5000+ stores and they can offer payout via a variety of different ways. They have a browser extension that pays you to shop and can automatically apply coupons to anything that you do. They will even give you a ten dollar bonus for signing up to use their particular service. One thing that is particularly nice with them is the weekly ads so you can see which deals are available that might be something you are interested in purchasing. These deals can be found at any number of stores such as Ace Hardware, Bass Pro and more.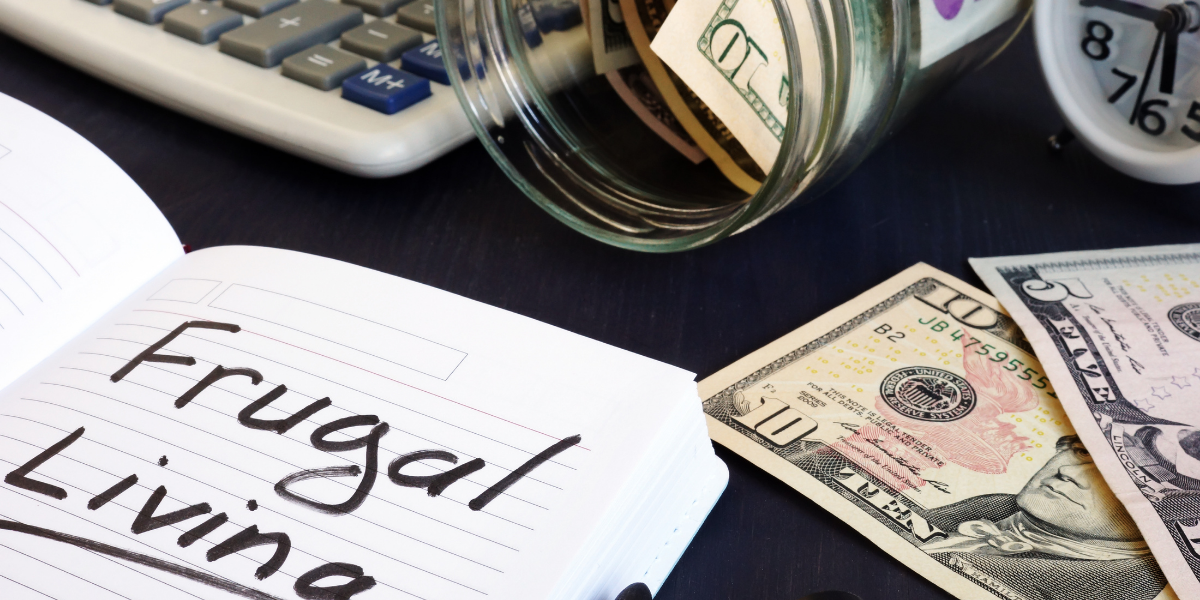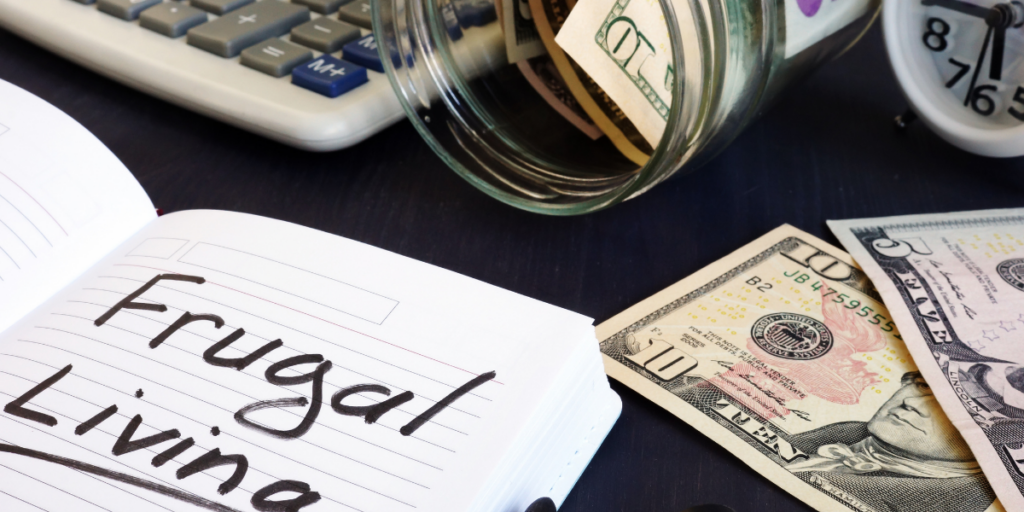 Raise
Raise is another app that allows you to sell gift cards for cash or gift cards elsewhere. These gift cards can be varied in where they are (i.e. like Best Buy or Wal-mart). You might be able to exchange a gift card for an Amazon gift card. Talk about decluttering your gift cards. They have mobile apps for you to use if you would rather do that on the go than anything else.
Again, they have a referral program. This might be good for those friends of yours that tends to get a lot of gift cards they cannot use. Perhaps they might be able to cash in all of the stuff that they are not able to use.
Amazon Trade-In
Do you have a bunch of old stuff cluttering your basement? Are you wanting to get rid of it and get paid? Then Amazon Trade-In is for you. It is a perfect way to get started in the removal of those long forgotten about items that you really don't care to use anymore. Using this platform gives you the option to redeem them for gift cards. You have to make sure that you are in a participating location in order to take advantage of the offers.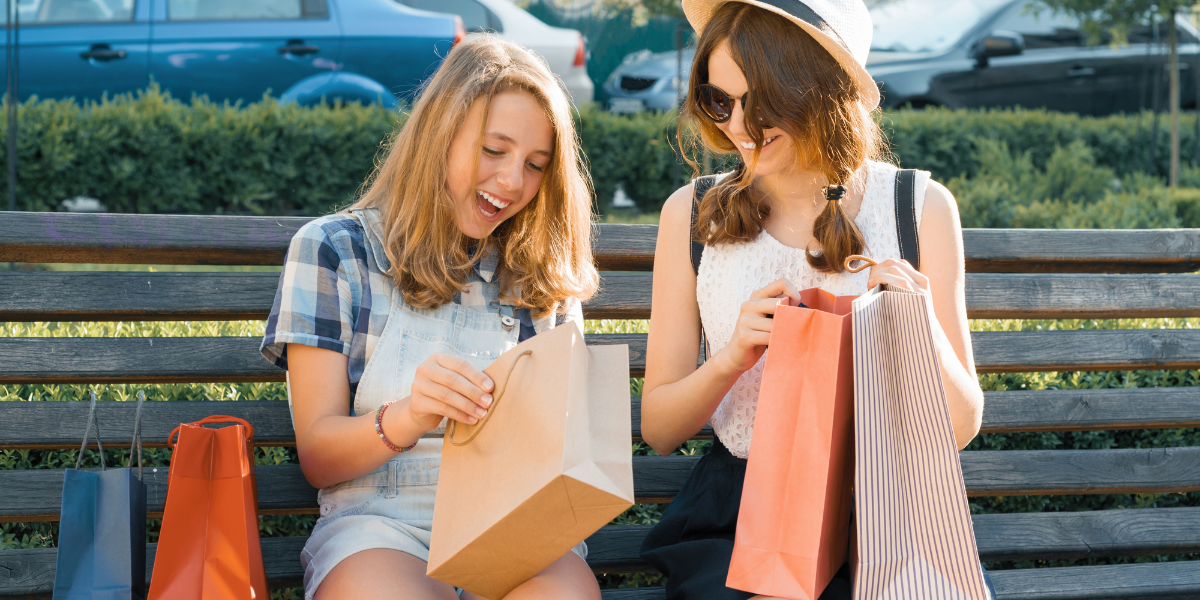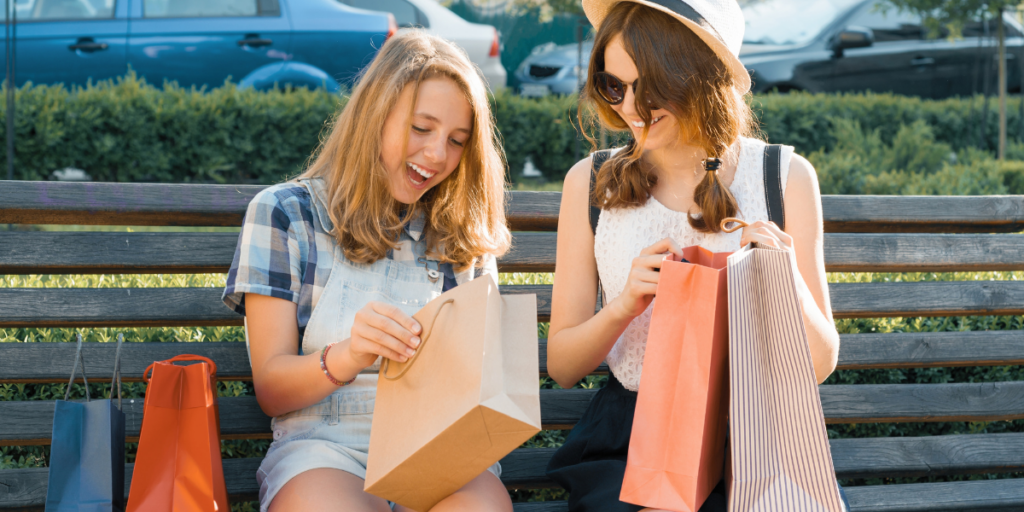 Trade-In Companies
Do you have a bunch of ugly sweaters your lovely 90-year-old aunt gave you? Are you drowning in a bunch of stuff that you no longer use and desire to keep around? Then find ways to trade those for gift cards. Take advantage of the fact that they stuff that you have might be valuable for someone else and use that as a way to get gift cards for yourself (or family). This is a great way to declutter and make life easier for yourself.
Ask For Gift Cards
One thing that you might try to do is to ask for gift cards in exchange for things that you do for others. Many people tend to provide cash for those that help them around the house such as mowing lawns to house repair. You might be able to have this as a substitute for cash if you are particularly handy. Your neighbors or trusted people may be willing to hire you to complete the things that they struggle or do not have the time to do.
Loyalty Programs
Loyalty programs are much like the credit card reward programs. Many companies and non profits might offer rewards such as gift cards for being a member and supporting their cause. You might be able to receive a gift card for volunteering on a regular basis for their organization.
Even businesses are known for having loyalty programs that you can redeem and use towards those gift cards. Just make sure that you read what those programs entail to ensure that you are able to take advantage of those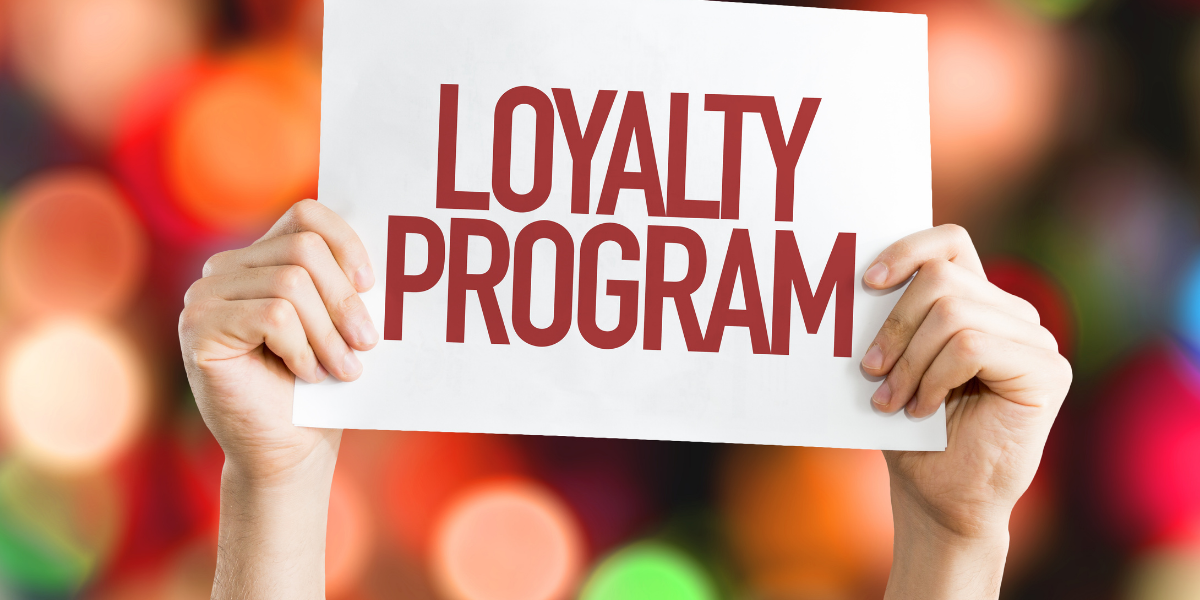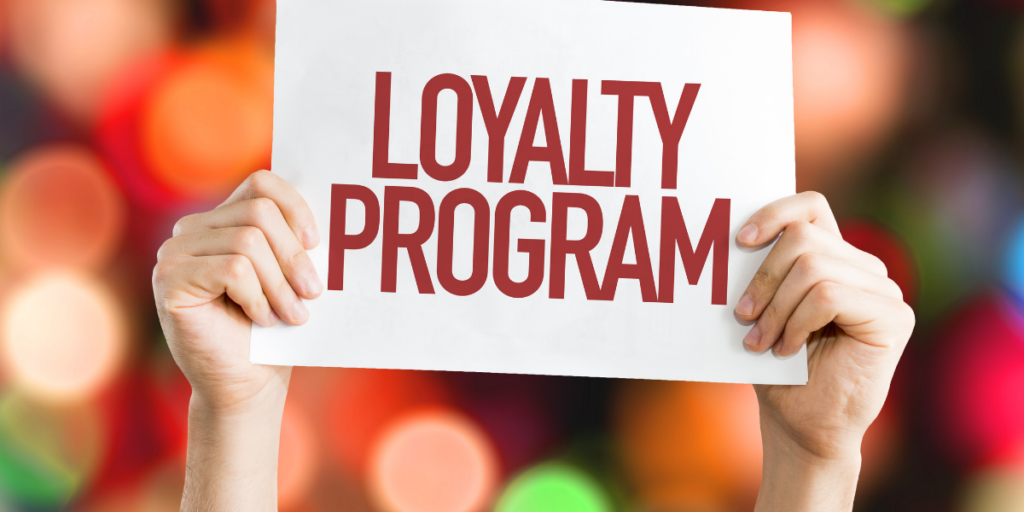 Bartering
Bartering is a way to get a few Amazon gift cards. You can just about barter anything under the sun ranging from services to items that you have. While not the most lucrative or the easiest, this can be a great way to get a few gift cards if you have a few unique items or skills to offer to others.
Selling Other Gift Cards
Sometimes you receive gift cards for things or places that you simply don't shop at. You can sell them for Amazon gift cards or merely barter with someone to get an Amazon gift card. This is a great way to take something that you are NOT going to use and get something that you will use in return. You can do this via Craigslist, Facebook Marketplace or other places that might be willing to be a facilitator for the transaction.
Coinstar
If you are in the USA, you might be aware of this. Coinstar allows you redeem a bunch of loose change for any number of things such as a gift card. This will be a great way to use those pennies that you are saving up. They are often found in places like Wal-Marts, malls, and other shopping centers. They take a little commission for those coins redeemed but it can add up if you happen to have a lot of spare change laying around.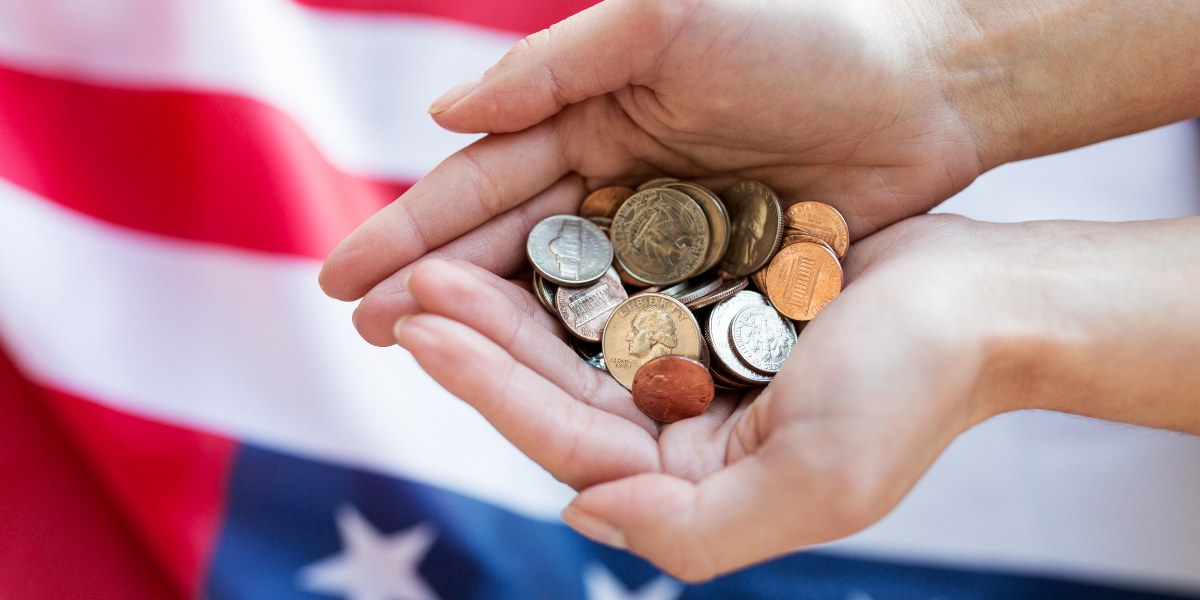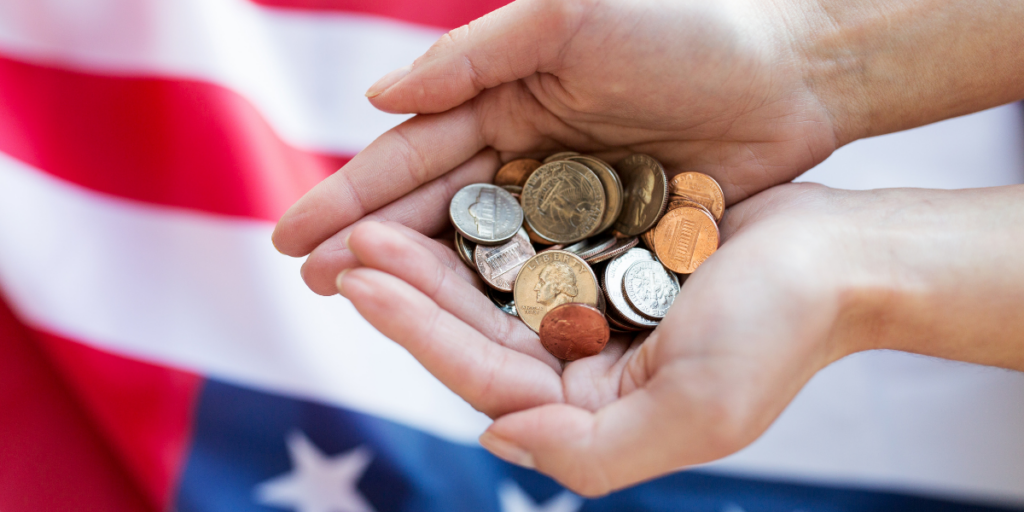 Selling Used Devices
Perhaps you have a bunch of old video games or video game consoles that you have acquired over the years. Selling them off might yield a few people willing to exchange or give you a gift card in exchange for something that is a bit legacy. After all, there are some individuals that tend to be collectors of those things and can be quite keen on negotiating for those items.
Or you could get rid of those old phones that people like to give to their children to teach them how to use technology wisely. These are great and affordable for many and can be a way to get them out of your particular collection and make it once less thing for you to have to worry about.
Which of the methods are the most safe?
Admittedly, people often wonder which of the methods described here as the ones that are going to be the most likely to keep their information safe. The best way to look at this is to look at the reviews and trust pilot of those particular companies. After all, you don't want to sink your time into something that will be a known scam.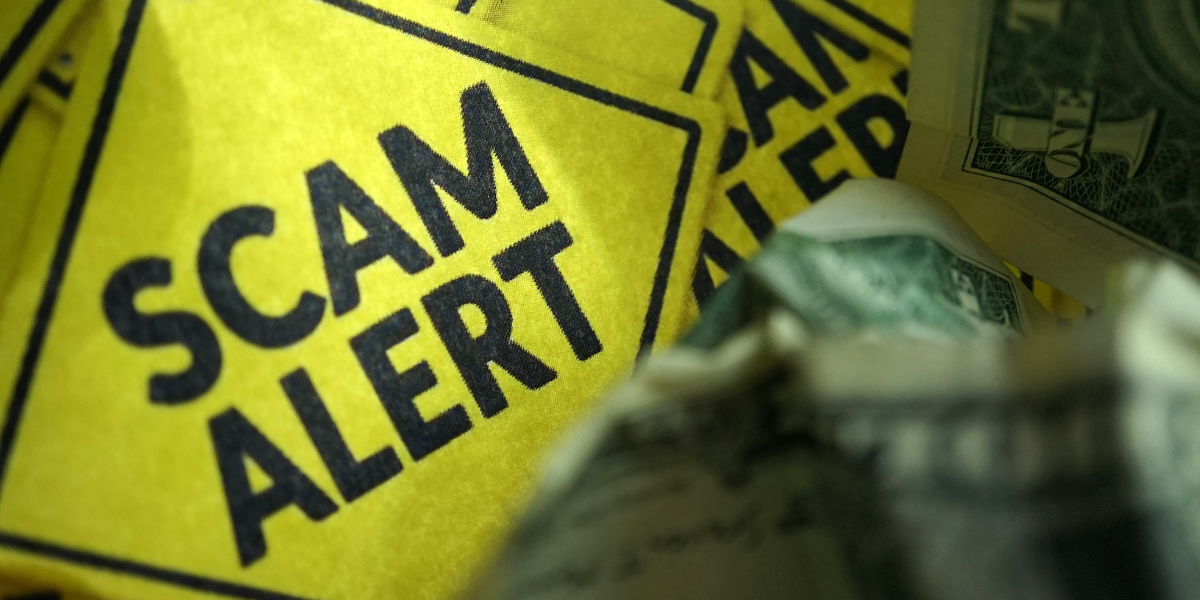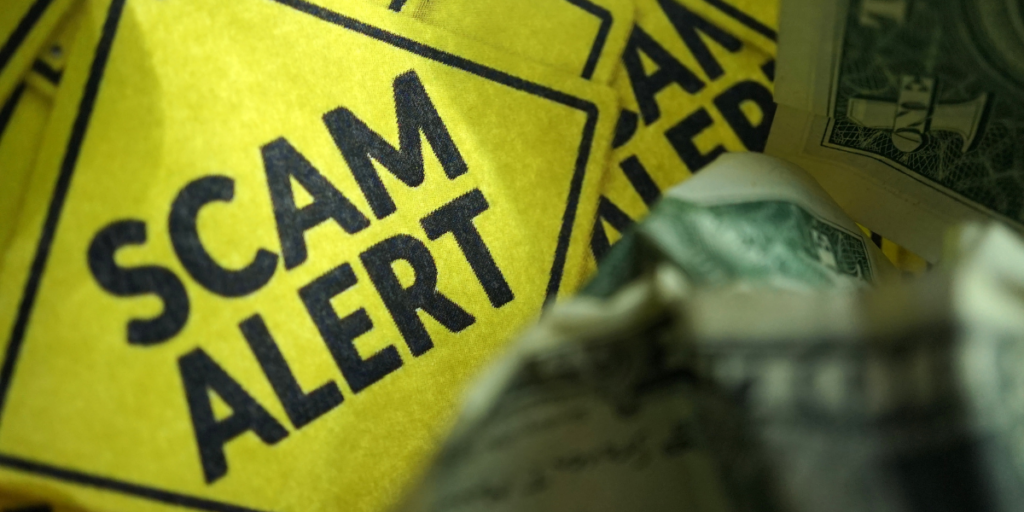 Which process to choose
To be honest, the best way is to use a combination of the aforementioned ways. Some days you might have trouble using one method (such as getting qualified for surveys). Other days you can easily get the payout for the time spent. It largely depends on how much you are willing to invest in those activities. Word of note: survey sites can be the most tricky for hitting payout so they may be something that you do infrequently since they tend to be the most likely to have requirements for many of their tasks and surveys.
Experiences per app and activity can vary so what works for one person may not necessarily work for another. Be aware that many of these have referral programs (as mentioned) that can help you get the minimum balance for rewards.
Conclusion
In conclusion, these options may be a great alternative for those that want to shop but also be frugal with their finances. These options are great for those that want to still invest in the luxuries of life without breaking the bank. Keep in mind, many of these may require more work than others to be able to get those rewards but they are certainly a worthwhile endeavor for those that are interested. Keep in mind that some months may be better than others on the same platform depending on the offers available and change that happen within the platforms.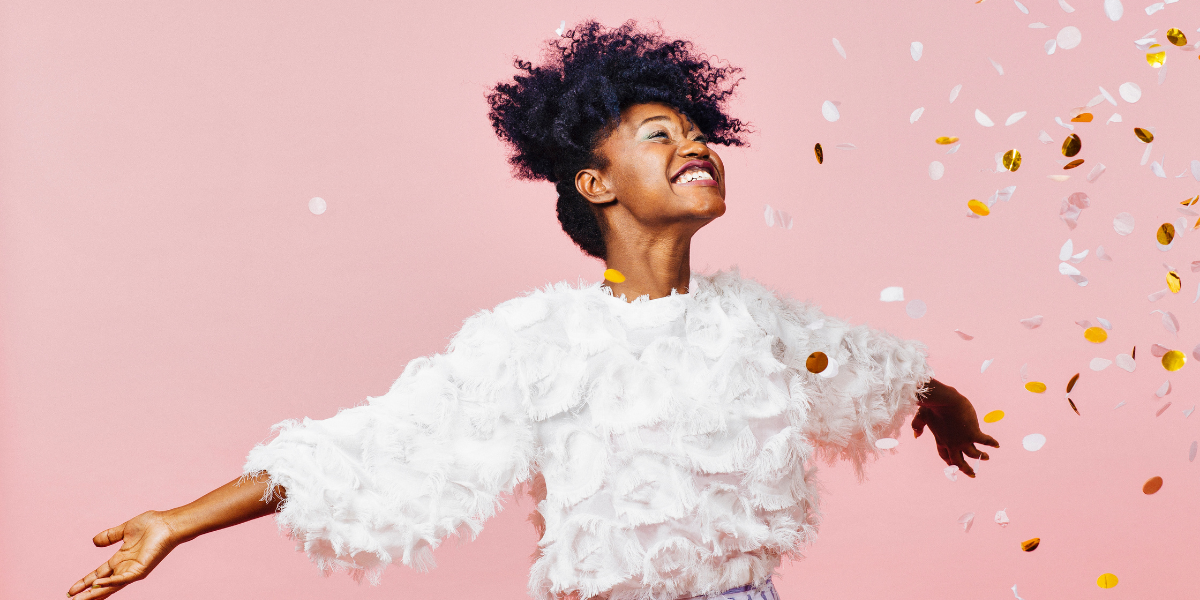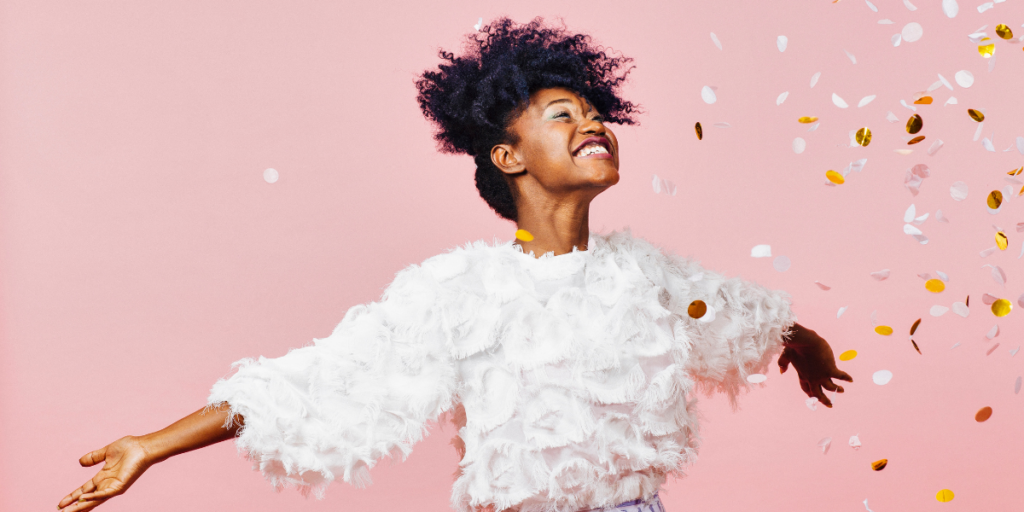 For best success in getting more Amazon gift cards, consider blogging and doing referrals for those  extra points. Those might not be much but they can add up over time, especially if you happen to drive more traffic to them.