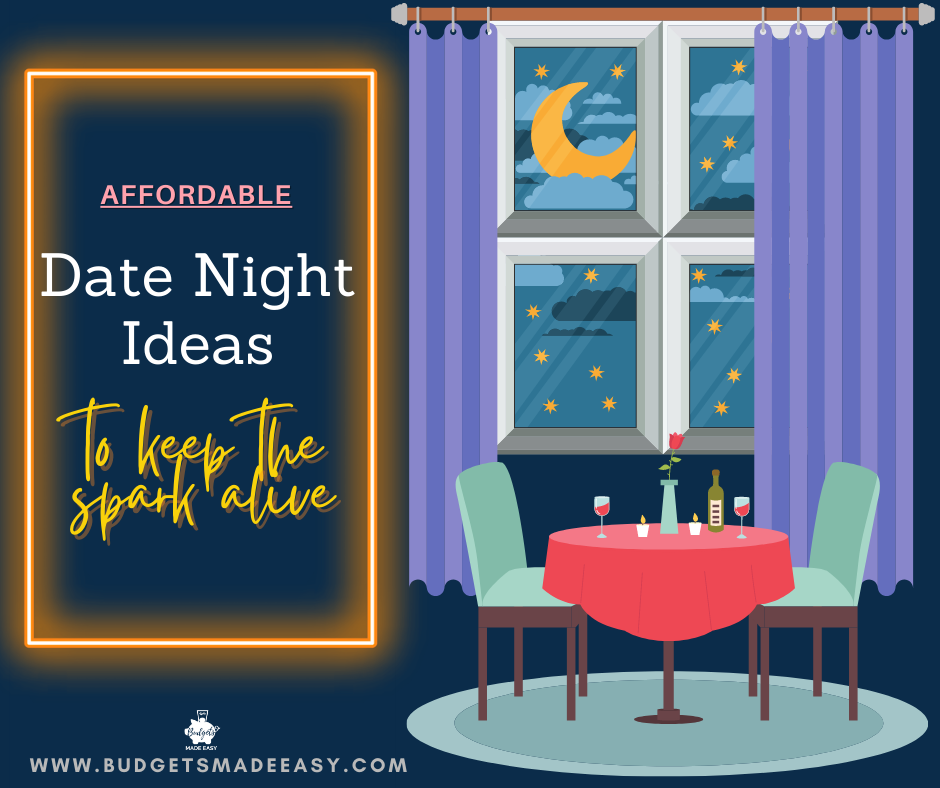 Keeping your love life alive is never easy. Life gets busy, you need to take care of the kids, or you have a pile of laundry you need to do (again?!) Money can also make it hard to have a proper date. Not only do you have to pay for the date, but babysitters are expensive too! If this sounds like you, keep reading for some easy, affordable date ideas to keep the spark alive! 
Indoor Date Ideas
Maybe it is a dreary day, or you just prefer the indoors. That doesn't mean you can't have a fantastic day with your partner. There are lots of affordable date ideas you can do inside. Here are some of my favorites!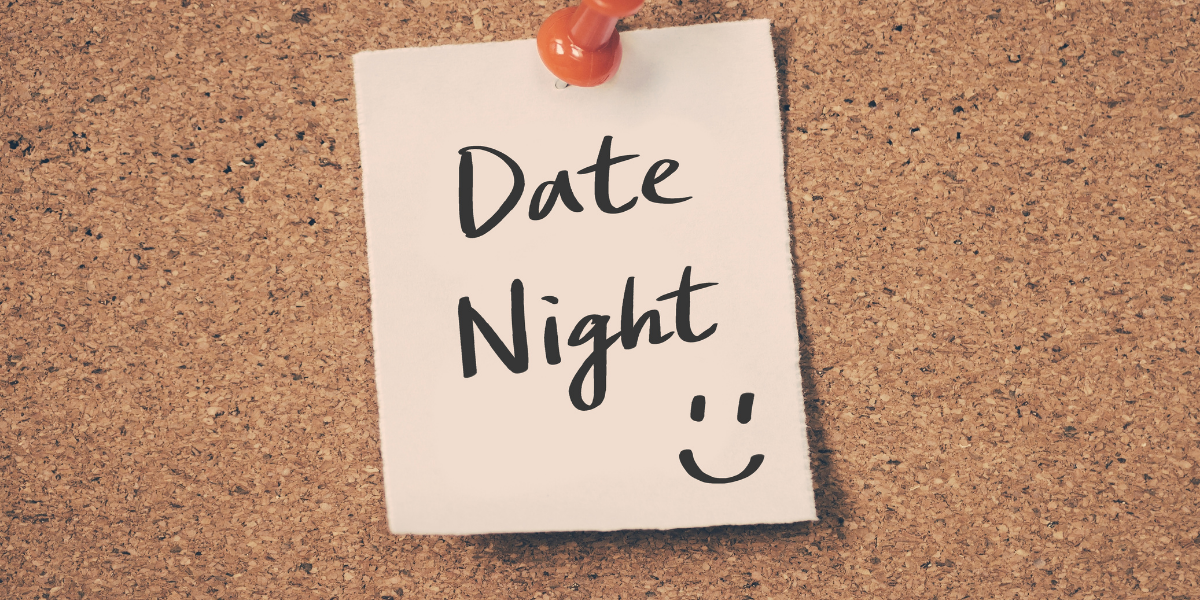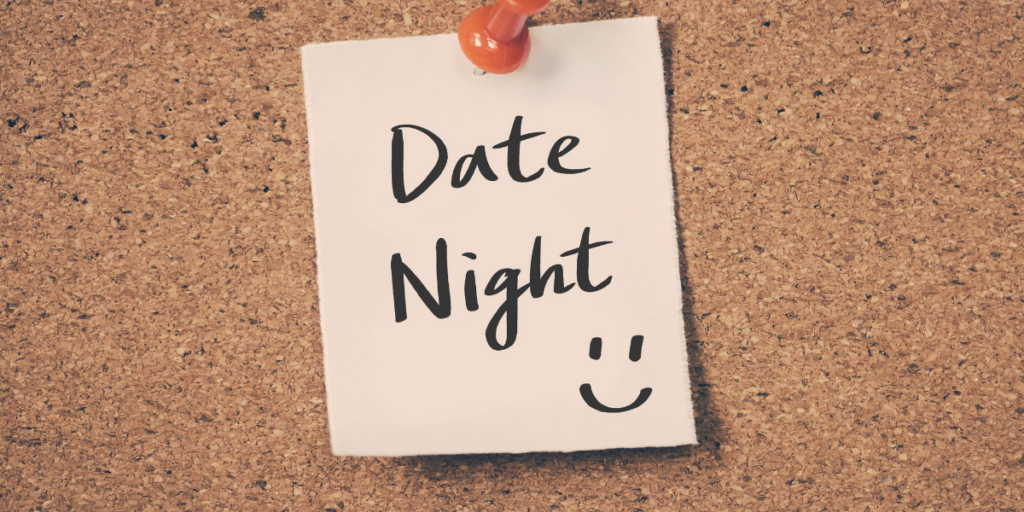 At Home Movie Night
Having a movie night at home is a great way to save money. I mean, let's be honest, popcorn and drinks alone cost an arm and a leg! And you still have to buy tickets. So, take advantage of making your own snacks. Then find a great movie on Netflix, Amazon, Disney+, or your other favorite streaming service.
Grab a blanket and cuddle up on the couch for a good old-fashioned movie night. The best part of this date is you can do it without a babysitter. Simply tuck the kids in bed and enjoy the night with your partner!
Visit a Museum
Another solid affordable date idea is to go to a museum. If you live near a big city, this is sometimes a totally free date idea. Other museums charge a nominal fee or accept donations. If the fees seem a little steep, check out the calendar. Most museums offer 1-2 days a month where they waive admission fees!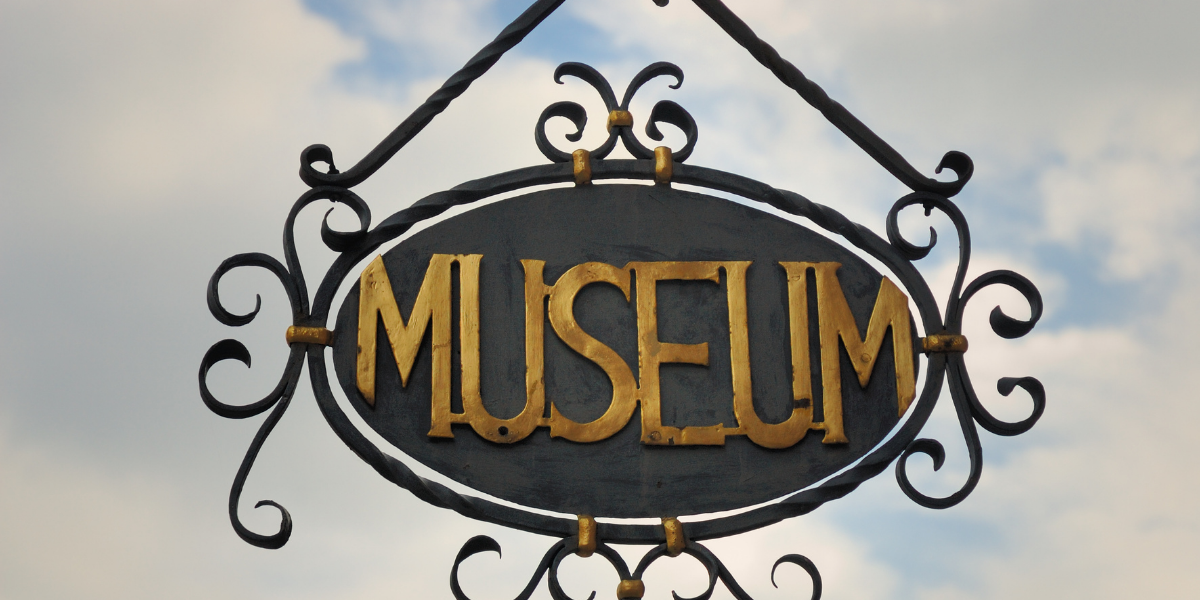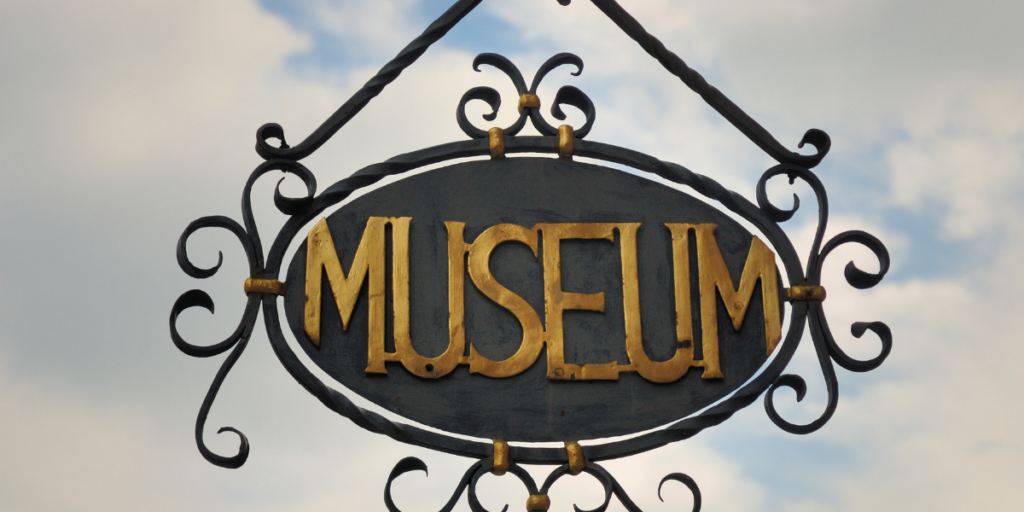 You can find a museum to fit any interest too. Whether you like history, science, or art, chances are there is a museum for that.
Game Night
You can't really go wrong with game night! This is such a simple and affordable date idea. If you have a competitive streak, even better! A great way to try new games is to borrow from friends or family. That way you won't spend a dime on this activity.
Outdoor Date Ideas
If you are an outdoor lover, chances are affordable date ideas are your jam! There are so many things you can do for free or little cost. Keep reading for some of my go-to ideas.
Take a Hike
No, really, take a hike. Like through the woods or into the mountains. There is no better way to connect with your partner than to disconnect from the rest of the world. Getting out into nature is the easiest way to do that.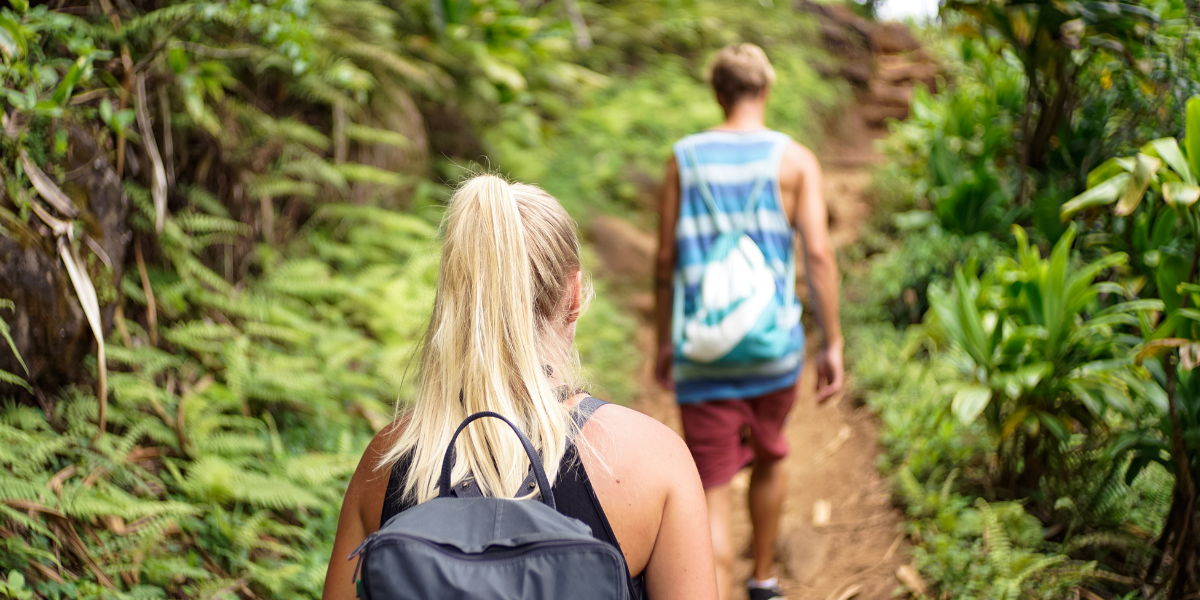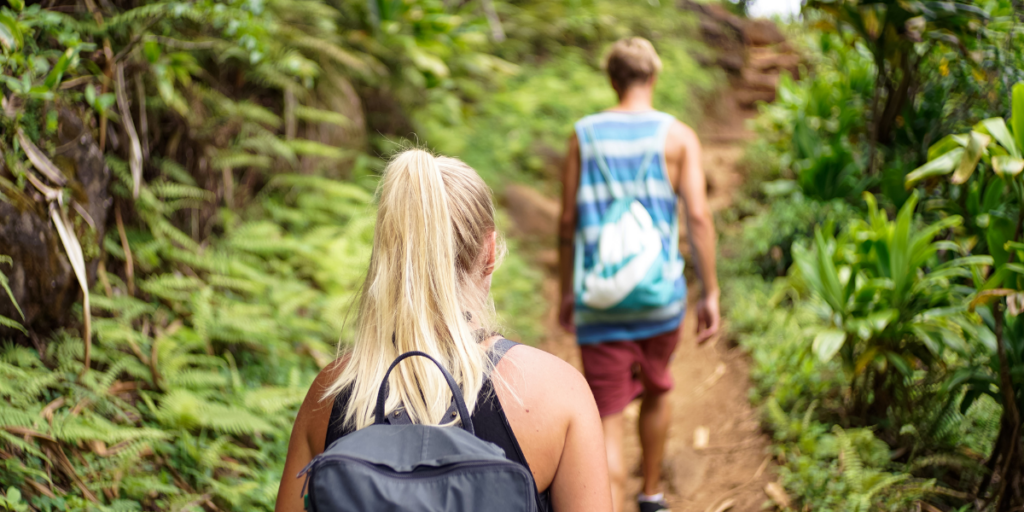 Even if you don't live in an outdoor mecca, I am sure you can find a great little hiking trail nearby. I love using AllTrails (https://www.alltrails.com/). You can use it for free to find thousands of trails. Simply enter your city and an acceptable driving distance. AllTrails will show you tons of options nearby.
If you plan to hike the entire day, pack a lunch and some snacks. And don't forget to bring along plenty of water.
Picnic
Another fun and affordable date idea is to take your love on a picnic! We always see this cute date in the movies, why not try it yourself? You'll save a boatload of money by packing your own meal.
The best part? You can dine anywhere you want. Shady park? Why not! Beachfront dining? Absolutely. No more crowded restaurants where you can't even hear each other. A picnic is definitely the way to go.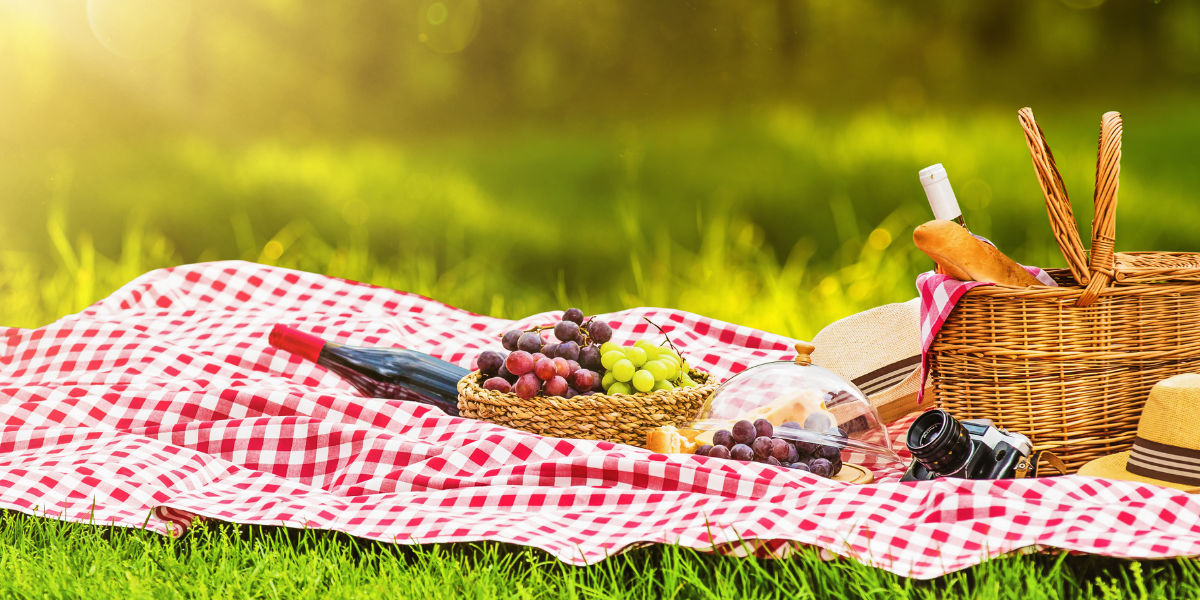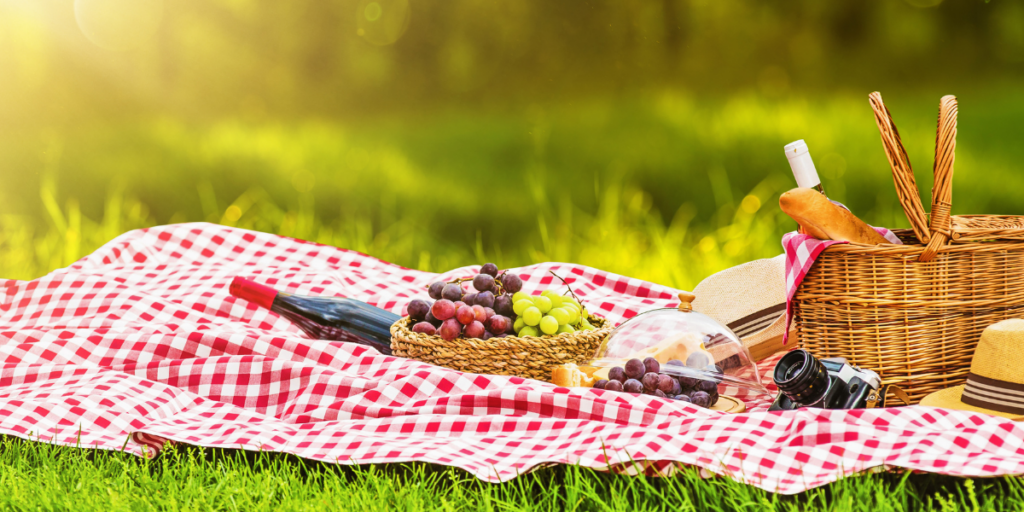 Spend the Day on the Water
When summer rolls around, spending a day on the water could bring the peace and quiet you need! Plus, you can disconnect! No one wants to drop their phone in the water after all.
You could walk along the water, go for a swim, or even rent kayaks or a canoe. Many lakes have rentals right at the waterfront. This means you won't even have to worry about the hassle of transportation.
Spending a day on the water can be a totally free date idea. Even if you decide to go for a rental, though, your costs will be pretty low. Bonus savings if you pack your own meal and a cooler full of beverages for the day.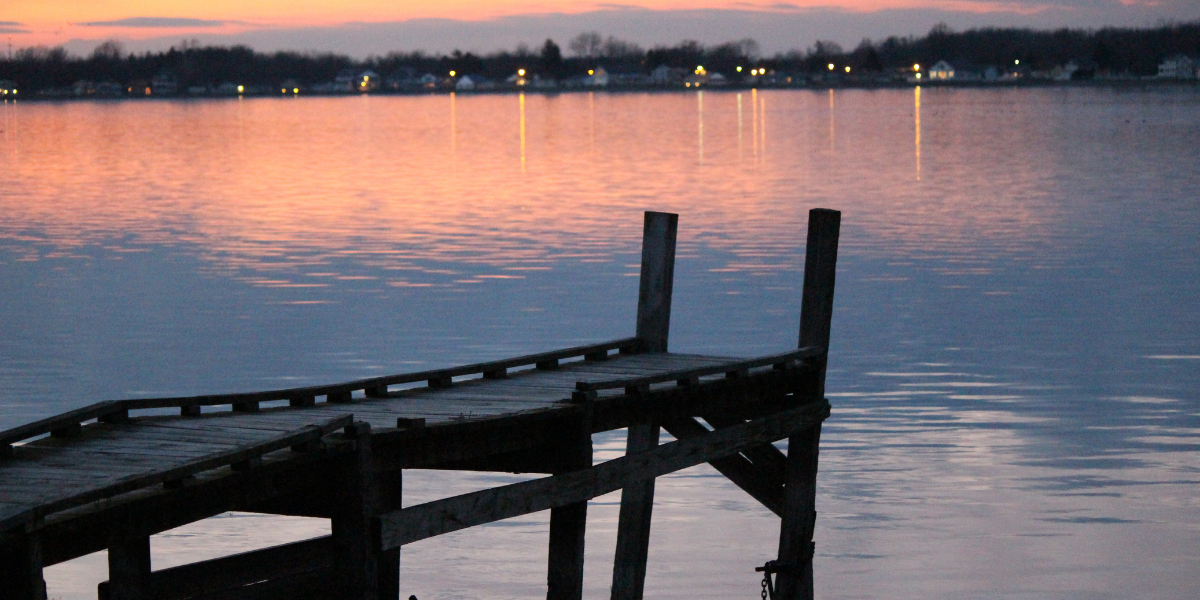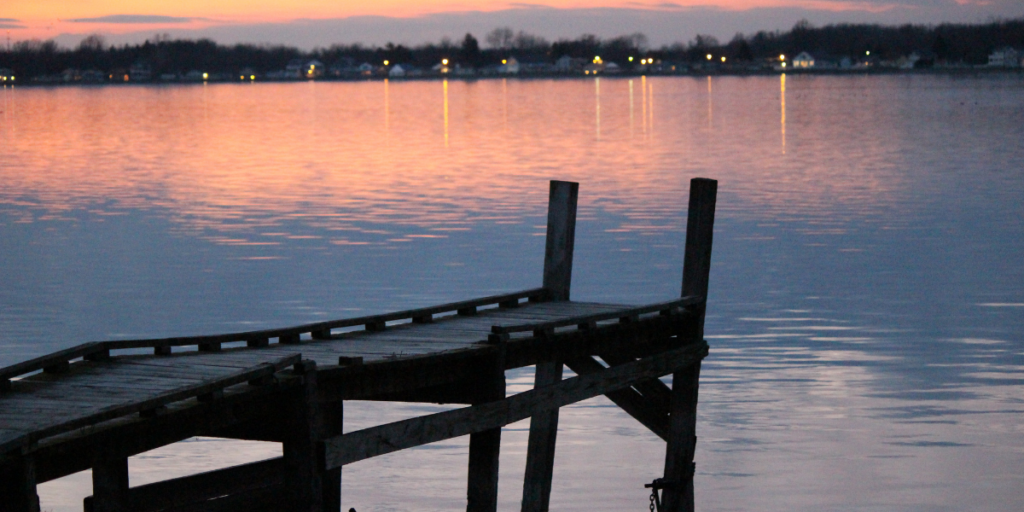 Romantic Date Ideas
Could you love life use a little spicing up? These romantic yet affordable date ideas are exactly what you need!
Make Your Own Spa Day
Does a spa day sound drastically outside your price range? I feel you! You could easily shell out hundreds of dollars for just a massage. A better option when you're on a budget is the DIY spa package!
You and your partner can take turns providing a massage, giving a facial (cucumbers, anyone?), or sinking into a bubble bath. Light some candles and play some calming music and you'll forget you're not at the spa!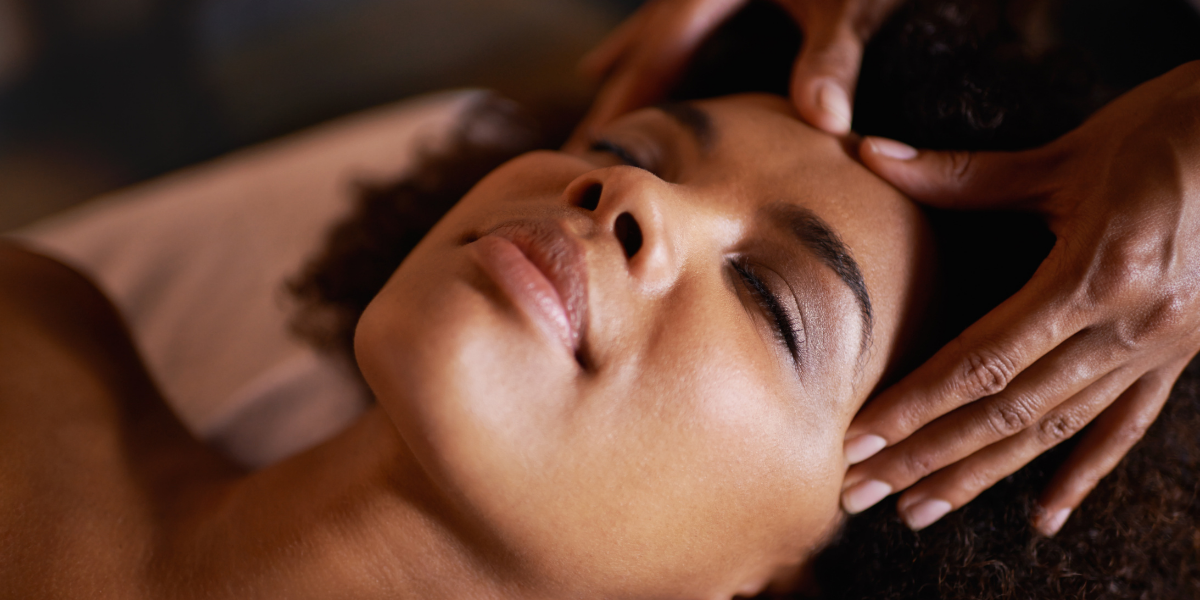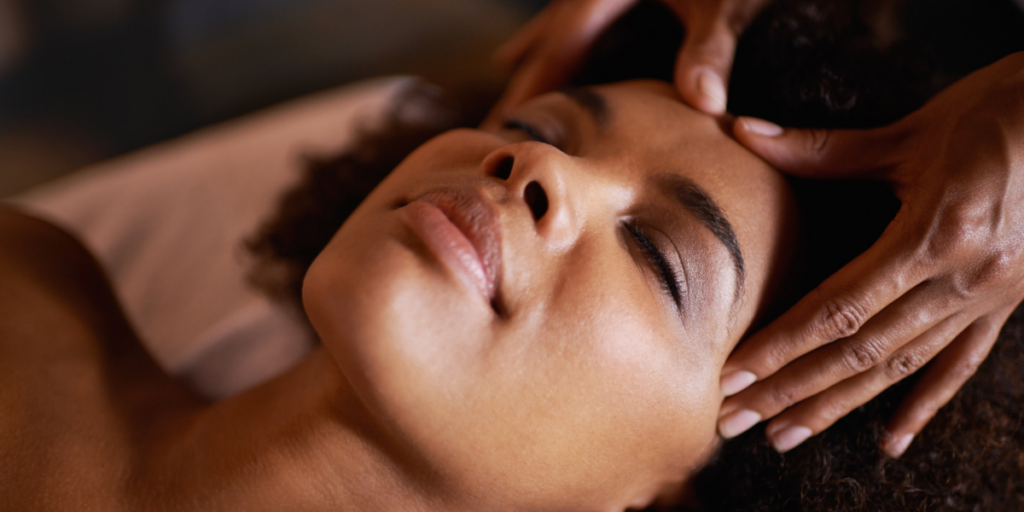 You might need to ship the kids off to grandma's house for this one though! Otherwise, your relaxation is likely to be short-lived.
Dance the Night Away
Waiting until the kids are in bed and then dancing the night away is another fabulous way to connect with your partner. If neither of you knows how to dance, don't worry. There are tons of free or inexpensive dance tutorials online.
If all else fails, who cares! You don't need to be a wonderful dancer to enjoy dancing with your best friend! So, dress up, play some tunes, and get dancing. It's okay to be a little silly too. They say laughter is the best medicine, and sometimes it is exactly what your relationship needs.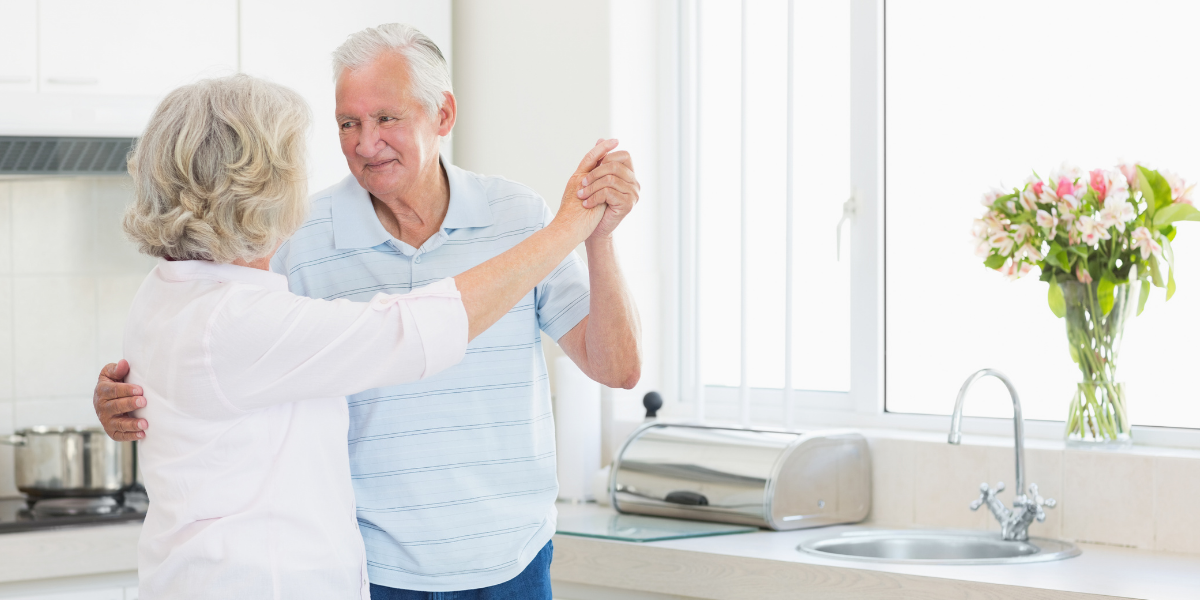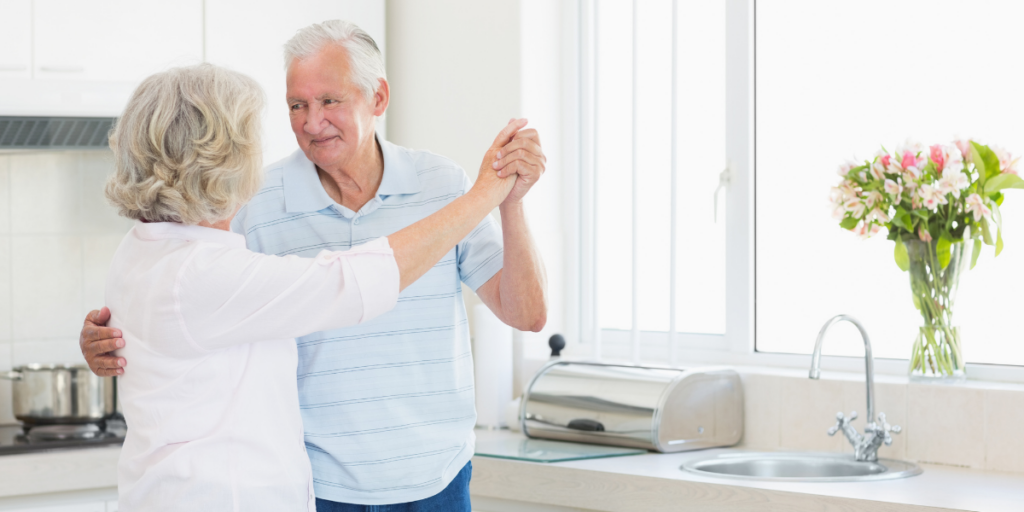 Reminisce About Your Favorite Memories
Maybe you're strapped for cash and you're running low on energy. You can take a walk down memory lane together. Looking through old photos, souvenirs, or even just talking can bring you closer to your partner.
Take some time to relive some of your best memories together. While you're at it, you could even set new goals. Like going on a second honeymoon, or even saving up for a special staycation.
Thinking about what you want to accomplish together as a couple can be so powerful. You will be on the same page to reach those goals, which makes you way more likely to get there.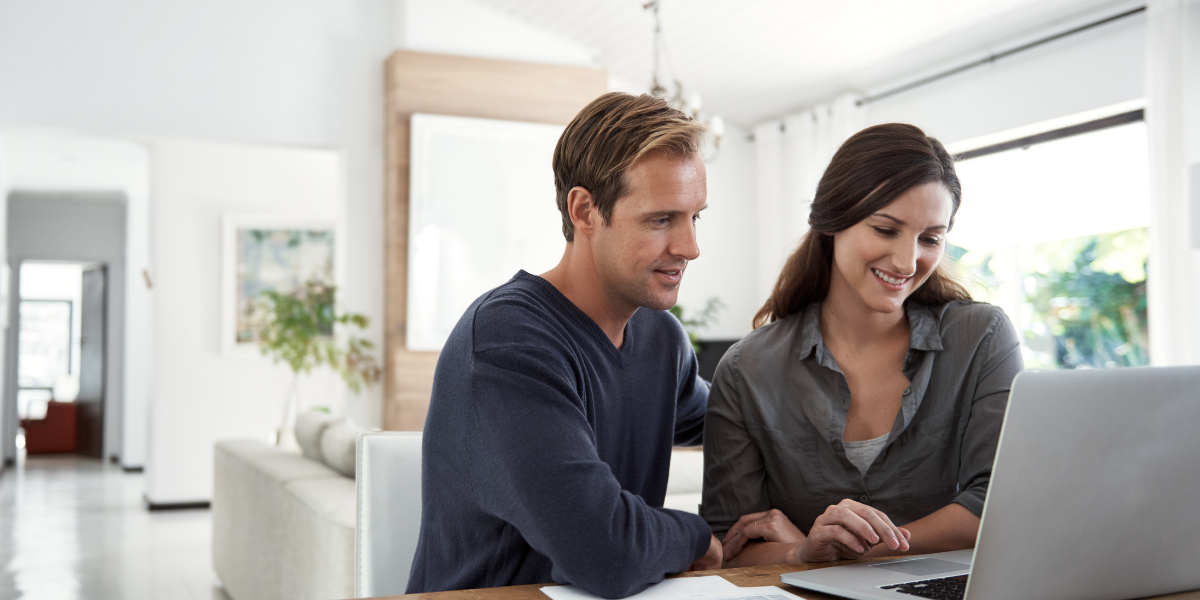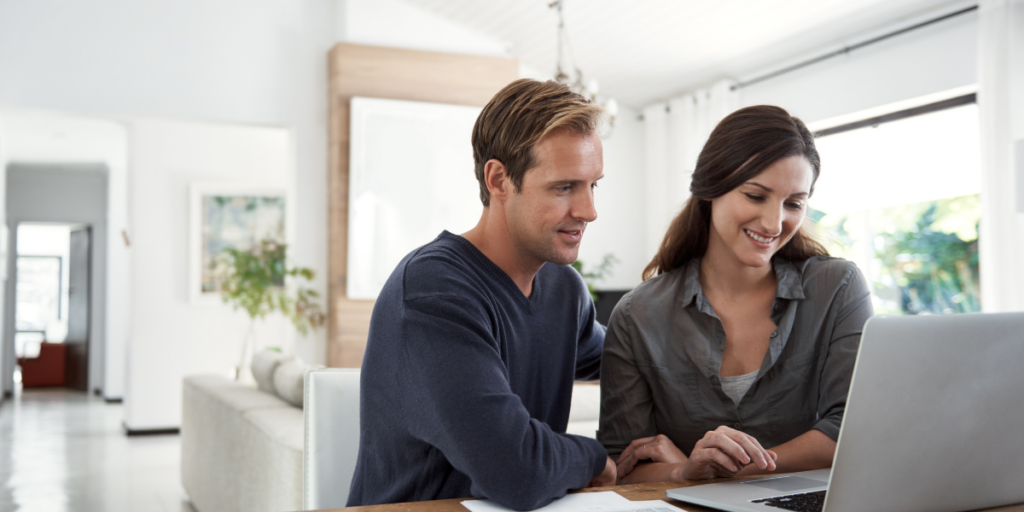 Creative Date Ideas
If you're sick of the same old same old, it's time to get creative. Here are some affordable date ideas that you might not have thought of before. I hope you'll give them a try and let me know how they went!
Painting Night
Even if you don't consider yourself an artist, having your own wine and paint date can be a lot of fun! There are hundreds of tutorials online that will show you how to paint a masterpiece step by step. Bob Ross is a fantastic go to and you can find many of his videos on YouTube.
He'll show you (for free) exactly how to paint almost anything you can imagine. All you'll have to pay for are the paints and brushes. You could go with a canvas for a long-lasting work of art. If money is tight though, who says you can't paint on regular old paper. Not me!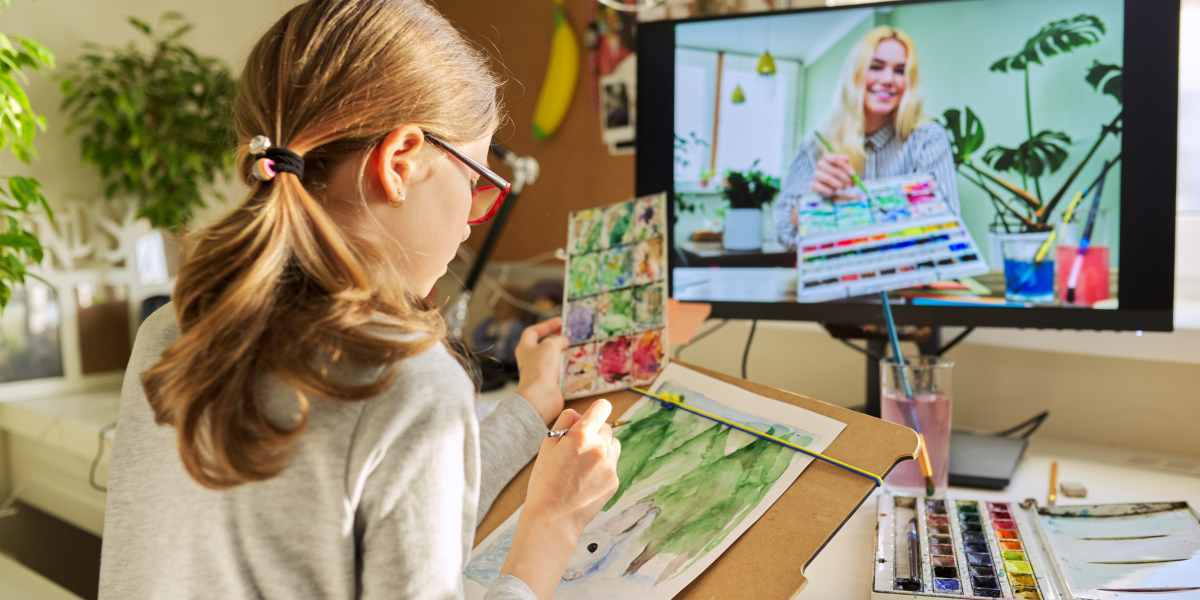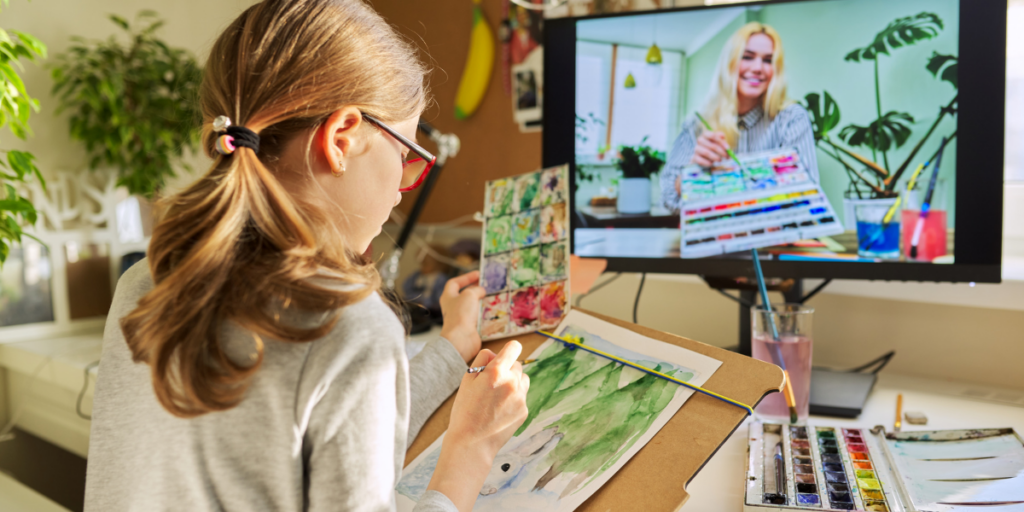 You'll have tons of fun getting creative with your partner. The end result will give you not just a painting, but a memory to treasure forever!
Go on a Photo Scavenger Hunt
Maybe you've lived in the same town forever. But have you really seen it? Going on a photo scavenger hunt is a great way to explore your city a little more. You might need to do some research to find out where to go.
A photo scavenger hunt will give you an excuse to get out and about together. That sounds like a lot more fun than watching re-runs on TV all day.
There are several photo scavenger hunt apps or books. You can also google a list of ideas. Even if you don't find everything on the list, you'll have a fantastic adventure along the way.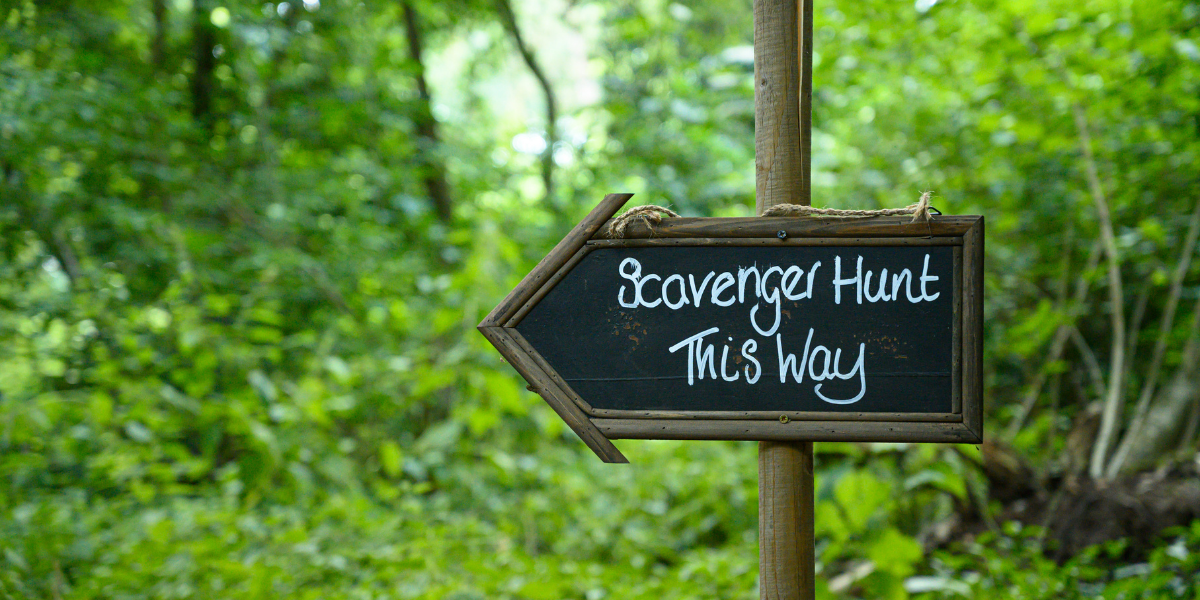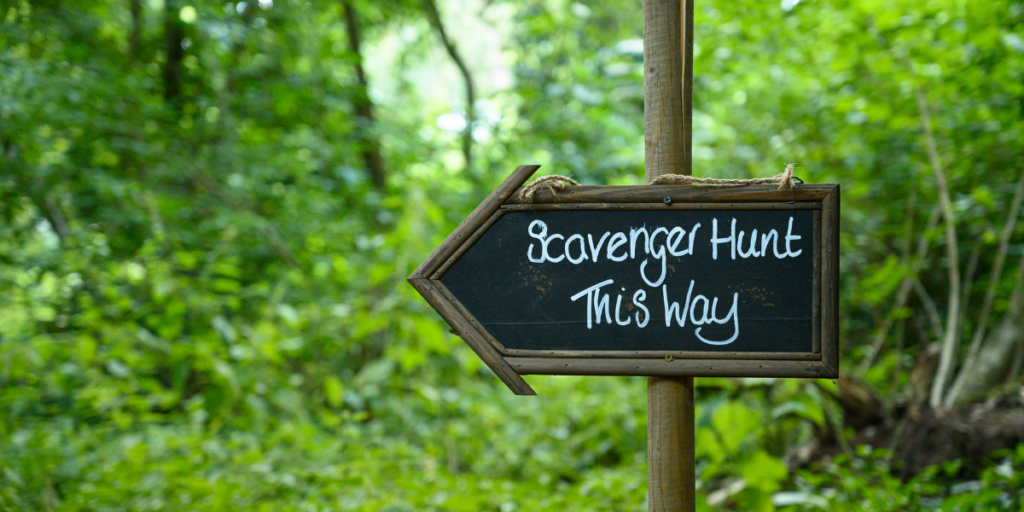 Take a Road Trip with No GPS
If you're feeling really adventurous and creative, try taking a scenic drive. But turn the GPS off. Who knows where you'll end up or what cool things you might stumble upon. It will definitely be an adventure you'll never forget.
Now, I would recommend bringing the GPS to get you back home! Also, be sure to have a full tank of gas and a cooler full of snacks before setting off. It could be a wild and crazy ride!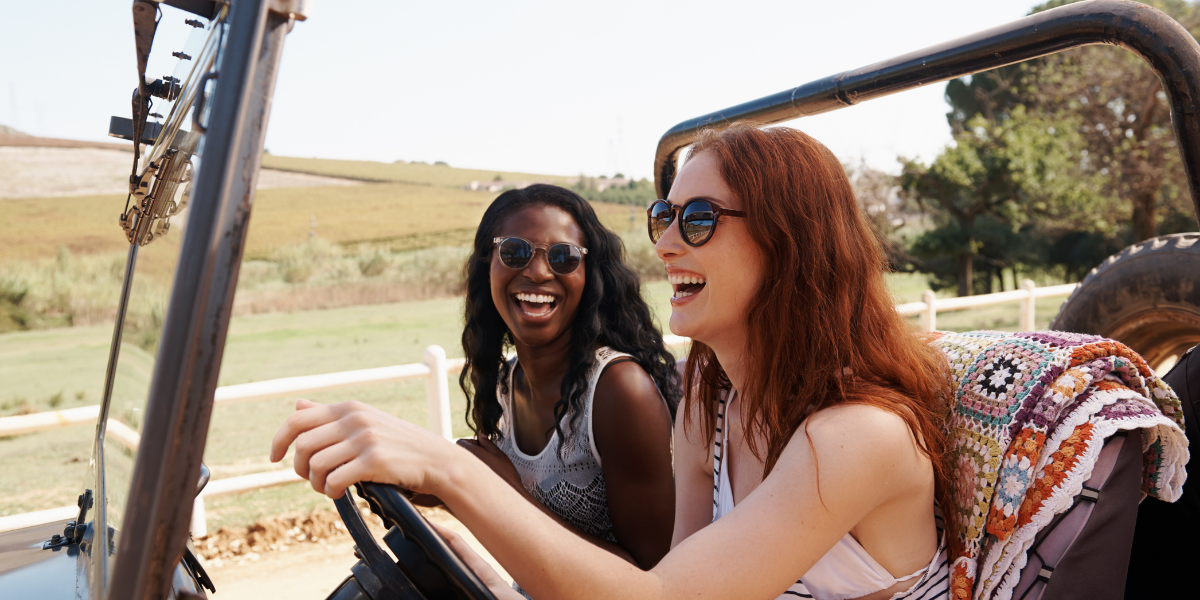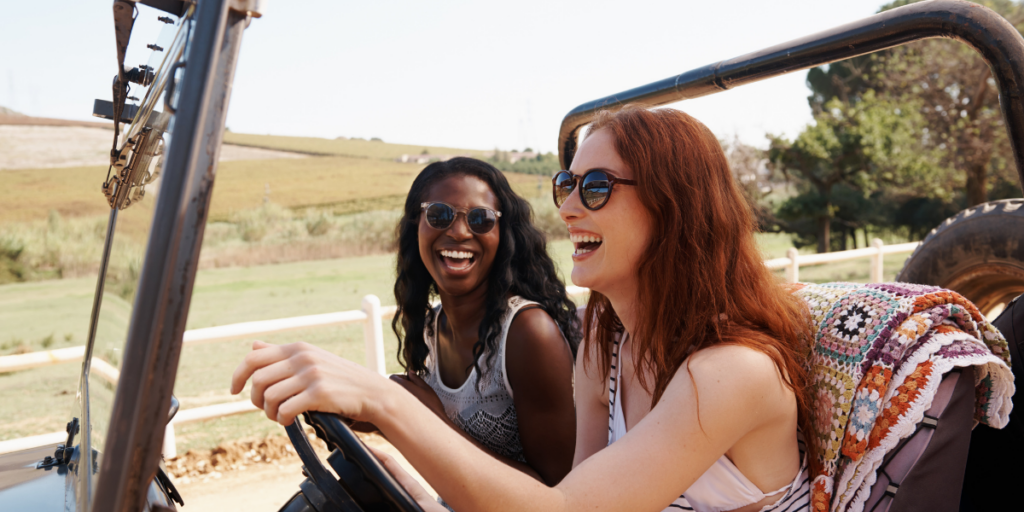 Childcare Tips for Keeping Dates Affordable
One thing that makes having a date so expensive is childcare. If you have small kids at home, this is something you can't avoid. There are a few tricks you could use to save in this area, though.
First, if you have family, don't be afraid to be a mooch! Chances are grandparents or aunts/uncles would love to spoil your kiddos for a day. They can get some quality family time and you can get some quality you time!
Not all of us are lucky to have family to rely on or who are close enough to help. That doesn't mean you are out of luck. Another great option is to trade babysitting duty with friends. It is a win-win.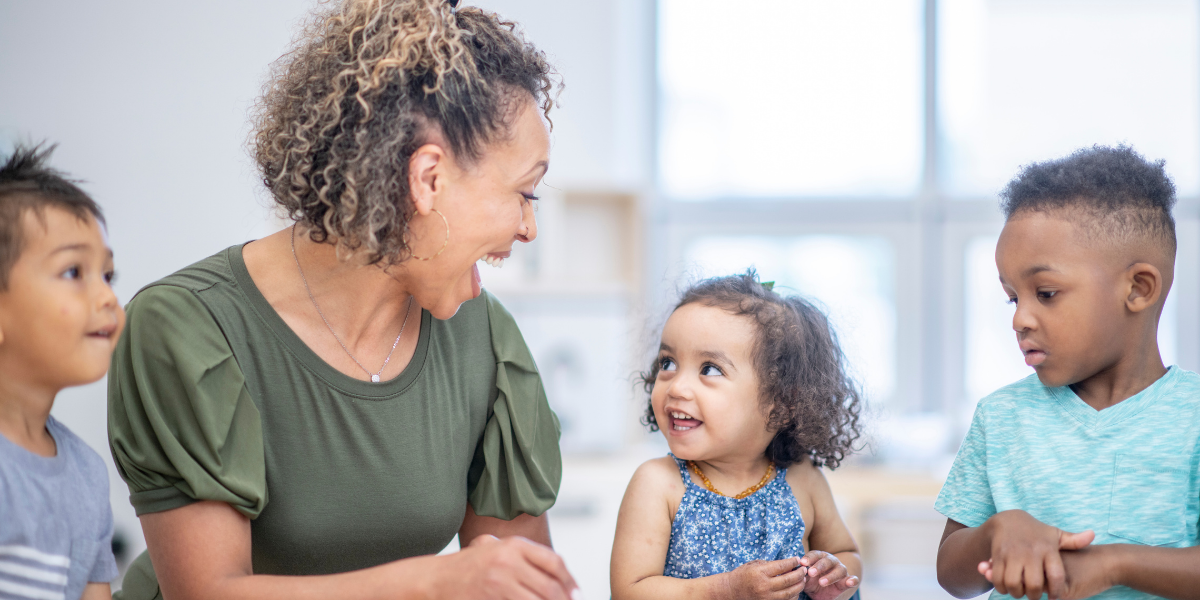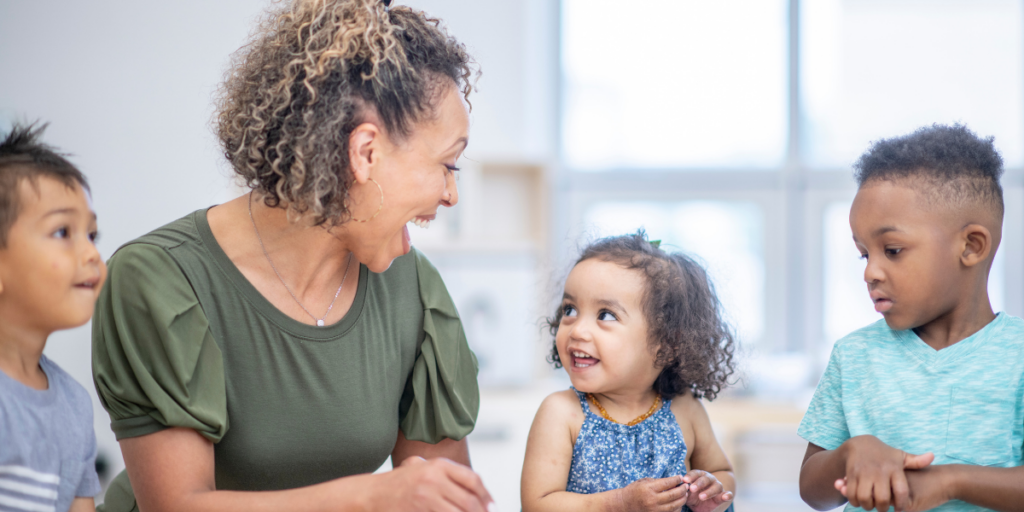 You each get a chance to have some uninterrupted quality time with your partners. Plus, your kids get a play date out of the deal. All without having to spend any money on a babysitter.
If all else fails, you can hire a babysitter. If you opt for a free activity, your date will still be affordable overall. You just might not be able to splurge on the extras you could otherwise.
Which Affordable Date Idea Will You Choose?
Now that you have a whole range of date ideas, which one will you choose? Making time for yourself can be hard, especially once you have kids. However, prioritizing yourself and your relationship is so important. Afterward, you'll feel rested and ready to take on everything life has waiting for you.
Giving yourself an affordable date night (or day) might require some advance planning, and maybe a bit of cleverness. Once you are enjoying yourself, though, you'll be grateful for that special time with your partner. So, whether you are a homebody or an outdoor adventurer, there is a perfect date out there for you.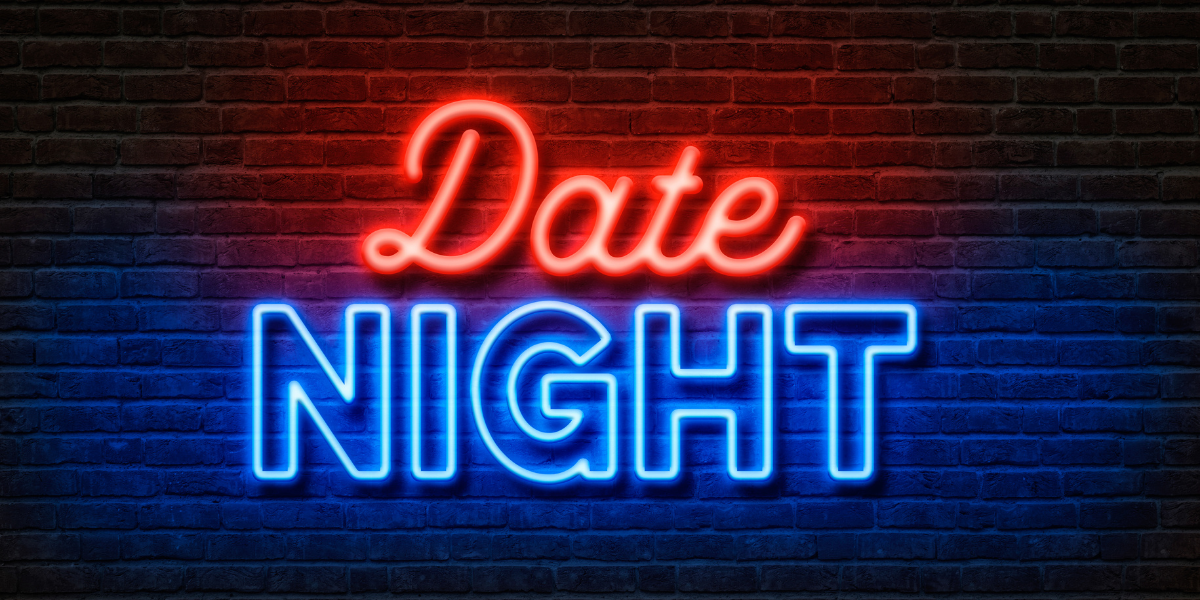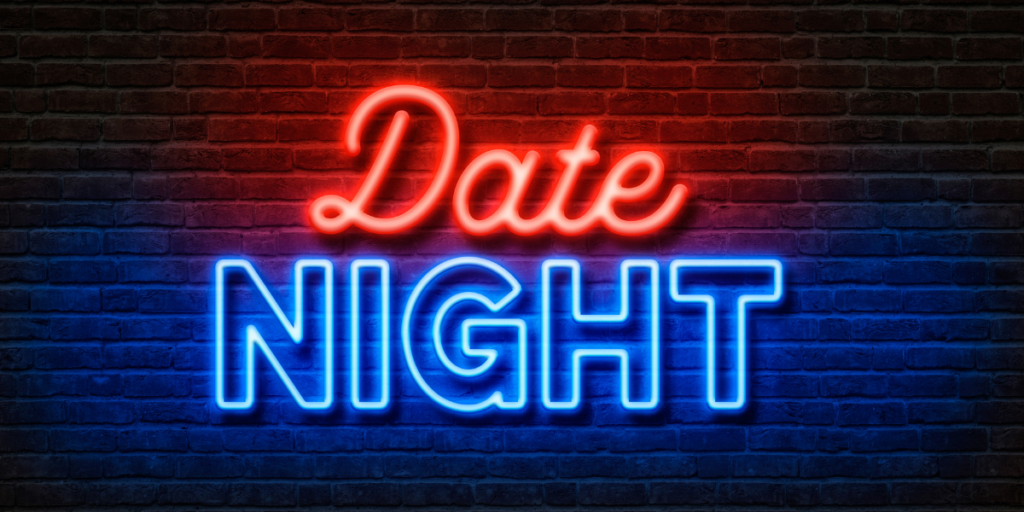 Let me know in the comments which affordable date idea you decided on. If you're really brave, let me know how it went (especially if you went on the GPS-less scenic drive!) Did you discover anything knew about yourself or your partner along the way?