Traveling on a Budget
I love saving money and traveling can be a huge expense. There are several ways you can save money while traveling, whether it's with kids or solo. I live 18 hrs from the majority of our extended family. So, we end up traveling halfway across the country several times a year
My idea of what is worth the cost has definitely changed since we had kids. We used to drive straight through and now we can't do that with kids. The cost of a hotel room is really a need now but we have still been able to save money while traveling even when we stay in a hotel.
I compiled a list of tips to saving money while traveling for Ultimate Travel Guides. They are a great website that has travel guides for traveling all over the world. I am so grateful for the opportunity to share with them my tips for saving money while traveling.
I share tips on choosing the right hotel room, saving money on food, air travel, and finding the best deals.
To read my tips on saving money while traveling, keep reading here.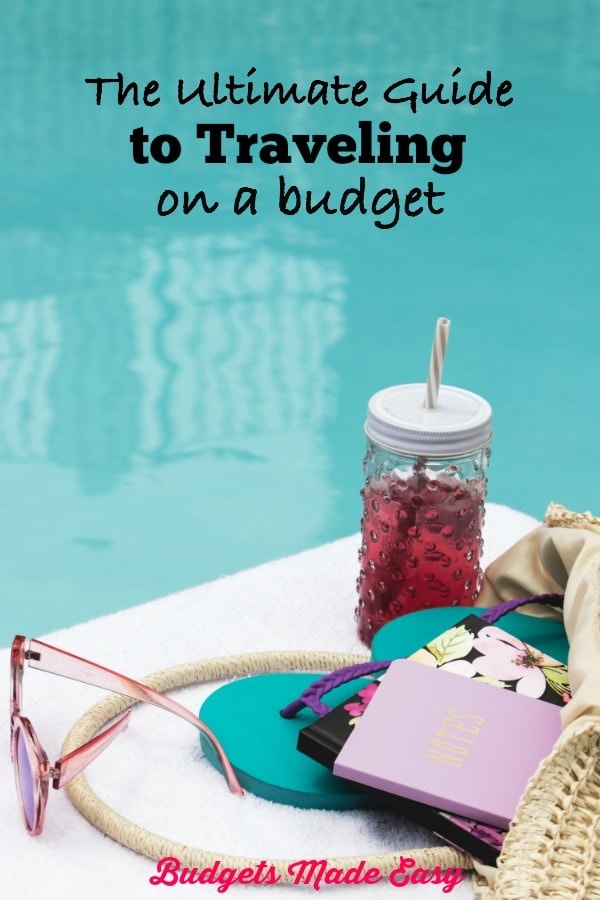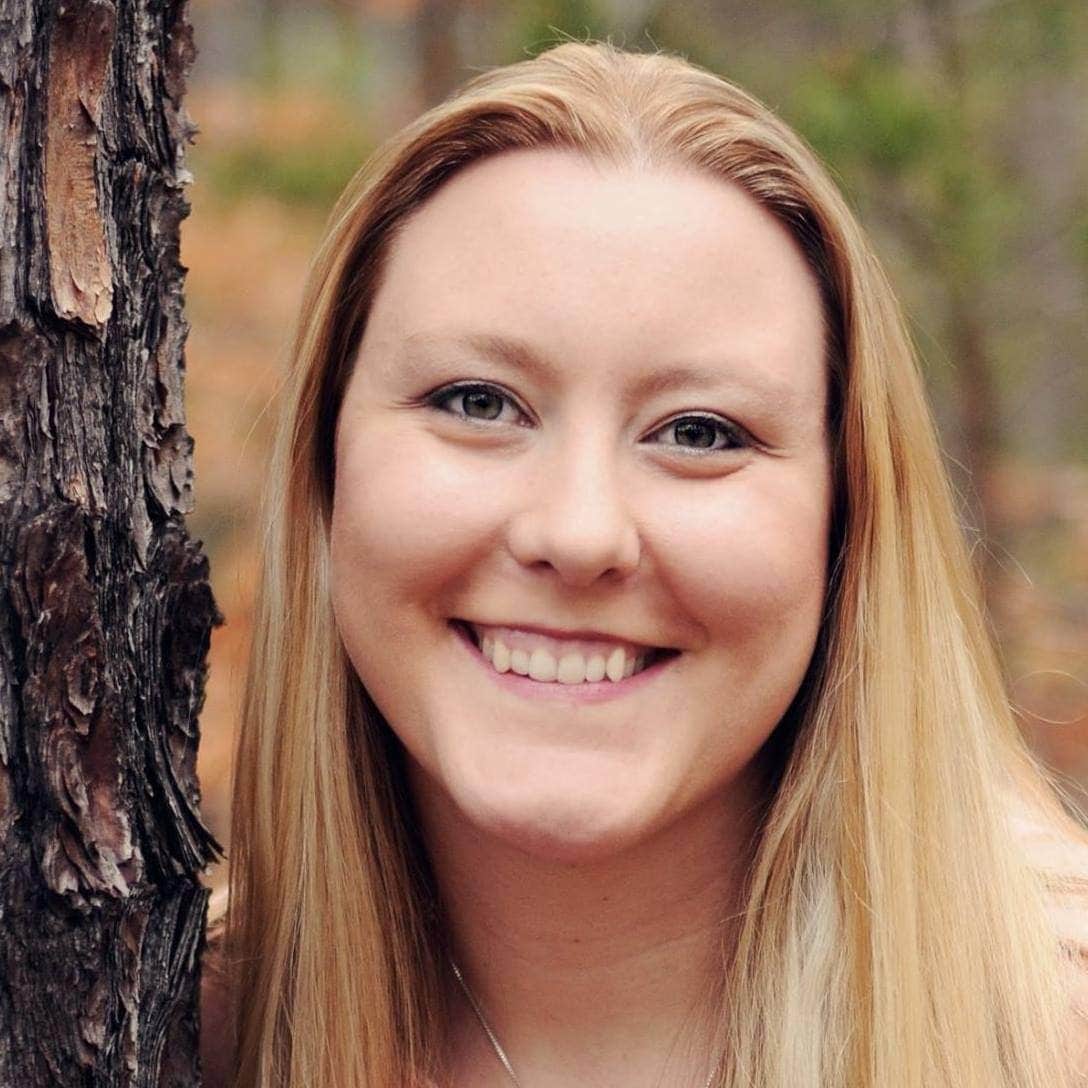 Hi, I am Ashley and I am here to teach you how to budget, save money, and pay off debt with simple and easy to implement tips. I was able to pay off $45,000 in 17 months including $25,000 in student loans in just 10 months. I am now a Ramsey Solutions Master Financial Coach and help people like you manage their budgets so they can live the life they want. I also have a degree in psychology and help you get to the root of your money problems. I have also written two ebooks to help save you money and how to budget for beginners.